Kitchen design is something important to all households. A significant portion of our time is spent preparing or enjoying food, so design that best enables this to be easy and pleasurable is of the utmost importance – let alone the value of aesthetics! Bio is the new Elica hood that helps this human design process.
The use of silk white, combined with natural wood, allows for enormous versatility of matching on all spaces. The hood becomes an exclusive piece of furniture that combines nature and the highest of home technology in terms of suction, silence and filtration efficiency.
Designed to be work in both wall and island hood designs, the Bio hood embraces practicality through the use of shelves that make the product fully integrated with the kitchen project.
Designed by Elica with an innovative Tune-White function, this allows you to adjust the white tone of the lighting to optimise the hood light to the other light points in the kitchen. This variable option allowed you to create the environment best suited to your tastes and needs, and mix it up depending on mood and function.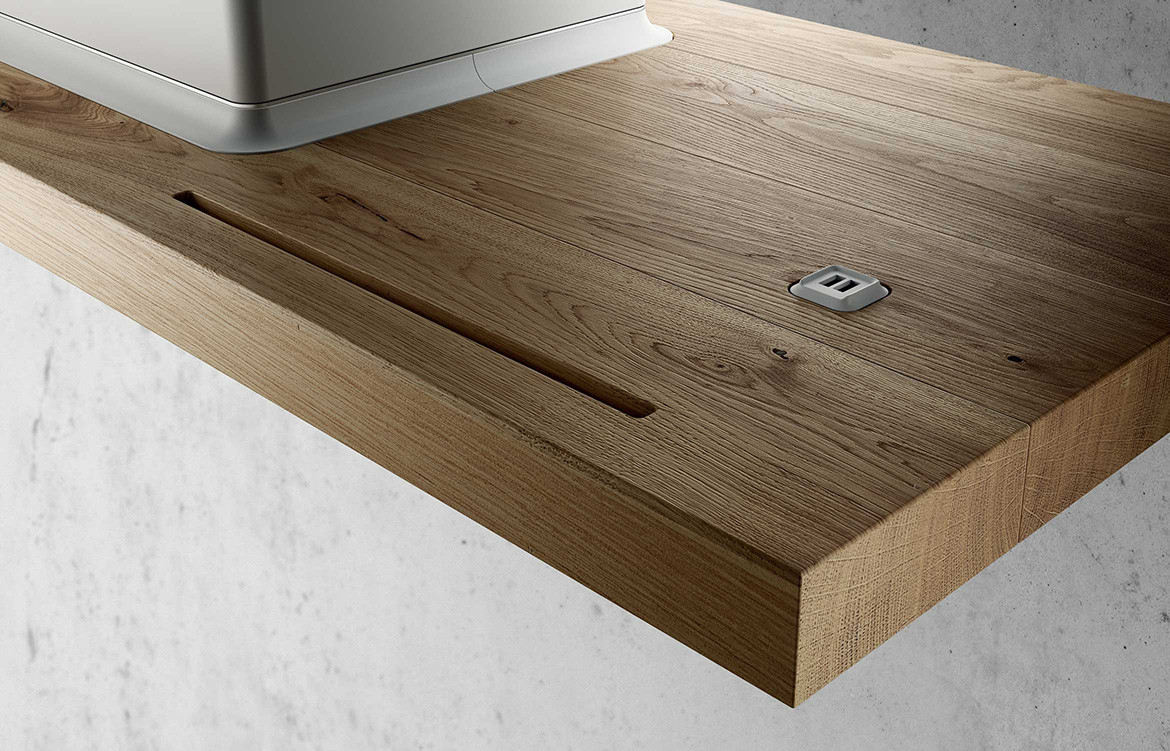 Equipped with a tablet or smartphone holder and two USB charging sockets, Bio is enriched by advanced technology. The traditional and classic design of the hood's aesthetics is married with tech that allows you to automatically aspirate the optimal amount of vapour in the air. This expression of form meeting function is ideal for kitchens of any design. The Bio hood comes combines a rich design history of kitchen hoods with the highest technological advantages.
The Elica Bio hood is available in Australia through the design experts at Residentia.
Residentia
residentia.group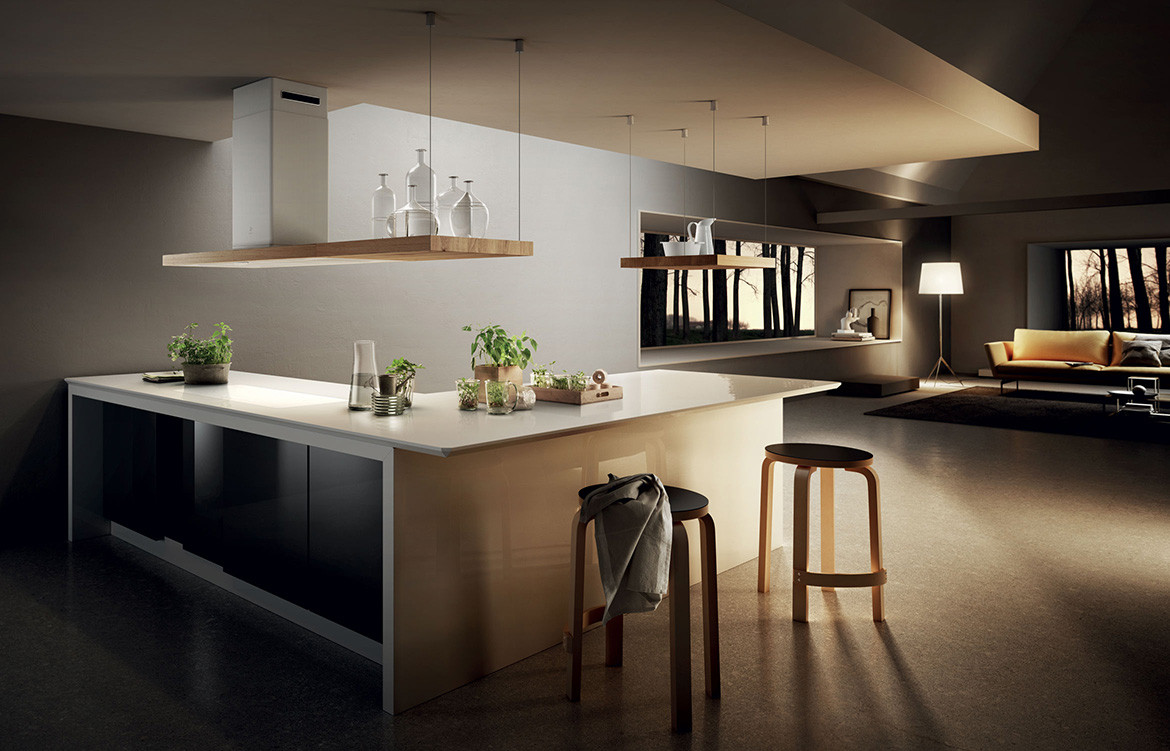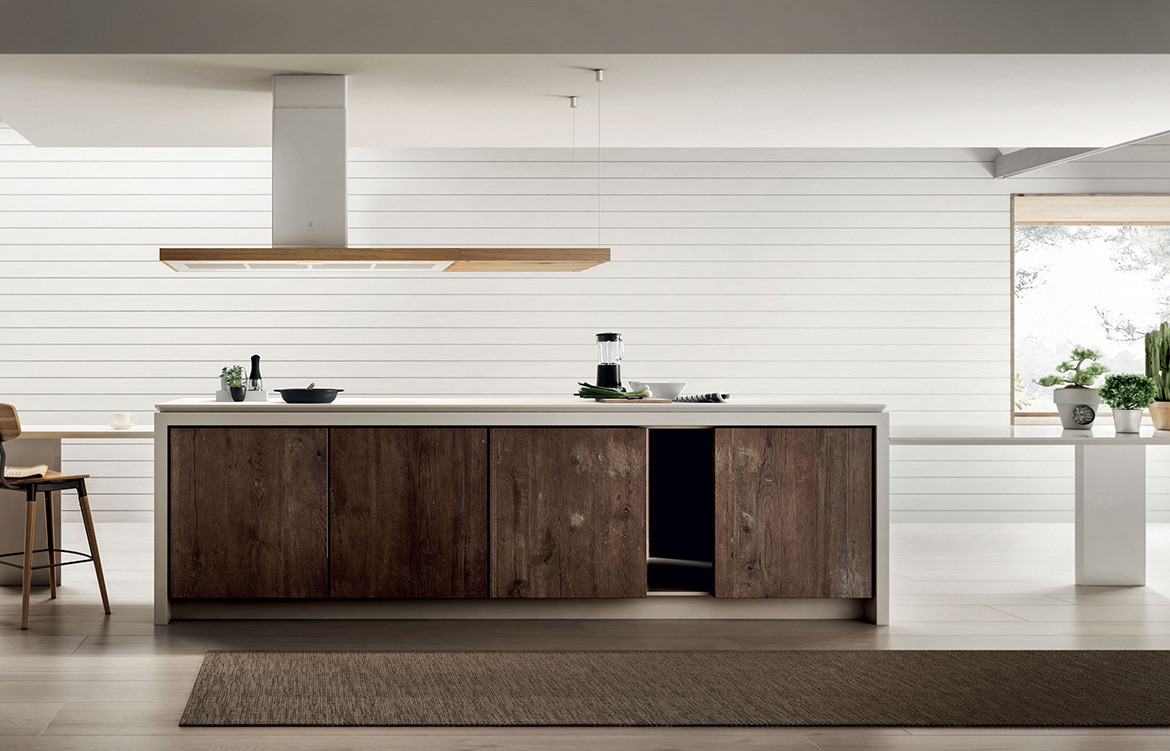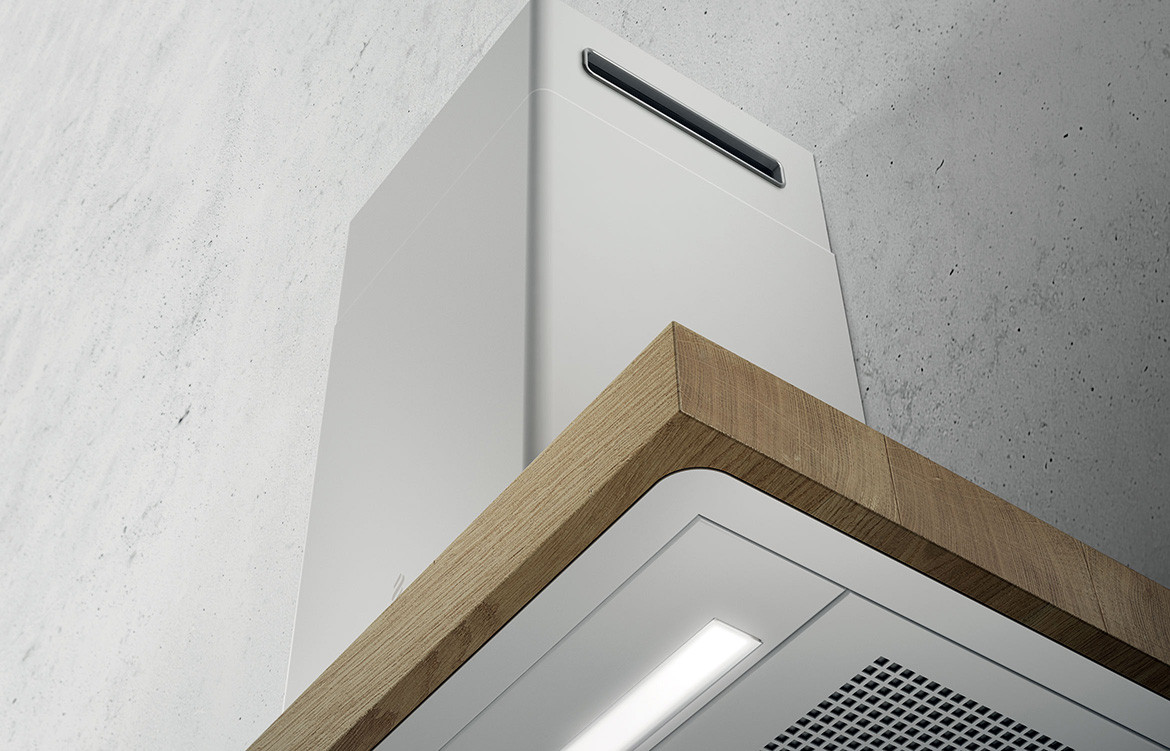 ---