New Evolution is an updated version of Elica's Evolution chandelier hoods, launched in 2005. The new high performing range, presented above in Audrey design, offers innovative shapes and finishings for multi-functional models which can guarantee air and light quality for the right atmosphere in every space.
Designed by Fabrizio Crisá, Audrey can be either island mounted, suspended from your ceiling chandelier-style, or traditional wall mounted style, and is characterized by a high efficiency motor with perimeter aspiration and LED light. With its soft and rounded silhouette, Audrey is available in a striking polished steel finish.
Audrey helps keeps the air in your kitchen clean with a game changing Revolution Filter by Elica, and is able to reach filtering levels higher than 82% (this is against a market average of around 60%). This allows you to cook with confidence – plus, with simple cleaning, this new filter can also regenerate itself and last up to 3 years. The hood can be also customized by one of three accessory cover kits – in coral, tea, and aquamarine colours.
The New Evolution, along with the rest of Elica's range, is available in Australia through Residentia.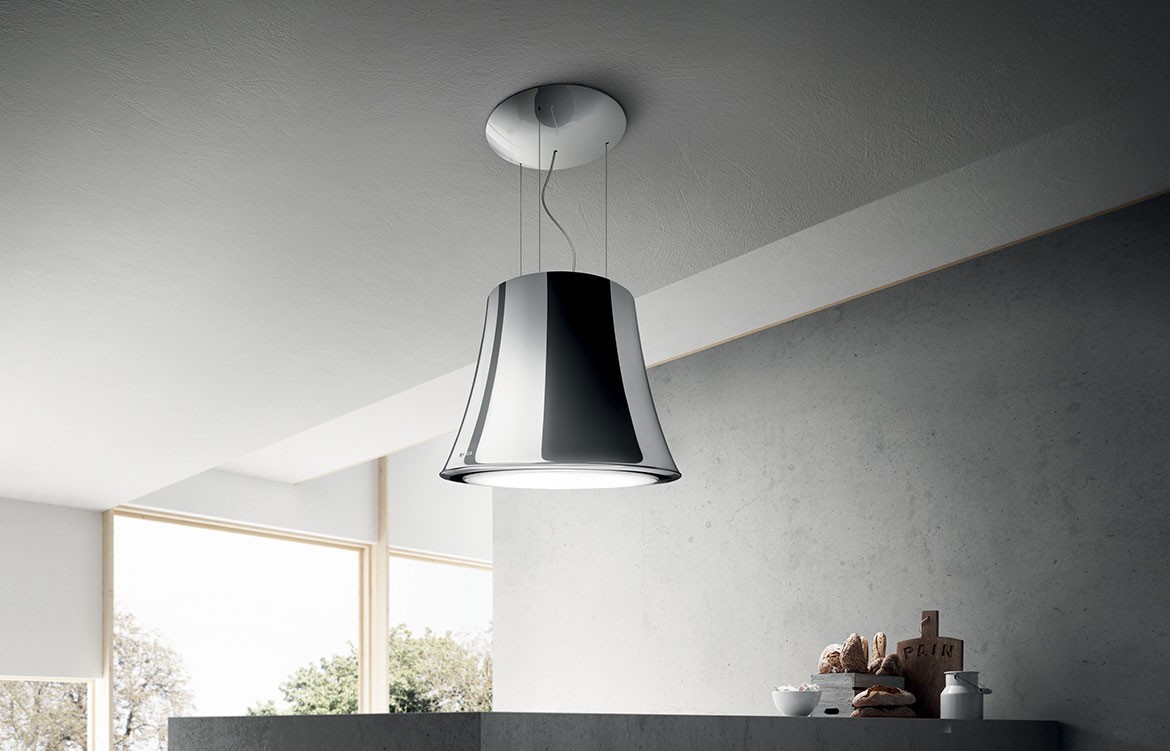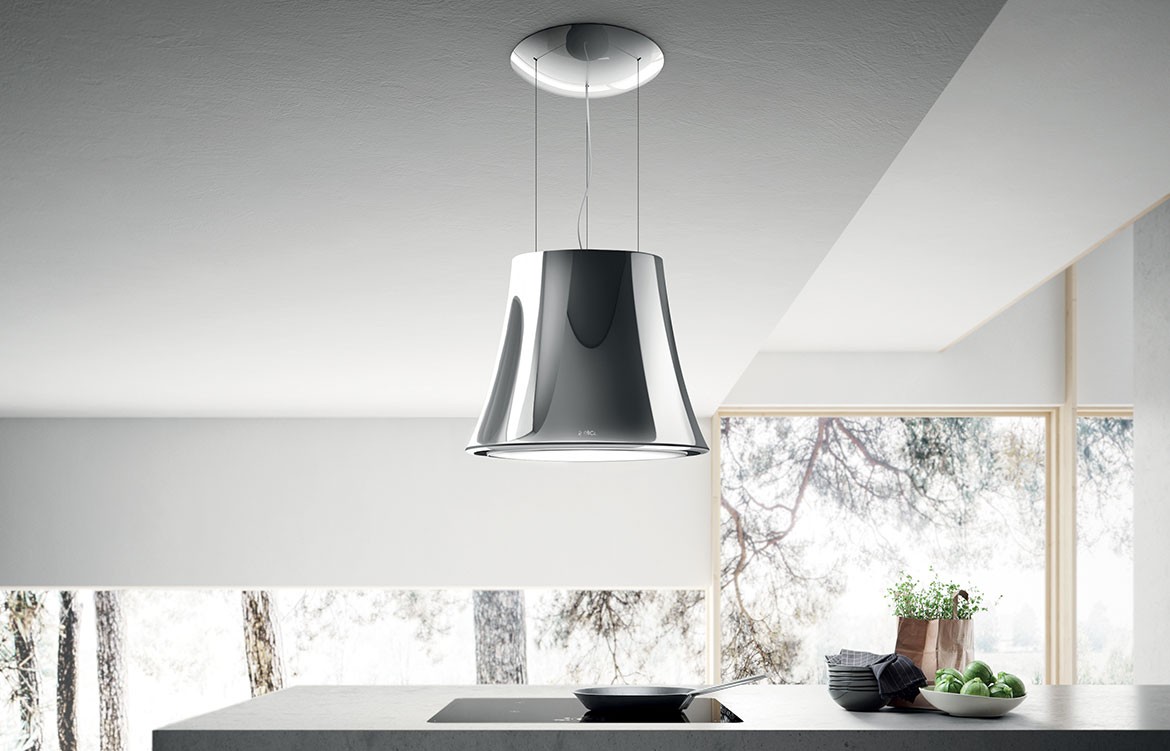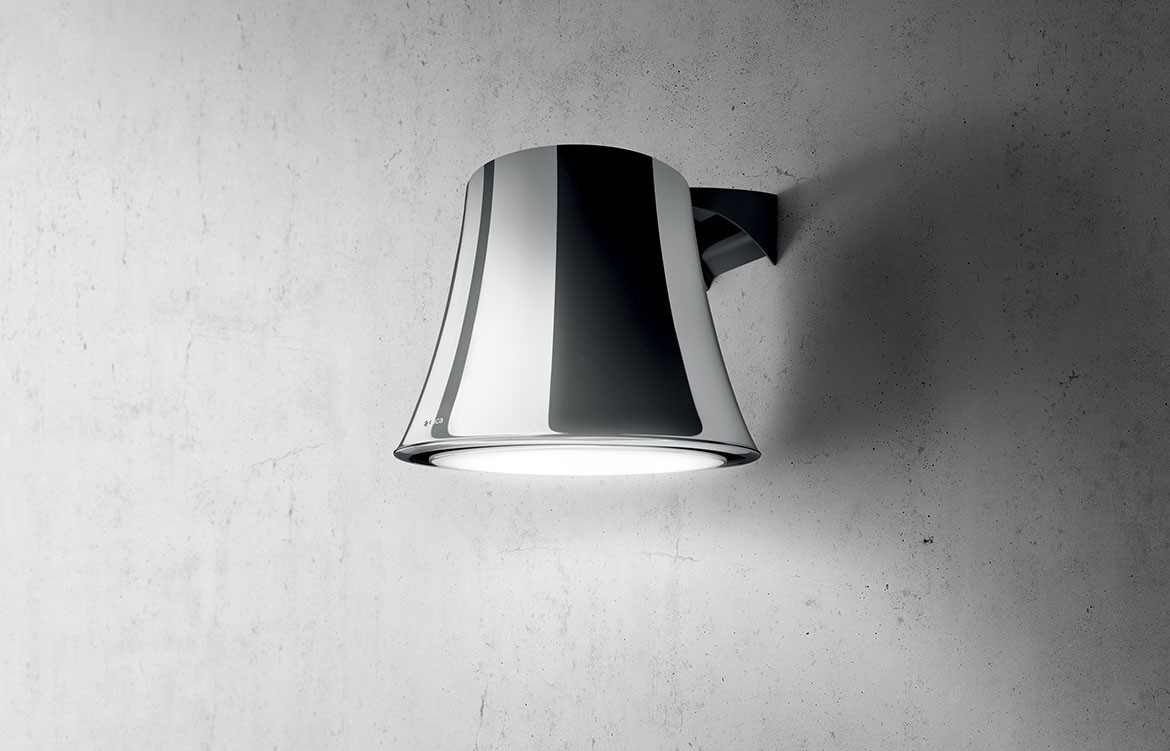 Tags: elica, kitchen, oven, rangehood, residentia
---