Silvana Angeletti and Daniele Ruzza operate their own firm focusing on industrial design and cooperate with a number of Italian companies in kitchen and bathroom furniture and fittings.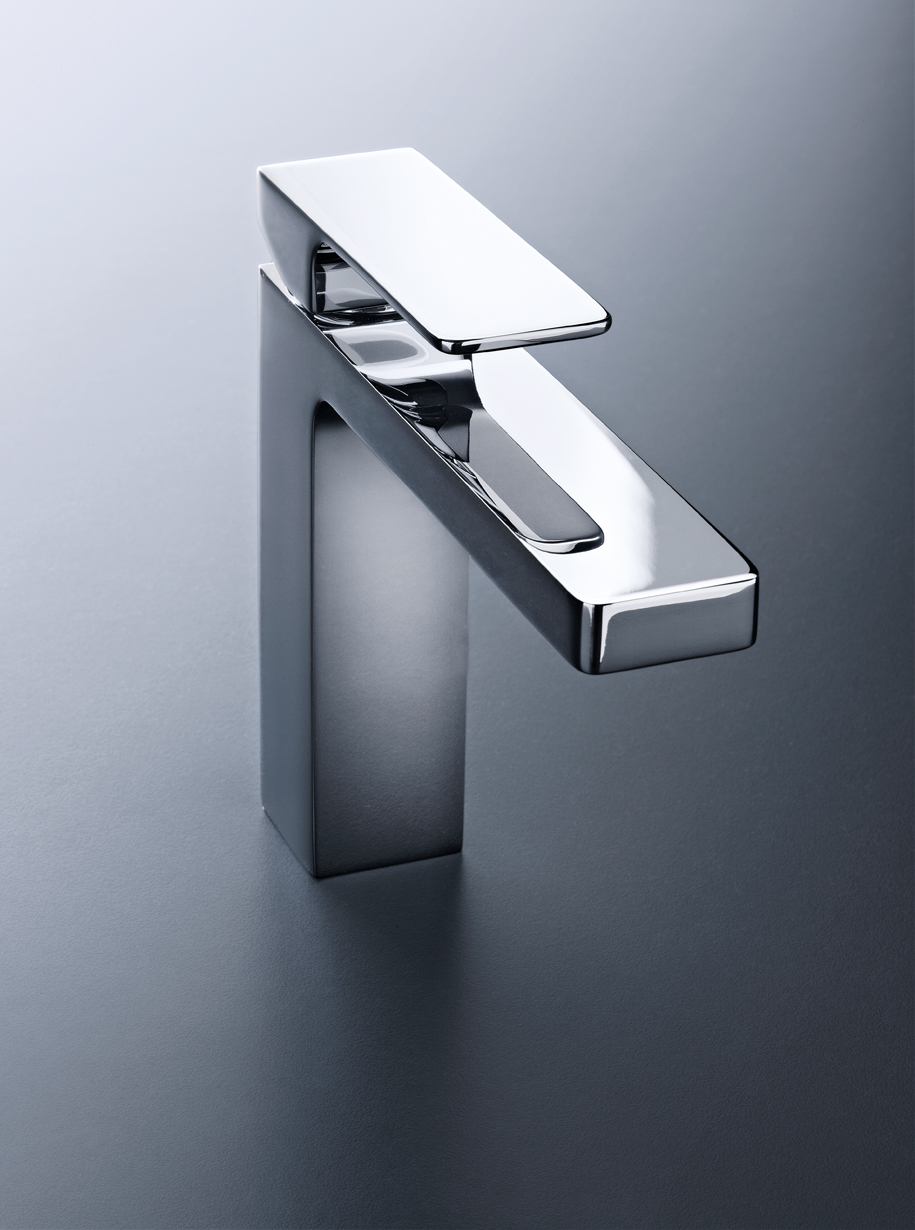 Mint is an evolution of the Plano mixer, a form of basic shapes and sleek lines, now with a finer minimalistic aesthetic. The lever in particular is more elegant with a thin flat surface over a solid body. The result is a product that is pleasant and balanced, reassuring and very versatile for all the environments of a contemporary bathroom.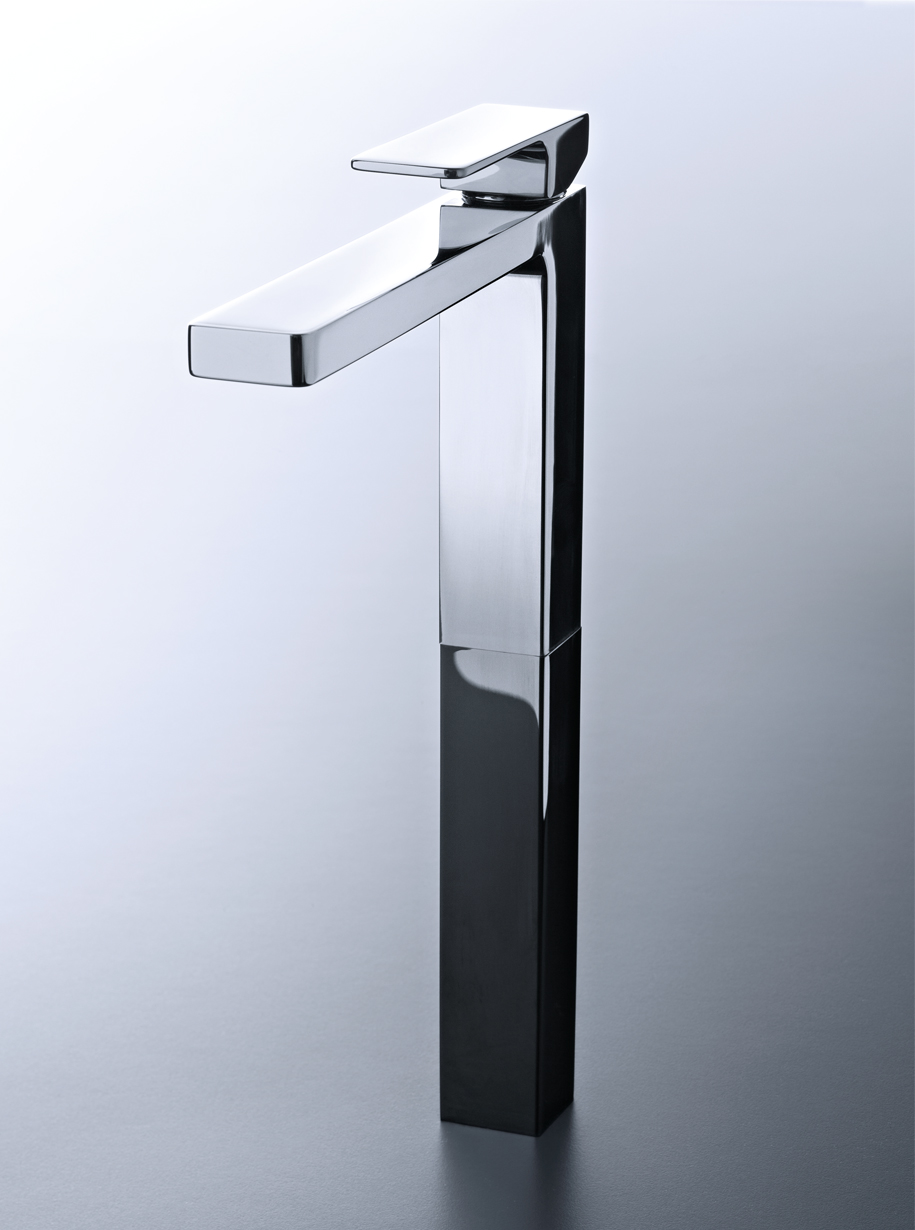 Finished in polished chrome, the 'Mint' range includes a basin mixer, high basin mixer, extended basin mixer, wall mixer & outlet, wall mixer, wall mixer with divertor, wall mixer with divertor and handshower and bidet mixer.
Rogerseller is proud to be the exclusive distributors of the new premium Mint range, available in September 2013.
Rogerseller
rogerseller.com.au/blog/launching-soon-fantini-mint
Tags: Fantini
---