Since meeting at university in early 2000 the all-girl Swedish design group Front – Sofia Lagerkvist, Charlotte von der Lancken, Anna Lindgren and Katja Sävström (who has since left the group) – have produced collections for design brands including Moooi, Kartell, Swarovski and most recently Porro, that involve collaborations with old and new technologies, as well as some more unusual design partners like bugs, rats, dogs and magicians.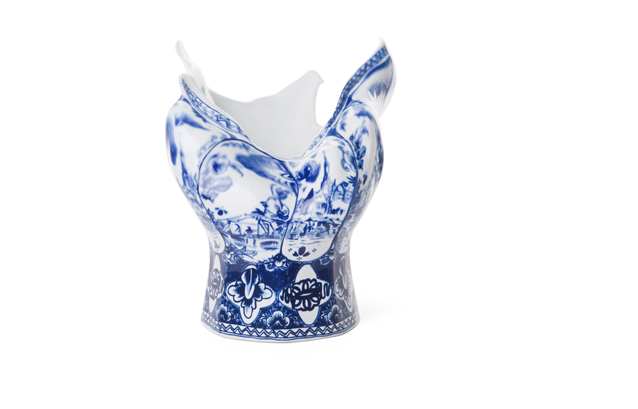 From their studio in Stockholm the trio produce designs that are developed through discussions, explorations and experiments. Their longstanding collaboration with Marcel Wanders and Moooi began when they received an email asking them to collaborate on a project together. The brief from Marcel was to design a lamp that "even his grandmother would like". After researching the idea with friends and colleagues they developed the figurative Animal Thing collection and the Horse lamp, the Rabbit lamp and the Pig tray have now became some of the most iconic pieces the group has developed.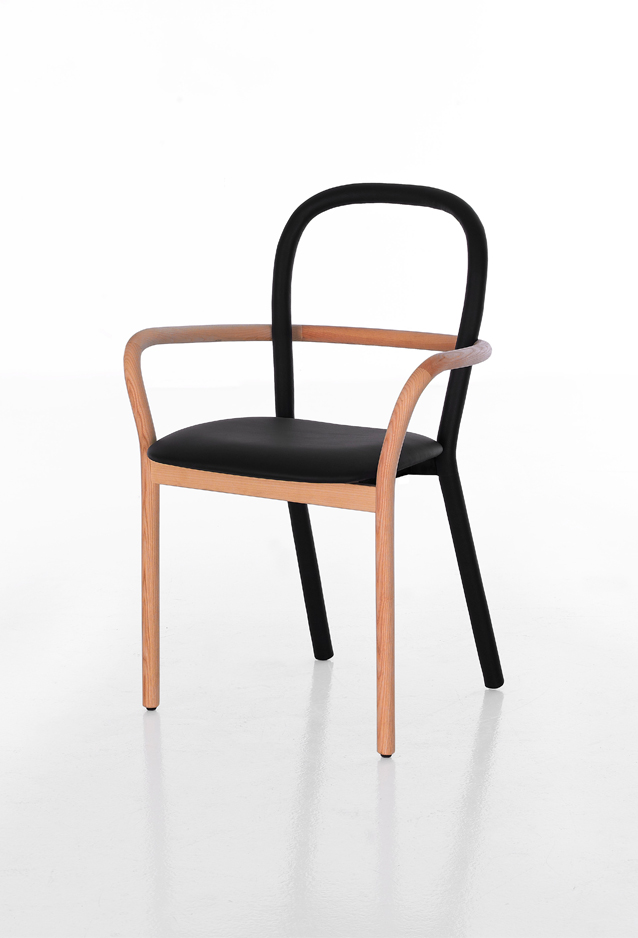 Always experimenting with the process of design, in 2007 they worked on the Sketch Furniture project in Tokyo which involved the integration of a technology called motion capture. Adapting the technique Front was able to draw lines in the air with a pen and capture the movement in 3-D. Combing it with laser technology they could then print a real chair from what they had drawn.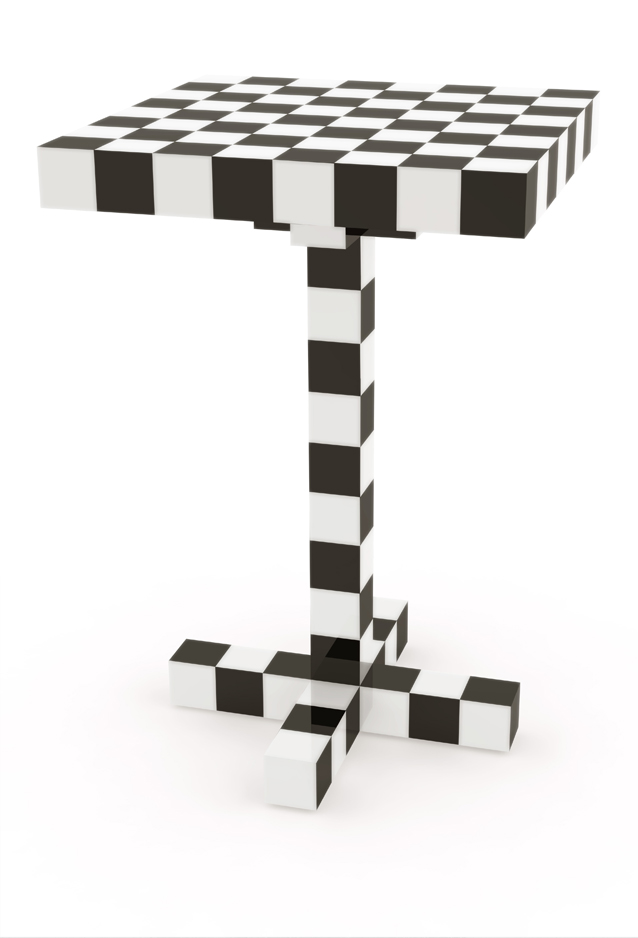 At the Milan Furniture Fair this year Front collaborated with Porro to produce the Gentle chair with its simple structure made of interlaced natural wood and black leather. It's a chair that plays optical tricks on the eye and was reportedly inspired by a Swedish fairy tale. Other Front projects of note include the Front Page magazine rack for Kartell that captures in form the turning pages of a magazine, the Blow Away Vase for Moooi inspired by the traditional porcelain-making techniques of the Royal Blue Delft company and the Chess table also for Moooi.
As Front moves into a decade of collaboration in 2013 their work continues on its interesting and playful experimentations into the process of making things, creating highly original work that is poetic and fun.
frontdesign.se
spacefurniture.com.au
Tags: Designer Furniture, Front, Space Furniture
---