Sleek sophistication with Beosound Theatre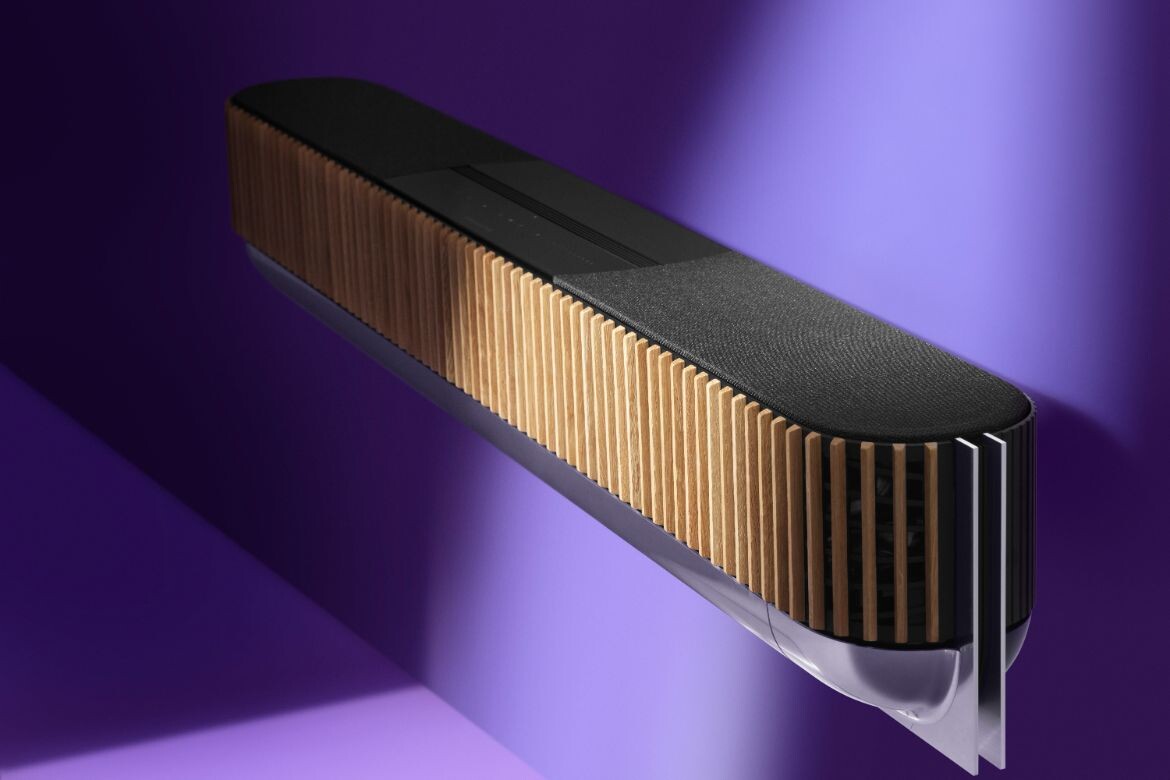 Danish audio brand Bang & Olufsen has announced the launch of BEOSOUND THEATRE, a high-end soundbar that aims to deliver a powerful and immersive cinematic experience. The device is equipped with 12 speaker drivers, including two custom-made long-stroke 6.5" woofers and 800 watts of amplification power, providing a sound pressure level of up to 112dB. Welcome to a new world of powerful and design-driven sound.
Contemporary cooking with Barazza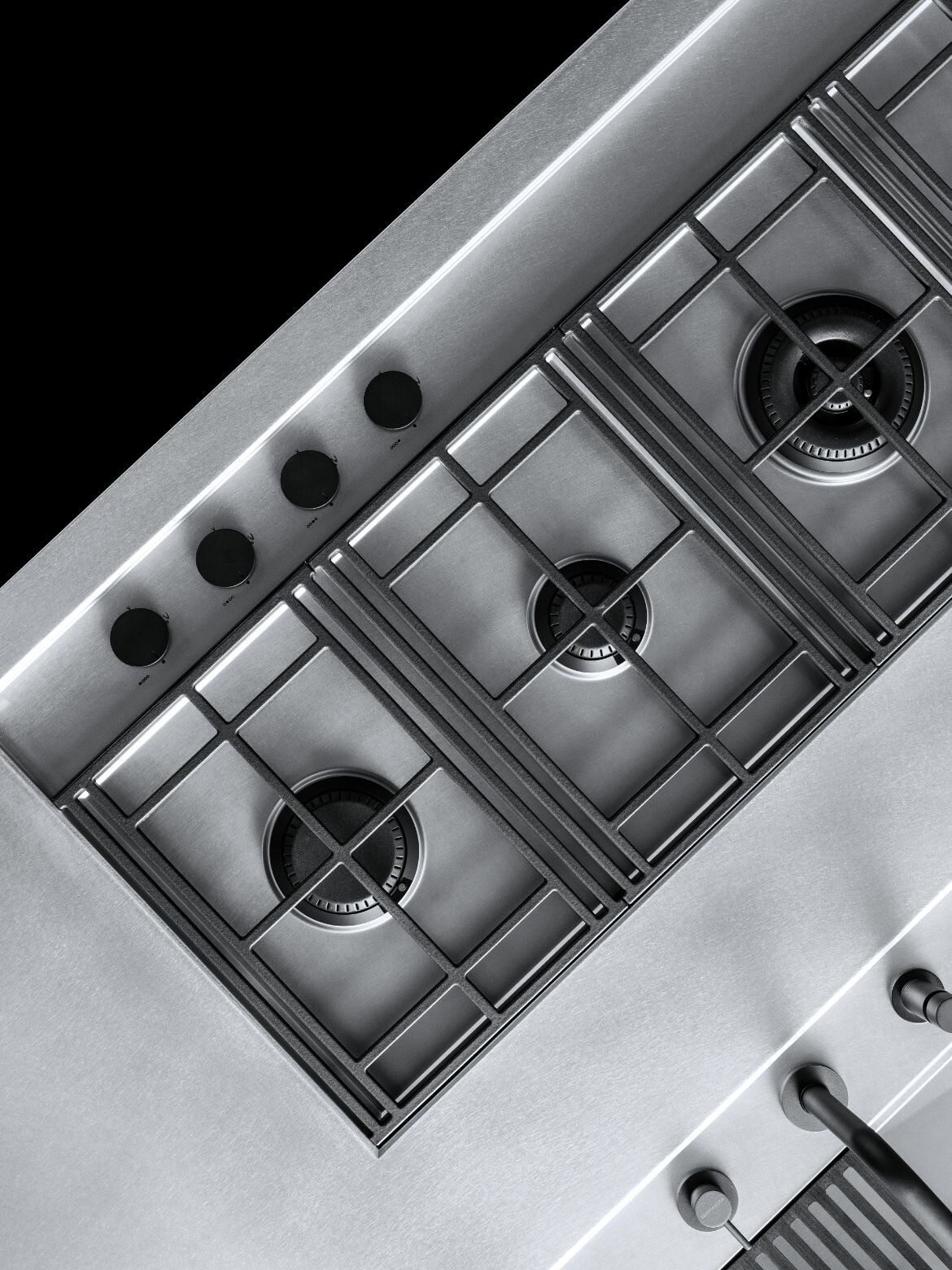 Barazza introduces the LAB EVOLUTION COOKTOP RANGE, featuring wider, flat eco-design burners, soft-touch cast iron pan supports, and a pure, essential style. The new design boasts the brand's iconic minimal knobs and doesn't sacrifice its high-performance, efficient burners. It's a perfectly balanced cooktop.
A natural touch with the iconic Botolo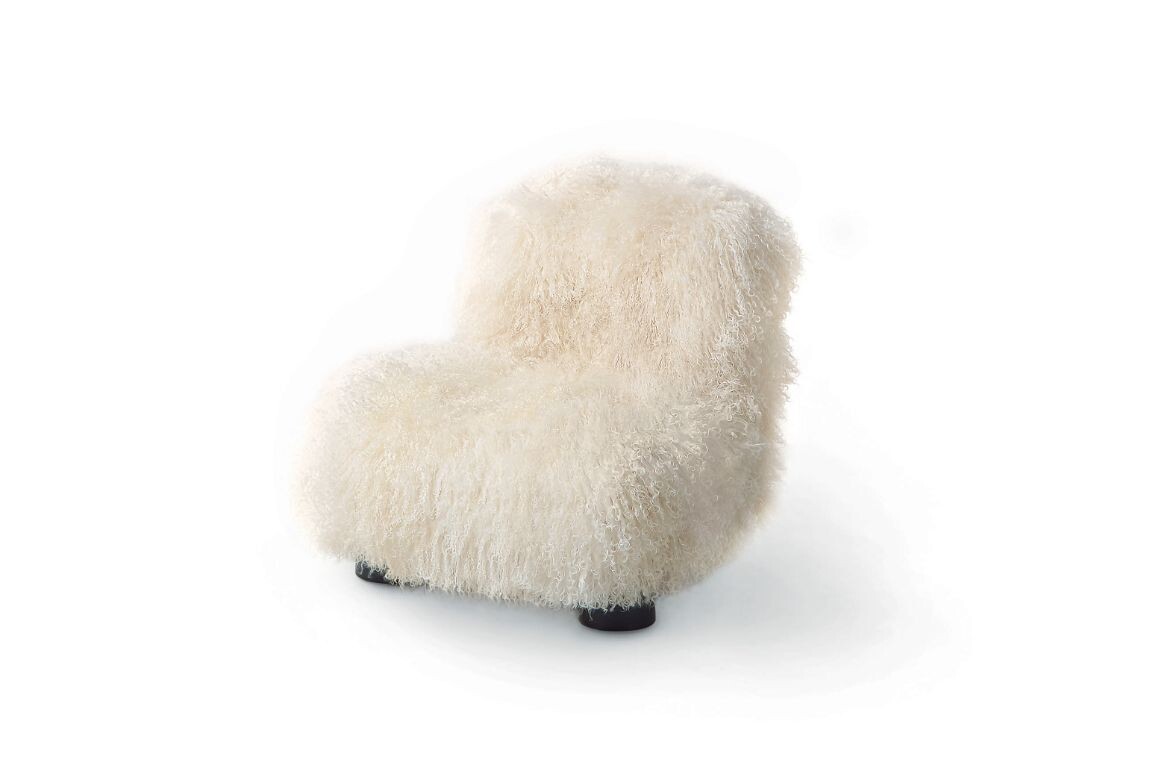 Woven cord, fur, timber and linen – this is a curation of natural fibres and finishes just begging to be touched. Low-level living draped in comfort, the BOTOLO ARMCHAIR, designed by Cini Boeri in 1973 for Arflex, remains a modern and highly covetable place to perch. The three legs, in a metal finish, offer surprising support, while the natural fur exudes comfort.
Weaving a soft moment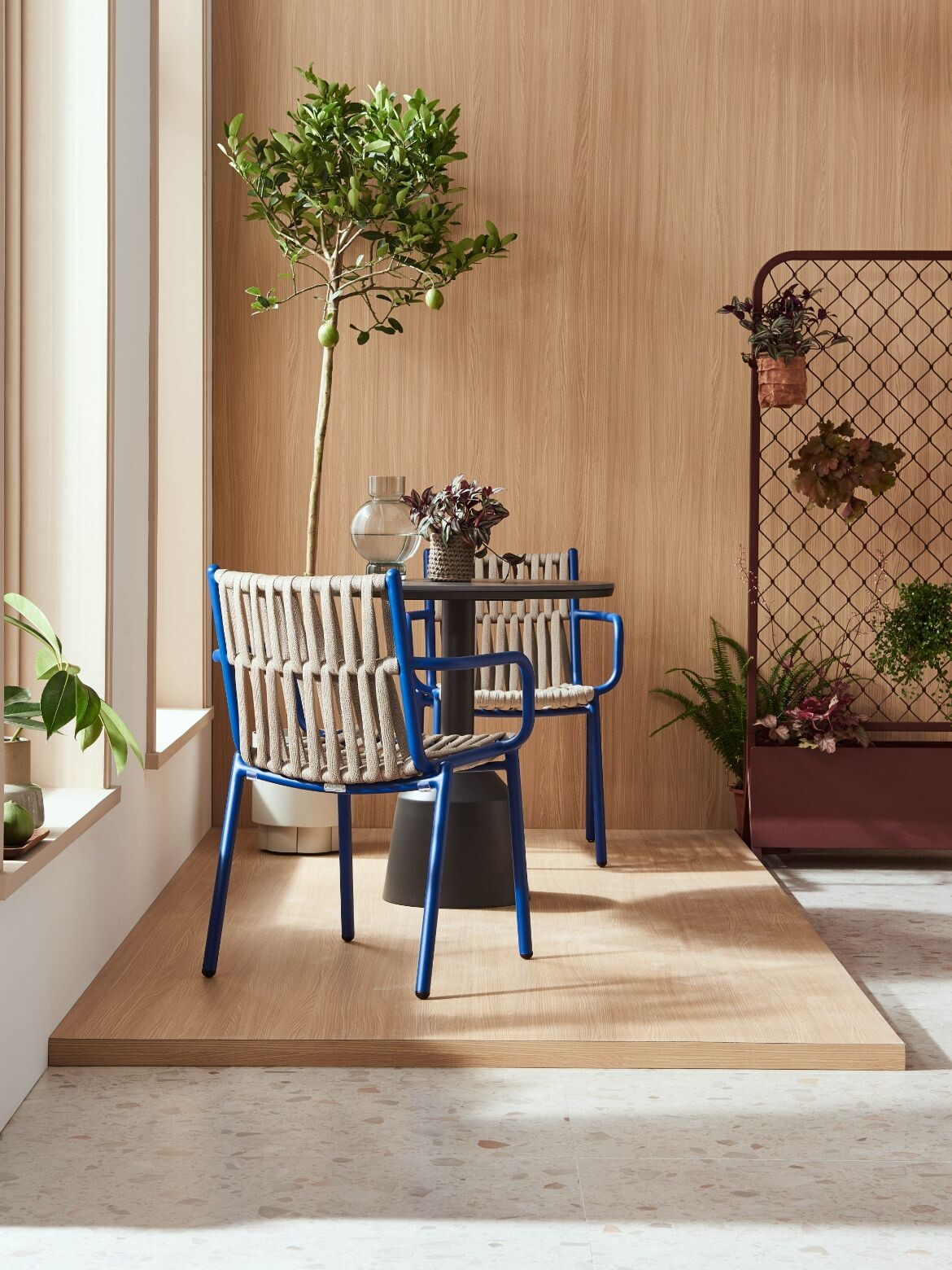 The KUN Design collection is suitable for various outdoor spaces, with its sleek lines and luxurious materials applied to dining tables, chairs, side tables, armchairs, sun loungers and accessories. The LOOP DINING CHAIR is a standout piece, with a single, continuous cord of rope woven over a sturdy powder-coated aluminium frame, blending function and aesthetic seamlessly.
Luxe linen knows no bounds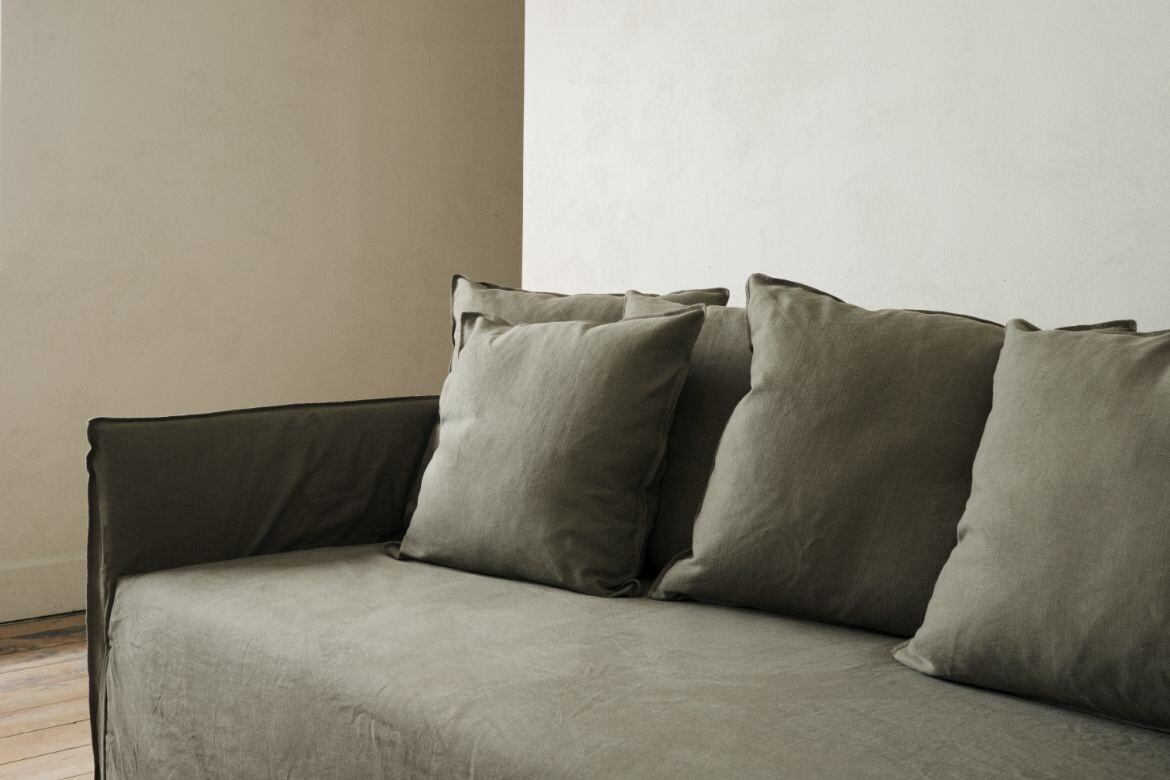 The beloved JOE SEATING COLLECTION by MCM House has had an update – now available in brushed linen. The stunning refresh of this classic coastal sofa sees it covered in a blend of natural cotton and linen fibres; fabrics that bring comfort, durability, and design versatility.
Bringing indoors out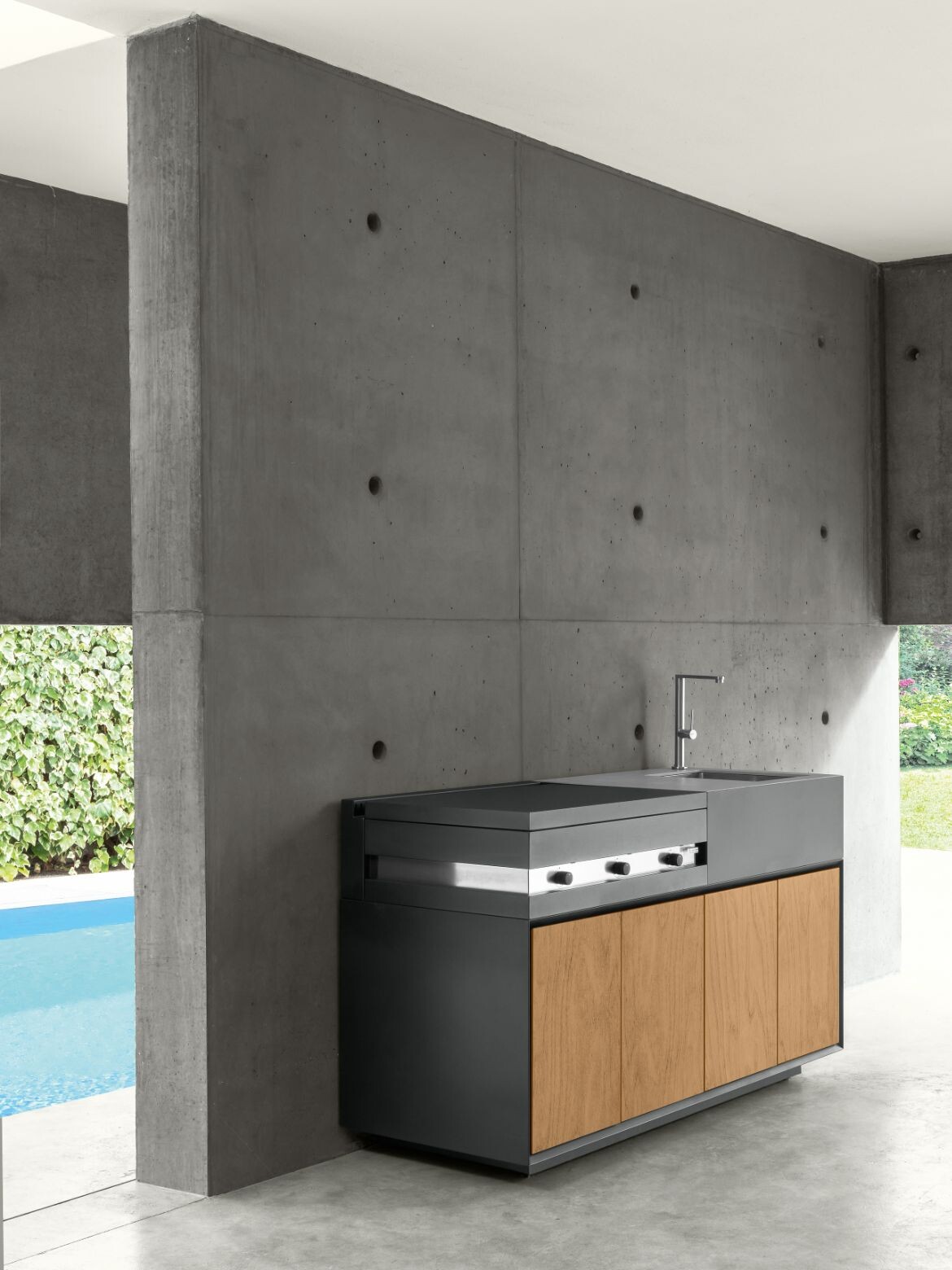 Designed by Nicola de Pellegrini for Talenti, TIKAL WOOD is a new outdoor kitchen where wood becomes the main feature. Through innovation and an elegant design, Tikal Wood redefines the outdoor kitchen concept, blurring the lines between indoor and out.
Sound reduction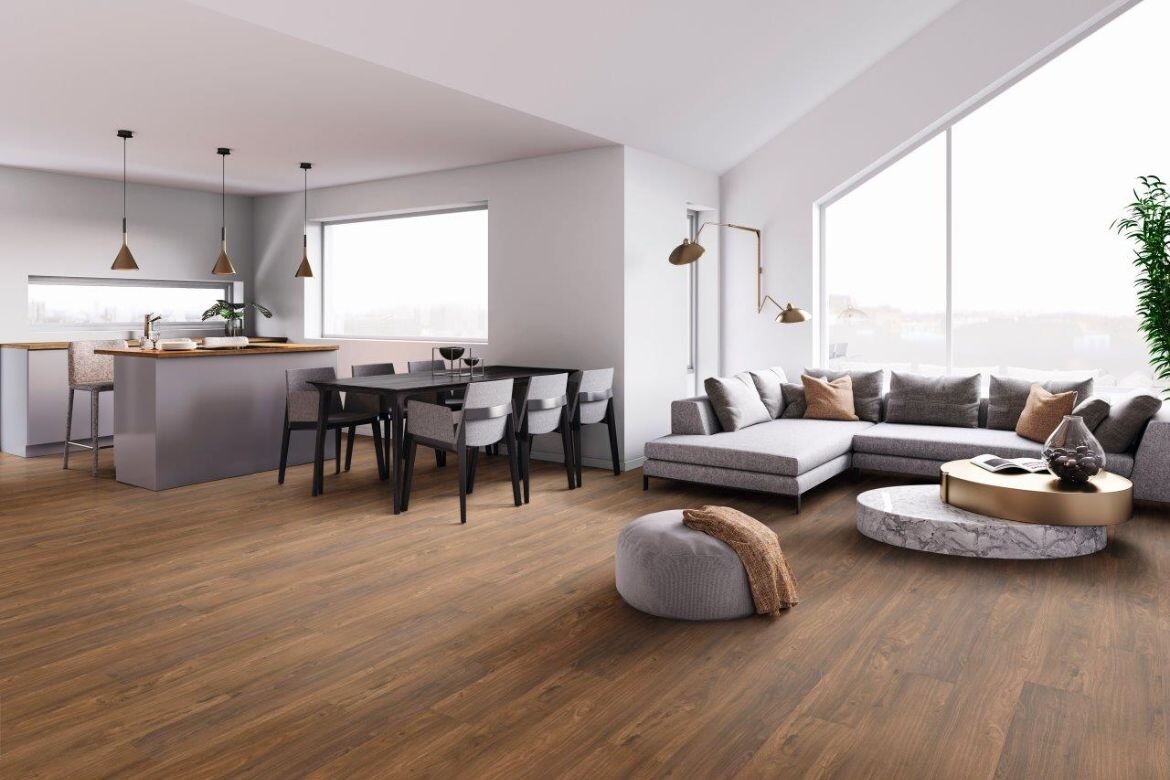 Polyflor's MIPLANK ACOUSTIC range is the perfect option for impact sound reduction. The luxury vinyl flooring range has been specially formulated with an acoustic backing that reduces impact sound by up to 19dB. Available in eight shades, with a high-quality, cross-linked polyurethane reinforcement and a BRE Global A+ rating, it's suitable for many spaces.
---