We previously explored the sense of taste, looking at gift ideas for those who love cooking, hosting and dining. Now in our Habitus Gift Guides, we explore two senses that often spark a visceral response.
A waft of a special aroma can instantly transport you to another place and time, and this collection of olfactory products is aimed at those who know this all too well.
The Raconteur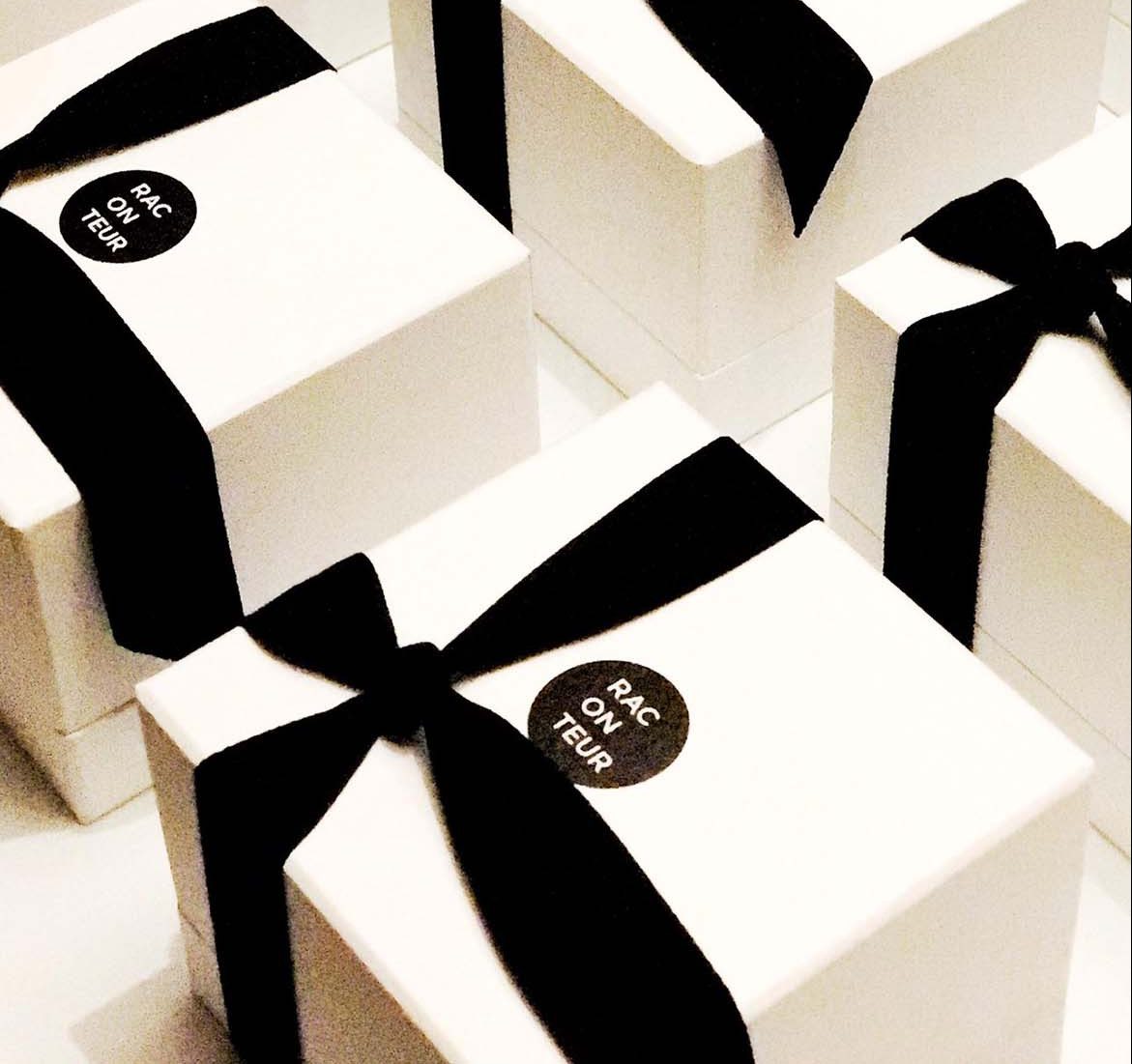 As a perfumer focusing on Australian native botanicals, Craig Andrade, the man behind The Raconteur has captured the essence of a Christmas Down Under and packaged it up into two candles for the holiday season.
"Early morning ocean swims, finding treasures in mossy rockpools and being embraced by the thick salty haze of summer. 

Long lunches, the sparkle of citrus, seagrass and crisp wild herbs. Cedarwood backgammon sets and afternoon siestas in shady hammocks under the sway of the nor' easter. 

As the evening birds call, there's a meander through the coastal woodland heath as you take in the amber glow of twilight hour from your favourite rocky perch.

This is the magic scent of Xmas."
And if an experience is more appealing to a loved one, you can book perfume and candle making masterclasses at The Embassy, the new home of The Raconteur – and where the inspiration for journeying through the senses was sparked.
Emilio by Markian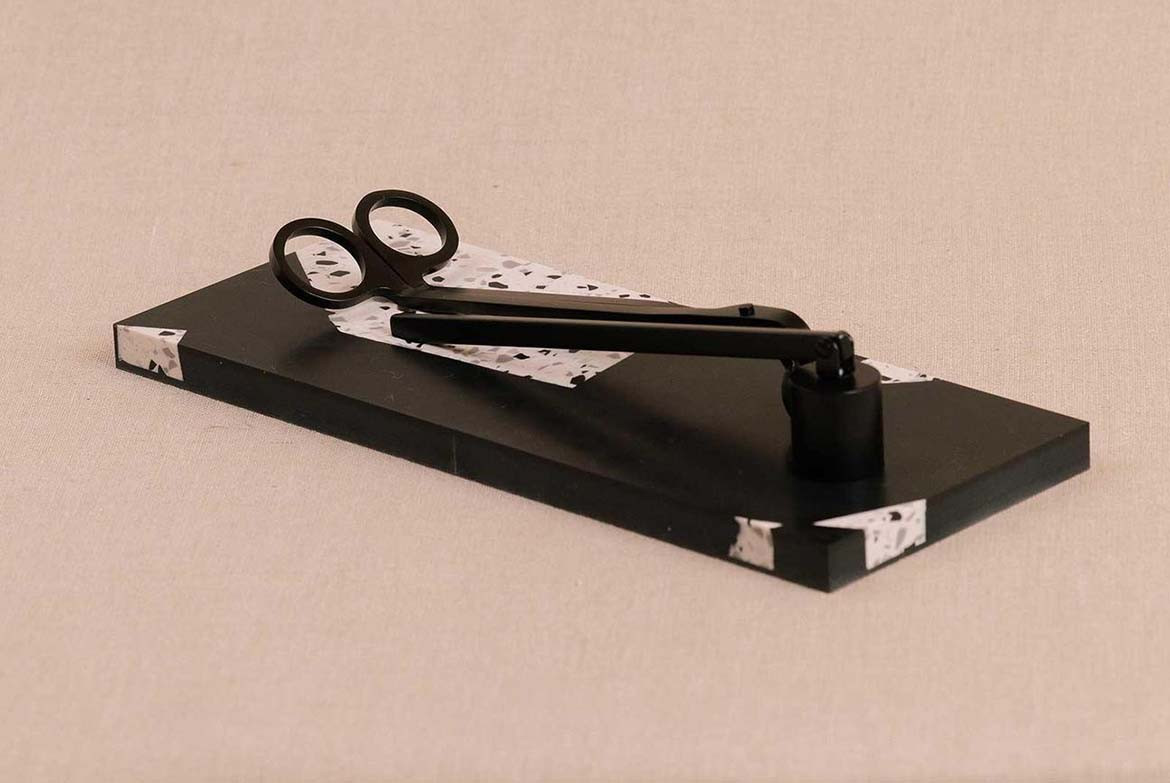 Something extra special for the candle lover is Emilio by Markian – including a wick trimmer and candle snuffer on a slab of Marblo. The set adds an elegant and practical touch to those who love the ritual of lighting candles.
Ghostwares coffee pot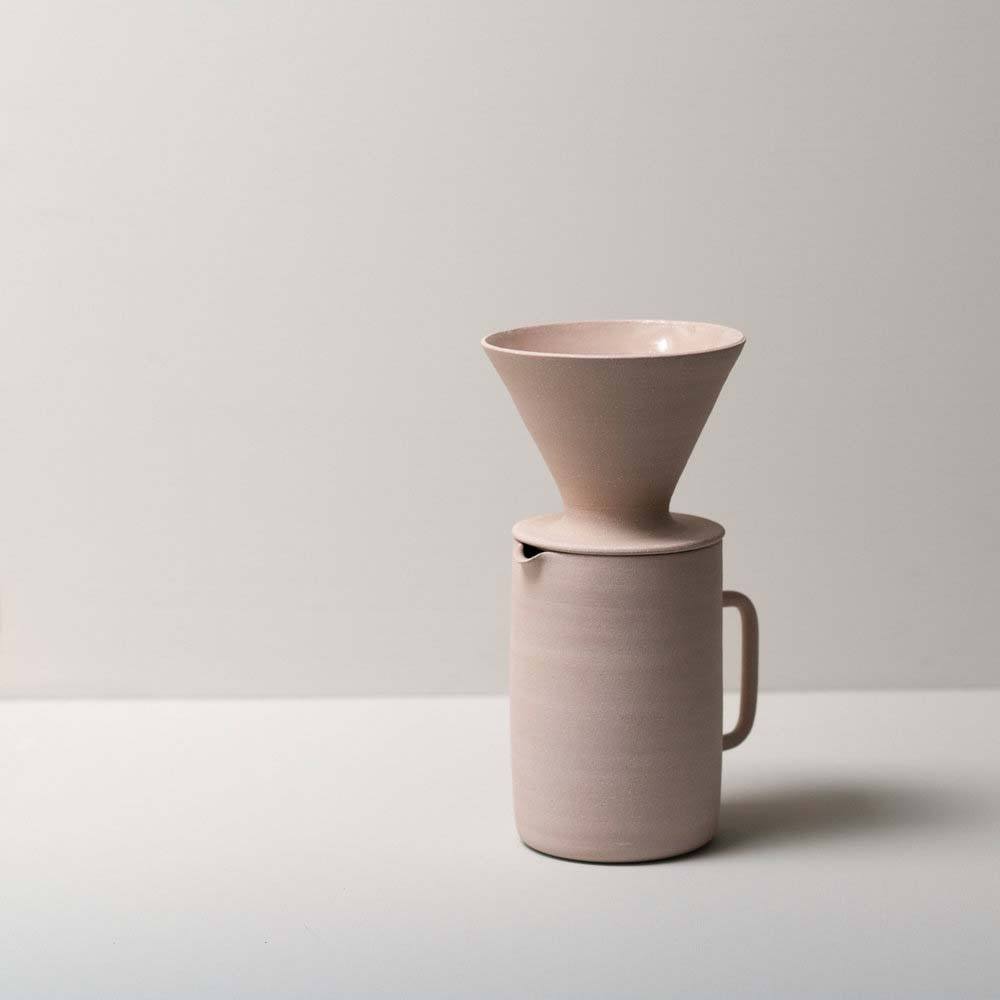 The waft of freshly brewed coffee is one of life's simple pleasures. Make the daily ceremony of it even more intoxicating with a handmade stoneware coffee pour over by Melbourne-based ceramic studio Ghostwares.
Sphere Incense Burner by Addition Studio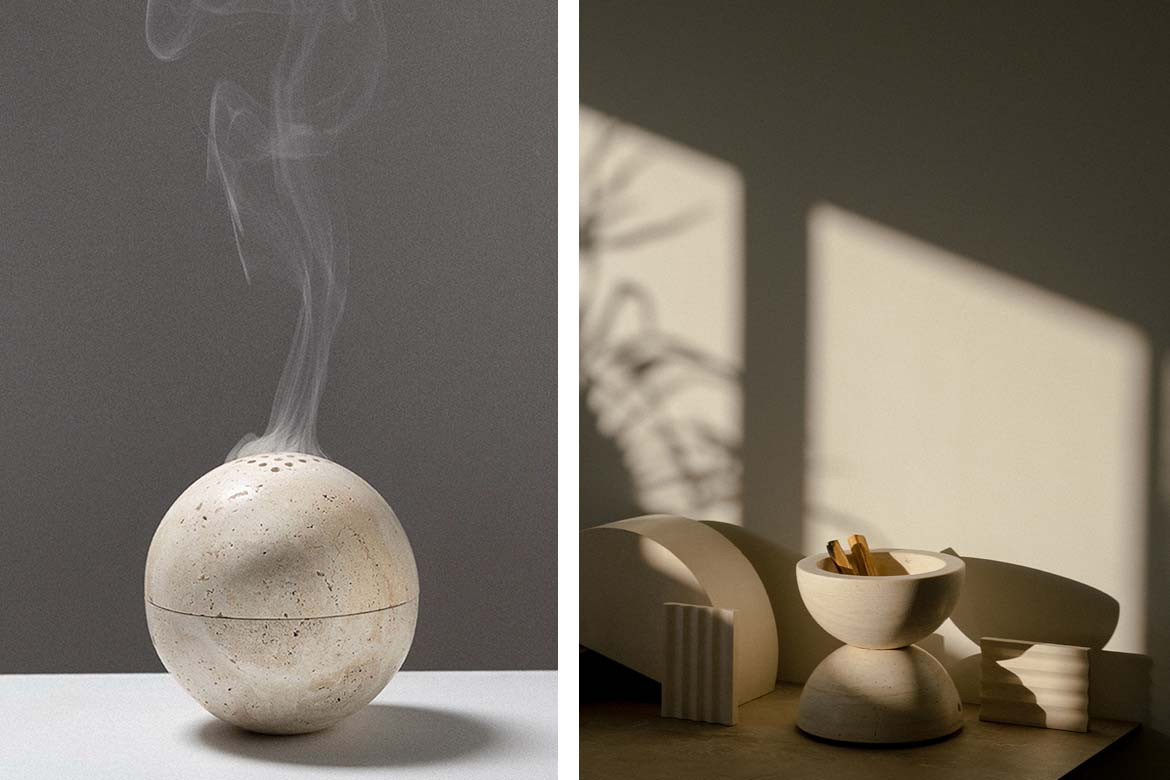 Carved in solid travertine, the Sphere Incense Burner by Addition Studio makes a bold statement for a design lover in your life. Weighing a hefty three kilograms, the two domes can be either be placed in a sphere or inverse to create a sculptural and functional design piece.
Kin North incense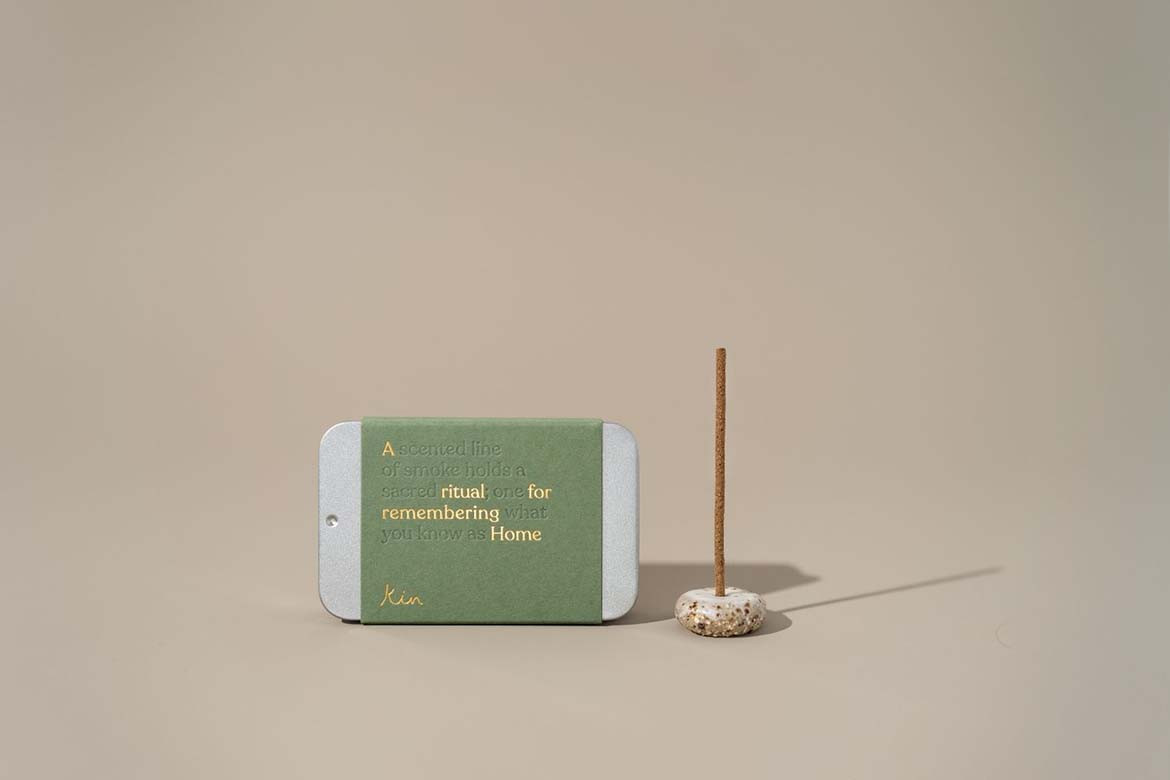 Australian brand Kin North is bringing the skill of Japanese incense making to life, in collaboration with Tokyo Kodo. The grounding and nostalgic scent features cedar, vetiver, nutmeg and cinnamon to fill your home with warmth.
Natch Essentials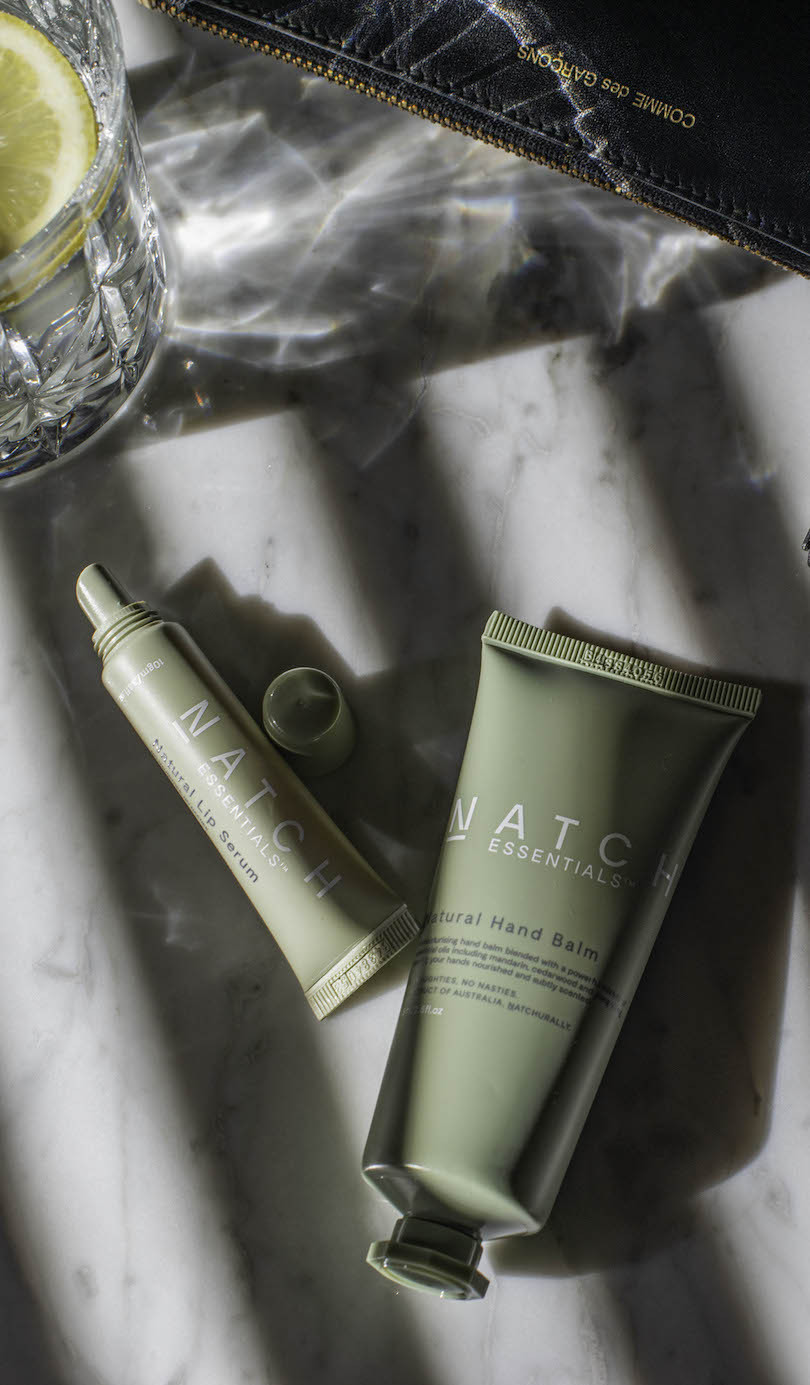 An Australian skincare brand focused on all-natural ingredients, Natch Essentials has a full range of products that all smell incredible. Find hand creams, hand wash and more, all packaged beautifully – it's a no brainer gift idea for even the most difficult people to buy for.
Vessels from Lightly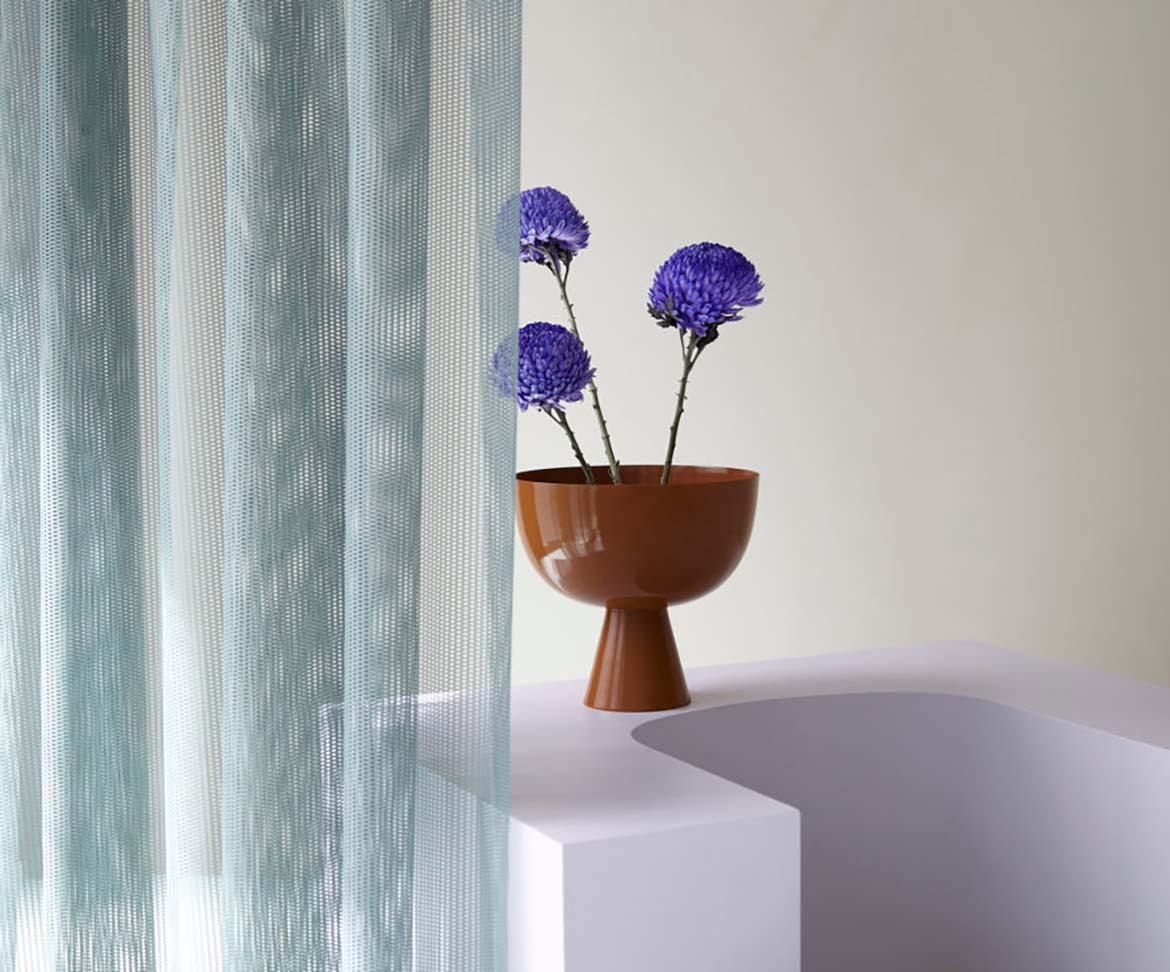 Vases and planters in all shapes, colours and sizes by Australian brand Lightly are perfect for the budding florist or arborist in your life. Having just the right container for a fresh bunch of flowers can make any arrangement special. And there is nothing quite like the pop of colour, and undeniable scent, of fresh flowers at home.
WØRKS gift sets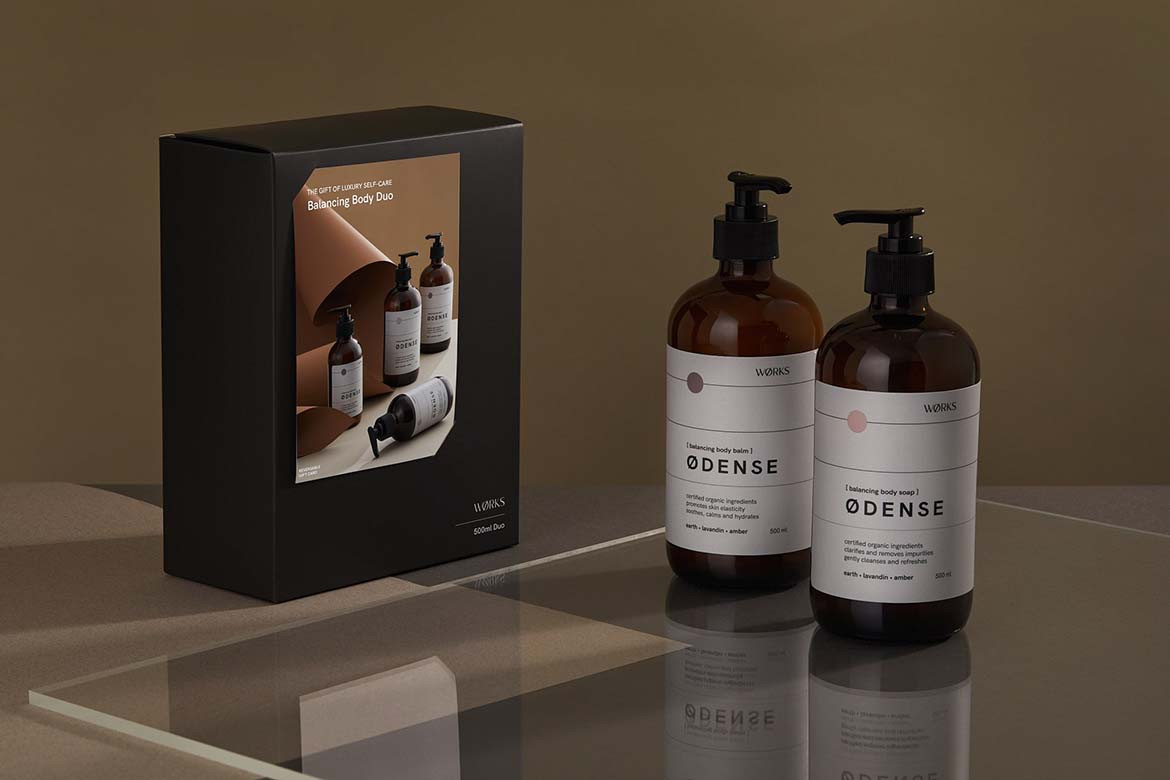 Bringing together Australian and Danish design and sustainability, WØRKS is the brainchild of Suze Raymond and Christoffer Kjærgård. Focused on creating high-quality products for the body and home, the selection of gift sets makes a delightful present for the hard to buy person in your life.
Sounds also have the power to transport, elevate mood and set just the right ambience.
Sonos portable speakers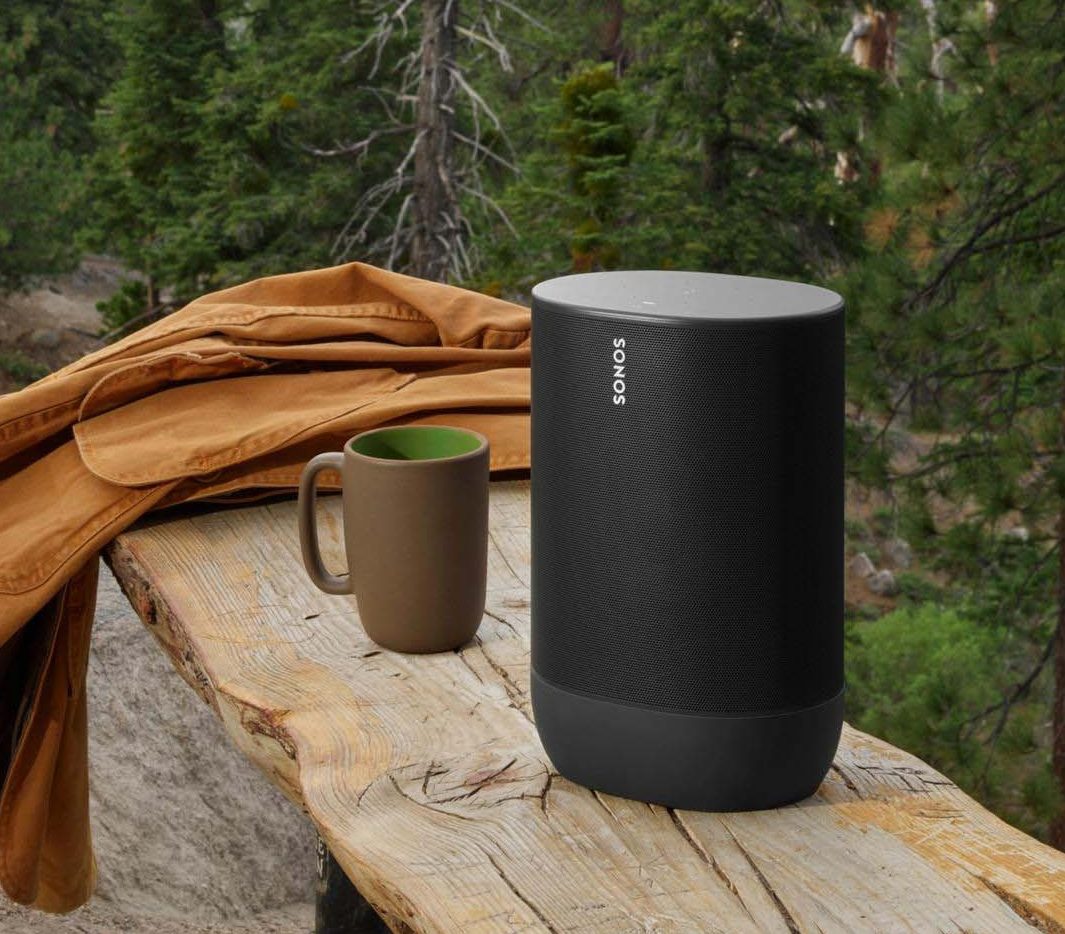 An amazing stocking filler, Sonos is renowned for its audio systems and the same technology can be found in its portable speakers. Versatile and practical, the Sonos Move can stream music, audiobooks, radio and more. Add in long battery life and a weather-resistant design and it's the ultimate outdoor toy.
Sony PS-HX500 record player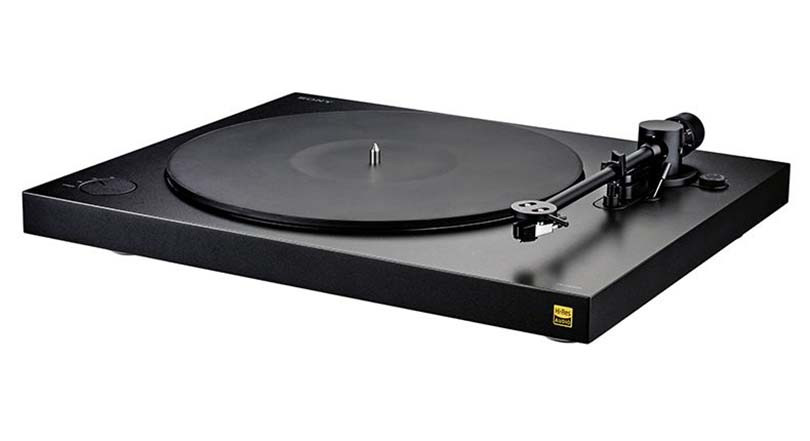 For the audiophile who also has an eye for design, the Sony turntable is sleek and minimalist. Not only does it deliver on looks, but also functionality having received the iF Gold Award in 2017. It's an elegant record player that you'll hear your favourite albums with sublime clarity.
Beoplay A9 Speaker by Bang & Olufsen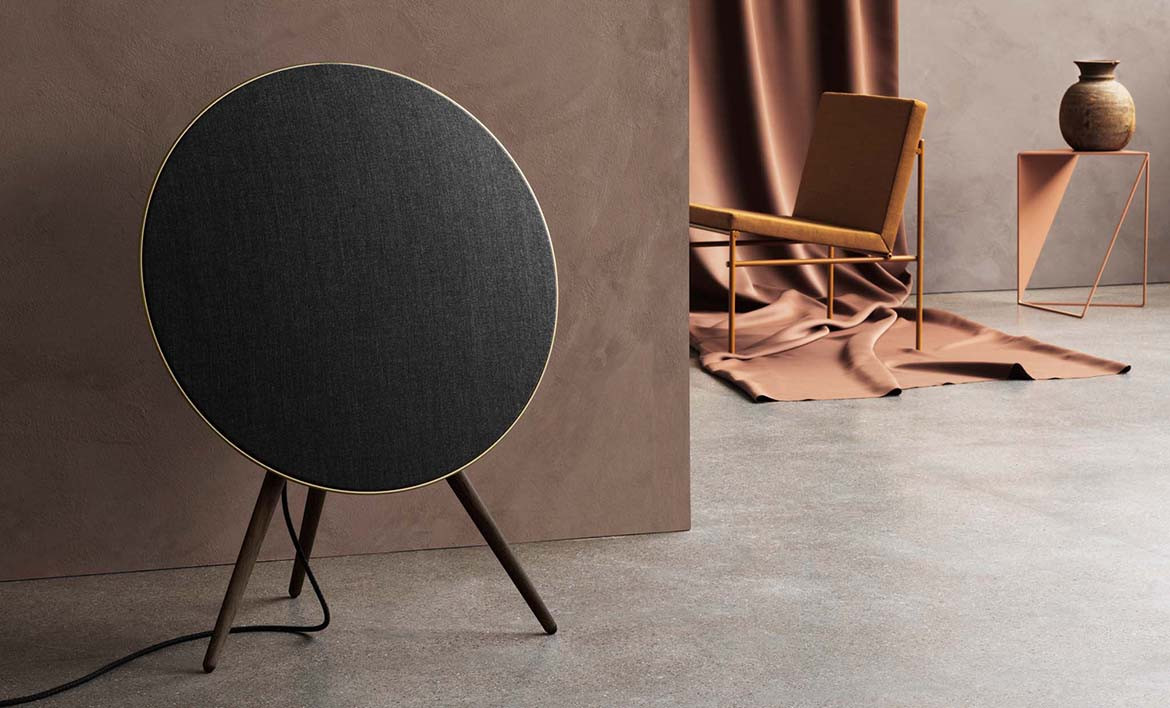 A speaker that doesn't need to hide, the Beoplay A9 was designed to be on display. Another design icon from Bang & Olufsen, the speaker does more than exude good looks, it also comes packed with the tech credentials for smooth, clean sounds anywhere in your home.
Nami Bed by Nau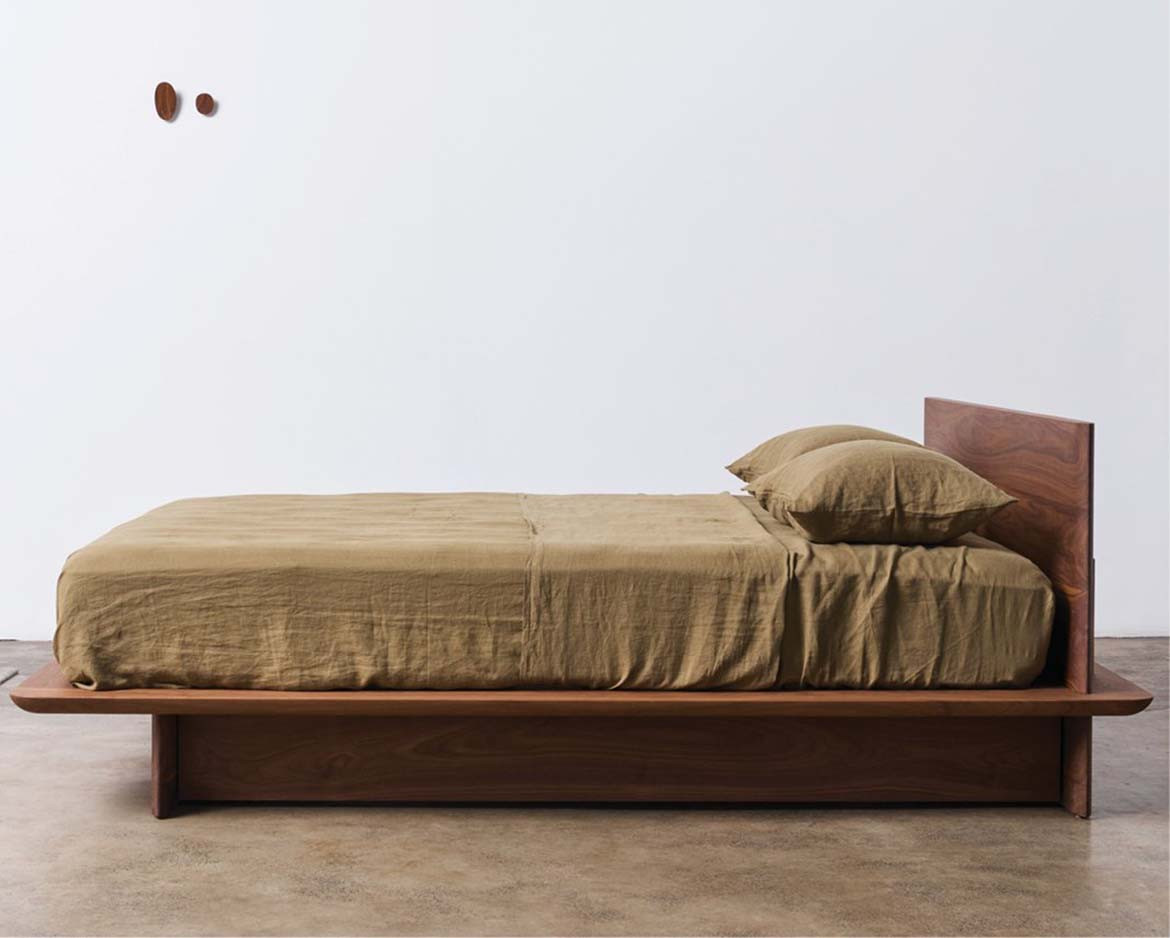 For sound sleep – the Nami bed is part of the new collection released by Australian design brand Nau, designed by Tom Fereday. Strong lines and warm timber define the collection and the bed is easily a standout. Treat yourself and the quiet sleep that comes with a delightful space to rest your head at night.
Stay tuned as we journey through the senses with a range of products in the lead up to the festive season.
–
---