Taking over a dual shop front in Paddington, Sydney, The Embassy is a new holistic retail experience for Australian native perfumery The Raconteur. And its opening couldn't come at a more opportune time – right as Sydney emerges from lockdown.
Founded by Craig Andrade, The Raconteur is a perfumery dedicated to Australian native botanicals. The Embassy takes the essence of the perfume brand and brings it to life, unveiling the power of natural elements in a powerful yet restrained way.
"The concept of the whole brand is to showcase Australia's native botanicals. We have our own cultural identity and I want to embrace that," shares Craig.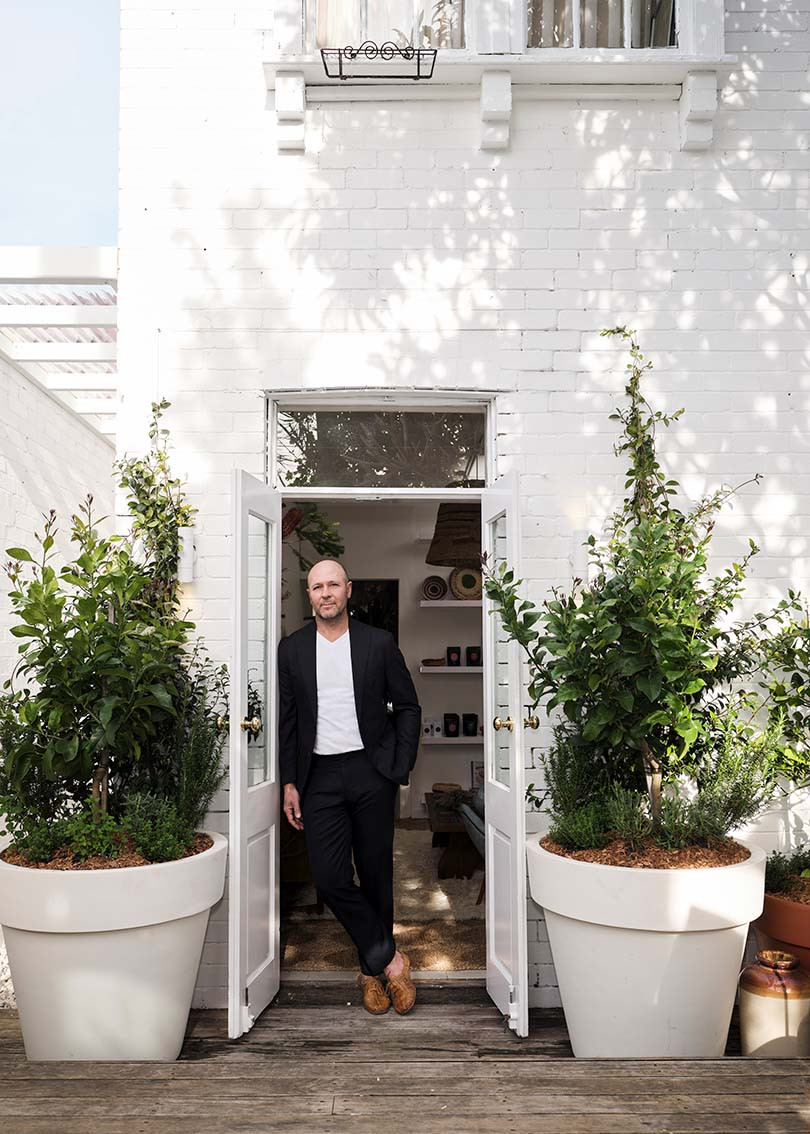 The interior design for The Embassy explores the rugged natural beauty of Australia in unexpected ways. Floating in the shopfront window is an enormous installation, woven with ropes and hand foraged Victorian tumbleweed, created by floral artist Katie Marx. As Craig says "Even when things die, they have beauty".
Beeswax bowls handmade by Craig have been flipped upside down and hang as organic lampshades, emitting a warming ambience. Ivy plants snake their way around adding a touch of life, alongside the arresting visual presence of prints by Kara Rosenlund. Display stands come in the form of chunks of reclaimed Rivergum tree trunks, polished and capped in brass, made by Greg Hatton, who also made the eucalypt counter.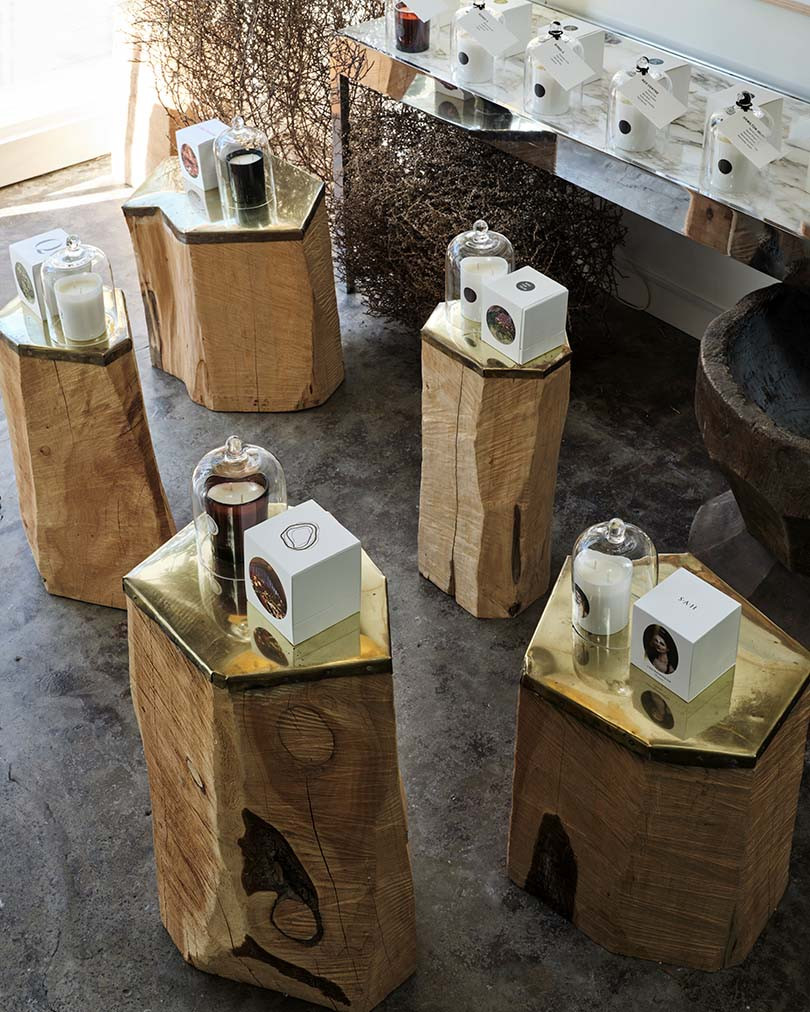 Driven by the concept of activating all of the senses – scent of course coming from The Raconteur's product range. Each section of the shop has been designated for different purposes showcasing the perfumes and serums alongside scented candles. Touch is highlighted in the Sodashi skincare range, which can be tested over a basin clad in Turkish pink marble (Turkish rose being a classic in the fragrance world.)
Moving into the back area a distinct sense of home is evoked with mid-century furniture pieces by Featherston sat next to a Parker sideboard and vintage 1960s coffee table. This area focuses on taste, with a range of Australian and Indigenous cookbooks as well as Warndu Mai food and a custom blend of teas, all available to purchase.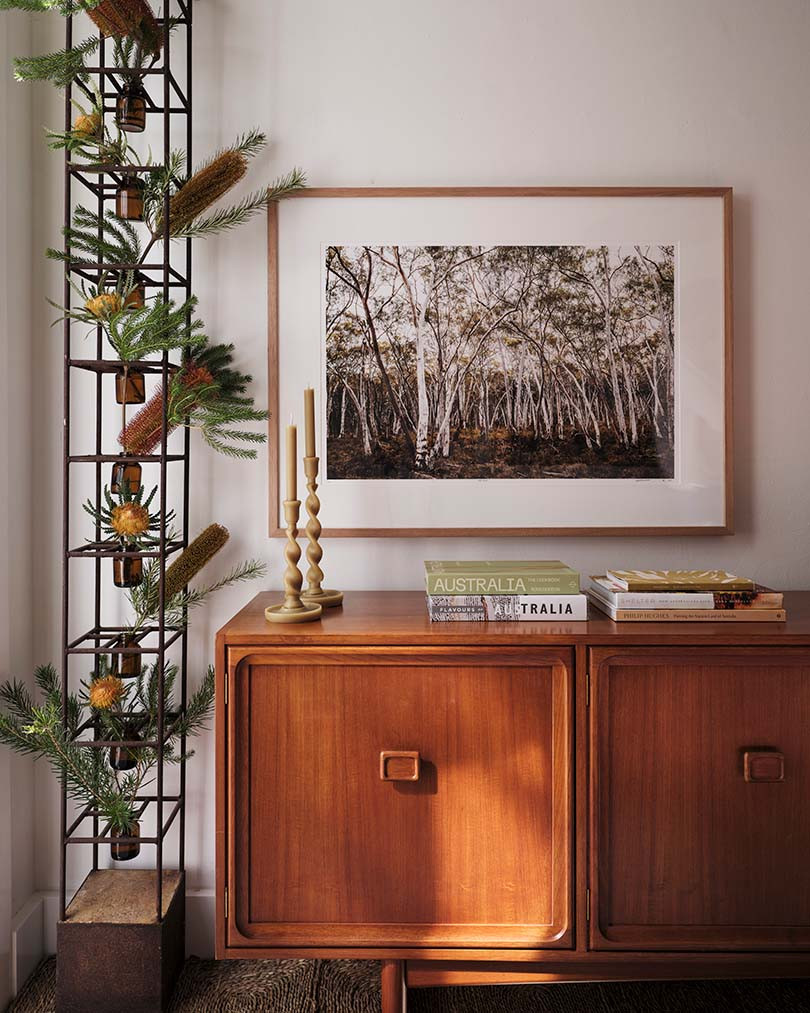 Craig's ambition for The Embassy goes beyond a retail offering. The courtyard garden is a space for workshops where he will teach candle-making and perfumery. Not a single element or addition features in The Embassy without Craig's stamp of approval and each inclusion has a purpose – whether to inform or education, surprise or delight.
"Working with natural scent allows you to understand the properties of nature. Certain molecules have distinct physiological effects and there is a connection between how we feel and our environments. The sensory system is so powerful in being uplifted, energised and engaged and that was why I wanted to open The Embassy," shares Craig.
The Embassy is a space for full immersion and for reawakening the senses. It was a bold move to venture into retail during a pandemic, but it is exactly what people need!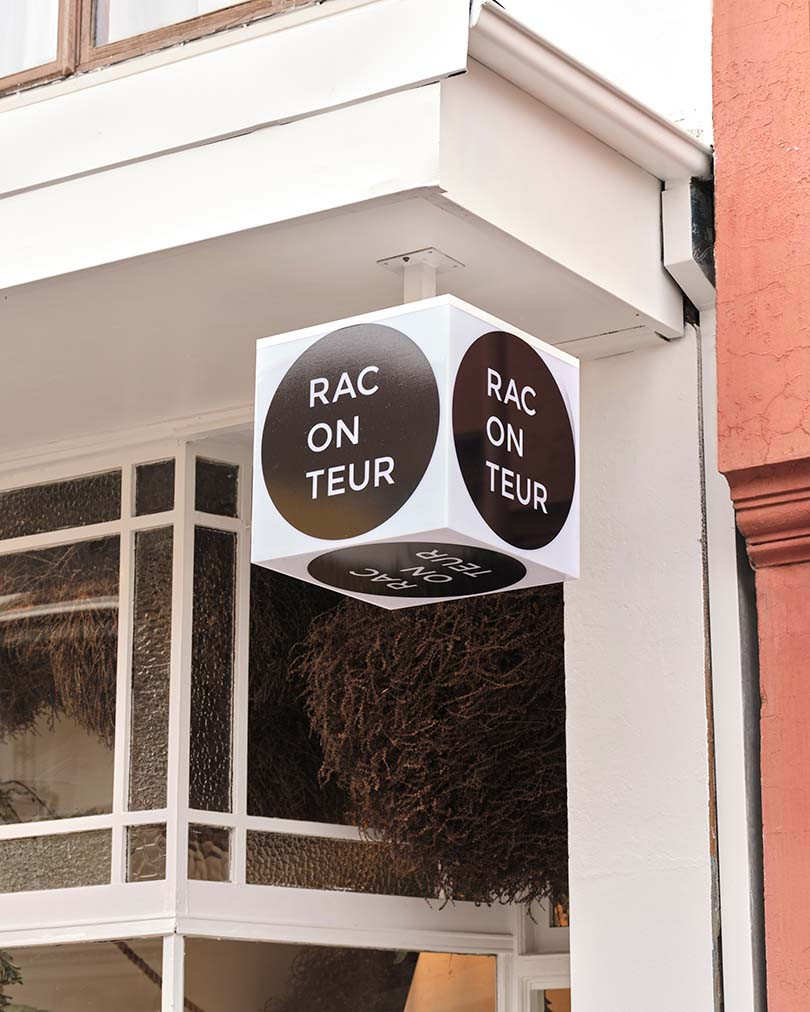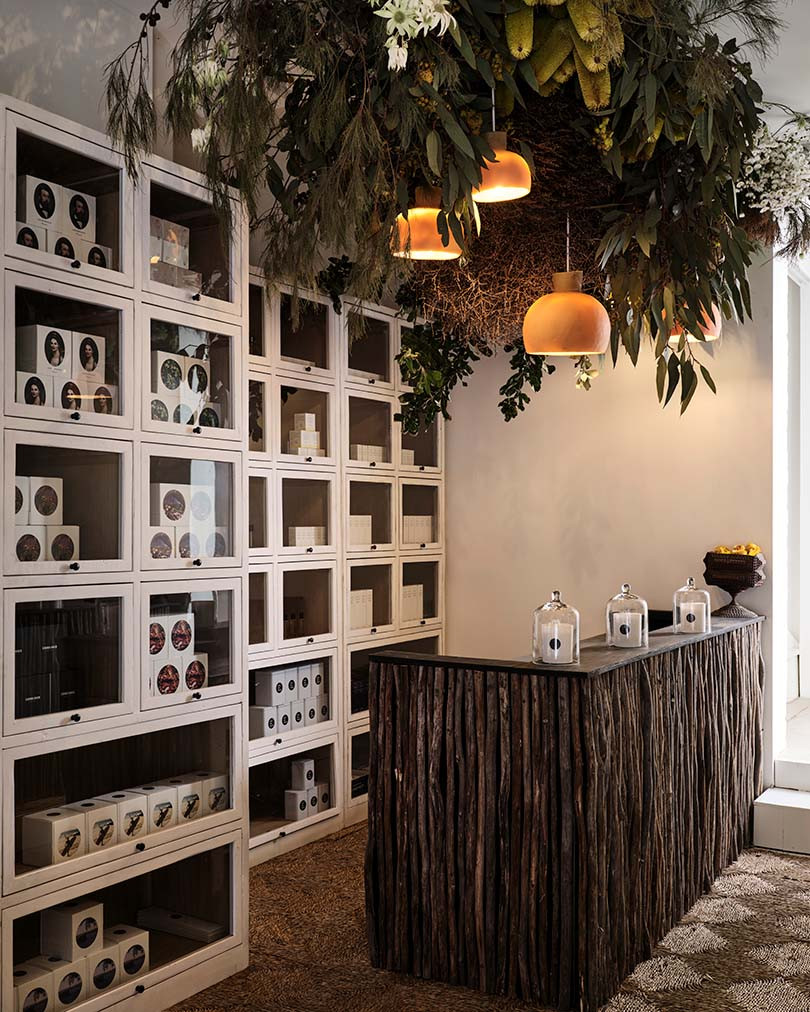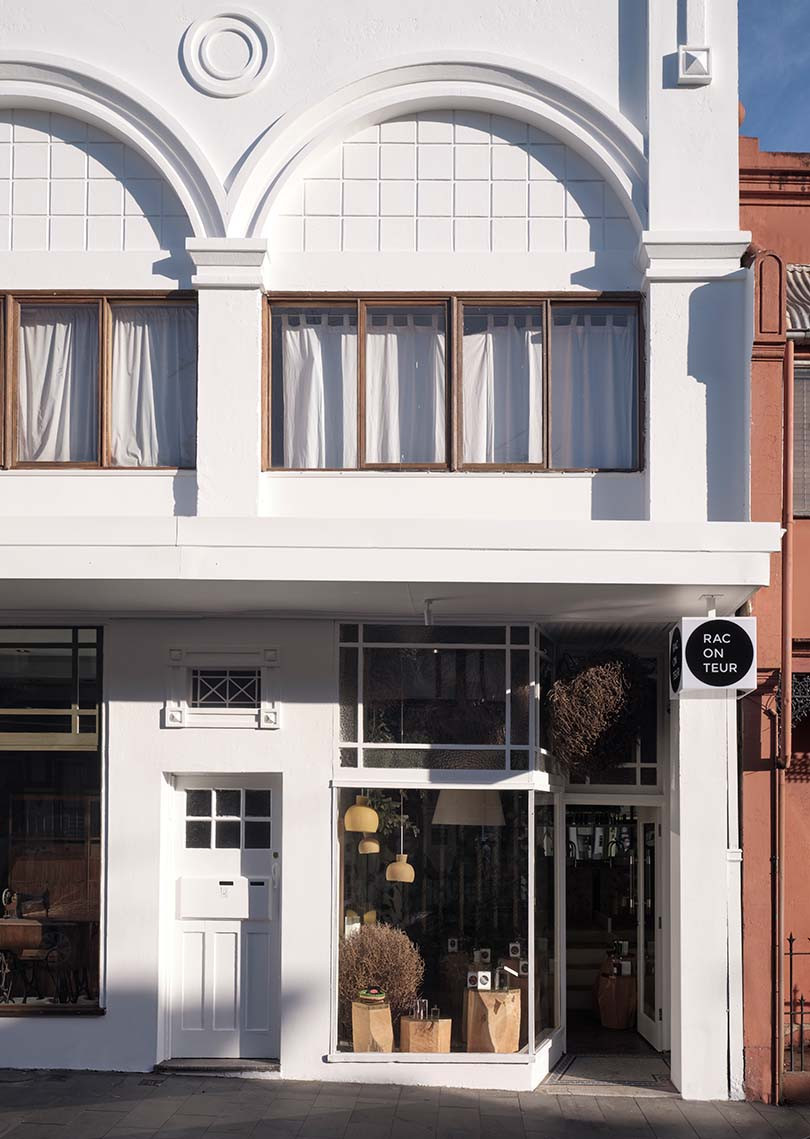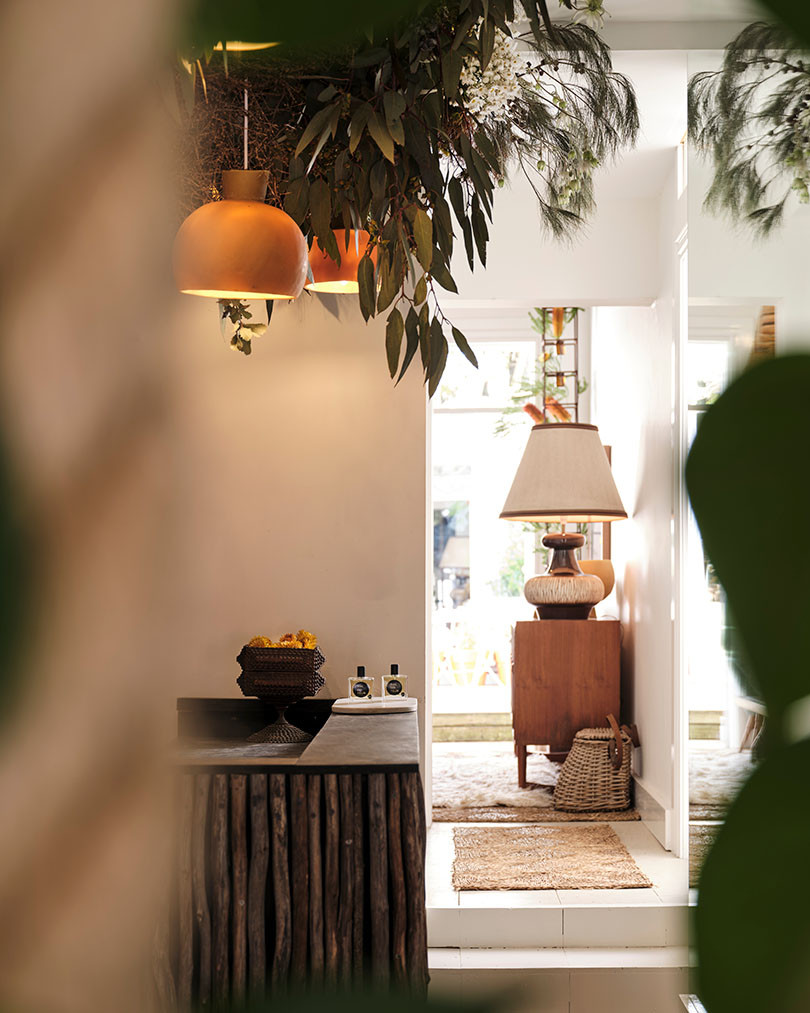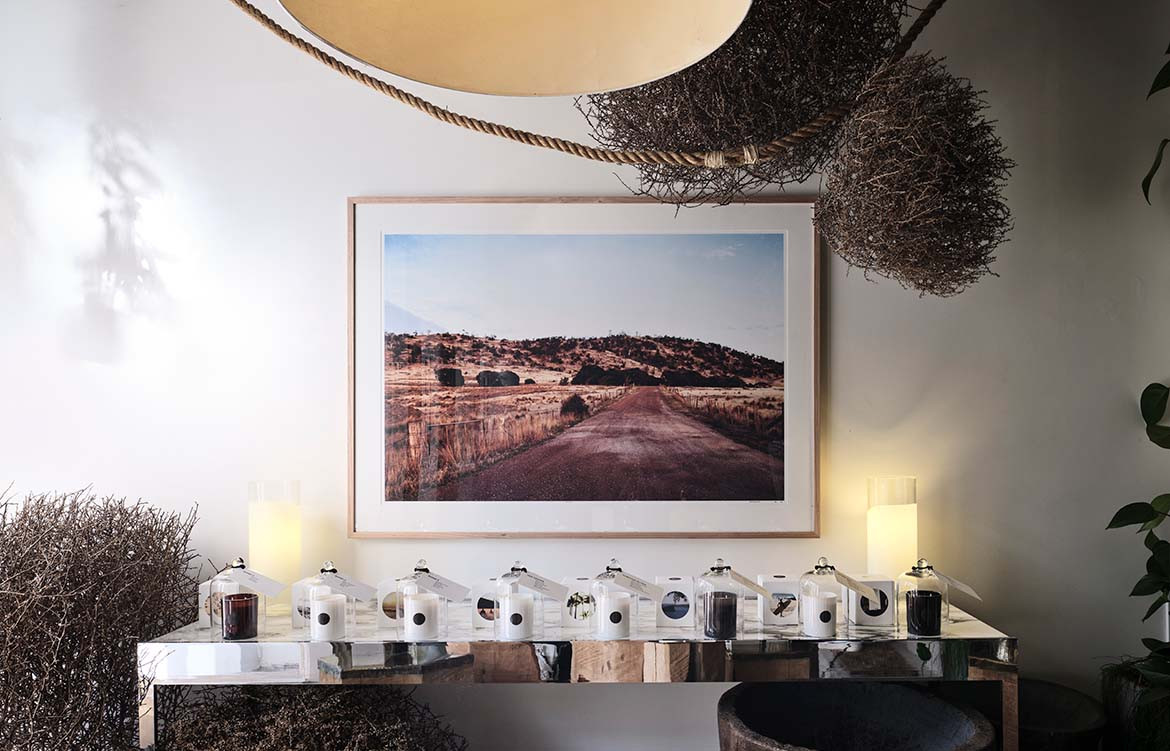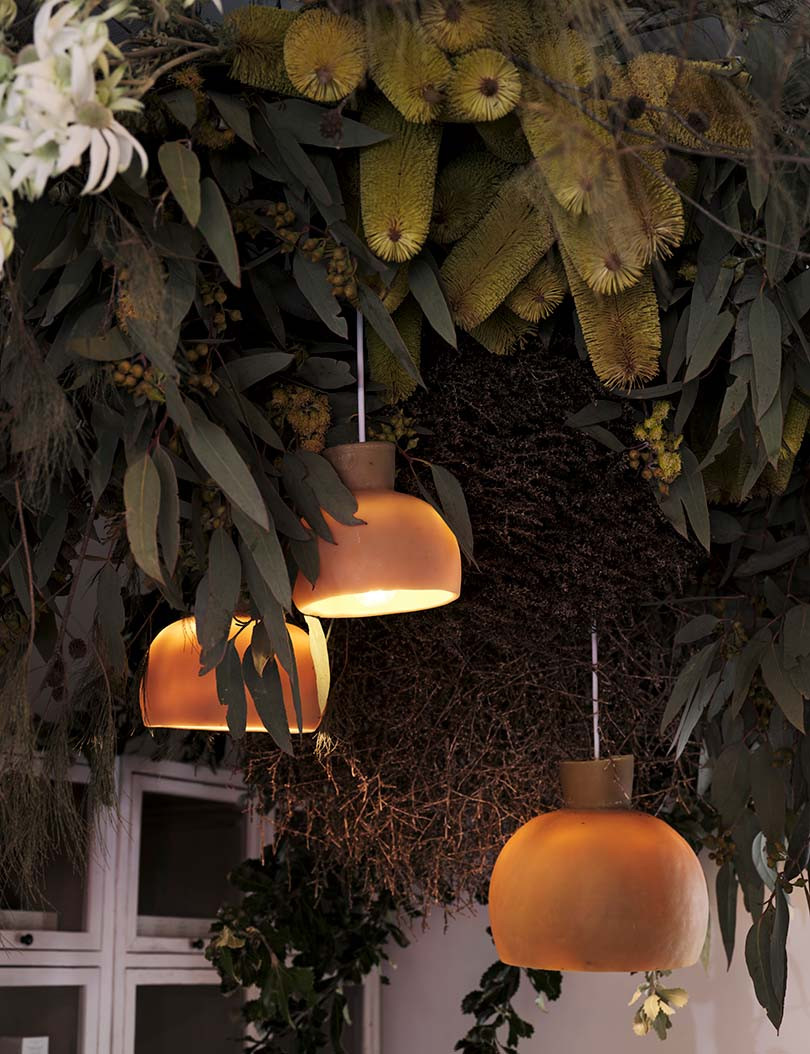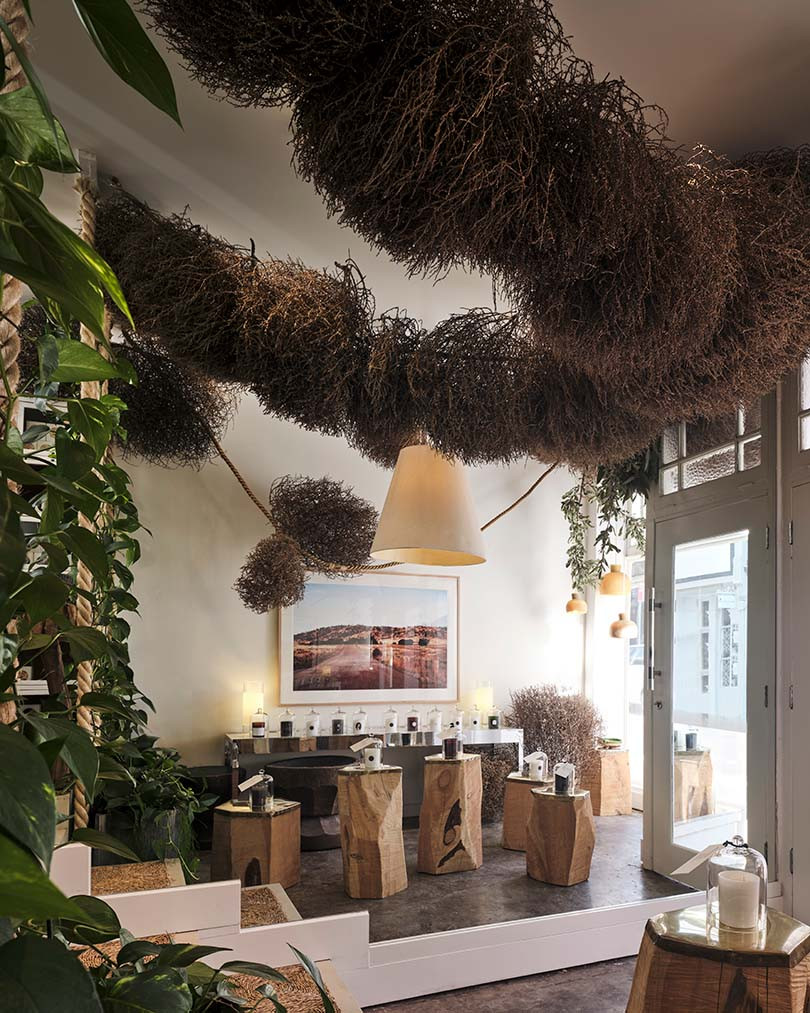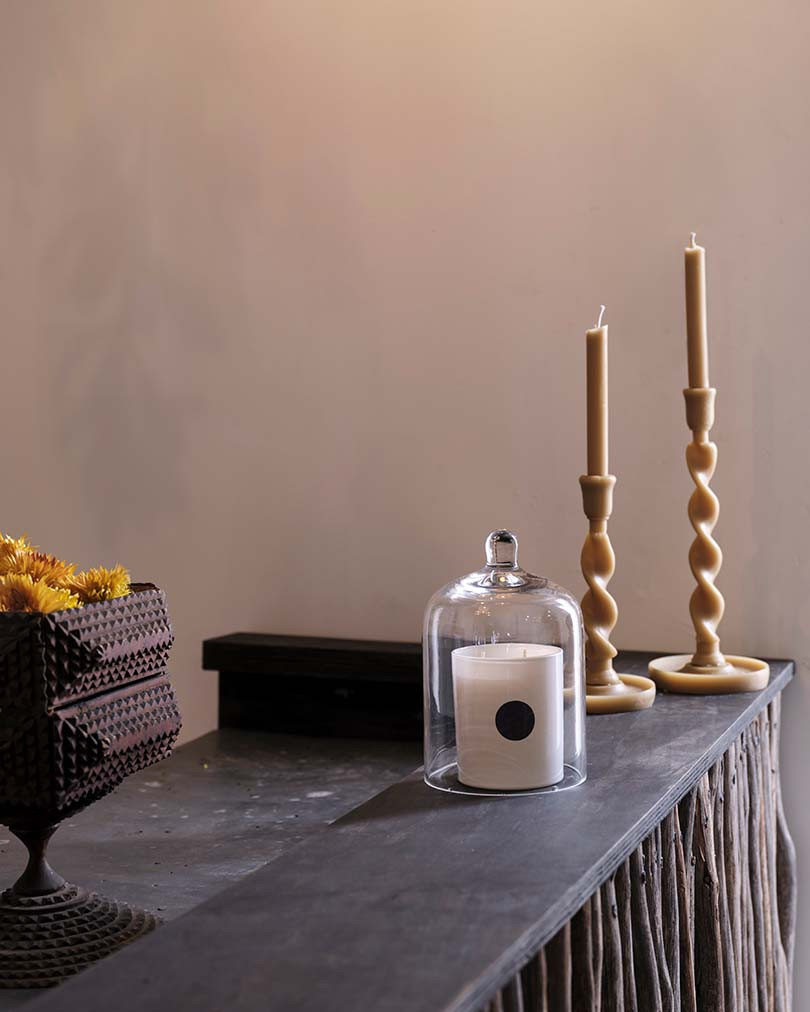 The Raconteur
theraconteur.co
Photography by Dave Wheeler
We think you might like this retail concept in Hong Kong, founded by Studio Adjective
Tags: reclaimed timber, retail, retail design, retail space, sustainability, sustainable, the raconteur
---