The Montana System from Cult
With Montana modules in different sizes and colours you can build up in height and width, choose from free-standing or wall-leaning, or all of it at once. Design your home the way you want it to look and reflect your personality with colours and functions suited to who you are.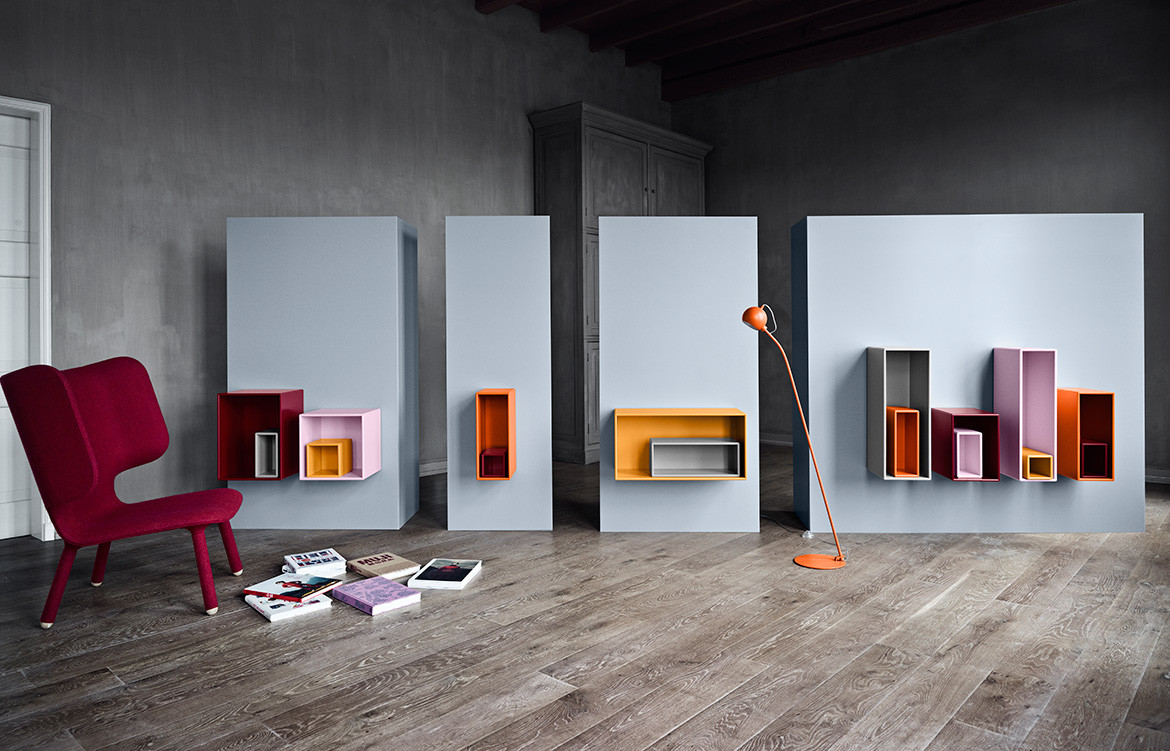 Lugano Wall Units by Morten Georgsen from BoConcept
Lugano is a series of storage units that can be used individually or together to create custom storage solutions. Consisting of a range of wall hung units, freestanding units, open and closed units and options for doors and drawers, the Lugano can be configured for just about any space.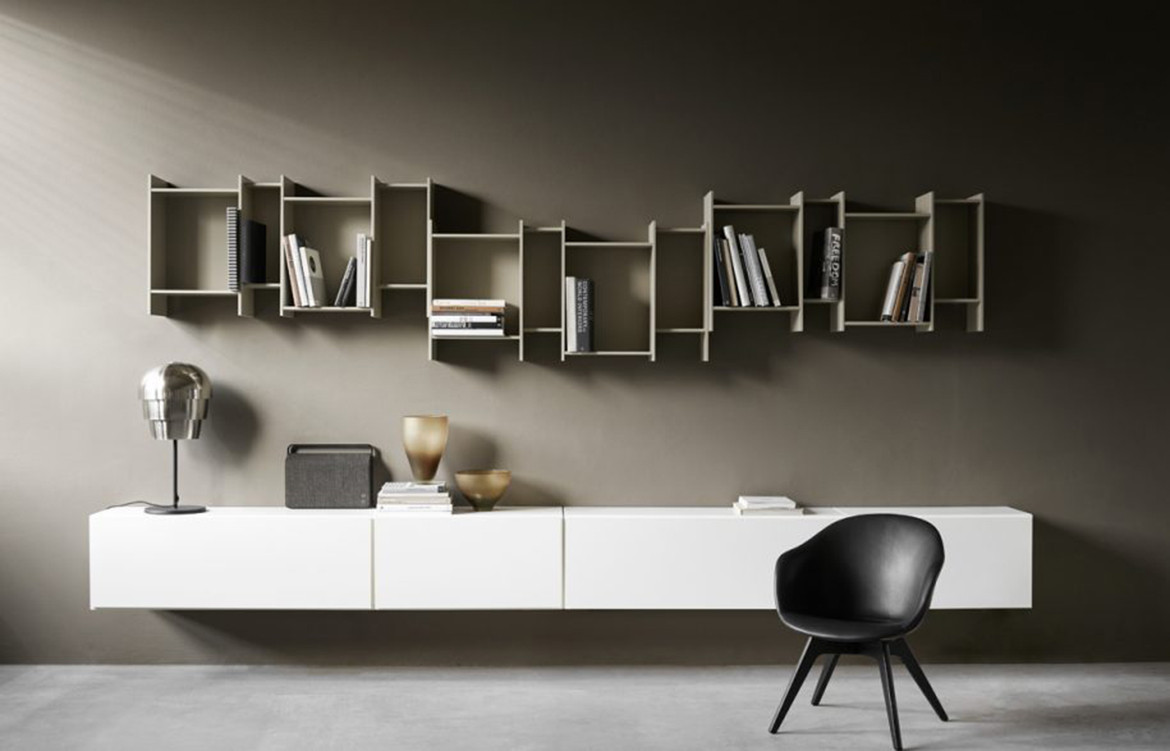 The Kumiko Cabinet by Staffan Holm for Ariake from Apato
The Kumiko cabinets combine semi see though screens and a very well crafted cabinet to create an interesting composition. Placing lights inside will give a warm feeling to the room.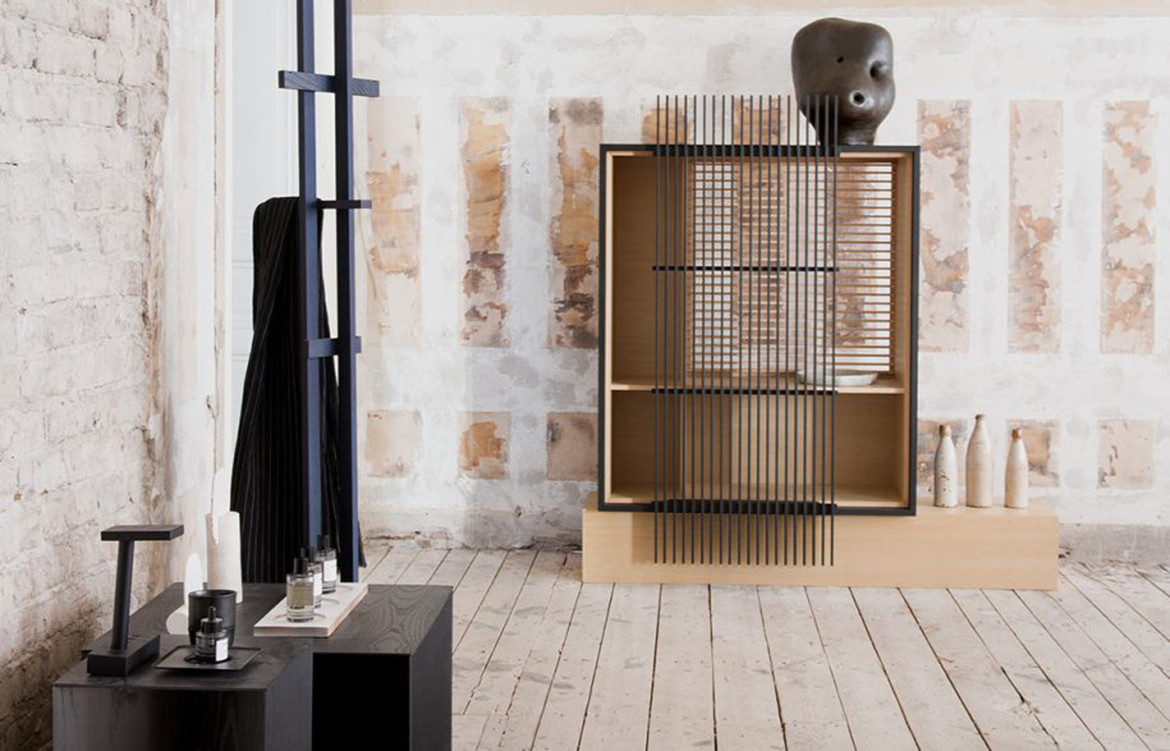 The Collaborative Collection by Technē from Grazia & Co
Composed of a tall shelving unit, medium-sized sideboard and side tables, the shelving selection is the first foray into the world of furniture design for Technē Architecture + Interior Design.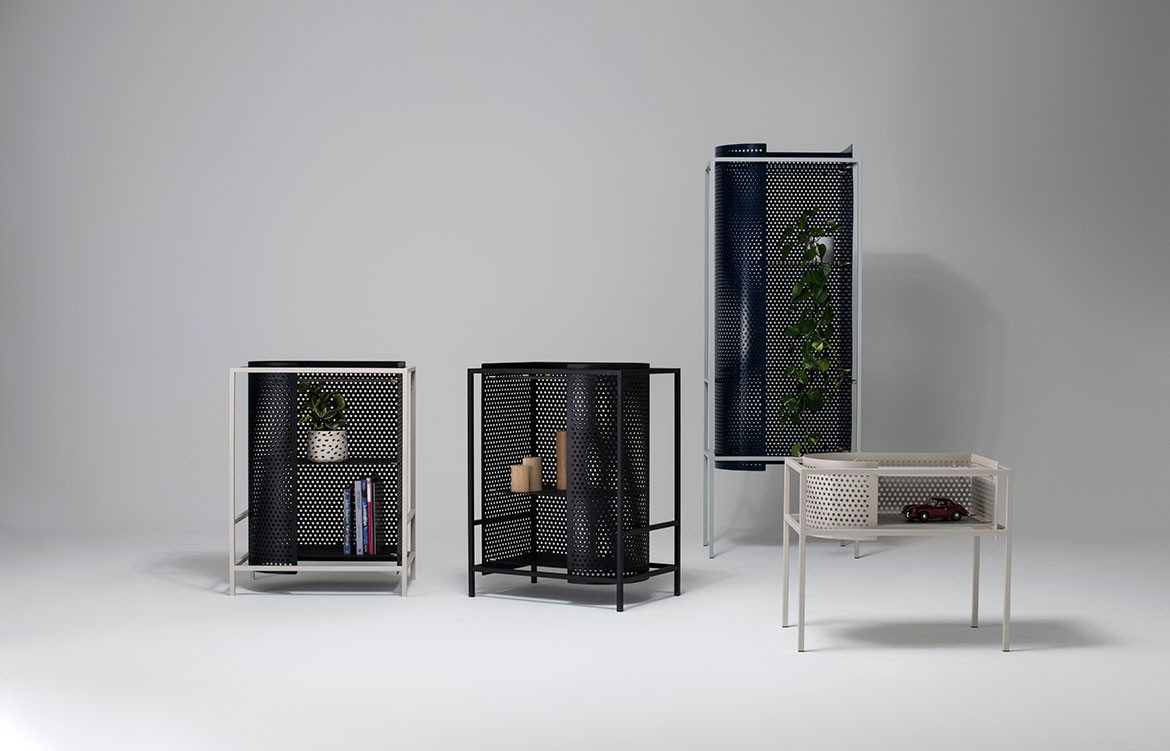 Transfix by Marc Krusin, Kensaku Oshiro from SPACE
A display and storage unit, Transfix can also be used as an element for dividing and screening spaces. Formed by gluing slabs of tempered 8-millimetre thick transparent extra light glass, the practical and versatile piece of furniture seamlessly fits in to any environment.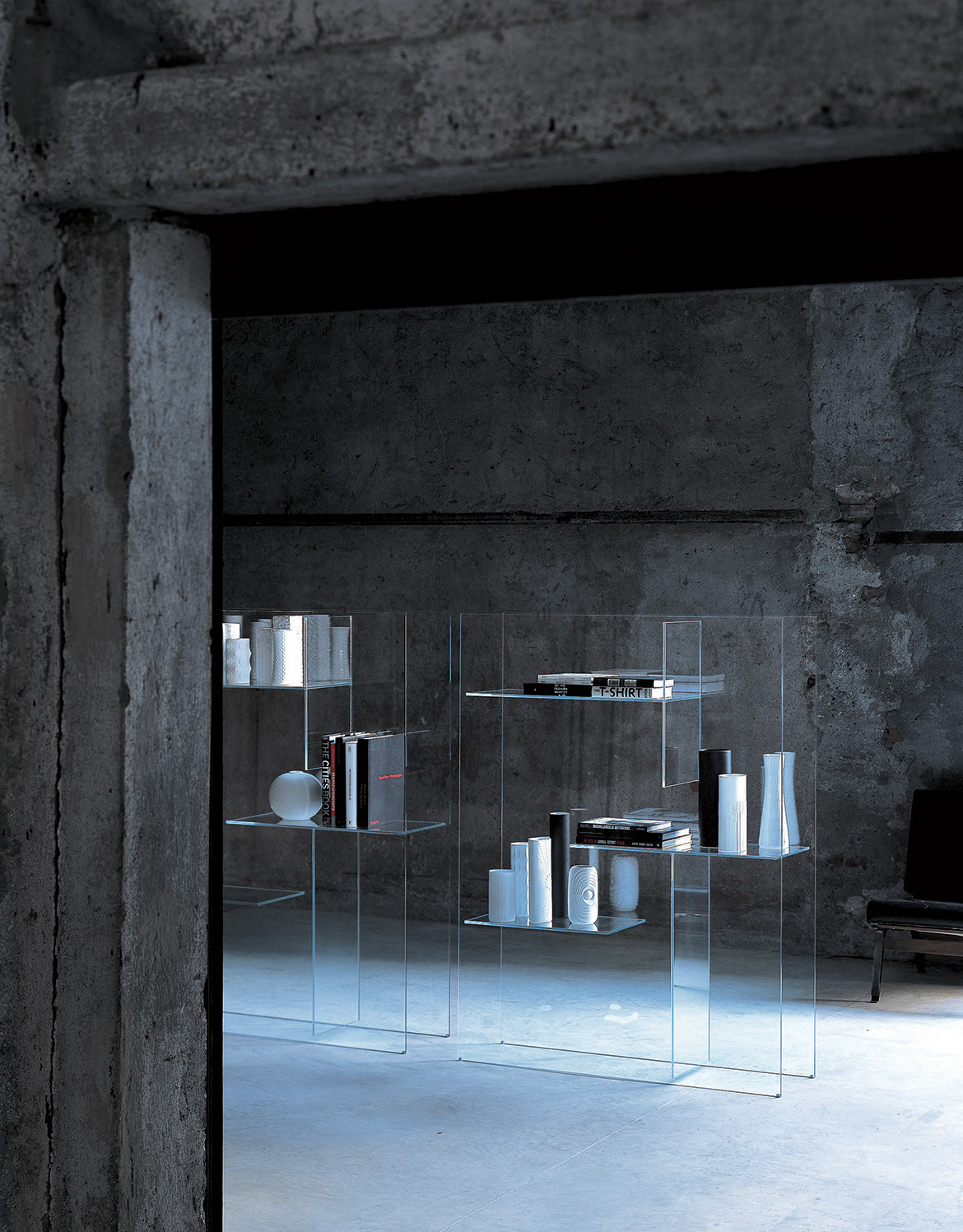 Bristol System Bookshelf by J.M. Massaud from Poliform
The Bristol System comprises of bookcases with an original design and light, simple lines to complete the collection by Jean-Marie Massaud.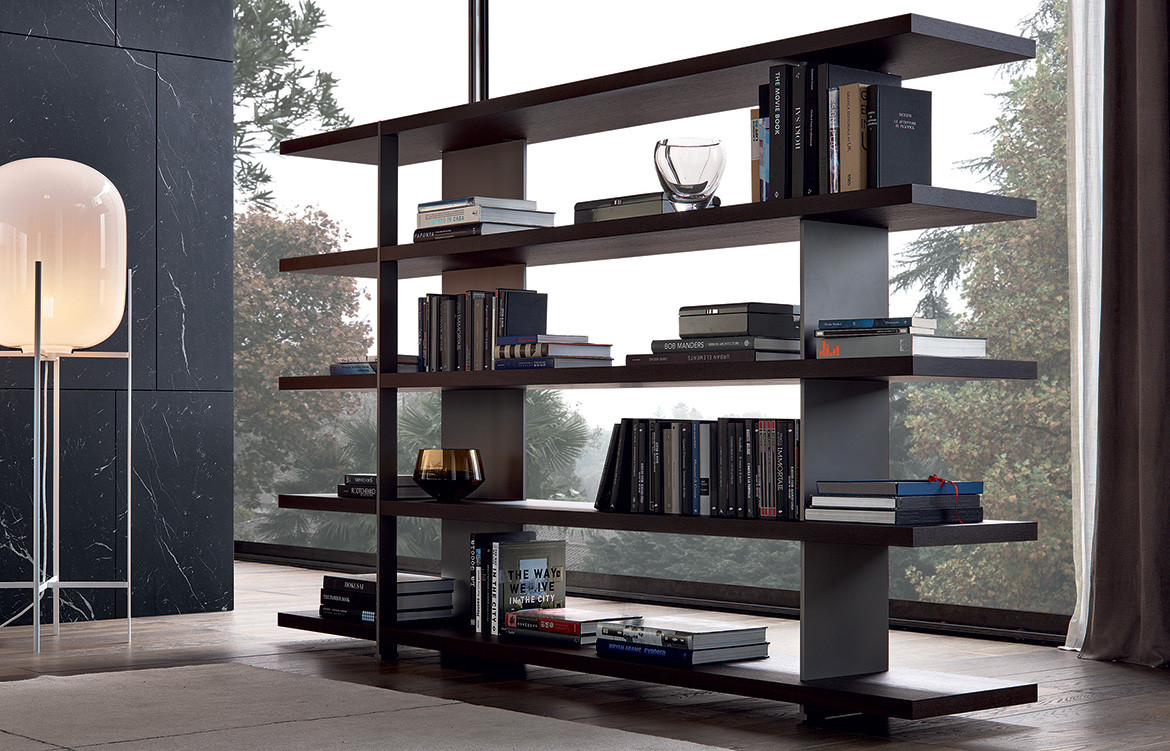 Agapecasa Cavalletto Storage System by Angelo Mangiarotti from Artedomus
Designed by Angelo Mangiarotti in 1953, Cavalletto Storage System is a modular system of stackable vertical elements and shelves. This versatile and functional system features Mangiarotti's signature and timeless gravity joints in which shelves and drawer units can easily be interlocked.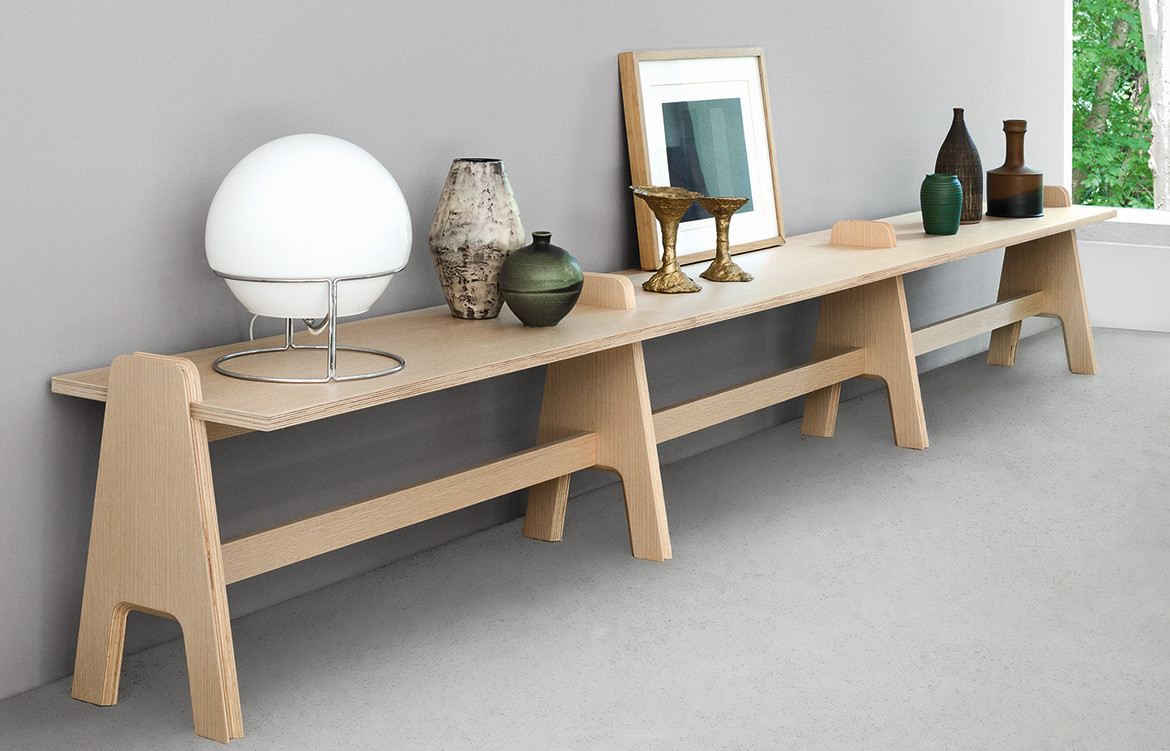 Nubila wall shelves by Elena Salmistraro from Hub
The Nubila shelves are made of slender curved sheet steel with a multi-layered wooden support panel. The rounded design resembles the shape of a tray, suggesting it can be used both for serving and standing things on.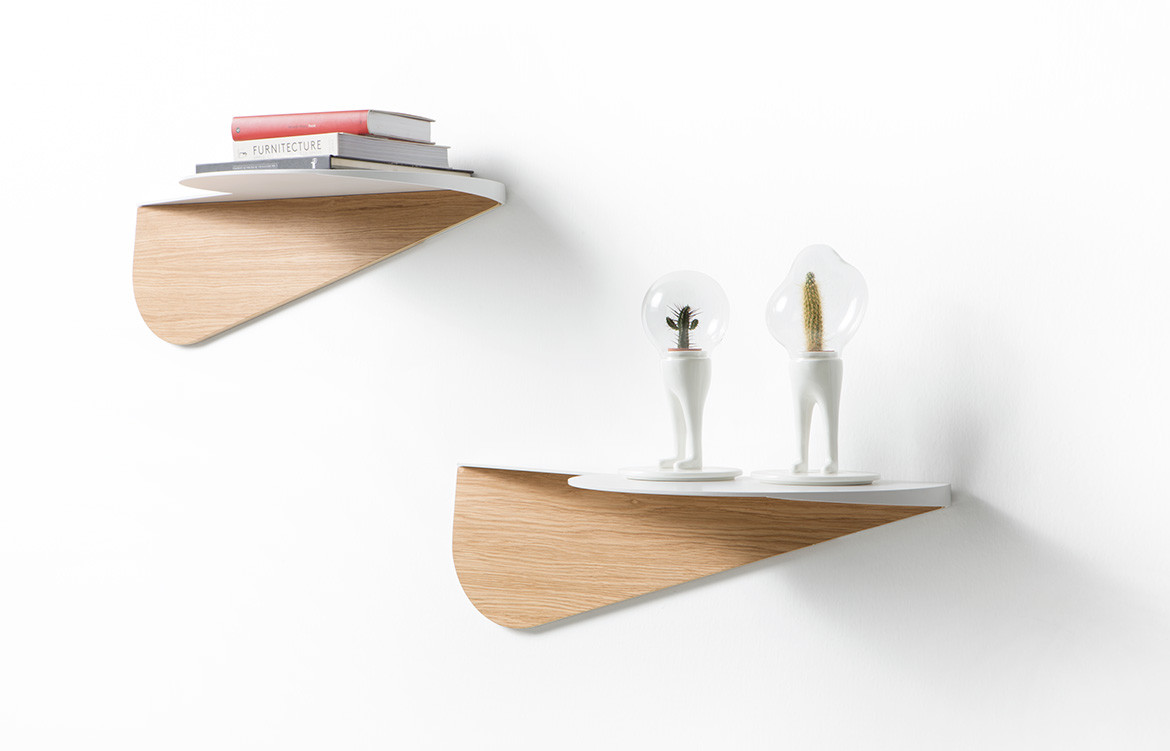 Speed Shelf System by Dall'agnese from thinkdzine
The speed is a design system of open units with structural panels, made up of side panels, shelves and doors. It has a variety of different widths and lengths to make combinations that meet all needs and applications.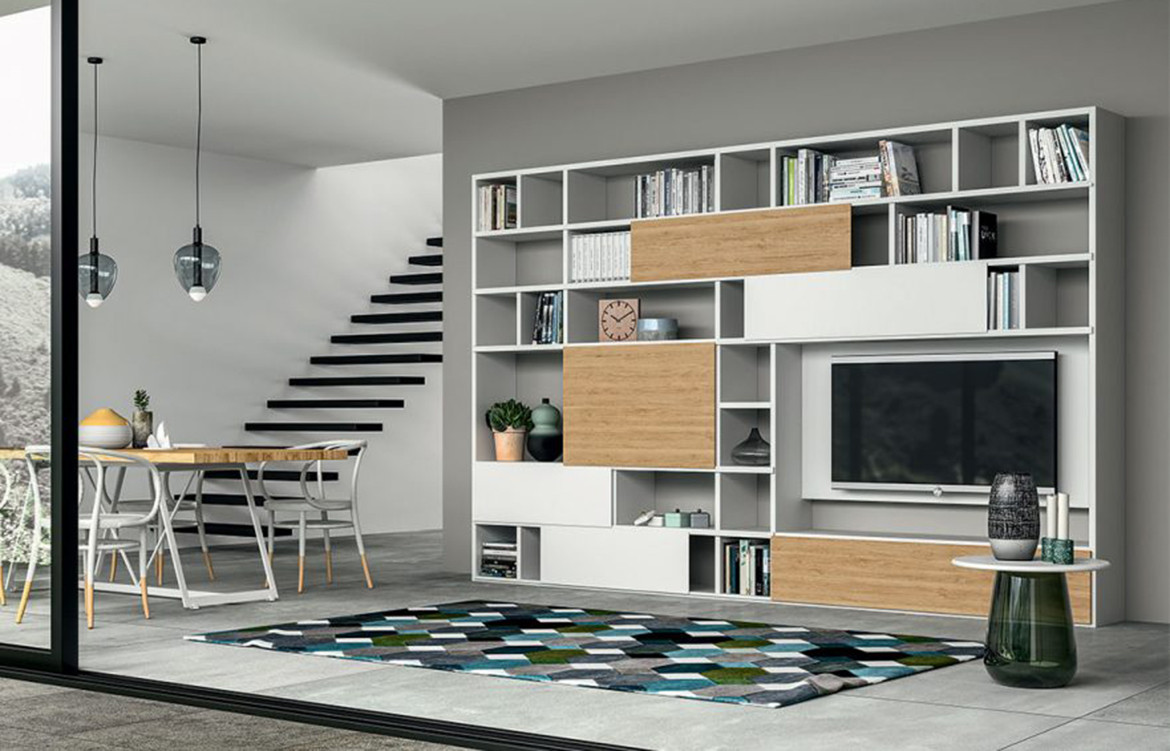 Tags: apato, Artedomus, BoConcept, cult, Exposed Storage, Grazia & Co, Hub, loves, poliform, space, techne, thinkdzine
---