Rombini by Mutina Tiles from Di Lorenzo
Rombini, launched by Mutina, can be combined to create various pattern and shape configurations, the results being nothing less than amazing.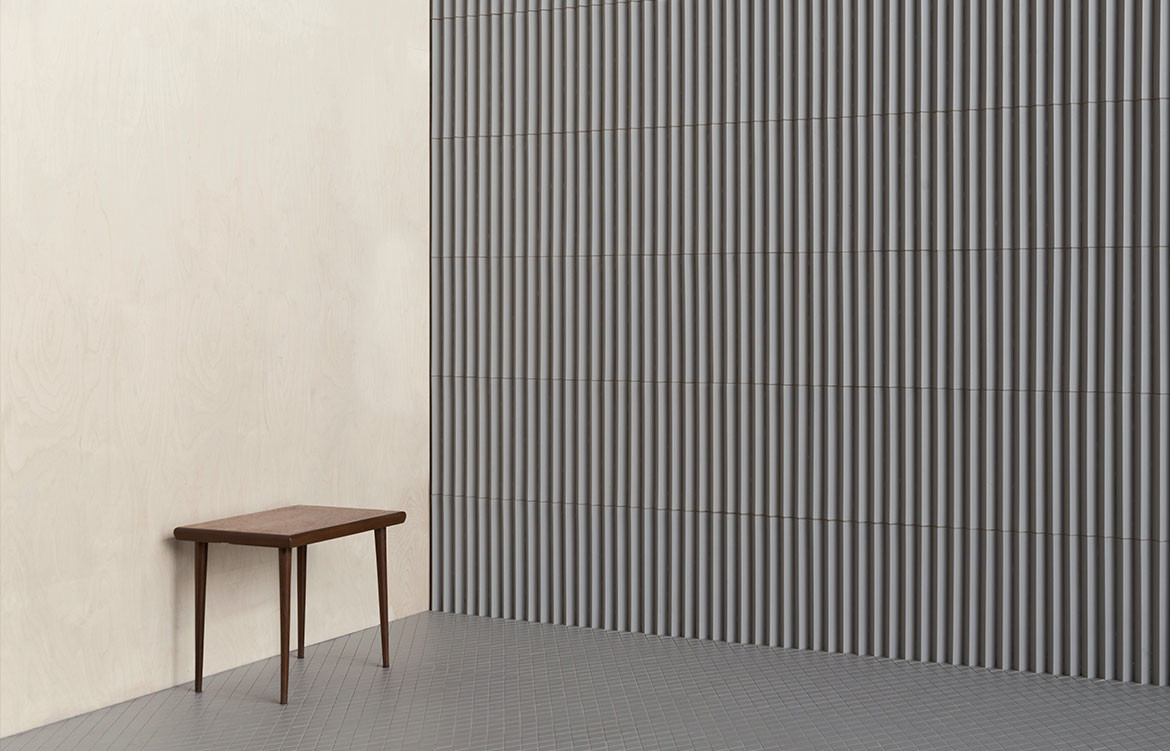 Dreamweaver Light from Pop & Scott
Inspired by the Fog & Morup woven lampshades of the 50s and 60s, Dreamweaver's are individually hand-woven using the finest quality yarn. The intricate strands create a warm glow of light and add beauty to any interior setting.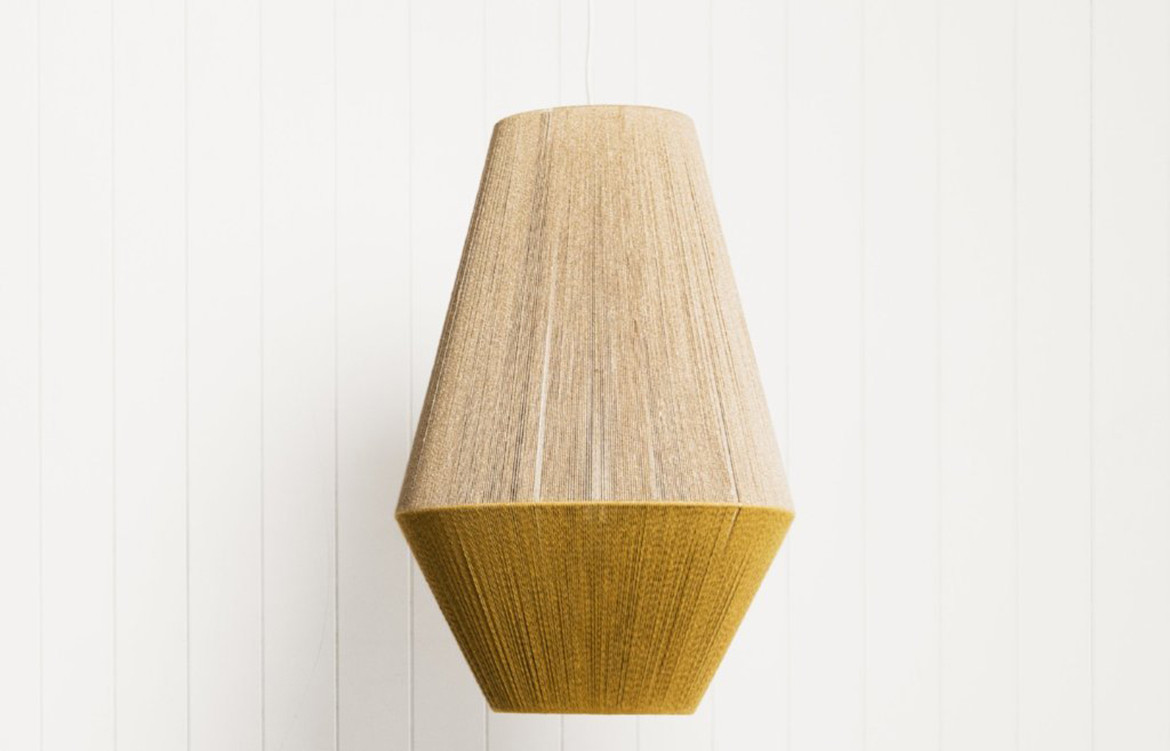 New Volumes 01 by Artedomus
An inaugural collection for the home and office by Artedomus, New Volumes ™ explores and pushes the boundaries of a single natural material. Collection 01 explores Elba: a rich, complex stone 250 million years in the making, cut by machine and finished by hand into an object whose story is yet to be written.
Totem Stool by Totem Road
Raw simplicity designed by nature each Totem Stool is authentically unique. It has been hand-finished and is more than versatile, giving users the options to use it as a stool, side table or sculptural accent.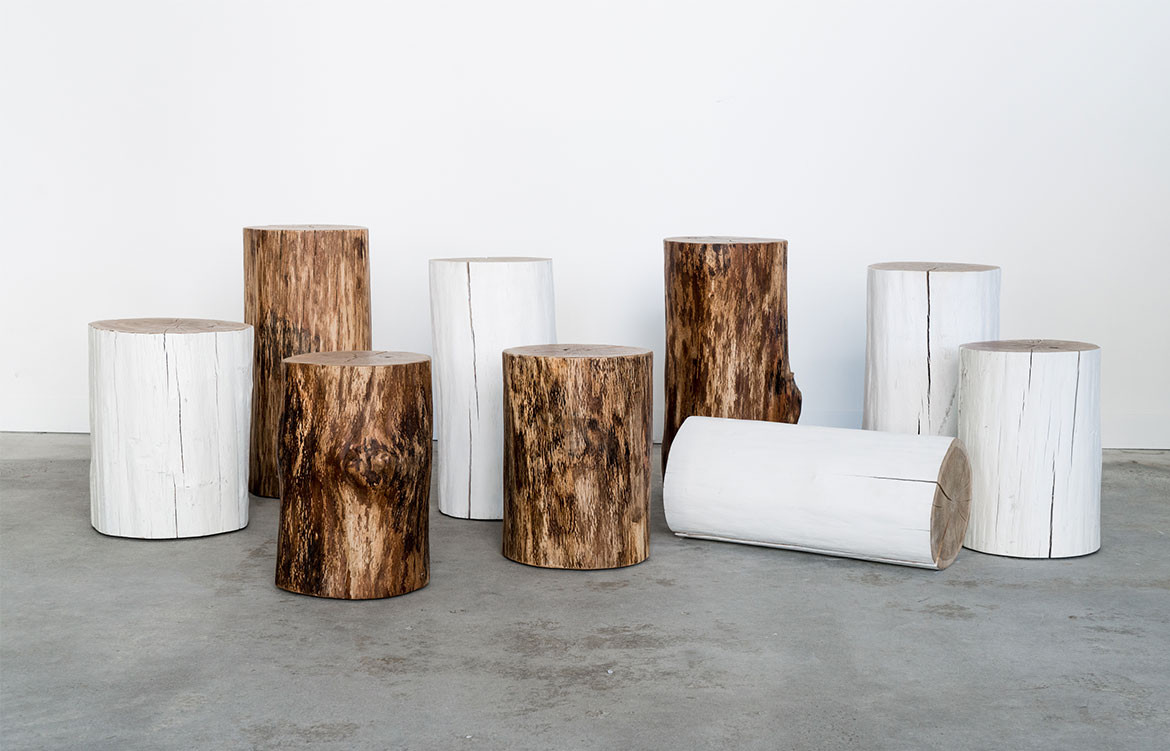 Clay Bottle from Fanuli
Each piece made by Italian ceramicist, Paola Paronetto, has a unique texture from adding paper pulp and fibre to the ceramic mixture, giving each piece a delicate and tactile quality that makes it a beautiful decorative piece for any space.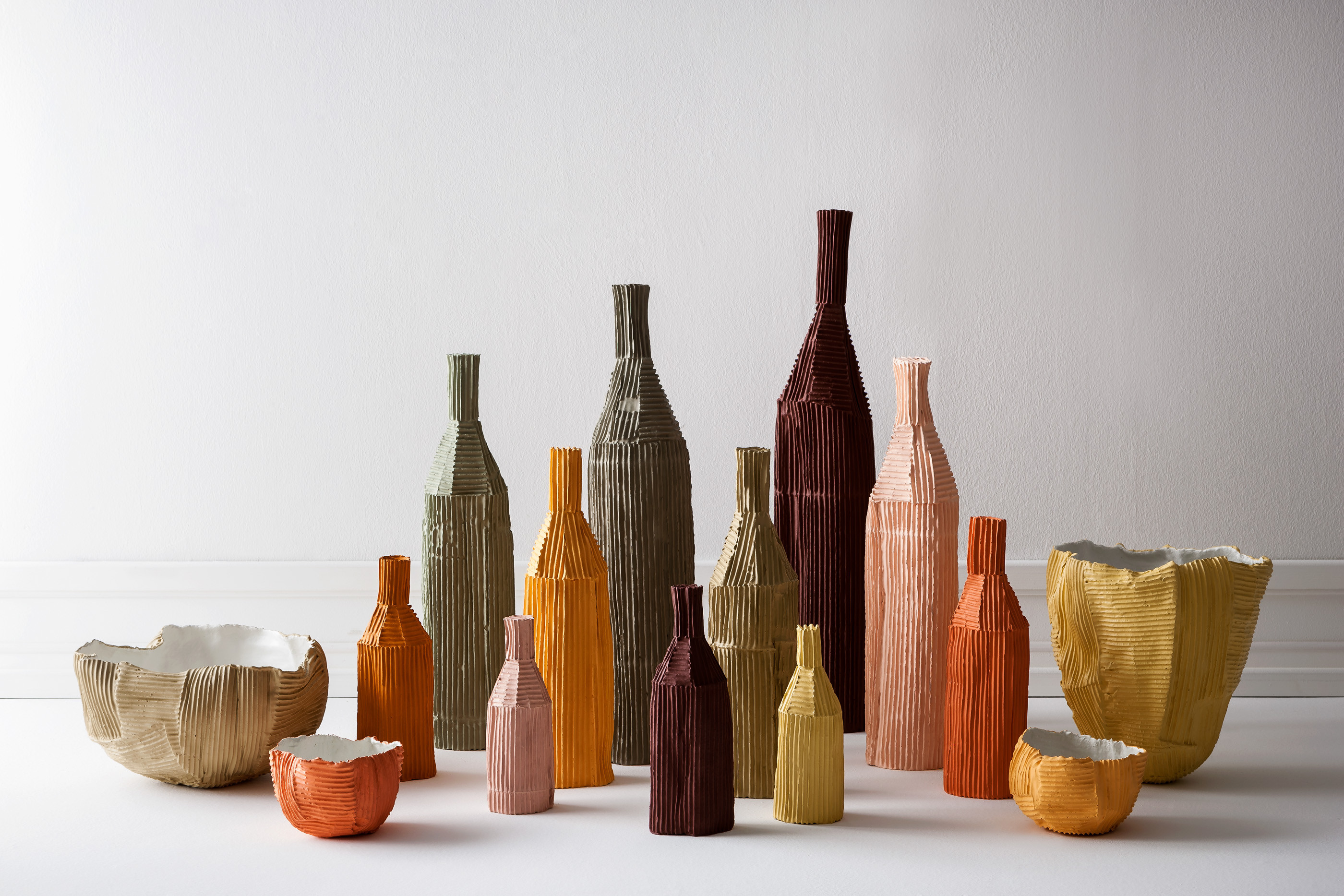 Mela Chair by Artisan
Distinctive in character and classic in style, this mid-century inspired occasional or dining chair is suitable for both residential and contract use. The idea behind the Mela chair was to create a piece that has a distinctive character, combining the typology of the classic chair with an upholstered shell and the poetic beauty of a wooden chair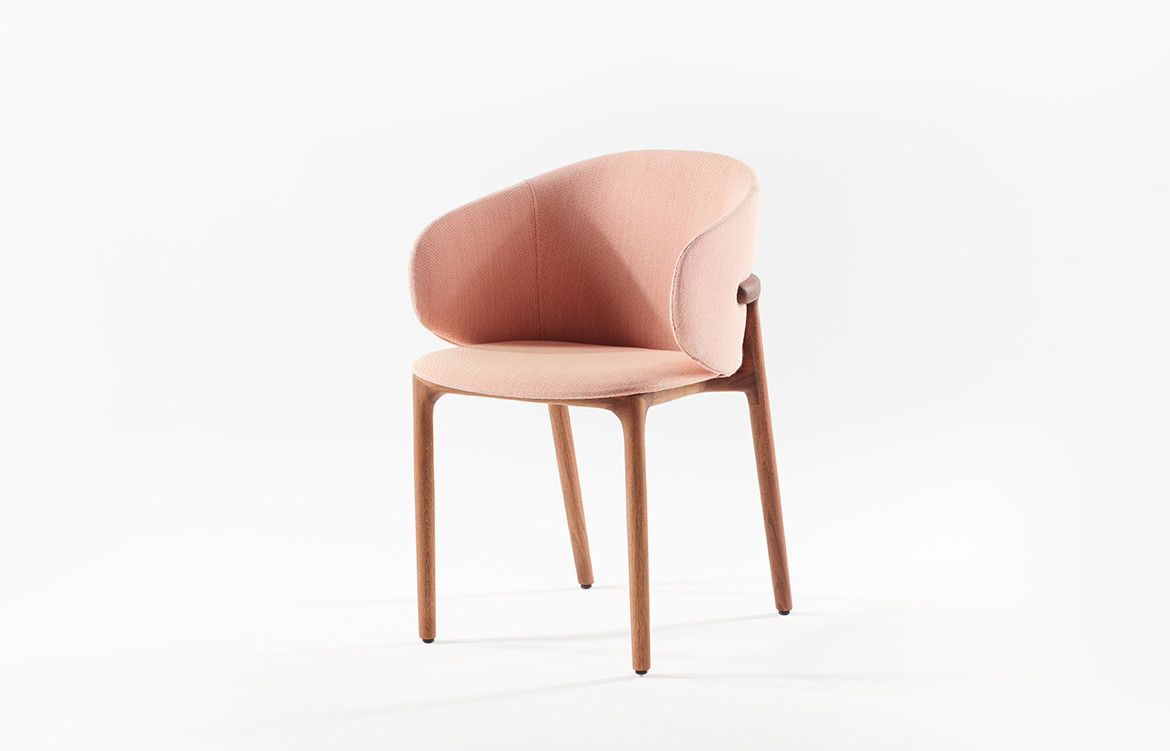 Poesia from Austral Bricks
The clear glass brick is a first for the Australian market. The collection's solid glass construction allows architects and designers to create dynamic light-filled interiors, dazzling gallery spaces and transparent volumes the flow and interconnect.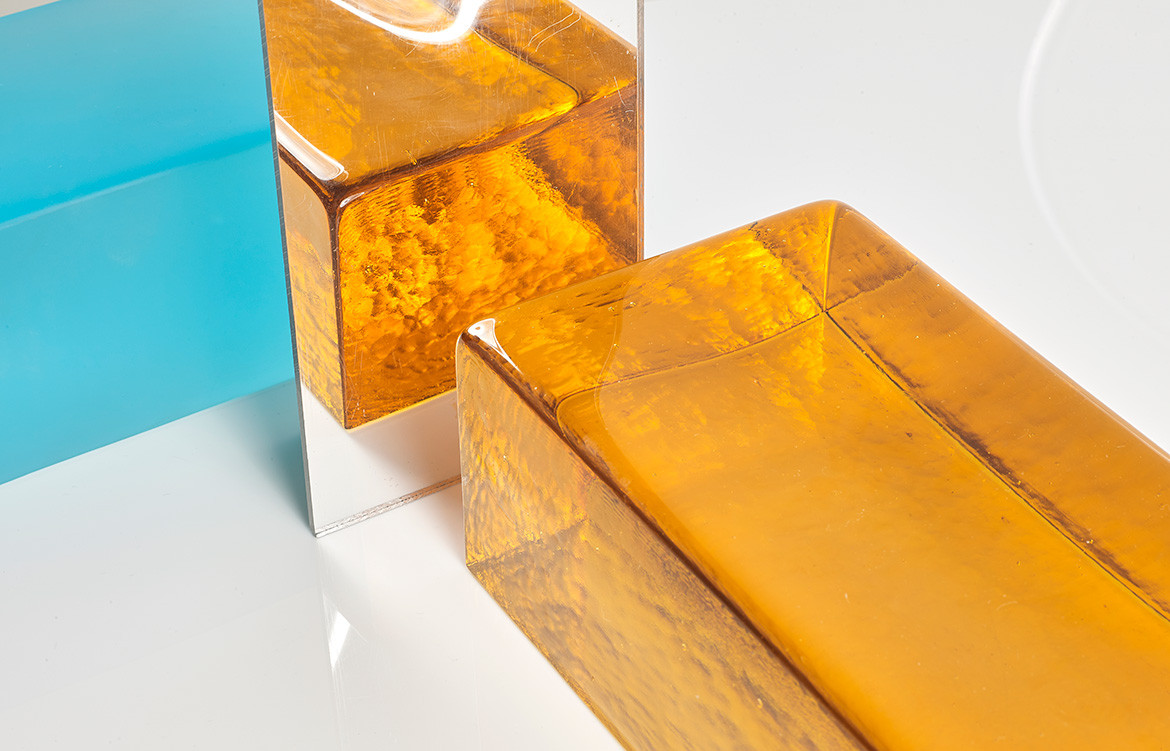 Grain Traider by Lara Scolari for Designer Rugs
This rug from Lara Scolari Gallery features her signature organic forms and fluid shapes, inspired by memory, meditation, music and the culture and essence of Australia – each eye-catching rug conveys the same beautiful translucent colour palette of her paintings that reflect the natural landscape.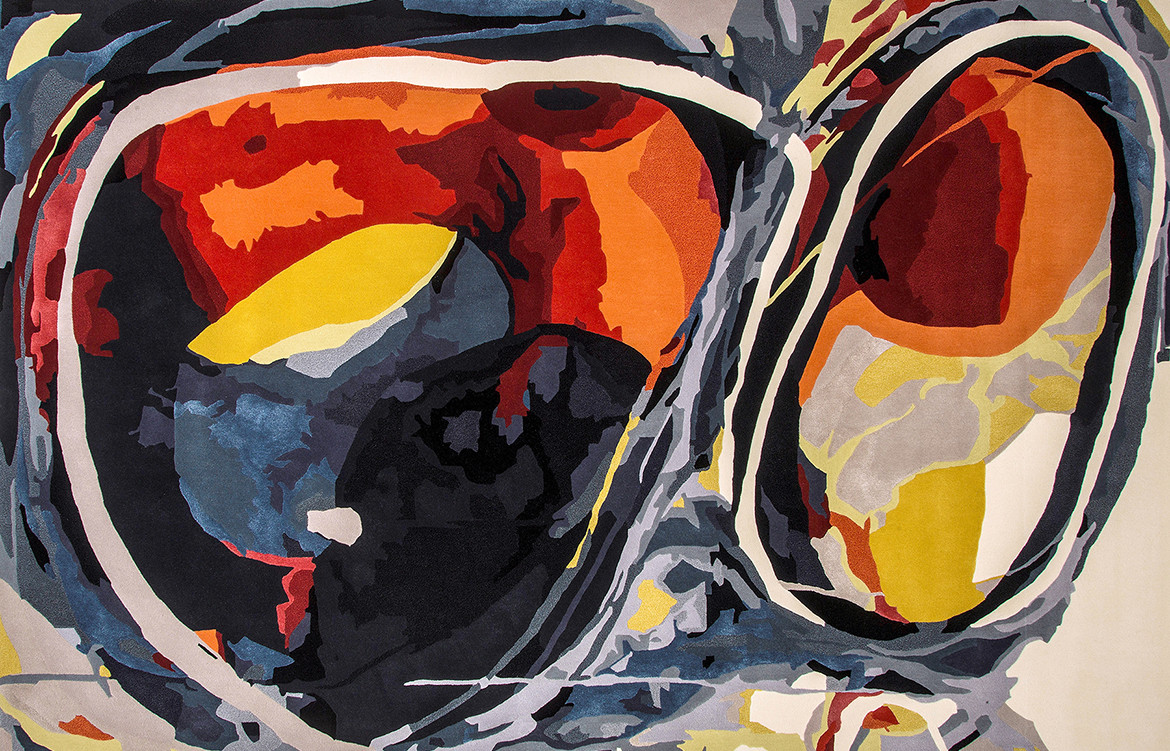 We think you might also like this profile on Lara Scolari. 
Tags: Artedomus, Artisan, Austral Bricks, Australian Architecture, Designer Rugs, Di Lorenzo, Fanuli, Interior Design, interiors, loves, Pop&Scott, Textures
---