Turns out, there is no waiting list to explore outer space, or more specifically, the moon. And no $250,000 ticket to board Sir Richard Branson's Virgin Galactic. Instead, you must bring your imagination. Released in 2019 and designed by Japanese product designer Naoto Fukasawa for Kettal, the Half Dome Lamp found its inspiration in the shape and diameter of the moon. Furthermore, it was designed to simulate the brightness, feel and atmosphere of natural moonlight.
The outdoor lamp comes in two structural variations – the Floor Lamp or the Overhang Floor Lamp ­­– and 34 aluminium colour options.
Through collaboration with Naoto Fukasawa on the Half Dome Lamp, the Barcelona-based outdoor furniture company merges a Japanese aesthetic and approach to design to that of traditional Europe.
Naoto Fukasawa graduated product design at the Tama Art University in Tokyo, Japan, in 1980 before moving to San Francisco to work with Ideo for eight years. On his return to Japan in 1996 he became director of Ideo Japan. In 2003 Naoto Fukasawa established the Naoto Fukasawa Design Studio in Tokyo. Here, he works across product, architecture and interior architecture for global clients, such as Kettal.
Kettal
kettal.com
Naoto Fukasawa Design Studio
naotofukasawa.com
We think you might also like the work of French lighting company, CVL Luminaires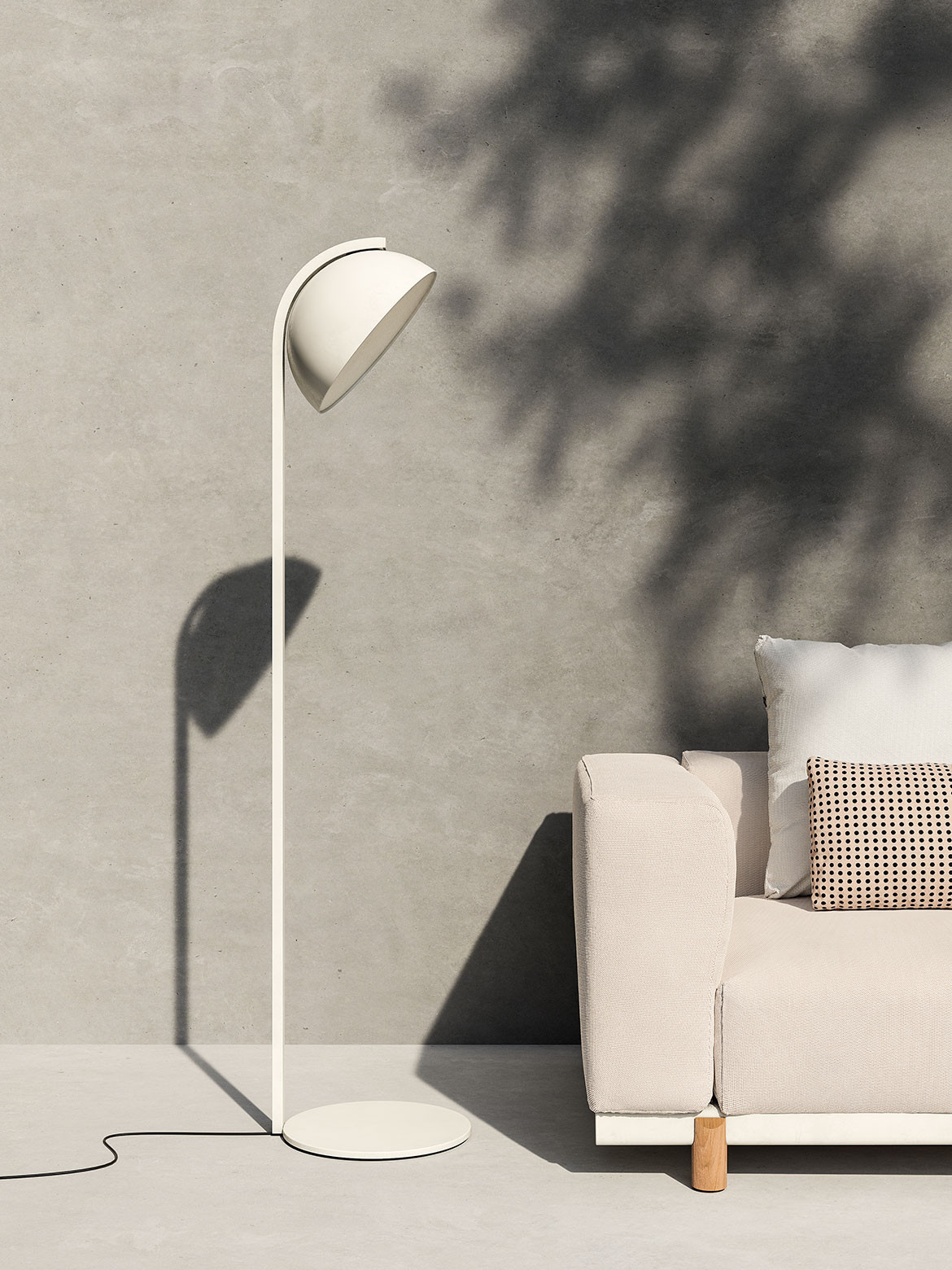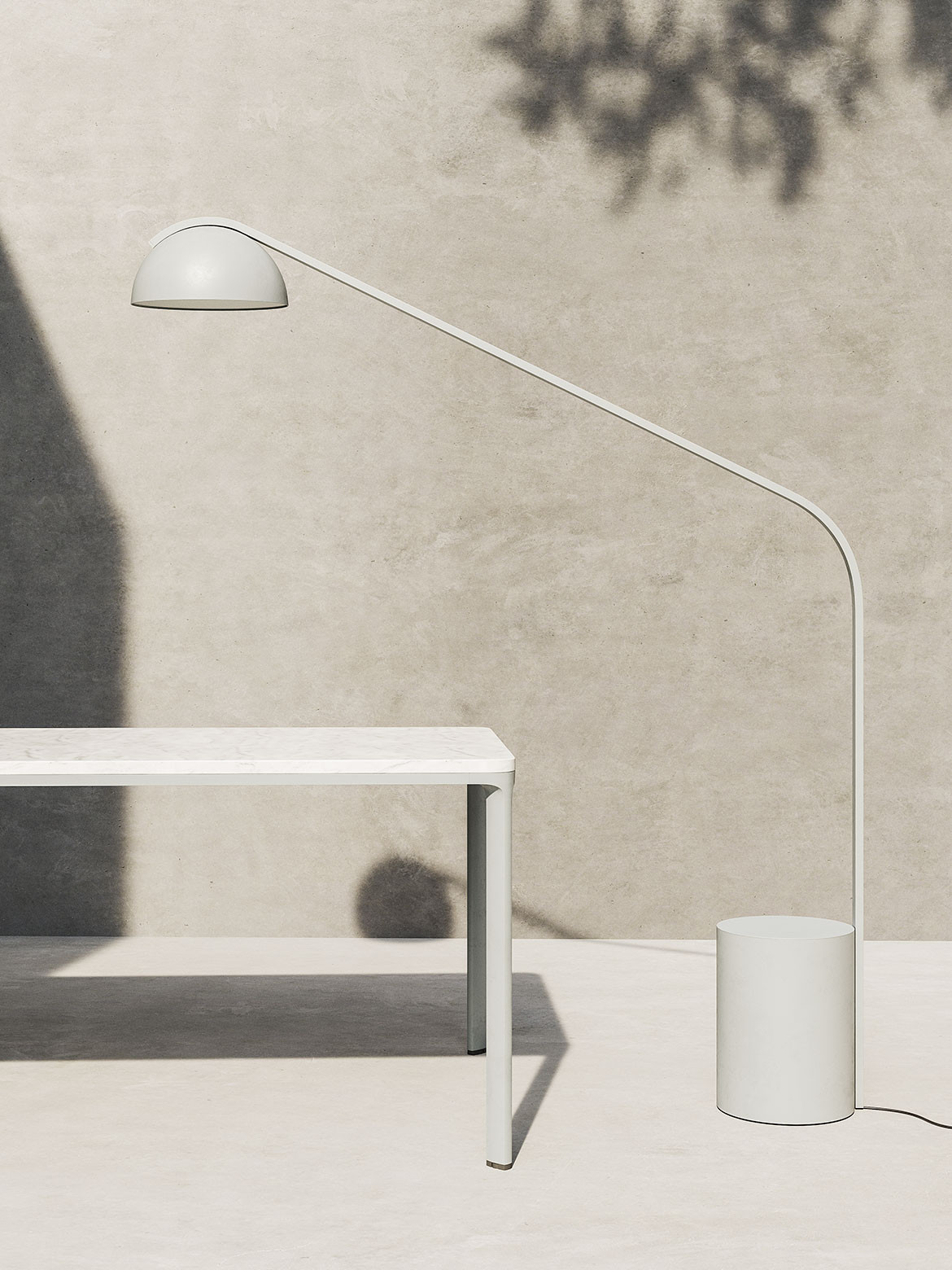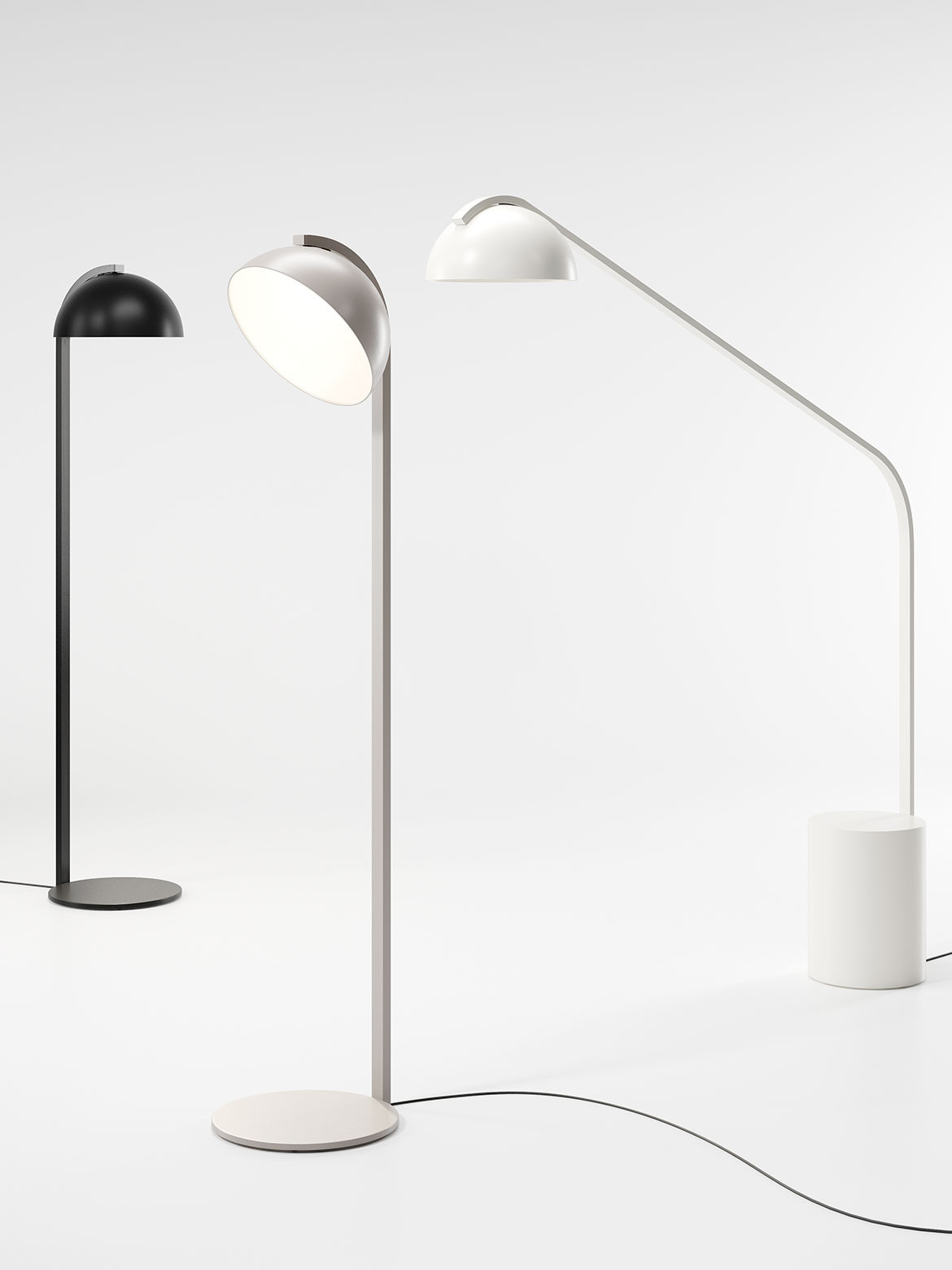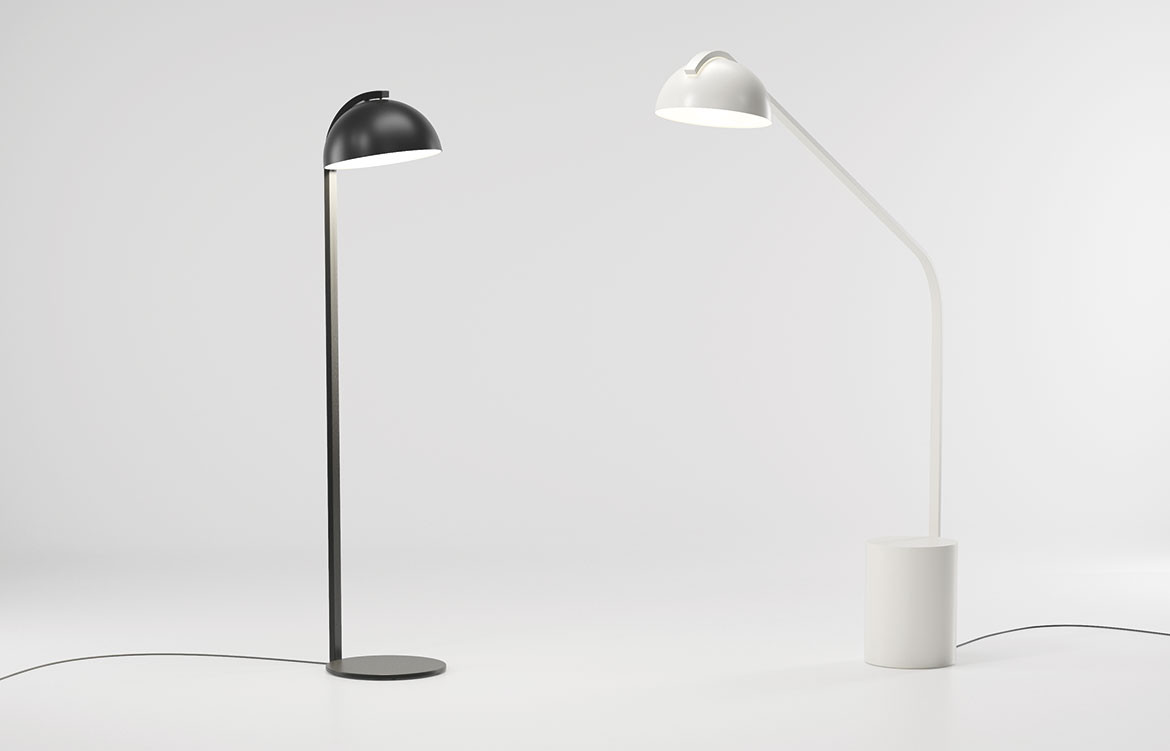 Tags: Barcelona, Half Dome Lamp, Ideo, industrial designer, japanese design, Kettal, Naoto Fukasawa, Naoto Fukasawa Design Studio, outdoor furniture, outdoor lamp, Product Designer, Tama Art University, tokyo
---