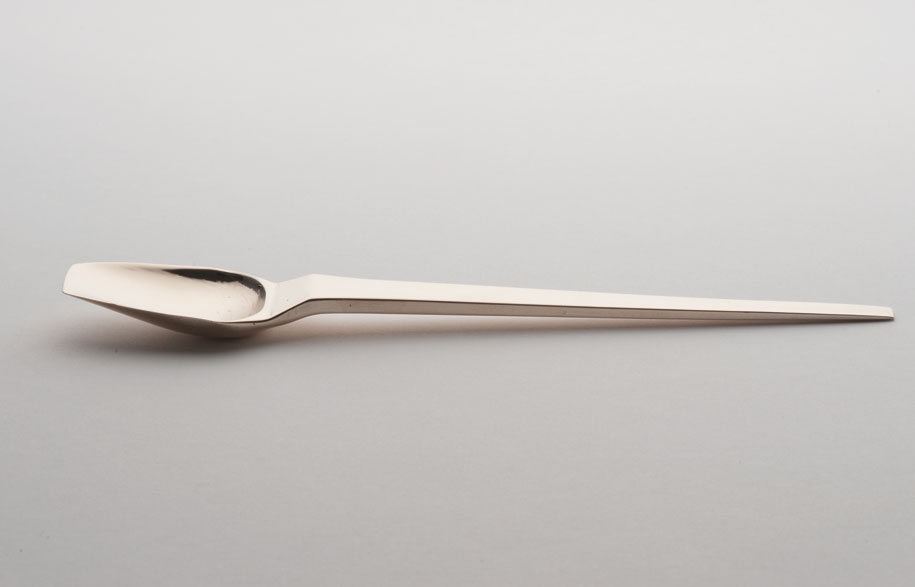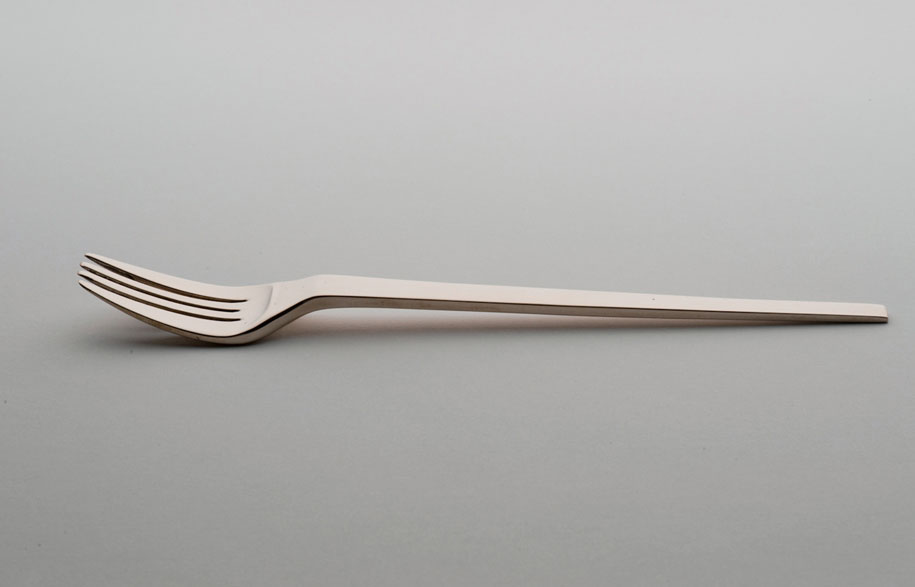 Edged Cutlery, by Maximilian Löw, is certainly luxury. The choice of material is a controversial one, making manufacturing very different from regular cutlery.
Due to this confrontation a conventional object of daily use gets its own individual character and gives awareness for daily objects. Is there a possibility to combine soft curves of classic cutlery with sharp, rigorous edges?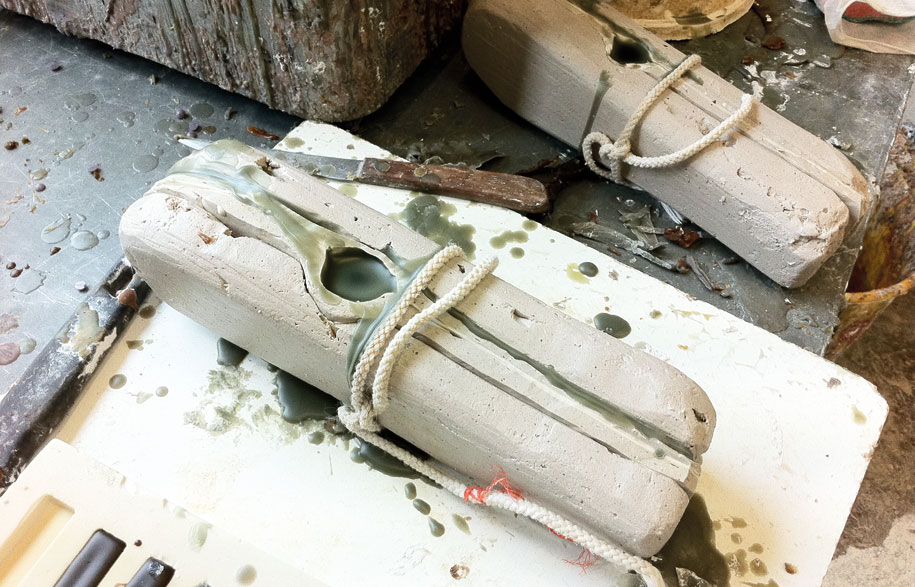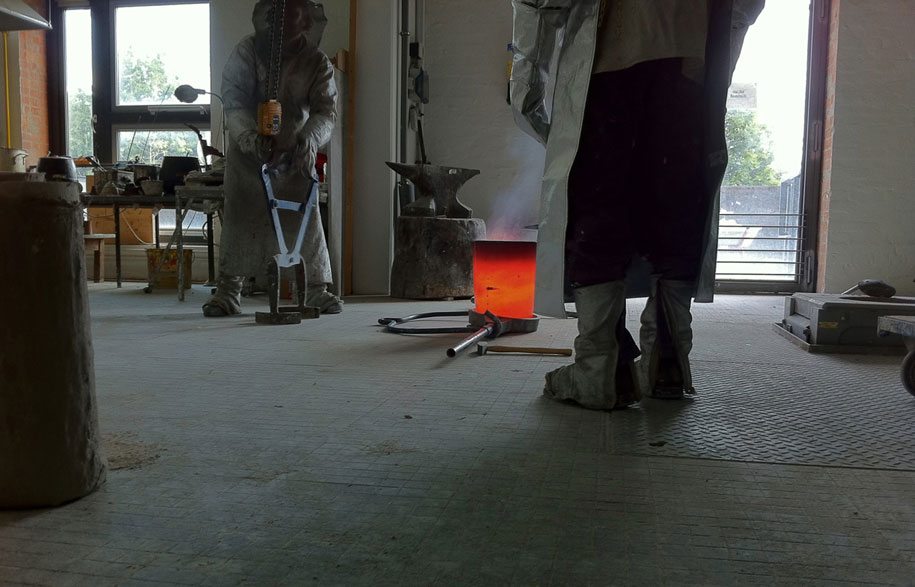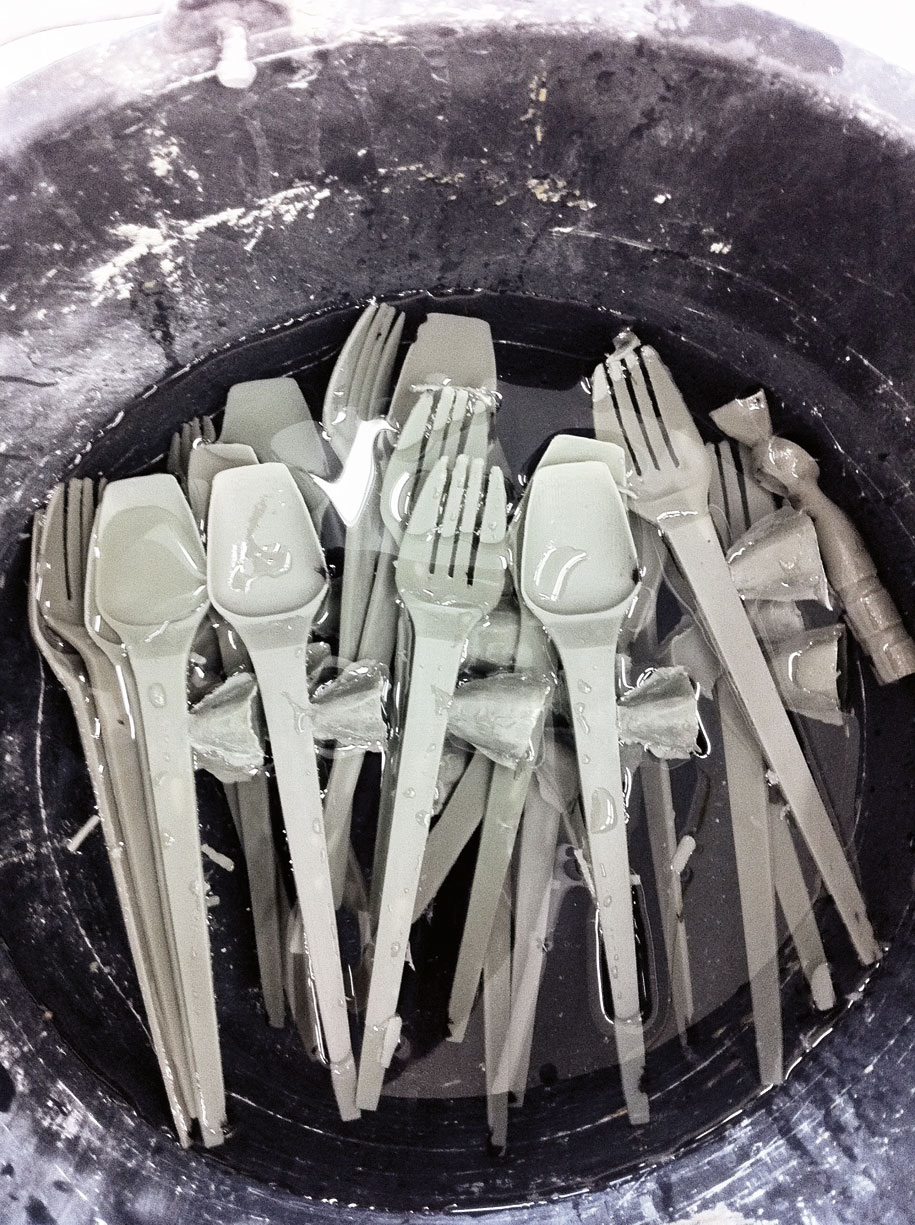 As the eating comfort should not suffer under this arrangement, the challenge was to combine the aesthetics with a pleasant usability. This required a large amount of ergonomic models and self – experiments. After evaluation and adjustment of the models the pieces were cast in bronze. Of course, different manufacturing methods and materials are conceivable for the real production and commercial viability.
Maximilian Löw
maxloew.com
Tags: accessories, bronze, Cutlery, kitchen
---