The full sized iQ700 oven is a highlight of Siemens' studioLine range. Designed with a strong sense of aesthetics purpose and with peak German engineering under the hood, the iQ700 is the ultimate in built in ovens.
With 20 heating functions, including the pulseSteam function for steam injection alongside hot air, you can trust the iQ700 to not only complete the look of your designer kitchen, but also truly fulfill your culinary dreams. The design experts at Siemens designed the unit to include an integrated 800W microwave, saving valuable kitchen space through not having to have a separate unit.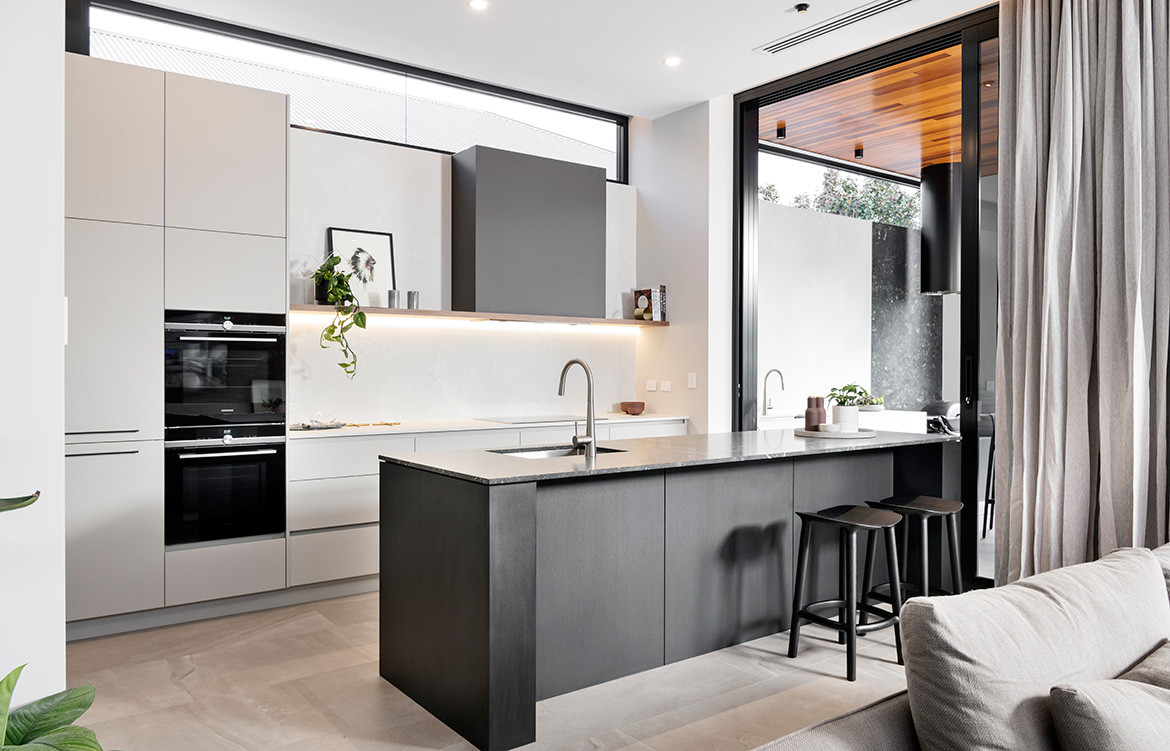 The oven itself has been designed with varioSpeed technology, which means a faster cooking time, preparing meals in up to 50% less time, as well as automatic roasting and baking sensor technology. With pyrolytic self-cleaning technology, even the cleaning process is a breeze.
Finished in a new blackSteel exterior, the unit shines with high-quality materials and a reduced appearance. Additionally, the look of the darkGlazed deepBlack glass door matches perfectly to create a unified overall picture. This design has been recognized with a Red Dot Design Award, which was awarded to the Siemens studioLine product family, recognizing their outstanding modern design and innovative technologies that are easy to use.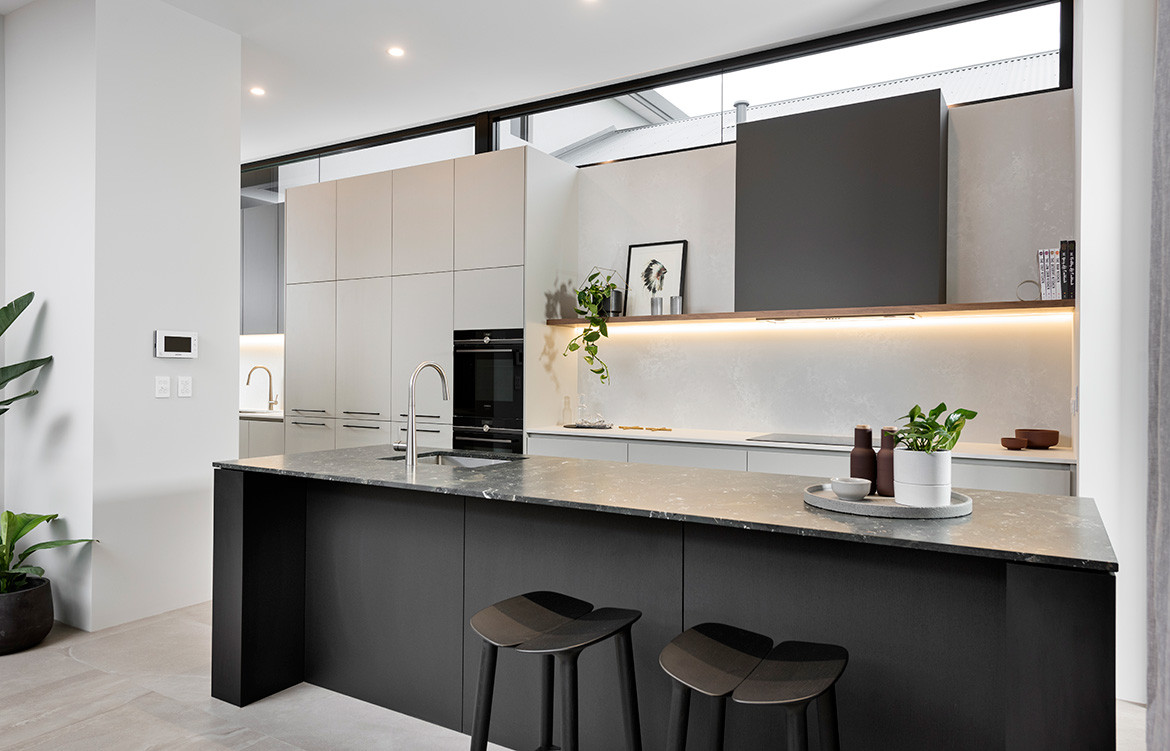 Siemens have designed the iQ700 to offer at home chefs and beginners alike a truly flexible cooking experience. Whether you're slow cooking a roast dinner, or need to speed up the cooking process with the varioSpeed feature, or adding steam for tastier dishes at the touch of a finger – the iQ700 has the solution. These features, along with the roastingSensor and bakingSensor – are all controlled with the intuitive and satisfyingly simple TFT touch display.
Siemens
siemens.com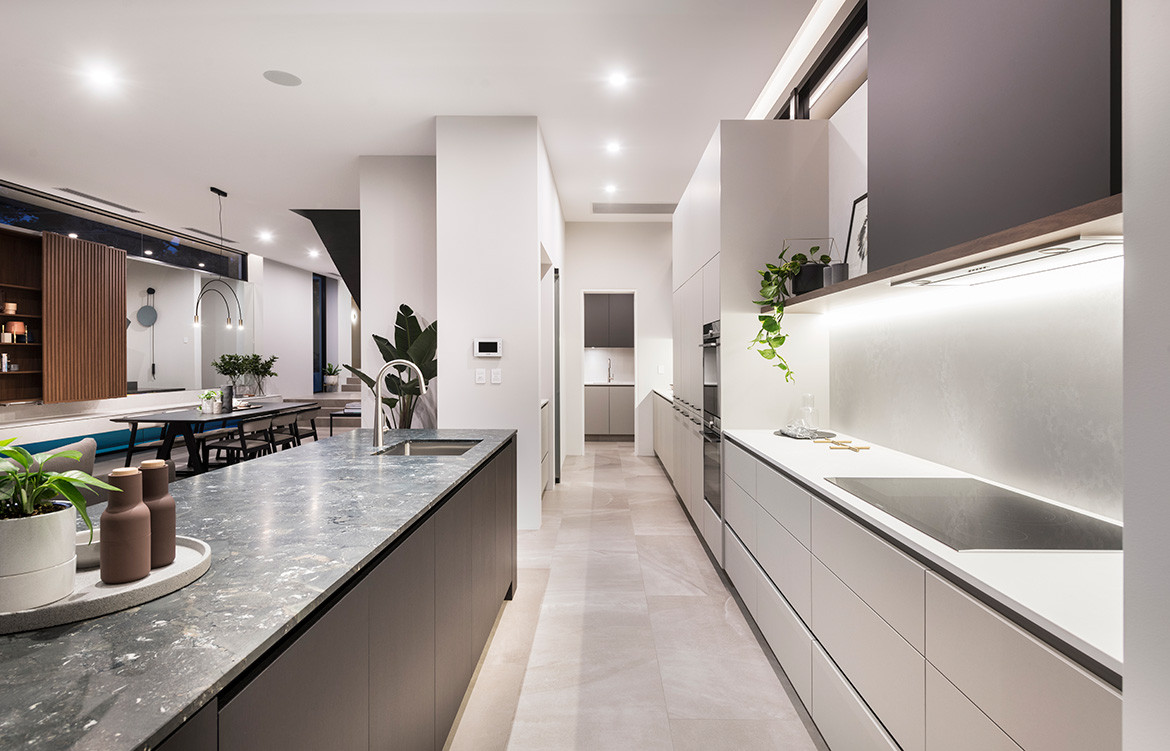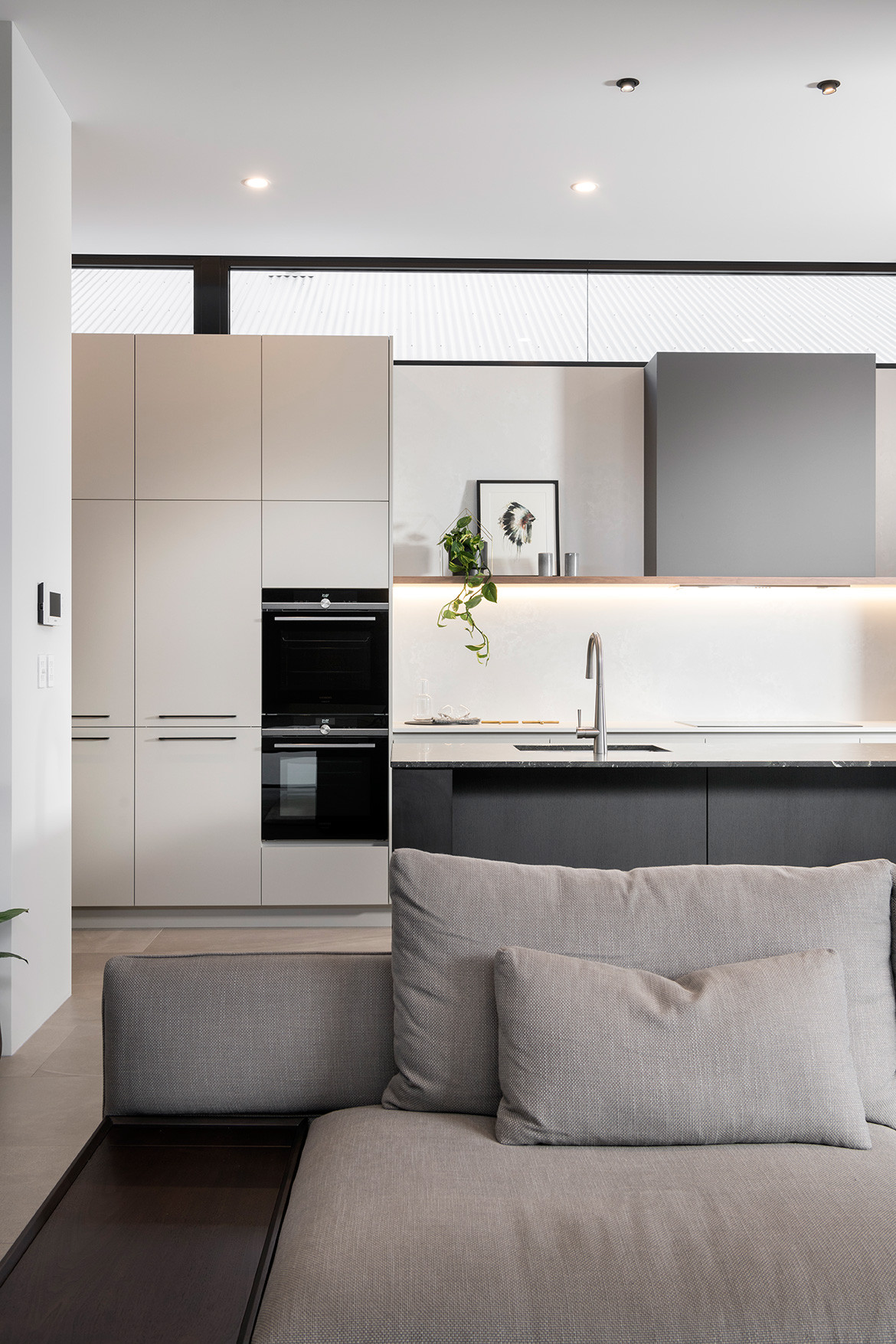 ---