Since its establishment in 1984, Kleenmaid has gone on to develop national iconography within Australia as a beloved provider of domestic appliances which redefine expectations and boundaries.
The name Kleenmaid is synonymous in Australia with sustainable design. Boasting water and energy-saving features along with elegant European aesthetics and durable materials, Kleenmaid's status as a trusted, Australian-owned company comes from its adherence to the highest international standards. Kleenmaid's appliances have rightfully gained the accolade of being the ultimate household choice – "the best you can own."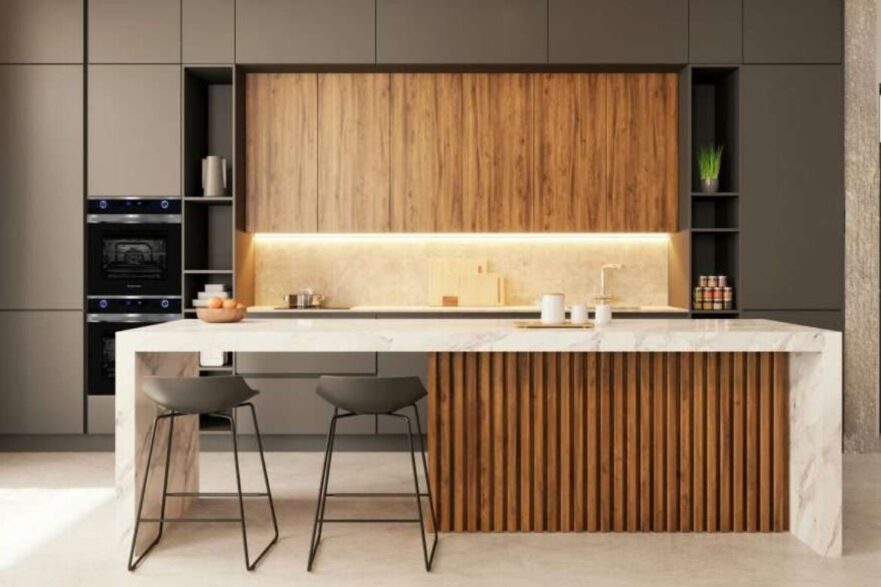 This philosophy holds true with Kleenmaid's premium XL, 82 Litre, 60cm multifunction ovens; OMF6040X and OMF6040K, known affectionately as X and K respectively. Though both ovens possess identical outstanding functionalities, their distinctive appearances cater to a variety of design preferences. K is composed from Kleenmaid's distinctive Black Krystal glass, giving it a sleek, all-black appearance, while X features a combination of beautifully crafted brushed stainless steel and Black Krystal for a subtle, sophisticated elegance.
Both ovens harness the seamless fusion of aesthetics and functionality. With 15 functions and 5 convenient cooking levels, these ovens ensure effortless and enjoyable cooking experiences, whether hosting a dinner party or preparing a Sunday roast. The Interactive Digital Display enables precise control – providing cooking function information, temperature details, and remaining cooking time. Programmed Cooking allows users to schedule cooking cycles for a relaxing, hands-off experience.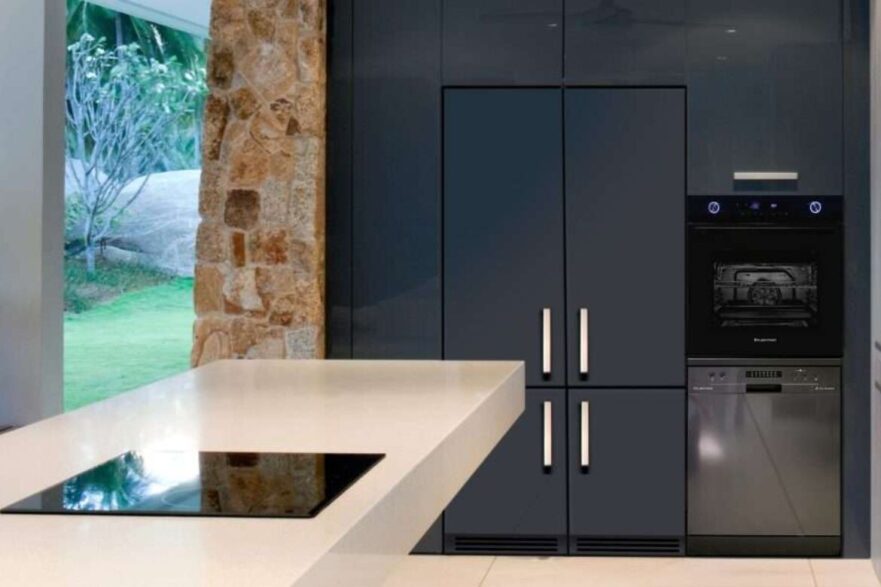 Both ovens come with the convenience of a soft close/open, fully removable door. You can even pause and resume your cooking at the touch of a button when needed. Kleenmaid's advanced Eco Residual Heat Function and thermal reflective glass provides superior energy efficiency, ensuring effective heat retention even at high temperatures. Each product is backed by a robust 5-year, full parts and labour warranty, supported by a highly skilled national service network to embody Kleenmaid's ethos of longevity.
Pyrolytic oven cleaning – a design which first came to Australia in the 70s and is still observed by many manufacturers today – has been made completely obsolete with Kleenmaid's remarkable EZYKLEEN oleophobic enamel. This special ceramic enamel repels oil and grease, preventing long-term build up and reducing the cleaning process to an action as simple as wiping out the inside of the oven with a cloth.
Whether designing for heritage-protected projects or modern retrofits, architects and designers alike can turn confidently to the OMF6040X and OMF6040K ovens from Kleenmaid for their superior functionality, sleek design, and exceptional features which seamlessly integrate beauty and practicality throughout every culinary experience.
Kleenmaid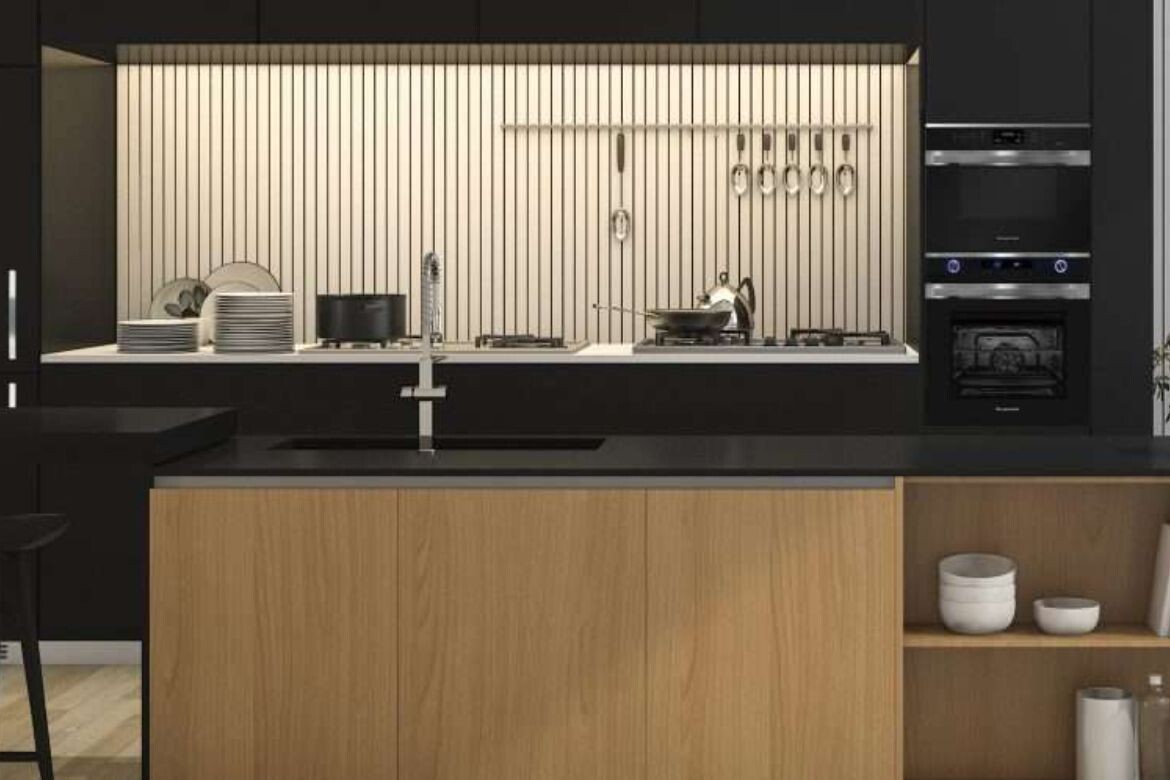 ---