Raf Simons is a name synonymous with iconic, globally renowned fashion houses across Europe and America. Since launching his self-titled label in 1995 he has gone on to direct the likes of Jil Sander, Dior, Calvin Klein and, as of April 2020, Prada. Yet the Belgian fashion designer and creative director originally studied industrial design.
Perhaps his early study is what inspired his wide-ranging interests in modern art, design, music, graphics and architecture. And perhaps his broad interests are what inspired his unique sense of style that over the years has continually spoken to and attracted the attention of Design Hunters across the globe.
It would come as no surprise then that Raf Simmons regularly engages in interdisciplinary design collaborations. In January 2014, the first Kvadrat/Raf Simons collection made its public debut sparking a long, fruitful and fashionable relationship between the famous designer and iconic textile company that continues to this day.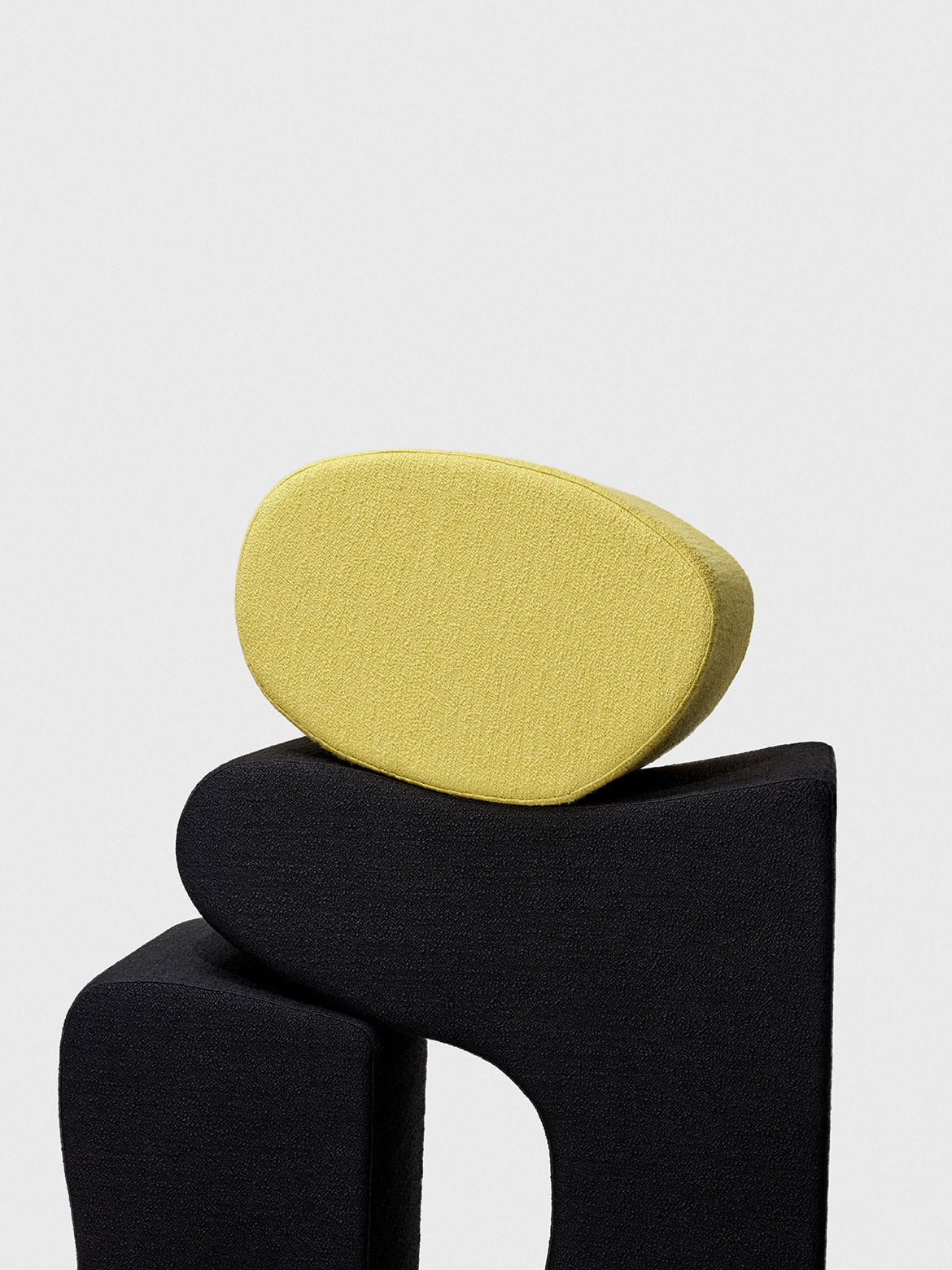 Over the years Raf has been fascinated by the limitations on the weaving and colouration process for furniture textiles and upholstery that due to the different uses and requirements on the fabric, do not extend to fashion industry textile process. "Because of the dense weave that is needed for furniture, the colouration becomes even more interesting, with almost a painterly impact," he says.
The most recent release of Kvadrat/Raf Simons upholstery continues the bold exploration in colour for which the collection has become known. At once sophisticated and playful, Raf explores differently textured designs such as long fibred mohairs reminiscent of sheepskin, short pile velour, and soft irregular bouclés.
Whatever one's interior design needs are, the textiles are designed as contemporary yet timeless pieces; tones weaves and textures that won't date as we enter future decades. There are bold, neutral and muted colour themes as well as patterns that range from the obvious to the understated.
Kvadrat/Raf Simons
kvadratmaharam.com

Photography by Casper Sejersen
We think you might also like the Doodles collection by Faye Toogood and cc-tapis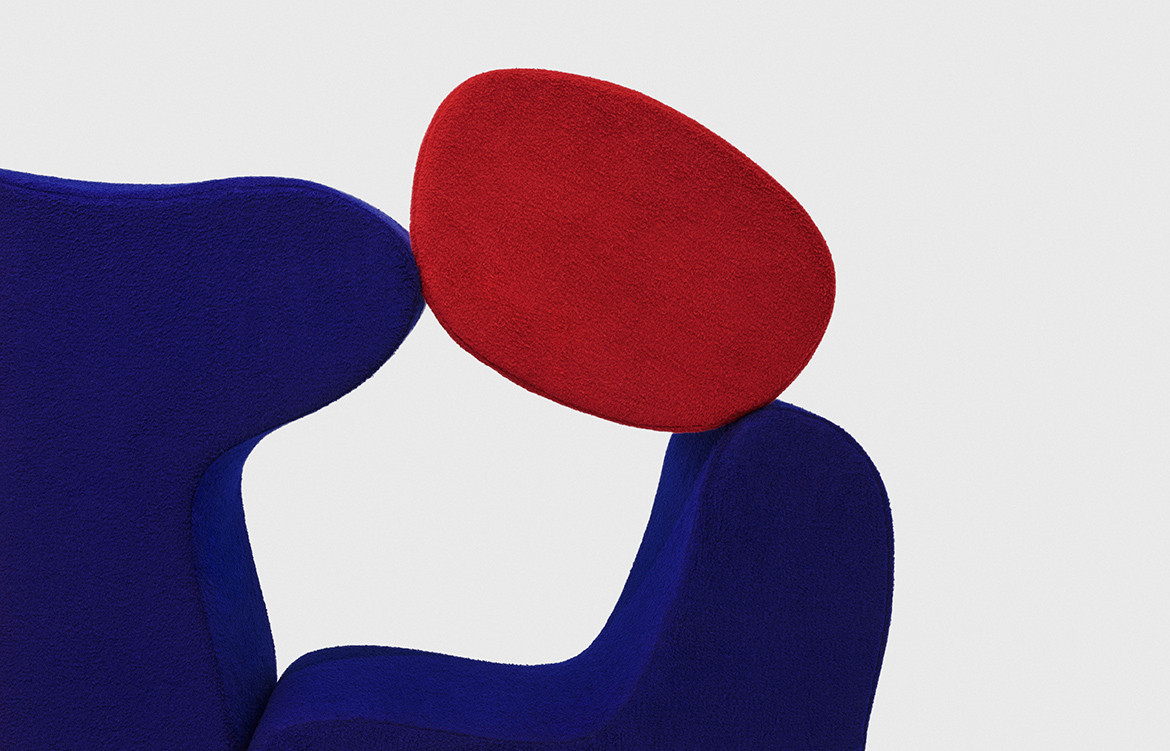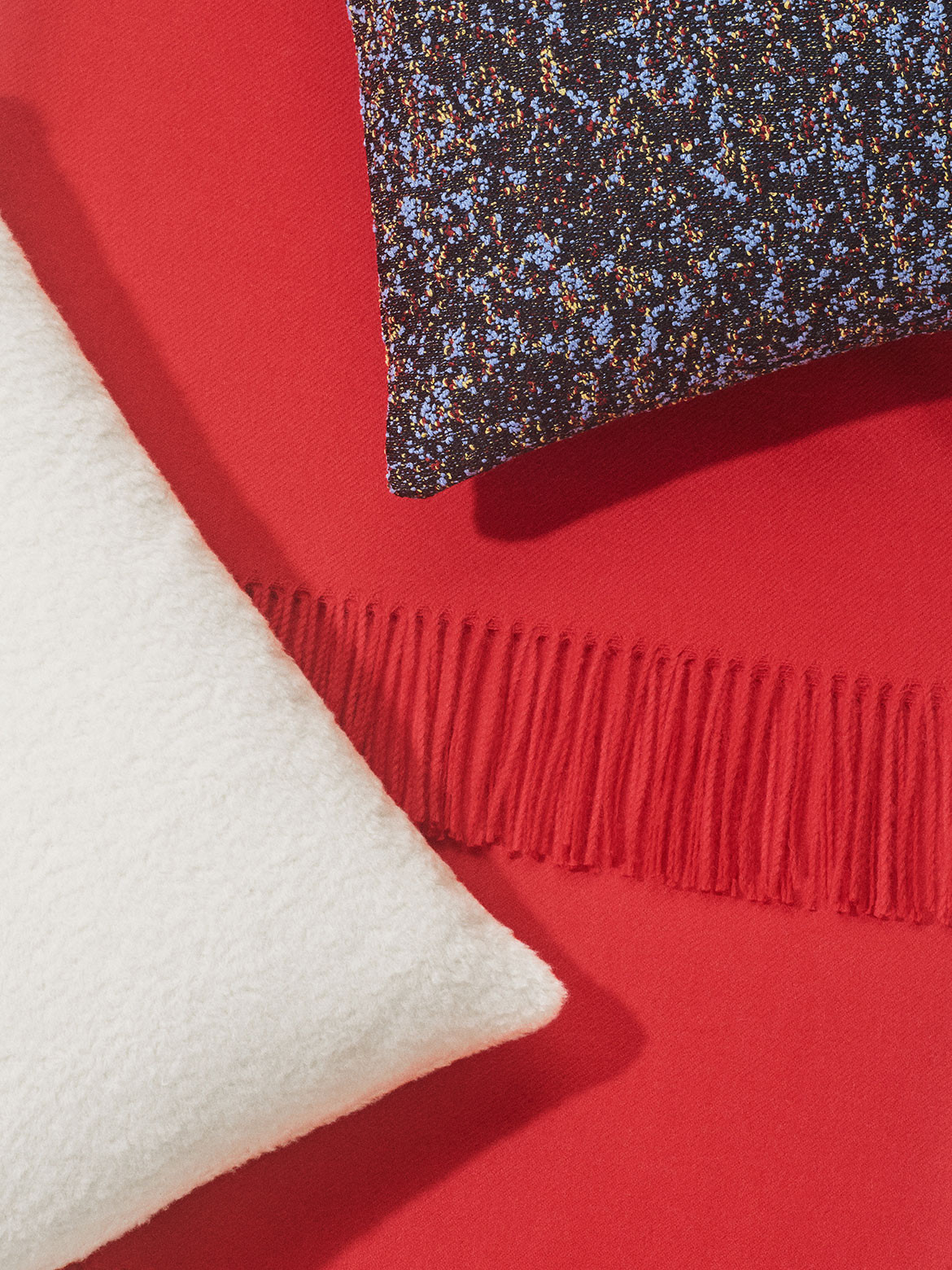 Tags: collaboration, colour, Creative Director, Decoration, fashion design, interdisciplinary design, Interior Design, Kvadrat, Pattern, Raf Simons, textile design, upholstery, weaving
---