The Lang Mursten collection exudes luxury.
It reimagines a classic material as modern, reworking it to facilitate architects, builders and residents who are sensitive to the historic relevance of clay brick – and who have an aesthetic that is considered, contemporary and luxurious.
Sourced exclusively from Denmark, these bricks benefit from the region's rich heritage and respect for premium quality materials. The Lang Mursten collection benefits from decades of brickmaking excellence and craftsmanship, which, when combined with modern technology and engineering superiority, achieves an aesthetic suited to creative and innovative construction.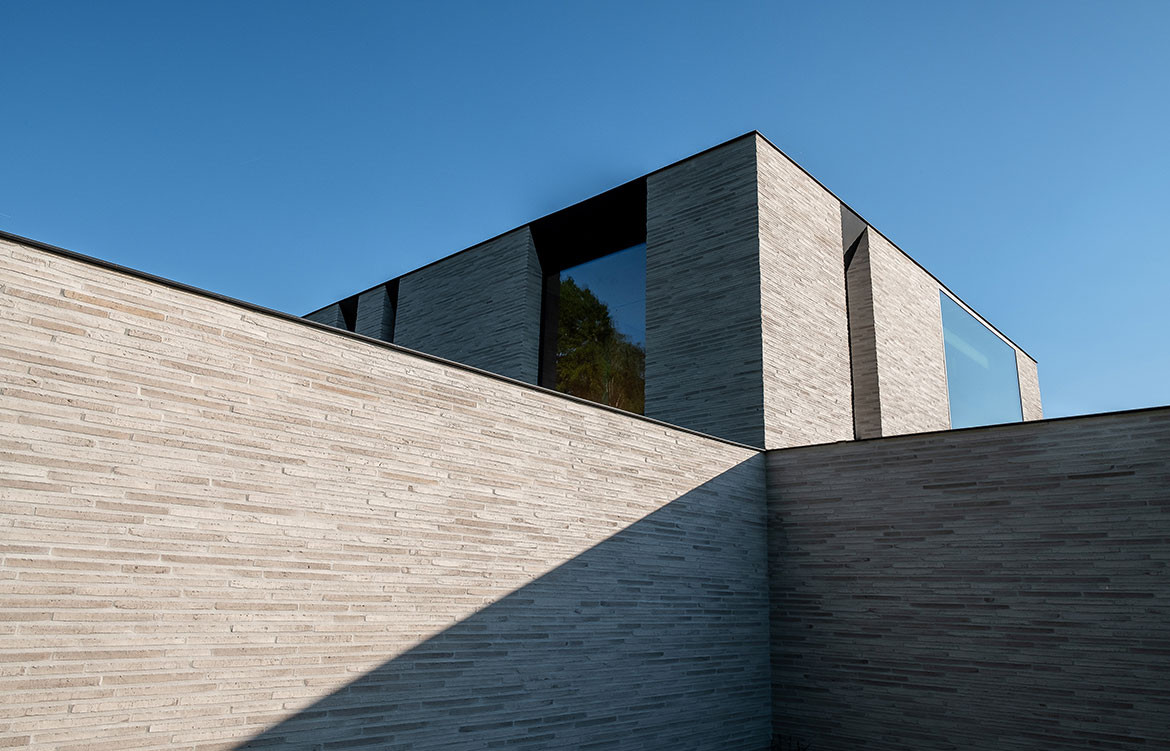 The collection bears all the hallmarks of classic Danish design – contemporary and stylish with exquisite artistry and attention to detail. These extraordinary bricks provide quality and individuality. Their style, size and unique colour options provide the opportunity to create a look suitable for the current residential landscape.
These extra-long, water-struck clay bricks are defined by their sleek, elongated structure. Rustic, yet contemporary, the bricks add an elevated and distinctive aesthetic to luxury builds, accentuating the raw, authentic beauty of clay. Their long, thin form – 468 mm x 108 mm x 38 mm – accentuates the horizontal and linear aspects of contemporary building design. While the gritty, textured finish offers warmth, personality and authenticity.
Each brick features slight variations, delivering an imperfect handcrafted look. This is achieved through a water-struck moulding process where moulds are lubricated with water to keep the clay from sticking. Once filled, excess clay is 'water-struck' from the top of the moulds, giving the bricks a unique texture and finish. When fired, the final result is a textural patina not replicated by any other brickmaking process.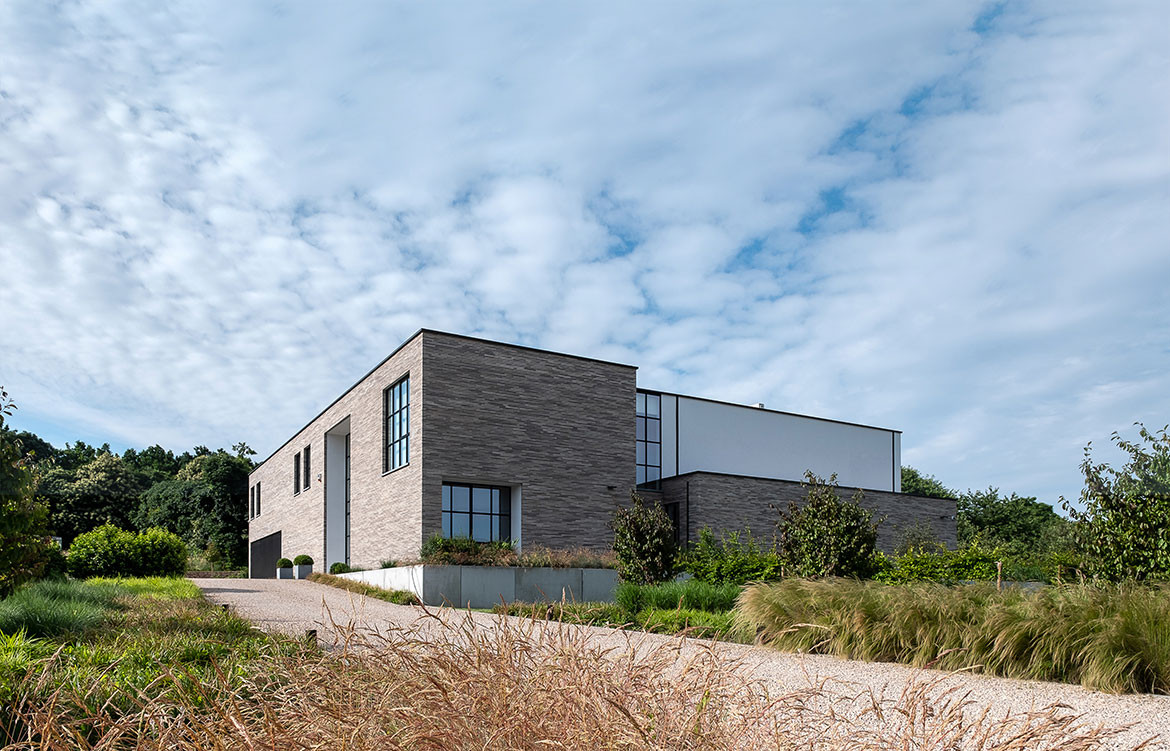 Each brick is named according to a renowned Danish architect. They are available in four sophisticated colourways:
GEHL — a dramatic charcoal colour that is warm, yet moody, with a matte finish and tonal variations for added depth and interest and a sophisticated and urban result.
LUND — dark earthy hues blend with softer sandy tones to create a subtle, rustic finish.
LARSEN — for those after something lighter, Larson juxtaposes various shades of pale grey with a roughened, textured finish for a contemporary, natural aesthetic.
UTZON — warmer shades of clay are organically interspersed with cooler counterparts to create a stunning tonal variation, coupled with a unique texture for a look that's extraordinary and timeless.
The Lang Mursten collection from PGH Bricks & Pavers is designed to meet the demand of architects, builders and homeowners on the hunt for truly unique and distinctive building materials.
PGH Bricks
pghbricks.com.au
We think you might also like Brick Cave by H&P Architects
---