Radisson Blu Royal Hotel, formerly known as the SAS Royal Hotel, has been an institution of the Danish design scene since Arne Jacobson. Recognised around the world as the finest examples of modernist architecture and interiors, it was fittingly refurbished in 2018 by Danish design studio, Space Copenhagen.
The renovation carried out by Space Copenhagen co-founders Signe Bindslev Henriksen and Peter Bundgaard Rützo saw a continuation of an unwavering modernist aesthetic that was in total harmony with the contemporary design landscape. With the aim of reinstating Jacobson's original proposals, part of this reconditioning also included the hotel's iconic lobby.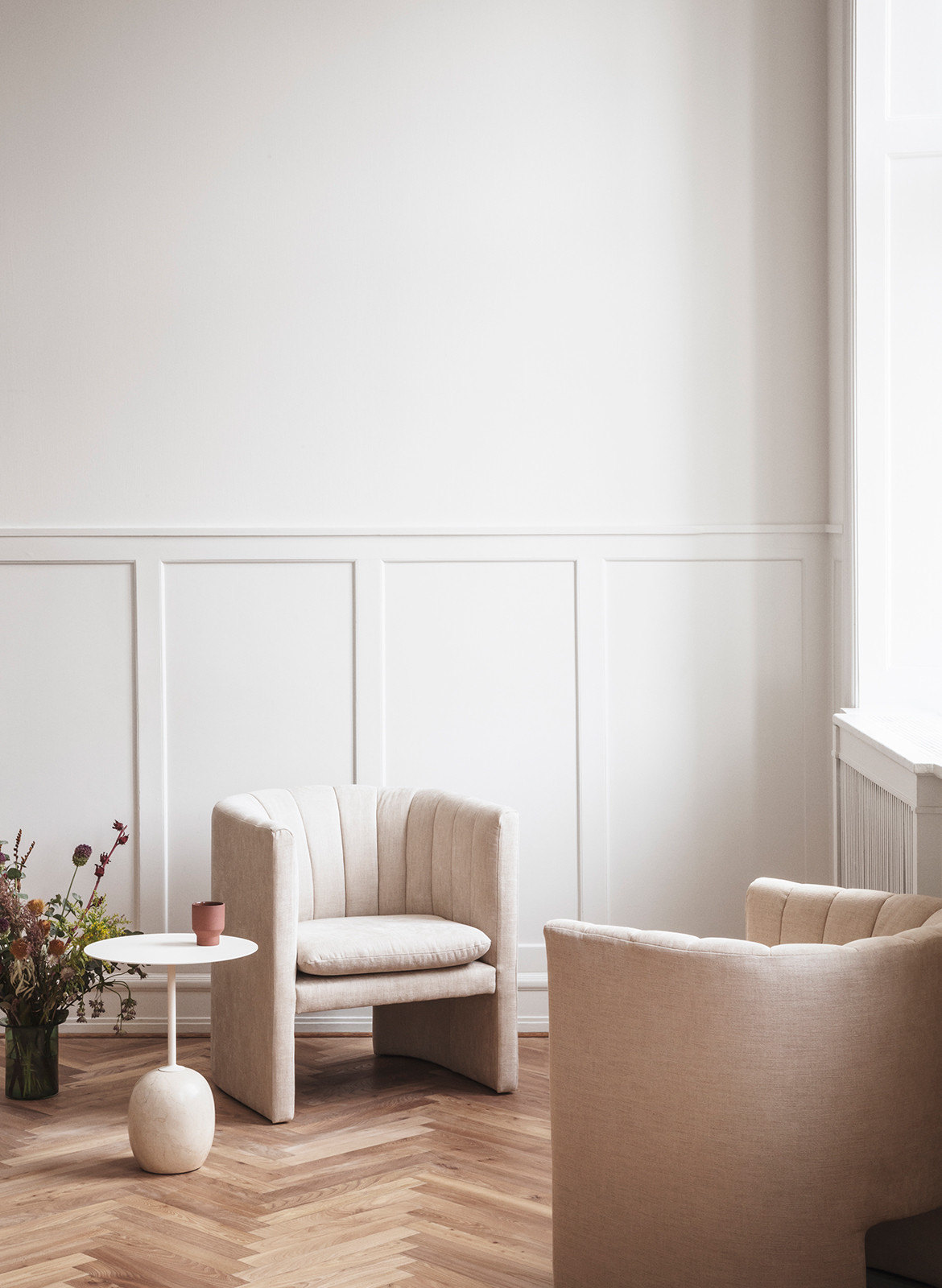 "The SAS Royal Hotel lobby is an essential part of their legendary interior. It's enormous and elegant. We wanted to design a piece of furniture that could create a sense of intimacy in this very open space, "explains Bindslev.
Completely upholstered in opulent fabric, the Loafer chair is semi-circular in form. Not only does its shape nod to Jacobson's existing pieces, but it also enhances the hotel's interior by taking inspiration from the lobby's iconic motifs. "The design had to relate the signature spiral staircase and circular columns of the space. A comfortable design that would somehow also make you feel protected. Sitting alone or in a group, without feeling too exposed," clarifies Peter.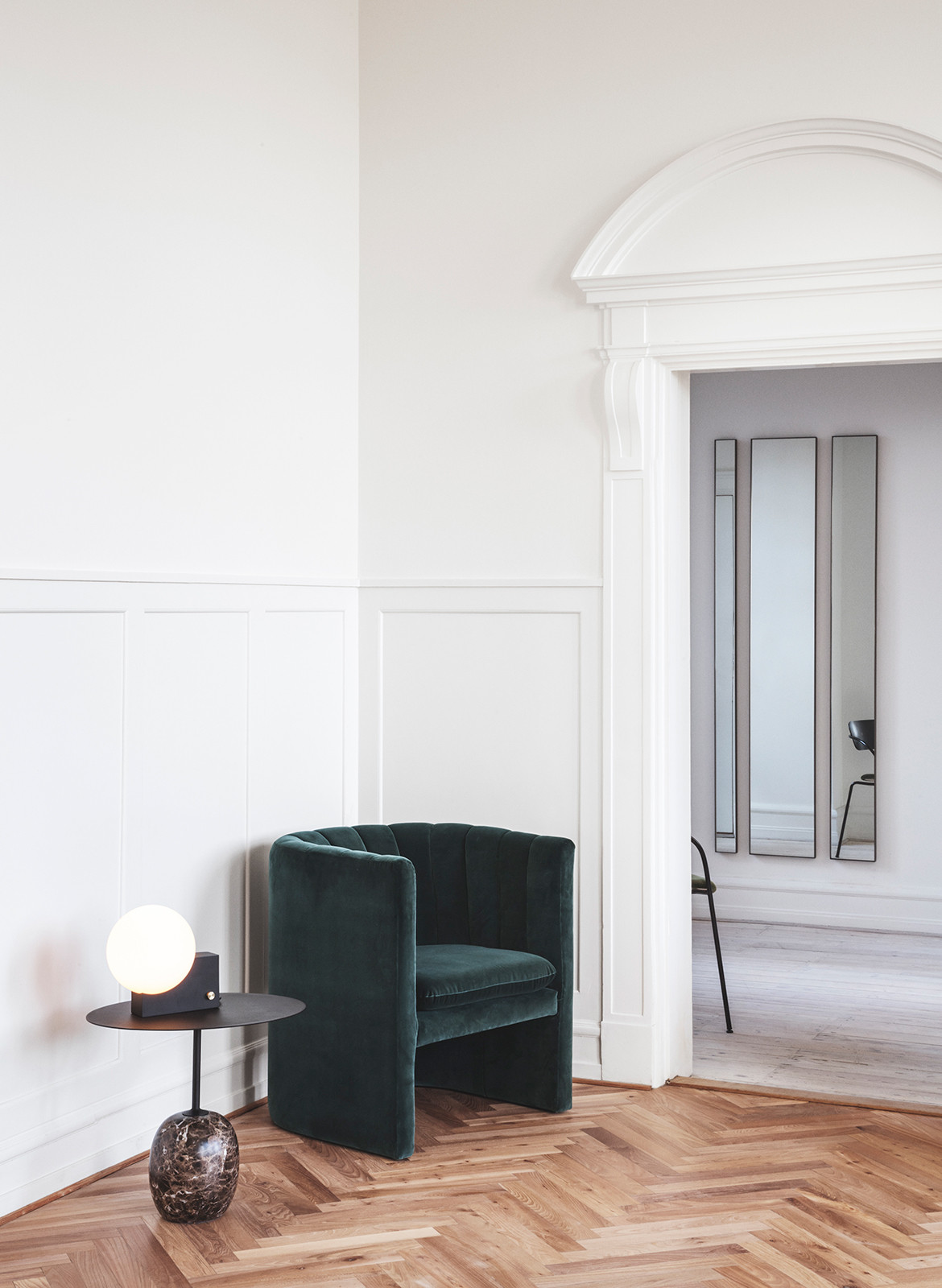 Injecting colour into the hotel's lobby without compromising its functionality, the Loafer Chair is generously padded with high-resistance foam to cater for a high-traffic environment. Suitable for a boutique, luxurious hotel, club, lounge or even private living spaces, the chair offers ultimate elegance with the freedom for users to lounge in style.
Two and three-seater Loafer launched late last year and continue to capture the same understated elegance, linear look and plush appearance. It is available from CULT in showrooms across Australia.
CULT
cultdesign.com.au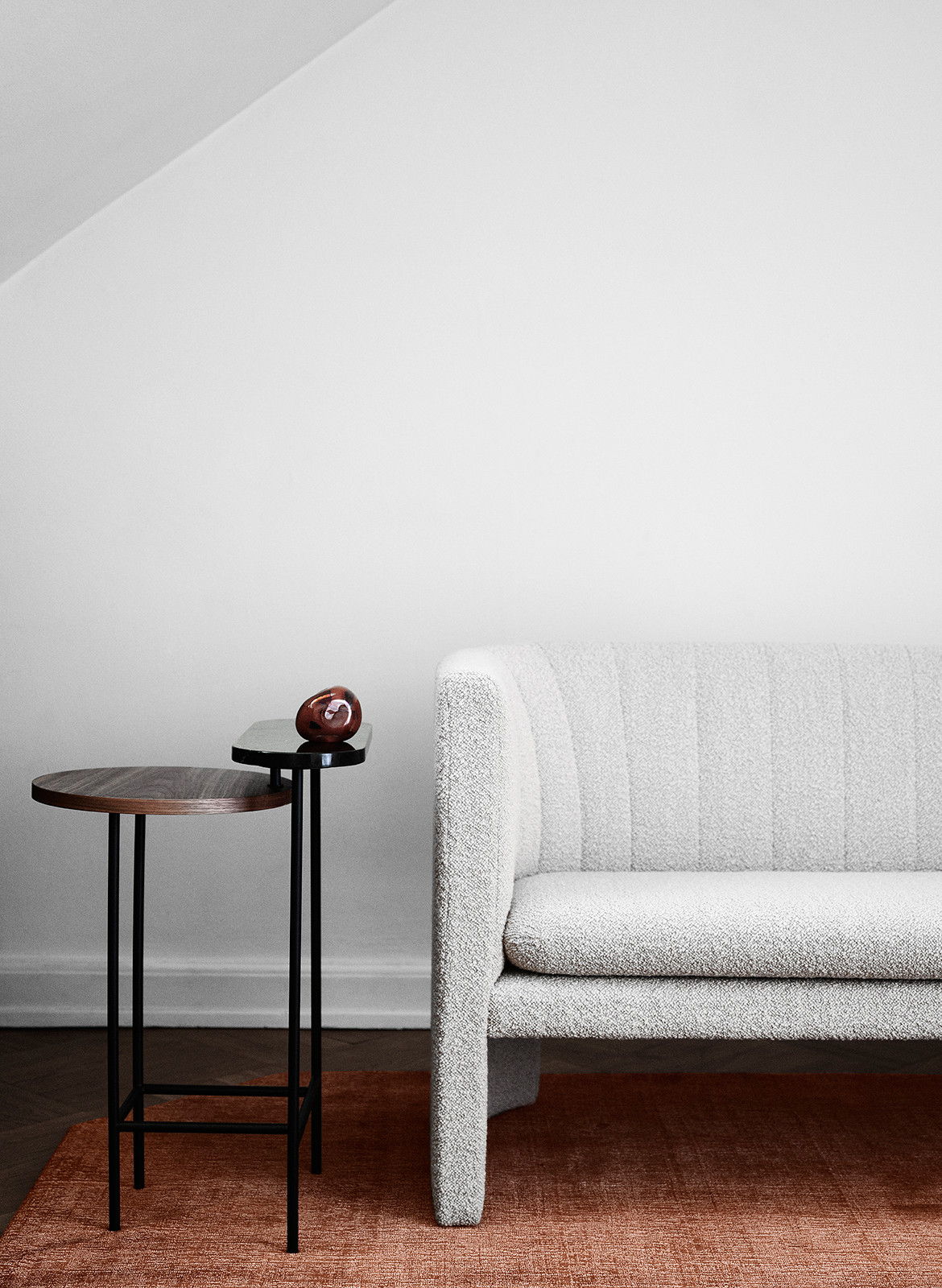 We think you might also like Richard Munao's thoughts about The Changing Landscape Of Design Consumption In Australia.
Tags: Architecture, Copenhagen, cult, Hospitality Architecture, hotel, interior, Interior Architecture, Loafer Chair, product, product design, SAS Royal Hotel, Space Copenhagen, Thida Sachathep
---