This past year has been characterised by volatility and uncertainty. As a result, people are rediscovering the importance of their homes and rejecting the culture of fast furniture and appliances. The global pandemic has reminded consumers as to what is truly important – and that is why they are increasingly making sustainability and long-lasting performance the top priorities in their buying decisions.
The 'Quality Ahead of Its Time' concept brings to life the Miele philosophy, and gives new meaning to the company's motto of 'Immer Besser' (or 'Forever Better') for a new generation. For more than 120 years, the German manufacturer has built appliances to last based on three core values: craftsmanship, performance and sustainability.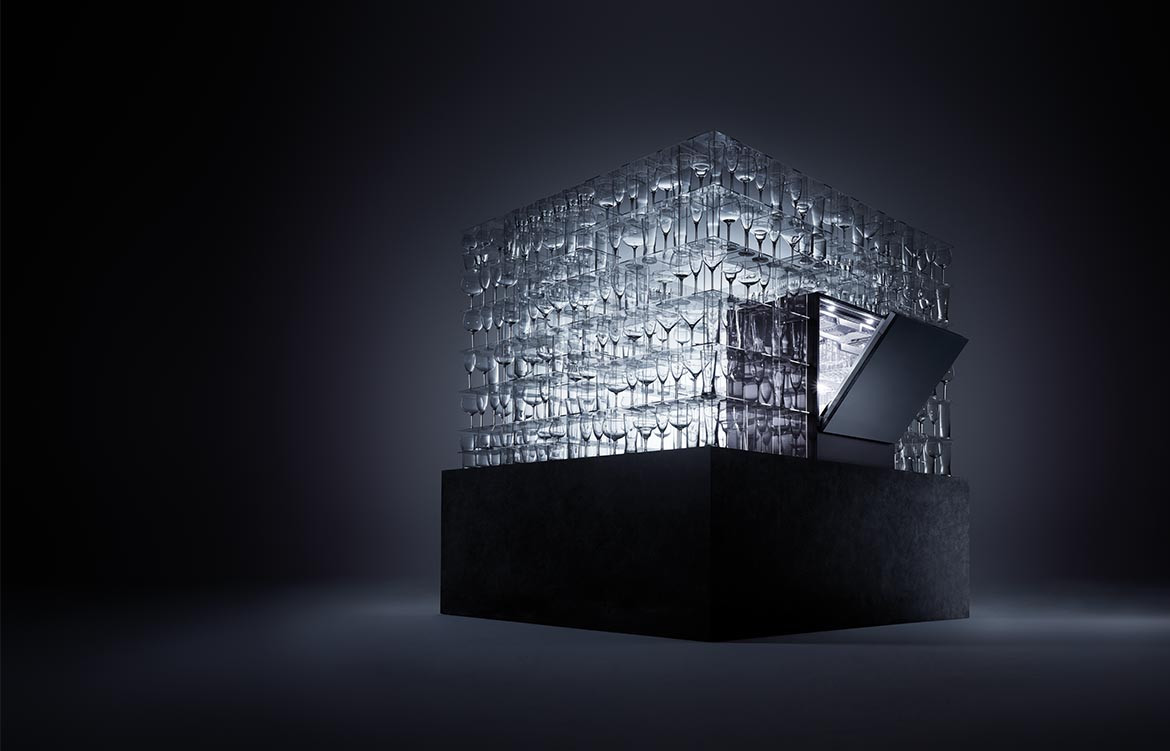 Miele's commitment to quality is reflected in their meticulous attention to detail. For every groundbreaking innovation, there is the challenge to create something even more state-of-the-art. They craft their own parts, forge their own iron and even make the machines that make the machines. Furthermore, a third of Miele's development time is devoted to testing to ensure customers experience optimum results year after year. The company strives to perfect every aspect of their products to deliver ultimate reliability alongside proven performance, giving customers confidence that they are buying once and buying right.
From built-in cooking appliances and dishwashers to washing machines and vacuum cleaners, these principles are on show in every Miele product. Each Miele product uses only the finest materials, stating that a vast majority of the range is tested to the equivalent of 20 years average usage. Their washing machine engines are tested up to three times longer than some car engines, with tested models and core components tested for 10,000 hours.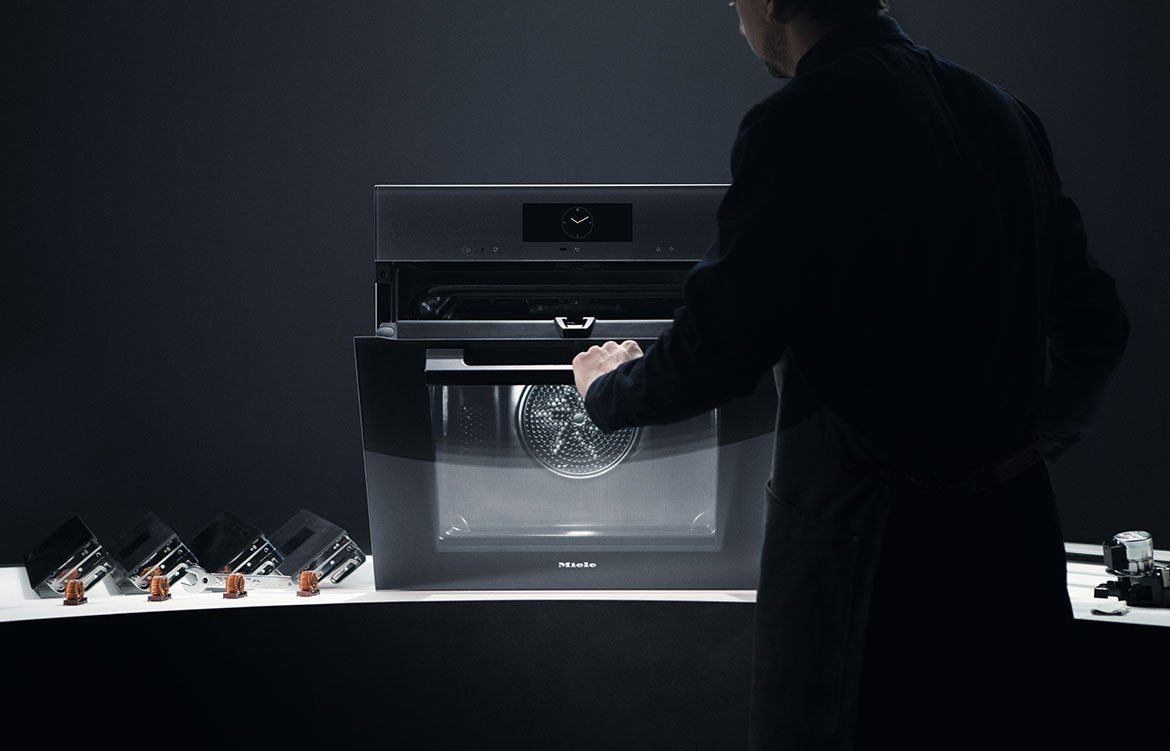 Miele's appliances also feature innovative, easy-to-use designs and a strikingly clear and timeless aesthetic that can be matched to any contemporary home. This can be seen in their washing machines with their honeycomb drum and auto-dosing system, tumble dryers with their heat-pump technology, ultra-quiet dishwashers, and built-in cooking appliances with their harmonious design and seamless cooking experience.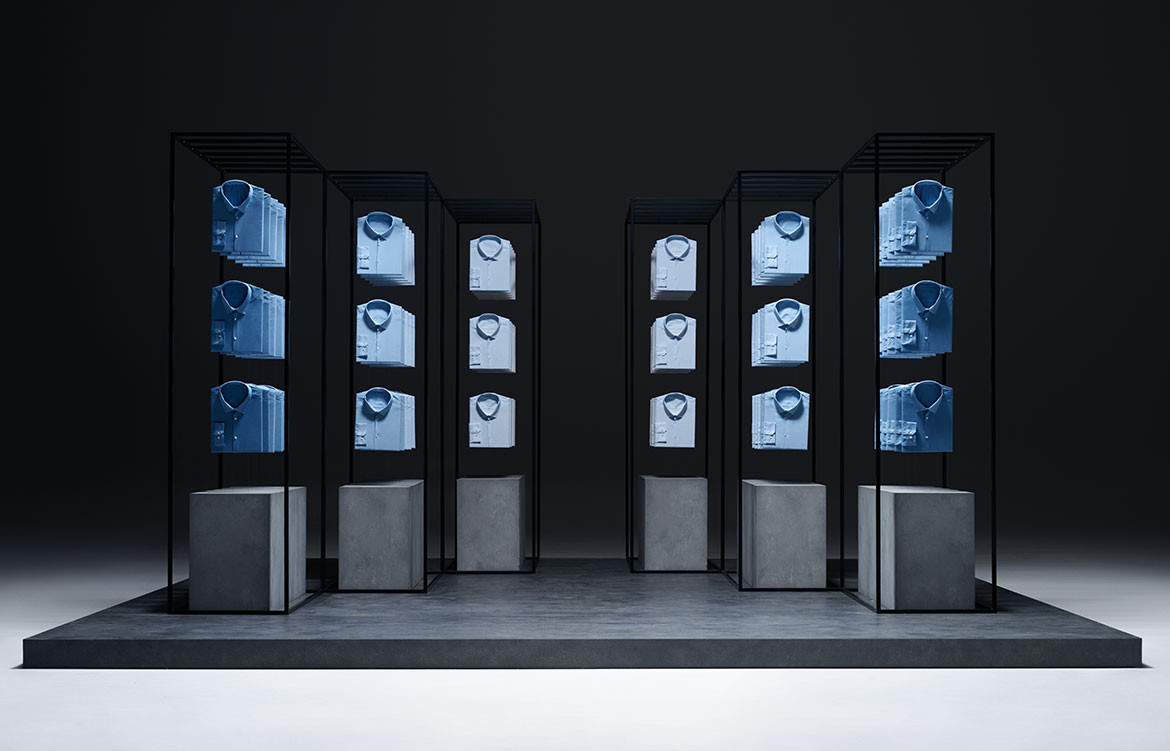 Part of Miele's design philosophy is providing customers not only a huge return on investment, but also the knowledge that they are minimising their environmental footprint. Over their expected lifespan, Miele's machines can save litres of fresh water, making them among the most sustainable solutions on the market. They also use less energy, and less detergent, ensuring customers consume less over their lifetime. Recently, Miele announced its commitment to become climate neutral at all its locations from 2021, highlighting that company's commitment to sustainability extends throughout their entire operation.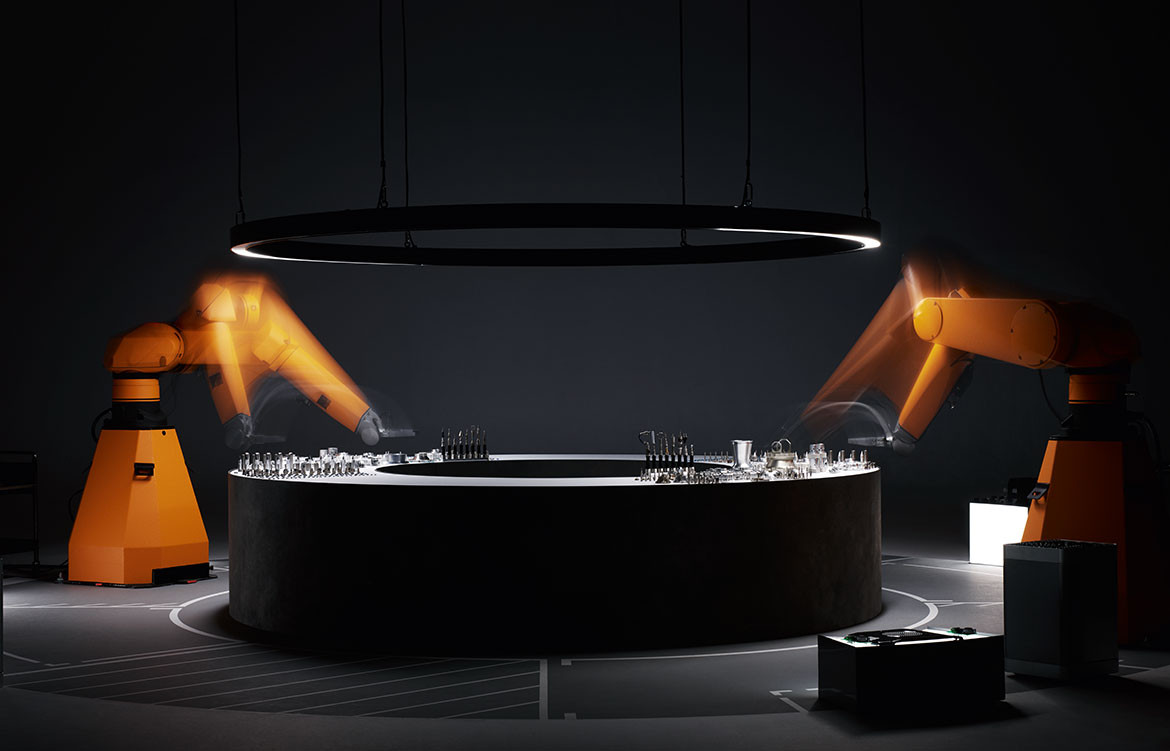 Instead of using many cooking appliances, washing machines or dishwashers over the years, Miele's obsession with quality lets you just use one. The company's passion for producing things that last is integral to the world today. Rather than creating disposable products designed for obsolescence, Miele enables customers to "buy less, buy better" with products that stand the test of time. In the end, longevity is the ultimate kind of sustainability – that's quality ahead of its time.
Miele
mieleexperience.com.au/projects
Tags: Craftsmanship, Longevity, Miele, performance, quality ahead of its time, reliability, sustainability
---