With a bold new unconventional shape, MODE is Stoke Fireplace Studio's latest collection that has been recently made available to Australian customers. Offering consumers a wide range of indoor, outdoor, gas, wood and electric fireplaces, Stoke Fireplace Studio is the ideal place to find a solution to escape the winter at home.
Combining high-performance and functionality with heat levels operating at 10.2 kilowatts, MODE has also been designed to achieve a sleek silhouette. Currently available in three different shapes – Peninsula, Corner and Tall – MODE fireplace balances beauty, functionality and warmth.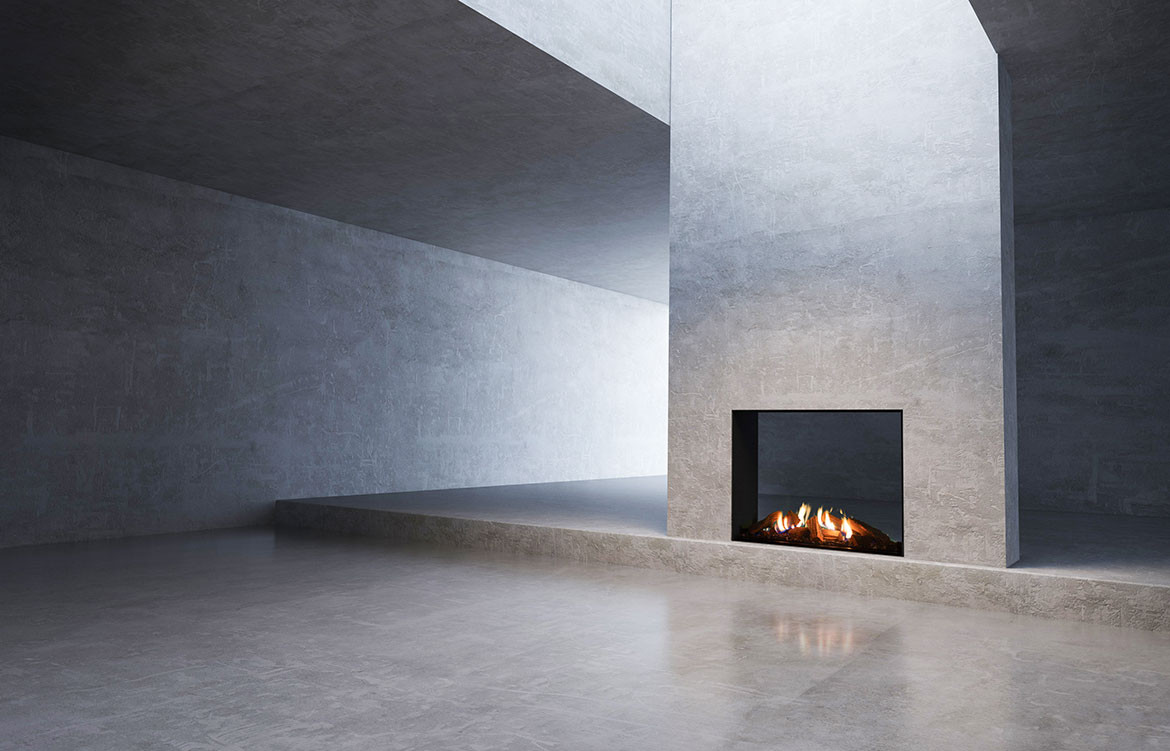 MODE Peninsula is a three-sided contemporary design, with glass that contrasts the surrounding fireplace encasement. This creates a visually light and floating fireplace effect. The reflecting black glass on the fourth side adds further depth and dimension, seemingly multipying the flames. As a result, this fireplace adds a level of luxuriousness to the interior of the residence even when the fire is not burning.
The two-sided Corner fireplace is suitable for builds that have limited space. Wrapping around the left or right wall, the Corner fireplace adds an element of surprise by not being off-set to the centre. It's versatility still ensures that space is heated efficiently.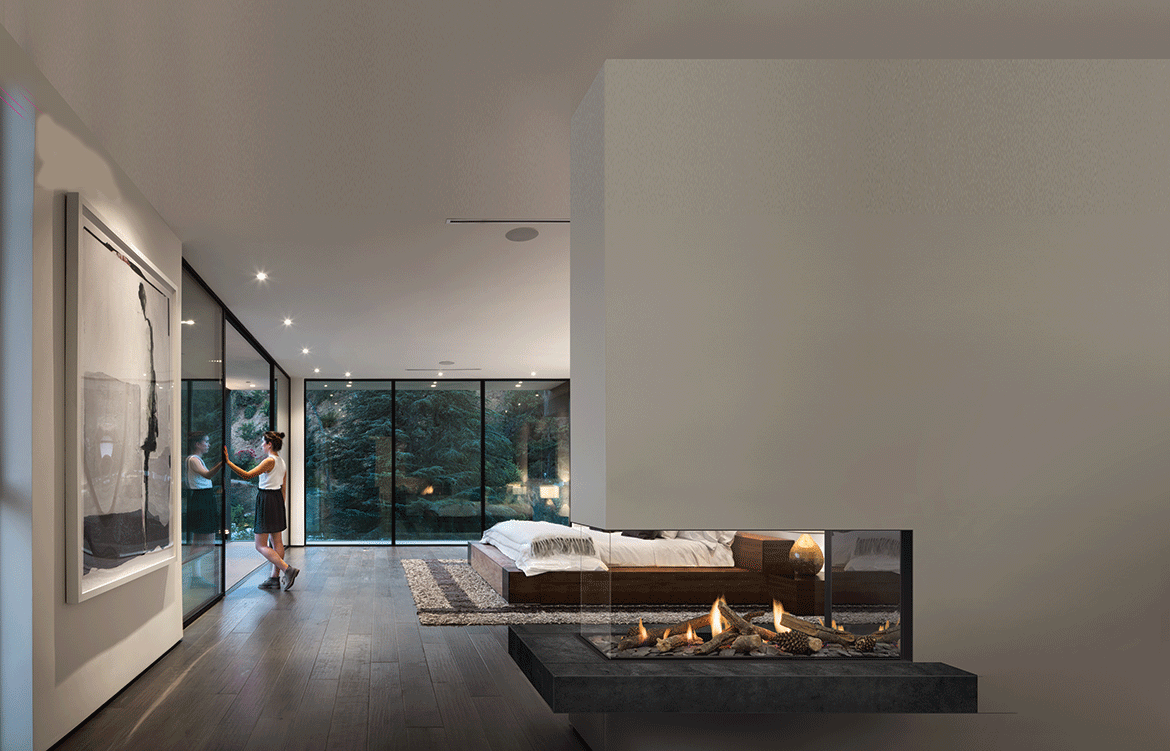 MODE Tall is available in both single and double-sided. This means that depending on where it is placed, the fireplace can be split to work efficiently across several spaces within the home. The exaggerated 840-millimeter height ensures that the Tall fireplace adds a sculptural element to the home.
Synonymous across all its products, MODE fireplaces uses the latest in gas fire technology;  a flexible fluing system that keeps the surround cool enough and elegant enough to fit beside any material.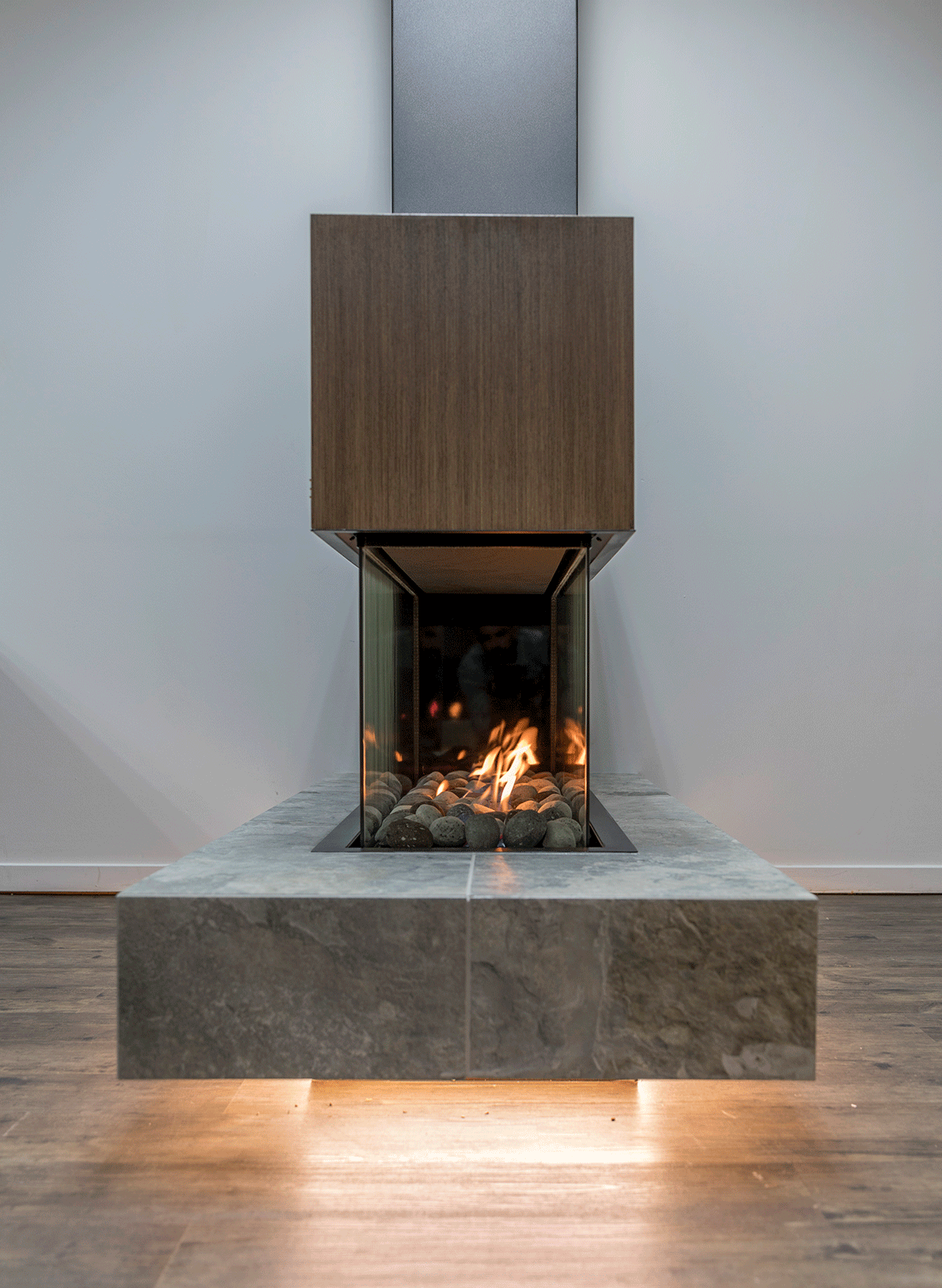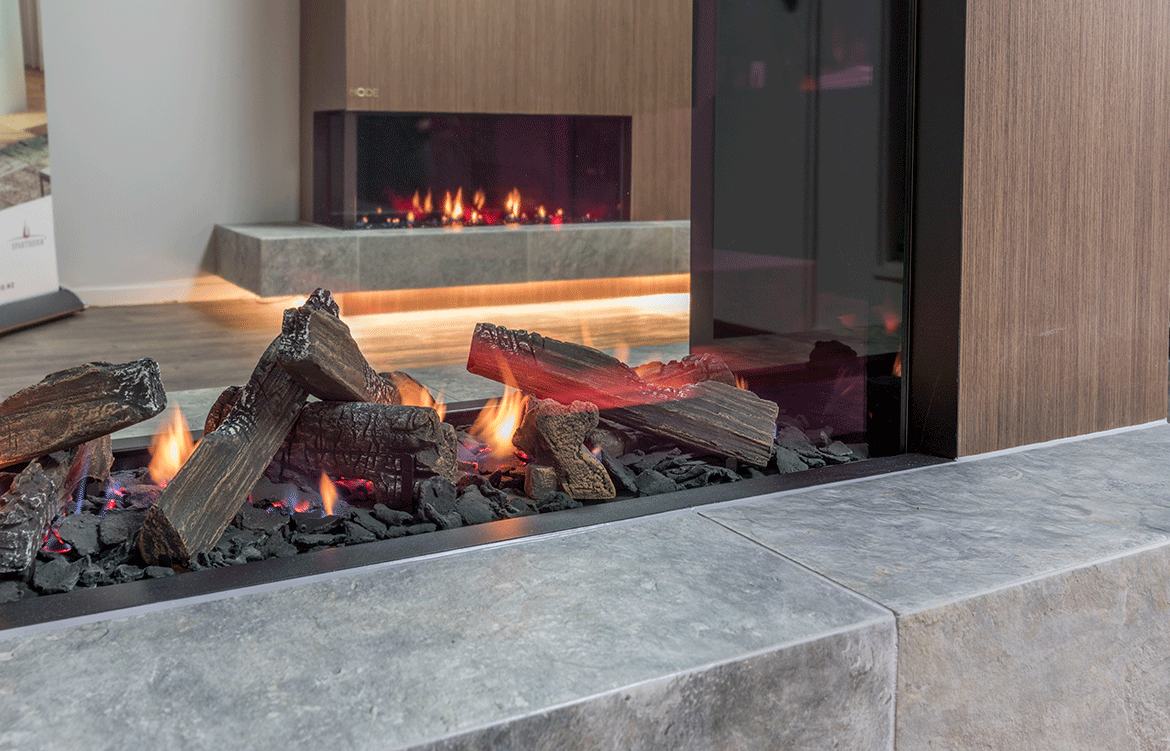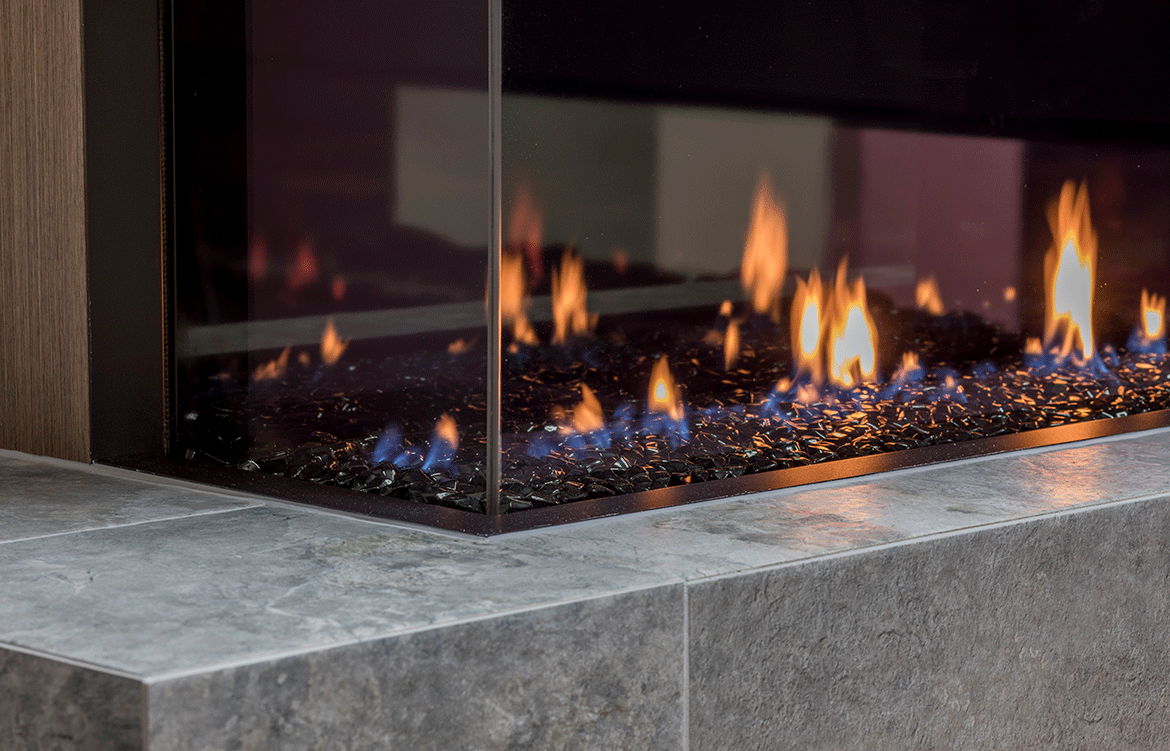 Stoke Fireplace Studio
stokefires.com
We think you might also like Habitus Loves… Winter
Tags: Australia, Design Products, fireplace, Gas Fireplace, Interior Design, MODE, New Zealand, Stoke Fireplace Studio
---