antoniolupi's two new offerings, Street and MyStreet, continue their legacy of exceptional design grounded in quality materials and high-profile partnerships. Designed by AL Studio, the modular system features integrated tops and a wide range of offered materials.
Square, geometric shapes and balanced proportions utilise volume, thickness and height to optimise functionality. Available in various combinations of size and configurations, each sink system is unique to the individual.
The sheer scope of their modularity offers superior flexibility for architects and designers. Breathtakingly beautiful, these modular washbasins are a testament to the rich possibilities of stone as a protagonist in the interior space.
Street: Where classic meets modern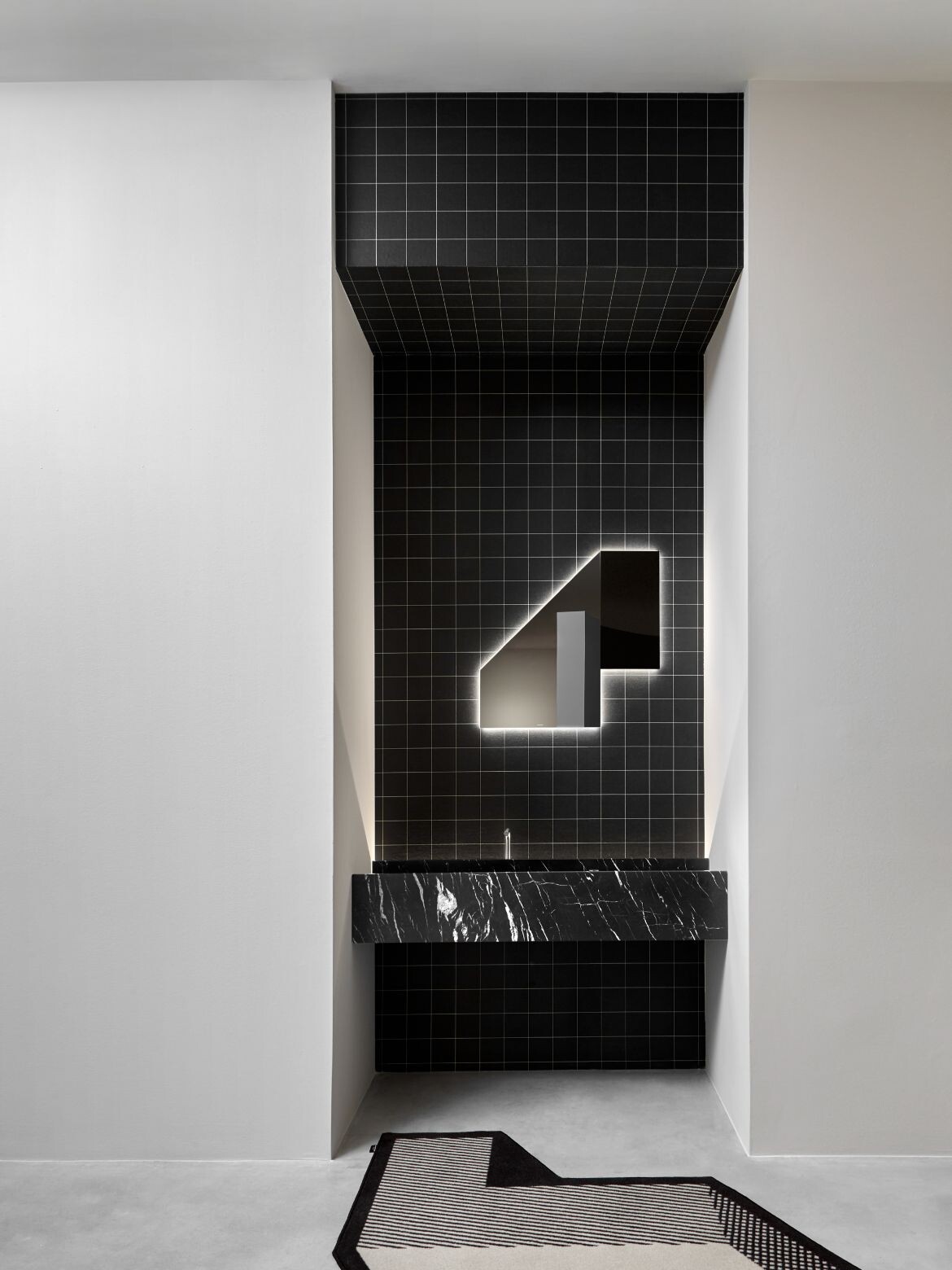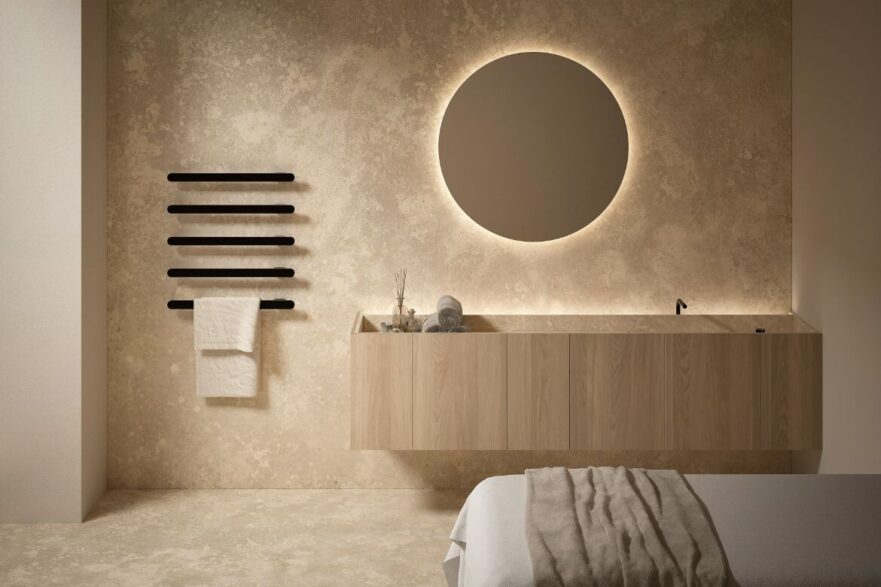 Two parallel lines define the reading path of Street, interrupted only by changes in the height of the top – which gives life and diversity to the orderly sequence of bathtubs and countertops. Street's versatility commands the spotlight, whether thoughtfully integrated into a hidden niche, mounted on the wall, or combined with an integrated cabinet.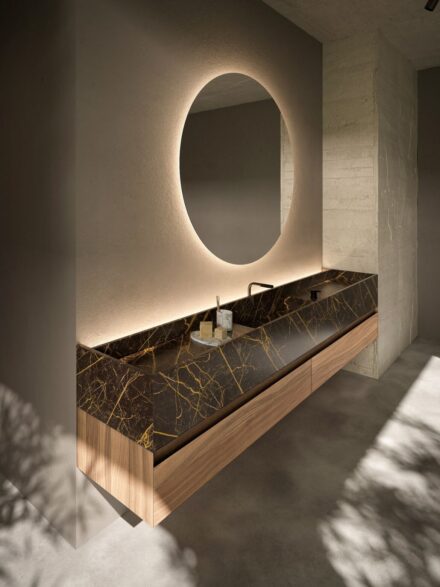 Striking a harmonious blend of manmade craftsmanship and nature's majesty, materials like Bianco Carrara, Nero Marquina, and Rosso Levanto create an exquisite blend of classic and modern aesthetics. Street's formal cleanliness and material excellence redefine the bathroom space with a new sense of luxe living.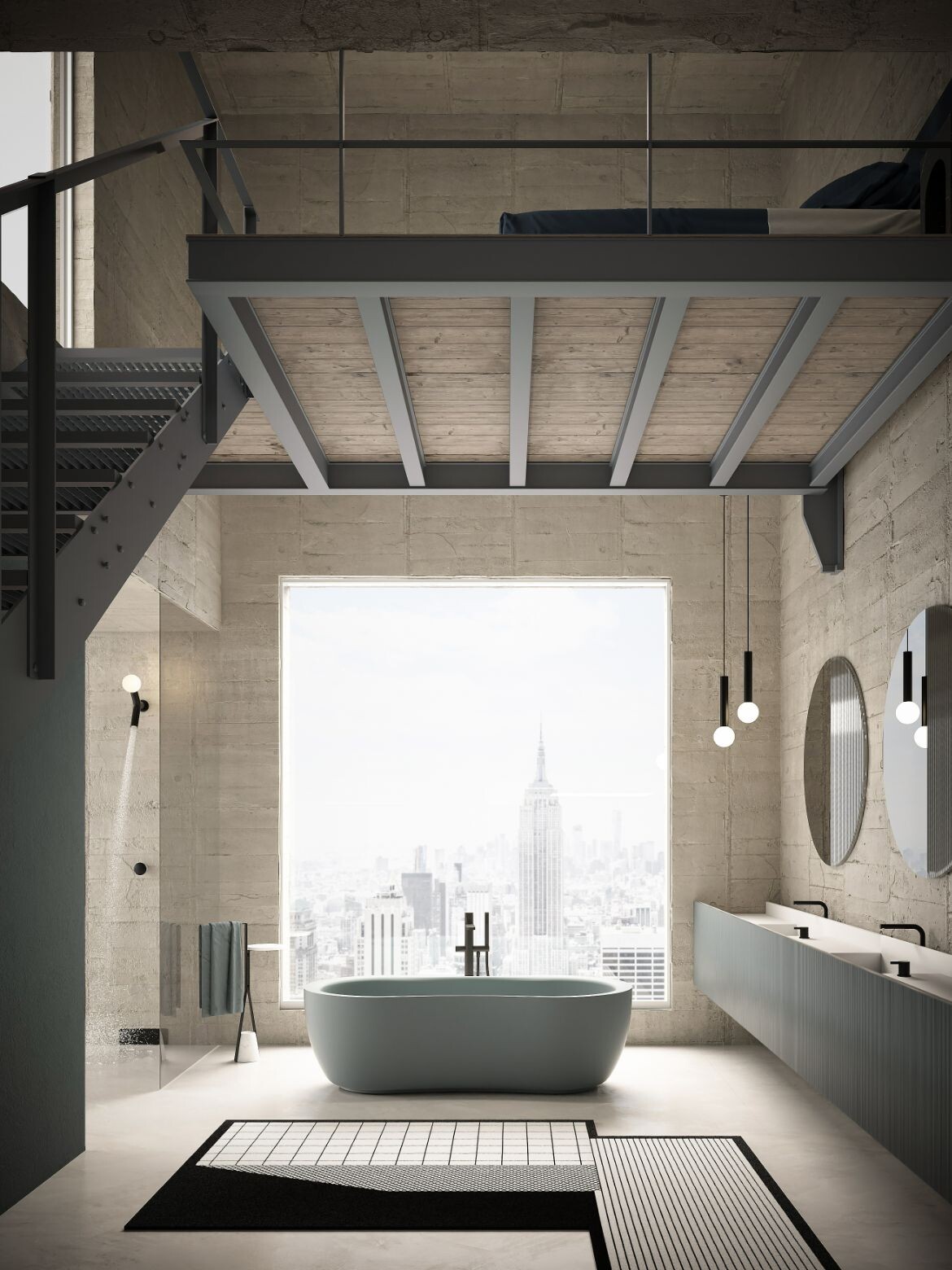 MyStreet: A Touch of History
MyStreet offers a large sink basin which can be equipped with side shelves, providing continuity-conscious options for different configurations.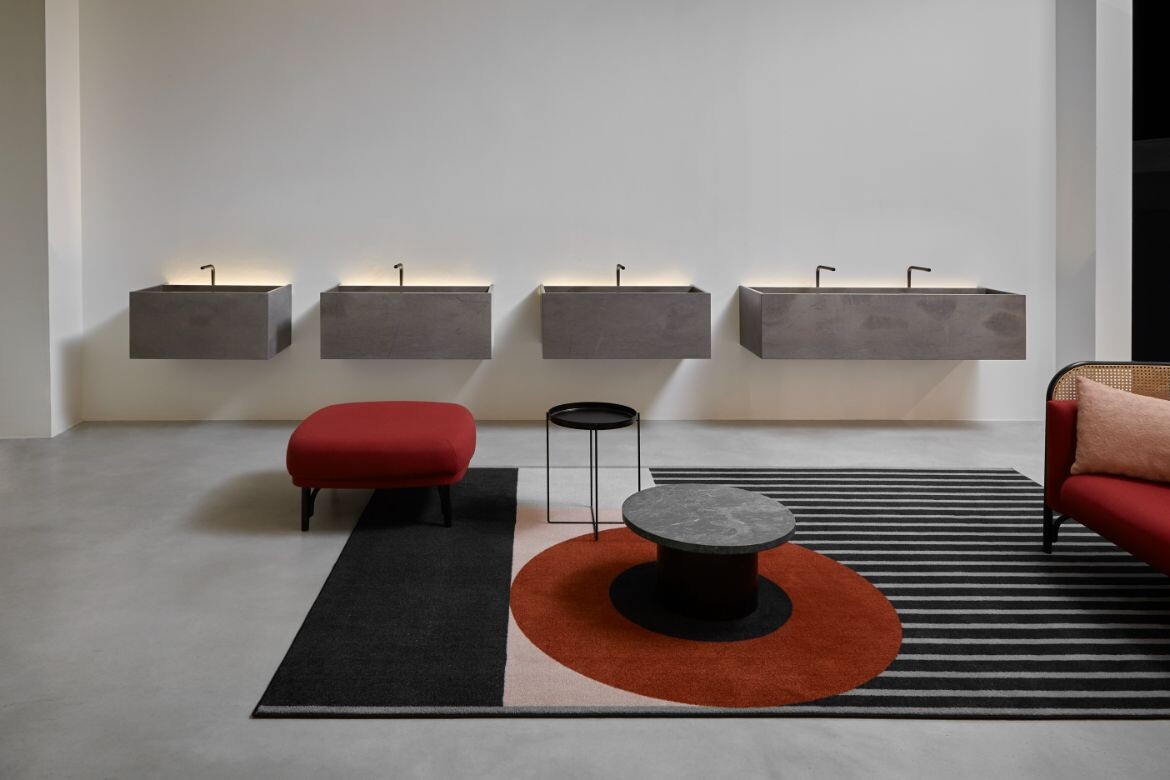 Available in various widths (72, 90, and 144 cm), MyStreet will adapt to your space to accommodate both compact and slender designs. Its maximum length supports two mixers at the same time as well as their corresponding countertops. MyStreet appears to be carved straight from ancient rock and as such carries the fingerprints of history, with unique nuances and colour variations offering bathroom solutions which can be tailored to the individual.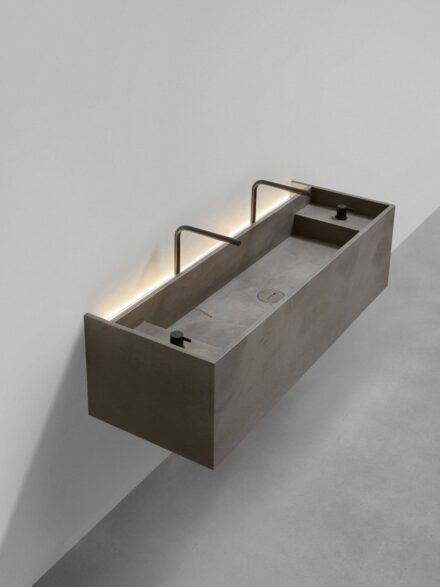 Together, antoniolupi's Street and MyStreet washbasins promise to redefine your bathroom experience with elegance, versatility, and an array of material choices. While Street exudes modern charm and flexibility, MyStreet offers personalisation with a classic allure.
Explore these fascinating examples of modular systems with antoniolupi today.
antoniolupi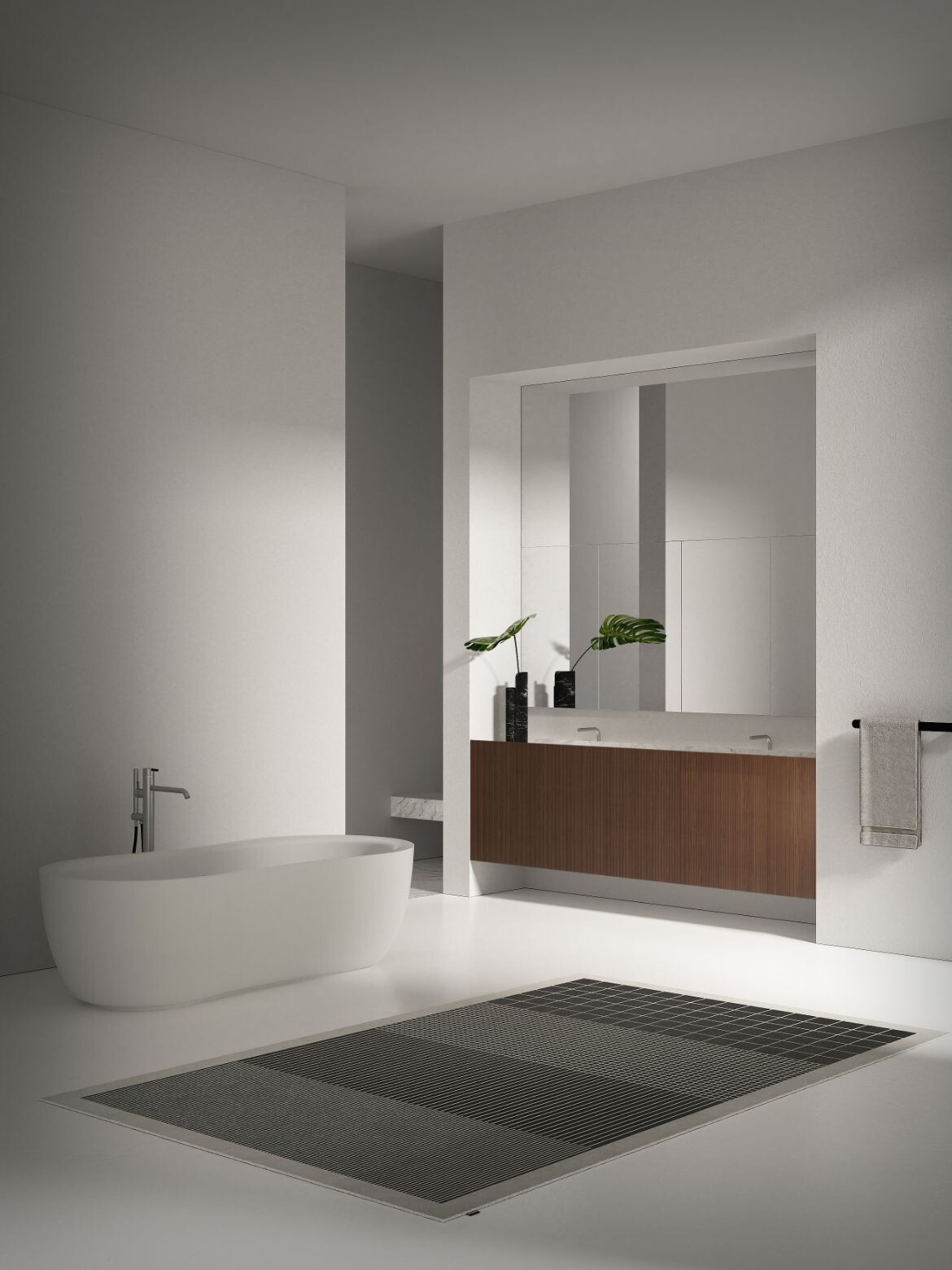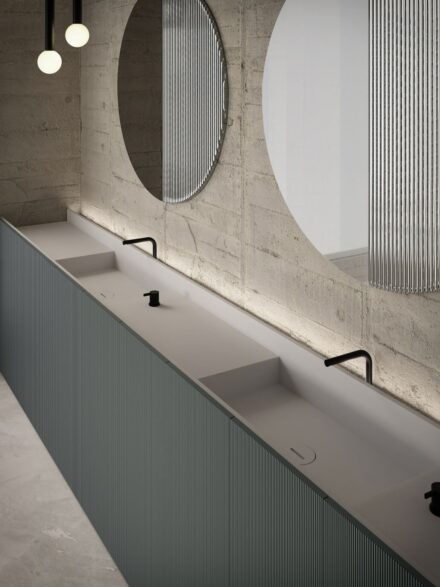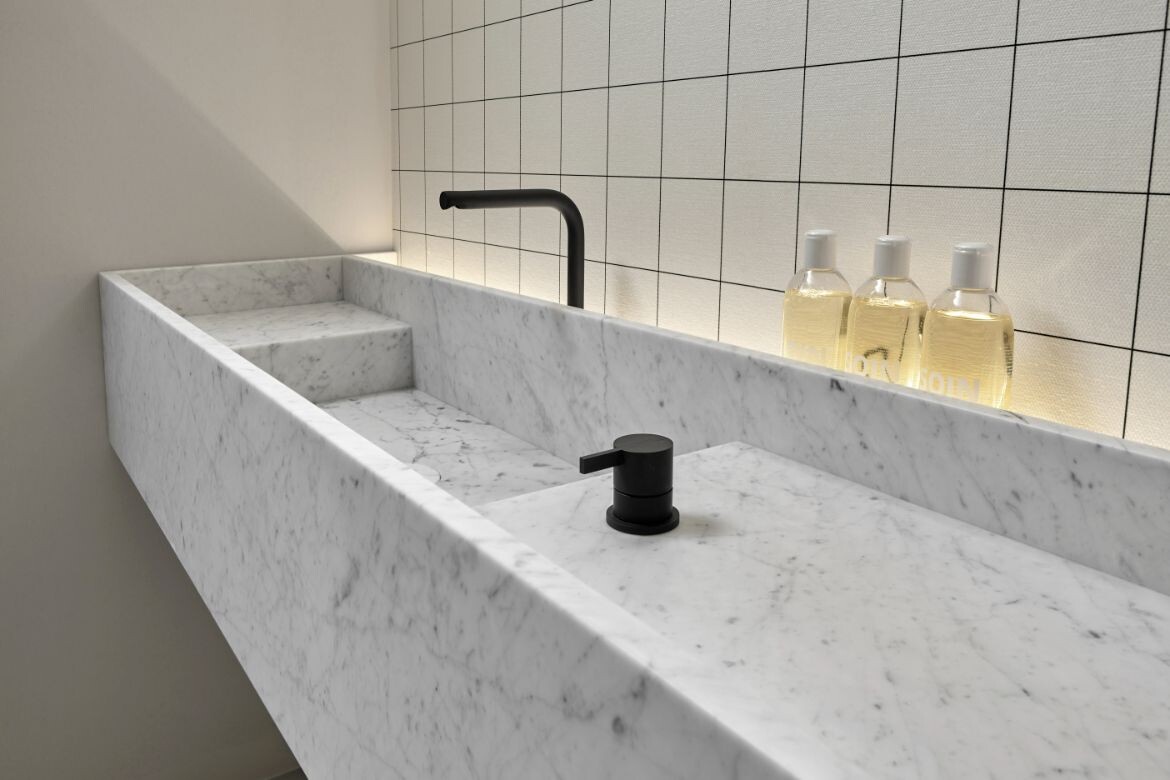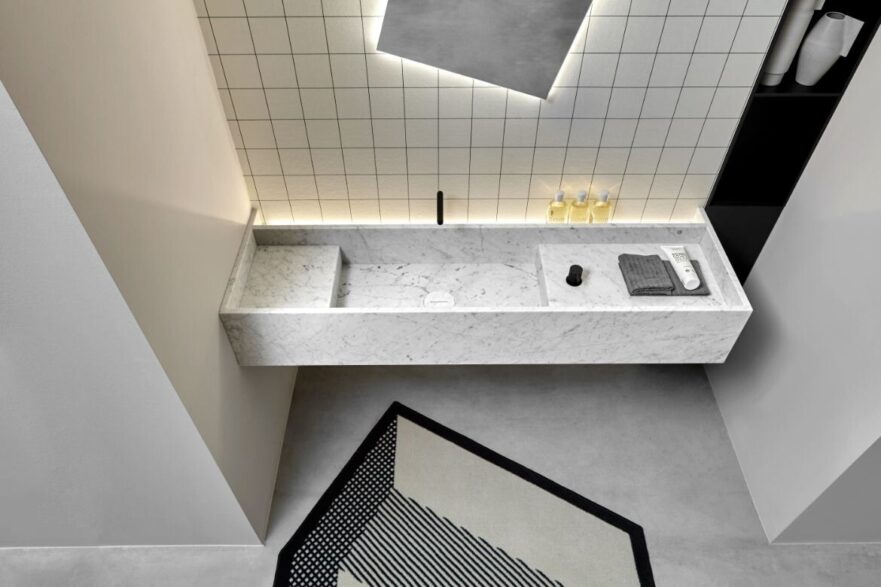 We think you might also like this story on Flow and Street by antoniolupi
---