Apart from all the fabulous new designs, the Milan fair is a chance to show-off.
Riva 1920's meticulous recreation of the iconic sports car was shamelessly self-congratulatory, but no less excellent for it. Handcrafted in Venetian "Briccole" oak, the sculpture was parked outside of Riva's stand and was an absolute show stopper.
Luckily the timber vehicle was more than just an exercise in publicity, and set the mood for the beautiful new range of wooden furniture from Riva 1920, including the Rialto Briccola lowboard and the Bitta stool.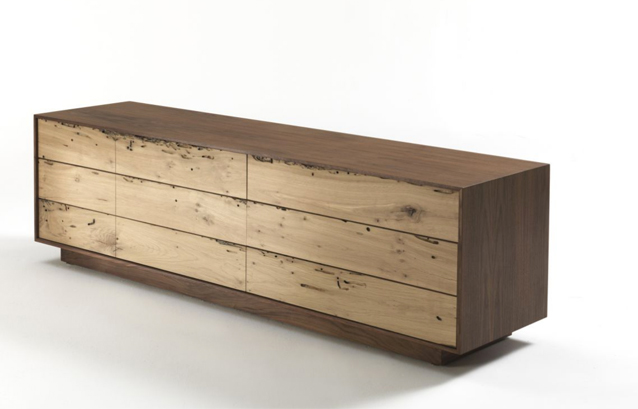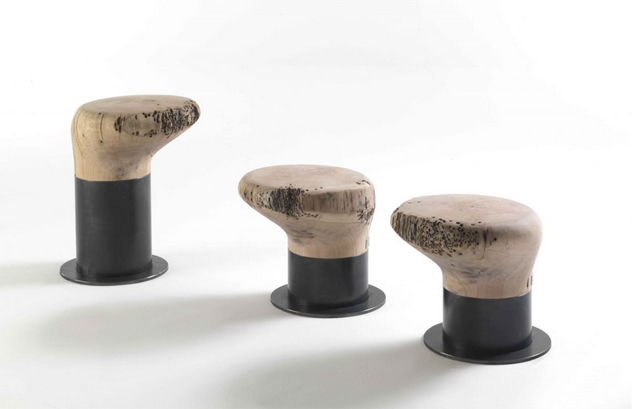 Riva 1920 is distributed in Australia by FY2K
---