The reality of kitchen design though, is the rangehoods play a significant role in the overall feeling of the kitchen. Choosing the correct rangehood to suit your cooking needs whilst utilising available space is essential. But, how do you create a sleek and glamorous feature that makes your kitchen stand out from the rest?
While increasing in functionality and style, most modern rangehoods are still too loud for practical kitchens. Conversations become impossible and the creative processes of cooking suffer due to distraction. But this doesn't need to be the case; a silent solution is out there. Schweigen's innovative silent technology has been changing the way people cook and entertain for over 10 years.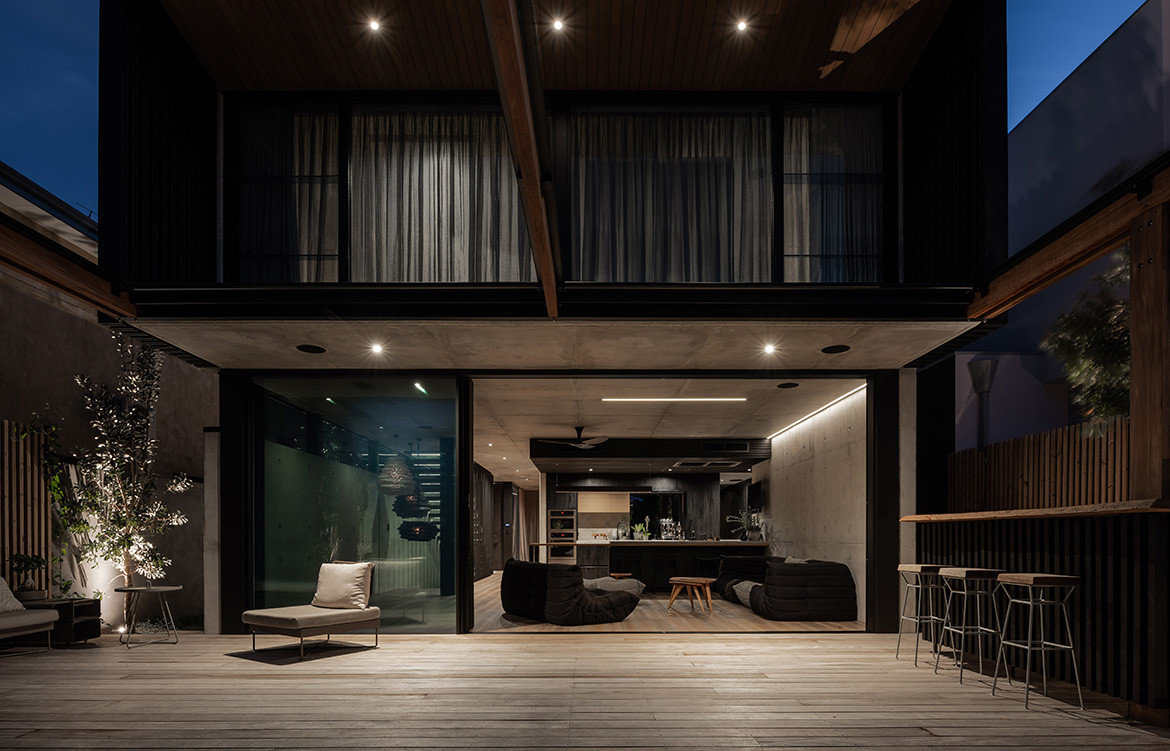 Schweigen is the leading German manufactured, Australian owned kitchen appliance brand, designing Australia's most efficient, stylish and silent rangehoods. The brand has built a reputation in the design world by providing innovative, eye-catching premium appliances for every household.
The silent rangehood solution is a revolutionary development for kitchen design. Starting with a German fan and motor, the Isodrive, the rangehood is acknowledged as the most quiet, efficient, powerful domestic rangehood unit on the market.
Schweigen's rangehoods are specifically tailored to complement your kitchen, cooking and lifestyle needs. The variation in styles, from traditional canopies, to modern integrated ceiling rangehoods, means there's a Schweigen silent solution no matter the kitchen aesthetic.
With a combination of innovative silent technology and sleek, modern kitchen styling, it's easy to see why Schweigen's industry leading rangehood technology and design is only growing in popularity for both the professional and at-home culinary enthusiast.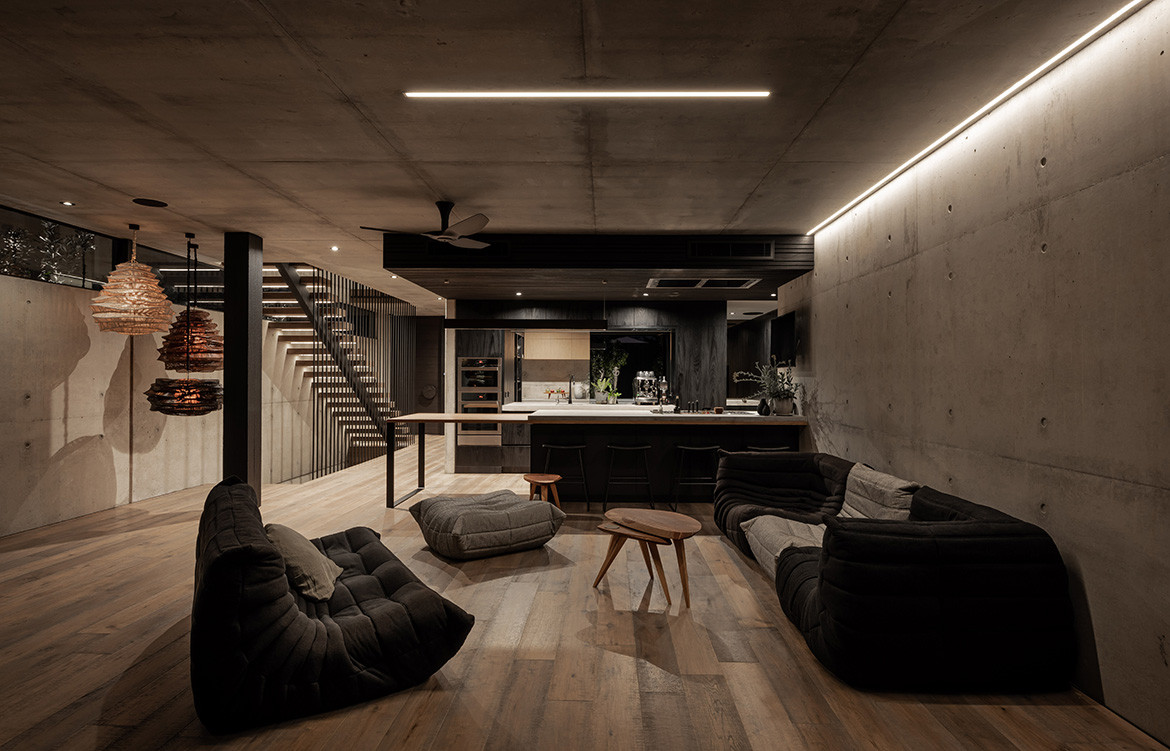 Whether you're a chef, home entertainer, or just a casual cook with an eye for design, having your kitchen impressing guests with an island bench cooktop and silence ceiling cassette rangehood is a design choice sure to last the test of time.
Schweigen's silent ceiling cassette rangehoods are available finished in either stainless steel or glass with LED downlights – offering a stunning aesthetic and workable functionality. Ceiling cassettes allow your cooking to be illuminated under the spotlight it deserves, while creating an impressive aura for the entertaining area.
With added benefits like effortless operation at the touch of a button and a fifteen-minute automatic delay timer, these rangehoods are solution for the modern kitchen, because the only noise you should be hearing in the kitchen is the sizzle of the pan, and the conversation of your guests.
Schweigen
schweigen.com.au
Product: UM4220-12S
Photographer: Dion Robeson
Architect: Marcus Browne Architecture
Tags: cooking, kitchen design, rangehood, Schweigen
---