A tapware brand is seemingly disparate from an orchestra. With entirely different elements that constitute each group, unassociated industries and clearly distinct audiences, they would never overlap. Well, almost never — Aarhus Symphony Orchestra appeared inside the factory at VOLA for a sudden celebratory performance. Despite the apparent differences between the tapware brand and a professional orchestra, this unexpected crossover shed light on their similarities and shared values.
An orchestra consists of different melodies that converge into a beautiful harmony. Synchronicity emerges from their sensitivity to each other; an orchestra cannot operate without teamwork. From strings to brass to woodwind to percussion, an orchestra is all about how each of these elements complement and work together to form a single melody. Similarly, each stage of production for one of VOLA's taps requires individual skills and discrete results, yet their teamwork creates a cohesive, sophisticated tap. We observe precision in both a professional orchestra and a tapware company — the musicians must have unwavering focus to produce each note, while the employees must have utmost attention and care to their craft to ensure the manufacturing of a high-quality tap.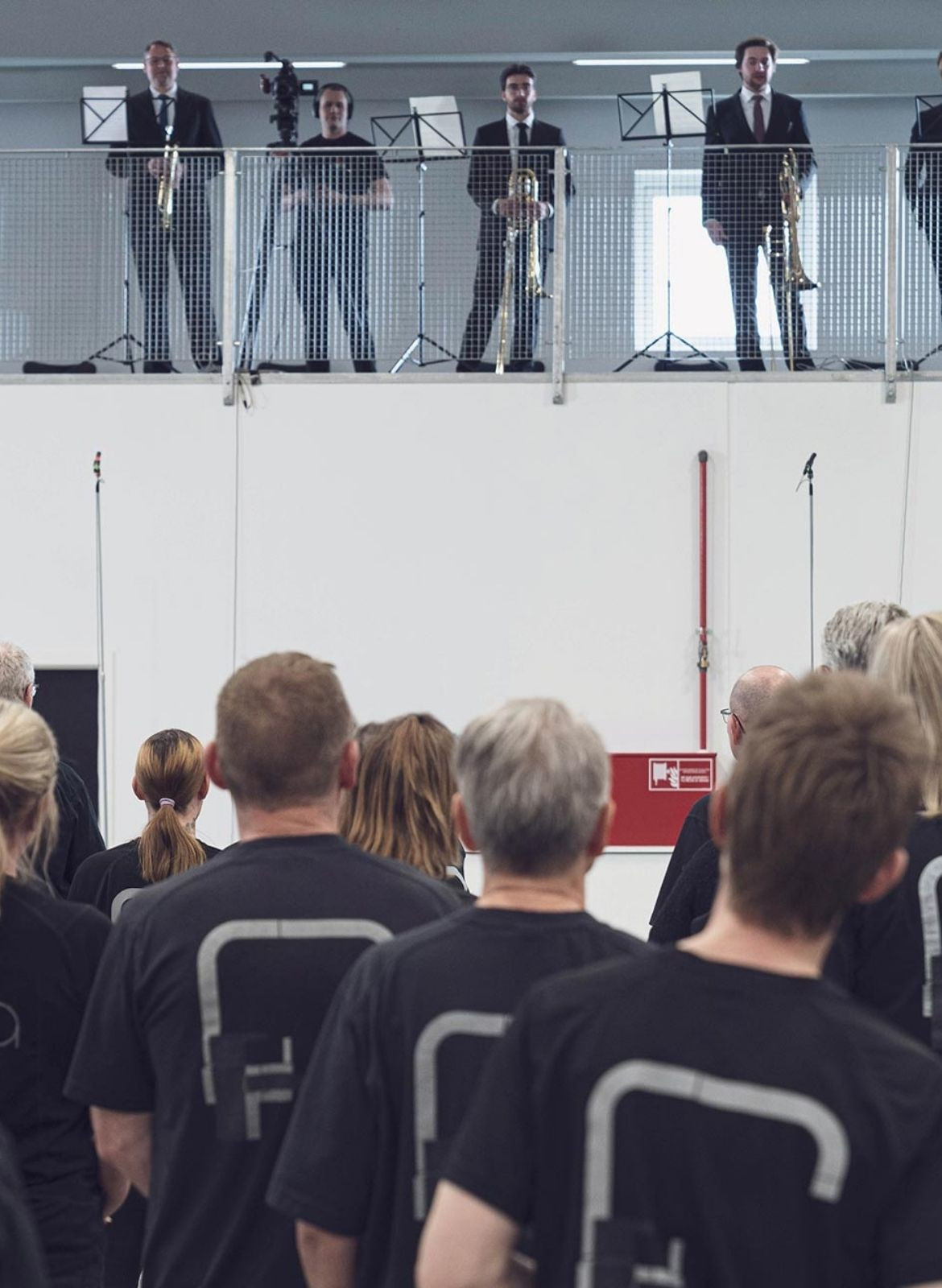 VOLA explains: " It was about honouring the connection that the musicians and the employees share — the commitment to craft and precision that is intrinsic to both skills, even though they inhabit very different worlds." In a beautiful performance of symphonies, the orchestra celebrated their similarities with VOLA, creating a strong feeling of unity.
Like the sound of brass instruments, VOLA's taps exude richness and depth. Their metallic finishes, brass fittings and metal faucets harmonise with one another and enhance any interior they are incorporated in. Although we can notice this unexpected relationship of character and materiality between VOLA tapware and a professional orchestra, it is their shared belief system that is the most illuminating.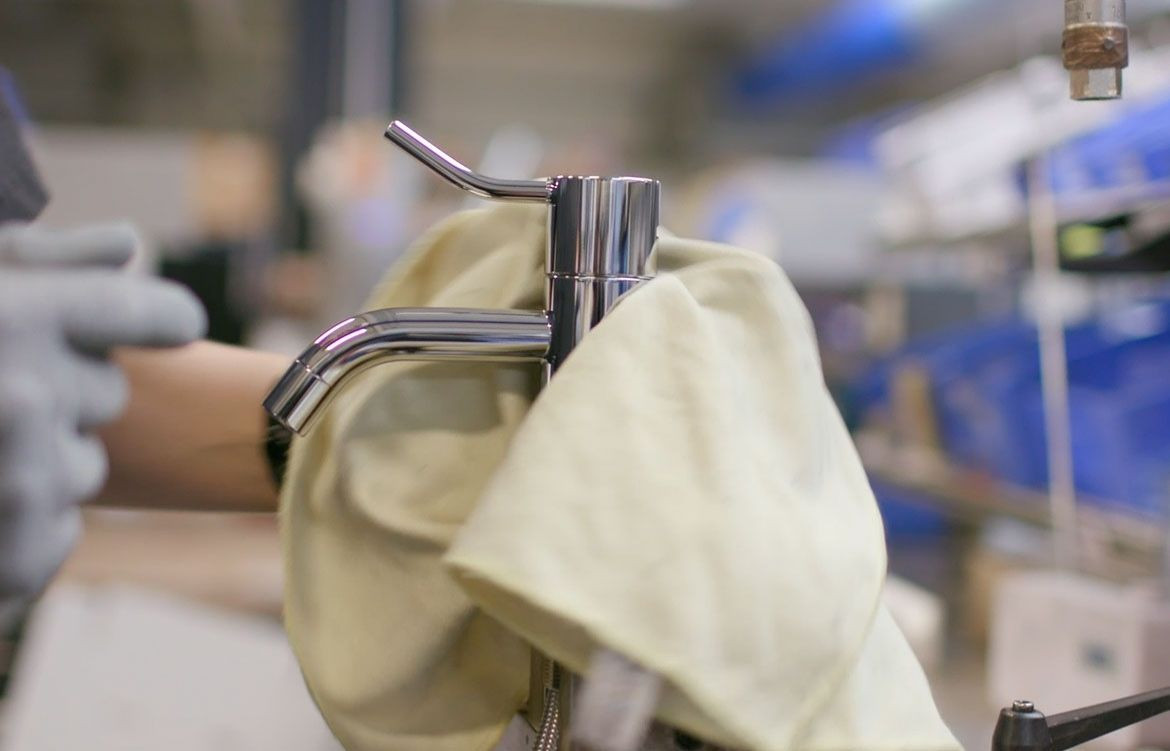 The values of a brand are often their most defining quality — what a company truly believes in shapes their vision, translating into the design, form and quality of their product. VOLA is distinctive in their biophilic approach to interior design which influences how they manufacture and design tapware. Informed by ancient Danish landscape and culture, VOLA has a deep-rooted belief system that values mindful living, harmony and longevity. These notions align with the professional orchestra, as their music resulted in connection and inspiration in the VOLA factory, enhancing the wellness of their audience.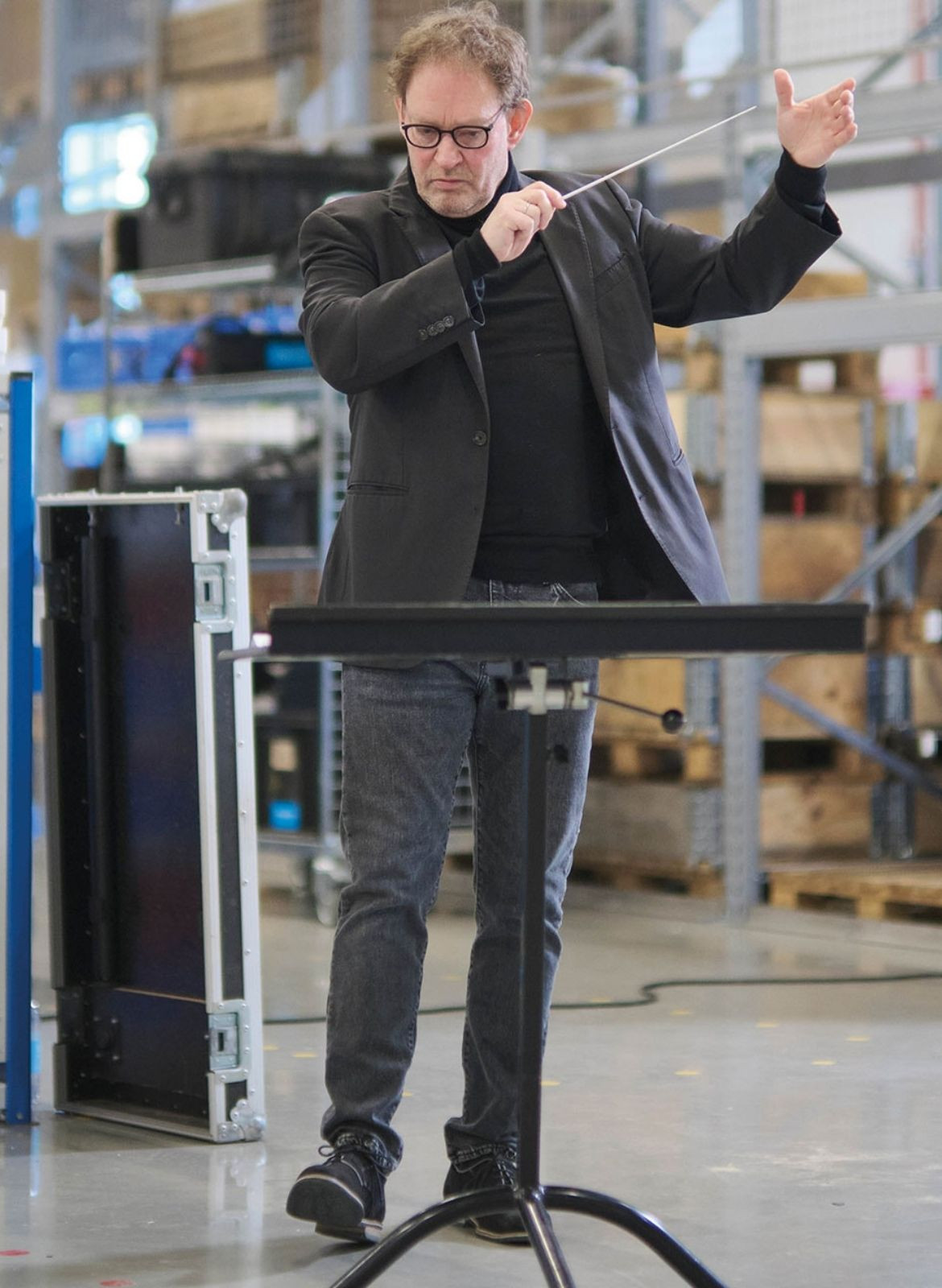 It is only through VOLA's precision, cohesive teamwork and long-standing attention to their craft, that the tapware brand can translate these beliefs of wellness into their company. VOLA demonstrates how we can learn from other seemingly disparate industries; how the harmony of an orchestra can illuminate, celebrate and reinforce the values of a brand and bond over craftsmanship.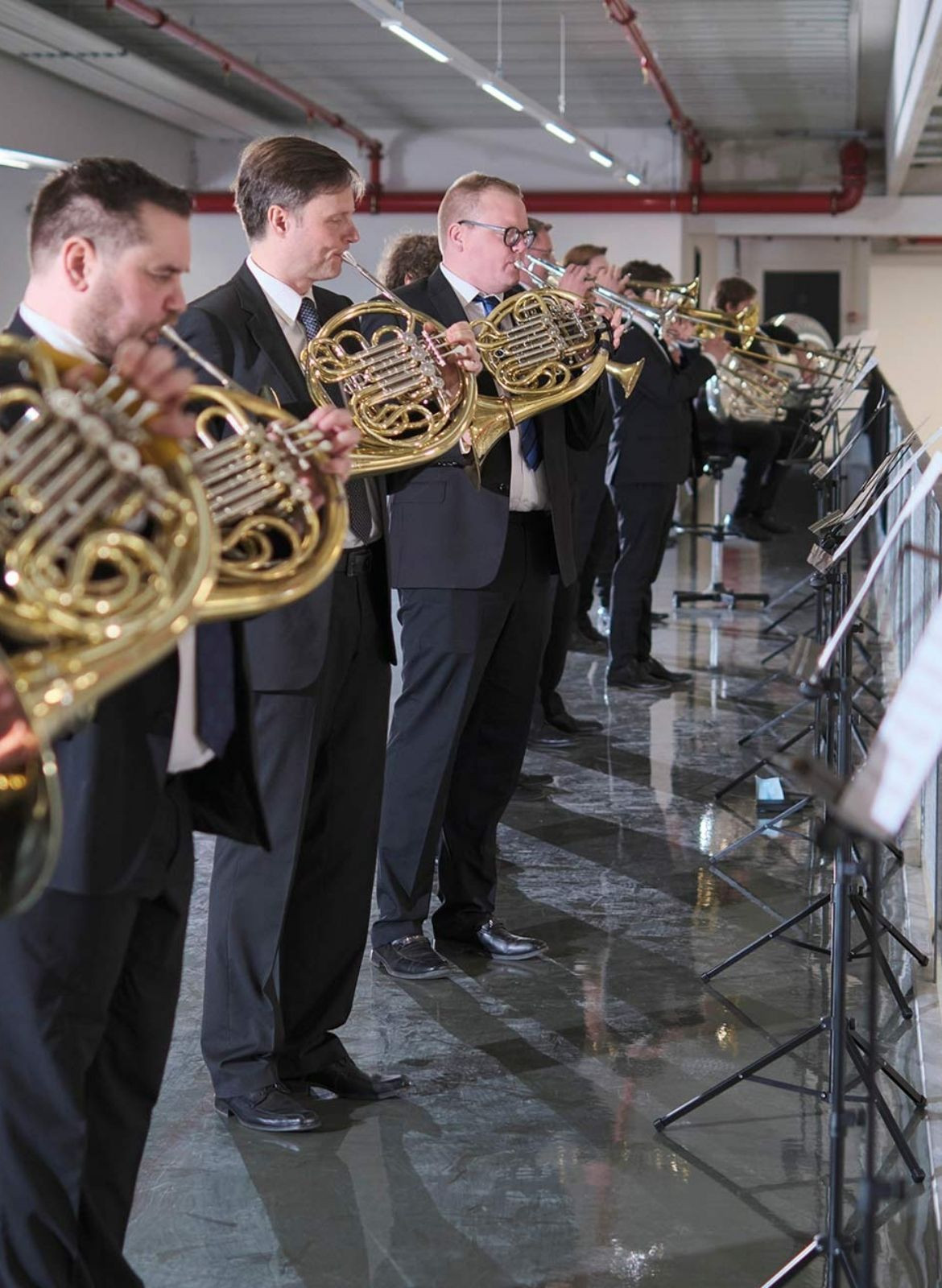 VOLA
en.vola.com
---