After two years of uncertainty and survival, the clouds of pandemic are beginning to part. Lockdowns have ended, social plans are taking shape, and a sense of optimism has returned. While it's not yet time to consign COVID-19 to the history books, a 'new normal' has started to take shape.
People are even beginning to go to work with the type of certainty and energy they had two years ago. For architects and designers, while this news is clearly welcome, the transformation – from survival mode back to a fully-energised commitment – is tricky.
As is the case for all 'creatives', for architects, work is not something that can be easily 'turned on and off' as required. 'Creation' requires connection. It requires inspiration. And it requires engagement.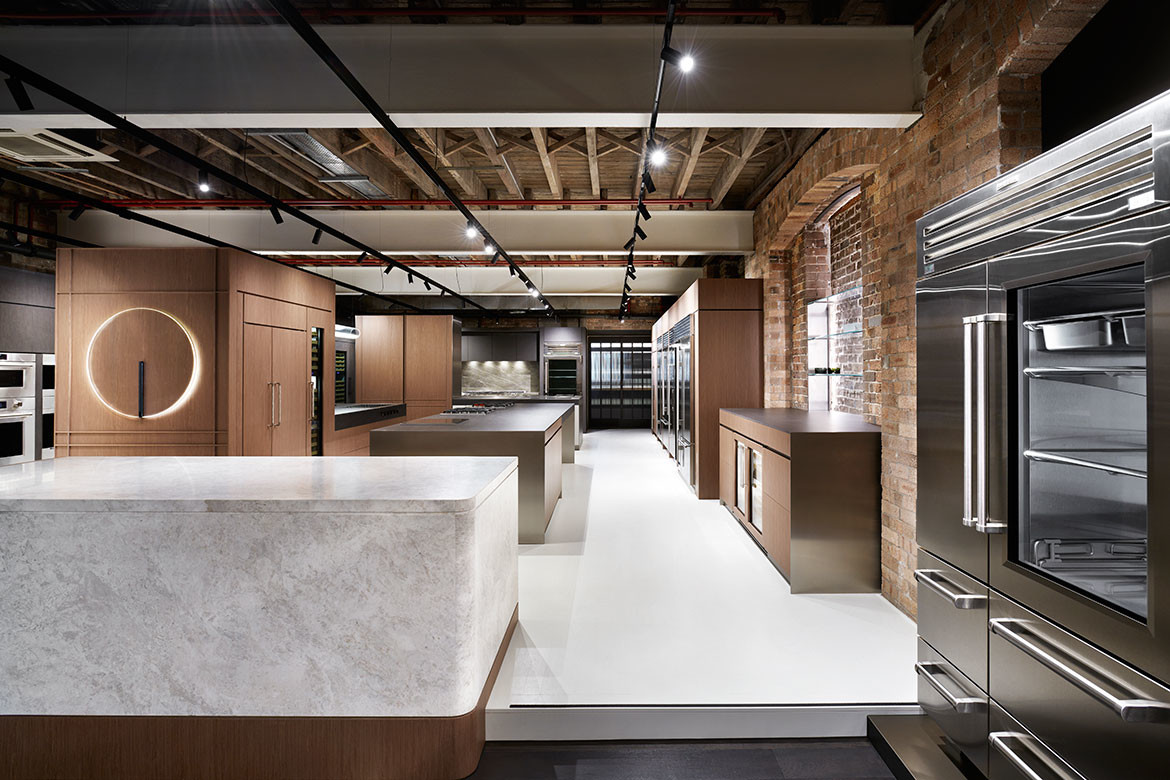 High end kitchen appliances
In this context, the Sub-Zero and Wolf showrooms represent a perfect tonic; spaces in which specifiers can free themselves from the cobwebs of lockdown, and be inspired.
Located in Sydney and Melbourne, and designed by Adele Bates and Mim Design respectively, the showrooms present the products of Sub-Zero, a supplier that for over 75 years has consistently pushed the boundaries of what is possible when it comes preservation systems. Made for moments worth savouring, its extensive range of appliances have been refined to support the modern-day chef with industry leading performance, versatility and expertise.
And along with these, they showcase all of Sub-Zero and Wolf's latest refrigeration and cooking appliances; products that have gained renown, not just for their performance and reliability, but also for their aesthetic appeal.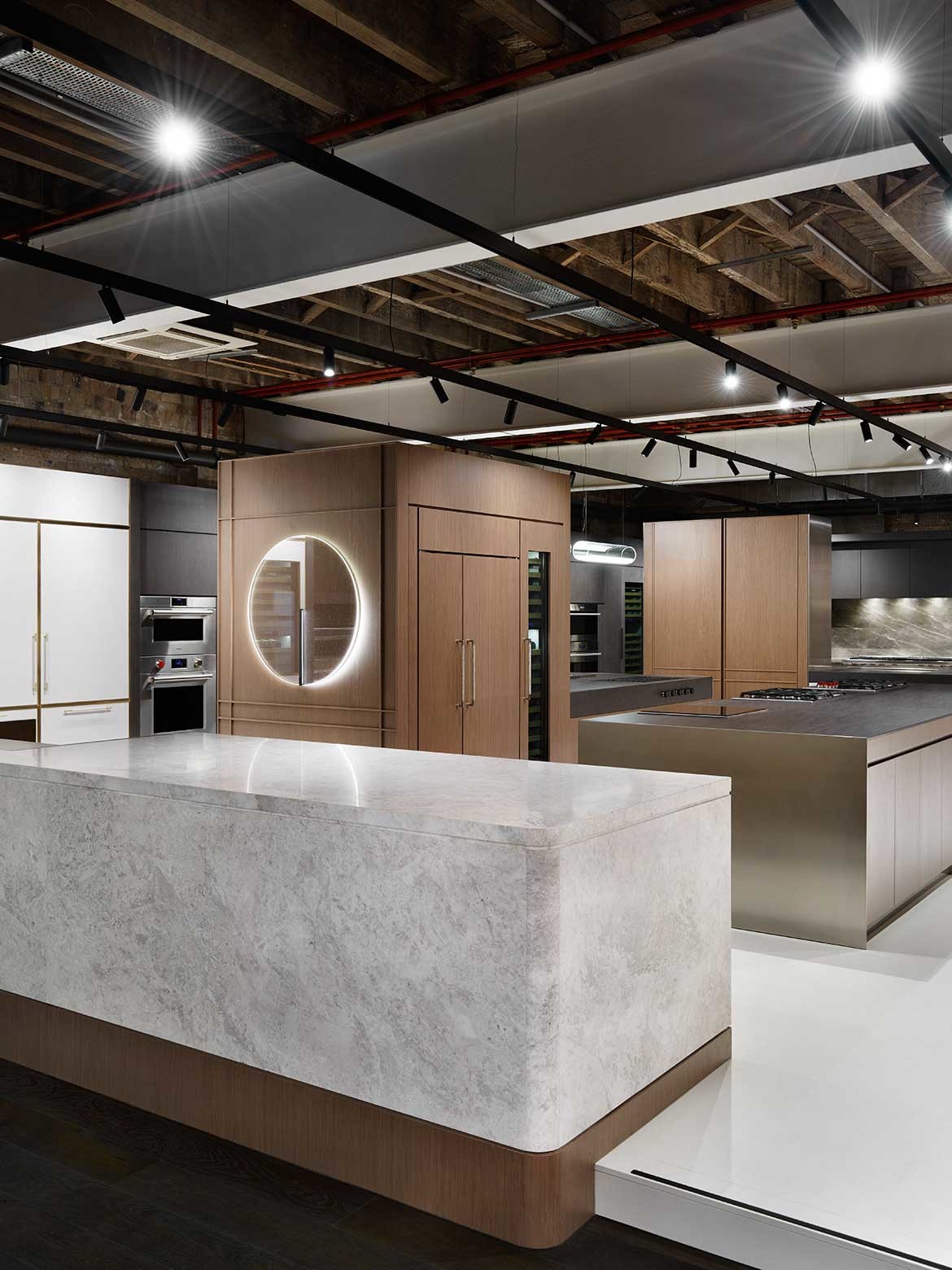 Reconnection & inspiration
At least part of the appeal of this opportunity comes down to the design of the showrooms themselves. Consciously located in heritage buildings to compliment the history and diversity of the Sub-Zero and Wolf brands, and laid out to invite exploration and engagement, the spaces become indispensable parts of the experience.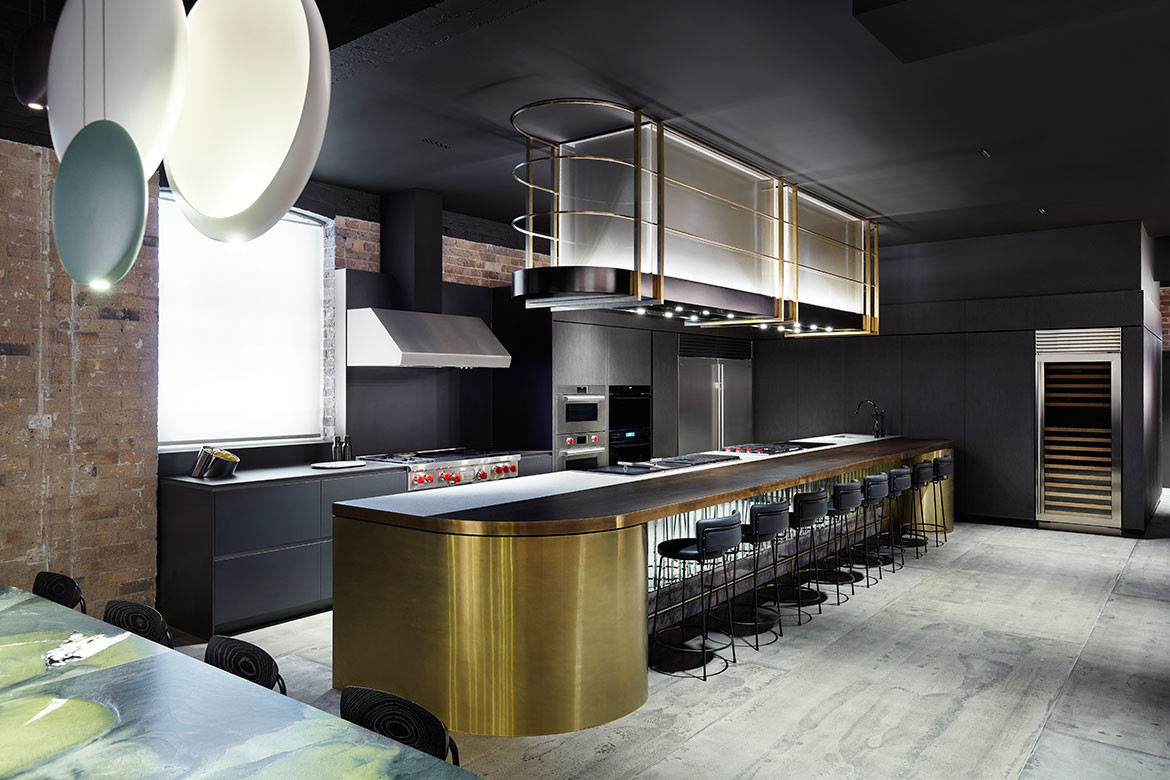 So those already familiar with these products – who feel they know what they have to offer and see no need to revisit them – may want to think again, because opportunities like this do not come around often.
Put simply, visitors to the Sub-Zero and Wolf showrooms can expect something special. They can ready themselves to be engaged, entertained and informed; and they can look forward to seeing an impressive collection of high-end refrigeration, wine storage and cooking appliances presented in their best possible light.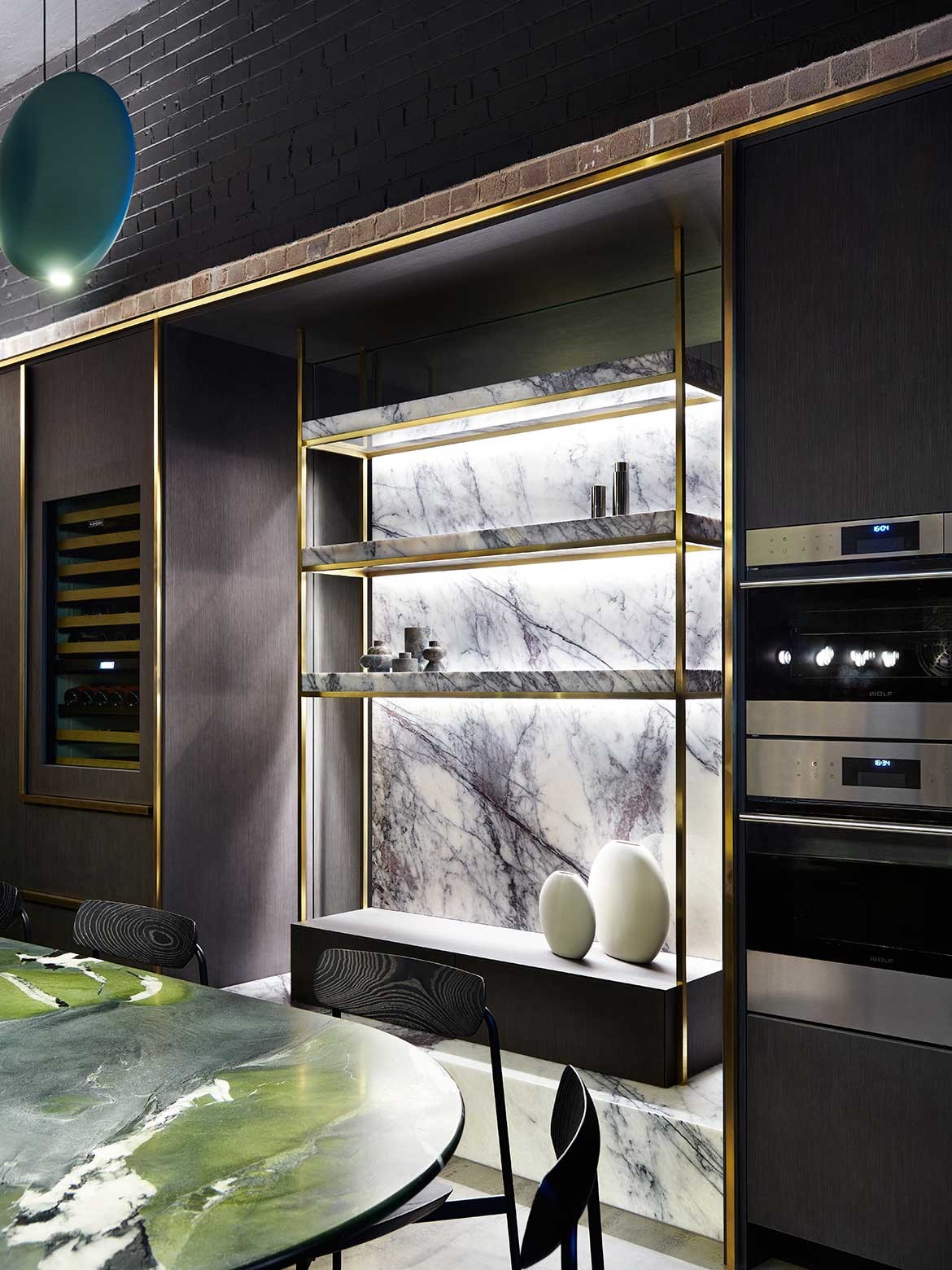 For those in the design community still attempting to reconnect post-COVID, the opening of the showrooms is particularly welcome. It provides them with exactly what they have been missing out on for so long. A demonstration of kitchen design at its finest, a chance to consult with like-mined people who are there to help, and most importantly, a much-needed opportunity for inspiration.
The Sub-Zero and Wolf showrooms are located at 11 – 19 Bank Place, Melbourne; and 63 Foveaux St, Surry Hills. Opening hours are Monday to Friday, 10am – 4pm and access is by appointment only. More details are available via the Sub-Zero and Wolf store locator here.
Sub Zero and Wolf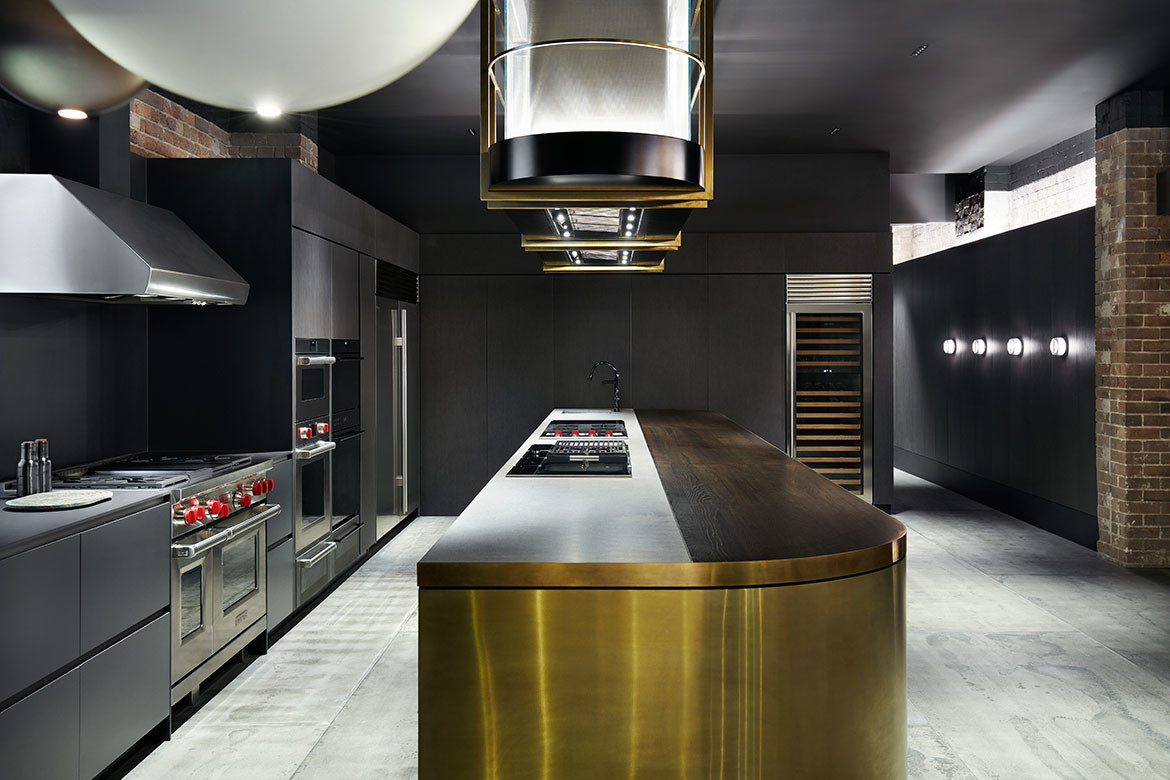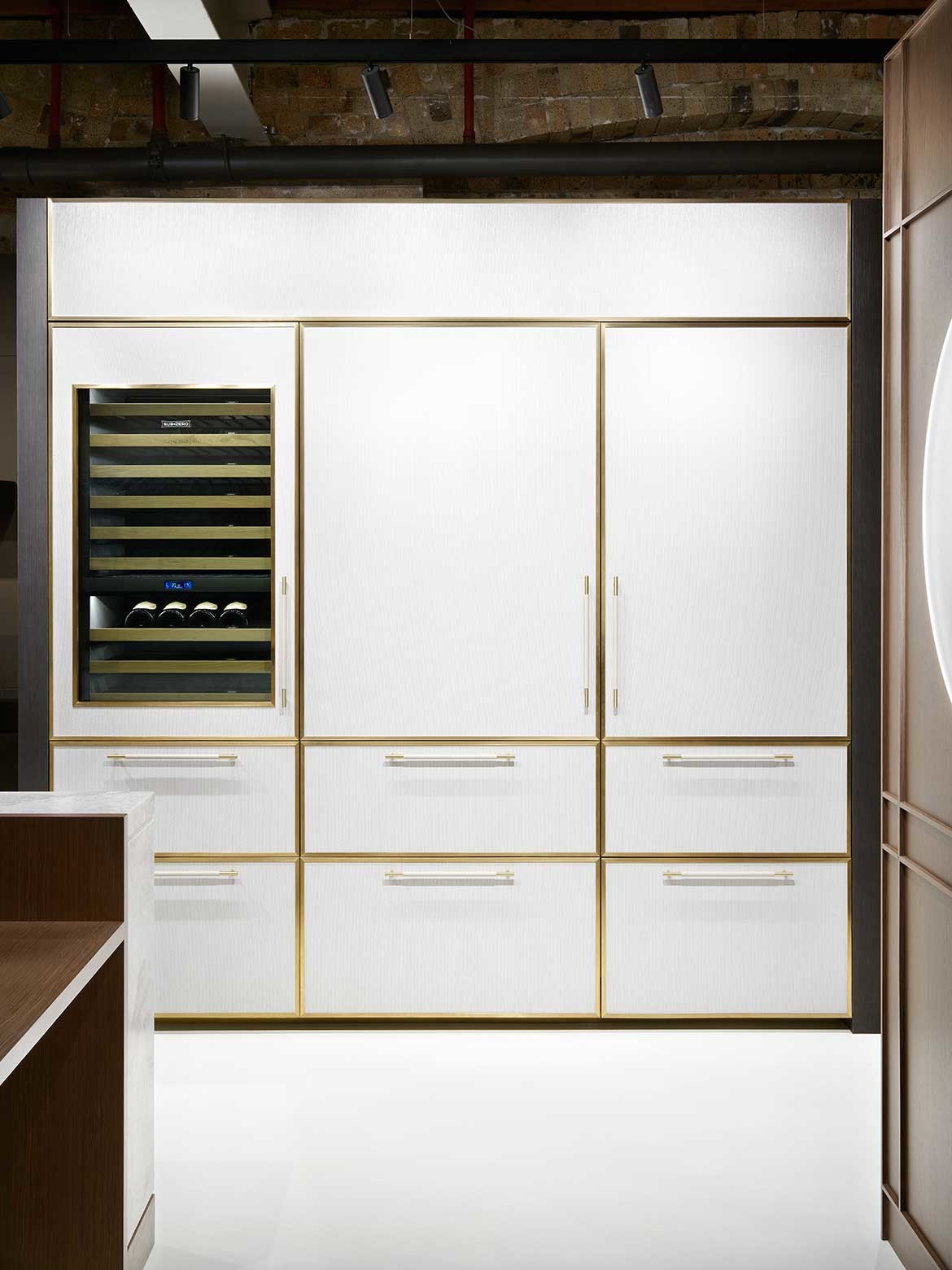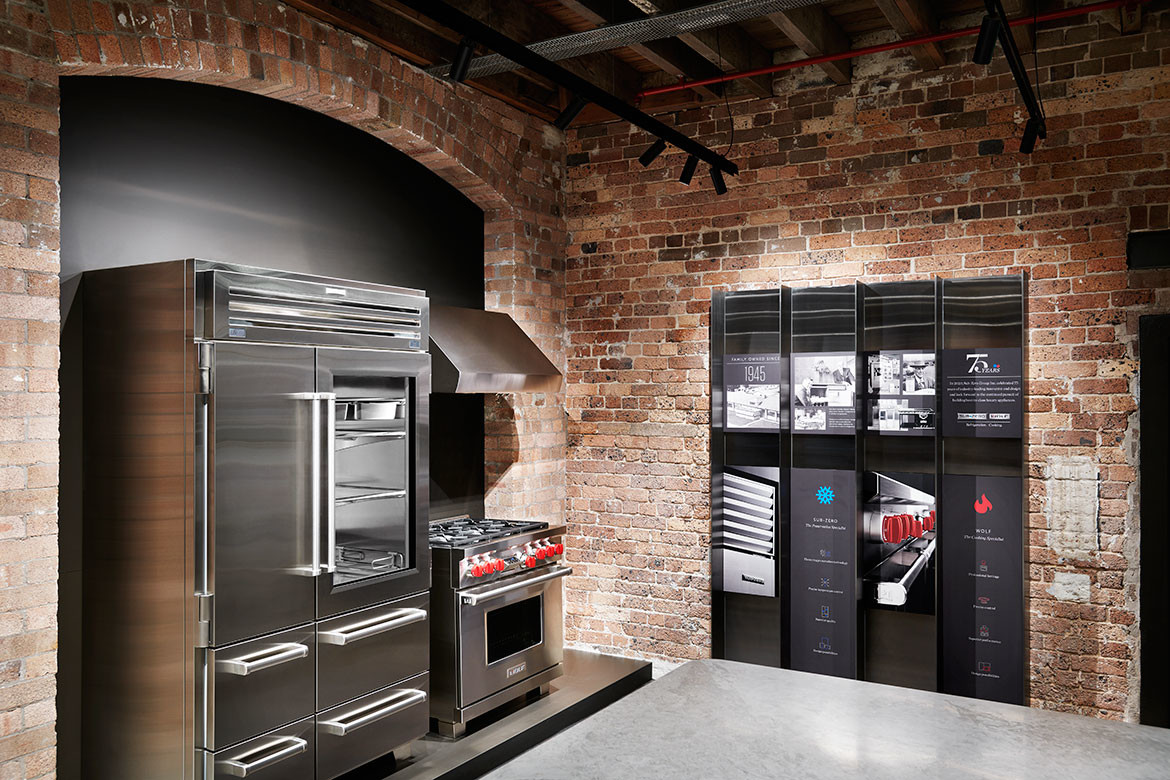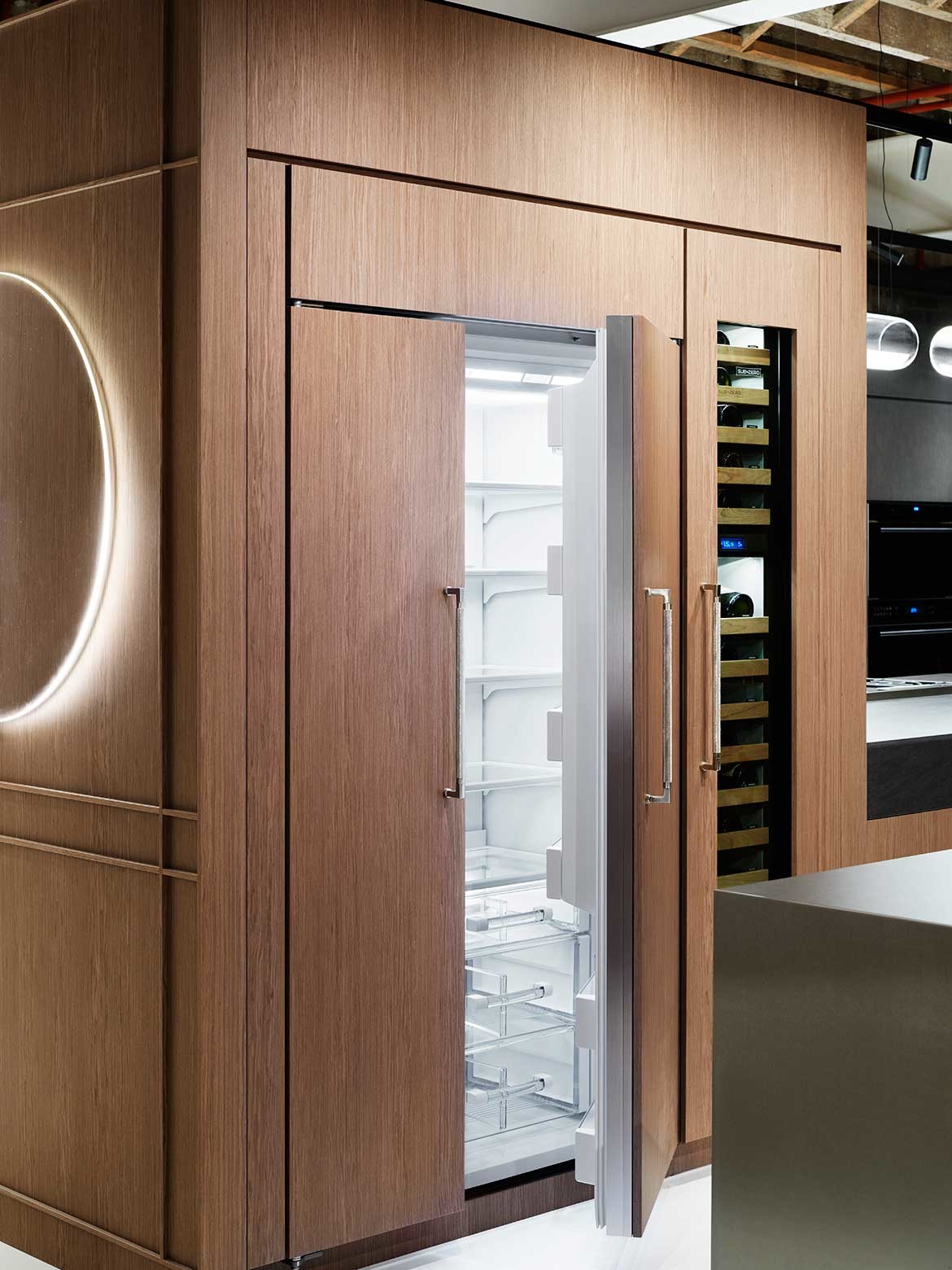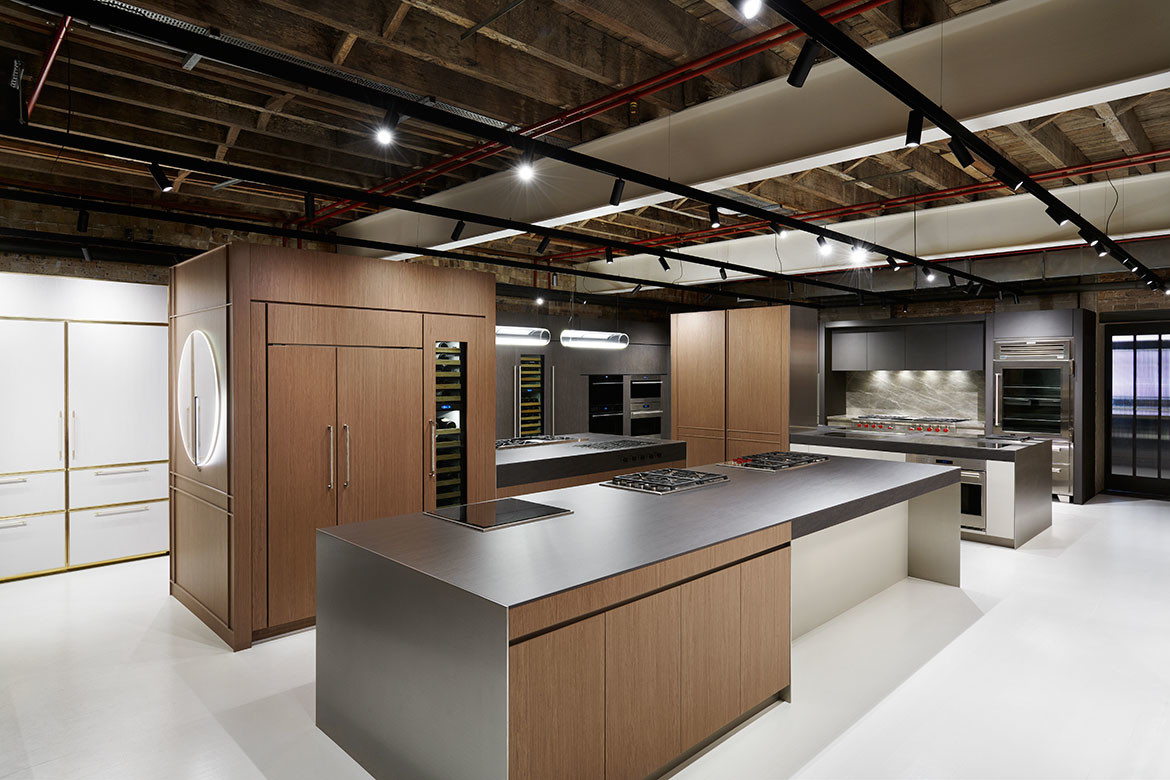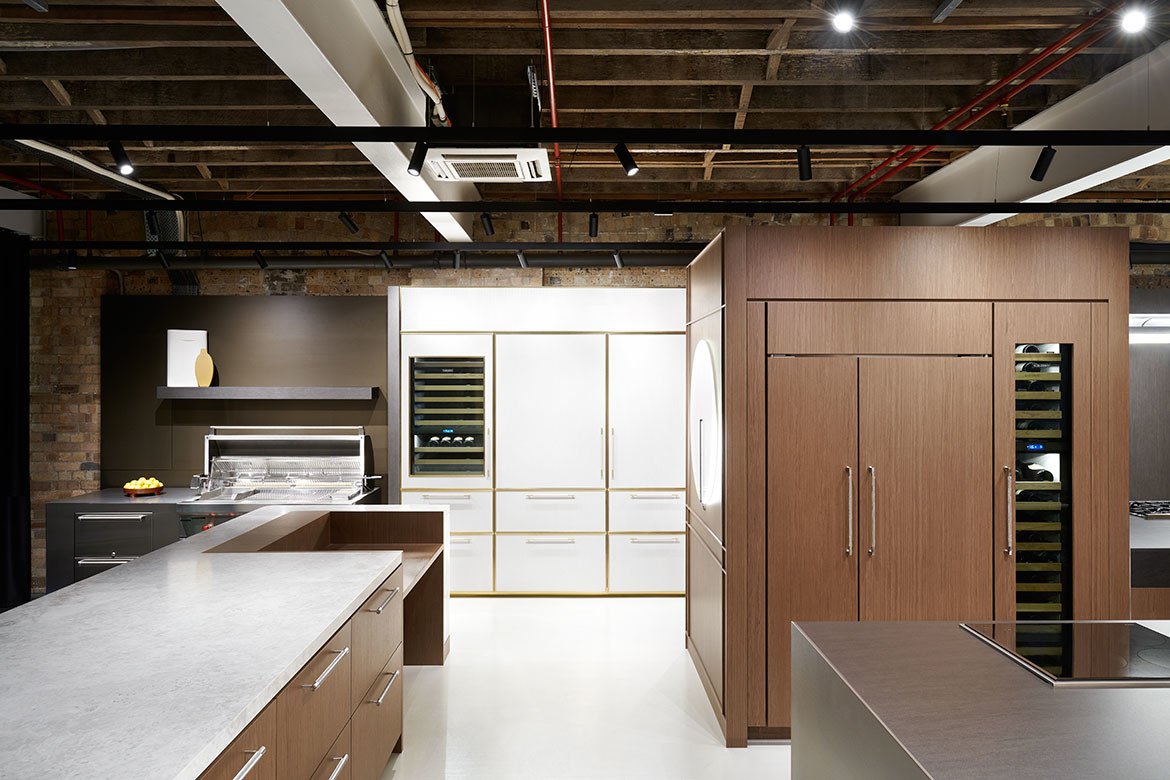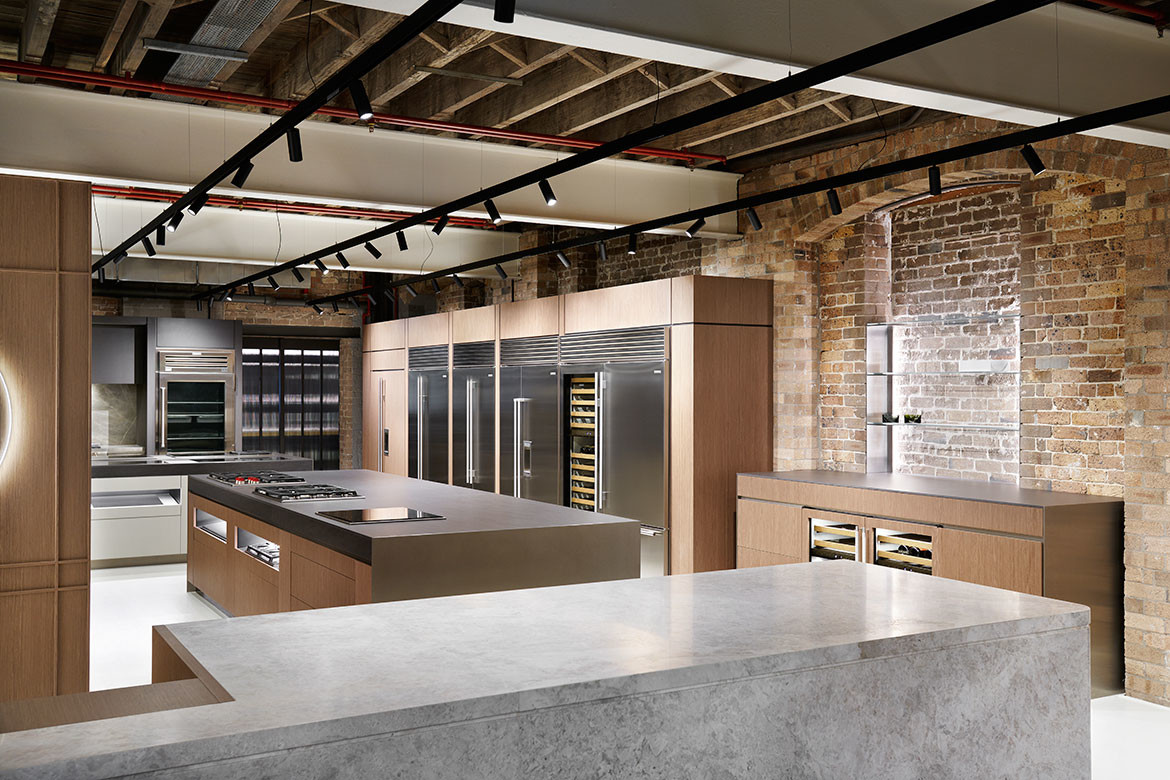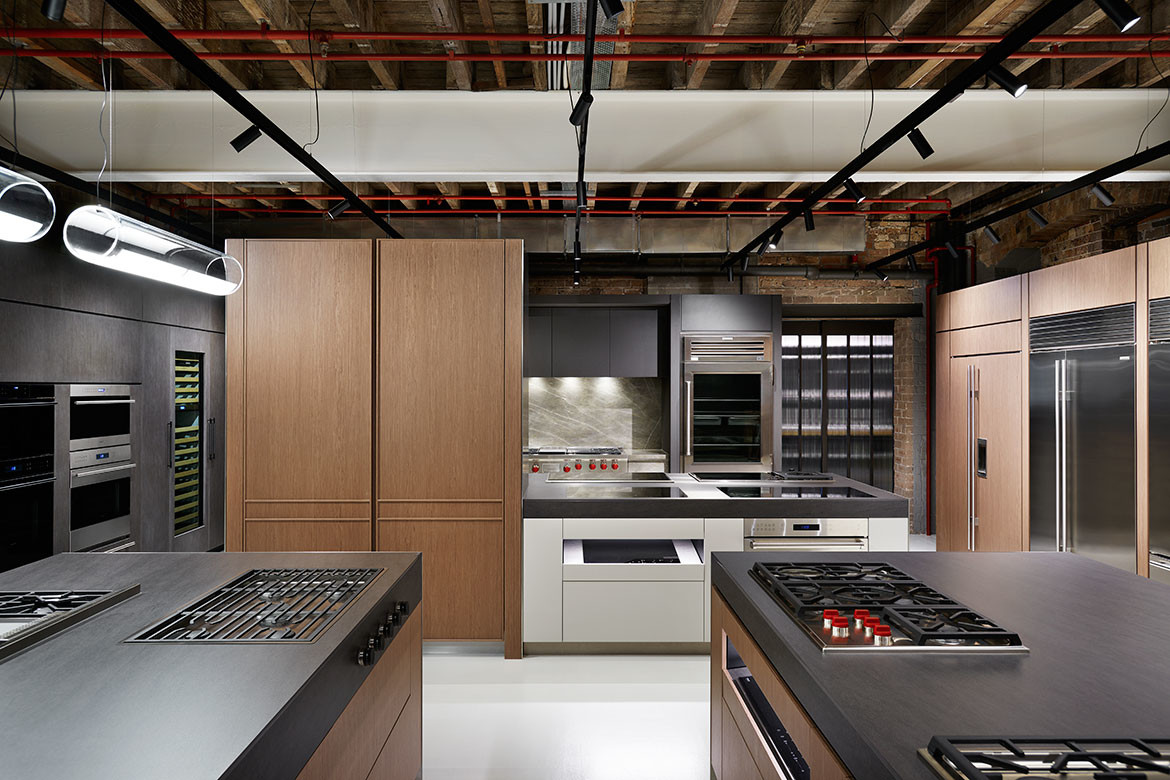 ---