Phoenix Tapware's newest collection, Teel, is about proportion and form, striking a balance that will truly stand the test of time. "Teel originated through the exploration of how two shapes organically flow together," says Ban Liu, Phoenix's senior industrial designer. "I started to blend an oval into a circle, which resulted in the basis of Teel's unique and dynamic form."
Ban has thoroughly considered each element in order to maintain Teel's slender profile. The body, internal cartridge, aerator, outlet height and width, as a result, are all in proportion to one another. "I wanted to convey sophistication and draw on my manufacturing knowledge to create seamless, highly finished tapware designs which are pleasing to the eye," says Ban.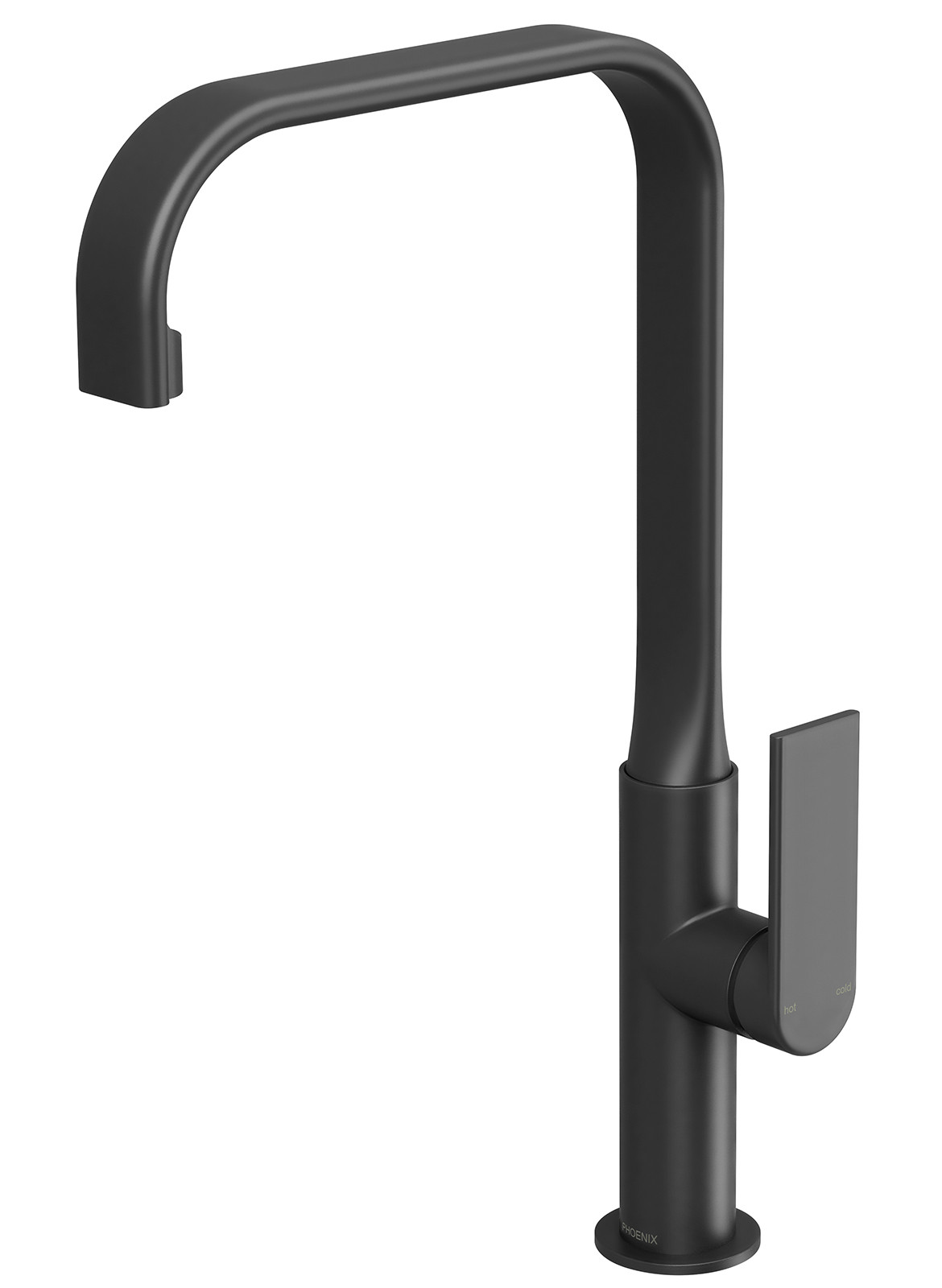 The neat seam detail that connects the mixer handle to its body has a sleek and low-profile with a concealed dome. Available in four finishes, chrome, brushed nickel, gunmetal and matte black, Teel's versatility ensures that it will fit into a wide range of interiors, kitchens and bathrooms.
In line with the company's values, Teel is manufactured with high-quality precision and durability. Since 1989, Phoenix Tapware has garnered the reputation of being a leader within the Australian plumbing and bathroom industry, winning multiple awards as recognition of their consistent commitment to excellence and innovation.
Phoenix Tapware
phoenixtapware.com.au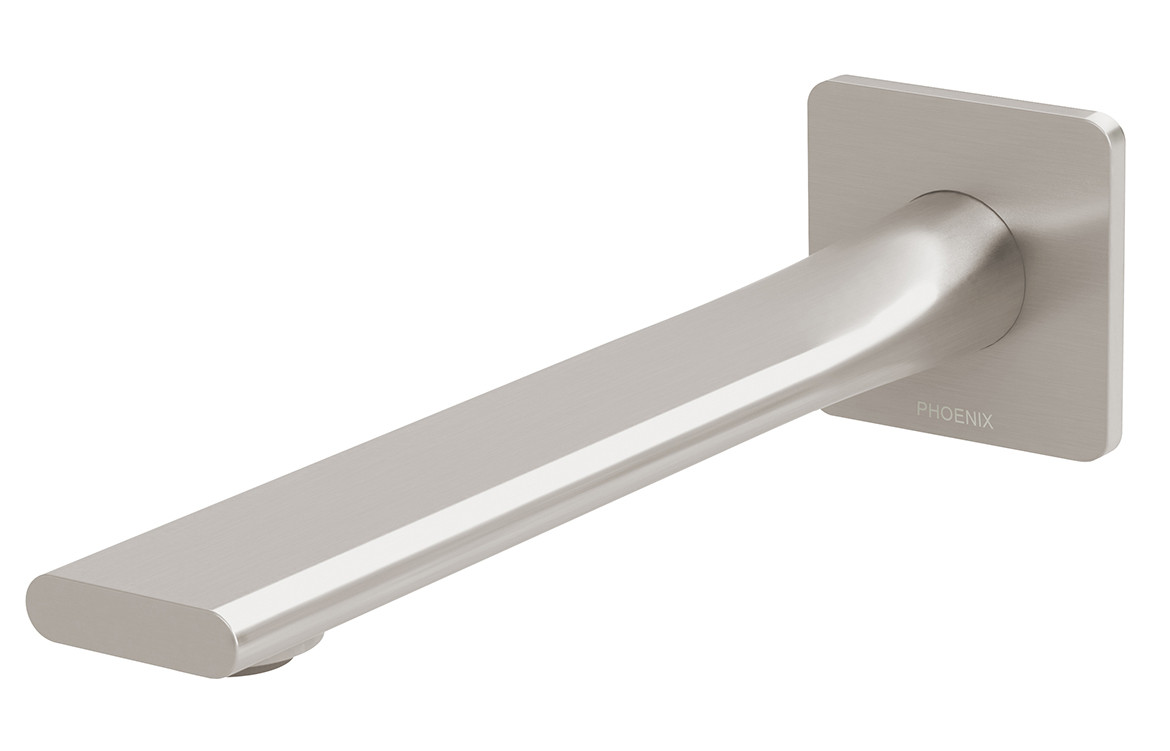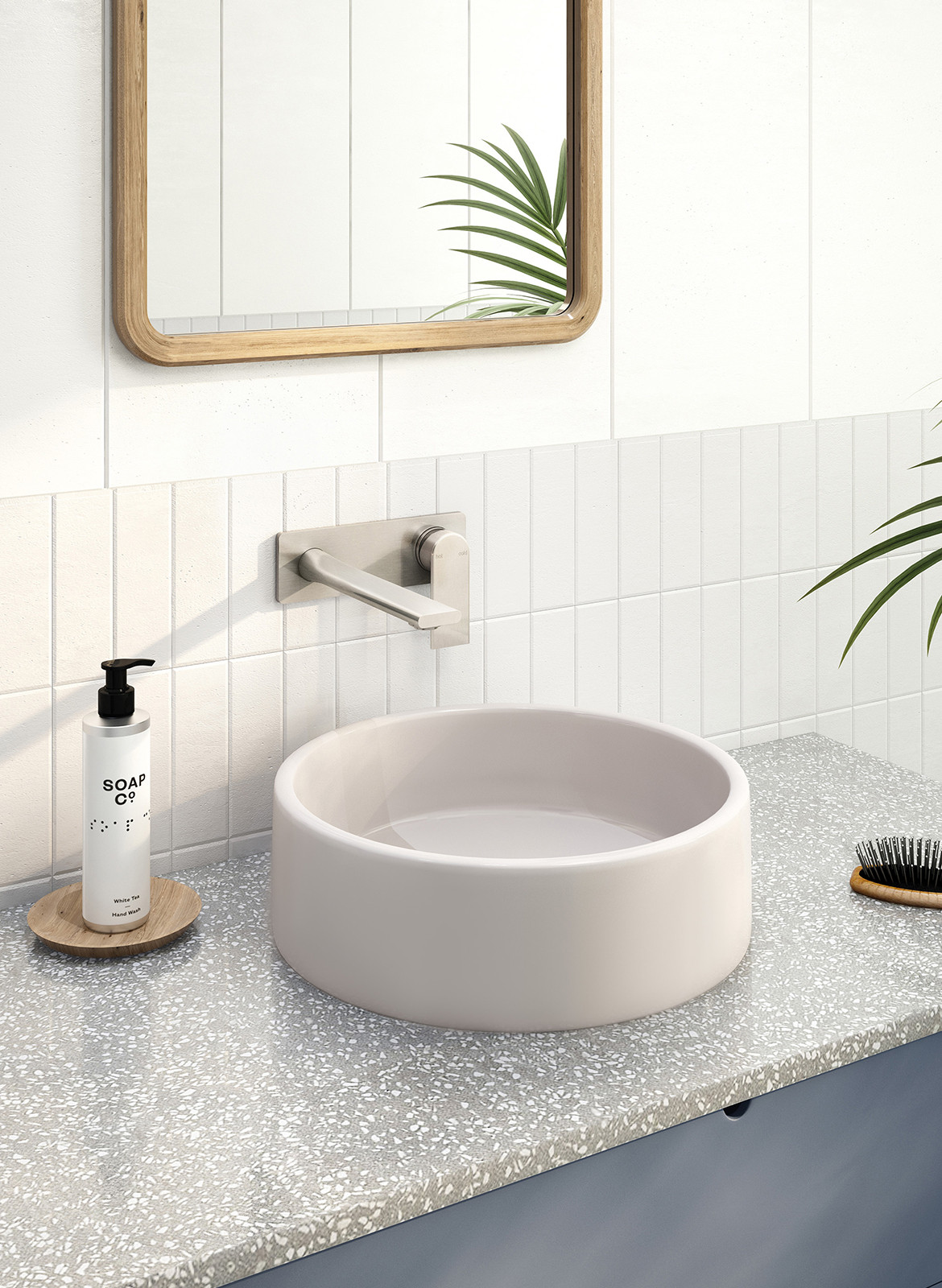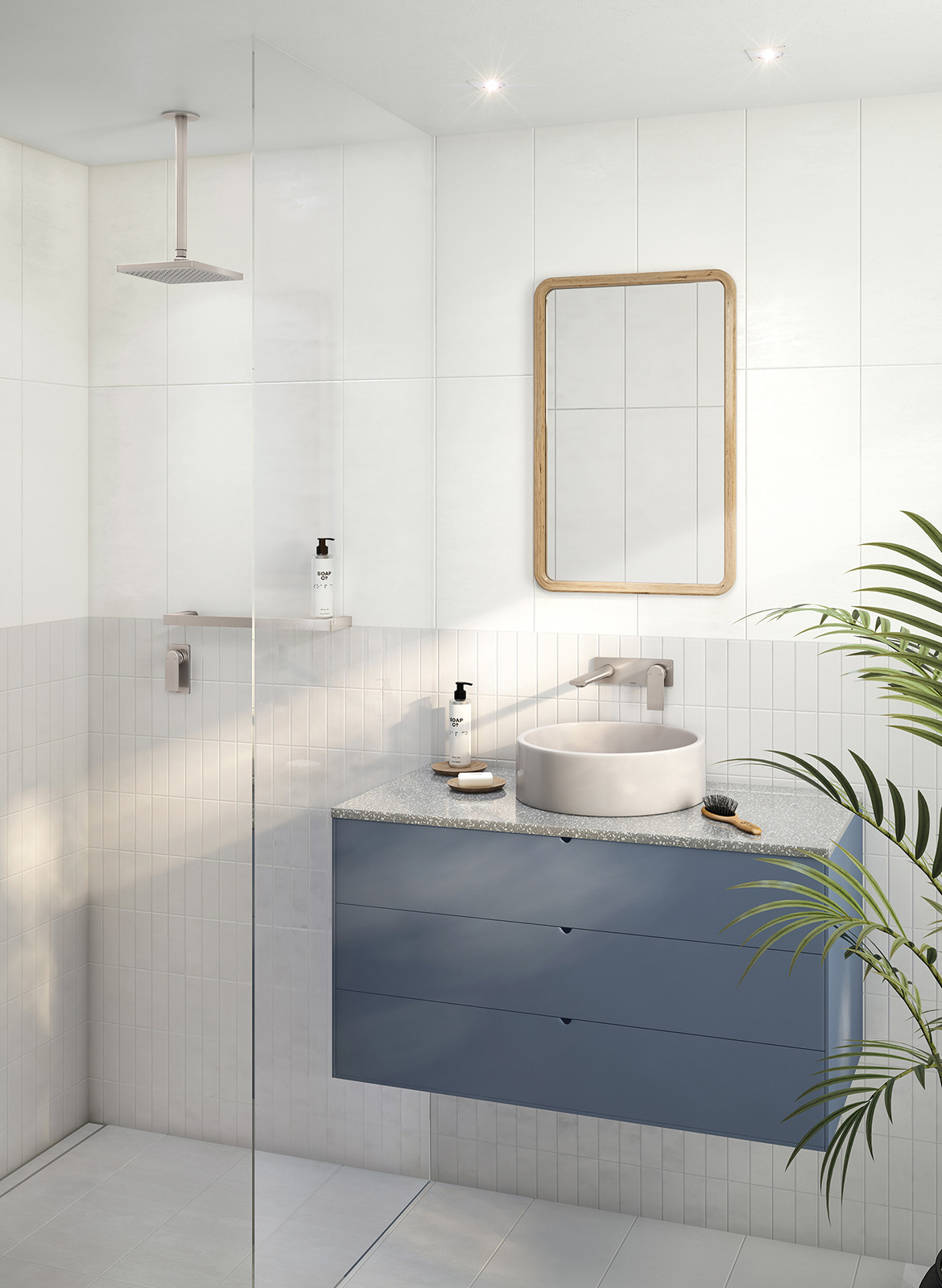 We think you might also like Phoenix's Contemporary Finishes Collection
Tags: accessories, Ban Lui, bathroom, bathroom design, Mixer Taps, Phoenix Tapware, Shower Taps, tapware, Teel, Thida Sachathep
---