cover image: Tidal Sunlounge designed by Trent Jansen for TAIT
On the back of the Australia Day weekend (a lovely long one for some), Habitus presents the second installation of the Hottest 100 moments of design from 2016.
With only 34 spots left, what pieces are you anticipating? Let us know in the comments below!
Holly Cunneen
Deputy Editor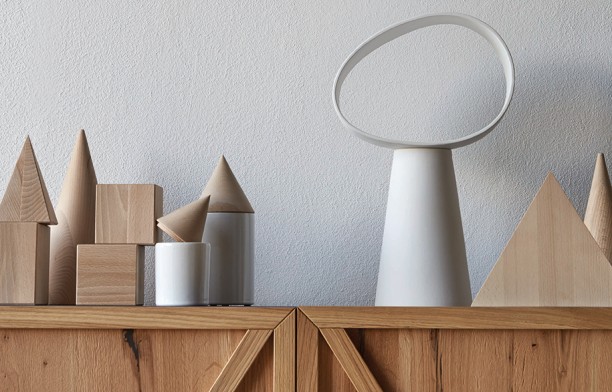 Eclipse Pendant from Cafe Culture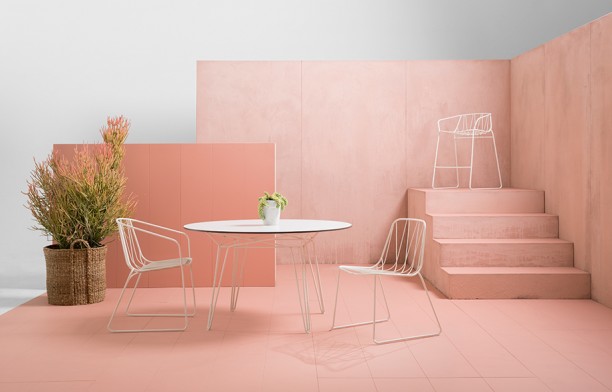 SP01 Parisi table and Jeanette chair from Space Furniture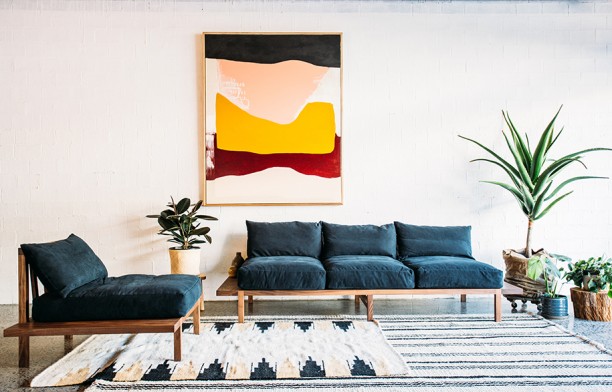 Finley sofa by JD.Lee Furniture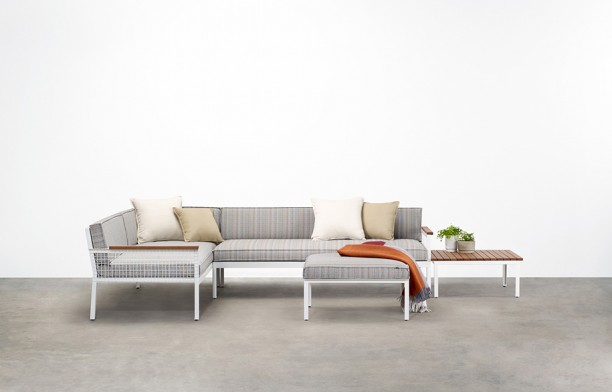 Breeze Modular sofa by TAIT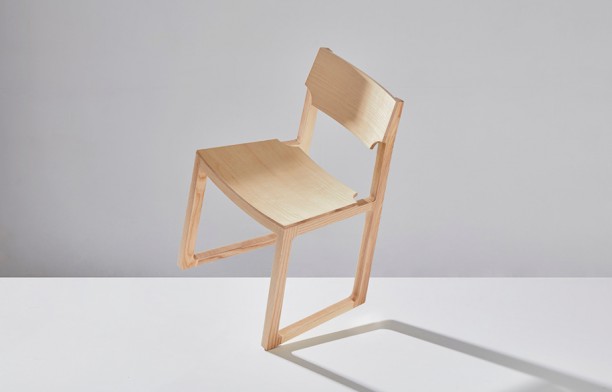 Cub Chair from DesignbyThem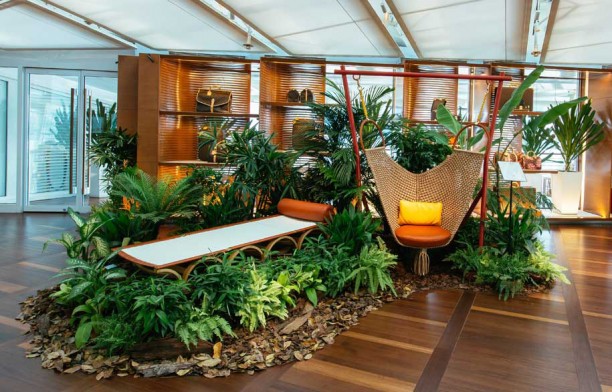 Ernest Bed by Gwenaël Nicolas and Swing Chair by Patricia Urquiola for Objets Nomades, a collection of furniture and accessories by Louis Vuitton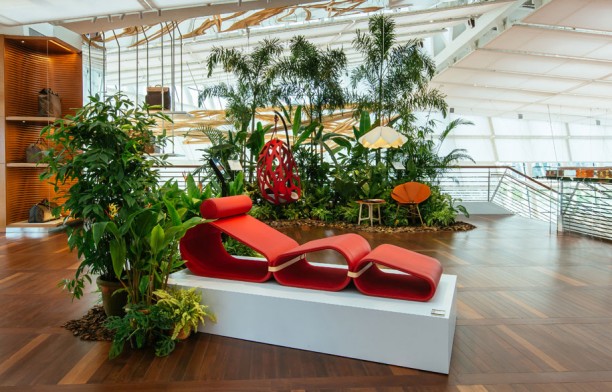 Lounge Chair by Marcel Wanders from Objets Nomades by Louis Vuitton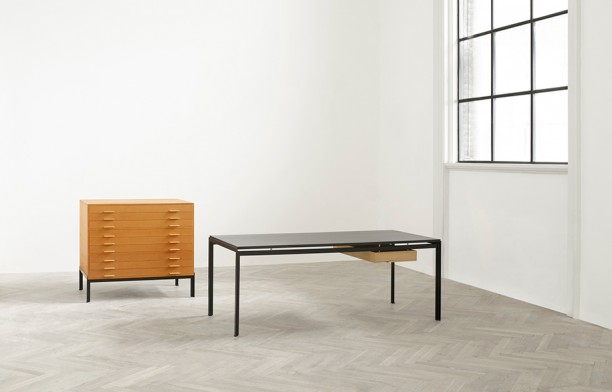 PK52 Professor Desk by Carl Hansen from Cult Design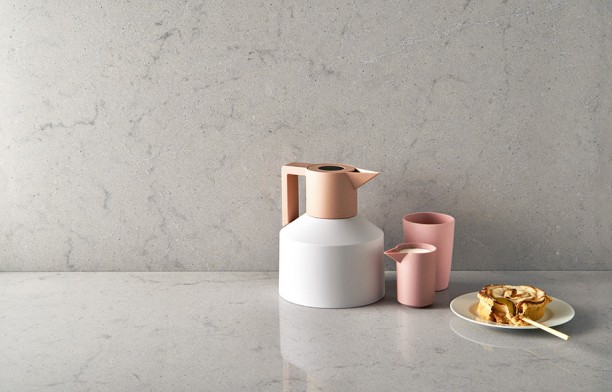 Georgian Bluffs surface from Caesarstone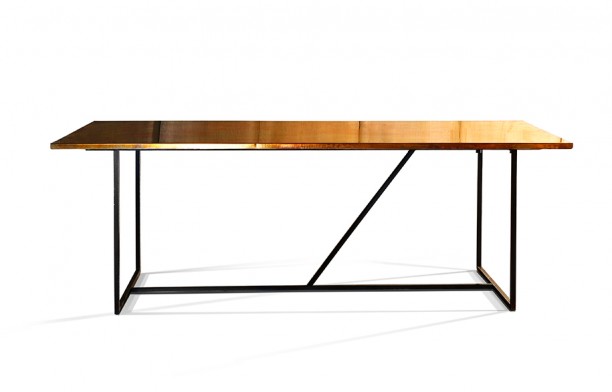 Messing table by Heerenhuis from Spence&Lyda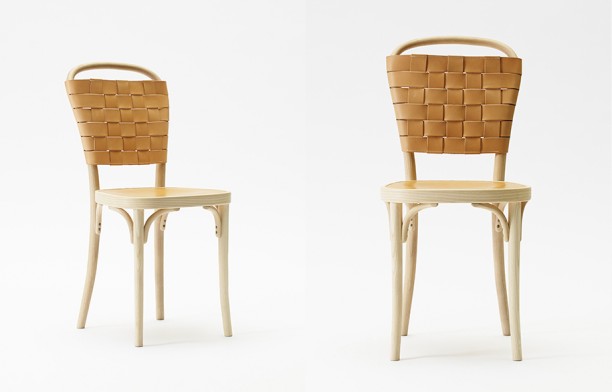 Vilda chair by Gemla from SeehoSu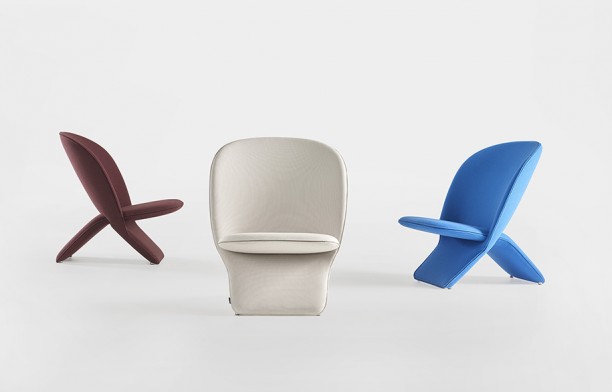 Niloo lounge designed by Khodi Feiz for by Artifort from KE-ZU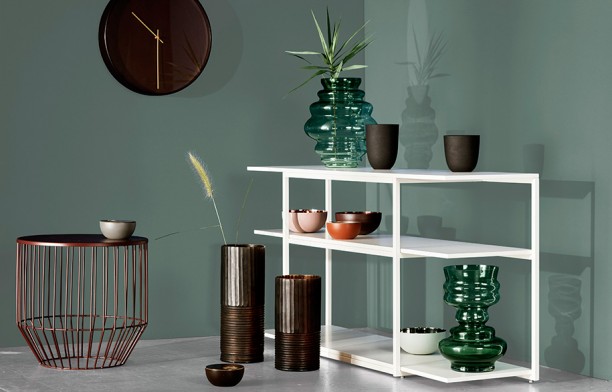 Bordeaux console from BoConcept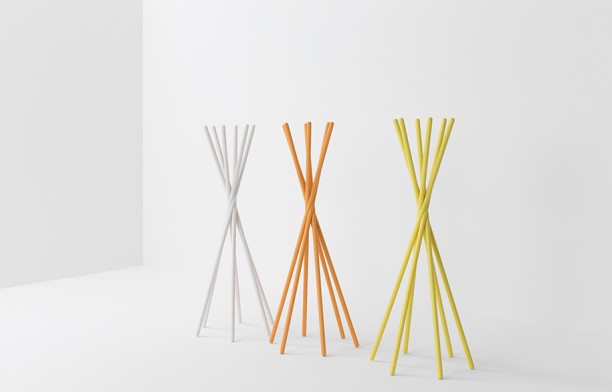 Tango coat stand from Cafe Culture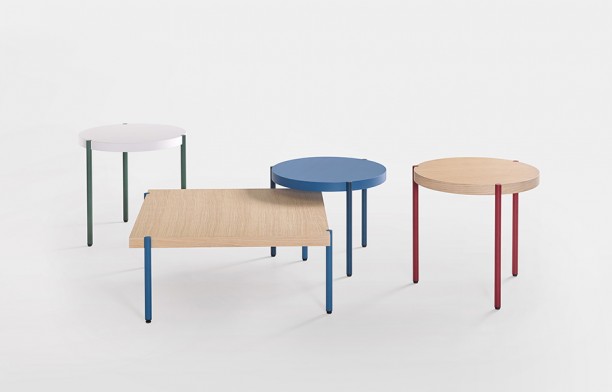 Palladio tables designed by Claesson Koivisto Rune for Artifort from KE-ZU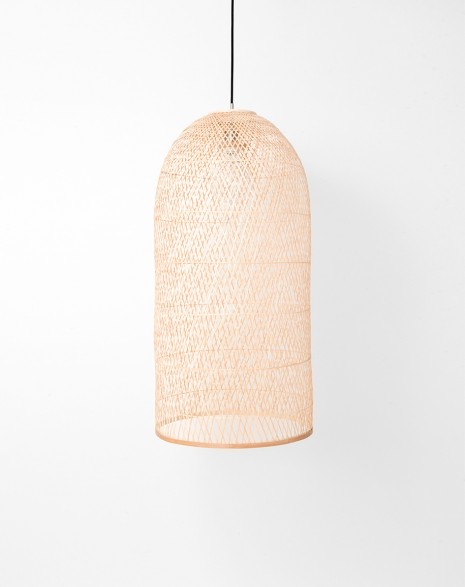 Cap pendant light by Ay Illuminate from Spence&Lyda


Dreams sideboard from AJAR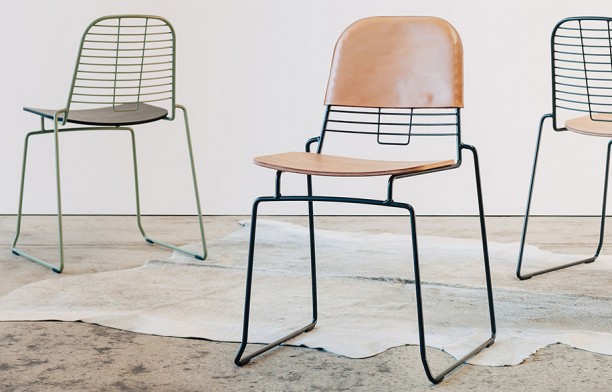 Piggyback chair from Cafe Culture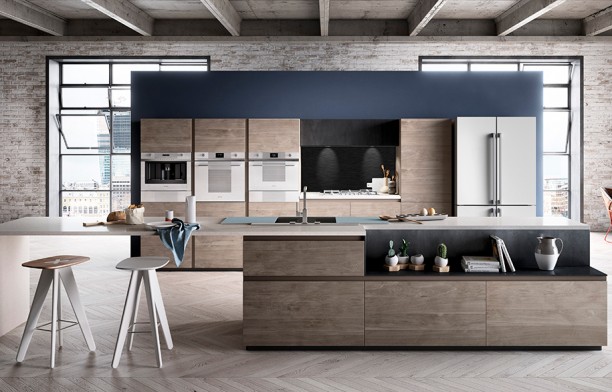 Linear White collection from Smeg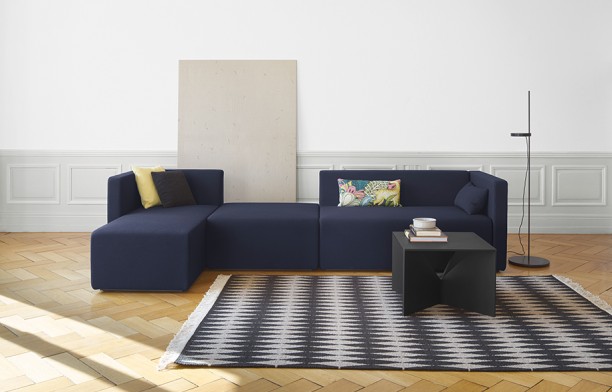 e15 KERMAN Sofa from Living Edge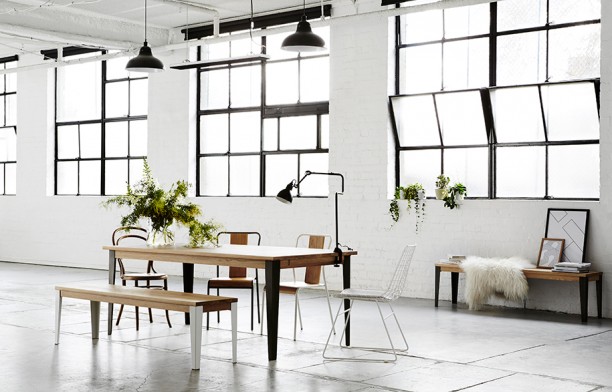 Industrial M extension dining table from Curious Grace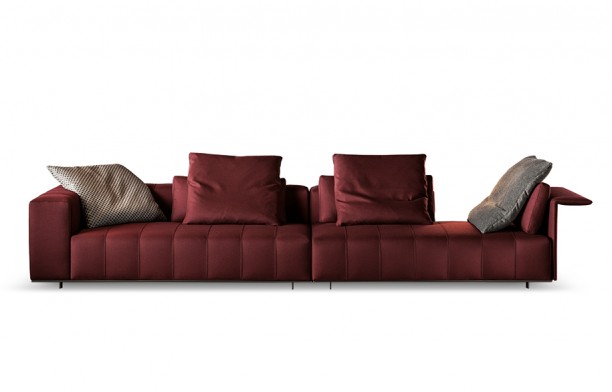 Freeman seating system from Minotti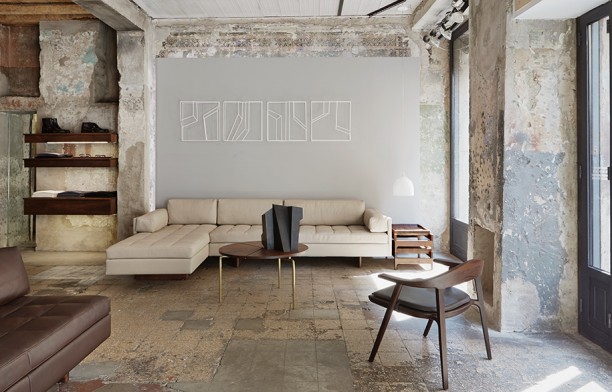 BassamFellows Asymmetric Sofa from Living Edge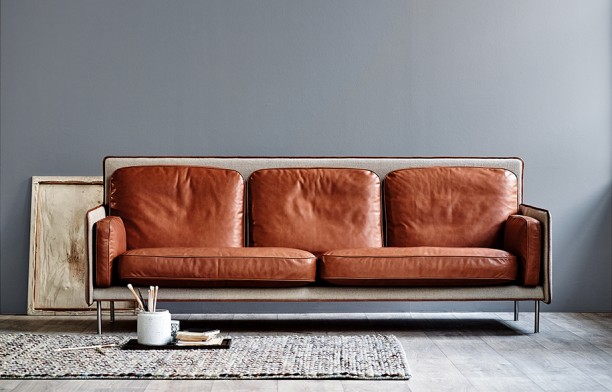 Hector sofa by Erik Jorgensen from Cult Design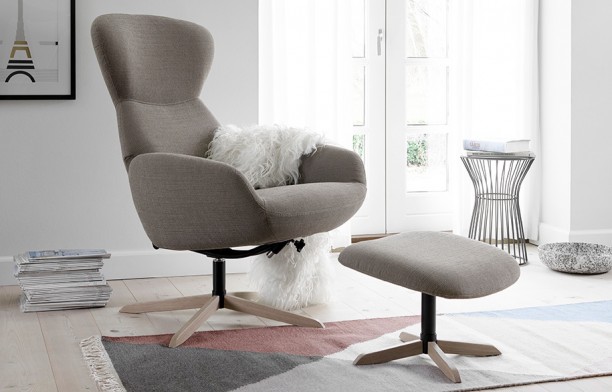 Athena chair from BoConcept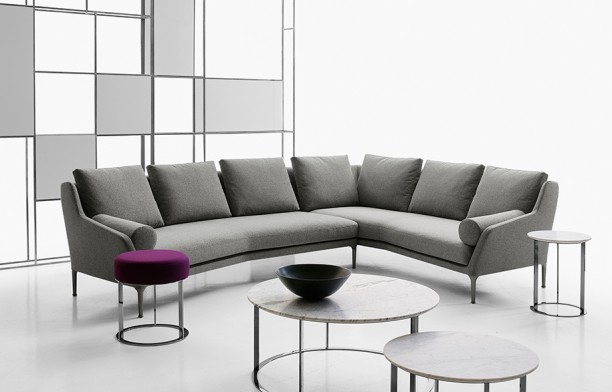 Edouard sofa by B&B Italia from Space Furniture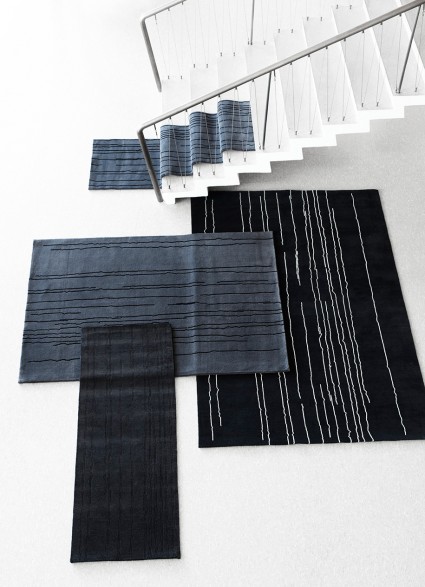 Carl Hansen Woodlines Collection from Cult Design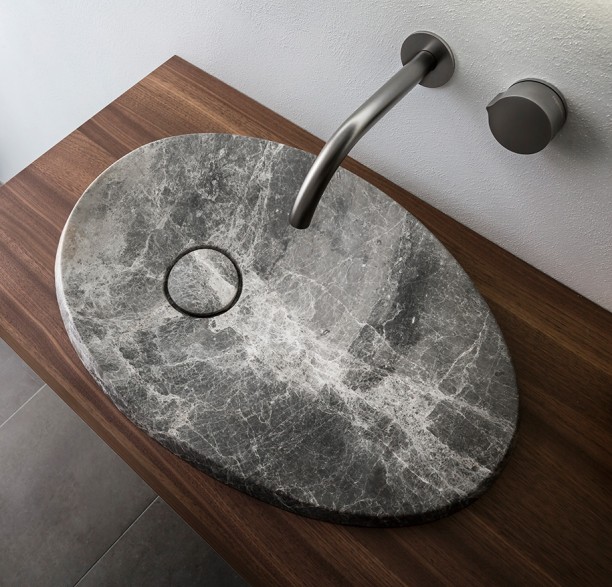 'Eccentric' hardware by Rogerseller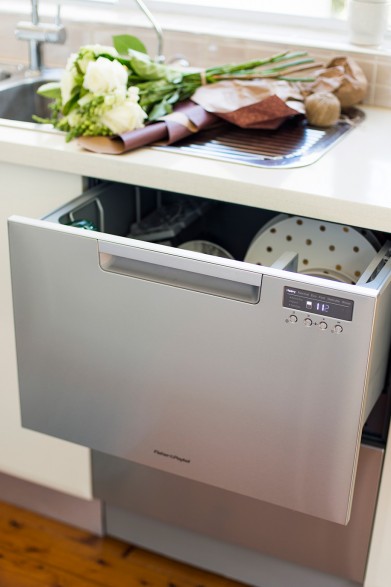 DishDrawer dishwasher from Fisher & Paykel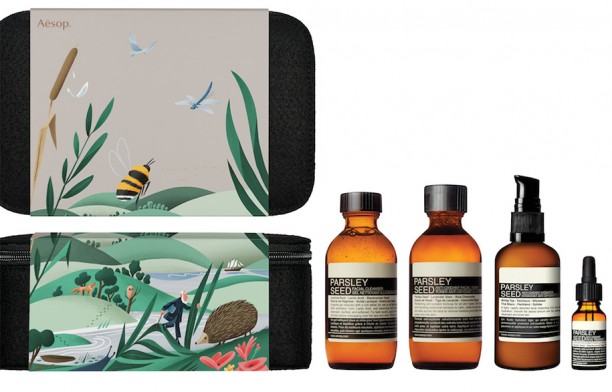 Intent Observer Gift Kit from Aesop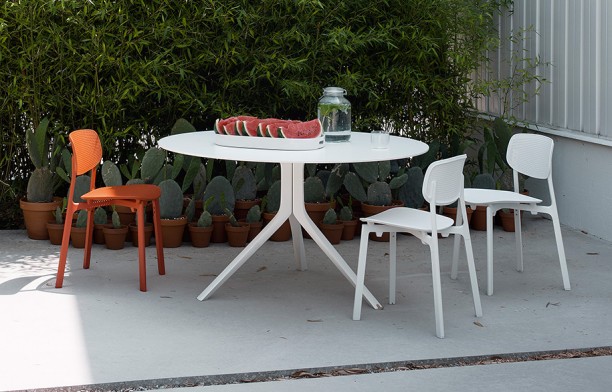 Colander dining chairs from Fanuli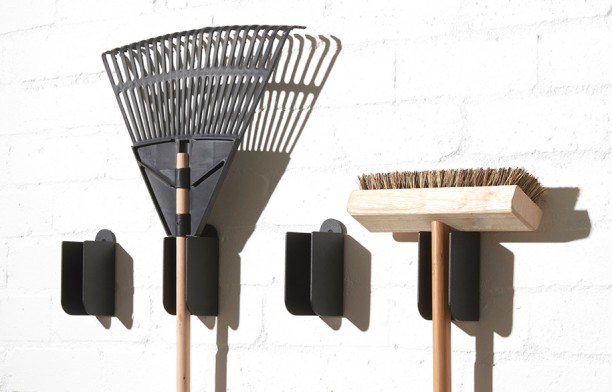 Harry holders from DesignbyThem

---