In the world of kitchen fixtures, the VOLA KV1 one-handle kitchen mixer stands as a celebrated design classic, revered by design connoisseurs for its iconic status and thoughtful commitment to the human experience.
Crafted with meticulous attention to detail, this kitchen mixer embodies the perfect fusion of artisanal craftsmanship and cutting-edge technology. Designed by the visionary Arne Jacobsen, it earned its rightful place in the permanent collection at New York's MoMA in 1974 – marking an enduring legacy of functional elegance that continues to elevate kitchens worldwide.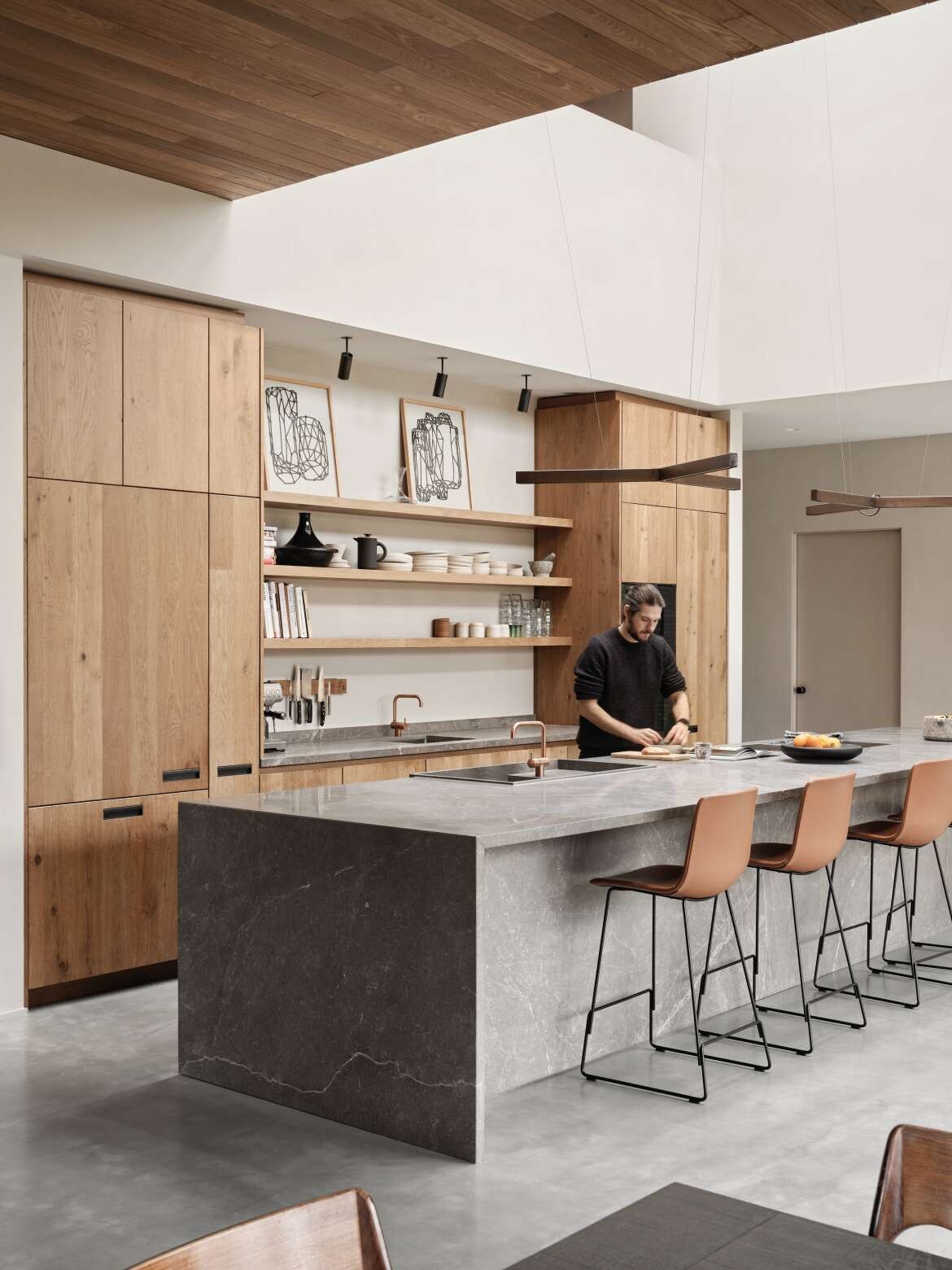 The VOLA KV1 sink mixer is a testament to the art of subtle curves and precise junctions. In a world often inundated with ostentatious designs, the KV1 opts for an understated yet no less impactful approach. It's a one-handle mixer equipped with advanced ceramic disc technology, ensuring smooth and precise control over water flow. The 360° double-swivel spout enhances convenience, making daily kitchen tasks a breeze, while a water-saving aerator underlines VOLA's commitment to efficiency.
With a choice of 28 colours and finishes, including the 10 original shades that challenged colour conventions in 1970, the KV1 reimagines the very essence of tapware.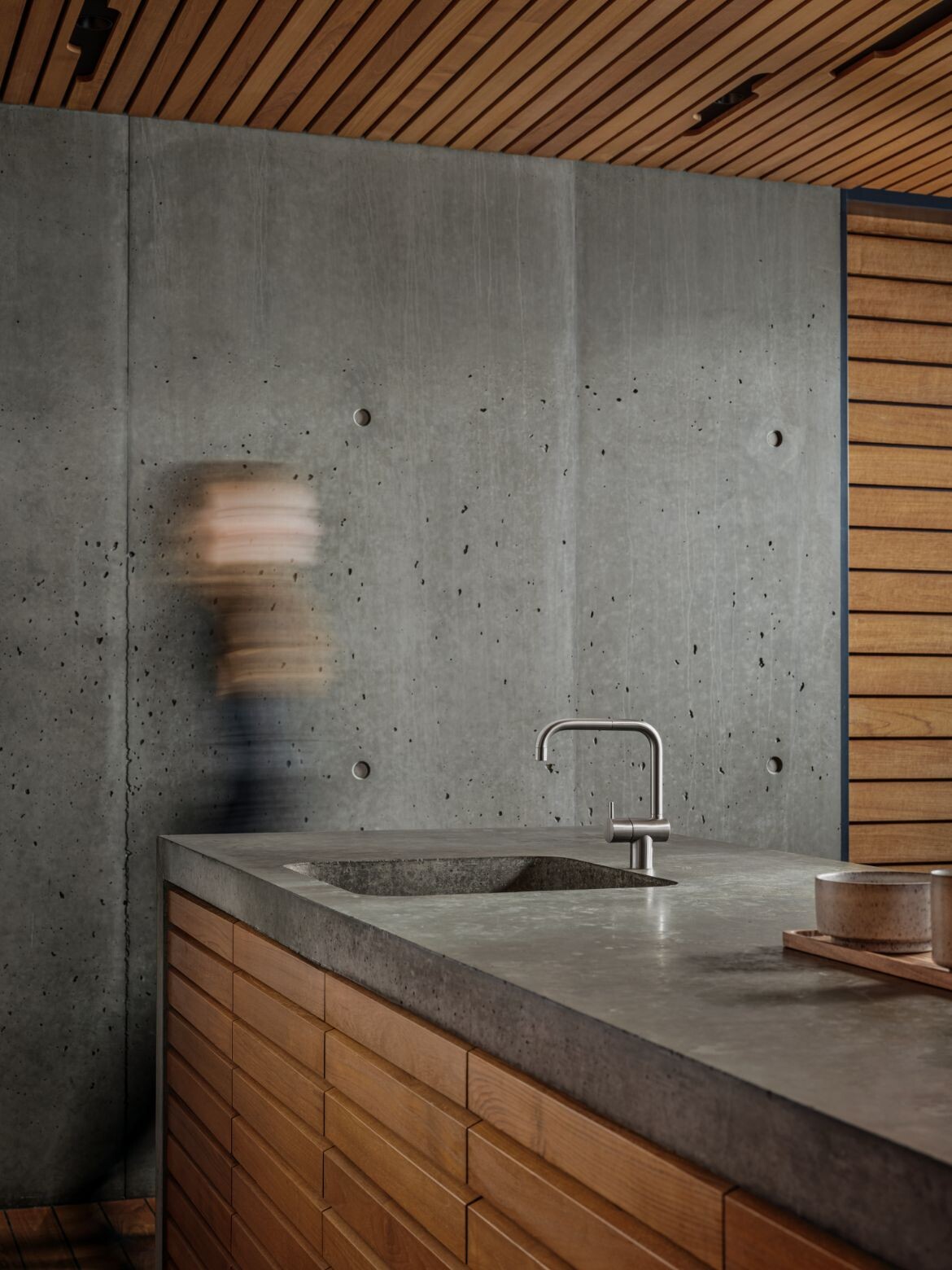 The art of elegance and precision
The VOLA KV1 kitchen sink mixer isn't just a product; it's a design philosophy. Beyond its aesthetic allure lies a commitment to craftsmanship that's rooted in VOLA's celebrated 1986 inception with the original modern day tap.
VOLA places paramount importance on human-centric design, championing simplicity, wellbeing, and mindful living. This ethos is embedded in every facet of the KV1, elevating it from fixture into a harmonious necessity of everyday life.
Danish design is renowned for its emphasis on the sensory aspects of products, transcending appearances and production processes. VOLA explores the tactile nature of design, experimenting with textures and finishes to create individualistic and unique products to ensnare the senses. This meticulous attention to quality, meaning, and true value distinguishes VOLA from the ordinary. In a world often cluttered with excess, products such as these champion a simpler, more meaningful way of life.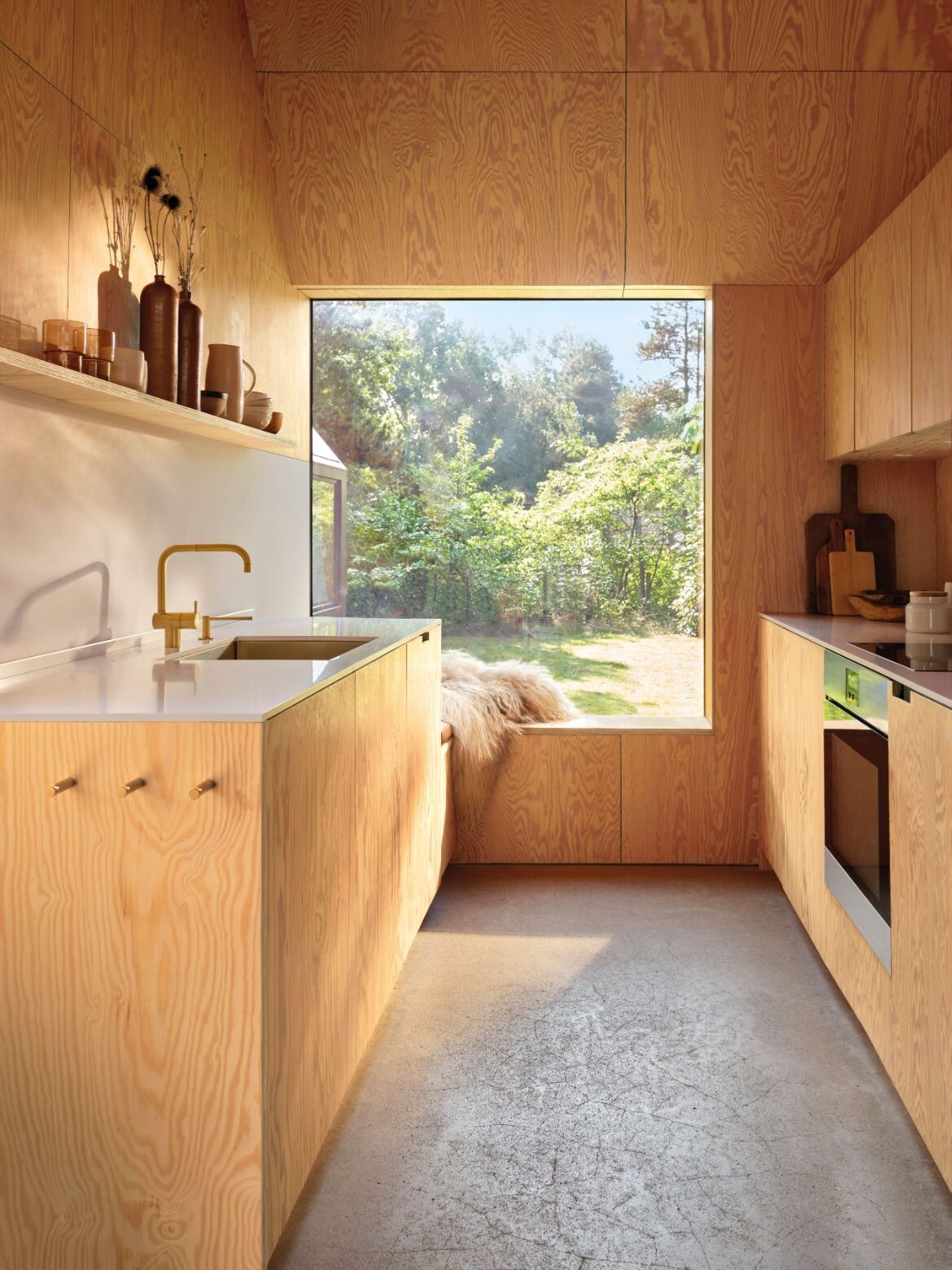 A Commitment to Longevity
Aesthetics are not the only aspect of VOLA's designs which embody timelessness: their commitment to longevity is marked with durable pieces supported by readily available parts – ensuring their enduring value throughout the decades.
VOLA's products are repairable, not disposable, and new releases are driven by genuine needs as opposed to fleeting trends. In a world of impermanence, VOLA's enduring ethos is a beacon of longevity, efficiency and enduring design.
In the realm of kitchen fixtures, the VOLA KV1 one-handle kitchen mixer is not just an accessory; it's a symbol of timeless design, human-centric principles, and enduring functionality. It is the embodiment of an unwavering commitment to design that truly enhances the human experience.
VOLA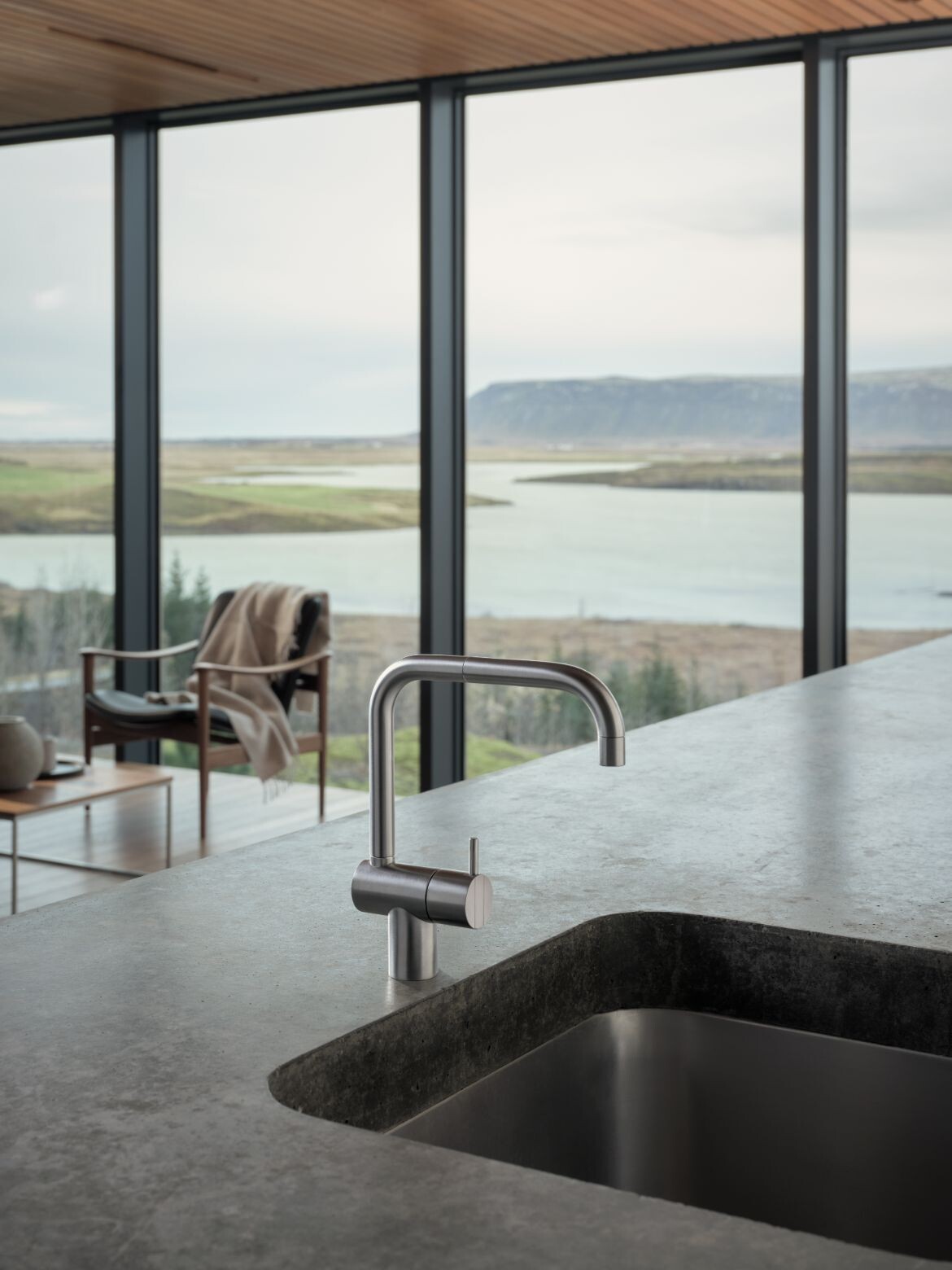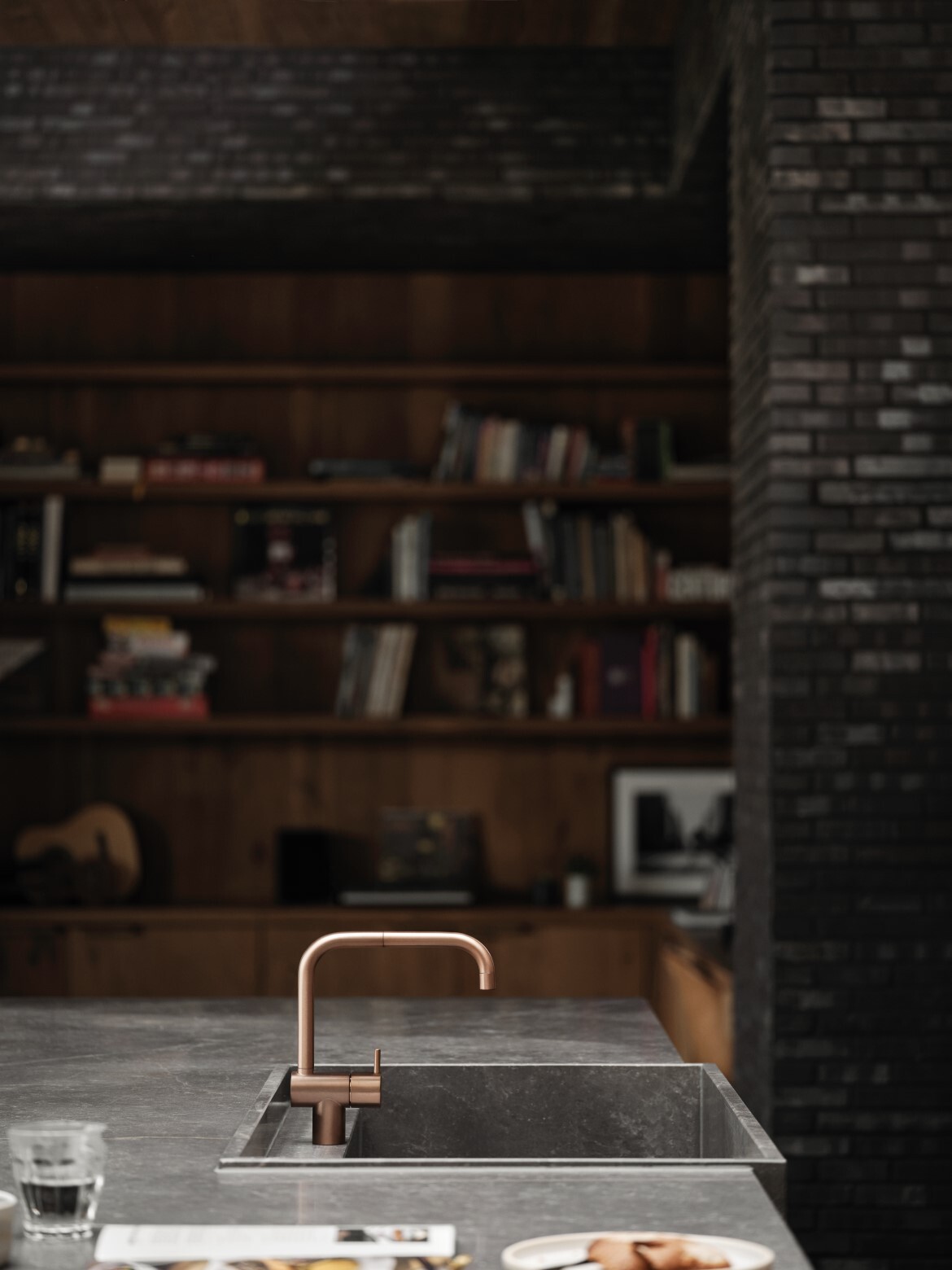 ---