In the interests of enhancing the environmental awareness of the design world, Royal Oak Floors has been dedicated to bringing its customers the best of both worlds – the generosity of wide oak boards sourced sustainably and superiorly manufactured with the warmth that nature offers to any interior.
Illegal harvesting of timber is a major concern globally with great efforts being undertaken through international governments to protect endangered species and wildlife through arrangements such as CITES. Royal Oak Floors takes pride in establishing relationships that focus on sustainably sourcing all it's products. For years they have taken steps for best practice to bring its customers great products that lead the industry for not only design aesthetic and quality, but also for sustainability.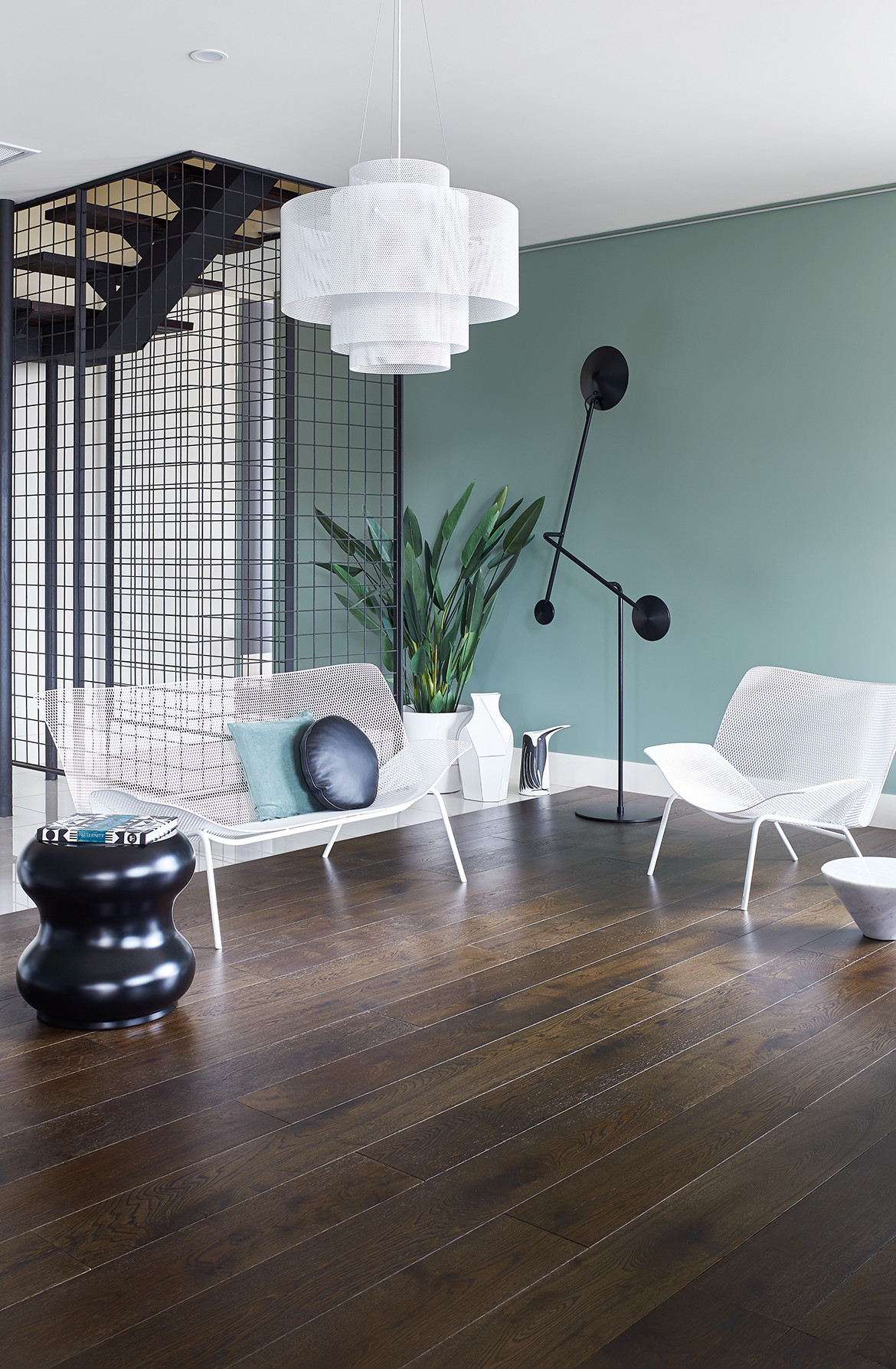 Through this development they have curated three new colours to fit into their Architect Collection. Natural White, Toasted Oak, and Dark Oak. The trio of new colours adds to their already existing collection, giving design-conscious consumers good "neutrals" to work with in their homes. These new colours give their customers added light, medium and dark colours to the range. It takes the challenge out of selecting your floors when they've already done most of the hard work to develop such a tight colour range to choose from.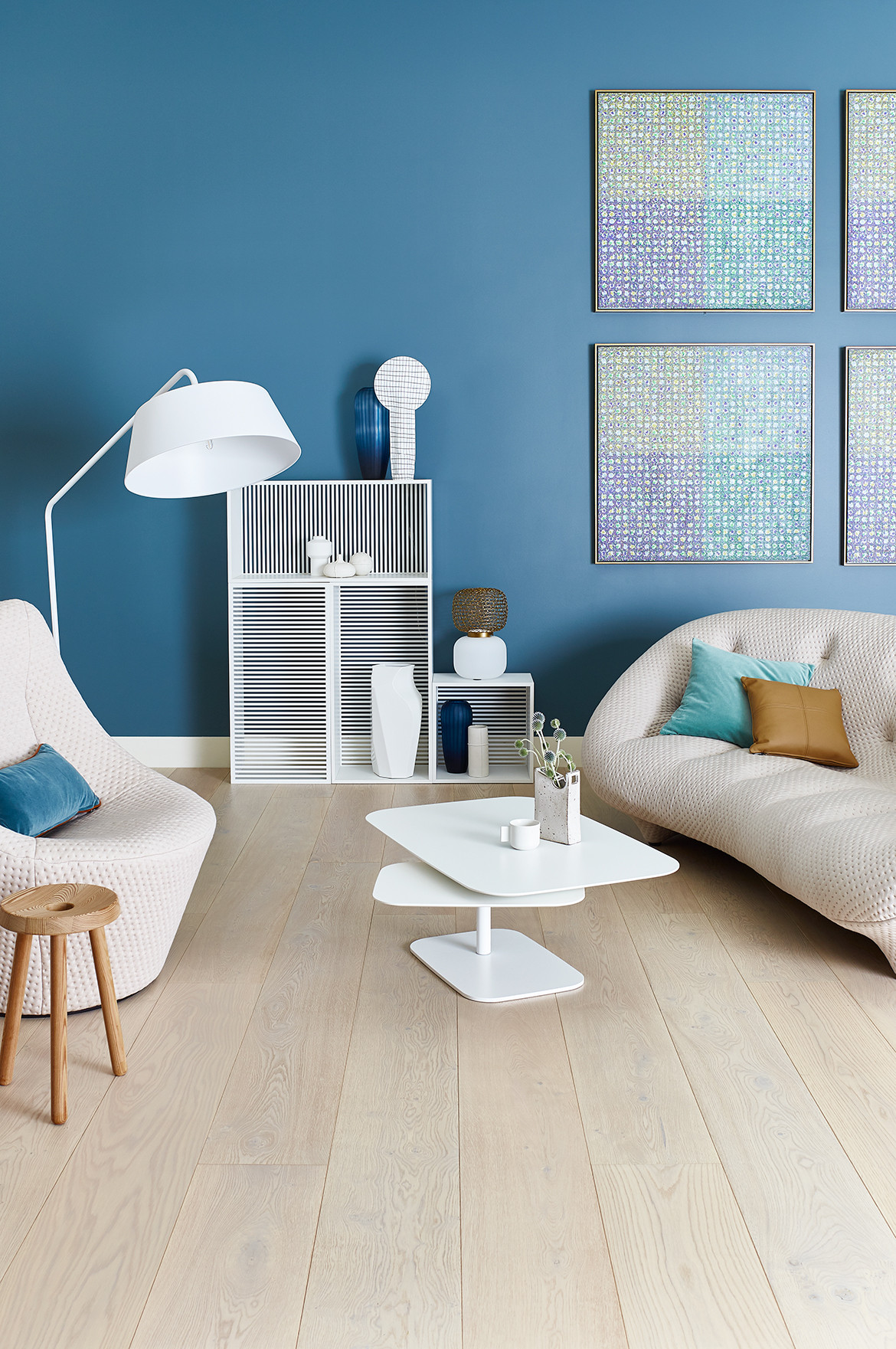 Royal Oak Floors have established themselves as the leading brand of engineered timber flooring across Australia and have completed numerous projects throughout the world, on all scales.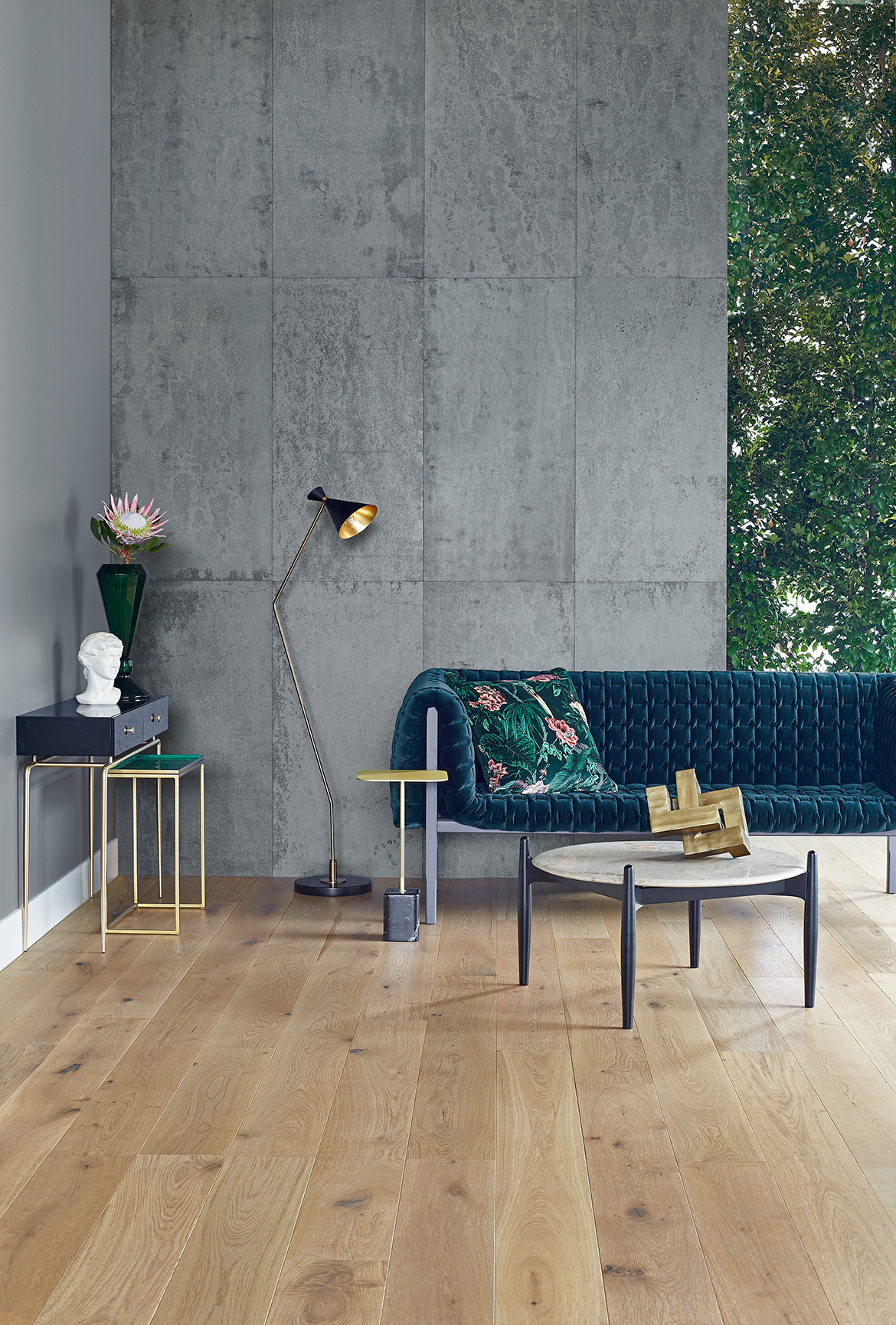 Royal Oa​k Floors
royaloakfloors.com.au
Tags: Environmentally friendly, flooring, Royal Oak Floors, timber
---