Here at Habitus, we know that good design starts with the basics. Having good design foundations makes all the difference in creating a space that works as both a style statement and a practical and workable space.
This mentality is brought to life at various stages of the design process; it starts in the architecture and the bones of a building, and comes through as we choose each of the essential elements. From flooring to walls, we look for brands and products that can deliver on the practicality every home needs, but can also offer beautiful design.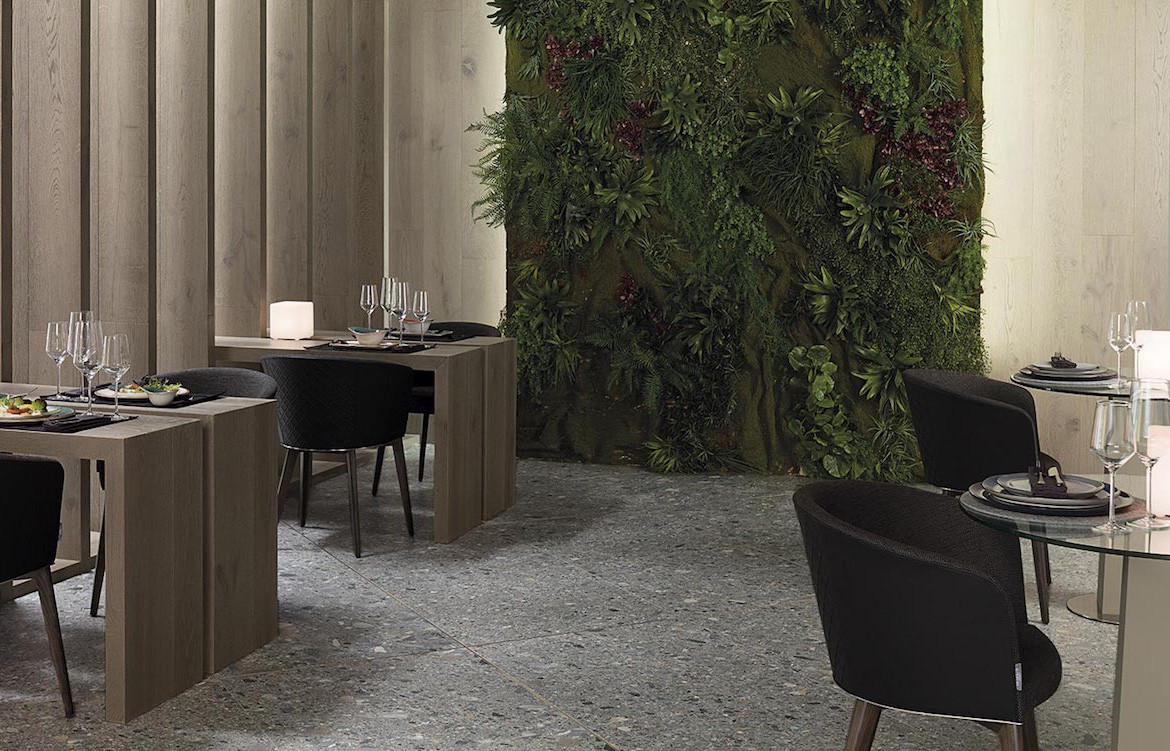 A collision of style and pragmatic sensibility, the Ceppo Collection from Earp Bros is our go-to in luxe flooring and surface solutions. Available in three stunning colourways (Antracita, Stone, Acero), the collection is a master class in tone and materiality, with the elemental interplay in the tiles offering a unique complexity in design.
Backing up its looks, the Ceppo Collection brings the same commitment to sustainability and longevity that has come to define the Earp Bros offerings more broadly. Built on a philosophy of sustainable development and ethical design, Earp Bros ensure all their materials are the product of responsible and considered manufacturing, with many ranges resistant to scratches, fire, water and frost while also being green certified.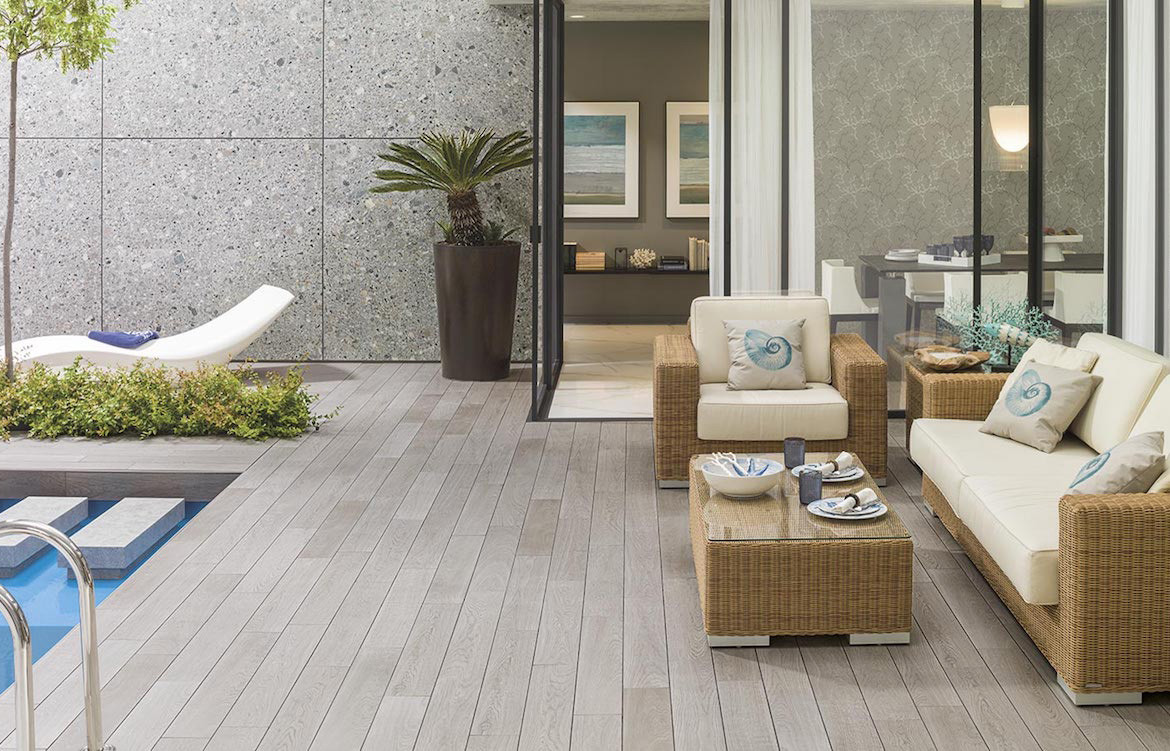 The lucky winner of the Habitus House of the Year Design Hunter prize will win $3,000 worth of Ceppo Collection tiles from Earp Bros. The tiles are available in 3 colourways and can be selected in both matt and slip resistant finishes*.
To help you with your entry, the team at Earp Bros have selected their top three houses from the Habitus House of the Year selection, with a special focus on homes that achieve the same balance of beautiful and liveable design which speaks to the Earp ethos.
*Conditions: The Ceppo collection is imported from the Porcelanosa Group in Spain and as such lead times may apply if current stock in your chosen tile is committed. The value of the prize does not include any shipping costs incurred to deliver your tiles to your property – Earp Bros do offer pickup from their warehouse facilities in Sydney, Newcastle and Melbourne free of charge.
** Full terms and conditions apply. Please see Habitus House of the Year page.
Tags: design hunter, Design Hunter Competition, earp bros, finishes, flooring, Habitus House of the Year, prize, Wall, win
---