Since ancient Greek and Roman times, the act of bathing has been celebrated as a technique to slow down time and encourage restoration from rigorous tasks of daily life. Often regarded as a meditative experience, it was only fitting for apaiser to release its Zen collection.
Taking cues from the ancient art of meditation and the practice of Buddhism, apaiser's collection is based on principals and a design narrative that allows users to reach a peace of mind and balance – physically, mentally and spiritually.
Amongst this collection, the Zen Oval Bath is the epitome of sculptural balance. Between hard and soft lines and the choice of 12 natural colours, it adds elegance to any bathroom interior. The pared-down form of the Oval Bath exudes a seamless flow, one that echoes the purity of nature, as it resembles rippling water.
Additionally, the Zen Oval Bath has a delicate geometric base and bevelled design detail on its curved edge. Derived from reclaimed marble that is synonymous with apaiser, the bath is as high performing as it is durable. Made out of apaiserMARBLE, the bath is a true testament to meticulous artisan and craftsmen who have perfected the trade over many years.
Outperforming conventional bathroom materials, apasierMARBLE is made out of pure Australian minerals and reclaimed marble. Through the advancements of technology, it is also stain-resistant, therefore, poses as the ideal choice for hotels, resorts and residences worldwide.
Truly an indulgent and luxurious bathing experience, the Zen Oval Bath enables users to re-energise and rejuvenate.
apaiser
apaiser.com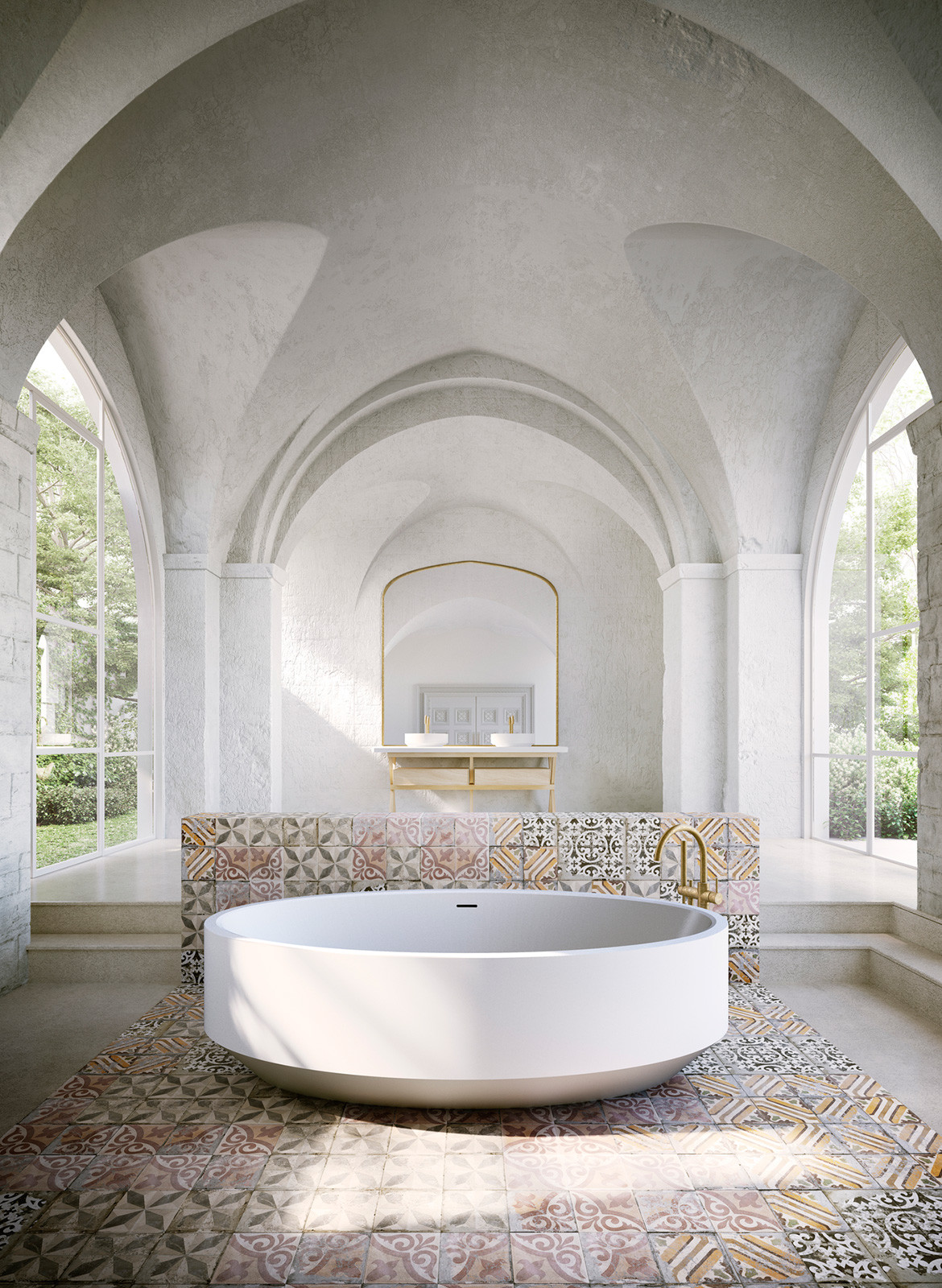 Tags: apaiser, apaiser marble, Architecture, Australia, bath couture, bathroom design, bathware, Hospitality Design, Interior Design, Japanese, marble, residential, Zen oval bath
---