Designed by Ban Lui, Phoenix Tapware's Senior Designer, the Zimi range is Phoenix's most versatile collection to date. Available in on-trend colour combinations – including neutrals, pastels and complementary metallics – Zimi becomes the ideal solution to personalising the home.
"Extensive colour research went into the final selection including European design trends forecasting," says Chantelle Malone, Phoenix Tapware's Marketing Manager. "The Zimi range is perfect for consumers to inject their individual personality."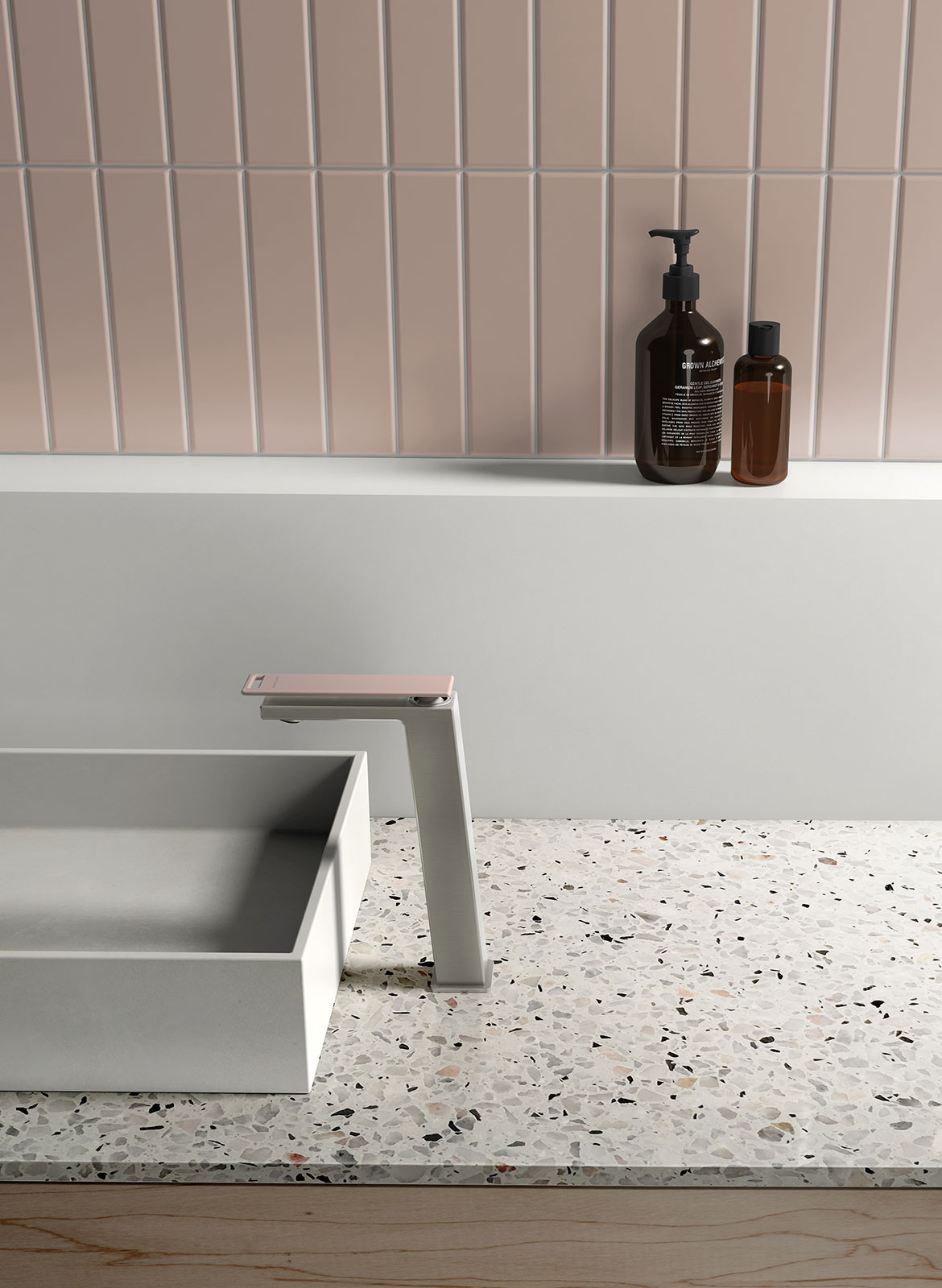 Characterised by a thin, flat profile without any sharp edges, the handles of the sink mixer, basin mixer, shower mixer and bath mixer are all interchangeable. With a focus on achieving the perfect balance between the handle and the fixture of each Zimi mixer, Ban draws on his extensive design and manufacturing knowledge ­– and the result is a range of mixers that offers maximum flexibility and customisation at an affordable price point.
The entire collection is defined by its sophisticated shape, which exudes a sense of elegance and refinement allowing for the perfect on-trend look.
Readily available and stocked in Phoenix warehouses nationwide, the Zimi collection exemplifies Phoenix Tapware's offering and position as an innovative Australian manufacturer for products in the kitchen, bathroom and laundry.
Phoenix Tapware
phoenixtapware.com.au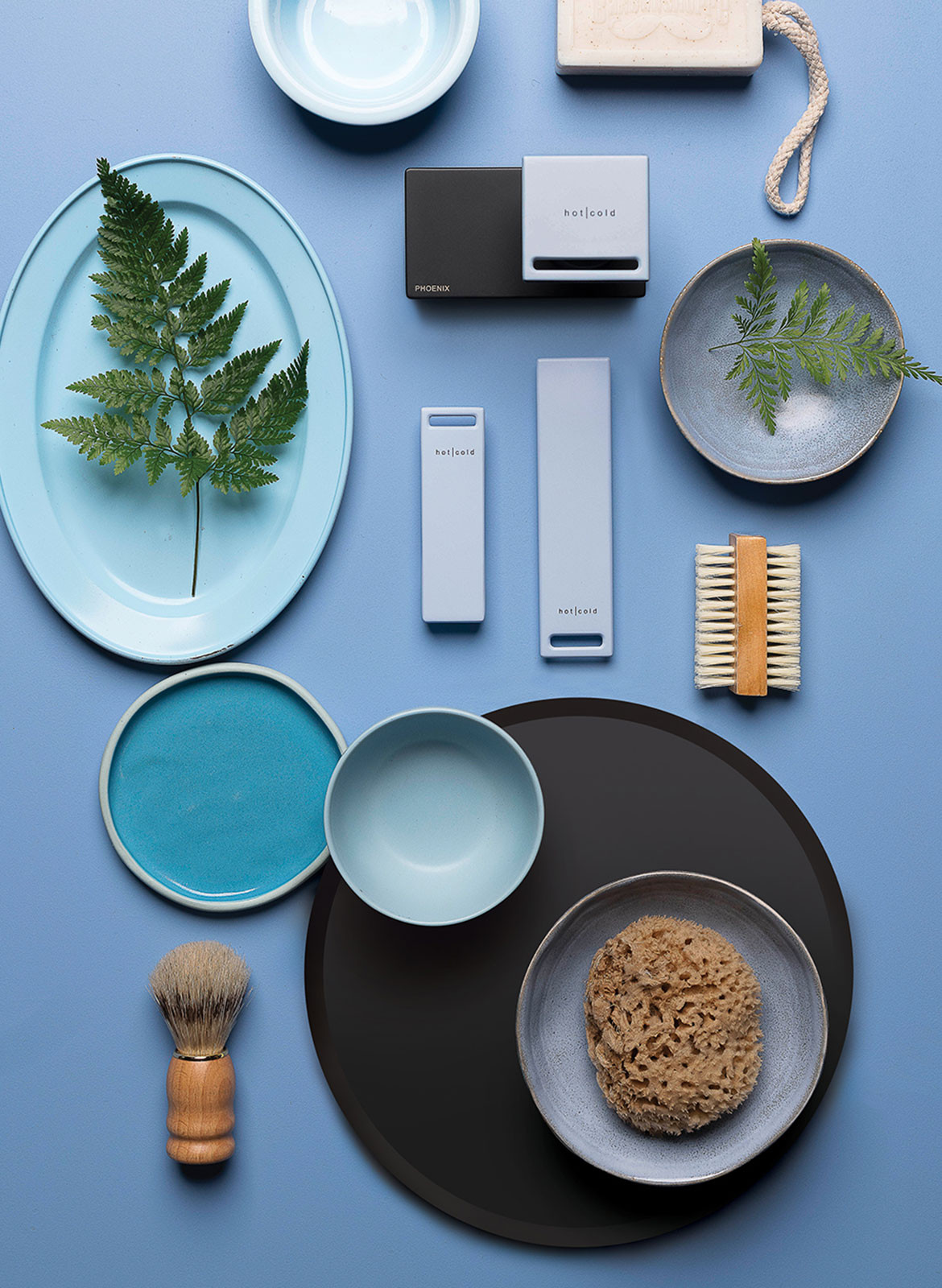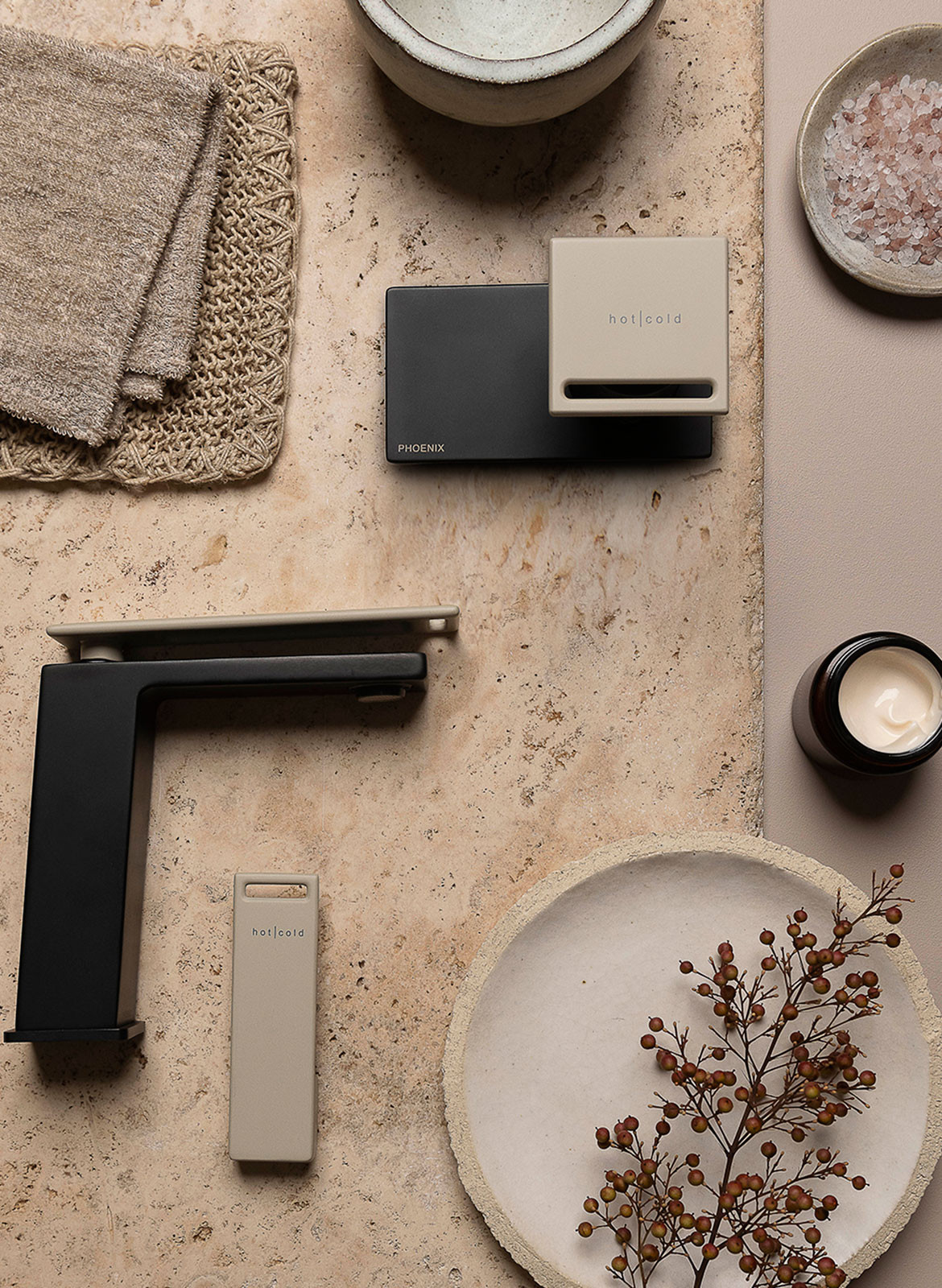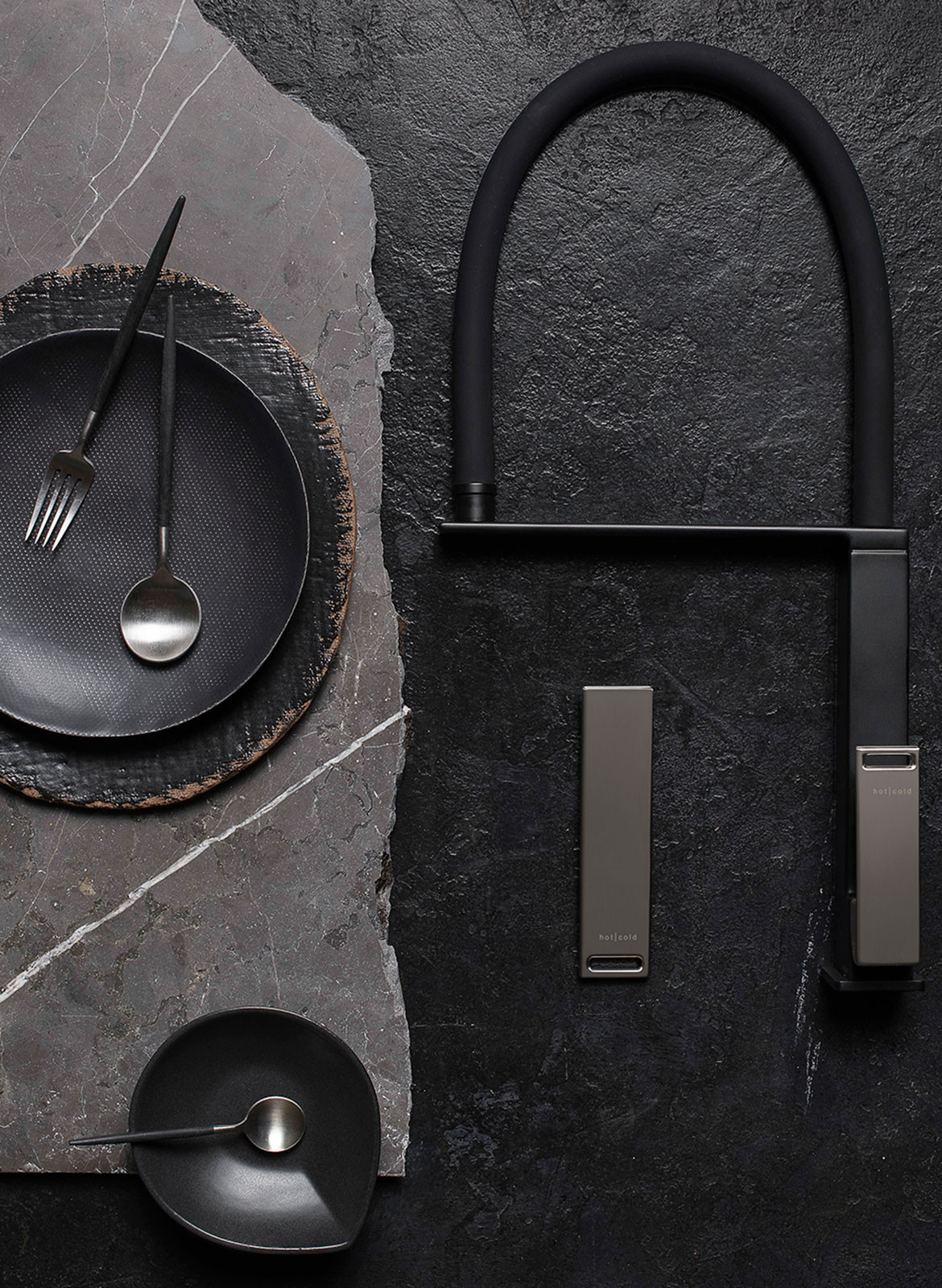 We think you might also like Habitus Loves… Minimalist Designs
Tags: Ban Lui, Basin Mixer, bathroom design, Chantelle Malone, Design Products, Fixed & Fitted, Interior Design, mixers, Phoenix Tapware, Shower Mixer, Zimi
---