The average Australian house price shattered records in early 2022 when it soared over $1 million, a devastating blow for prospective homeowners. The average house price has been rising at alarming rates for the past few years, with the worst increases happening during the Sydney lockdowns (where house prices climbed by more than $1,000 a day). Likely a result of the coronavirus pandemic, Australia's first-time homebuyers are now desperately searching for a way to cope with the 25.2 per cent increase in the past year alone. Unfortunately, cheap homes are a rare resource.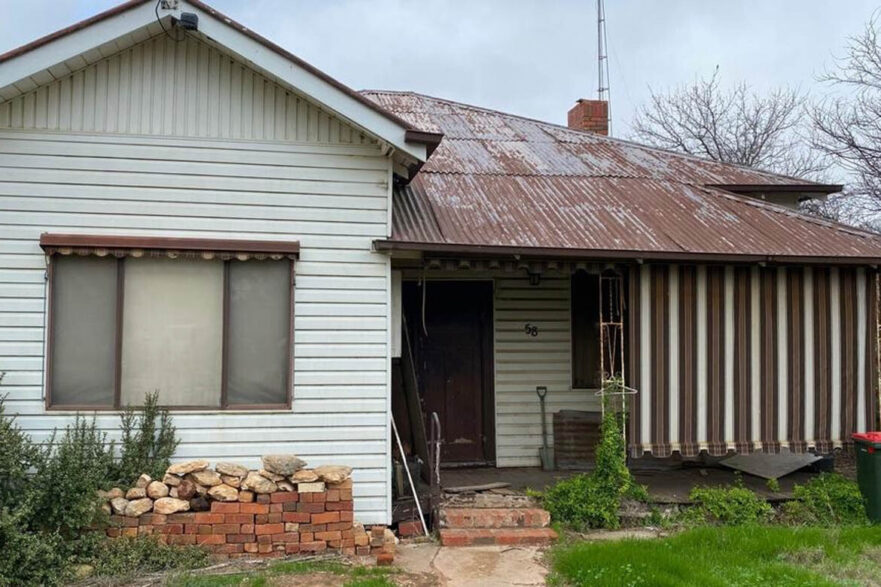 The definition of 'cheap' has changed drastically in recent years. Considering that the average home price is now over a million, a $500,000 property could be considered cheap. However, this price is still considered expensive with respect to the average Australian income. The failure of wages to rise in accordance with the saturation of the housing market has created more demand for cheap houses than ever before.
Cheap houses are generally under $300,000. A truly cheap house is anything under $100,000 – a price that likely won't leave you in debt for decades. This is the true attraction of a cheap home, rather than aesthetic or location liveability. A bleak pill to swallow, but this is the plight of the Australian housing market at the moment.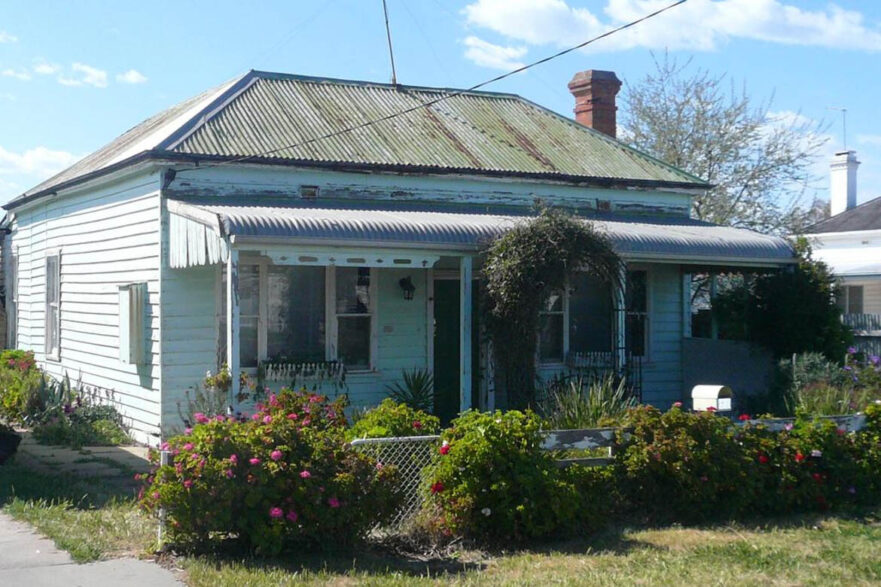 Though Australia is not alone in this challenge – with much of the world facing a similar housing crisis related to the COVID-19 pandemic – it has been ranked as one of the least affordable places in the world. Melbourne and Sydney alone are among the top five most expensive cities on the planet for first home buyers, with Sydney ranking at #2 (just after Hong Kong). The median house price in Sydney is now 15 times more than the average household income.
Cheapest Country to buy a house: house prices around the world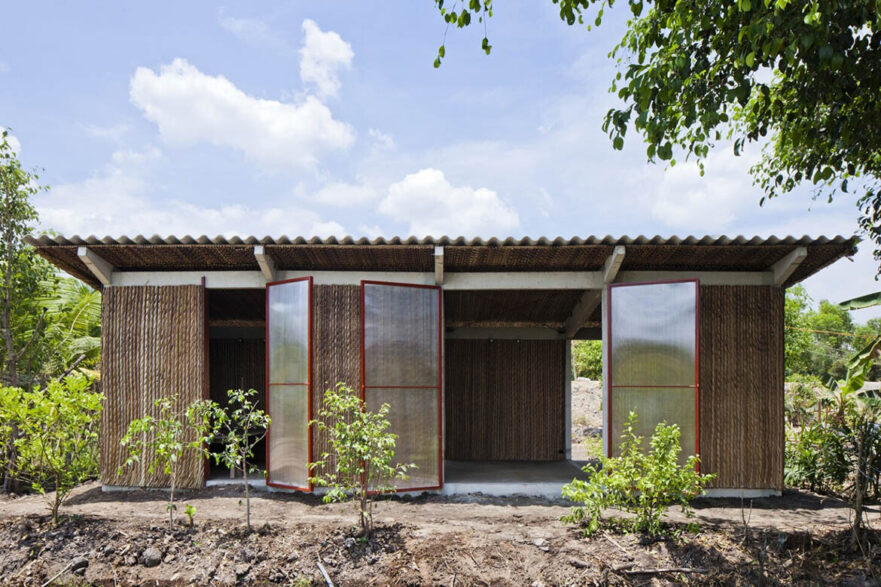 There are some countries which have managed to maintain an affordable housing market throughout the pandemic. In 2022, Vietnam was ranked as the most economical destination for first home buyers by the Annual Global Retirement Index. Vietnam saw a 50 per cent decline in rent over the past year and housing prices do not drastically exceed the median income.
Bolivia and Bali tied for the second most affordable places in the globe, with rent at a comfortable level to allow for indulgence in the little things that make life meaningful, such as eating out or taking small trips to interesting places. Though the UK is far less than ideal in terms of affordability, Manchester is one of the most affordable cities in Europe, with the average rent costing a little under $1,000 a month.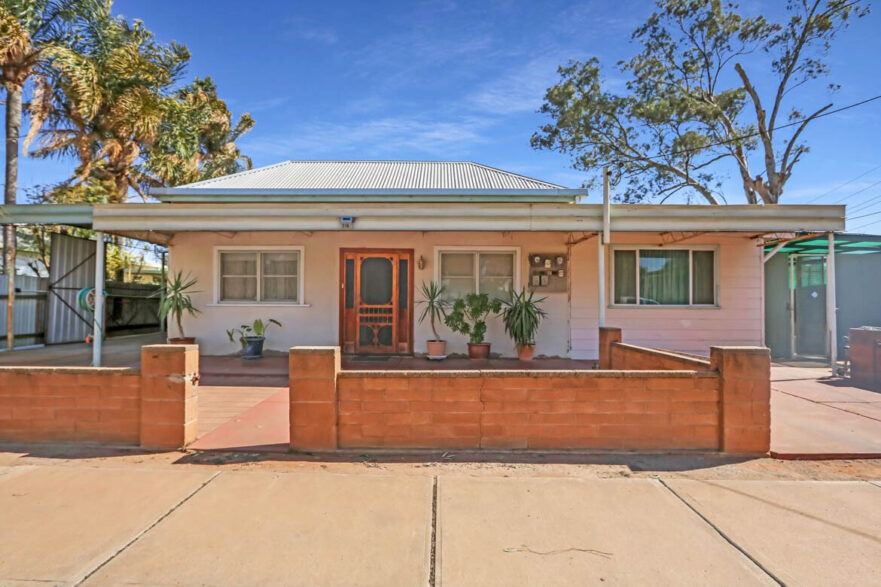 In Australia, there are a few cheap suburbs and houses left – though reaching most of them will require a trek into the bush somewhat. Some of the cheapest houses in Australia come from Broken Hill, which has a median house price of $155,000. Vacant blocks of the cheapest land in Broken Hill are often available for less than $40,000, and prices have only increased incrementally over the past year. For an outline of the most affordable houses in the world, read on.
Cheapest Real Estate in the World: Searching for the Cheapest Property in the World
4. Cherokee Village home, Arkansas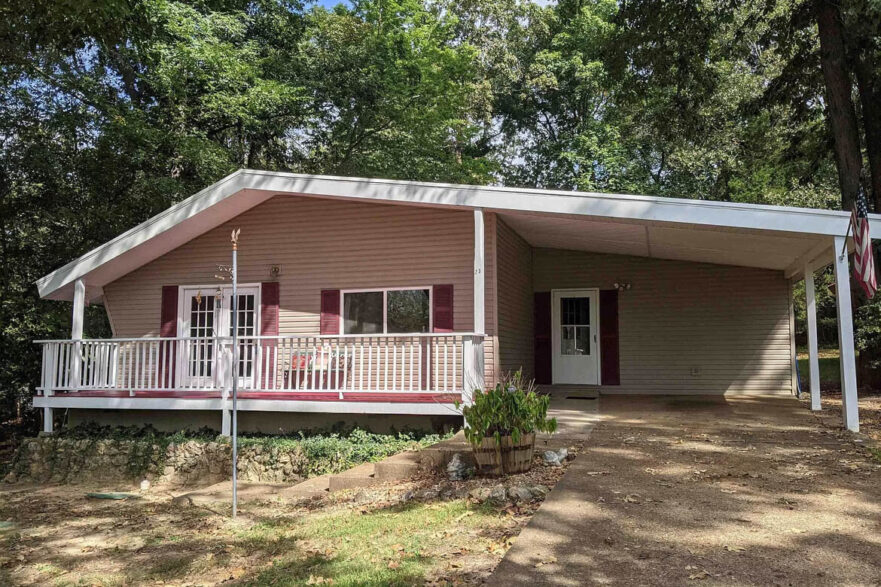 This home is one of the cheapest in USA relative to size and location. Listed at $128,000, this house is extremely affordable considering the space that it offers. With three bedrooms and three bathrooms, this 1965 home is a spacious dwelling with ample garden space.
It is also close to a public beach and has a carport with extra parking space. The luxury vinyl flooring is the product of a recent renovation and this house is in good condition for its new owners. A deal as good as this one is difficult to come by, but for those with a sharp eye hopefully something may stick out.
3. 12 Edinburgh Road, Victoria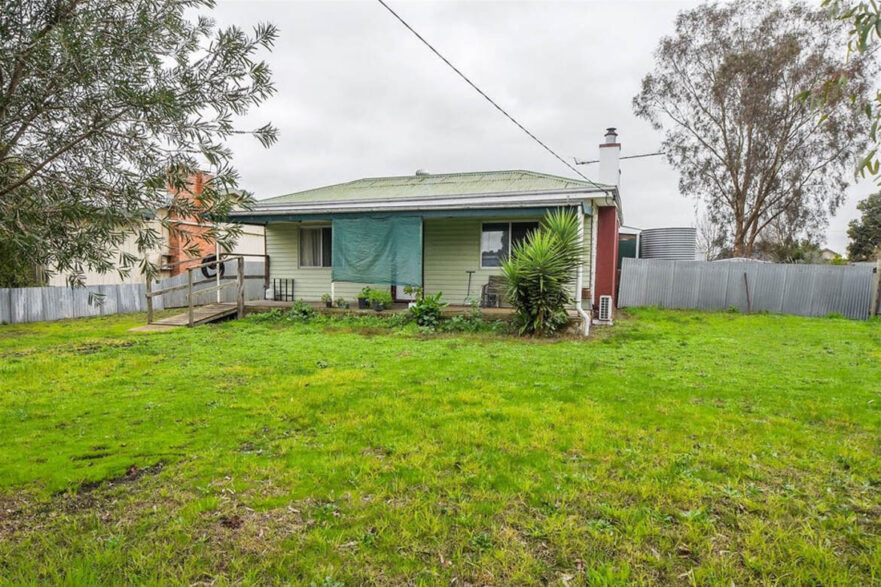 This is one of the cheapest houses in Victoria, if not in Australia itself. Listed at $86,000, this two bedroom, one bathroom home has a generous 1,060-metre square floor plan with a shed and sizeable backyard space. However, it is certainly a renovation project in waiting.
The home is likely to need a full interior renovation, as well as significant touch ups to the exterior – so $80,000 probably is not going to be the final price tag on purchasing the house. However, for those with a nifty gift for DIY and a passion for renovation projects, there are more affordable houses like this one nestled away in the corners of Australia's states. See more about this property for sale here.
2. Albanian Beach Residence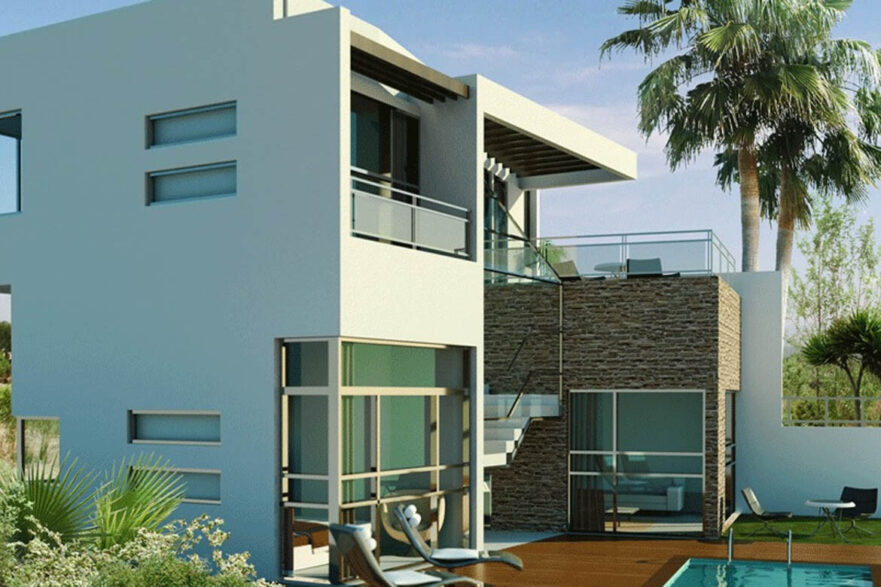 Though Europe is not the most affordable continent for first home buyers, this beachfront property in Albania is relatively affordable at $342,500 AUD. Considering the size of this property and its prime position on the coastline, this is an exceptionally cheap opportunity.
The potential revenue stream from this dwelling is also very enticing. Keeping an eye on the lesser known travel-destinations in Europe should help you to spot hidden gems like this one when they appear. Read more about this property here.
1. 93 Kitchener Street, Peterborough SA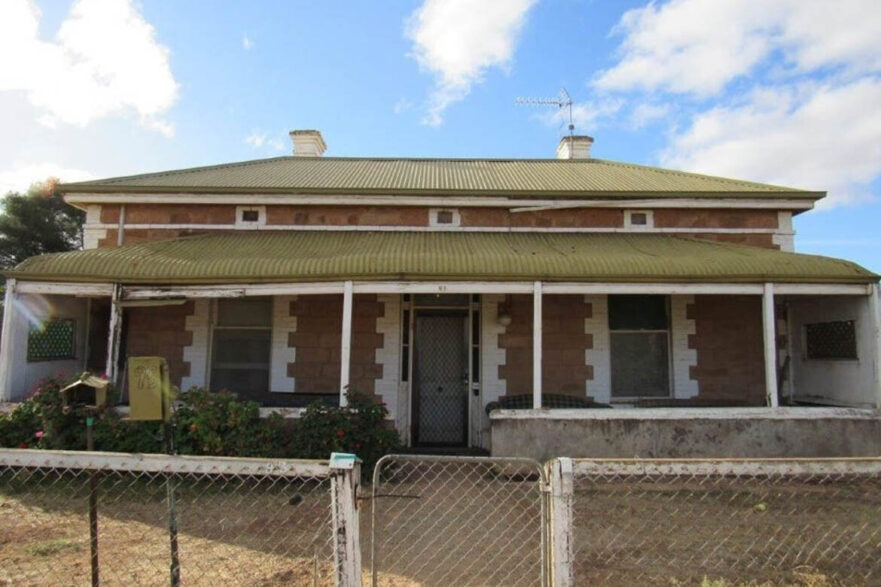 Listed at just $45,000, this home has enormous potential to become a spacious and classic family home. With two large bedrooms, an open plan kitchen and dining area, a rear lobby with a separate bathroom and an extra office area, the bones of this house are very strong. It will need extensive renovations to restore its former glory, but this is one of the cheapest houses in the world of a reasonable size.
What is the cheapest house to build?
Tiny homes, shipping container homes, and prefabricated structures are among the cheapest homes to build. For a comprehensive cost overview of building a house, see here.
Editor's note: Prices correct at the time of publishing
---