Buying a house is a complicated and expensive ordeal, even for the world's cheapest houses. The cost of buying a house varies from state to state, with prices rising rapidly. How much it costs to buy a house in Australia will depend on the state of the house, the necessary renovations, the realtor commission, legal fees, and taxes. Prices can vary greatly between VIC, NSW and QLD. For a detailed breakdown of every expense that comes with buying a house, see here.
The process of buying a house can feel overwhelming – especially at first. There are a lot of steps to go through. Rest assured that these steps are simple, and knowing them is all that you need to get started. And remember the payoff: by the end of this process, you will be living in a house that is all to yourself. You get to decide how to paint it, where to hang art, and what renovations get done to it. A little stress now is not a bad thing if it ends with you and your family living in your dream home. Here's how to begin the steps to buying a home.
Checklist steps to buying a house: 10 steps to buying your first home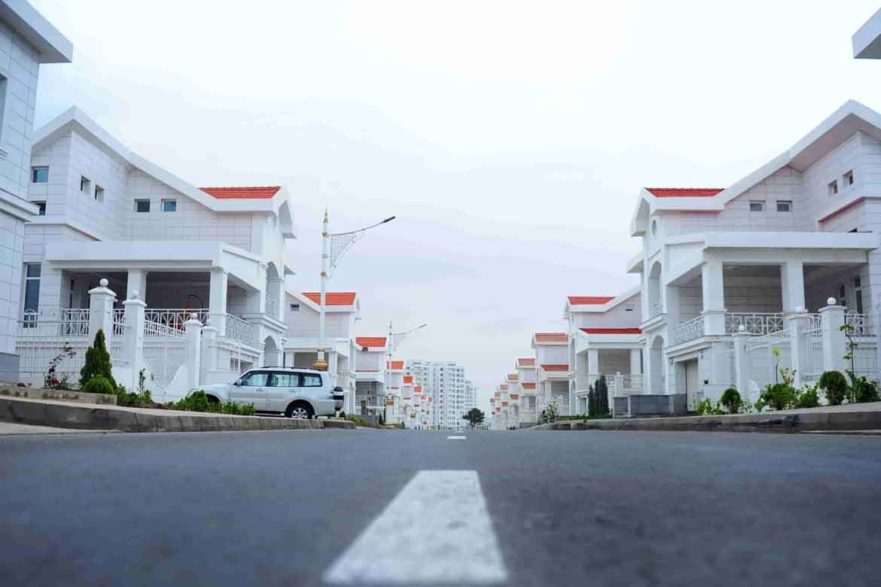 How to buy a house tips for dummies: what to do and things to know before buying a house.
Step 1: Research, research, research
This first step is the best place to begin your journey as a homeowner. It is also arguably the most important, because it is the pivotal step in finding your dream home. This is also a step that no one can do for you.
Researching will not only give you crucial information; it will make you more confident about taking the next step. An informed buyer is an intelligent buyer – and you're here, so you are clearly headed in the right direction.
Research can look like a number of different things. Many people like to research the market before even deciding whether or not to build, buy or make a house. Predicting when to buy a house in accordance with market trends is a complicated and difficult science, but if you find that you have a knack for it you may want to wait for the ideal home-buying window to open up.
The main leg of your research will be actually looking for a house in various places. These days homes are listed for sale everywhere, from real estate websites to newspapers to magazines and even social media sites such as Facebook and Tiktok.
Looking at a range of different homes will help for you to understand what you do and don't want in a permanent home. This will mean things like style, size, layout and – especially – location. Always remember to research the details of the home's location – how far away is it from your work? Is it close to public transport? If not, does it have ample parking? What is the neighbourhood like?
Keep an eye out for features of the surrounding area; if you are a quiet person who likes a sleep in, you will definitely want to avoid buying a house on a busy street or next to a school. Once you have narrowed down the homes that you don't want to live in, you can begin to get a little more practical with your elimination process.
Step 2: Budget
The steps from hereon out are fairly straightforward because by now you should have a clear vision of what you want. From hereon out, it is simply disqualifying the houses that do not fit with your goals.
This means defining a hard price limit for the home. It is generally recommended to avoid purchasing homes that cost more than 3-5% of your annual household income. However, the gap between average wage and average home price is widening more drastically with each month. Try an affordability calculator to give yourself a better idea of what price range will be liveable.
Now you should be able to settle on a limit for a house (and figure for a loan).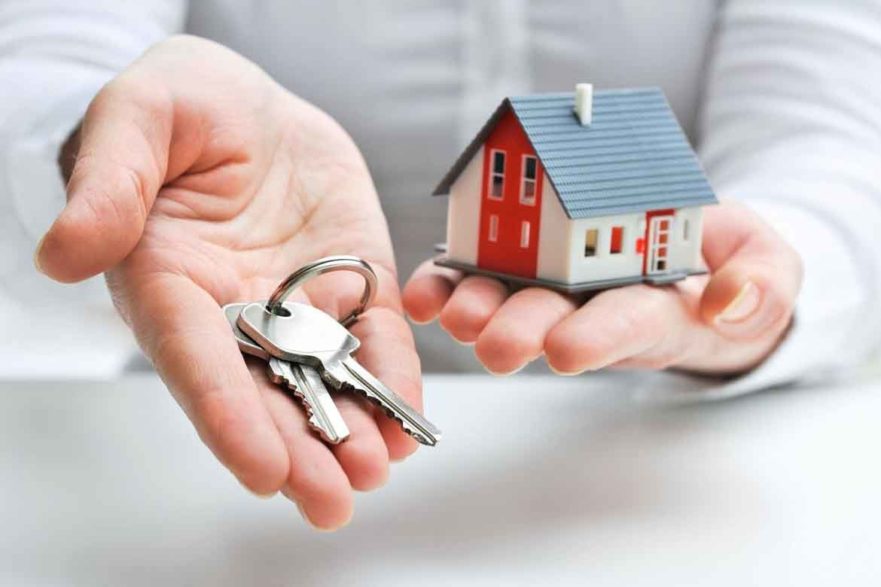 Step 3: Mortgage prequalification
With your set budget in mind, you can now take some information to your bank and find out the amount that they will lend you to cover it. This information will be general things such as income, savings, dependents and investments.
Once your bank or lender reviews this information, they will provide you with the figure that they will lend you. This gives you your exact price range for a home. You will need to provide them with financial documents such as bank statements and paycheck stubs in order to take this further – this is how you get preapproved for credit.
Step 4: Find your home and make an offer
Most people find their homes through real estate agents. They will provide information on the homes and can speak to the state of the neighbourhood. They will also help guide you through the process. Real estate agents take their commission from the seller, so they do not cost anything additionally for you.
Use a real estate agent to help find the right home. Keep in mind your research and price range, and you should eventually find the perfect place. You will look at a lot of houses here – try to make a note of your impressions of each one so they do not all blend together.
Once you have done this, it is time to determine an offer. This will be done in conjunction with the real estate agent and negotiation with the seller until you reach an agreement. Now the house will go into escrow.
Step 5: Inspect the property and renegotiate if necessary
This is where you have professionals assess the property and determine if there is any damage or impending renovations that will be needed. Your real estate agent should help with this and it will usually only take a few days to organize and complete. If there is any new information that arises from the inspection, you have a chance to renegotiate or withdraw your offer without penalty.
Step 6. Organize and finalize your home loan
The home loan process steps are complicated, but your lender is there to guide you through it. Select the loan that works best for you, your situation and your income.
Your home will be appraised throughout the mortgage process to estimate its value. The lender will also verify the paperwork and legitimacy of the sale.
Step 7. Organize and finalize the paperwork
Finally, you will sign all of the purchase paperwork and loan documents. This will take a few days to come into effect. After that, the home is yours.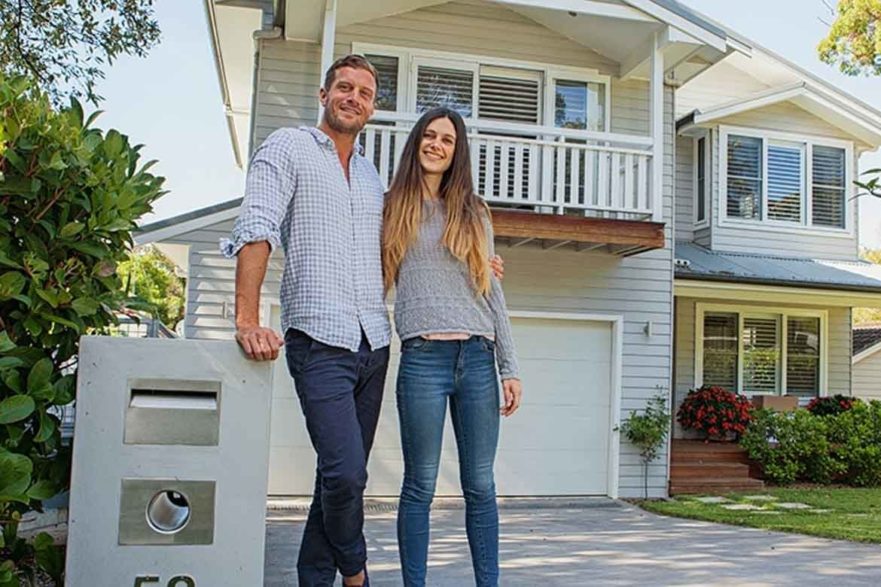 What do you need?
This step by step guide can only take you so far. You should have a lawyer or conveyancer ready to guide you through the legal processes.
When wanting to buy a house, you should also have a down payment (or at least a percentage of one) ready to pay up front. This will save you losing more money by borrowing large sums up front.
How long does it take?
Realistically, the time it will take to purchase a new home and officially own a house is at least four to eight weeks.
---