What does it mean to live in design? It is a question that we're continually answering through the projects, people and products that we explore on the pages of Habitus and Habitus Living. And now that same unique perspective is being brought to life in a whole new format through video.
We've never been afraid to step into new ground, and our Habitus House of the Year video series is a continuation of this approach, one that was embedded right back when Habitus was first launched 12 years ago.
These editorialised series of videos are all about unpacking big questions, all while exploring the incredible homes that make up the Habitus House of the Year Special Issue.
In this next episode, we ask 'what makes a healthy home?' The wellness revolution has well and truly taken hold in many facets of life, including design and architecture.
But how does wellness play out in our homes? So many of the projects in Habitus House of the Year use biophilia to create a sense of wellbeing – connection to nature, cross ventilation, water features, rooftop gardens and natural materials.
We hear from Virginia Kerridge as her Contemplation House highlights breathtaking views and multiple vistas that frame aspects to the outdoors.
Also speaking is Carmelle Russell, co-founder of Natch Essentials who talks about the power of creating mindful moments at home. Matt Goodman considers the way a house can open up or close down and allow the inhabitants to experience the passing of the day.
Our homes are a place of retreat and sanctuary – a place to unwind – and there are certain design elements that a sense of wellbeing can truly be felt.
Now it's over to you. Habitus wants to know what you think. Share your opinion via a 30-second video, or simply email us or comment online.
Together let's reframe the design conversation. Watch The Wellness Revolution now!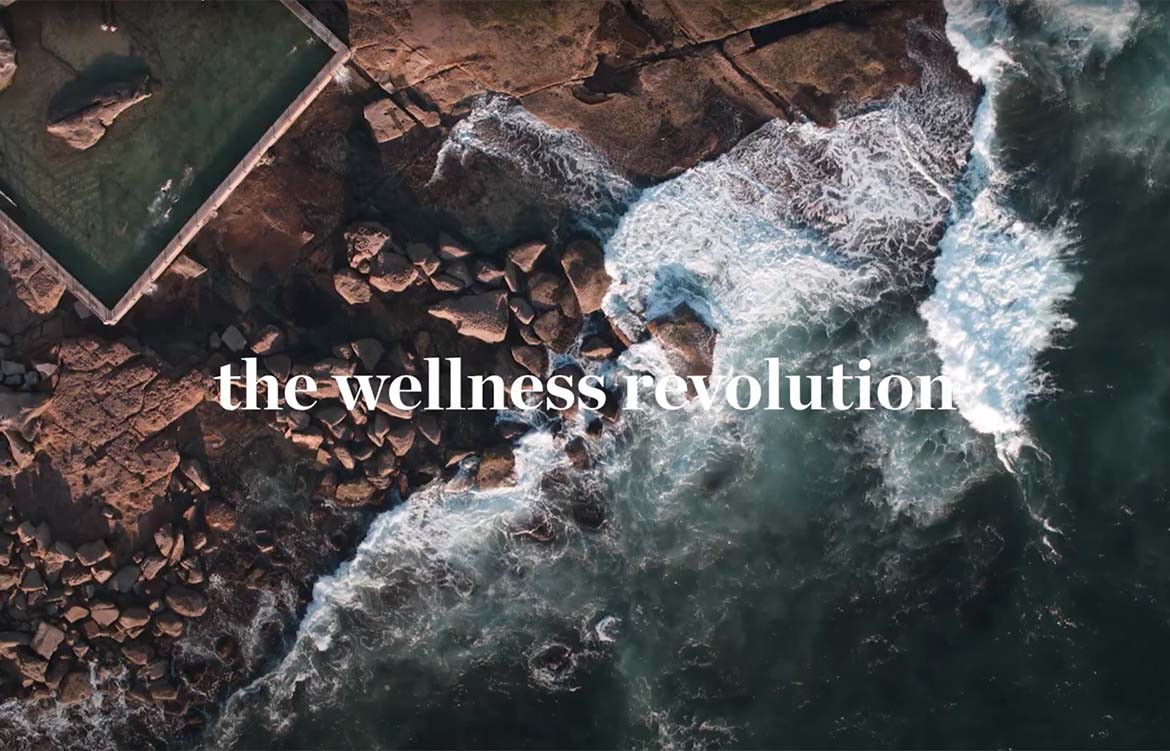 Read more about the projects featured:
– Contemplation House by Virginia Kerridge Architects | The Bespoke House 2021
– House Flower by Berresford Architecture | The Renovated House 2021
– Wye River House by Matt Goodman Architecture Office | The Tiny House 2021
– Federal House by Edition Office | The Habitus House of the Year 2021
Habitus House of the Year would not be possible without our Partners: Major Partners StylecraftHOME and V-ZUG, and Supporting Partners Natch Essentials, Sub-Zero & Wolf and Rocks On.
Tags: Biophilia, biophilic, Biophilic design, Habitus House of the Year, Habitus House of the Year 2021, Matt Goodman, Matt Goodman Architecture Office, Natch Essentials, nature, Rocks On, Stylecraft Home, StylecraftHOME, Sub-Zero And Wolf, virginia kerridge architect, Vzug, wellness, wellness design
---