Sedis began with a chair and barstool by Anne-Claire Petre for Stylecraft but has since evolved to a fuller collection comprising an outdoor chair and barstool, and an indoor coffee table, side table, lounge and easy chair. Moreover, Anne-Claire's work now flies proudly under the flag of acp atelier, in honour of her French roots.
"The creation of a new brand is an exciting time. Thinking about what defines me as a designer, it was obvious that I wanted to acknowledge my French heritage," says Anne-Claire Petre. It is just so inherent to me and my design journey."
What can now be seen as the first release, in 2019, was an instant success. The industry was immediately taken by the sculptural curves that evolved into strong, minimalist lines. The influence of art deco architecture in the full range is impossible to miss. Without appearing kitsch or nostalgic, any of these pieces could sit comfortably on set for a period film as seamlessly as they would in a modern interior.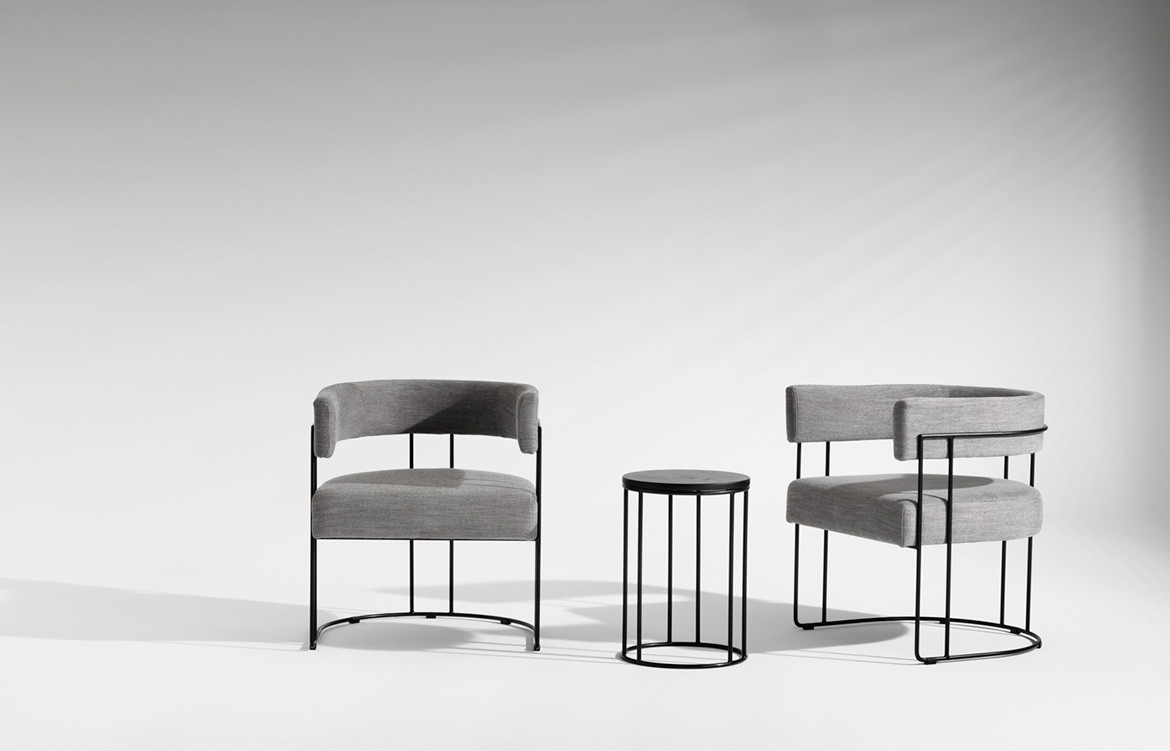 At home – or at home in a warm and welcoming reception area – the lounge and easy chairs have the sturdiness afforded by a powder-coated metal frame. For physical comfort and visual warmth, the arms, backrest and seat are upholstered to the same minimal and slimline aesthetic.
The complementary side and coffee tables are available in American Oak veneer in natural or stained to house colour and stone options including Point Leo Terrazzo or Quartzite in house finishes.
For an understated and subtly elevated outdoor experience, the Sedis outdoor chair and barstool should be your go-to. Comprised of a zinc-primed, powder-coated frame and stainless steel foot rail, these outdoor pieces are perfectly primed for the famous Australian elements. Moreover, they stand up easily to high traffic environments be they for frequent entertainers, or complimenting our vibrant hospitality scene.
"What I love most about the range is the simplicity and elegance that carries through every single piece and the strong design aesthetic that ties each element together as a family," says Anne-Claire.
The Sedis range by acp atelier is available exclusively through Stylecraft in Australia and Singapore.
Stylecraft
stylecraft.com.au
Photography by Martina Gemmola
We think you might also like to read about the Sedis first release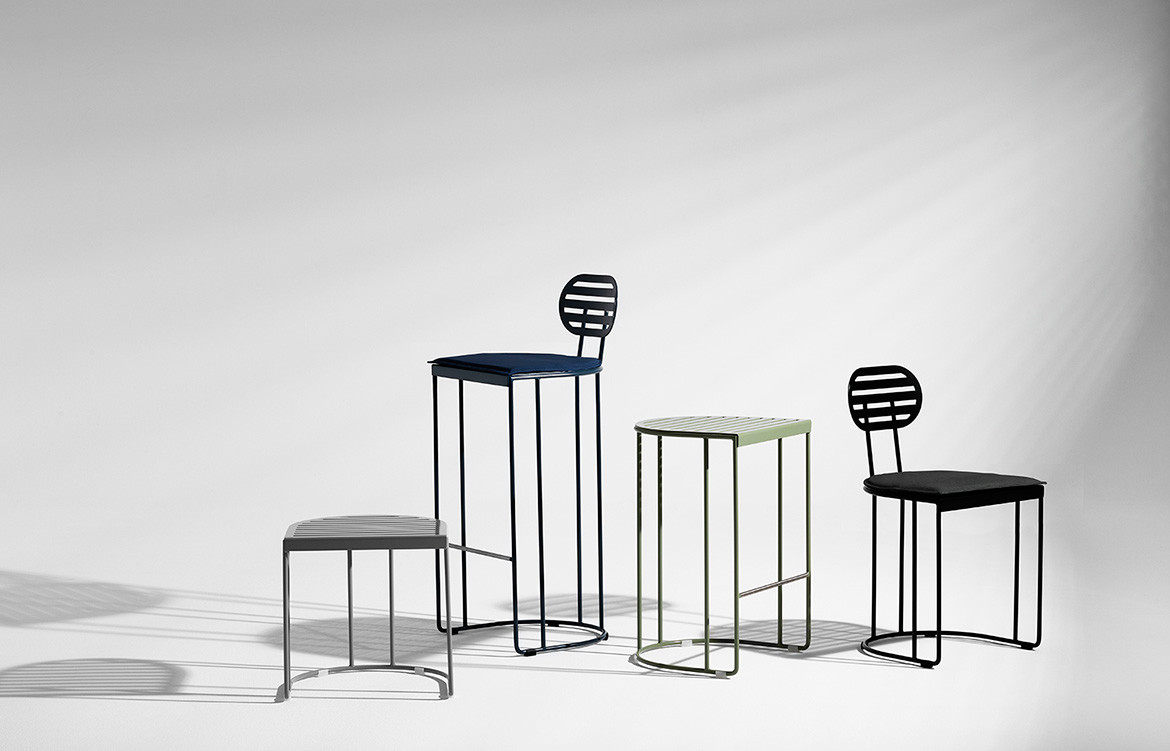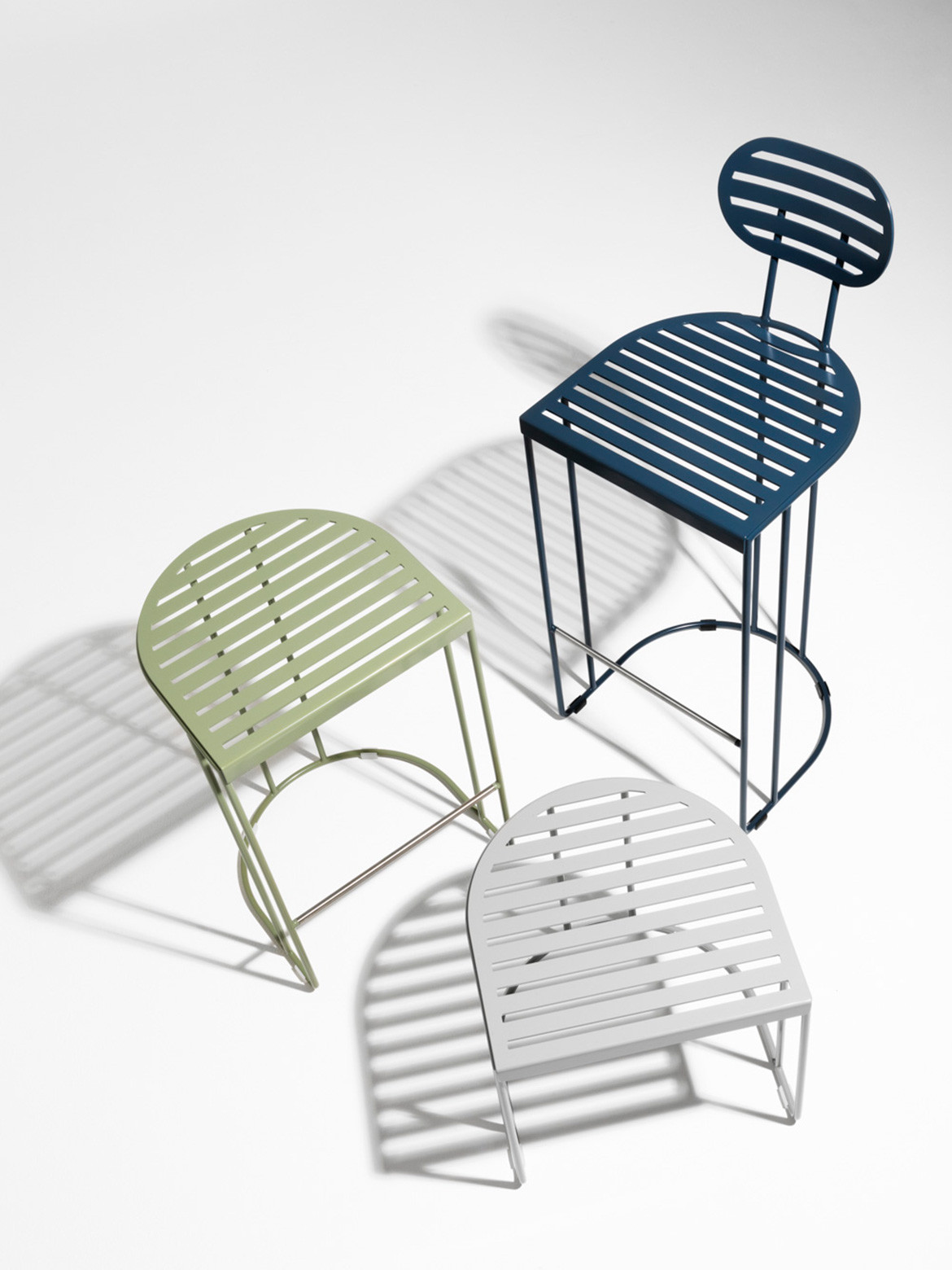 Tags: acp atelier, Anne-Claire Petre, Architecture, art deco, furniture design, Hospitality Design, Interior Design, local design, minimalist, Stylecraft
---