Gaggenau is a brand known for excellence, so it's no surprise the kitchens that feature appliances from this heritage German brand exude luxury and quality.
Gaggenau continues to build a strong legacy, which is backed up with innovation behind it. There is a quality to every Gaggenau product that architects and designers recognise, and as such, they are found throughout high-end, luxury kitchens all around the world.
And for the very first time, Gaggenau is honouring the best kitchens across Australia with its newly launched Kitchen of the Year accolade.
Part of the process of selecting a winner saw the jury come together in mid-July to whittle down the entries. Mim Fanning, Sue Carr, Clement Lee and Robert Warner met in person at the Gaggenau showroom in South Melbourne; while joining remotely on-screen were Neil Burley, Raj Nandan and Damian Hannah.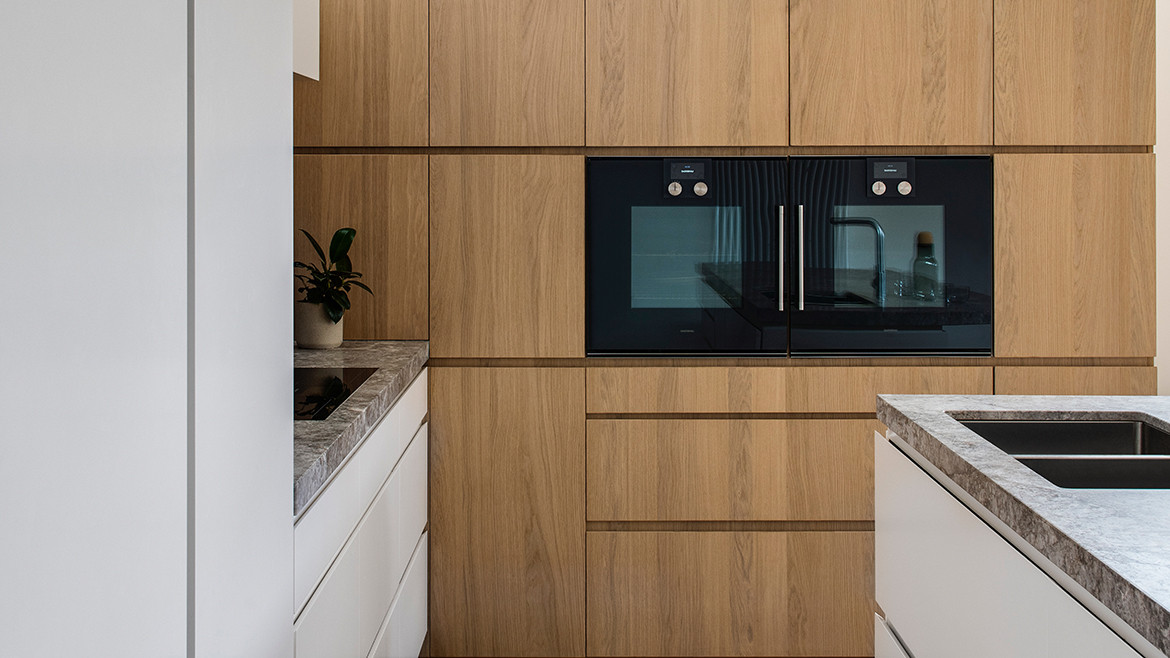 On the judging process and the field of entries, Clement Lee, Founder of Riverlee shares, "Seeing the calibre of kitchens that feature Gaggenau products is a testament to the brand's heritage. We are fortunate to have incredible designers in Australia that have seamlessly incorporated Gaggenau to truly create high-end kitchens and cooking experiences."
Adding to the sentiment and high quality of entries, Damian Hannah, Founder German Kitchens NZ says, "Kitchens are such a key part of the home. Every decision in the kitchen should consider function over form but if the beauty can be achieved then it's the ideal design. The kitchens in the Gaggenau Kitchen of the Year really highlight the importance and value that a well-designed kitchen can bring."
Set the task of reviewing all the entries, the jury confirmed the 12 shortlisted projects based on the judges scores and criteria. In addition, the jury selected a Southern Region (VIC/TAS/SA/WA/NT) winner and runner up, a Northern Region (NSW/ACT/QLD) winner and runner up, and the ultimate prize – the 'Best of the Best' winner.
Not only will the winning projects be given the prestige of being recognised for outstanding design and quality, the winner and runner up for each region will both receive one culinary experience for two people within Australia, including 2x domestic return economy airfares, 2 nights' accommodation in a 5-star hotel and hotel transfers.
Stay tuned as the shortlisted projects will be announced on 29 July, with the winners being revealed in October.
Gaggenau
gaggenau.com.au
---