Characterised by generous and clever fenestration systems coupled with an aesthetic purity and lack of ornament, these residences are an architectural celebration of their place – and amongst the most stand-out coastal houses we covered in 2020.
Auchenflower House, DAHA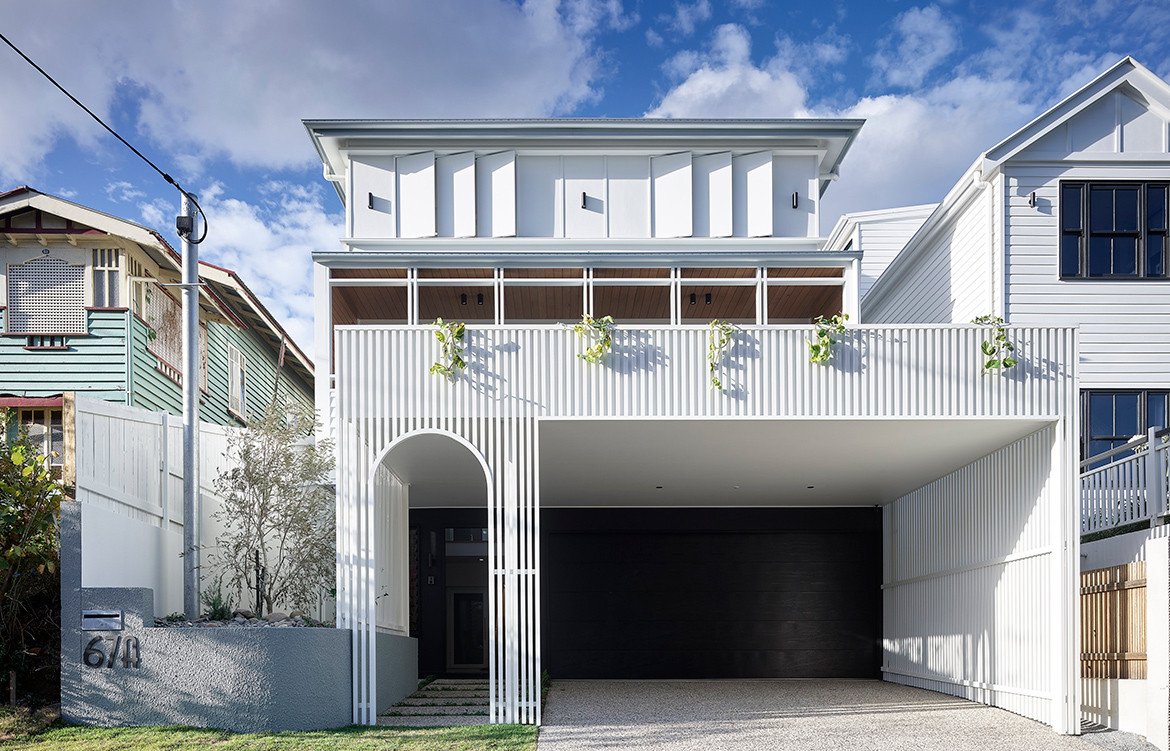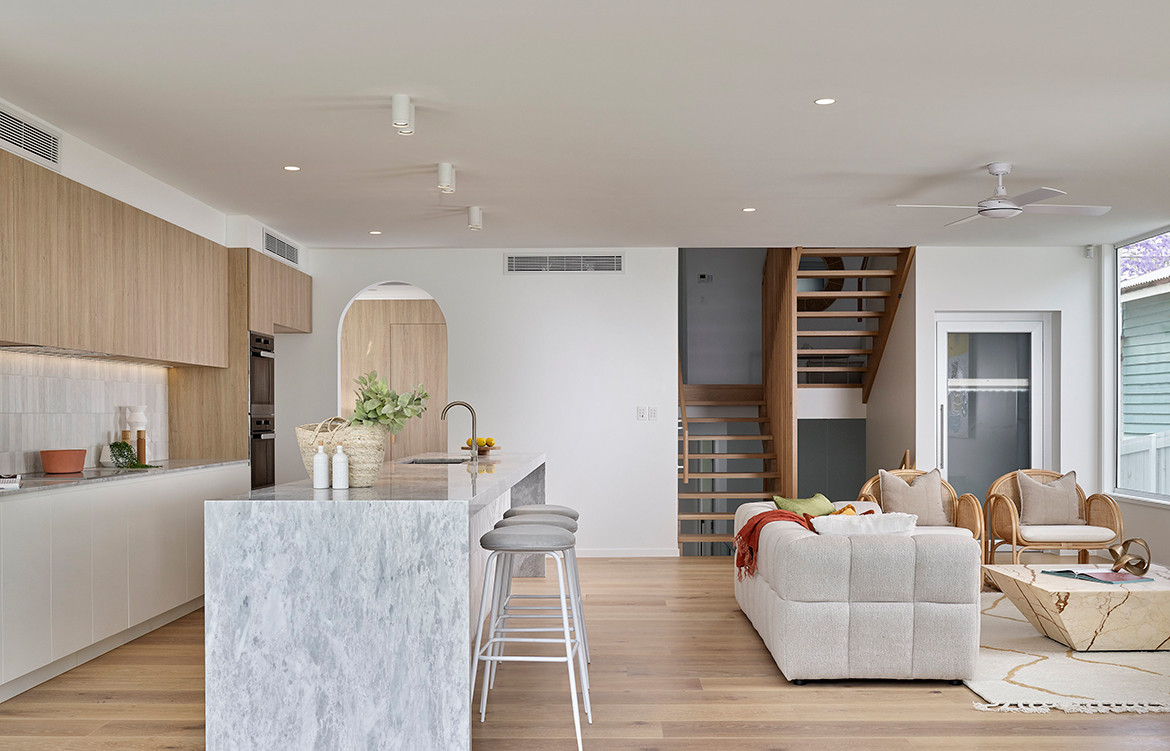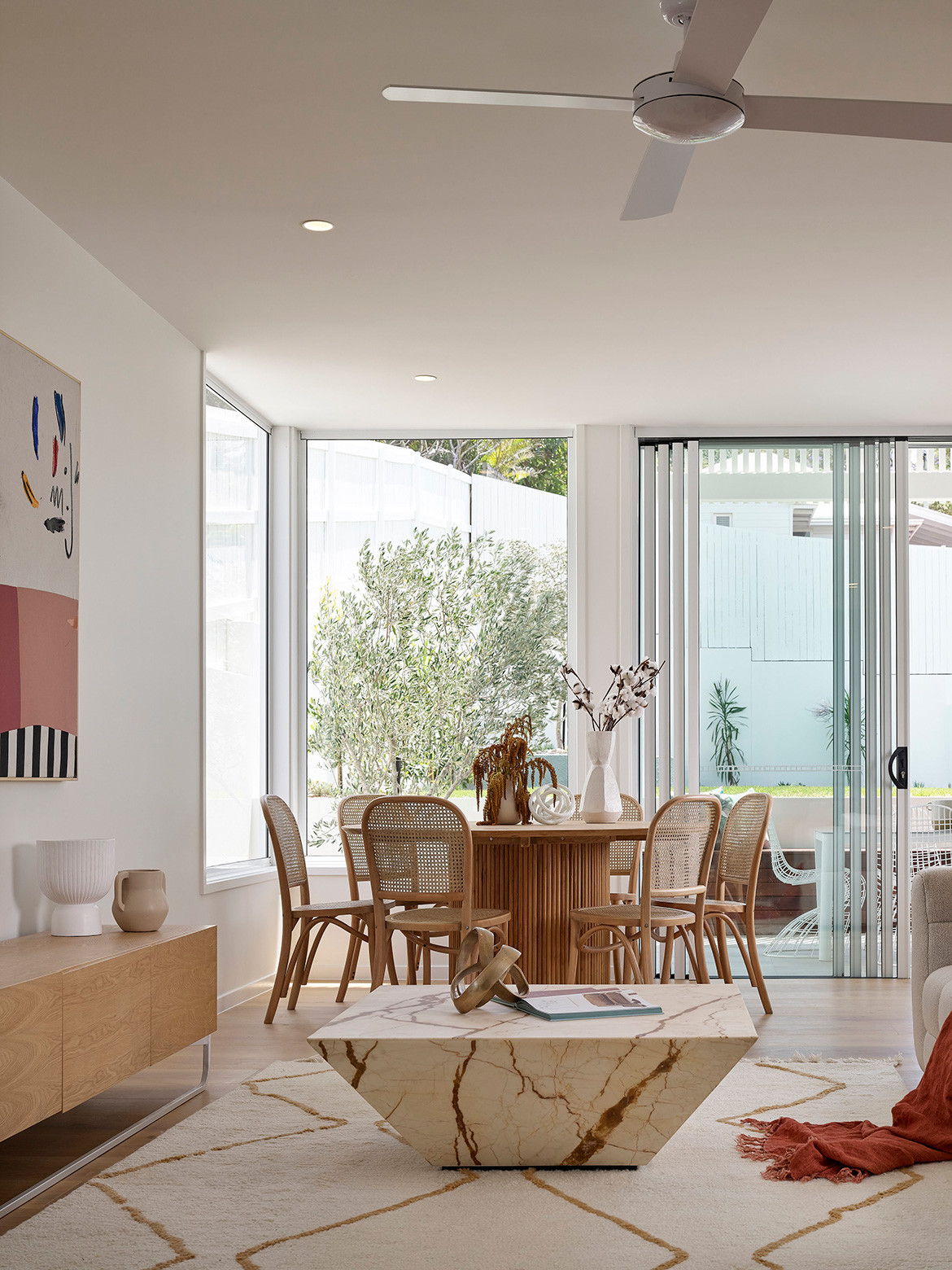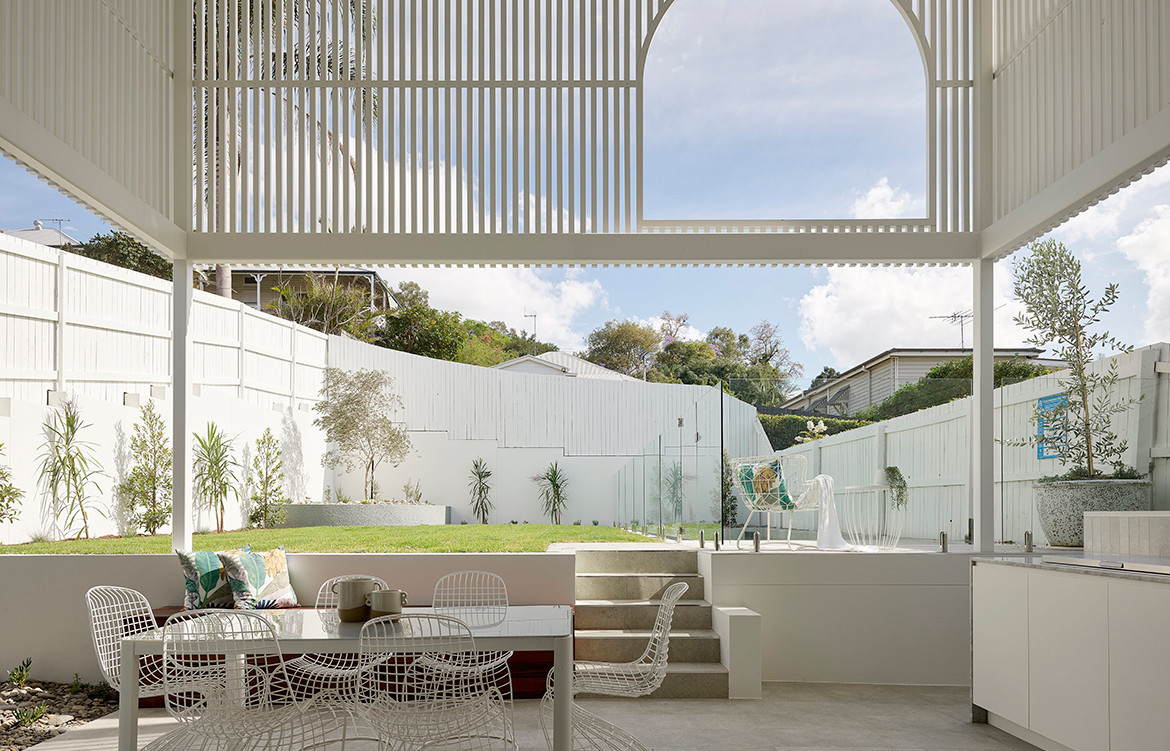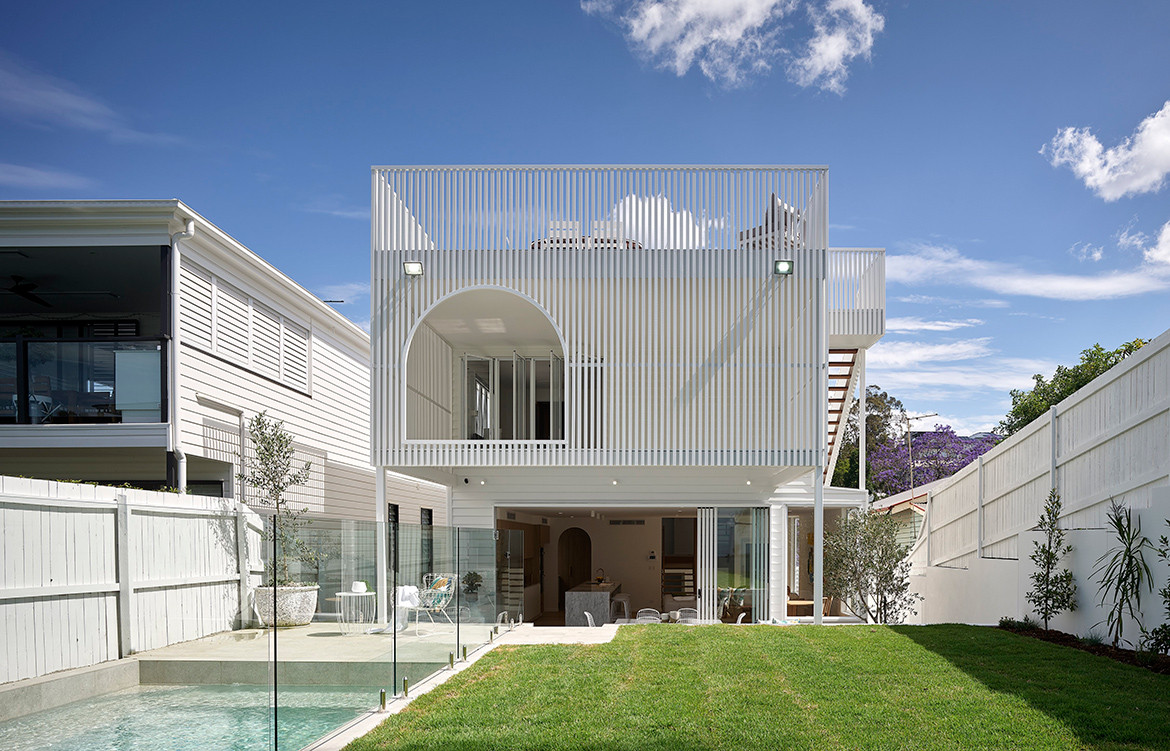 Designing within an acute site and planning restrictions is an unenviable task. In designing this house in the Auchenflower suburb of Brisbane, David Hansford of DAHA has overcome the complexities associated with designing on a steep, small and narrow site with tight setbacks.
"The house attempts to tame a difficult steep terrain to provide a liveable and expansive [family-centric] lifestyle," says David. "The plan is a perfect split level configuration that minimises journeys and separation while ascending through the steep site. Connectivity to the guest suite, kids bedrooms and master suite all sit within 1.5 storeys from the main living area." In addition, the split-level configuration also meant that the architects were able to avoid the regulatory complications of a three-storey house.
Brighton House, Rob Kennon Architects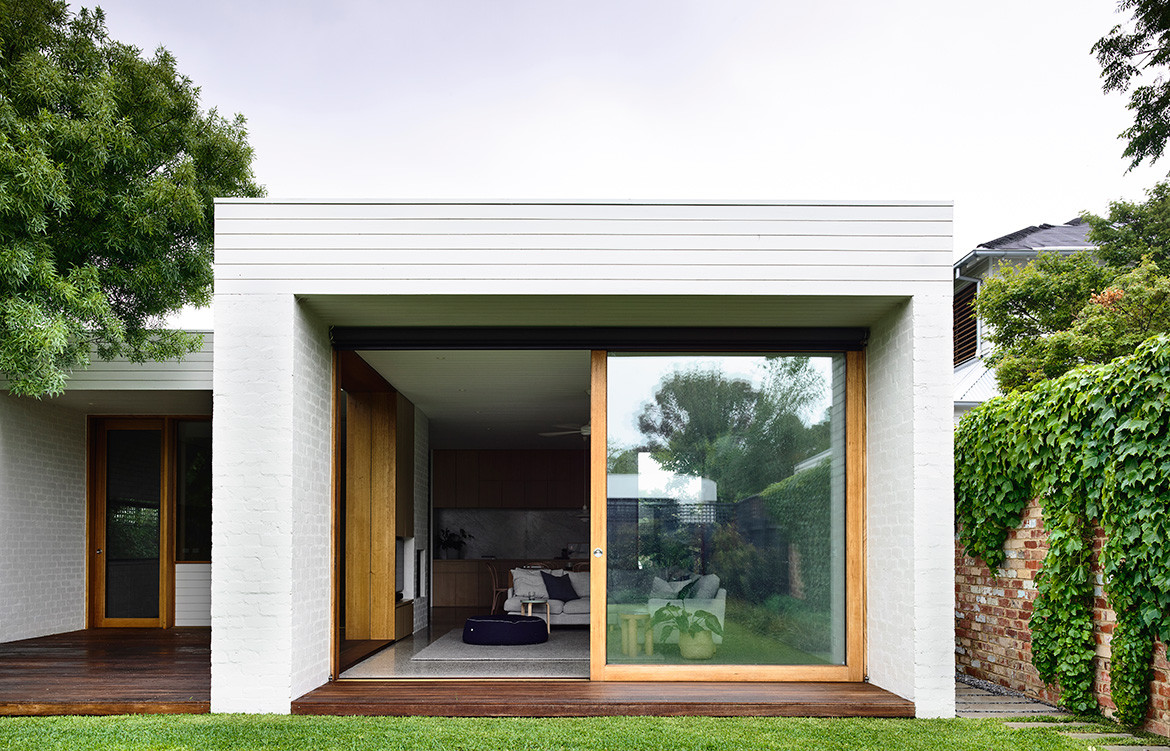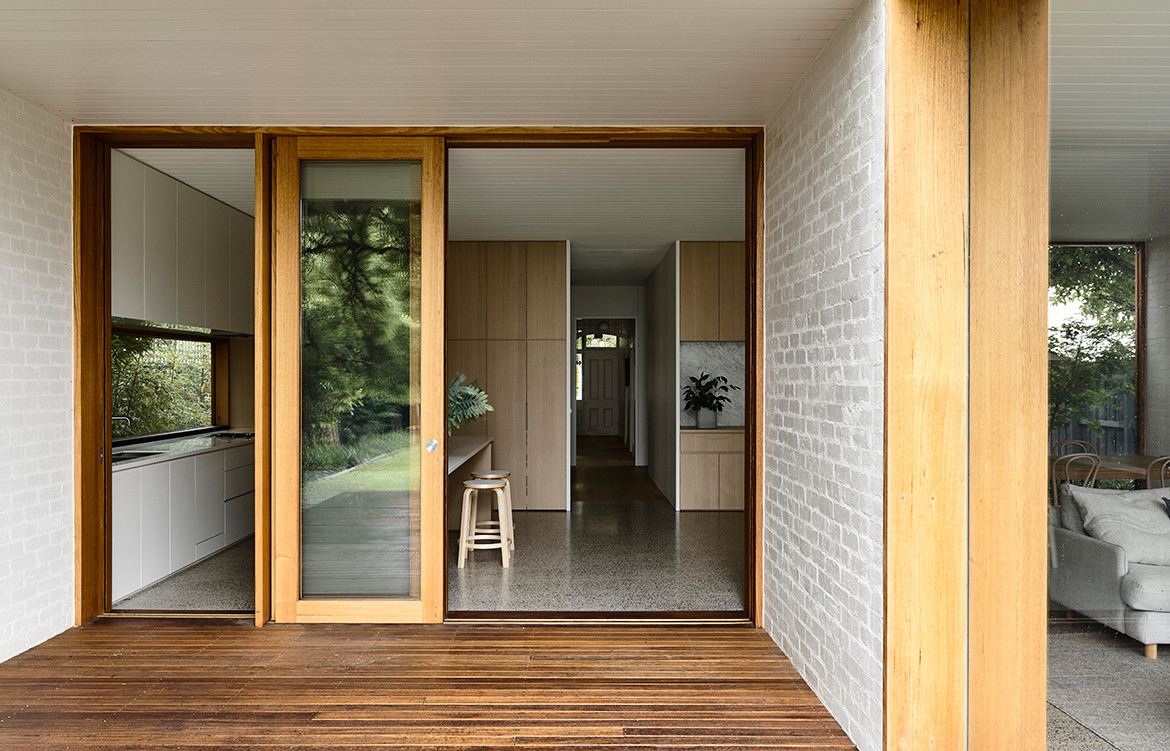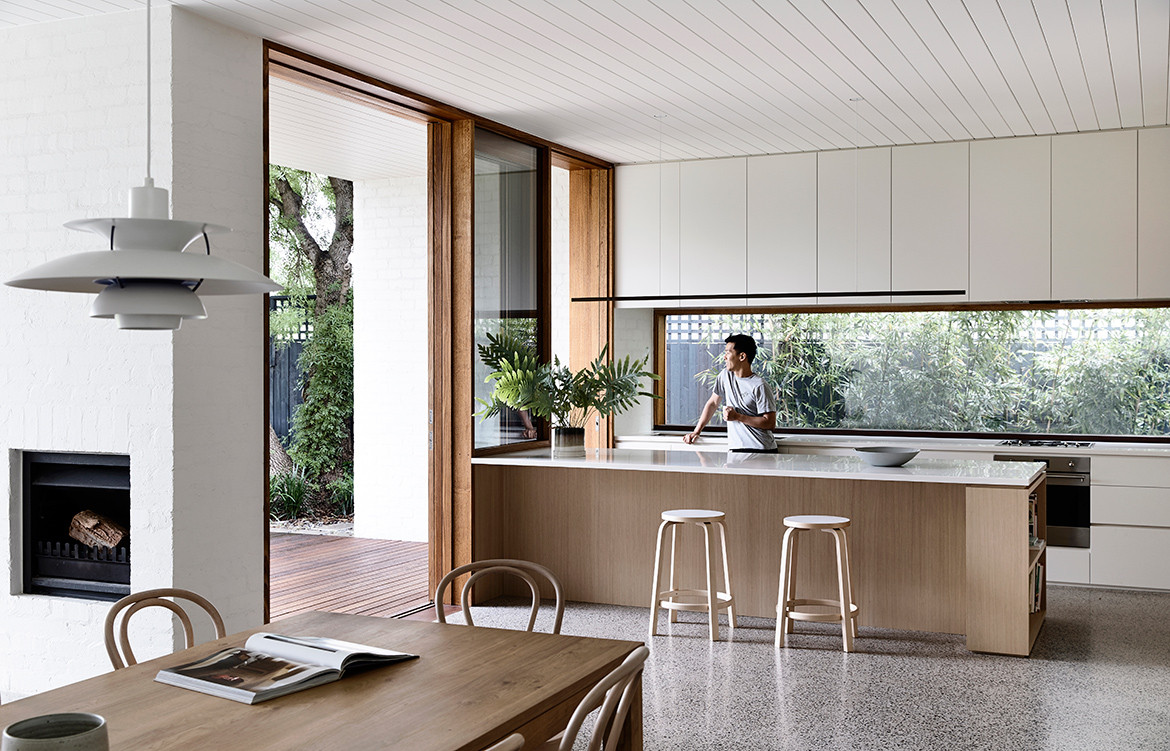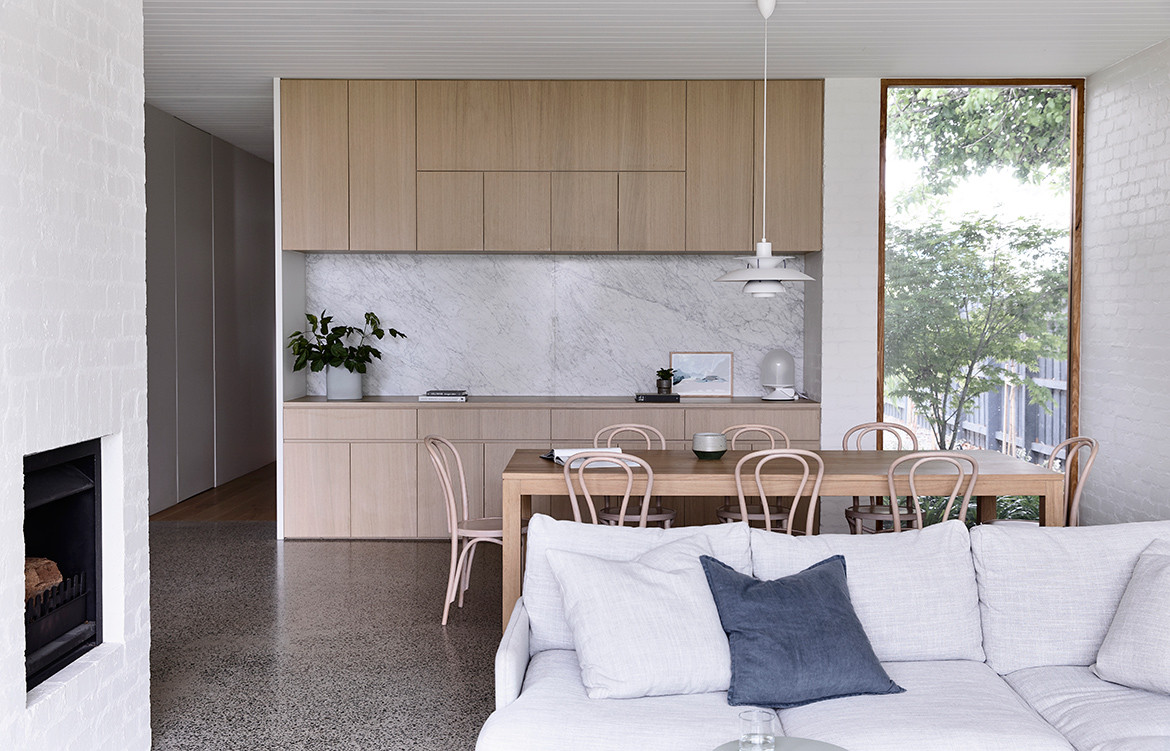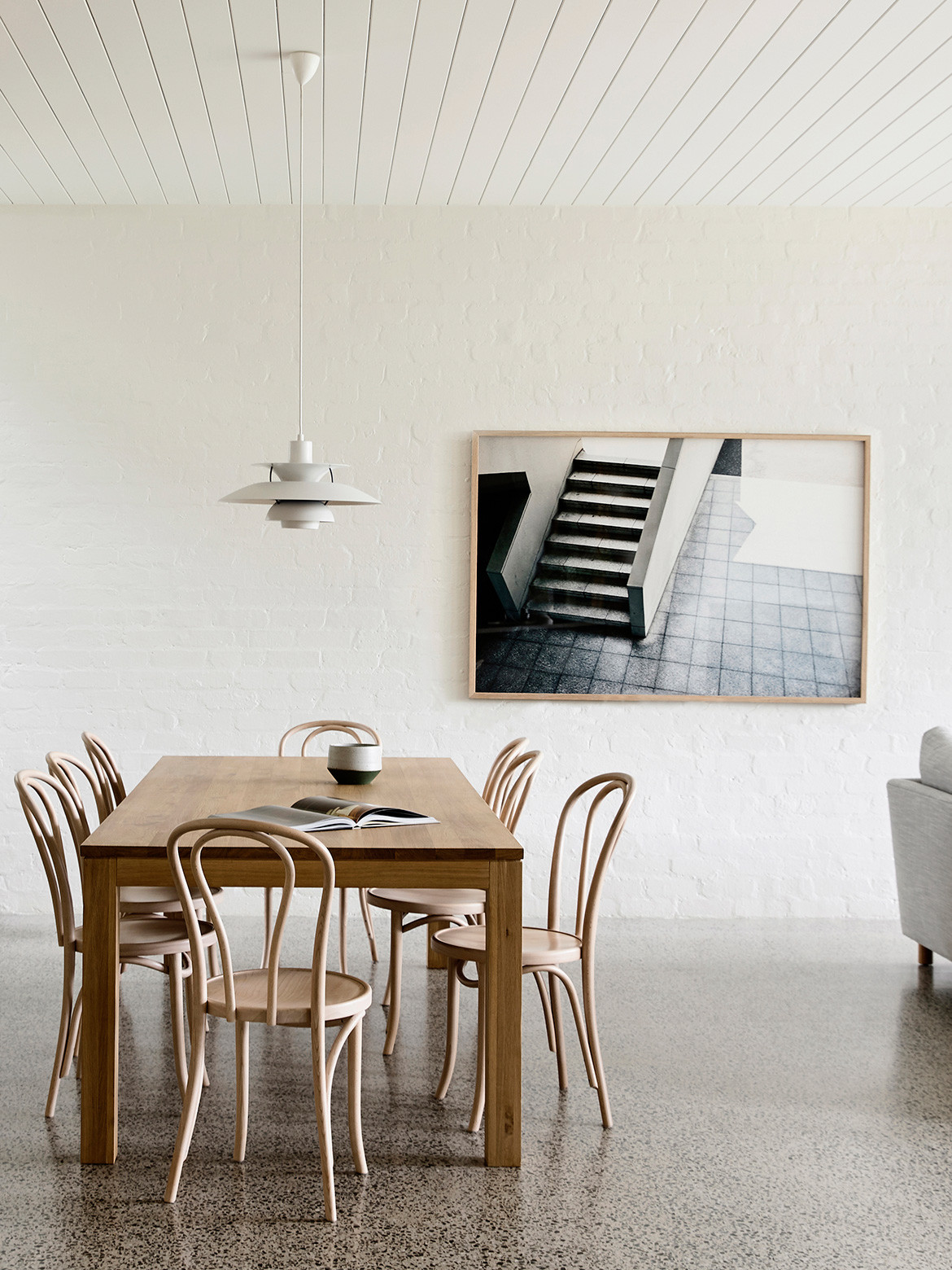 "In a coastal environment, you have access to natural light and the feeling of vastness in the landscape," says Rob Kennon, director of Rob Kennon Architects. "In this house we didn't want to make a stylistic impression of a coastal environment, so there are no tricks or knick knacks. We wanted to replicate the openness, starkness and softness of the landscape and create a light bright, robust and solid home." Brighton House certainly demonstrates the studio's commitment to designing well-crafted homes that achieve a strong connection to place whilst respecting the permanency of built form.
Bundeena Beach House, Grove Architects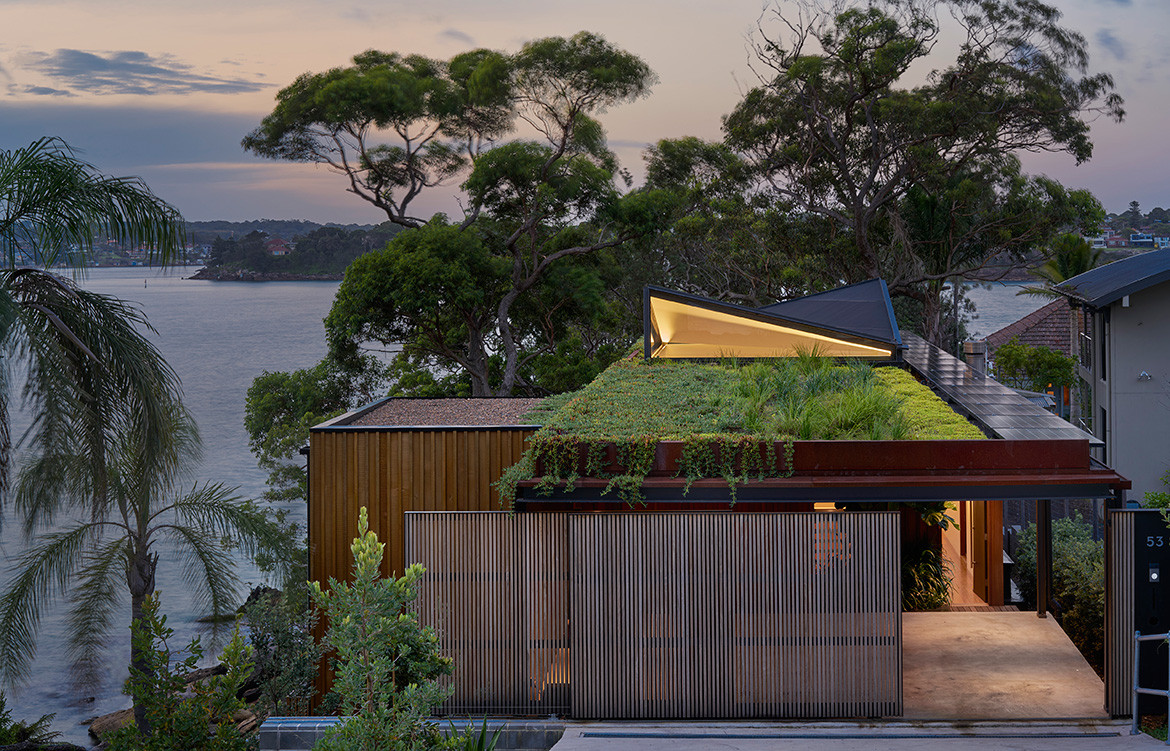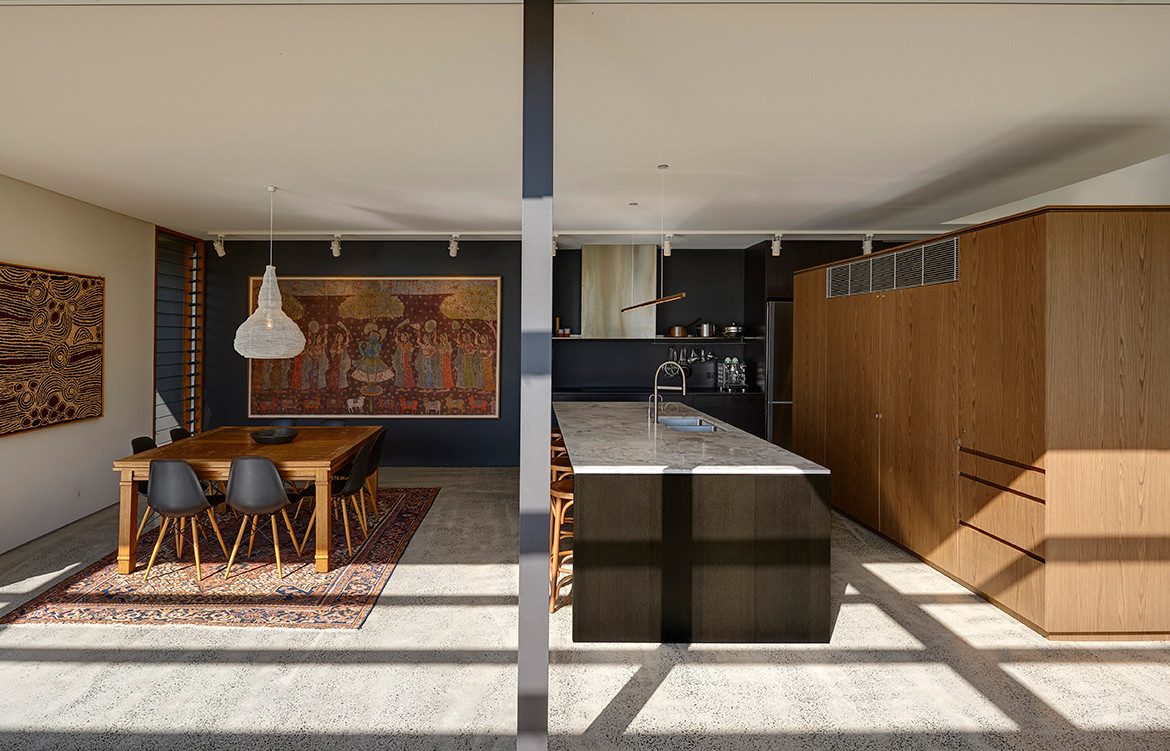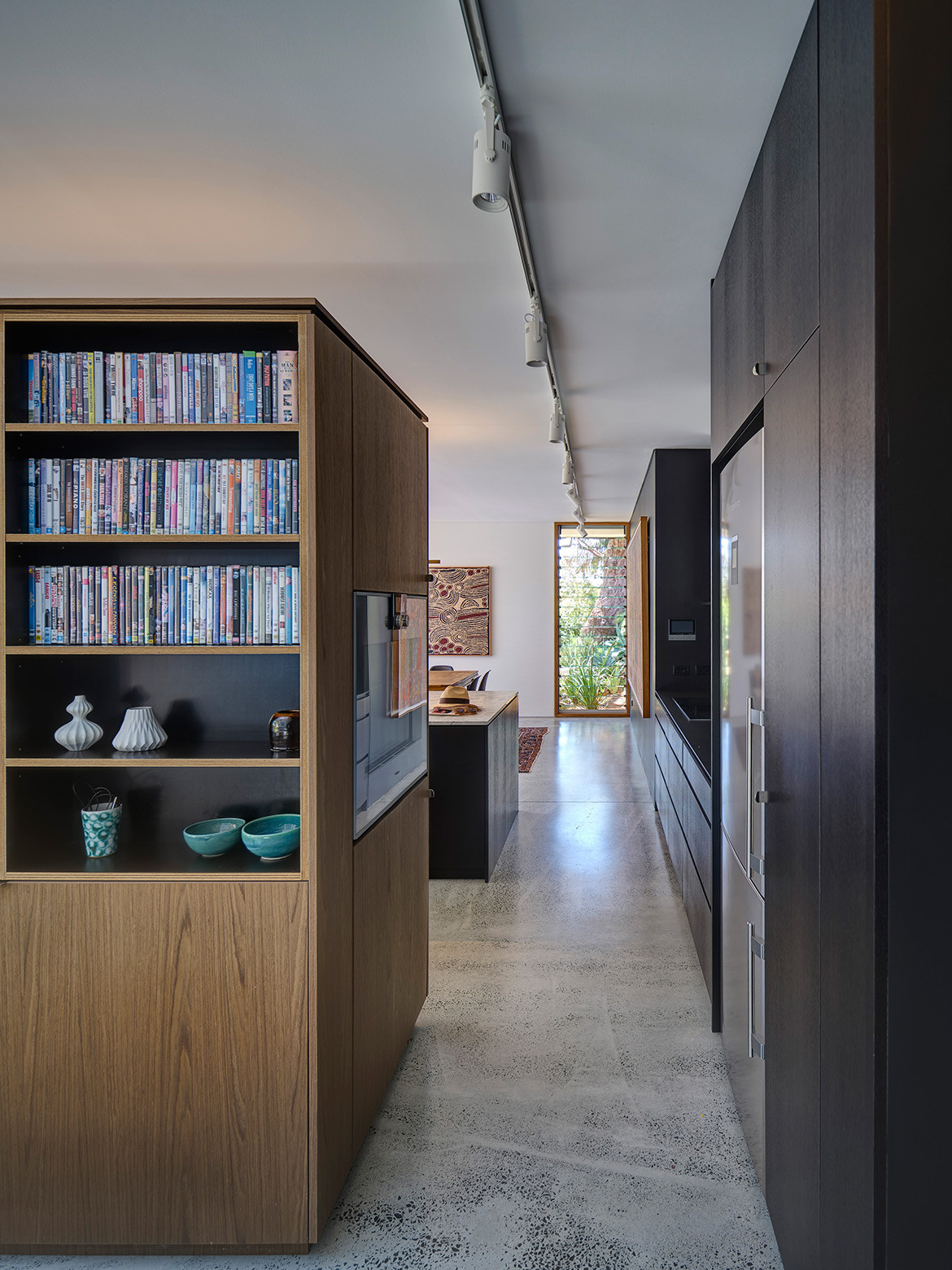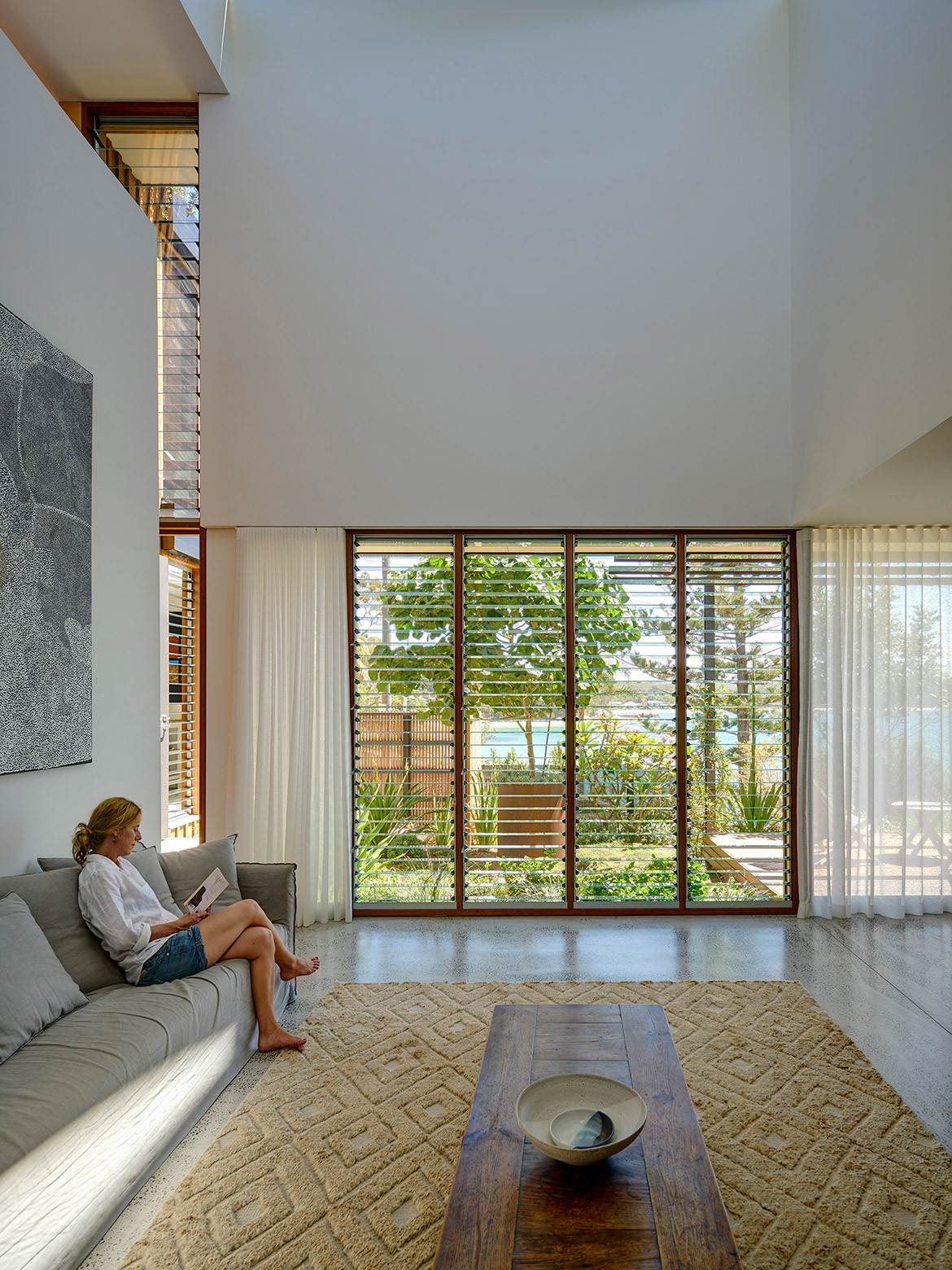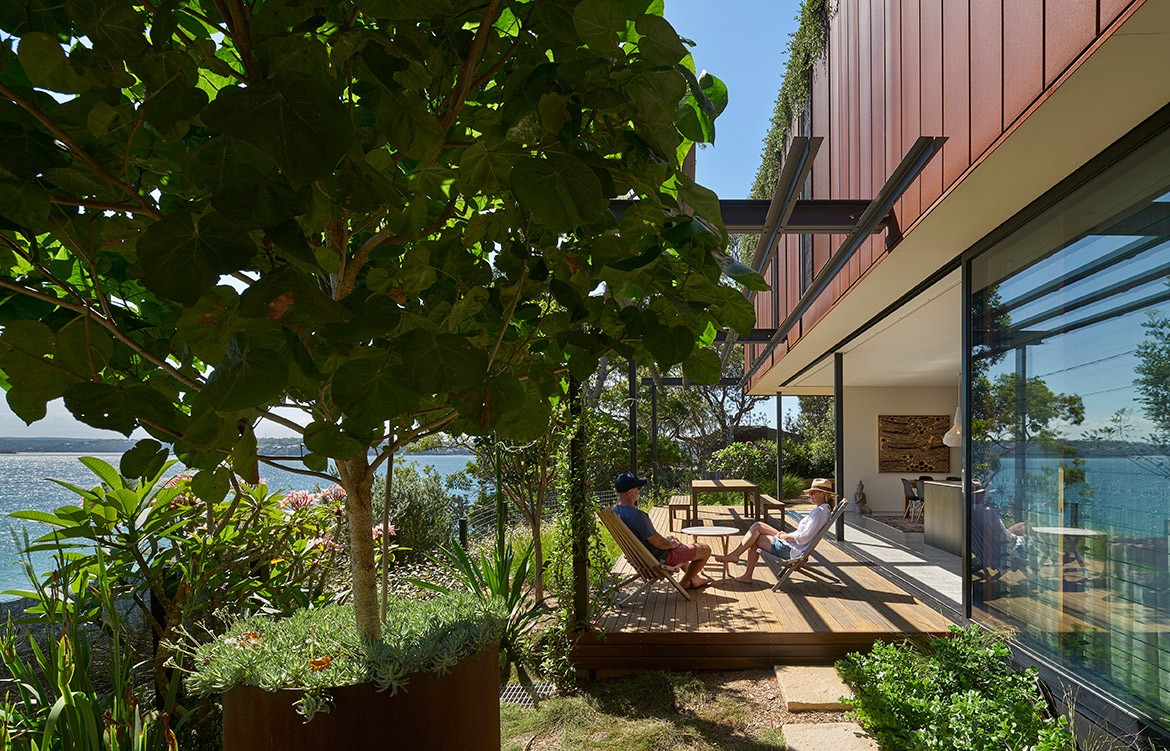 "The location of Bundeena Beach House demanded a high level of sensitivity and good citizenship," says Sky Grove, director of Grove Architects. "It demanded a house that was socially and environmentally responsible. That was as much about what it gives to the community, as what it gives to its occupants."
Bundeena is a picturesque town at the northeast tip of Royal National Park, where it has views across the Port Hacking estuary. The clients – a family of four – wanted a beach house for weekends and school holidays. They wanted a durable house connected with its environment, and with simple, flexible rooms.
Clovelly House, Smart Design Studio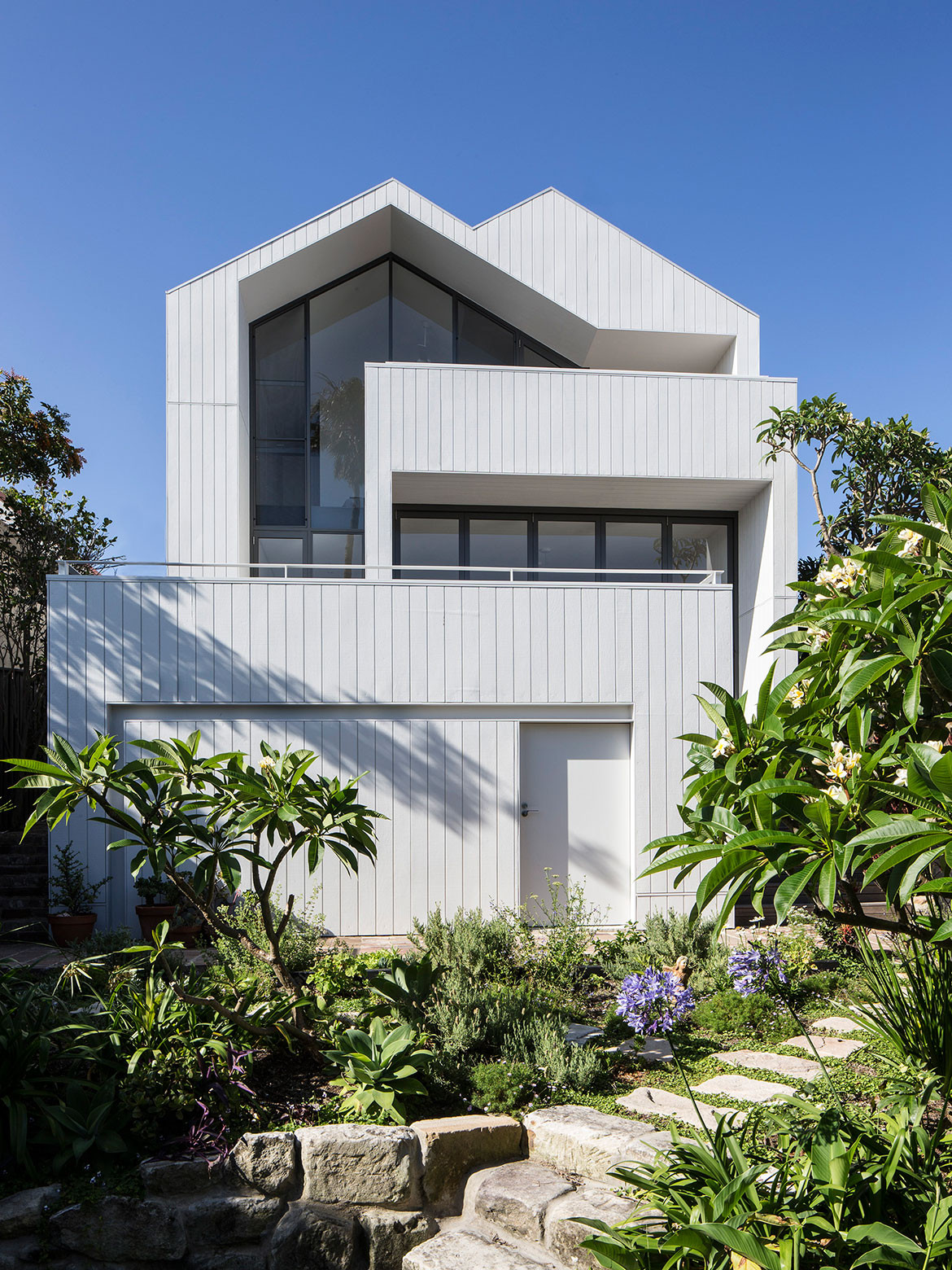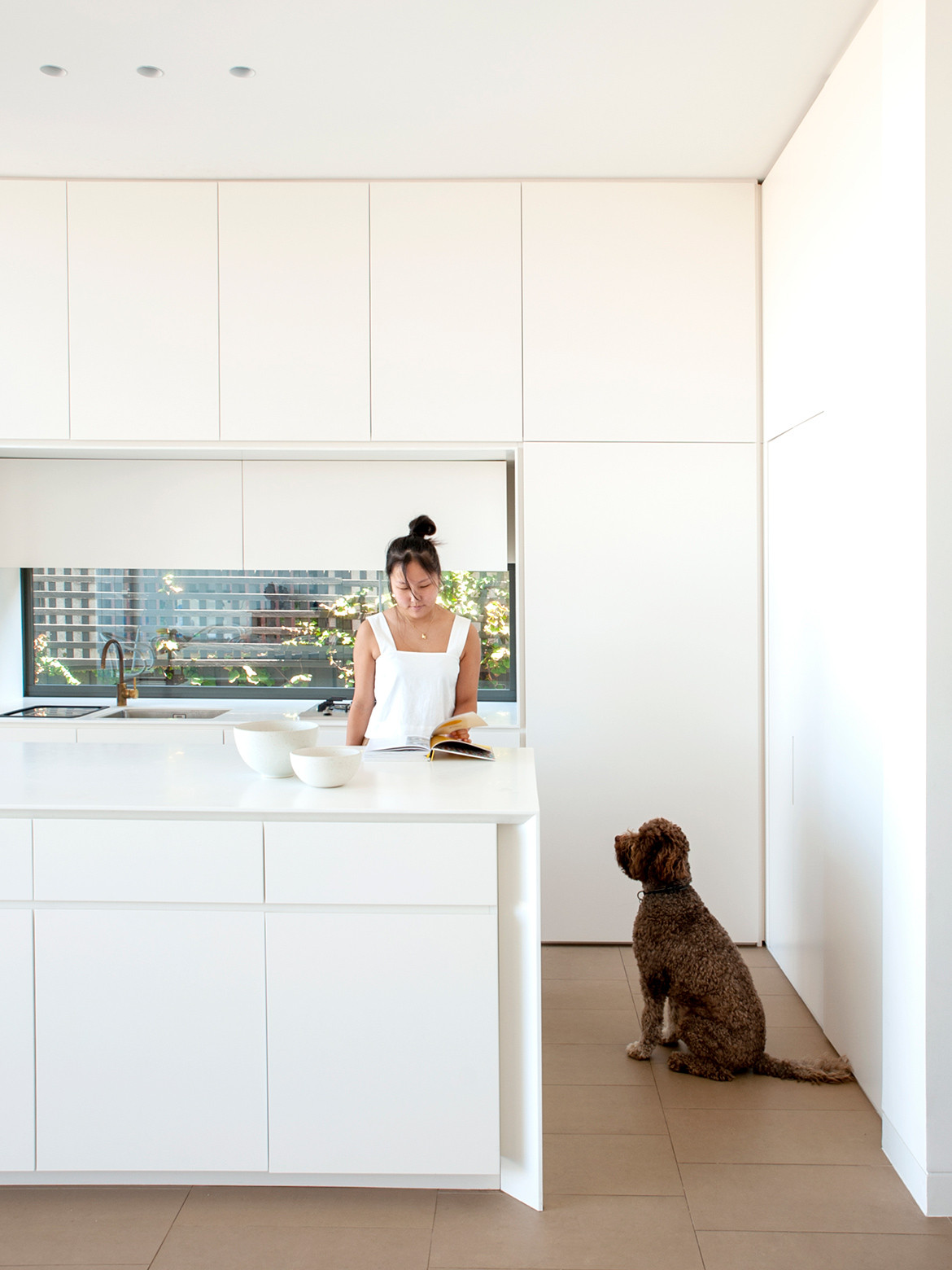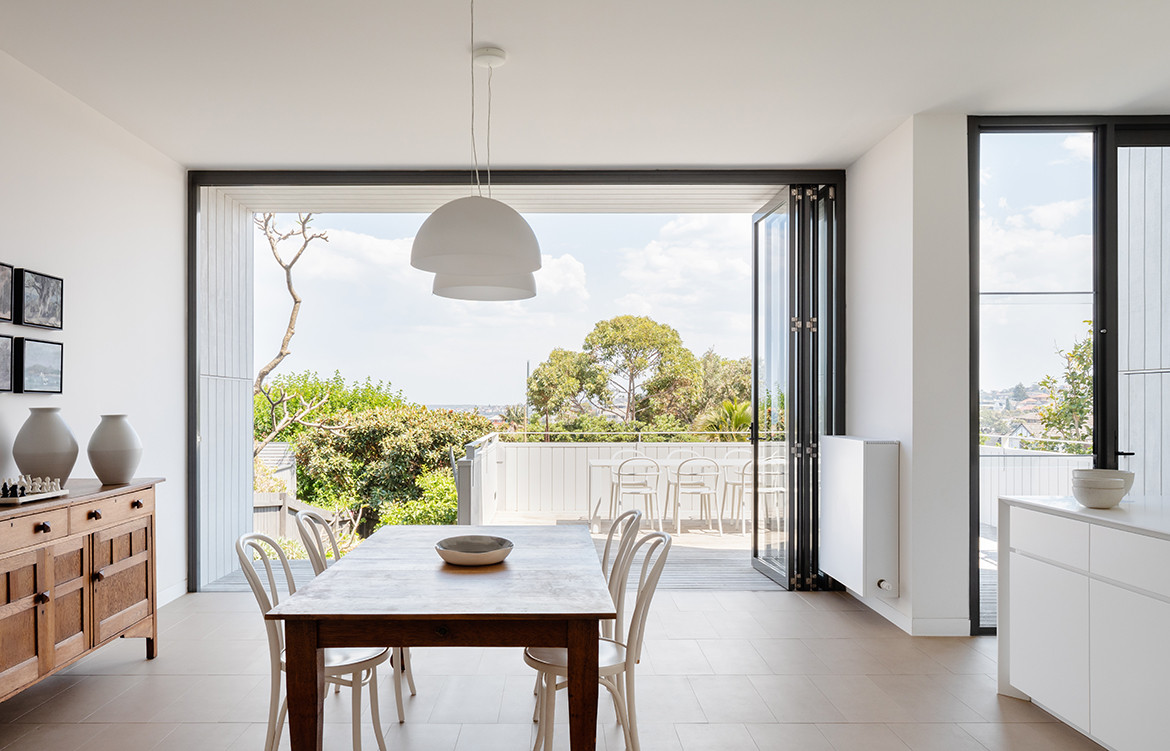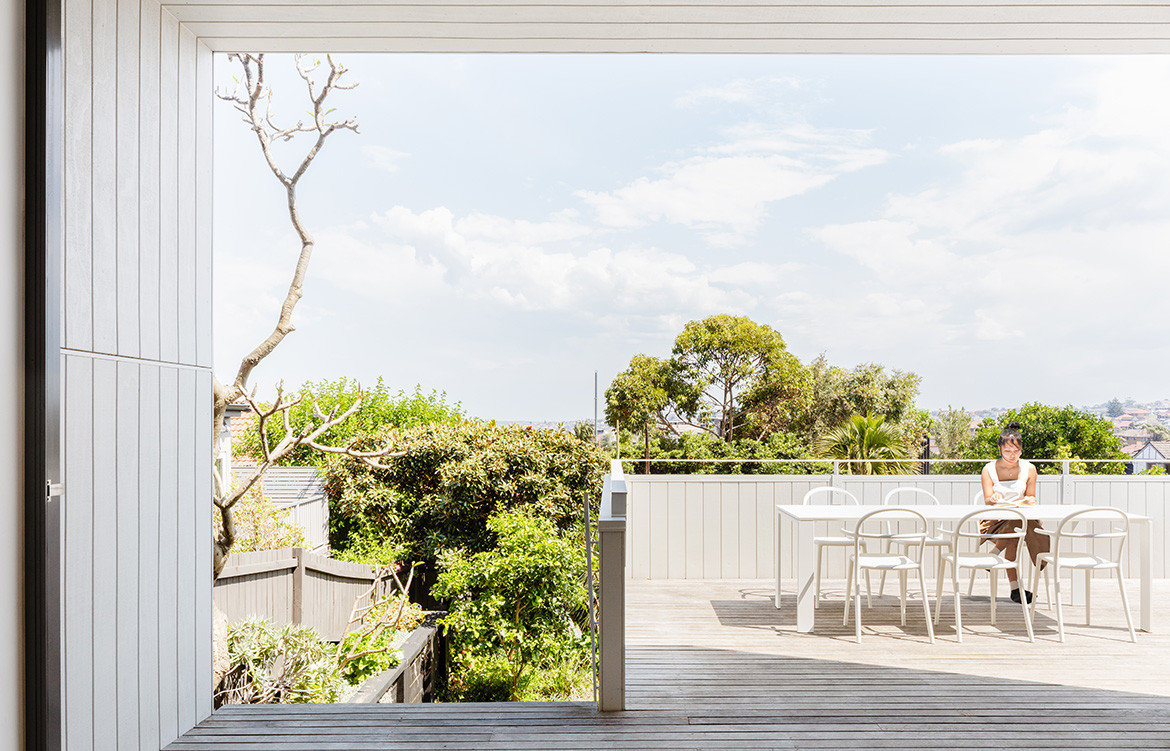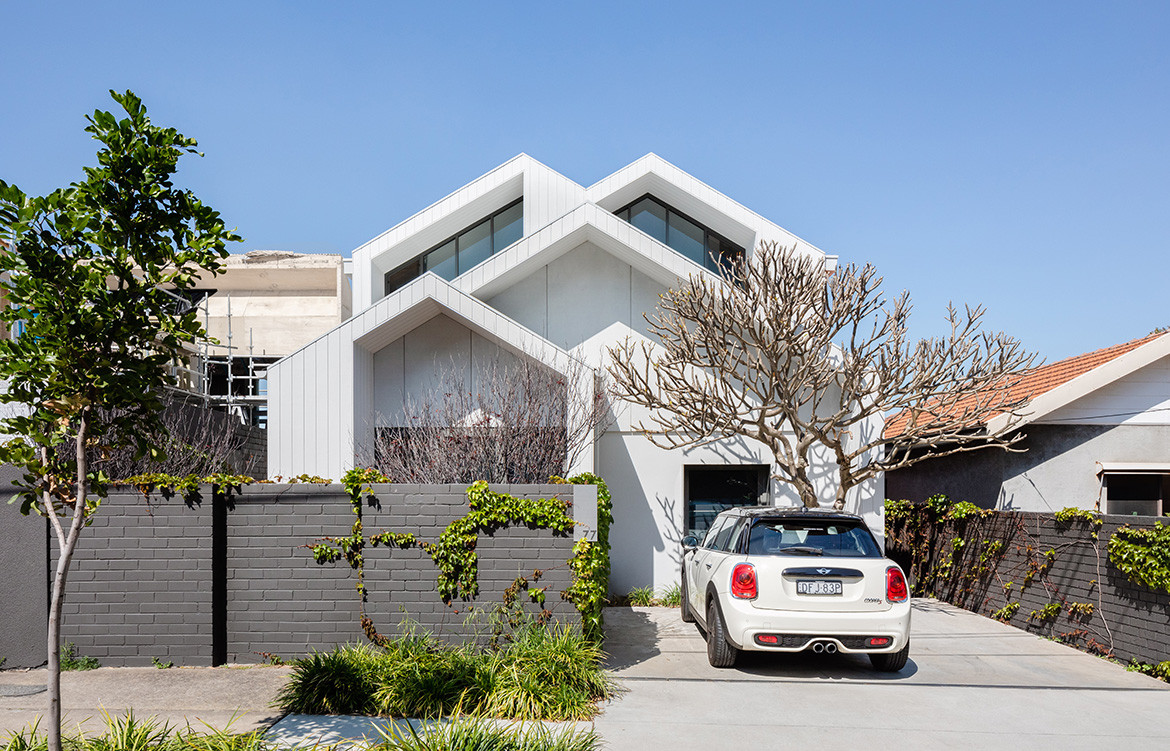 For more than ten years the residents of Clovelly House lived in this Federation bungalow situated on a headland offering views down to Clovelly Beach and the uninterrupted blue beyond. The couple first bought the residence, adorned by an 80s-era second storey addition, in the knowledge that some things would need to change. However, with two young children priorities were elsewhere. It wasn't until more recently that they engaged Smart Design Studio to bring the house into the modern era.
Kawau Island Bach, Crosson Architects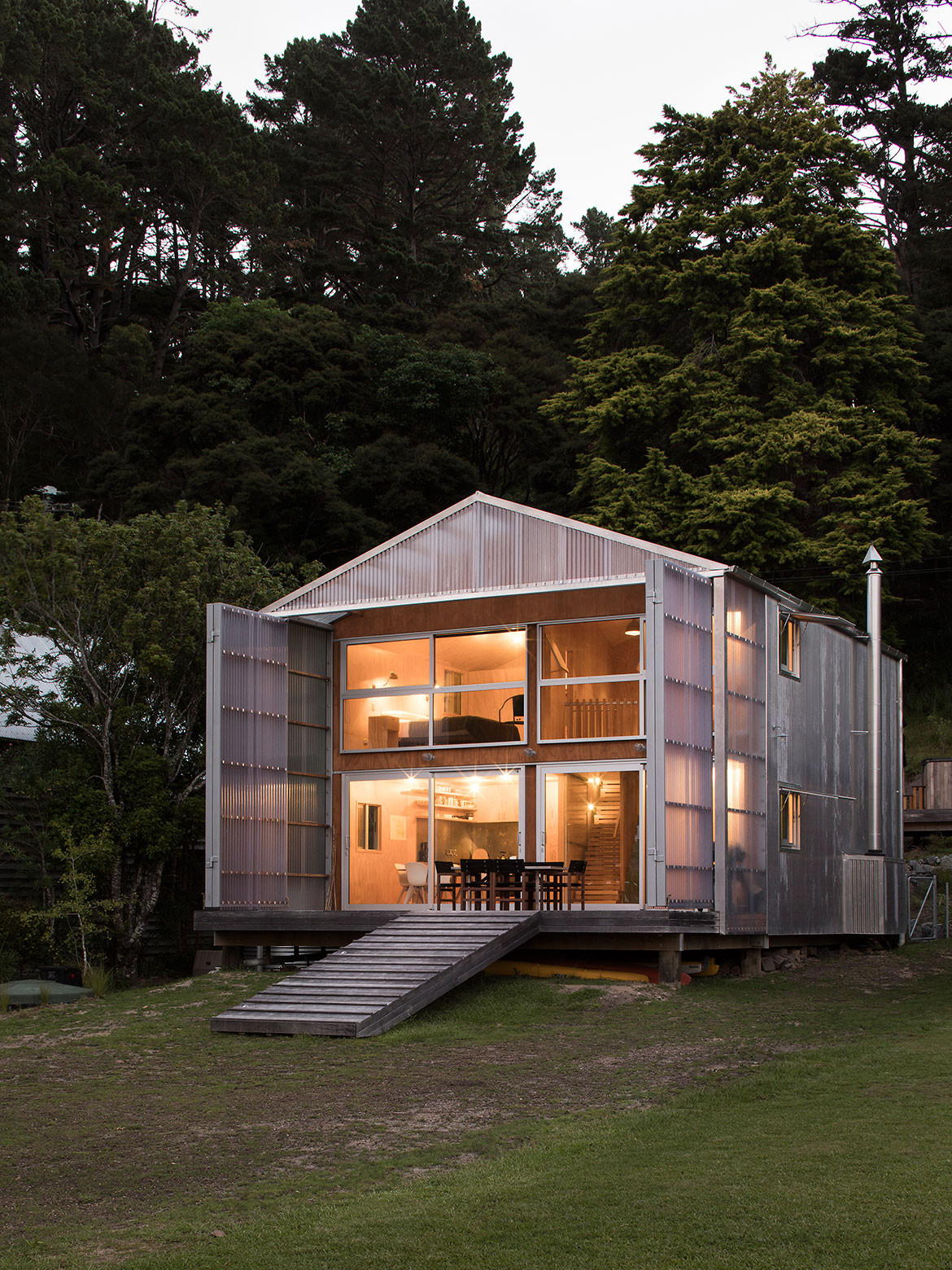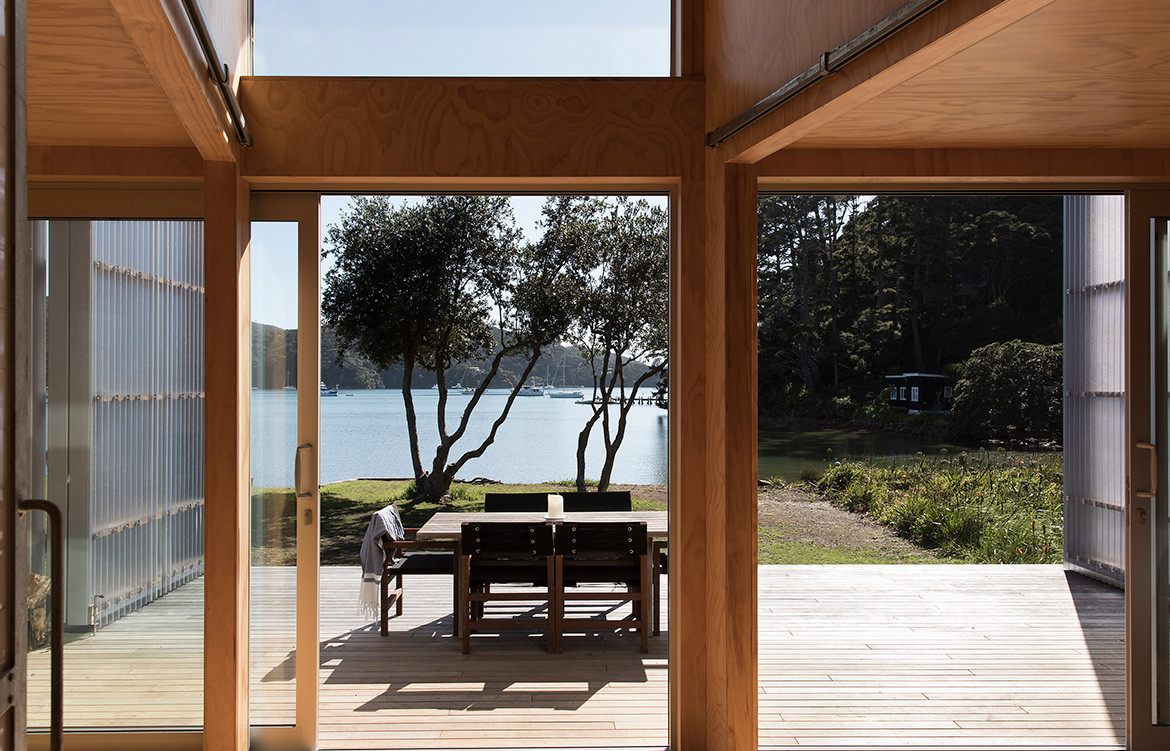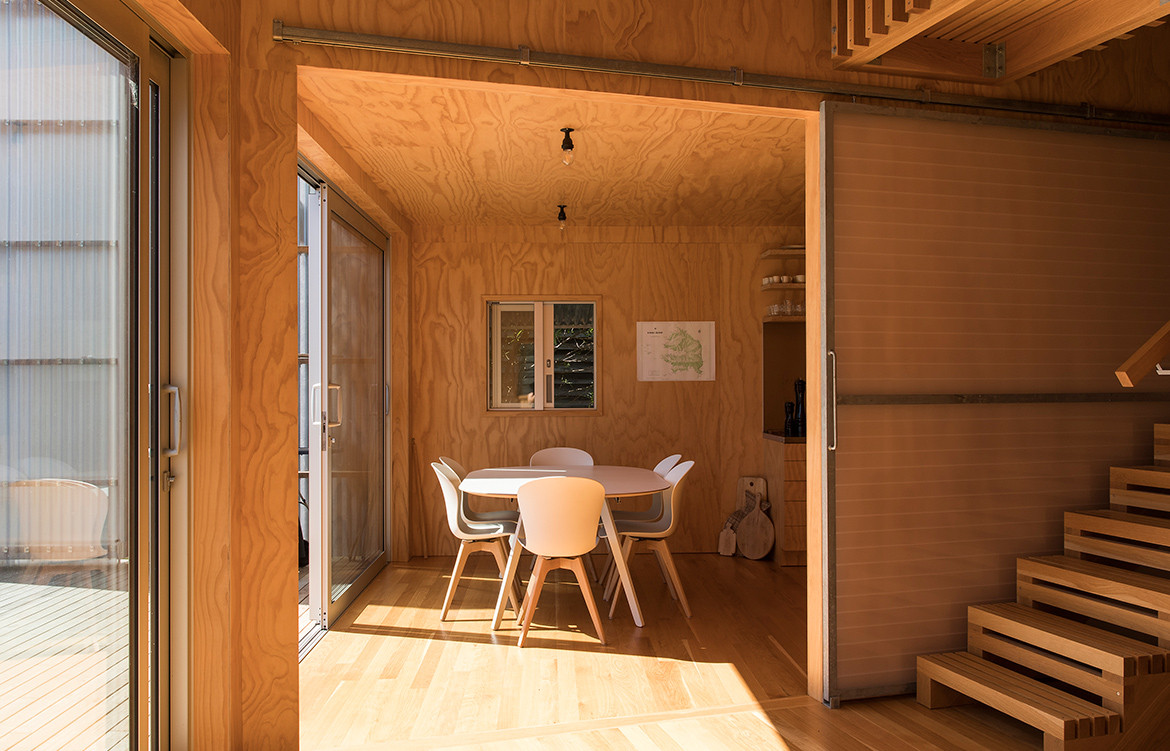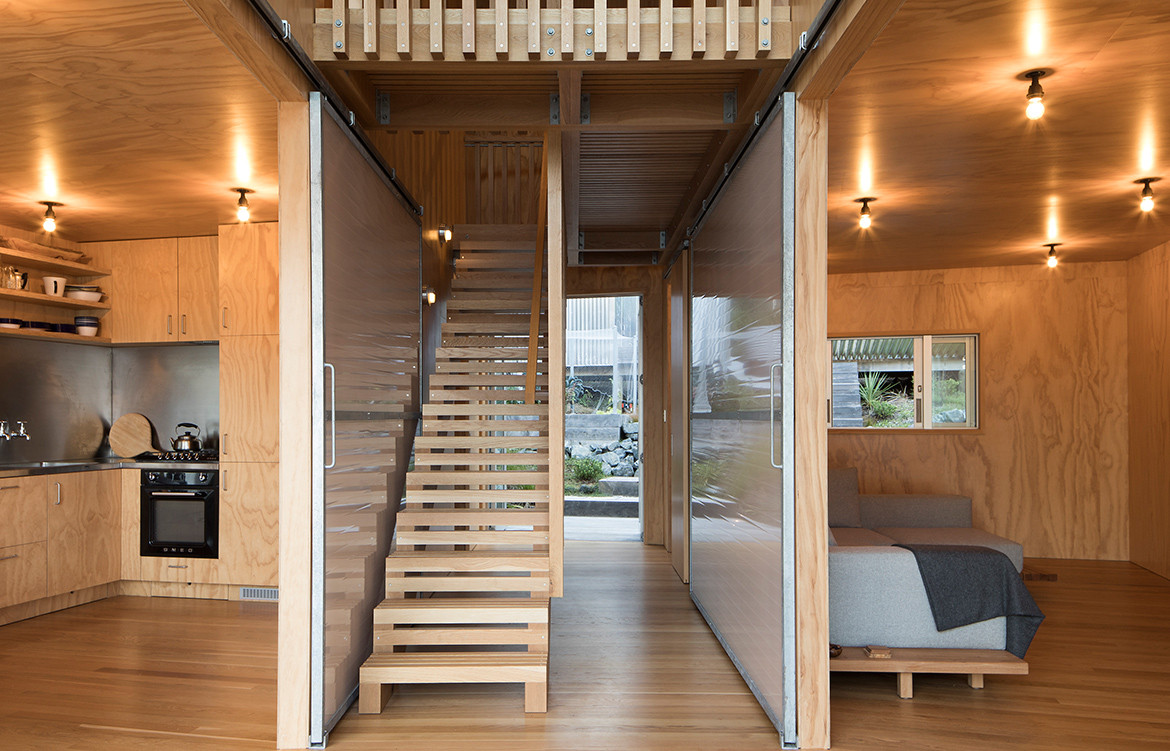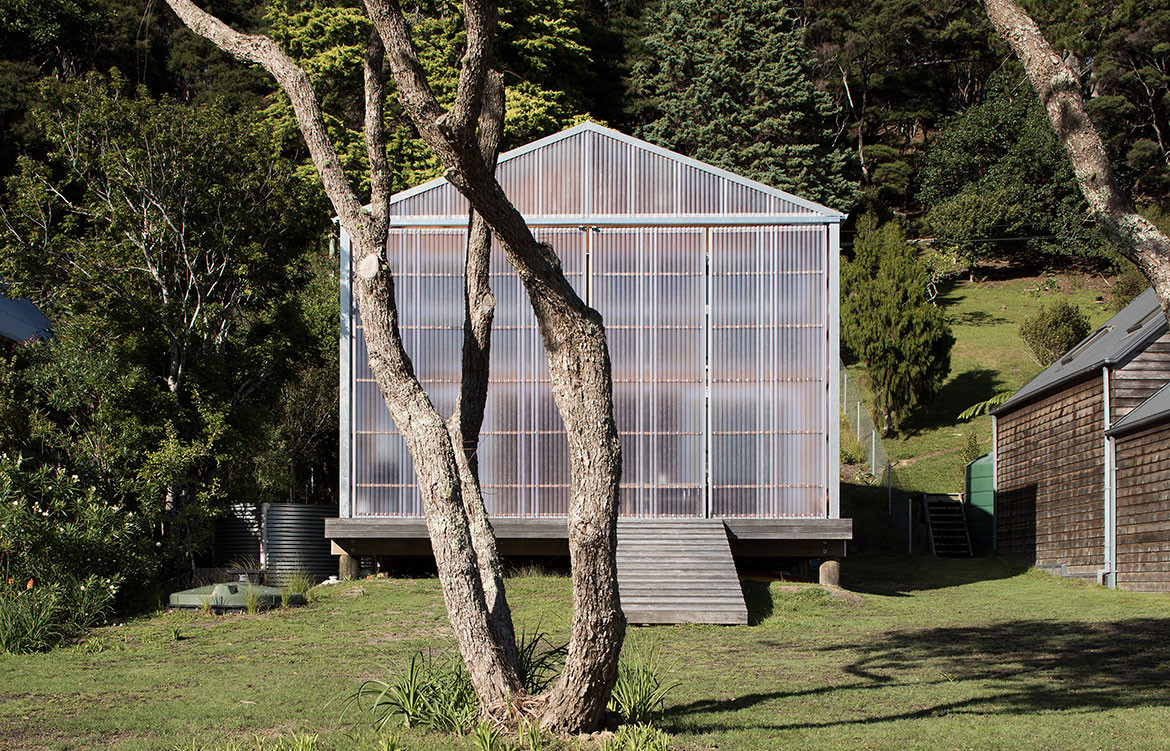 Not too long ago when architect, Sam Caradus, had recently joined Crosson Architects, the residents of the Kawau Island House had also recently bought the block of land on which the house now sits. Sam knew the clients, having coached their children in swimming, and before long he was to become their project architect, too.
The clients wanted to build a bach, but they wanted something unique to their tastes and different to what one might find in other areas of New Zealand – such as the distinct look and feel to the South Island, or the very modern aesthetic common around Auckland. More practically, they needed the bach to be robust and durable, not just because of the exposed location, but to withstand three energetic teenage boys and at times their friends.
Mosman House, Alexander & Co.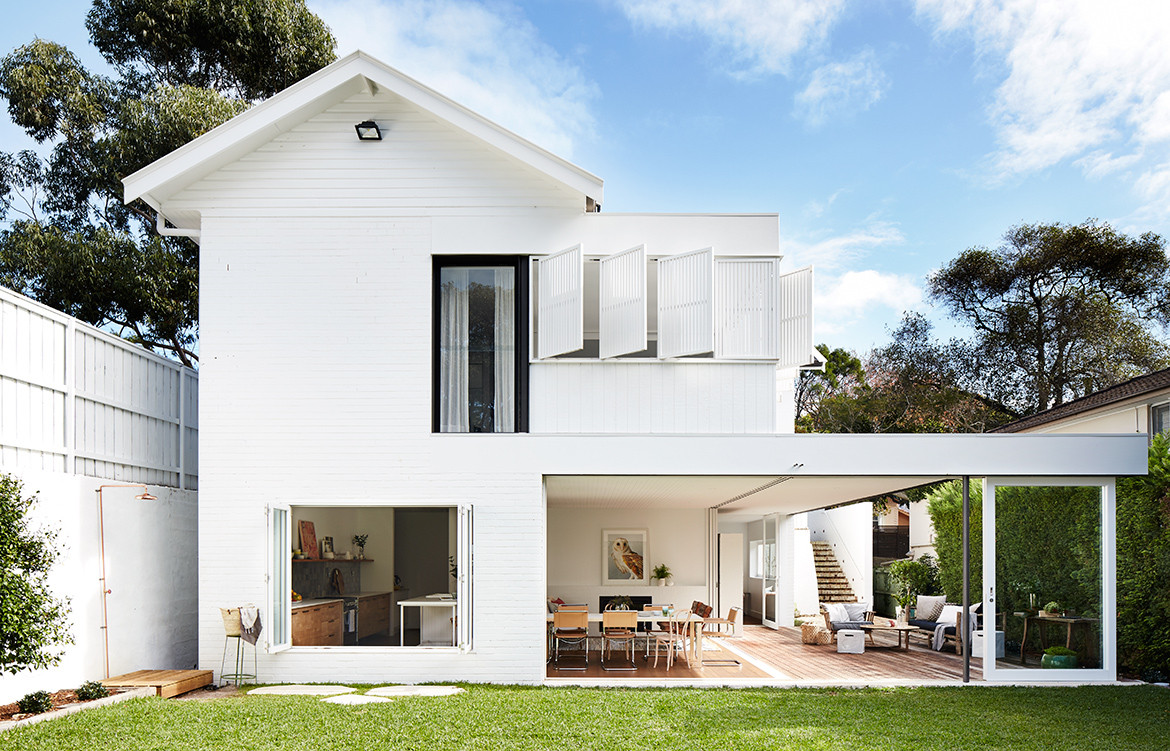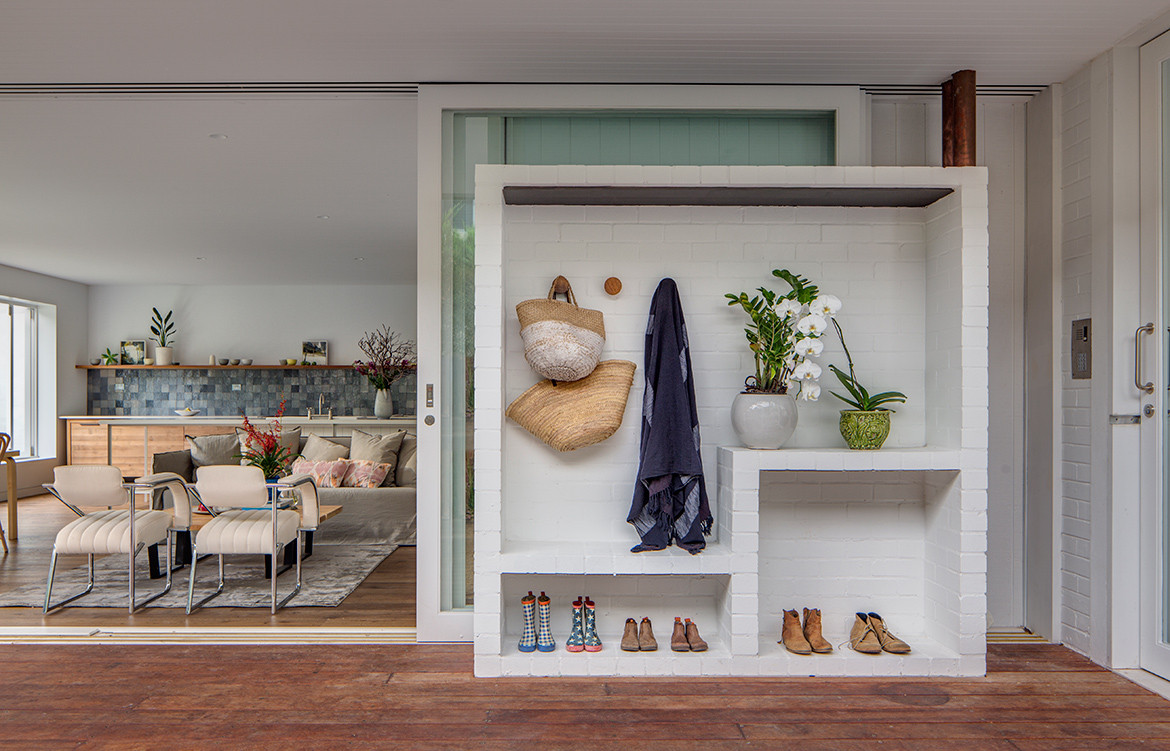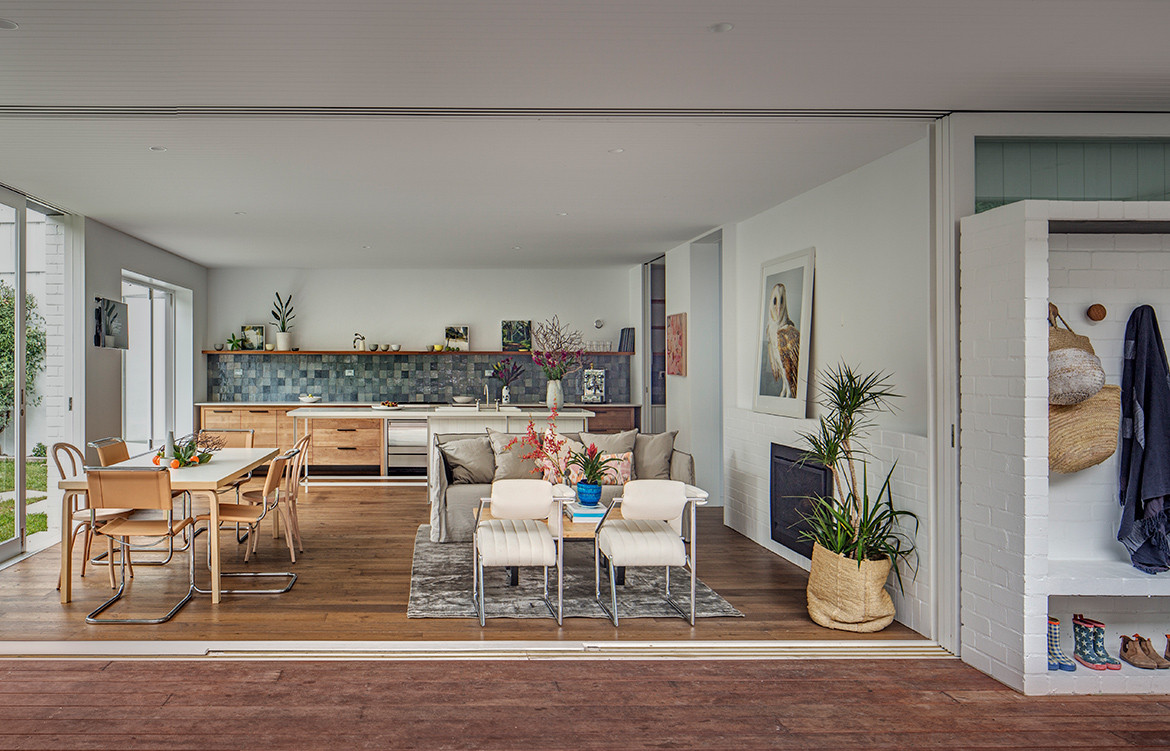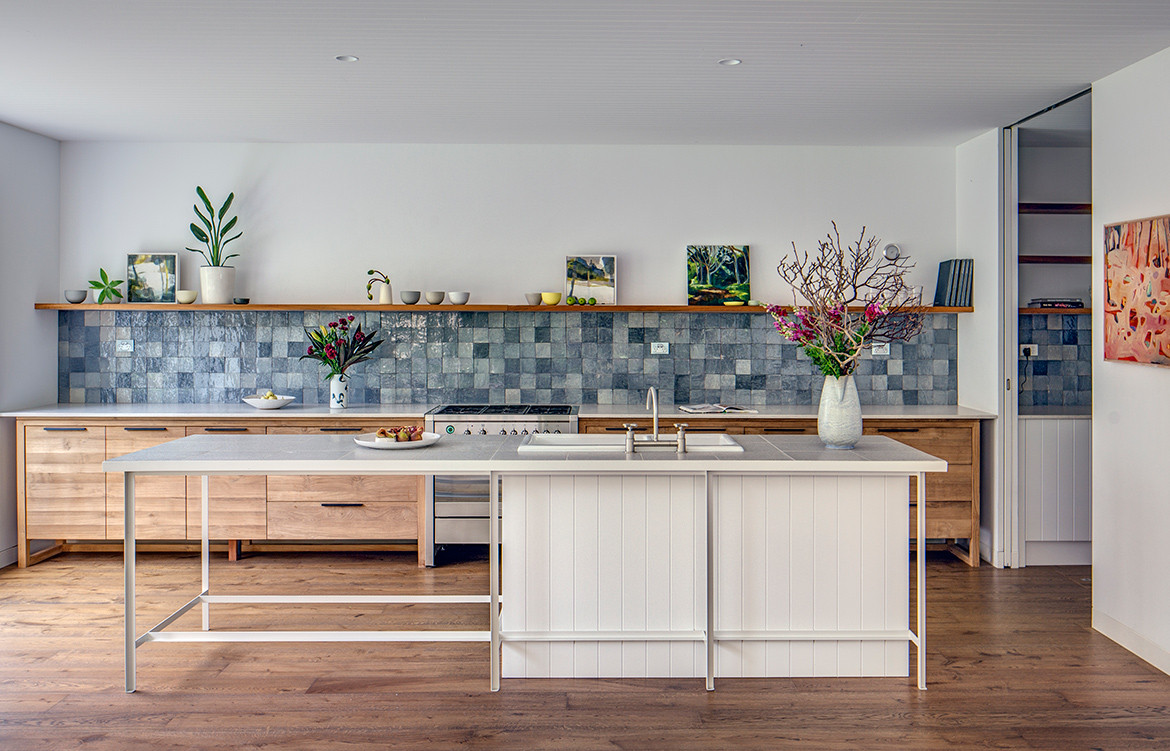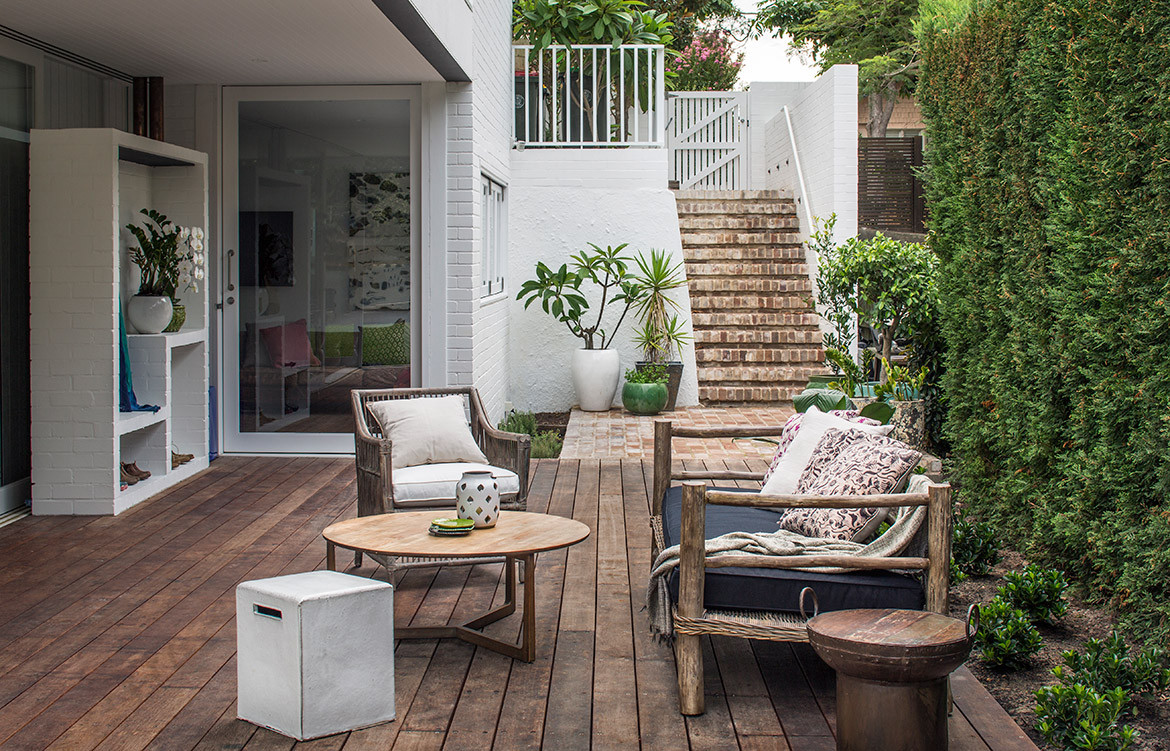 The client's brief to Alexander and Co. for this alts and ads project in Mosman, Sydney, was not too prescriptive, but pointed enough. It requested a residence – part cottage, part garden pavilion – with a swimming pool and ample freedom and capacity to accommodate the ever-changing needs of a growing family.
The original cottage that Alexander and Co. had to work with was quaint yet plagued by the traditional spatial limitations. On the bright side, there was at least one thing for the original property to boast: its large plot and expansive lawn had plenty of potential.
Palm Beach Blue, Benn+Penna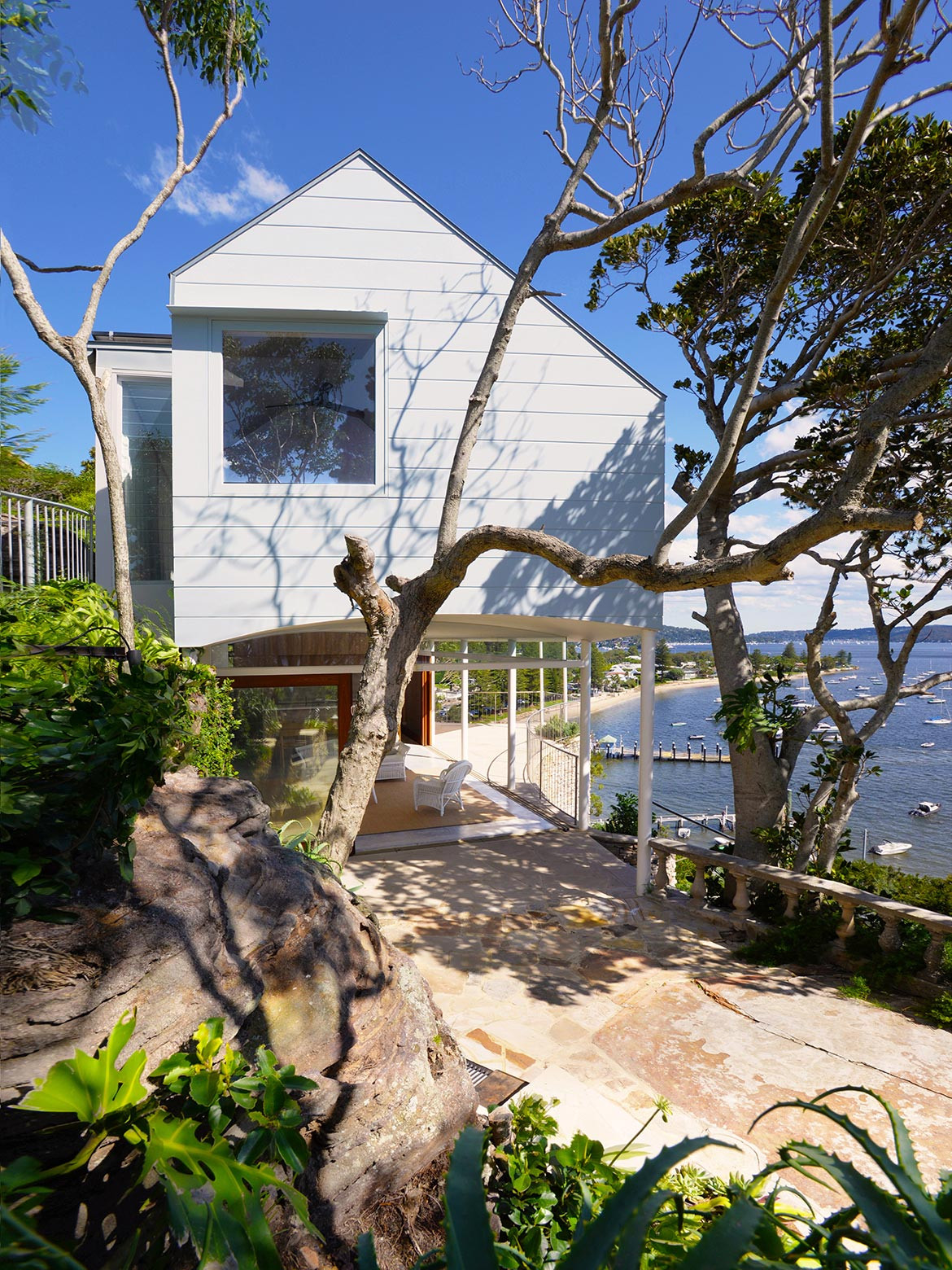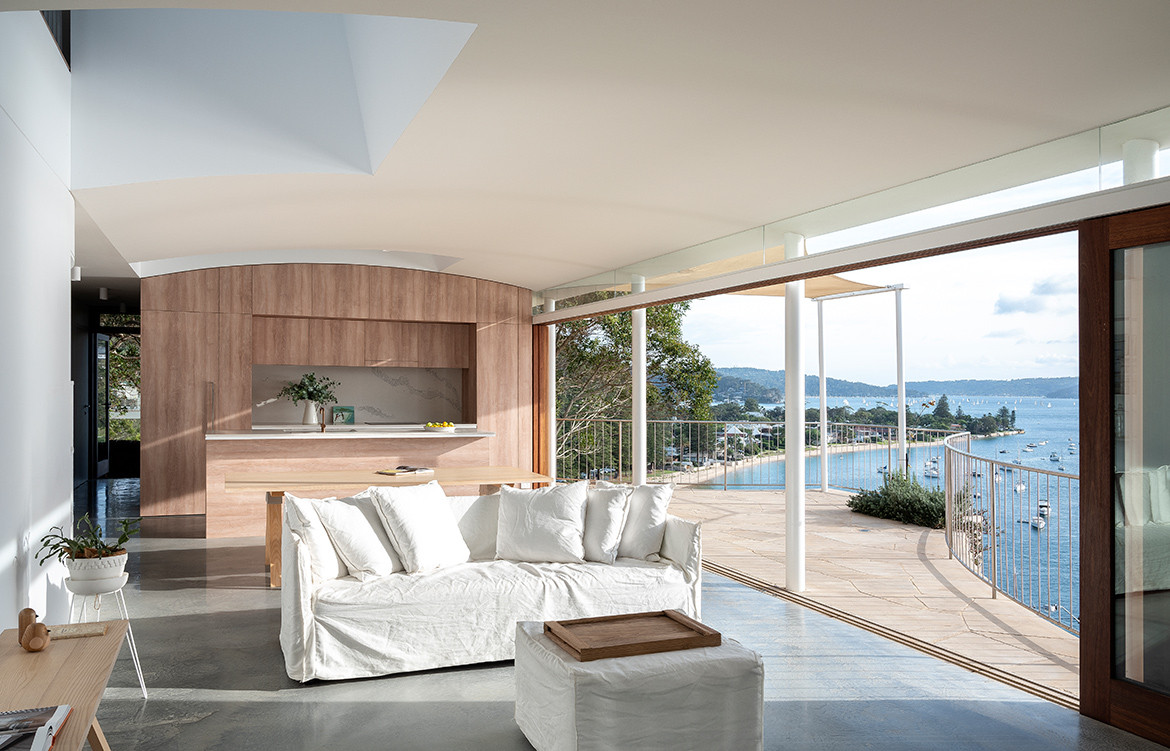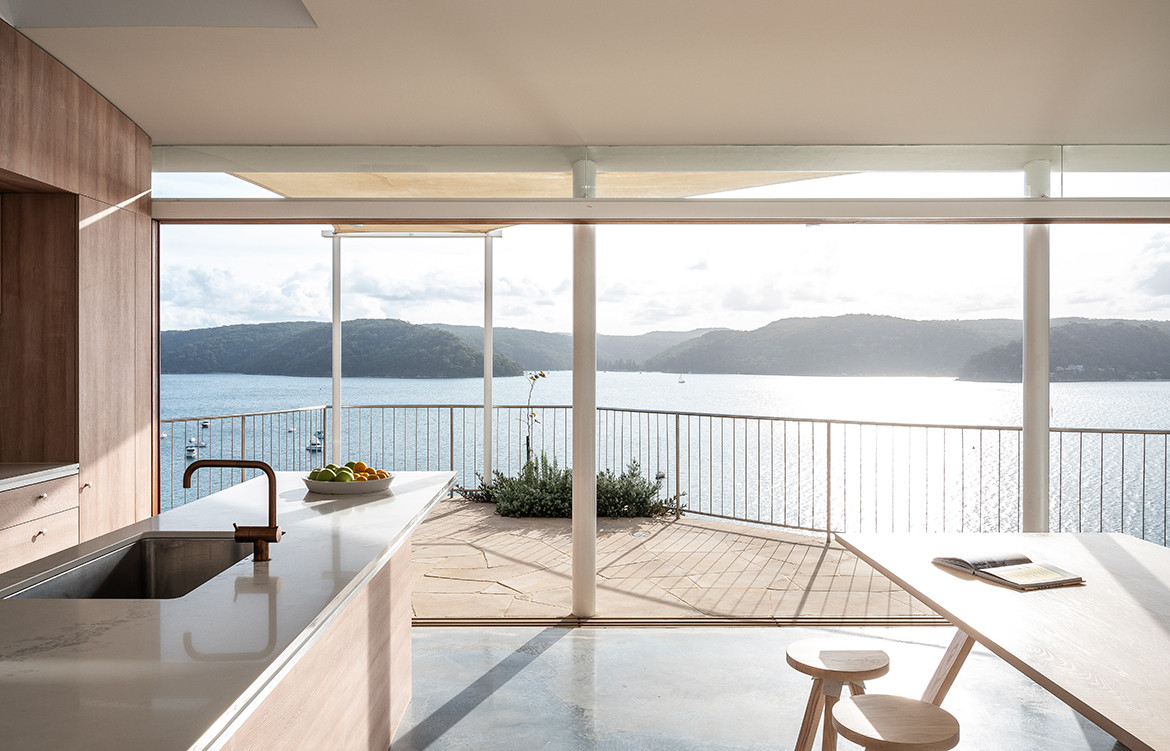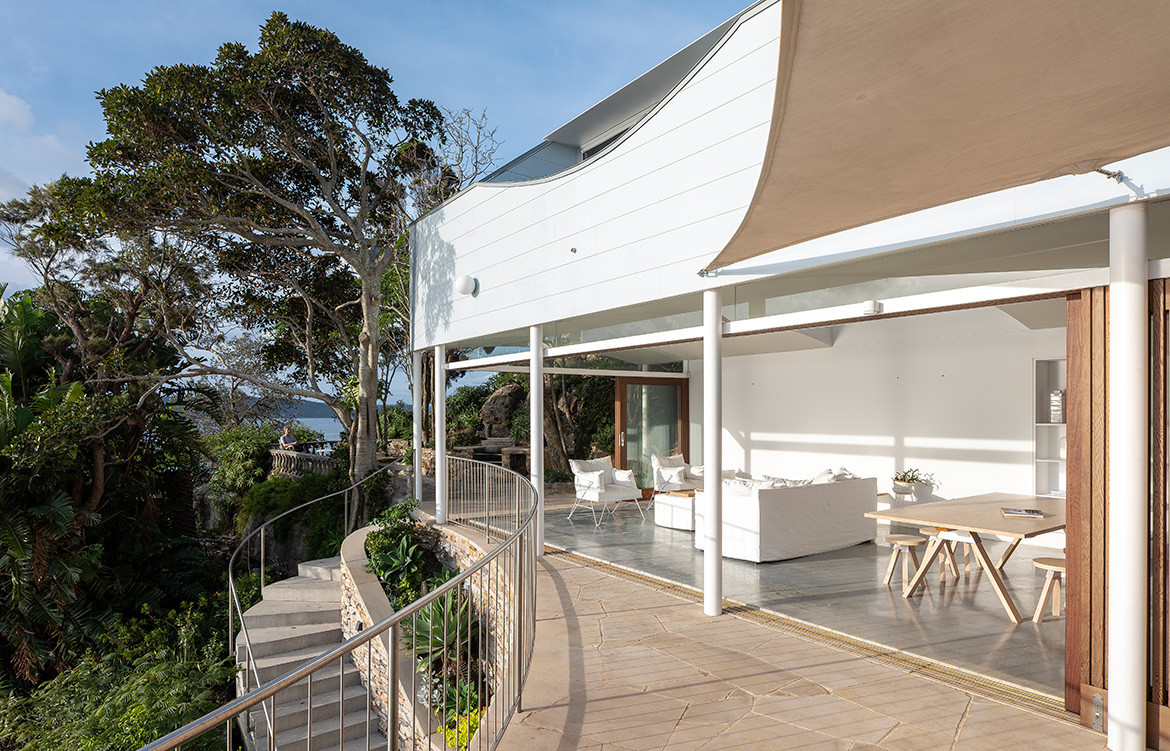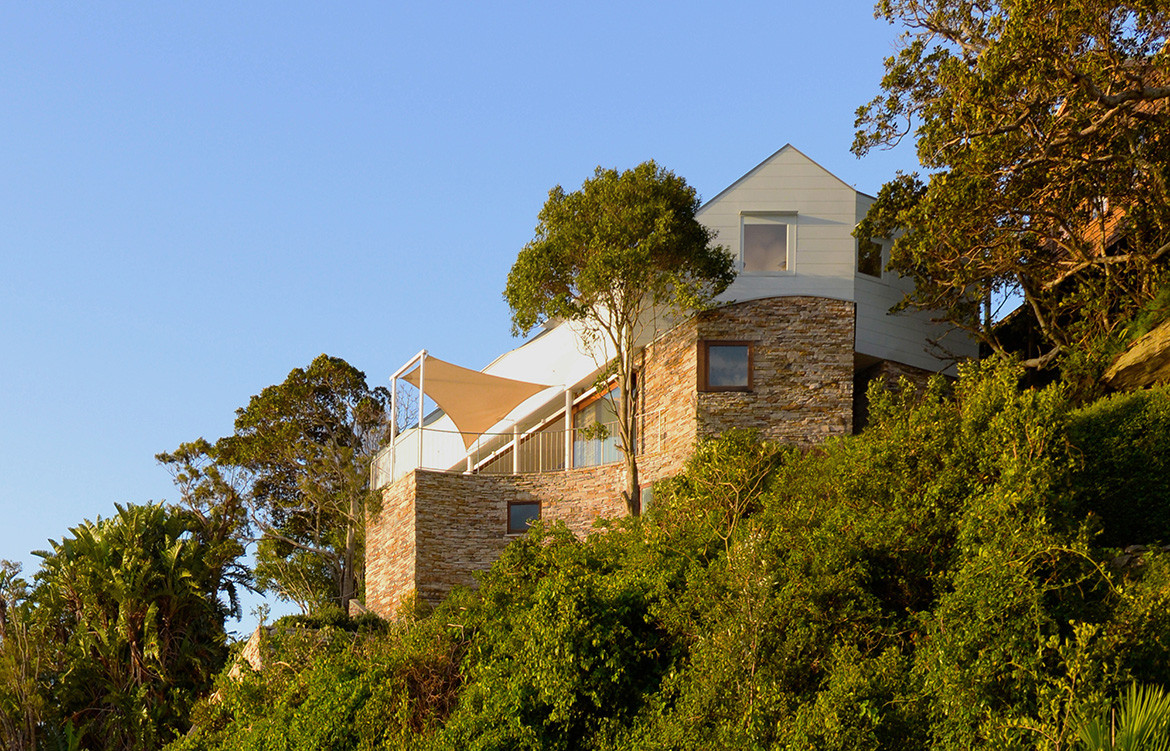 For Palm Beach Blue, the owners were no strangers to the site. In fact, their family had a long history with the area and this new four-bedroom holiday house replaces a cabin, typical of the post-war era, built by the client's previous generation.
The brief was for a contemporary and comfortable holiday home that anyone within the client's large, intergenerational family would be able to use. Of equal importance was a desire for architecture that didn't compete with, or detract from, the beauty of the site and its views. Though spacious and open, the resulting design from architect and director of Benn+Penna, Andrew Benn, is restrained in form and represents a modest built imprint on the surrounding landscape.
Tags: Alexander &CO, Andrew Benn, beach house, Benn+Penna, Crosson Architects, DAHA, Grove Architects, Rob Kennon Architects, smart design studio
---