Any place, in any given situation, has the power to influence how we think, act and feel – for better or worse. Commonly referred to as the power of place, this much has long gone undisputed as a universal truth, and through the culmination of experiments and experiences of generations of designers, we've grown apt at ensuring ourselves comfort and convenience.
These days, you need not travel far – especially you happen to be in the antipodean corner of the earth – to find a highly resolved exemplar of residential architecture. Exemplary habitats that wholly harness the power of place are decidedly rarer to come by. Enigmatic architecture of this calibre is typified by the sense of considered cohesion that permeates every aspect of its design, culminating in residences that are equally and at once both one-of-a-kind and one with all.
Bowden House, New Zealand | Belinda George Architect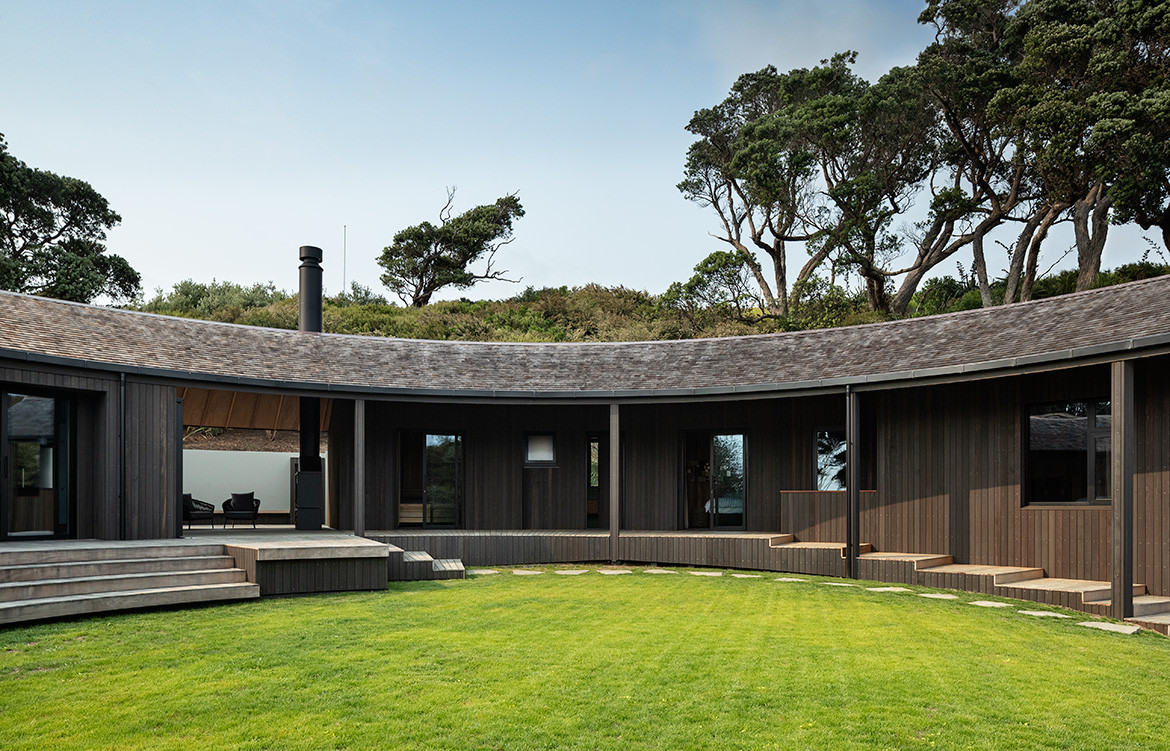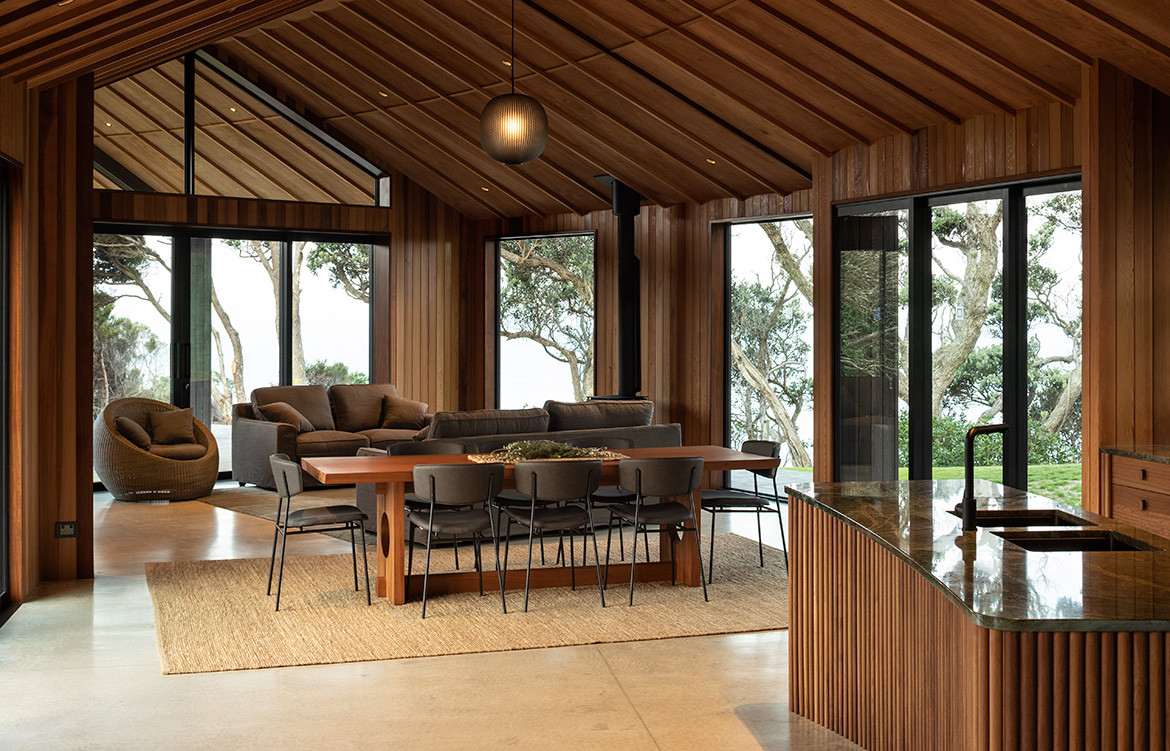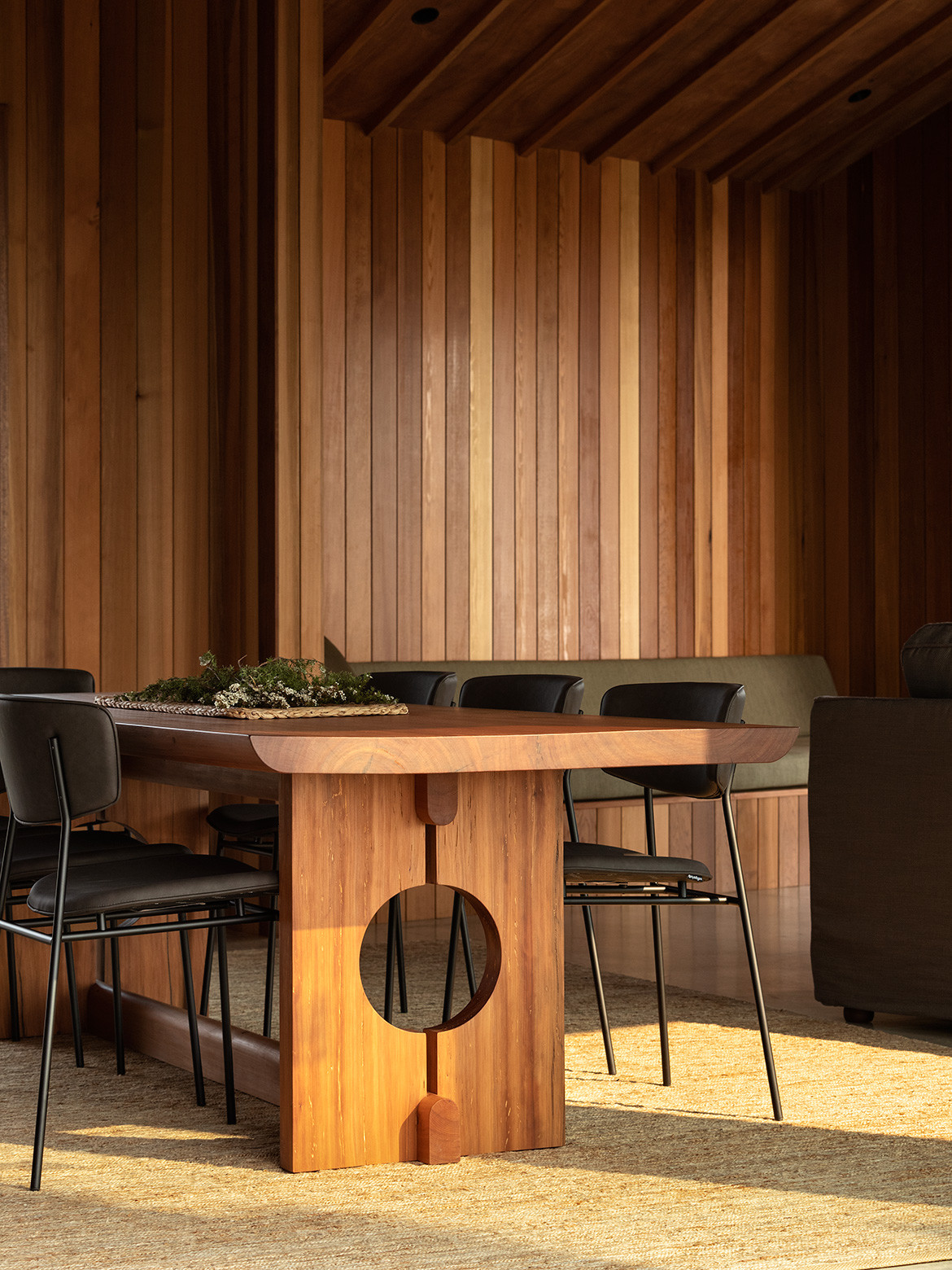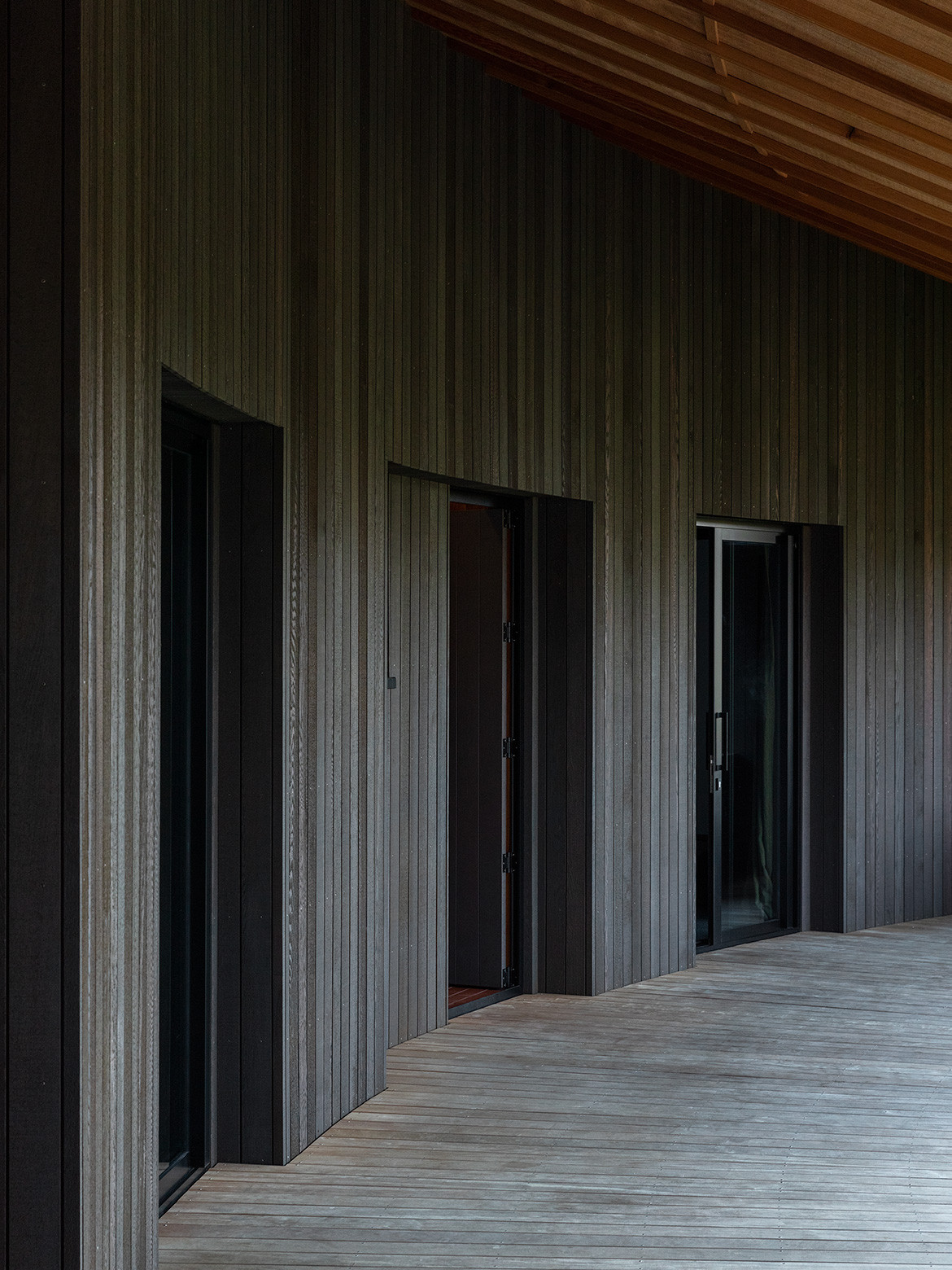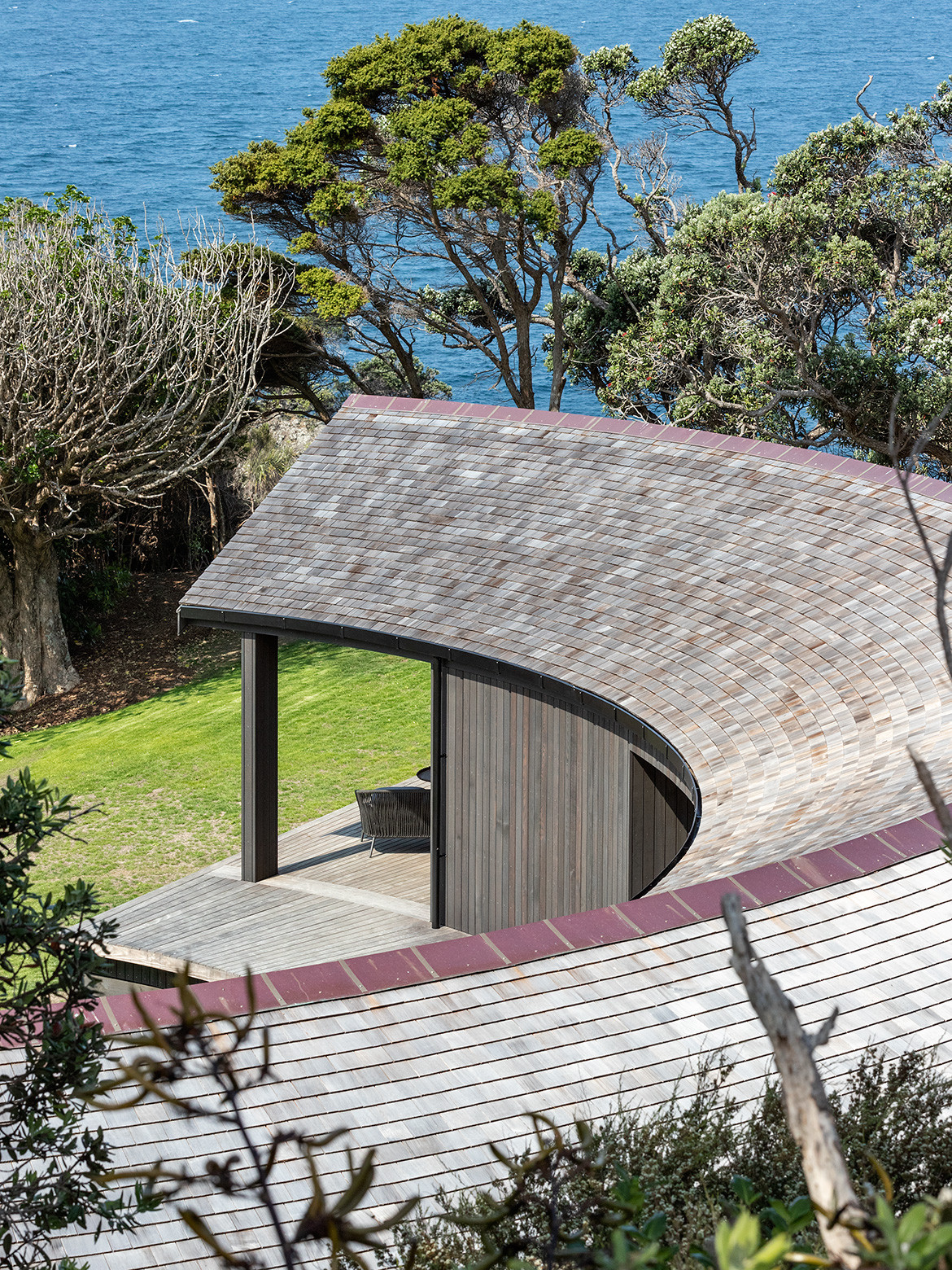 Te Pakeke, New Zealand | Fearon Hay Architects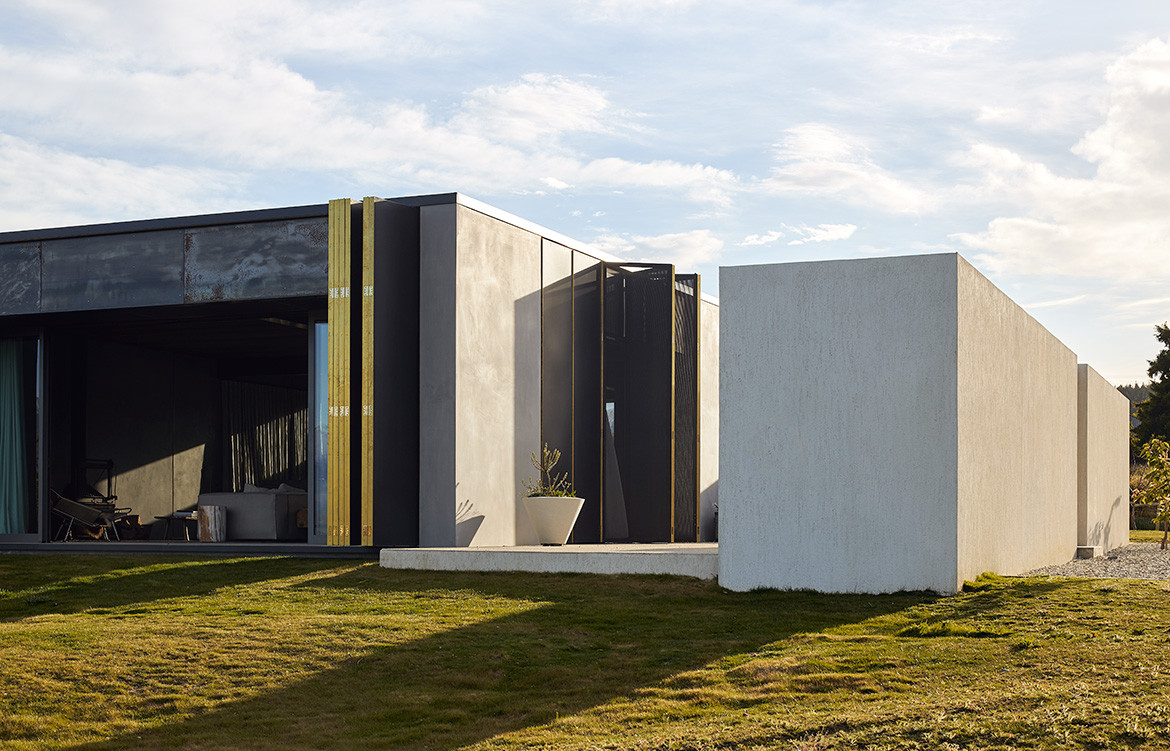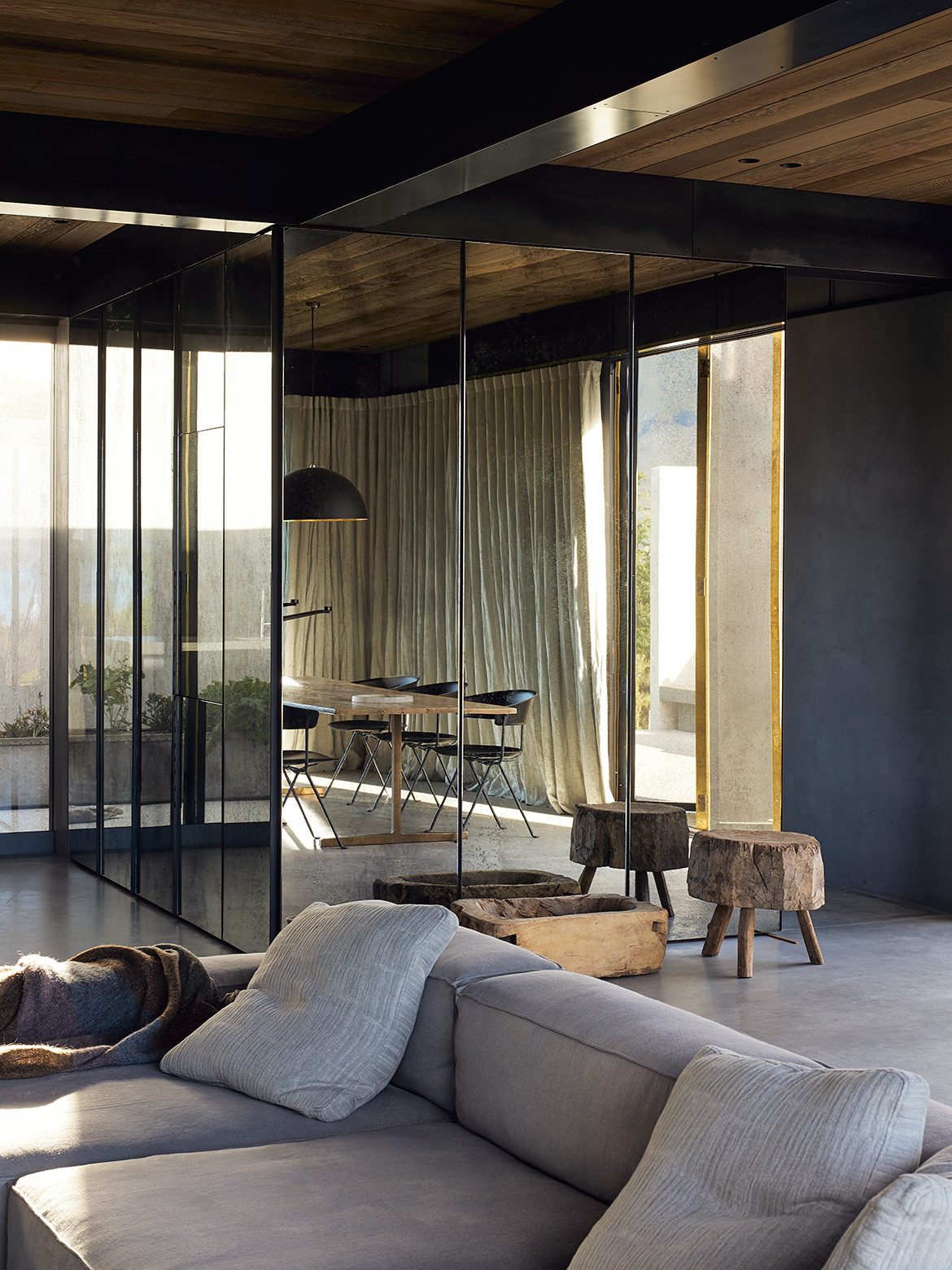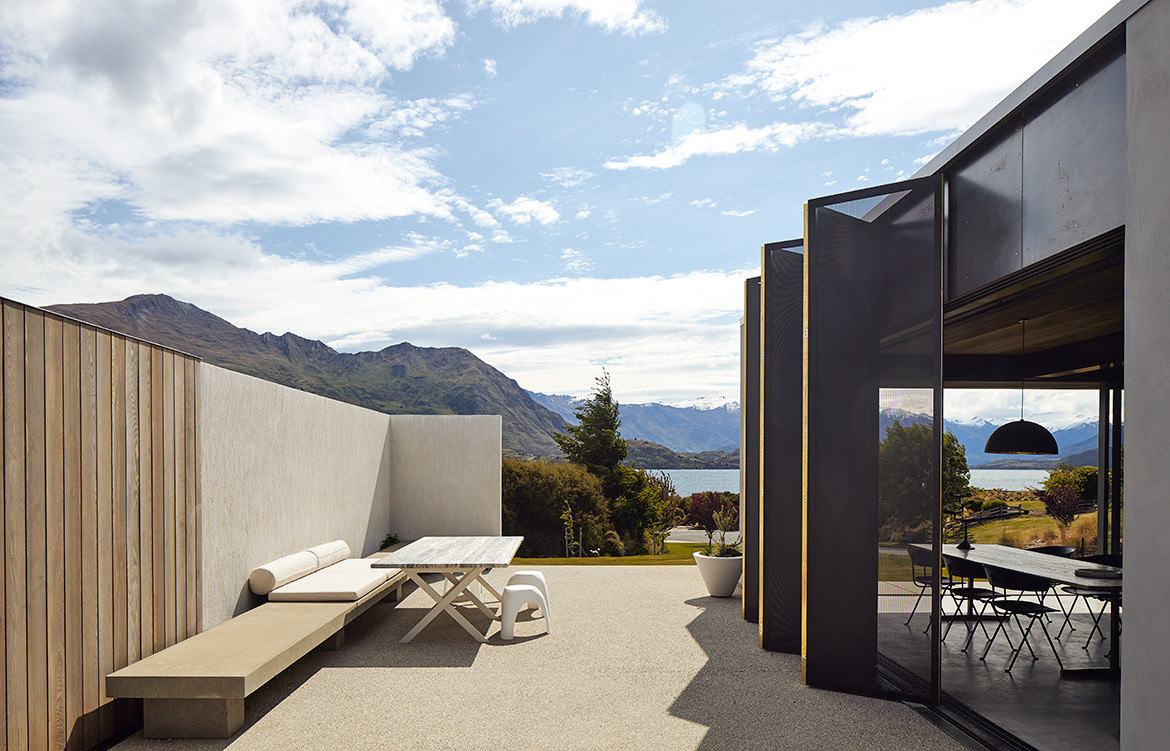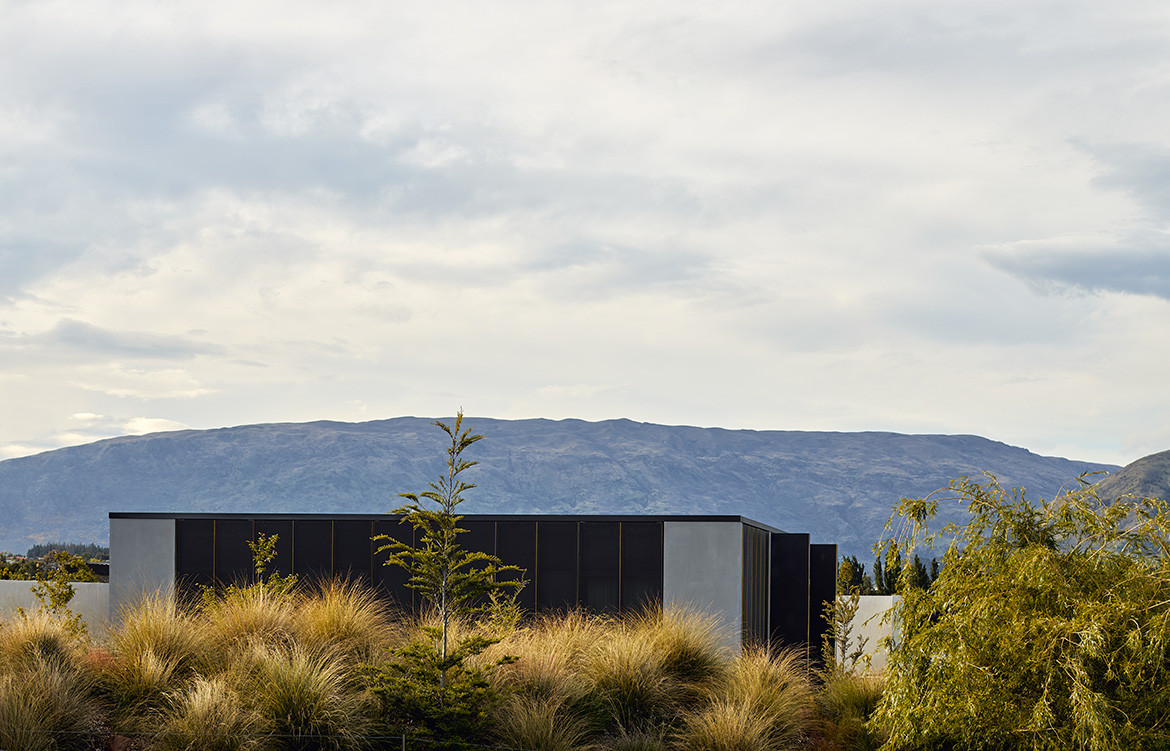 House At Otago Bay, Tasmania | Topology Studio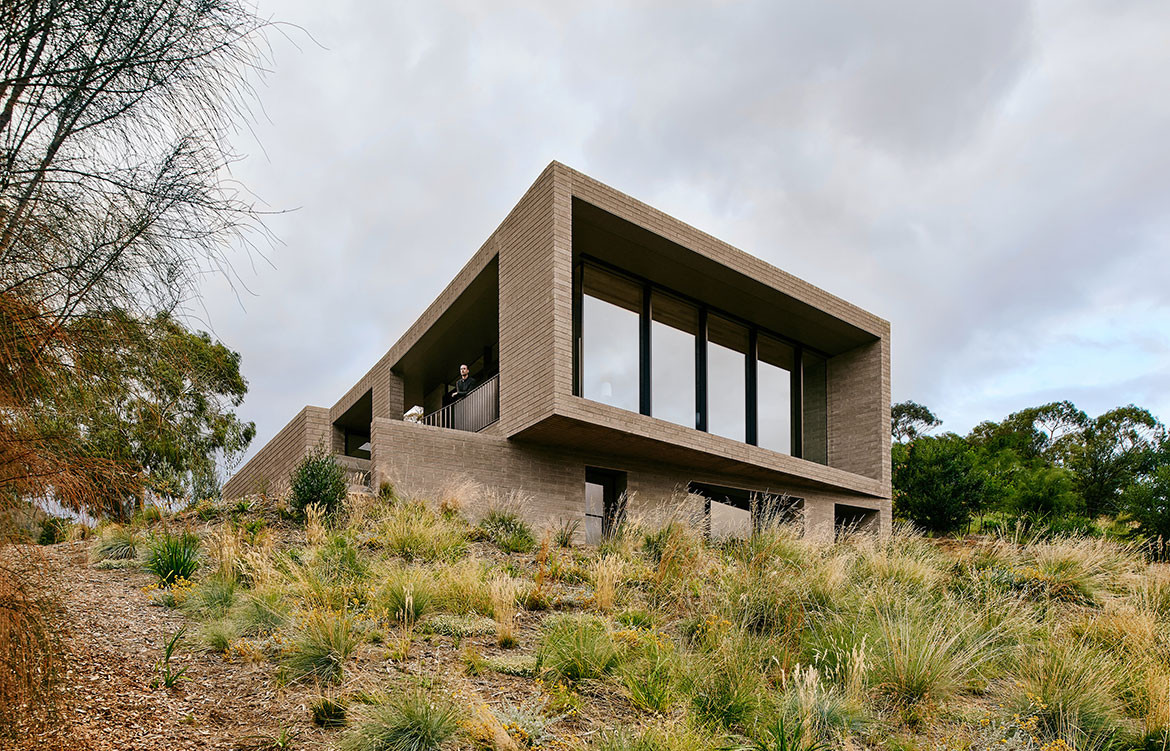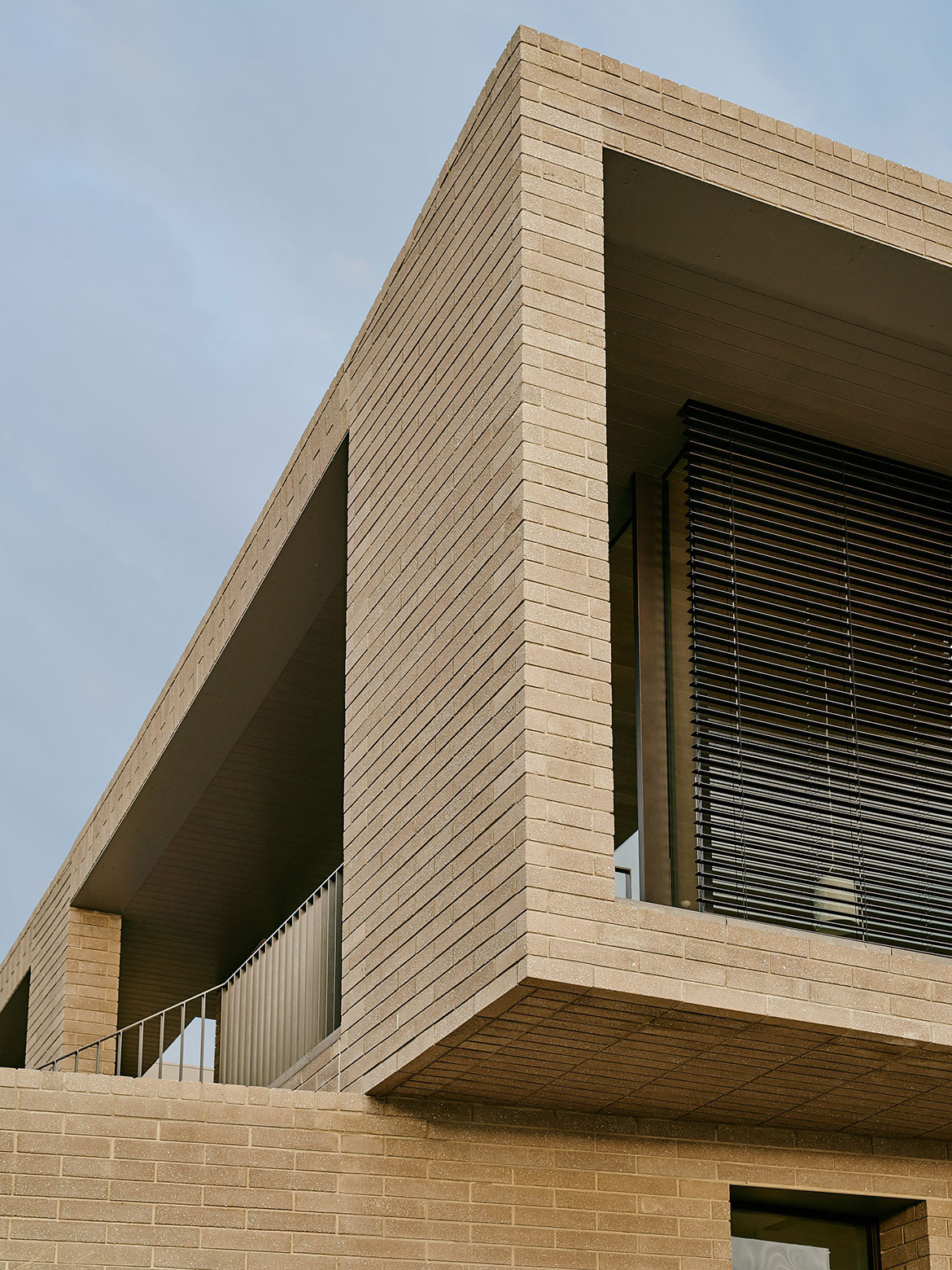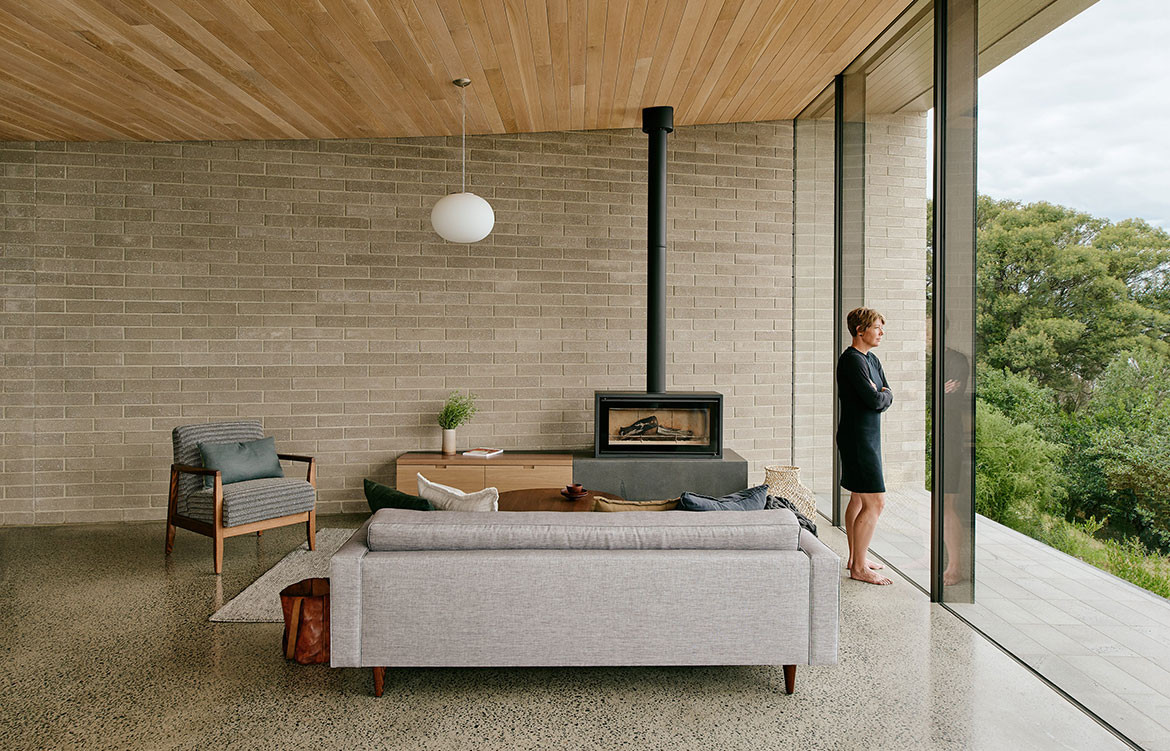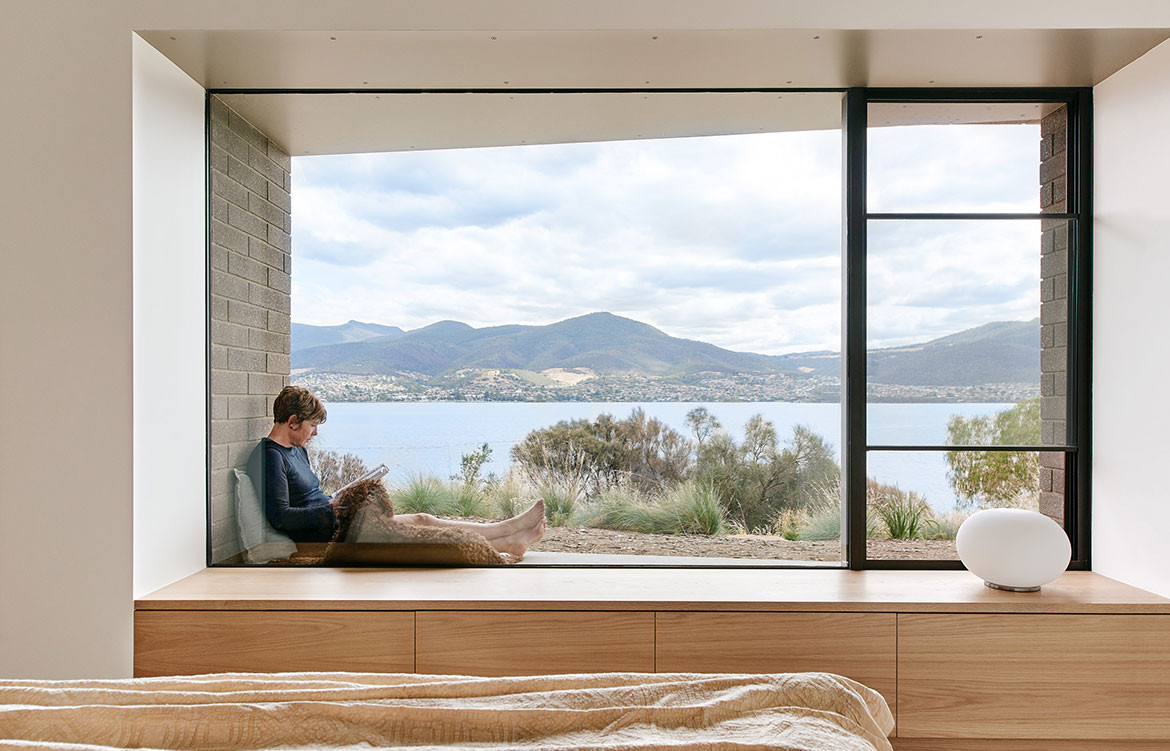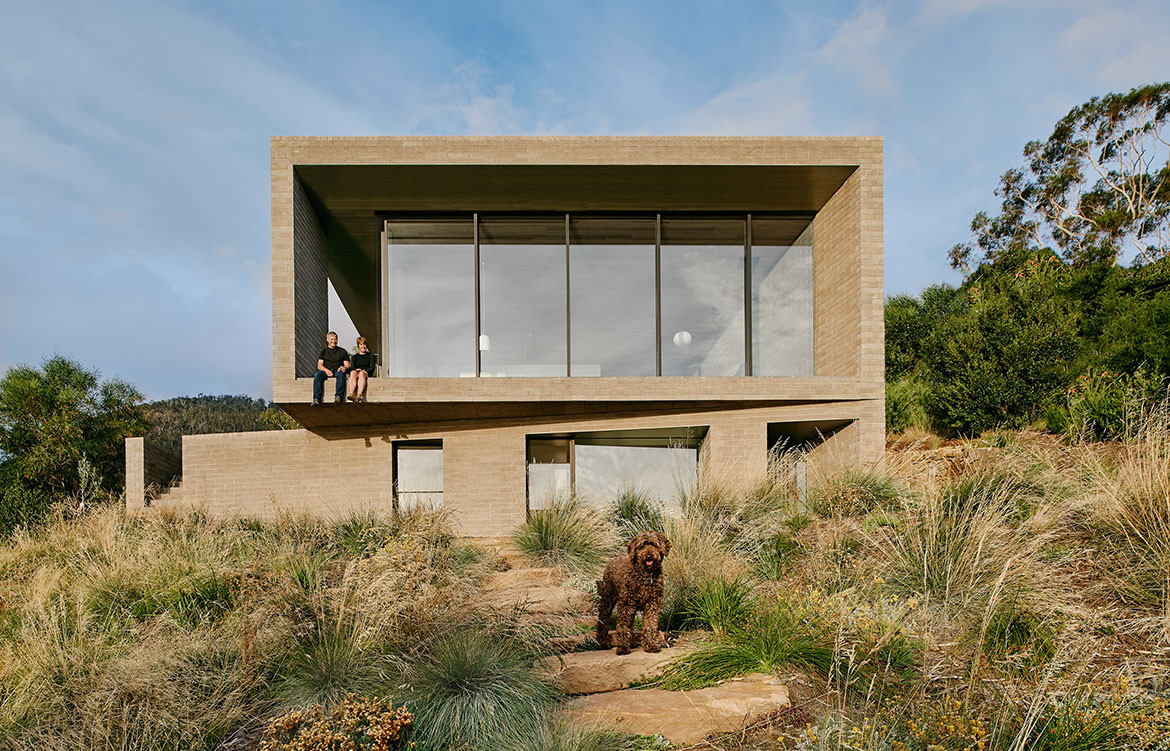 Ruckers Hill House, Victoria | Studio Bright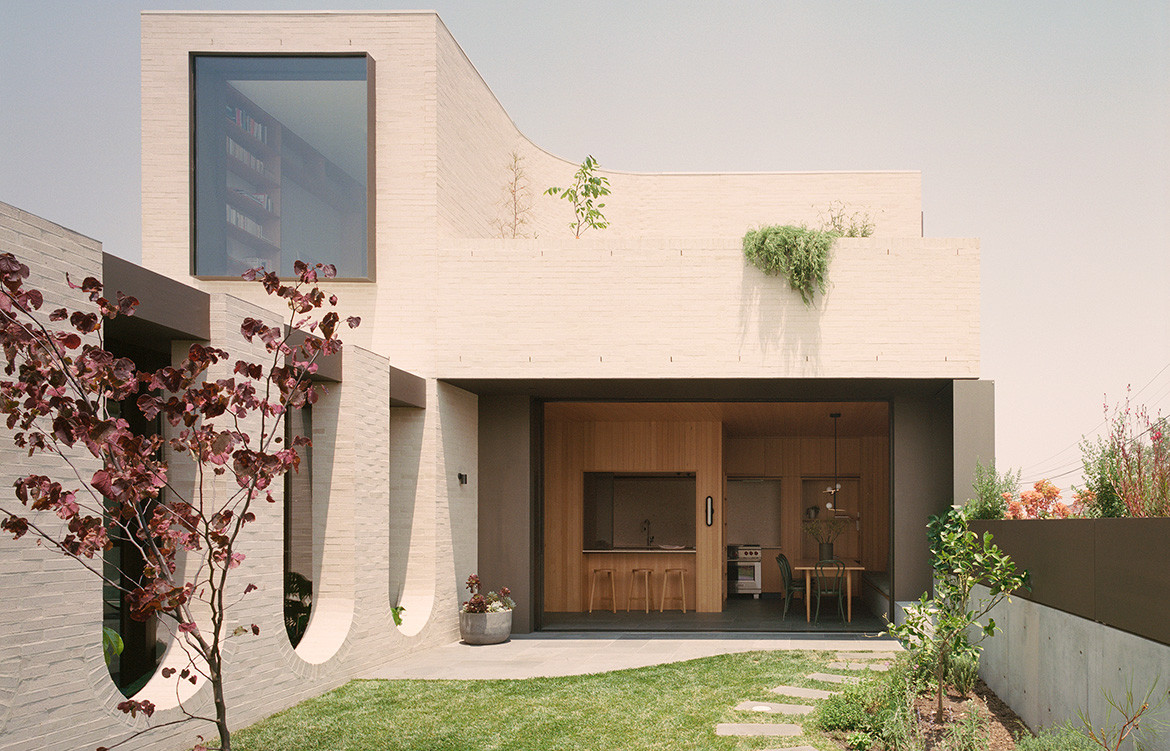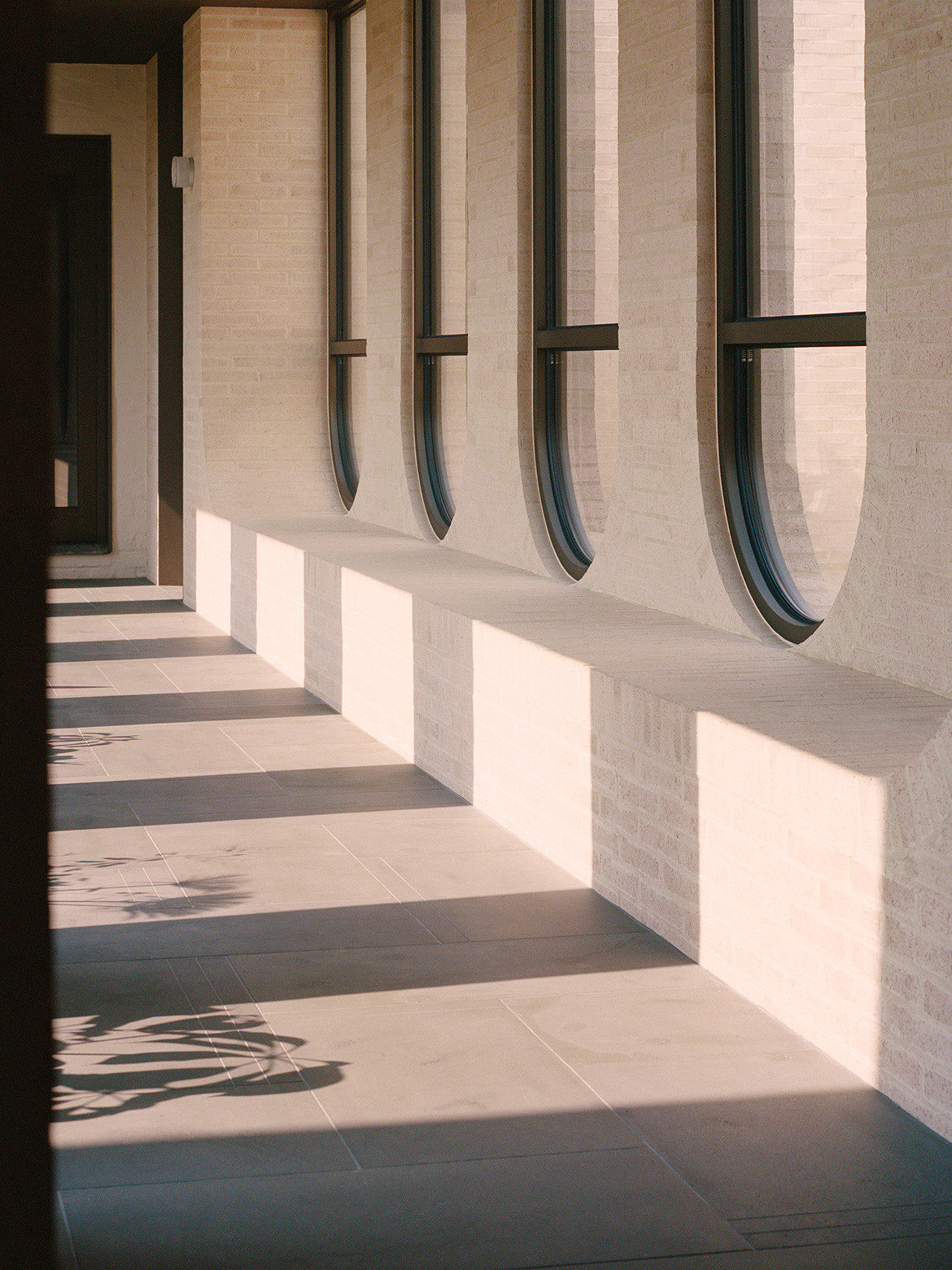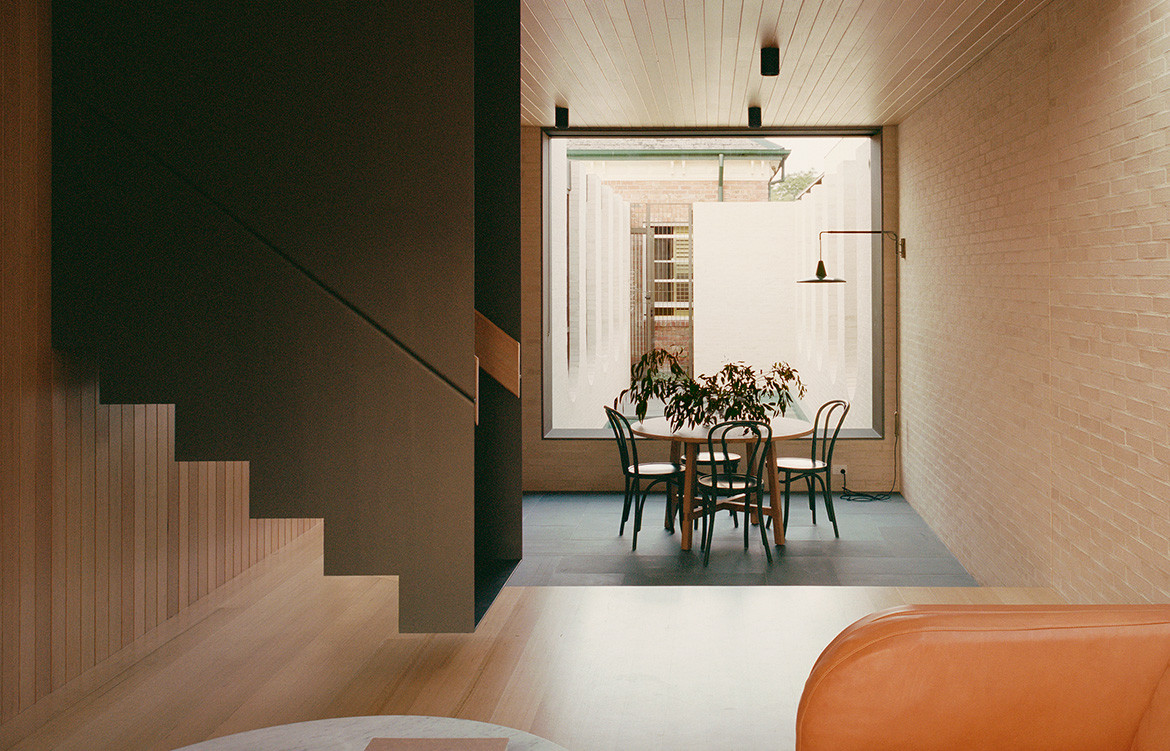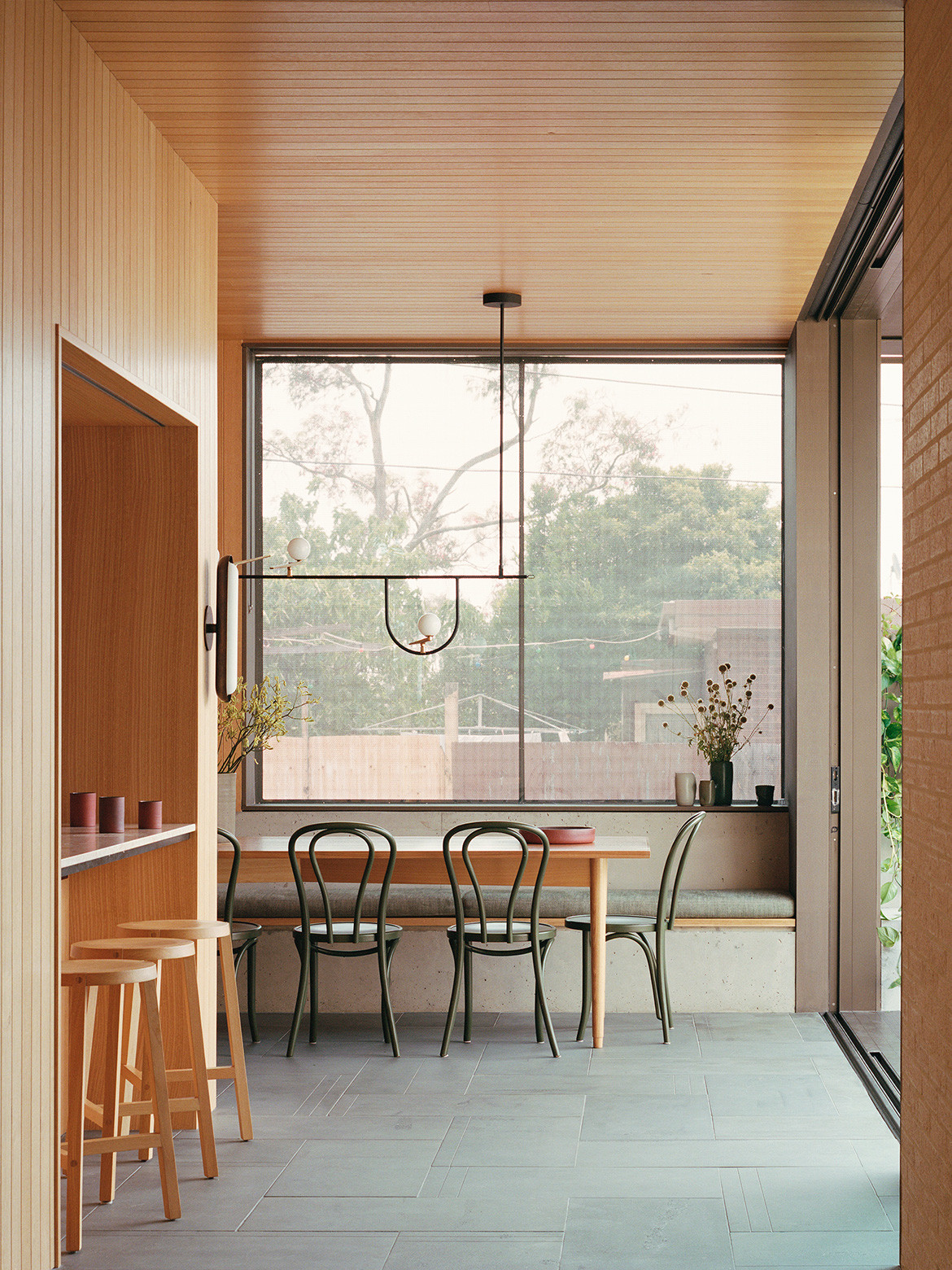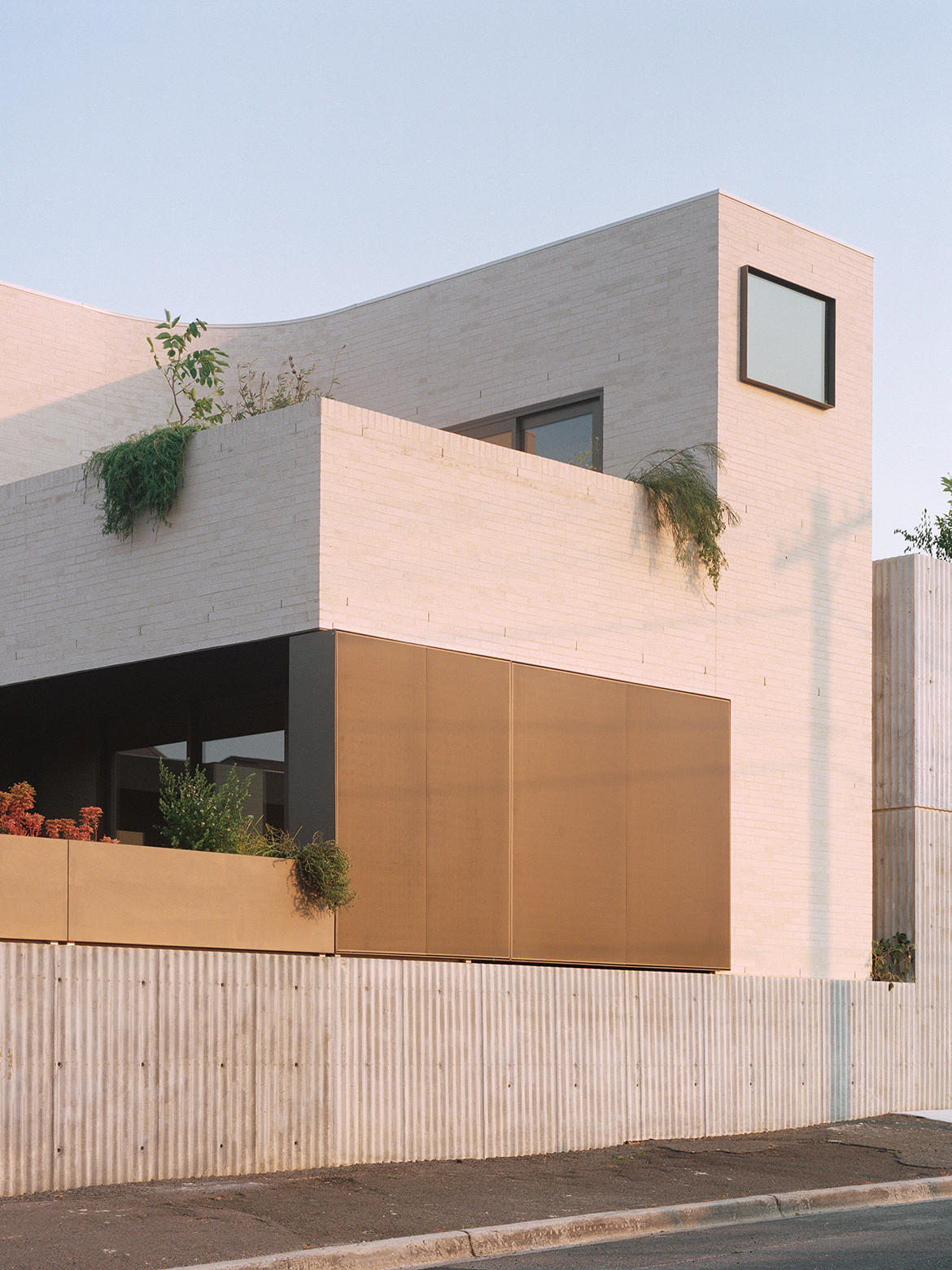 Upside Down Akubra House, New South Wales | Alexander Symes Architect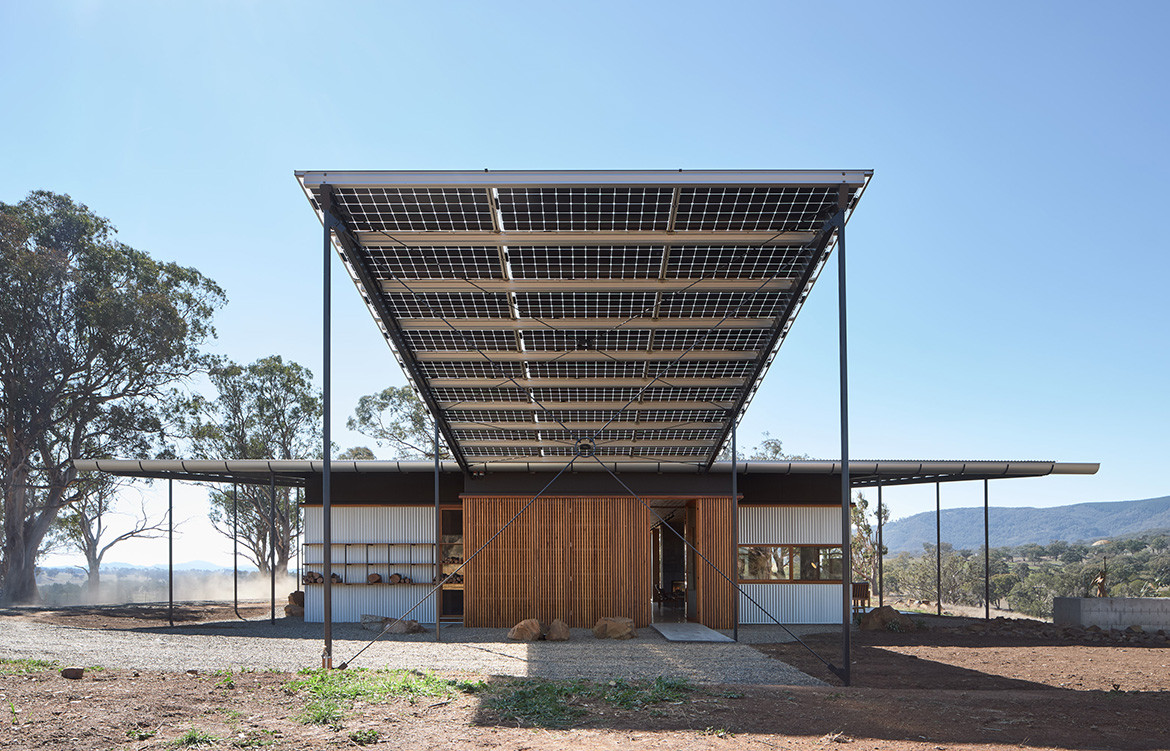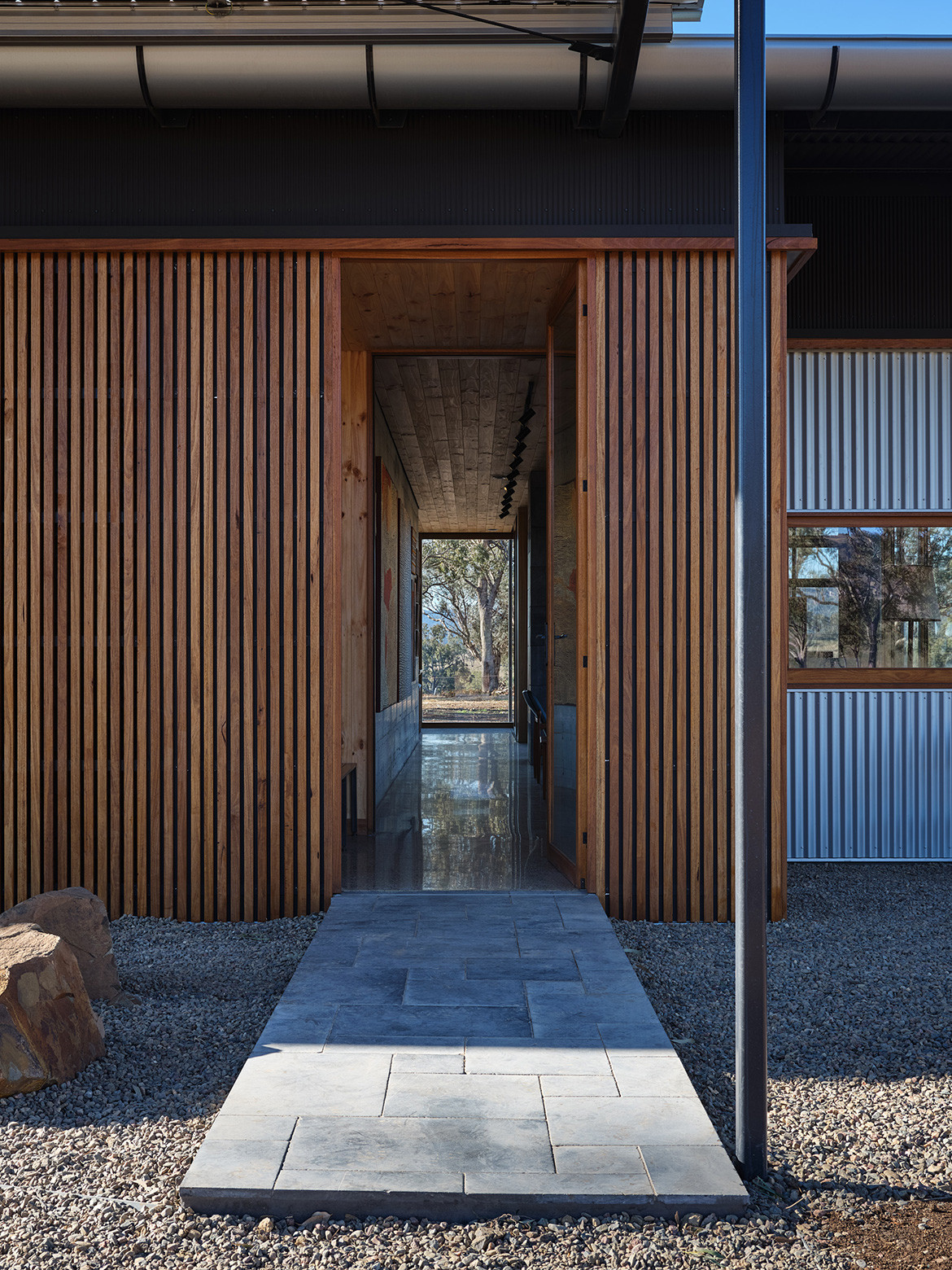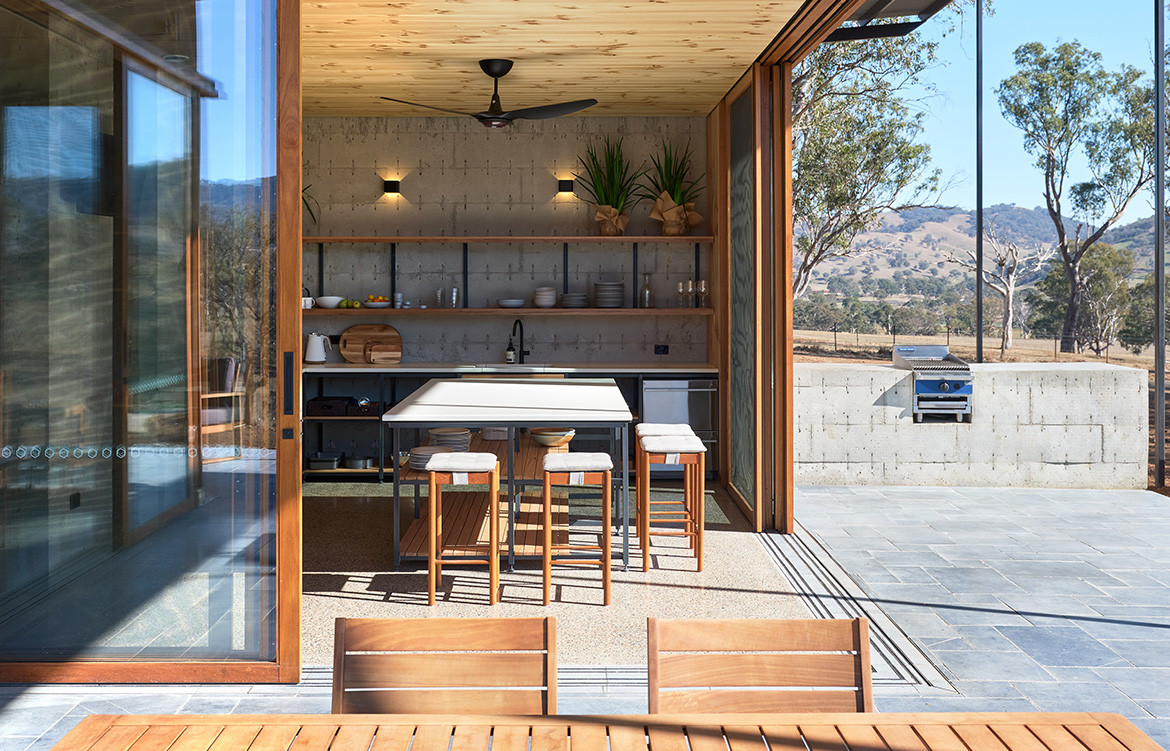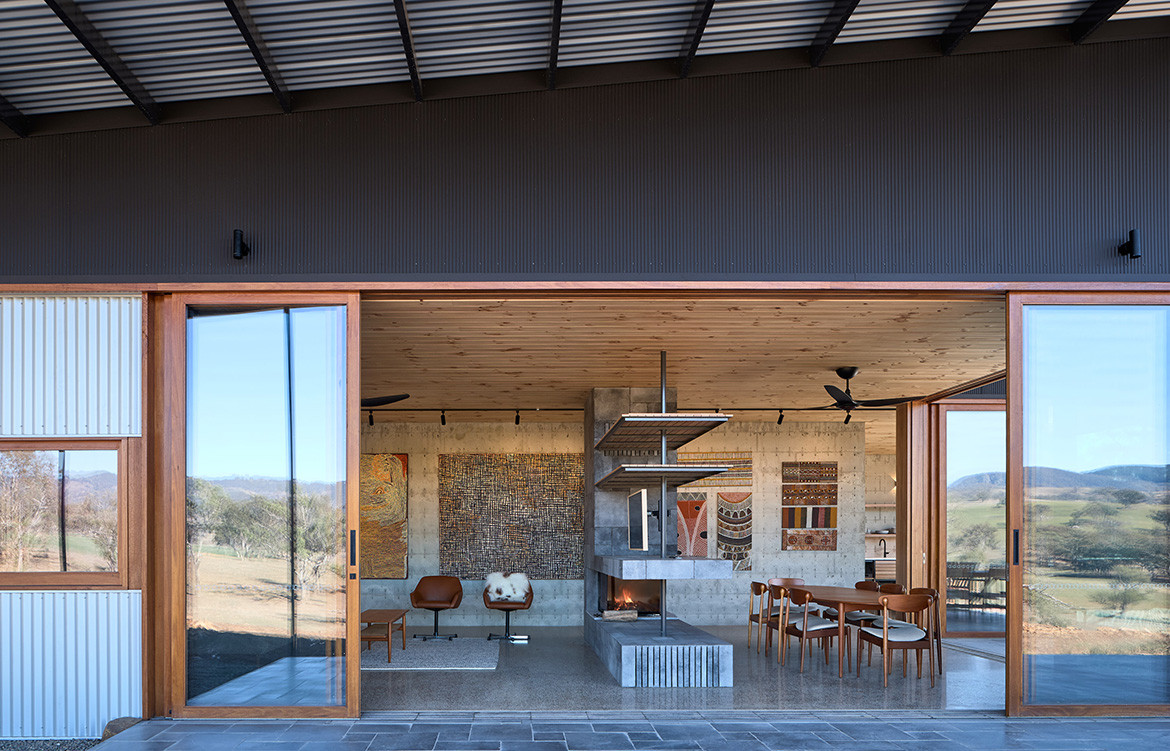 Habitus House of the Year
habitusliving.com/houseoftheyear
Habitus would like to acknowledge the support of our Major Partners for 2020: Gaggenau, StylecraftHOME and Zip; and our Supporting Partner: Rocks On. Our Trophy Partner, Axolotl, and our Design Hunter Partners: About Space, Didier, Euroluce, Phoenix Tapware, The Green Room, Savage Design, Stylecraft and Top3 By Design.
Tags: Ayutt and Associates design (AAd), Façade, Habitus House of the Year, Habitus House of the Year 2021, HOTY 2020, India, New Zealand, Nina & Sanjay Puri Architects, passive solar design, perforated metal, Singapore, Studio2 Architects, TA-CHA Design, Thailand, tropical living, tropical modernism, wallflower architecture + design
---