High up in the mountainous state of Uttarakhand, north India, you will find the region of Kumaon. It's a skip and a jump from both the border of Nepal and the region of Tibet, and at 300km from the Himalayan mountain range, it has some views worth writing home about.
The newest offering from Zowa Architects; a luxury minimalist hotel with 10 rooms, a yoga space and a spa, nestles beautifully into this mountain-top location.
"The property itself is named after the region: The Kumaon," explains lead architect Pradeep Kodikara, "employing local workers during construction and now during operations, serving local cuisine, and encouraging guests to explore the unique local flora, fauna and culture through this contemporary yet rooted property which serves as a gateway to the Kumaon region of India."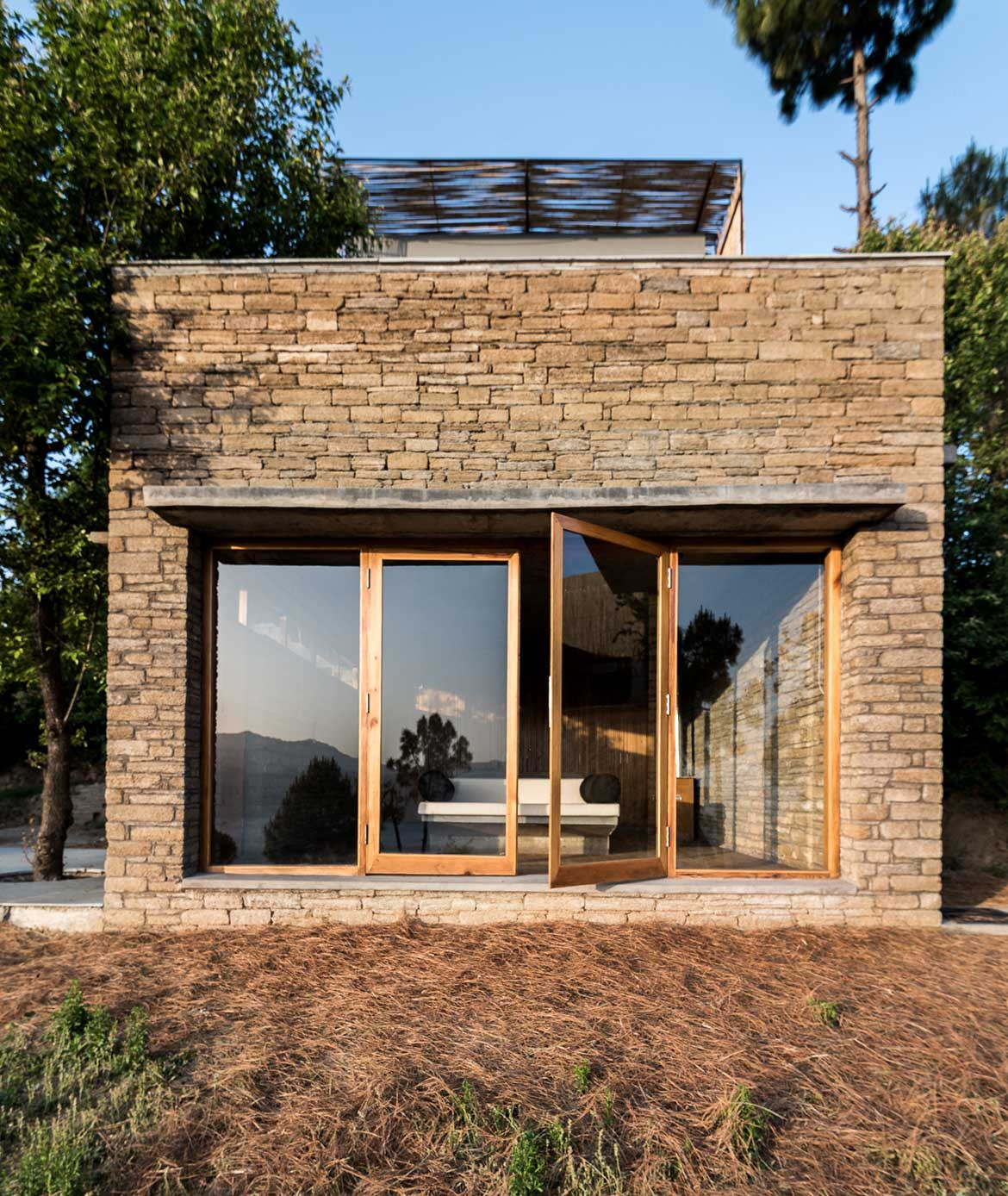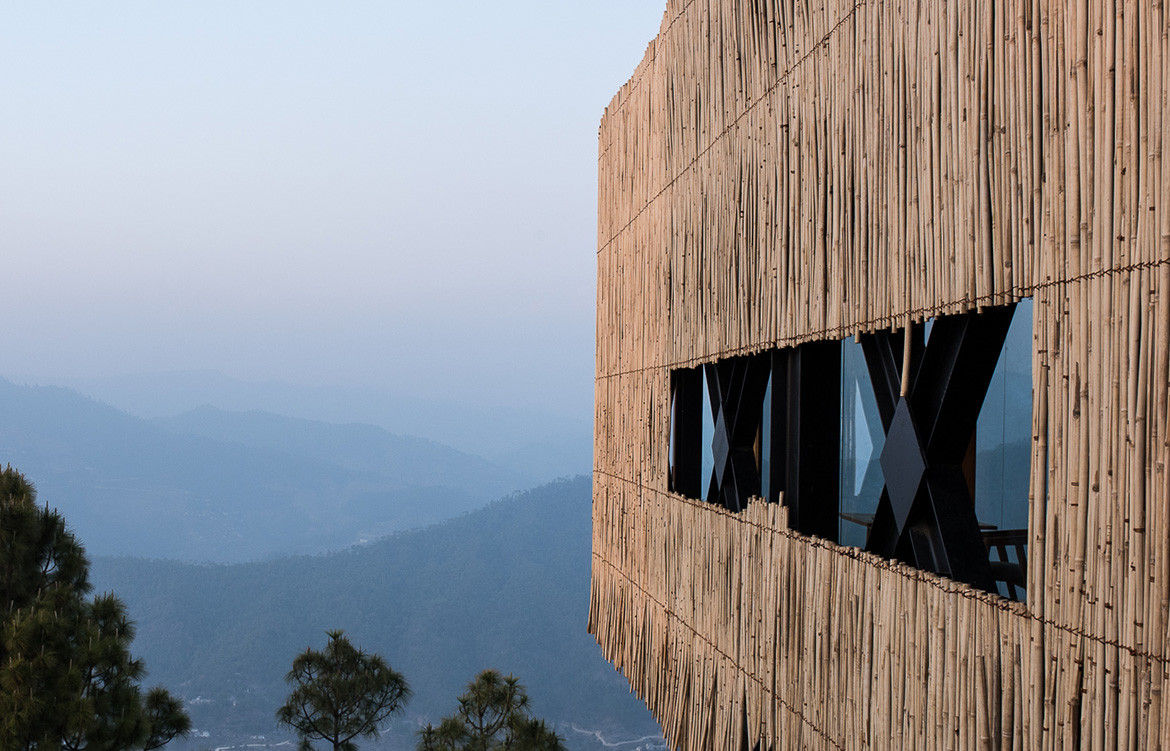 The hotel celebrates the narrative of its surrounding environment beautifully. Throughout the construction it worked with handymen, artisans and stonemasons all from adjoining villages and communities. At the peak of construction there were more than 80 local workers on site helping bring this mountainside retreat to fruition.
In addition, the hotel utilises – almost exclusively – locally-sourced materials such as stone, timber and bamboo; of which India has hundreds of varieties. These materials root this hotel firmly into its existence here, cementing its place in the hillside and helping to give it a grounded warmth to an otherwise pared-back, contemporary build.
Of course, this was no accident and according to Pradeep and fellow architect Jineshi Samaraweera the hotel continues to grow into its location day by day. "The effort was not to try and subsume nature with the built form," explains Pradeep, "but to allow nature to re-emerge through the property once construction was complete.
"The natural contours of the land were restored, and local grasses and flora have been planted to ensure that the site seamlessly merges with the adjoining forest."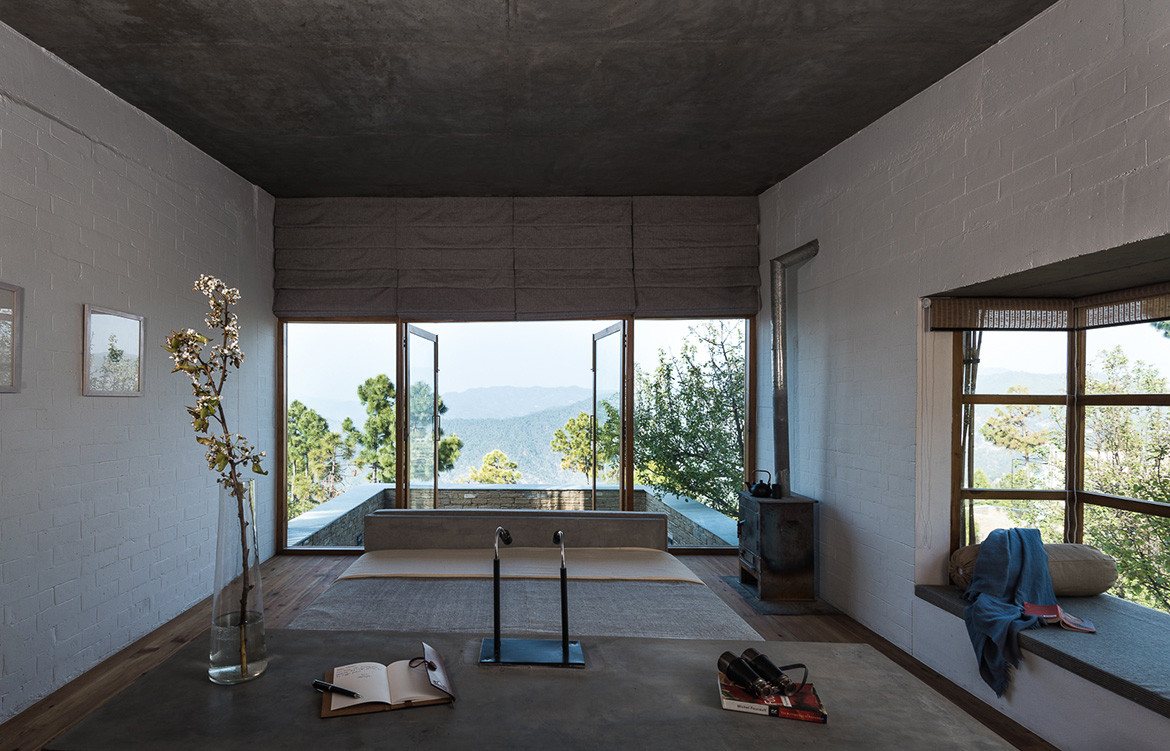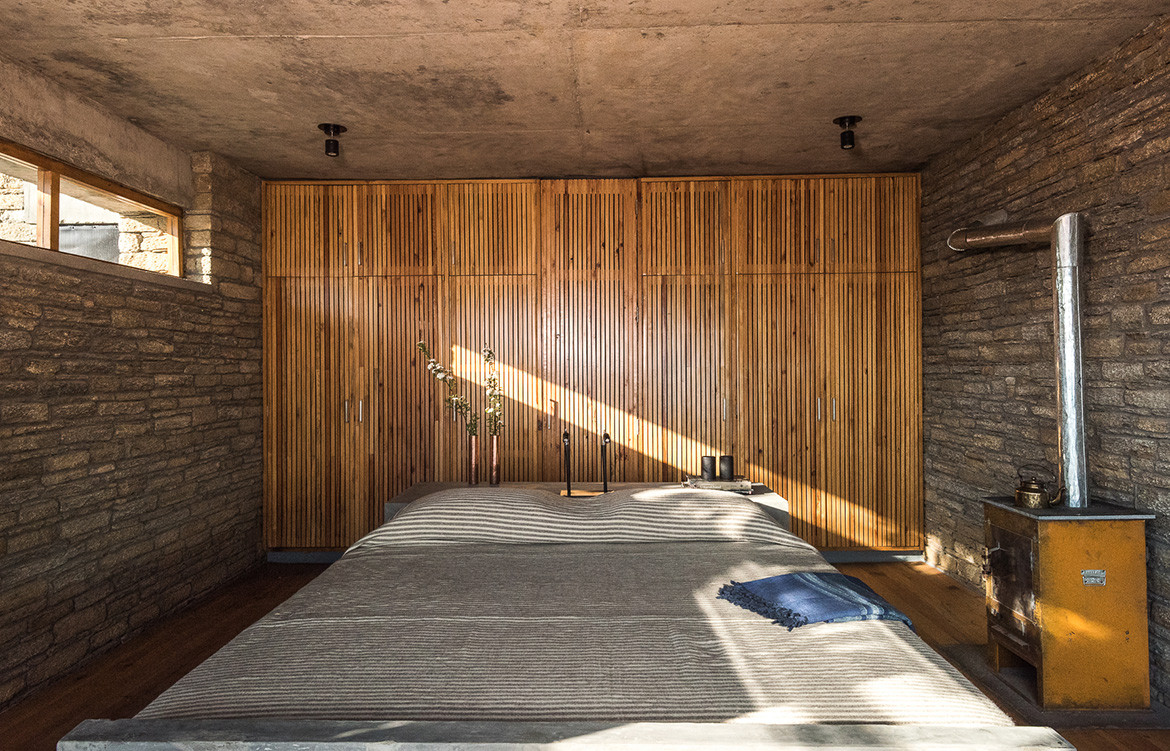 In its completion, the hotel continues to speak its local vernacular. Rainwater is harvested from the chalet roofs and collected in a large holding tank at the bottom of the site, local herbs and vegetables are grown to be used in the hotel's kitchen to prepare local dishes for guests and the hotel continues to employ local workers in managing the operations of the hotel.
Its pared-back minimalist design dances somewhere between luxury and minimalism, highlighting that less is more in this beautiful contemporary creation.
Zowa Architects
zowaarchitects.lk
Photography by Akshay Sharma
Dissection Information
Toilet fittings: Jaquar, sourced from Alankar Bath Fittings, Rudrapur
Taps: Jaquar, sourced from Alankar Bath Fittings, Rudrapur
Fabric/upholstery: locally sourced from River View Factory, Almora
Floor tiles/wall tiles: "Kadappah" stone, sourced from Janki Marbles, Haldwani
Furniture: Wood (teak) purchased from Heera Singh, carpentry: Triloki Sharma team and Aslam team
Copper ware: Javed, Moradabad / Mr. Tamta, Almora
Lights: Pardeep Lighting, Khan Market, New Delhi
Blinds: Stiched by Satish and team
Stoneware: Saxena Handicrafts, Agra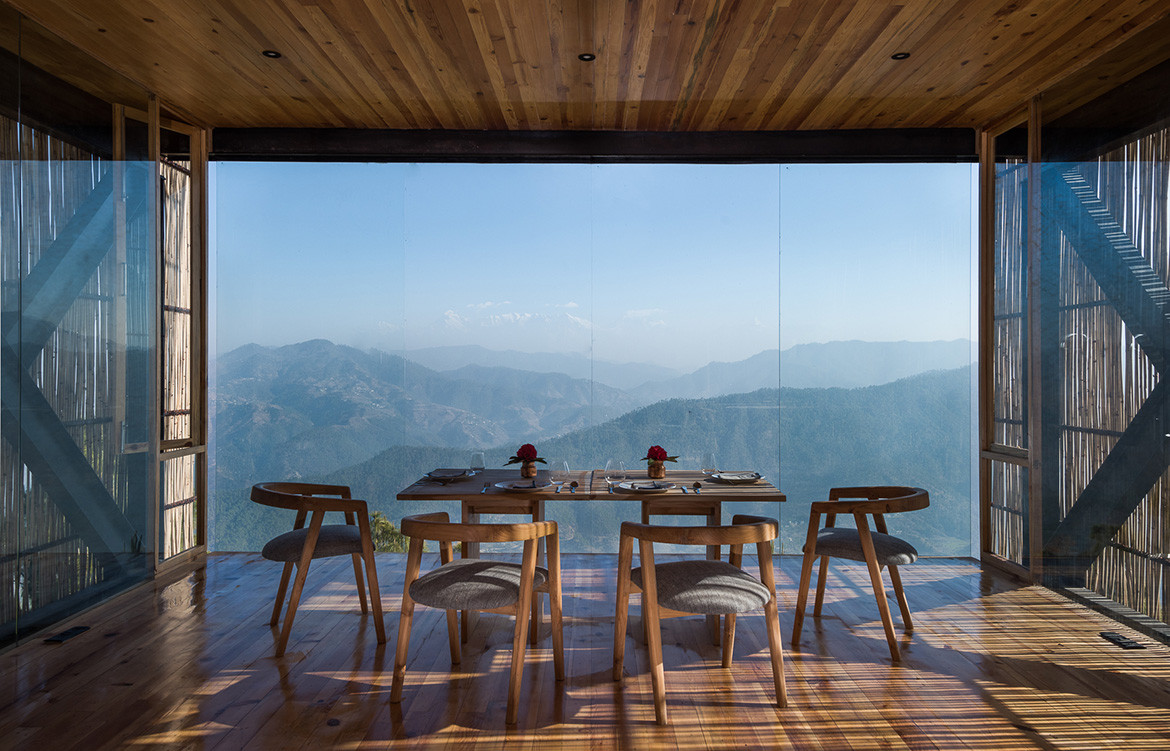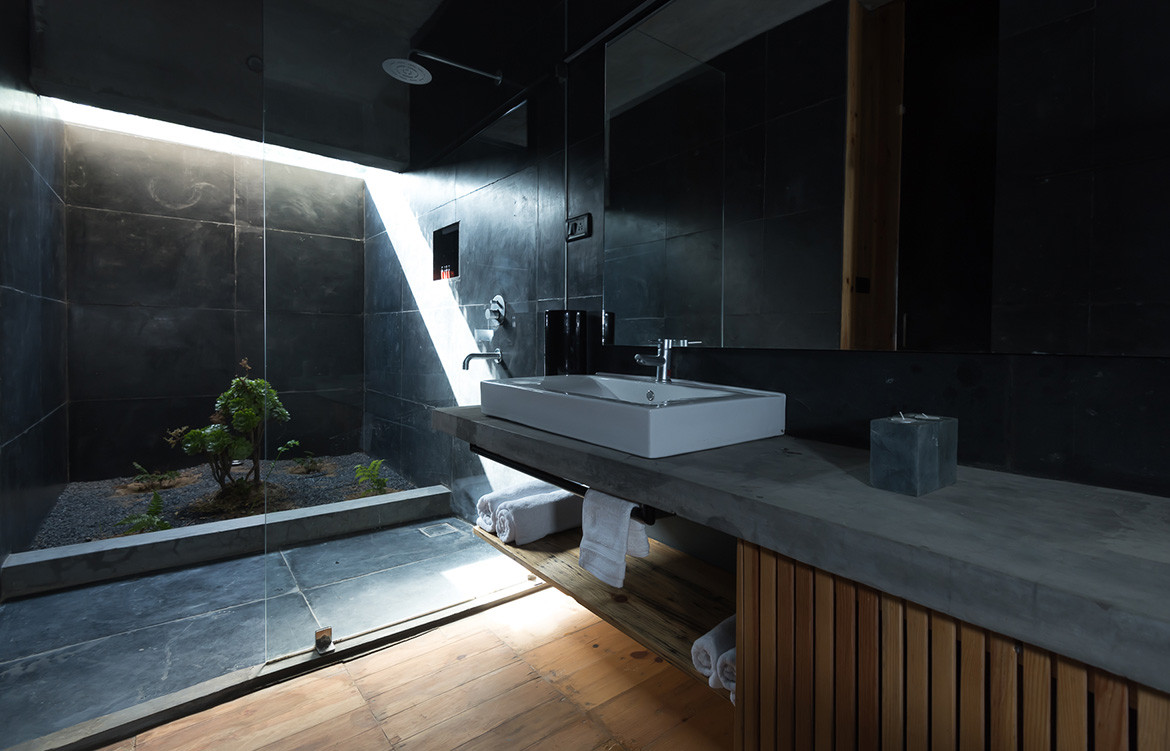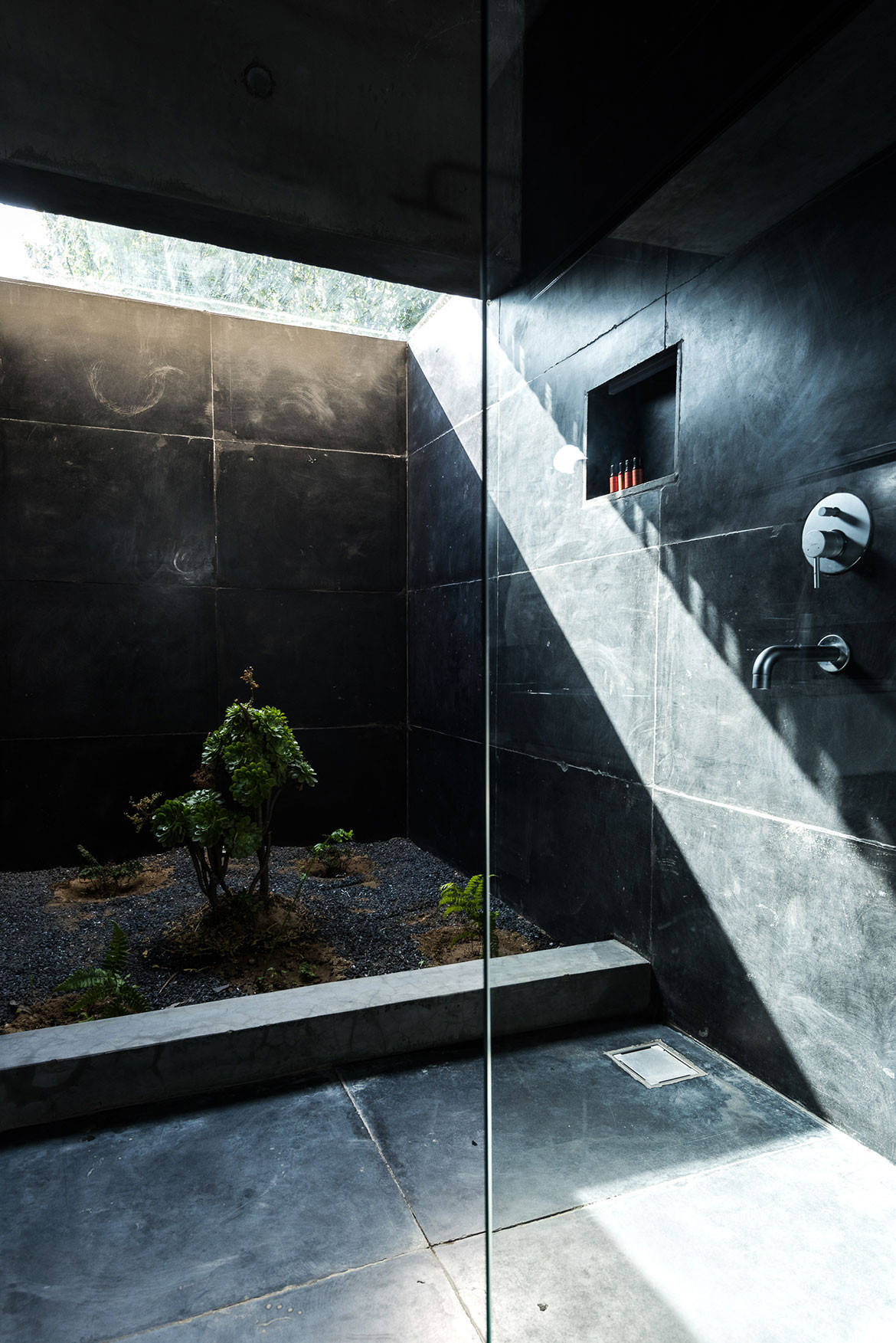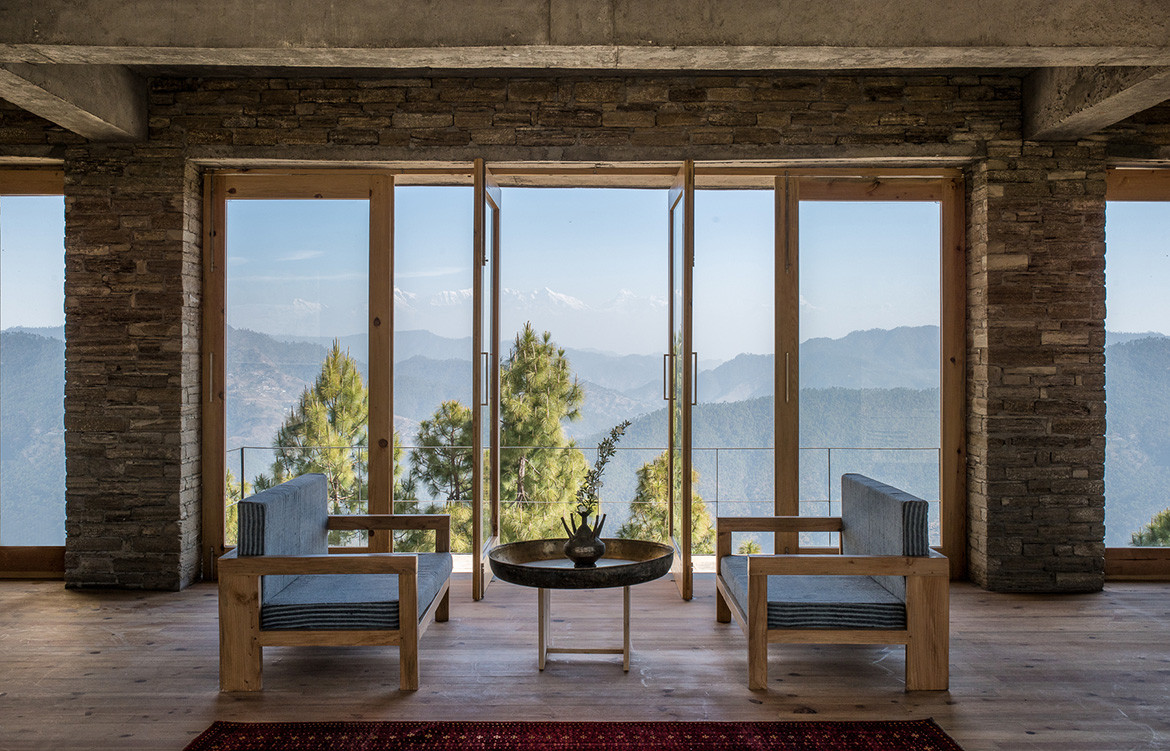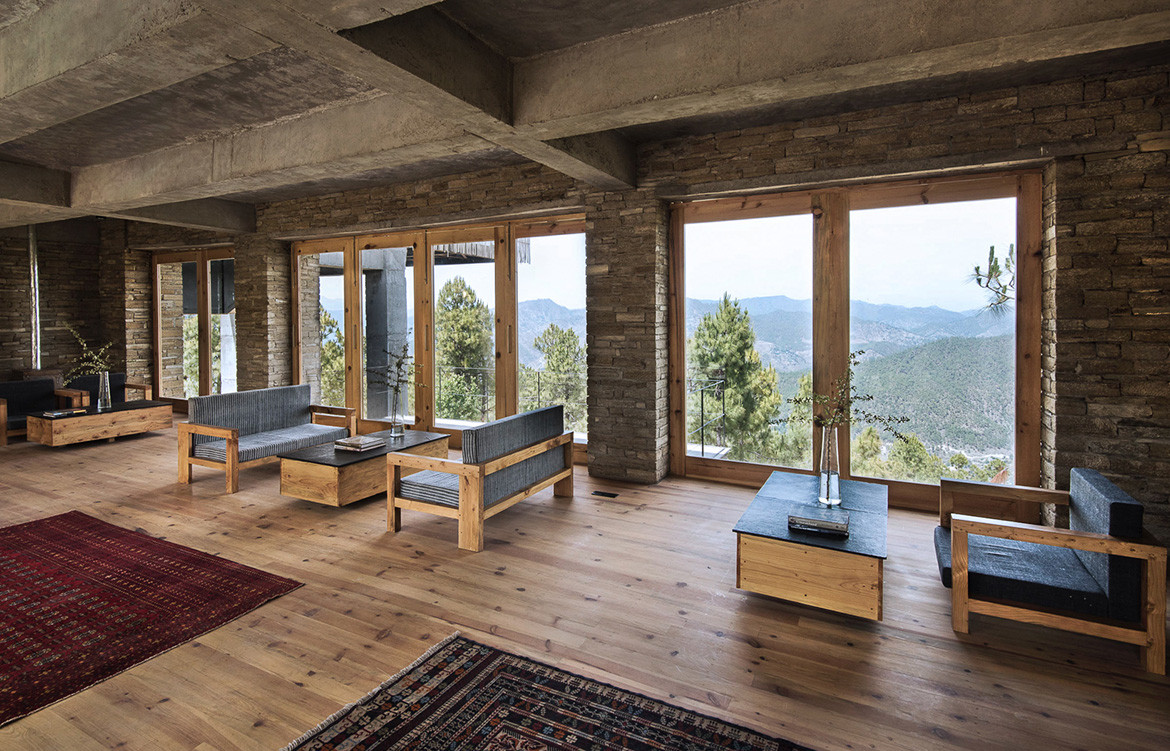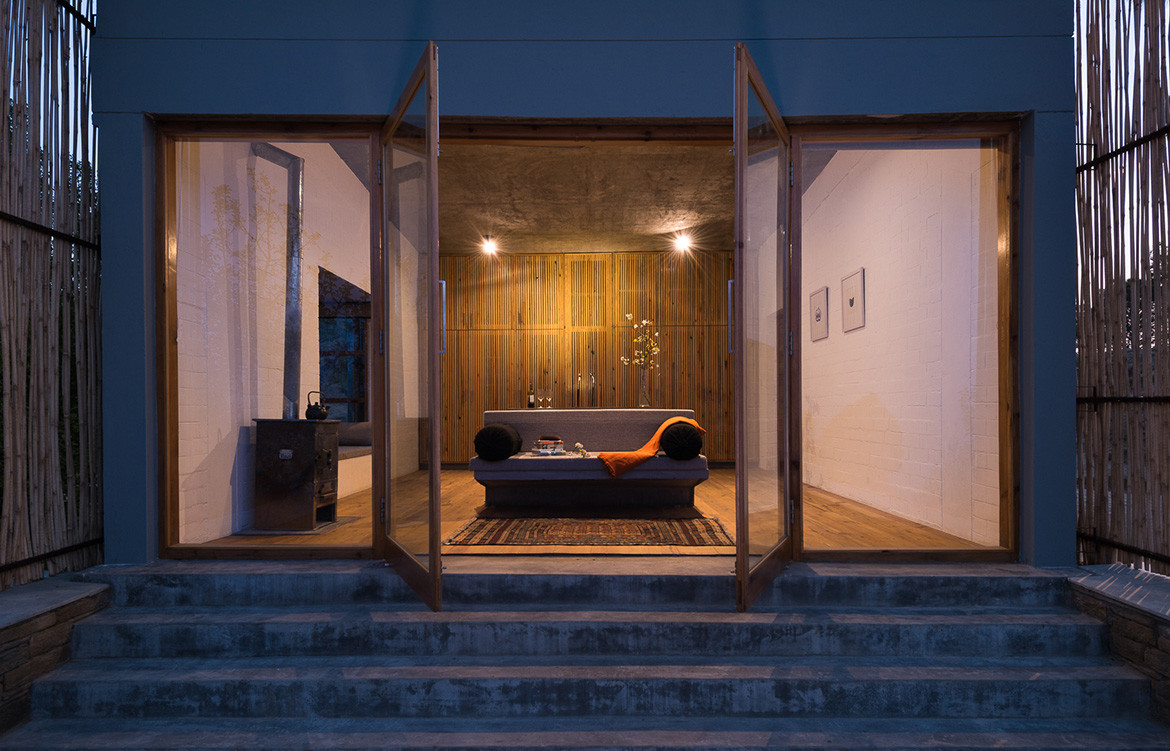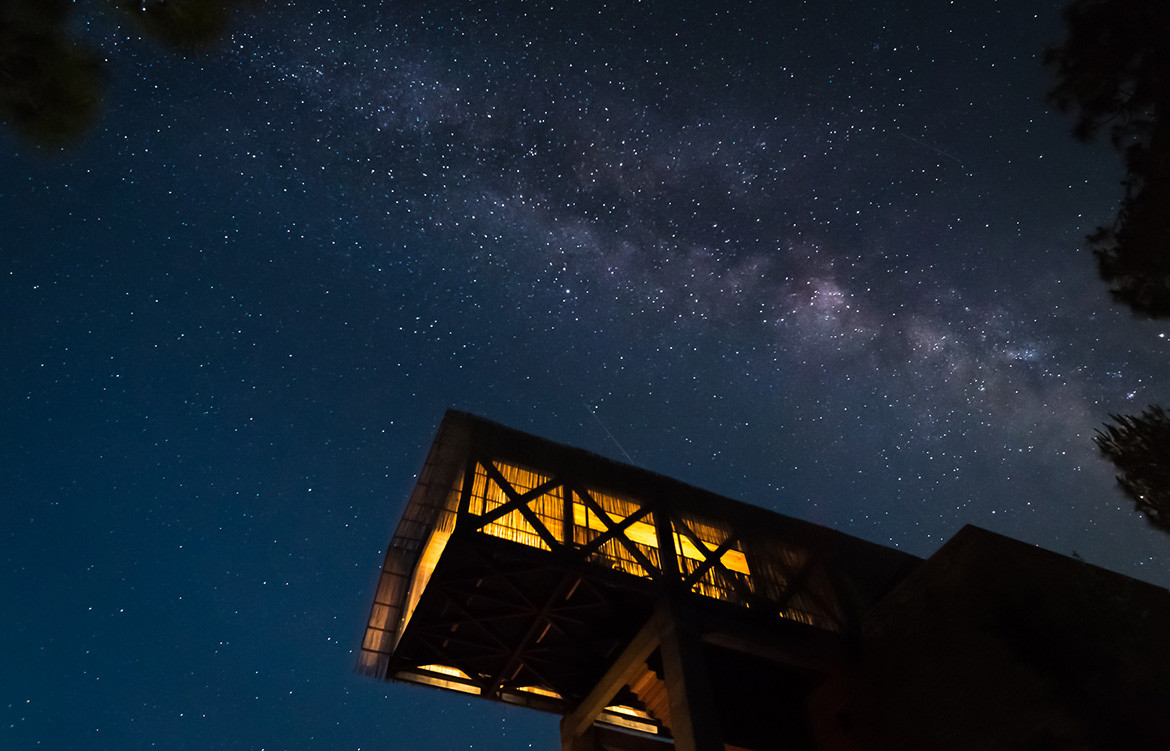 We think you might also like this Forest-like Restaurant by Ryoji Iedokoro Architects
Tags: Akshay Sharma, Alexandra Longstaff, bamboo, Himalayas, Kumaon, locally-sourced, luxury hotel, minimalism, mountainside retreat, north India, stone, timber, Uttarakhand, Zowa Architects
---