Despite an eager adoption of meditation, feng shui and herbal medicine, Westerners still have plenty to learn from our Eastern counterparts. While we scramble to foster calm, resilient outlooks in the face of chronic busyness and information overload, cultures in the East – having touted practices for harmonious, balanced living for centuries – remain more than a few steps ahead. Asian garden design is one area which, when done right, can level the therapeutic playing field.
Outdoors inspired by the East often fall short. For many, the odd buddha statue placed in a barren lawn constitutes a traditional 'zen garden'. But to create sacred, meditative spaces akin to those in the East, we'll need to do better than that. Architects and landscape designers are leading this charge, creating pared-back asian garden designs that provide a spiritual connection to nature, sans distastefult cultural appropriations.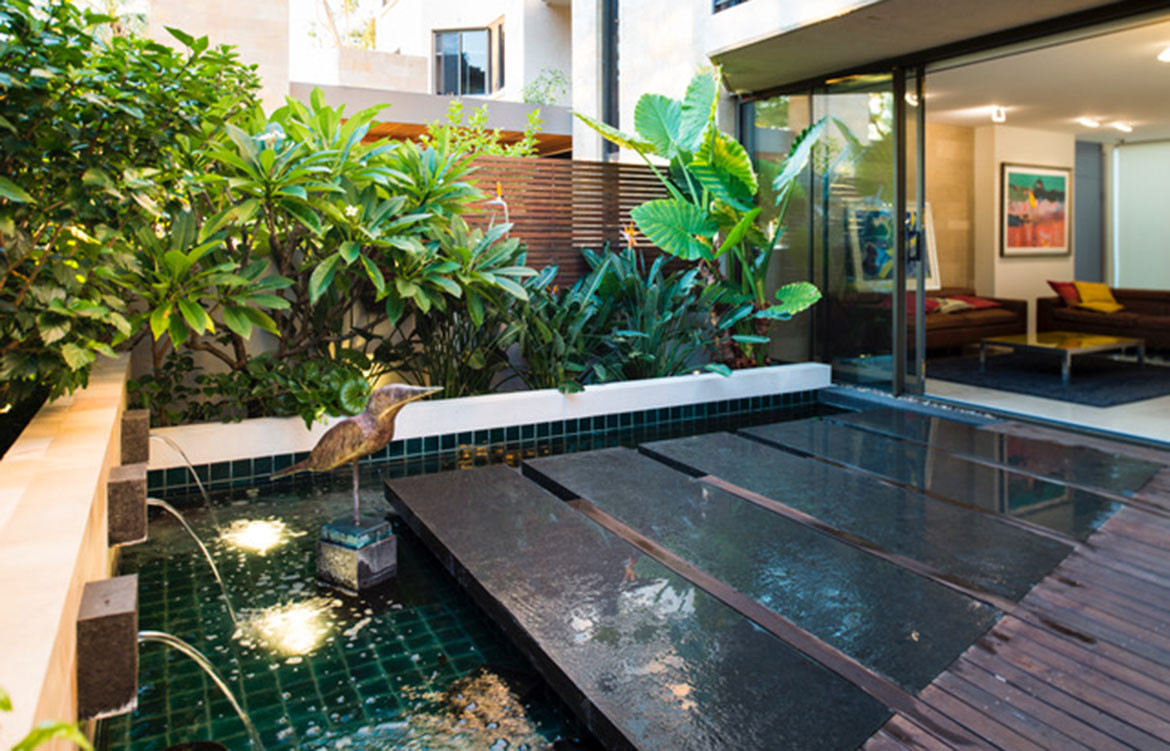 This shift away from dull, formulaic aesthetics couldn't have come soon enough for Janine Mendel, owner and designer at Cultivart Landscape Design. "I think an oriental look is better when it's added [with] subtly, and when it's inspired by the textures and architectural details of the country of origin," Janine says. Janine took this tack when designing her own tropical garden in Perth, which focused on colourful plants and foliage that would create interesting textural contrasts. Howea forsteriana (Kentia Palms) Plumeria (Frangipani), Hibiscus, Nandina (Sacred Bamboo), Bromeliads, Cycads, Philodendrons and Star Jasmines were planted to delicately introduce a resort-style, Balinese quality to the space. "Planting needs to be lush and abundant with large leaves, contrasting texturally against finer foliage, to create that tropical feel," she says.
Director and landscape designer Georgia Harper also trumpets the importance of contrast in Asian garden designs. "A good Asian-inspired garden will feature a broad range of foliage sizes, from the moss on a rock to a broad-leafed palm," Georgia says. "Lush foliage, texture and form are essential."
Both designers agree that the key to an elegant, Eastern-style garden lies in restraint. Perhaps this is why landscape designers so readily look to the custodians of order and simplicity, the Japanese, for guidance. Rooted in cultural meaning, Japanese gardens are usually the most difficult to get right, and possibly the most rewarding. "Japanese gardens require real design skill and an understanding of the spirituality of nature," Janine says. "Planting is more controlled, less abundant."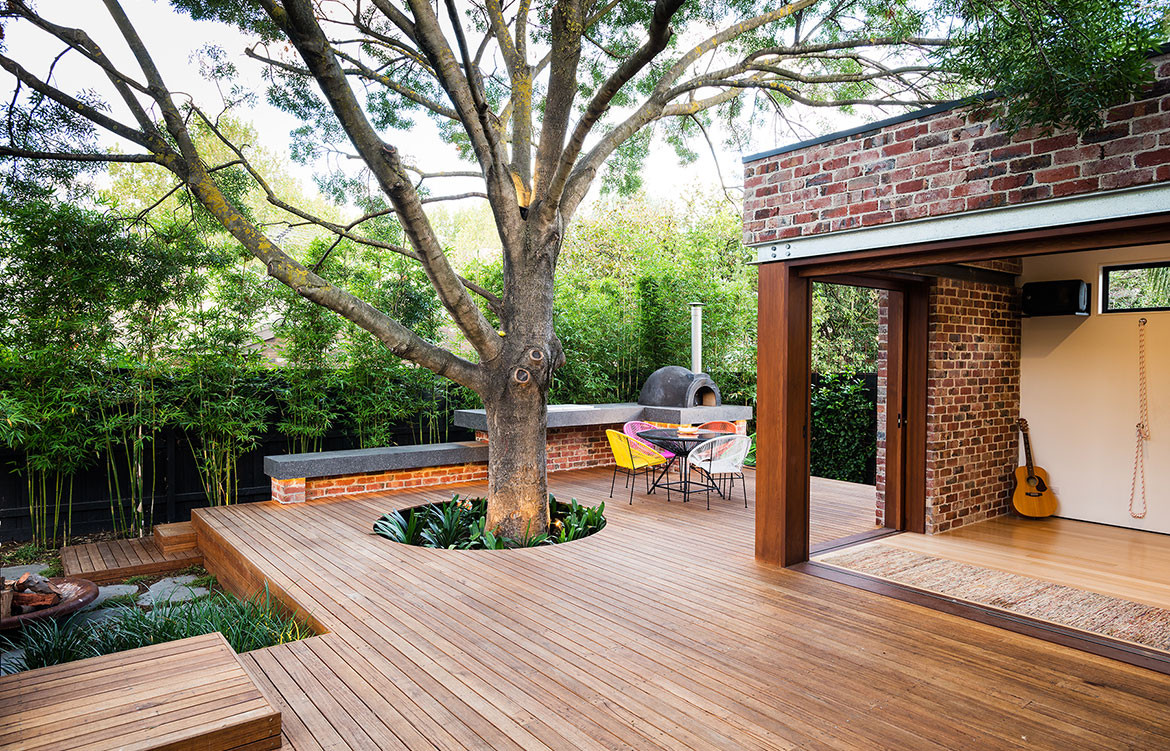 Here, there's no room for ornaments – every design move is deliberate, every feature has a purpose. Pathways meander to elude evil spirits which, according to myth, travel only in straight lines; pine trees that stay green throughout the seasons are an ode to perseverance; waterfalls are often concealed by foliage, adhering to the longstanding "hide and reveal" technique that allows visitors to hear the streams before they can see them. These thoughtful design elements give Eastern-inspired gardens a mysterious allure that more obvious Asian garden design features just can't – their purpose, although once more meaningful, has chipped away with the purchase of each new faux stone lantern.
While age-old archetypes fall out of favour, designers are now approaching gardens inspired by the East from a historic and cultural perspective. In doing so, they create spaces that act as a calming tonic to life's stresses – authentic Asian garden design just may be the missing piece in the wellness puzzle.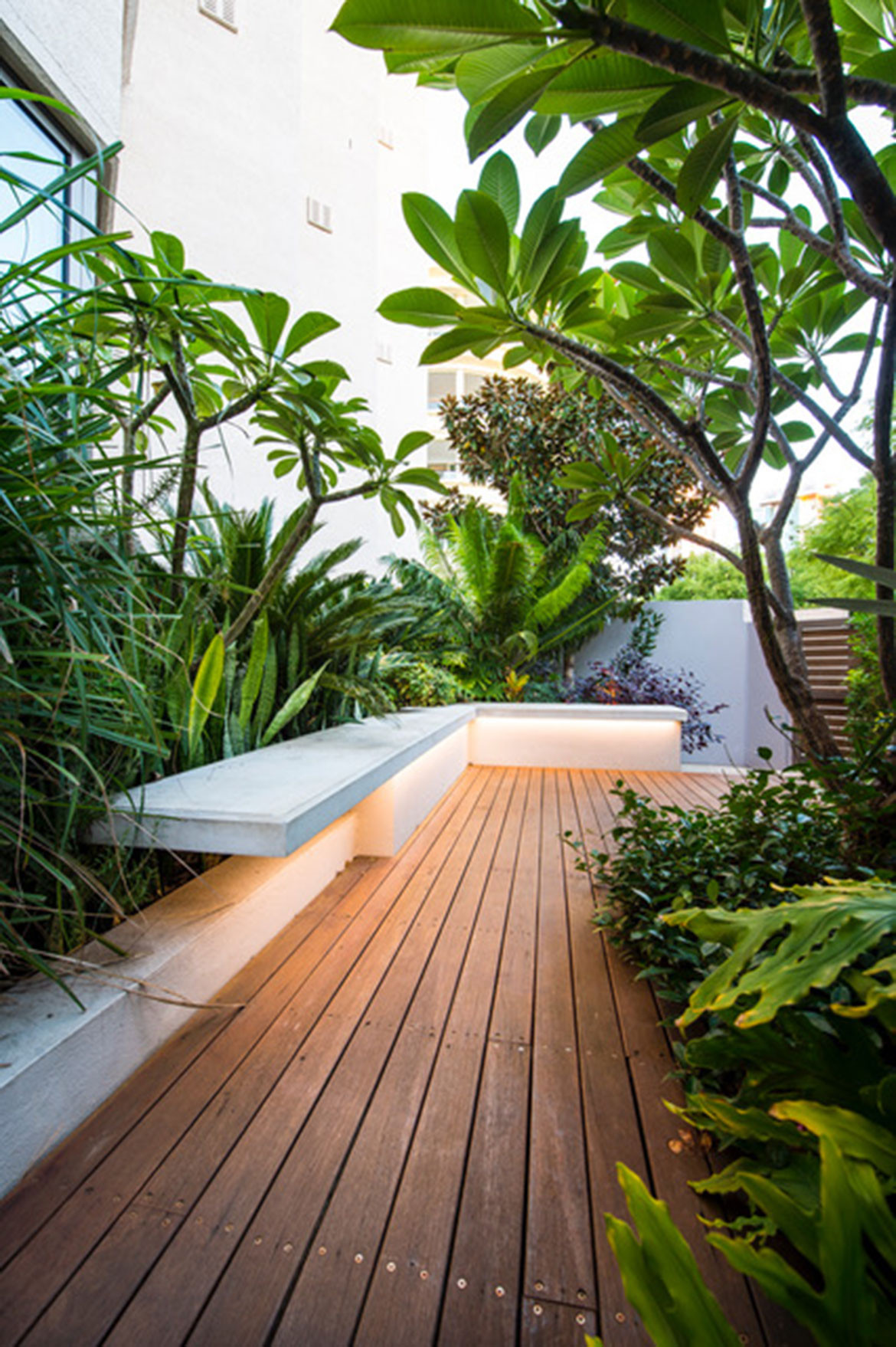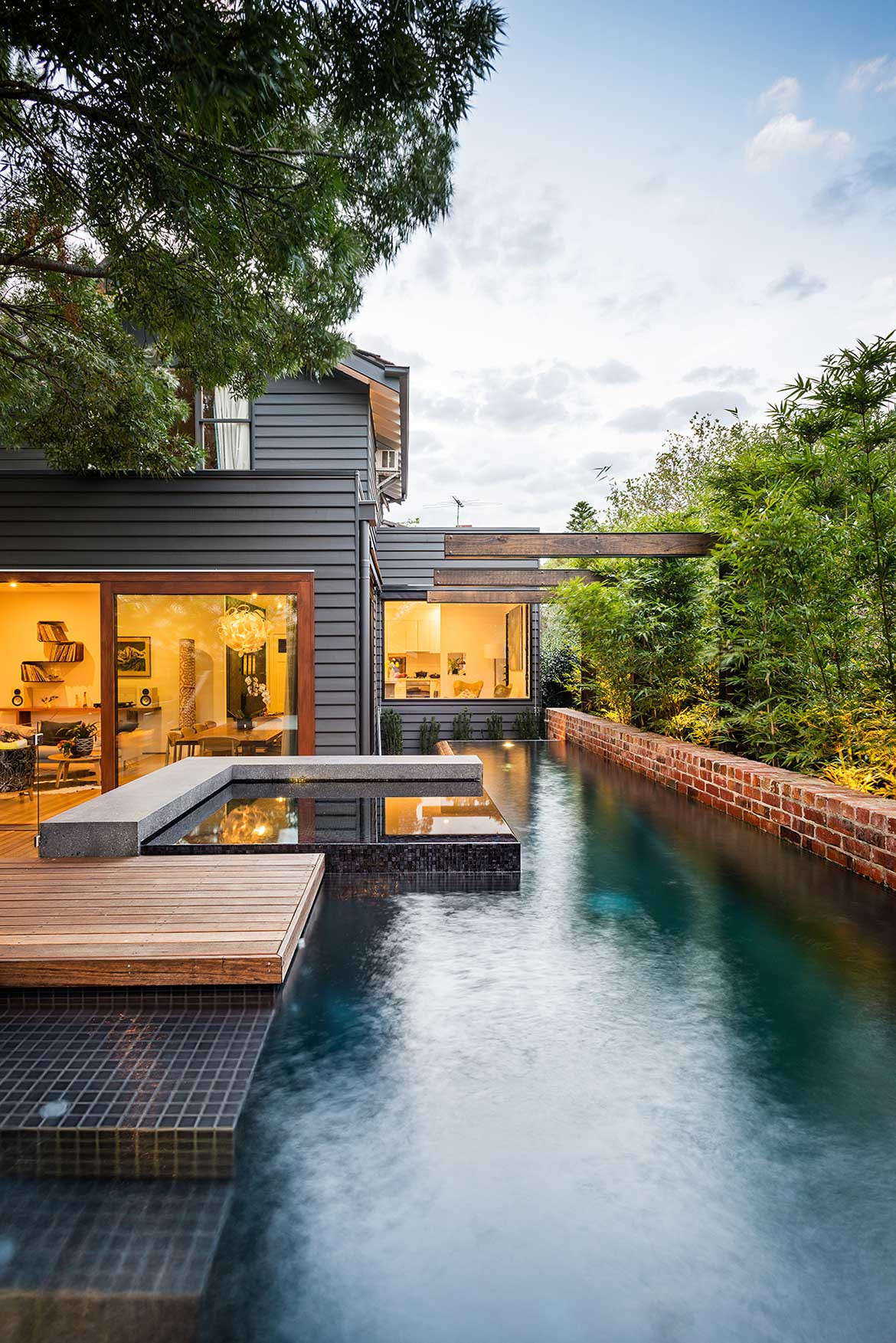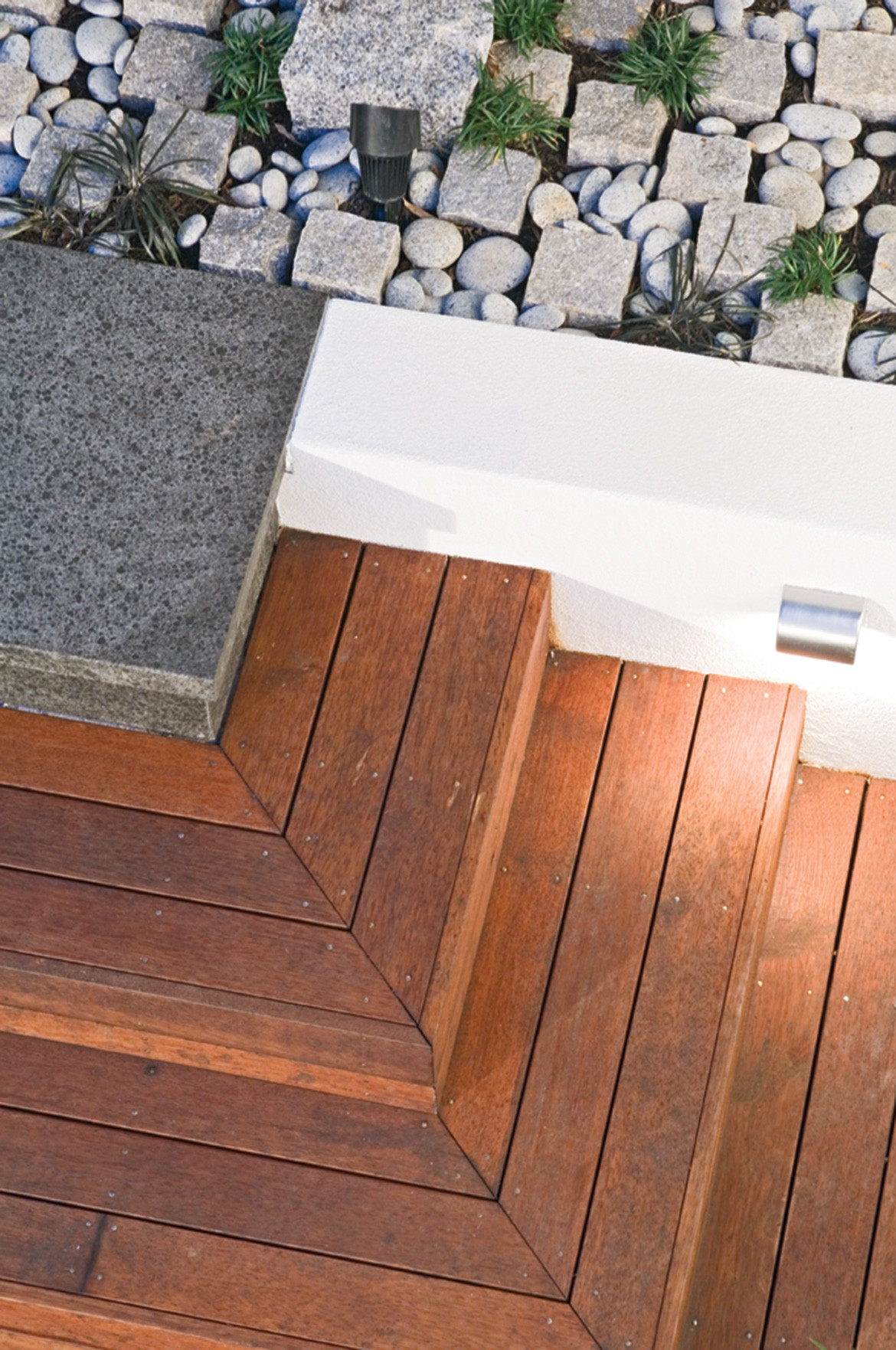 We think you might also like Ode To Eastern Bathroom Design
Tags: Cultivart Landscape Design, garden, ghld, japanese design, landscaped gardens, outdoor furniture
---