Seven years since opening the first HAY store in Australia on Crown Street, Sydney, this new retail space will be similarly placed in one of Melbourne's most vibrant and creative districts just north of the CBD. In Fact, at 176 Johnson Street, it is ideally placed on the corner of Napier street for the full Fitzroy experience.
Managed and operated by Cult, the store brings the world of HAY to Melbourne design lovers: "I'm proud to see just how much Cult's relationship with HAY has grown over the last 15 years. From the first customer outside Scandinavia, to opening the first HAY Australia store in 2015 in Sydney, to setting up Australia-wide e-commerce in 2020 at hayshop.com.au, to now launching HAY Melbourne in 2022; we have enjoyed a long and successful partnership with HAY. Melbourne is a key market for HAY and we are thrilled to finally open a store in the heart of Fitzroy," says Richard Munao, Cult founder and director.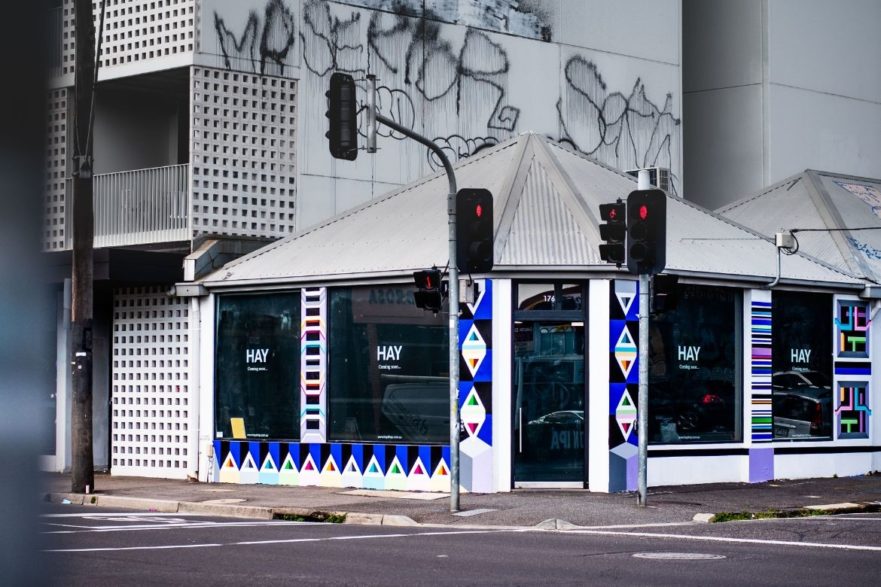 "From the beginning, Richard Munao has been a strong supporter and an important part of HAY before anyone else. The opening of HAY in Melbourne is the culmination of over 15 years with a great partner we are extremely grateful to work with," shares Mette Hay, HAY co-founder. Can you feel the love!
Curated through an Australian design lens, the store features a vibrant exterior mural by local artist Jasmine Mansbridge and an incredible retail counter by leading Australian industrial designer Adam Goodrum in collaboration with plastic recycling company Defy Design.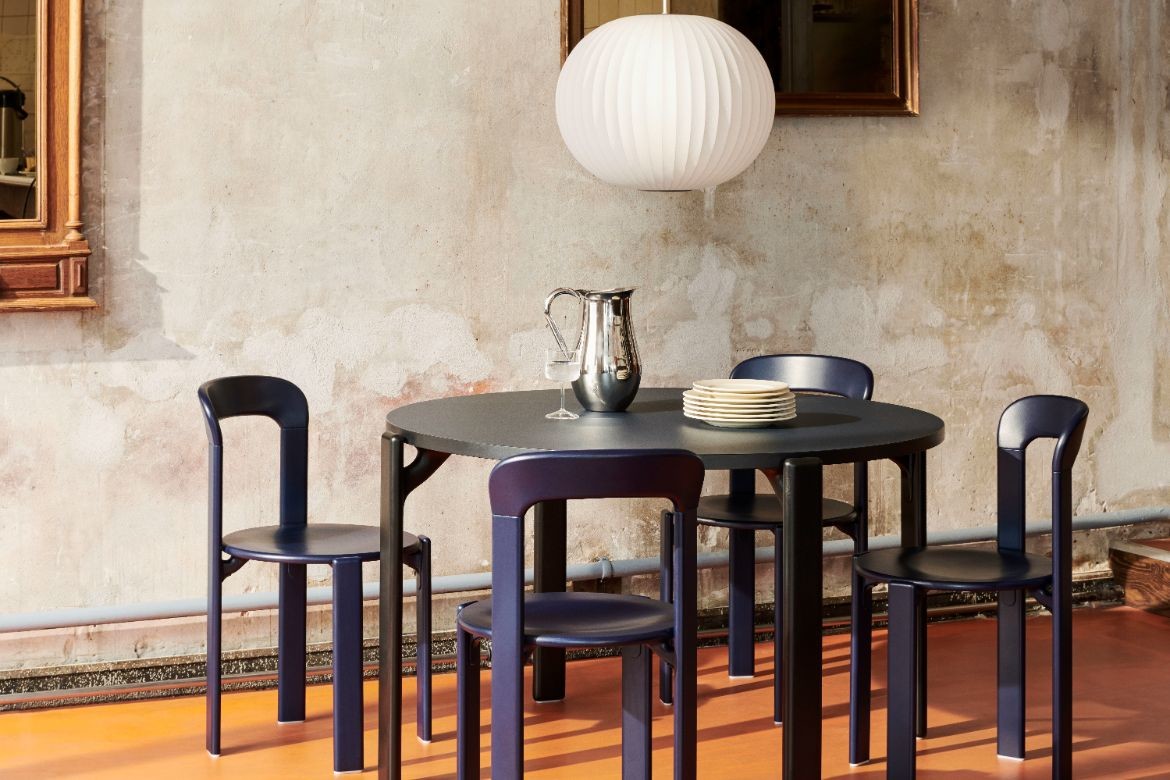 In line with the flagship store in Copenhagen, HAY Melbourne has an open plan apartment sensibility, to showcase a wide selection of furniture and accessories, from sofas to lighting, textiles and glassware.
New releases coming to the store are varied and always exciting, including Rey Chair and Table by Bruno Rey / Dietiker, Quilton Sofa by Doshi Levien, Balcony range by Erwan and Ronan Bouroullec, and the Knit Coat Rack by Jin Kuramoto. Getting the list down to four is not bad.
These will be joining store favourites, again it's an impossible list… but it has got to include the Palissade range by Ronan and Erwan Bouroullec, Mags Sofa, About A Chair & About a Stool by Hee Welling, and the Watering Can by Shane Schneck. Hmmm not even close to three!
Also in celebration of its 20th anniversary, HAY will release its first book with Phaidon, Available to preorder now or in store later in October.
We think you might like this story on Herman Miller and HAY's collaboration.
---