Interior designer Ng Ci En believes that the best homes aren't ones that look like they've come off a glossy magazine. Rather, they are well-crafted and timeless spaces that take into account the nuances of how their occupants live: their lifestyle, habits, idiosyncrasies and such.
"I believe that as designers, we need to listen to our clients and understand the way they live. This is our starting point from where we design with consideration to space, aesthetics and ergonomics," says Ci En, who runs the interior design arm at Hock Hoon, a boutique-style design and carpentry studio that was started by Ci En's father, master craftsman Ng Chin Hock, as a woodworking workshop almost 30 years ago.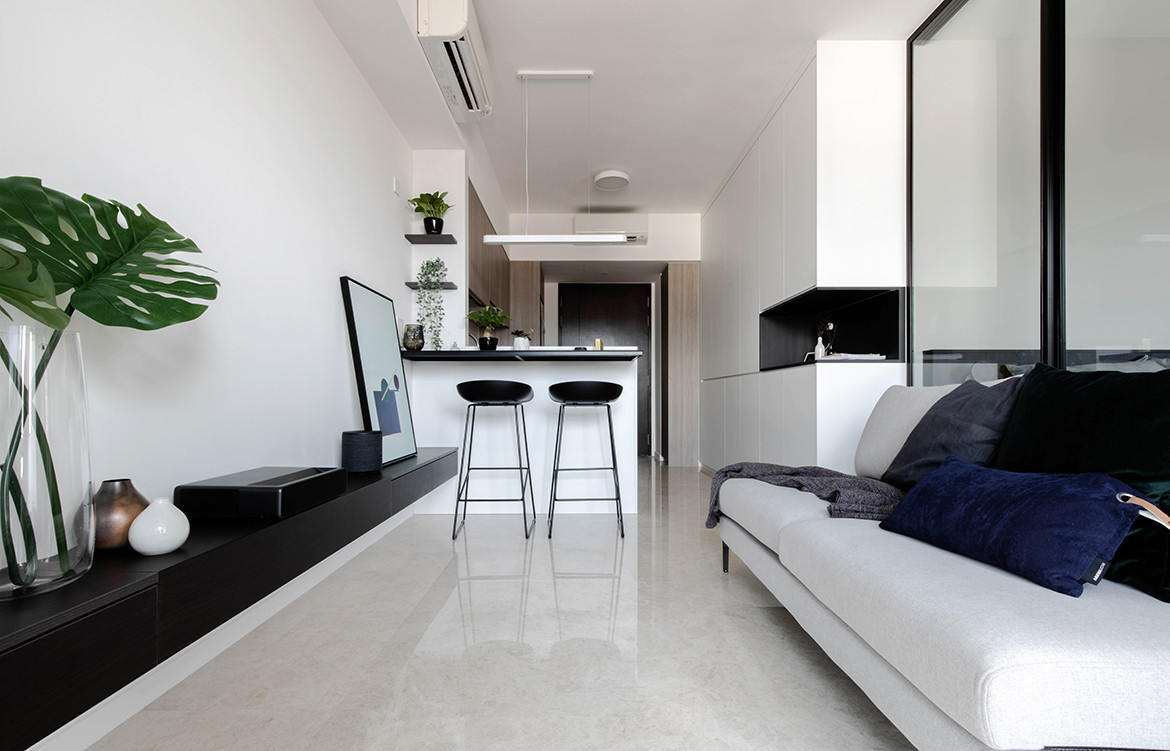 Having helped out at his father's carpentry workshop since he was a young boy in school, Ci En has seen firsthand how quality workmanship, attention to detail, and personalised service set the important foundations for a successful bespoke carpentry business. These same principles continue to strongly inform the way he approaches each and every interior project today.
The interior designer is particularly inspired by Japanese architecture and design. He says: "I love the way the Japanese design their space, adapting it to their lifestyle and space limitations in a minimalist and non-decorative way."
In Singapore, where space is a premium and compact homes are the norm, Ci En's expertise lies in crafting creative, timeless and space-efficient solutions that are well suited to small space living. His projects are often minimalist in character where simplicity and uncluttered interiors underscore the architectural features of the space and allow beautiful details to come to the fore.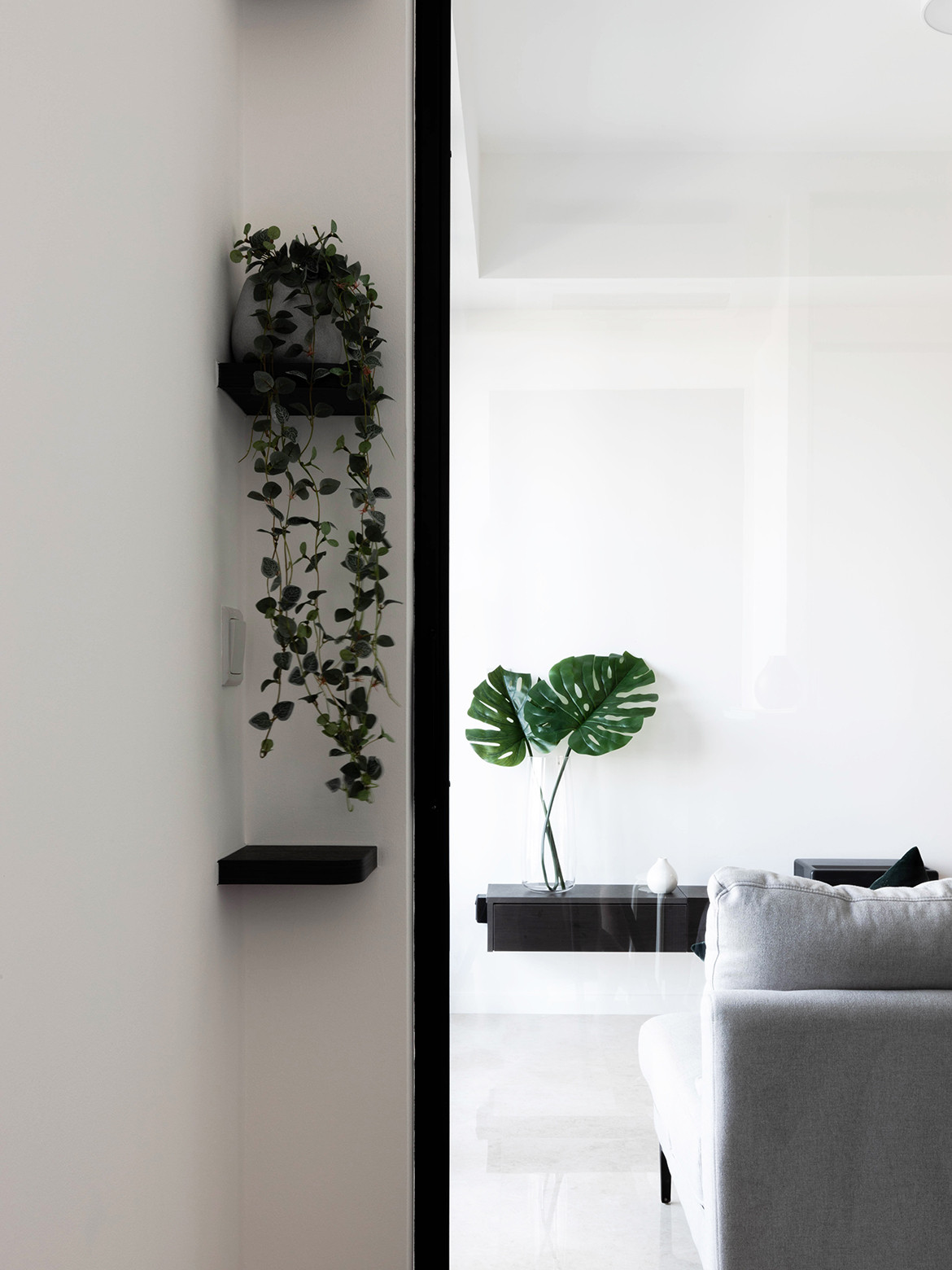 One of Ci En's greatest enjoyment in the whole design and renovation process are the positive reactions from clients at the end of a project. "That 'wow' expression from clients at handover, that's the moment I'm waiting for," Ci En shares.
Hock Hoon's uniquely integrated carpentry and interior design service means the firm can ensure exacting standards are met from design all the way through to carpentry fabrication and final delivery of a project. As a family-run, boutique studio where the design arm is led by Ci En and the carpentry workshop by his father, Chin Hock, communication between the designer and master craftsman is clear, seamless and efficient. Every project is undertaken personally by the father and son team, so a client's home is realised exactly the way it's been envisioned.
Hock Hoon
hockhoon.com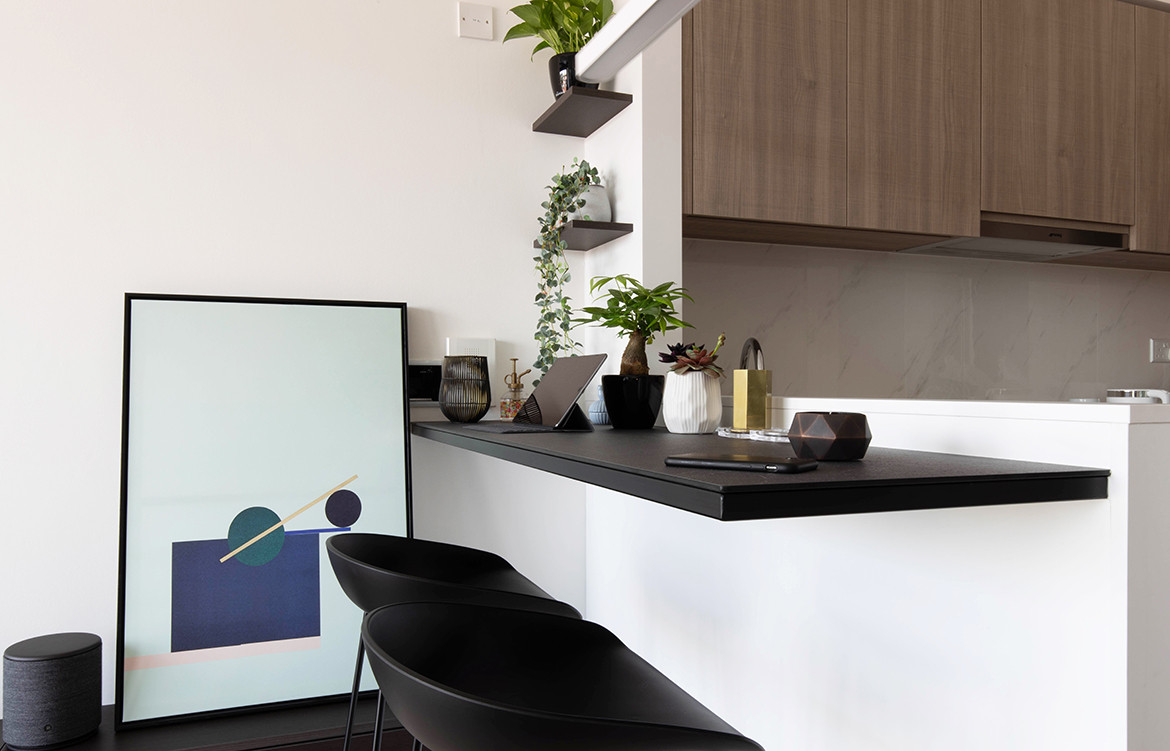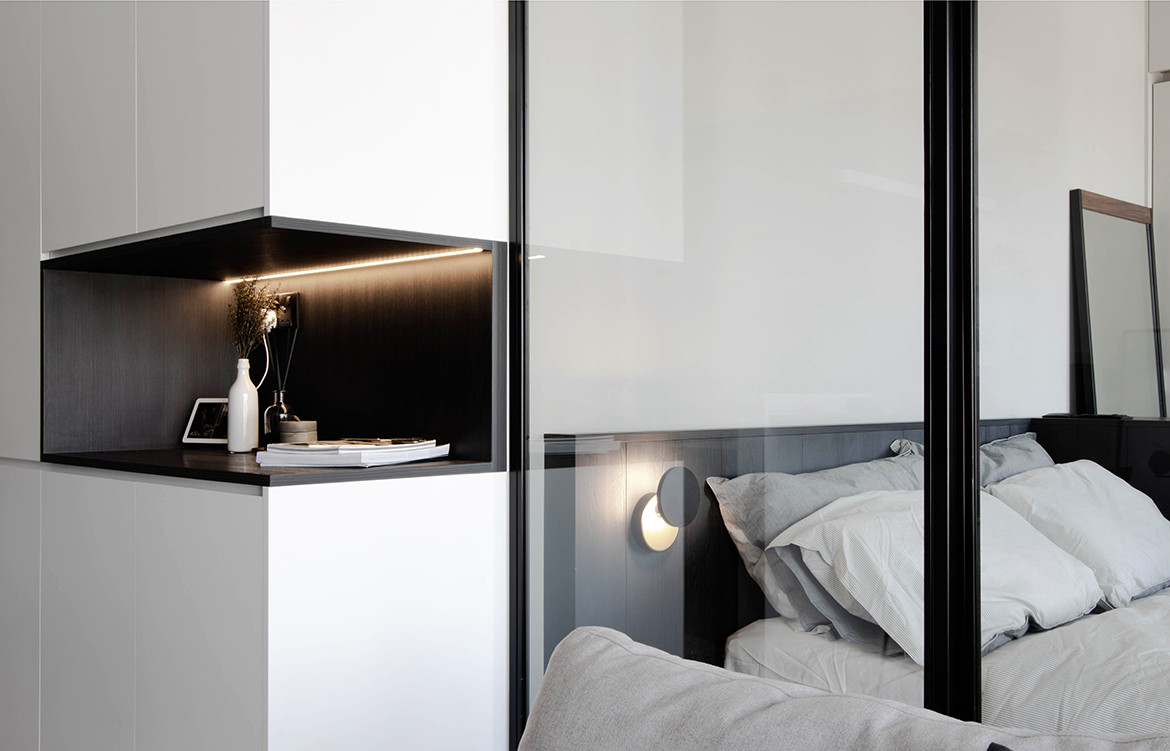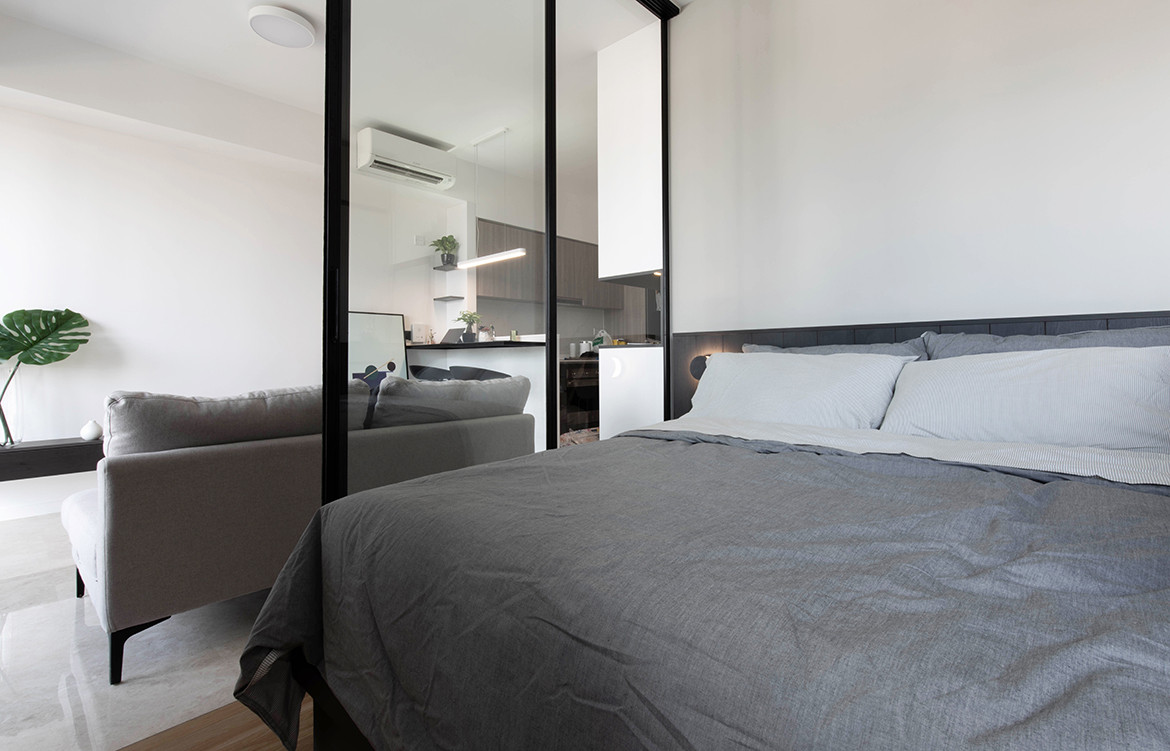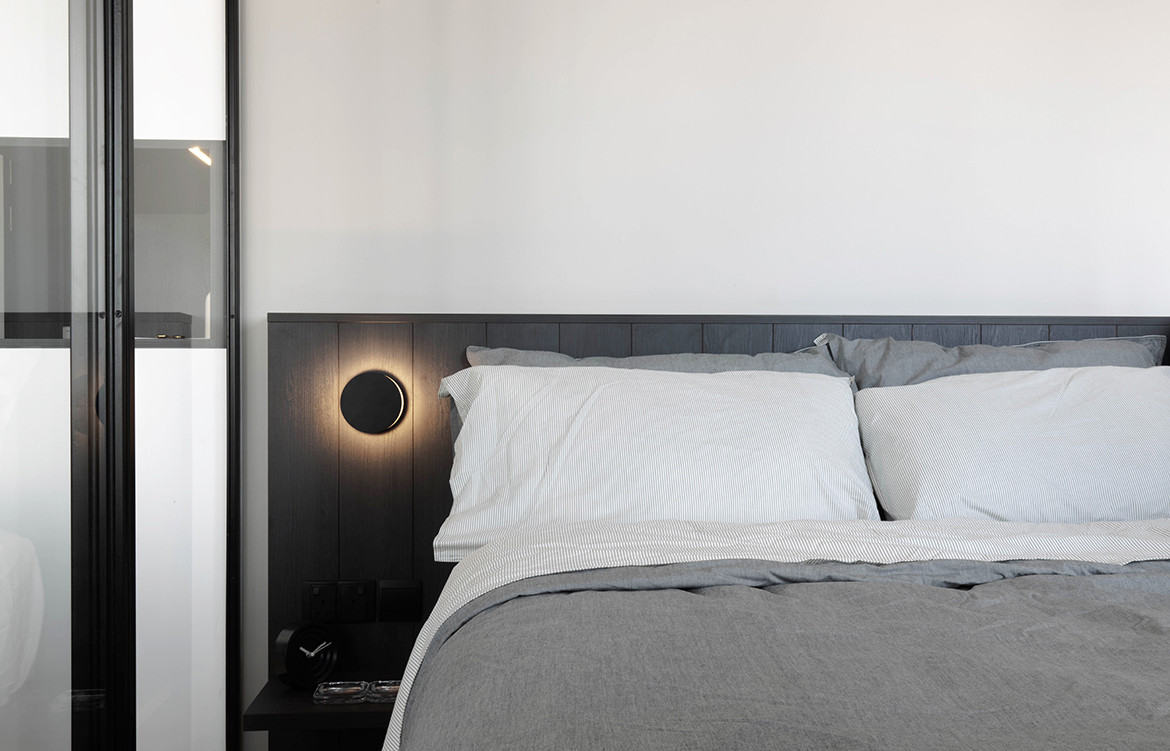 We think you might also like to learn how Nicholas Gurney uses design thinking in compact spaces
Tags: Hock Hoon, Interior Design, small spaces
---