Ian Curley has presence. With his booming British voice and a mischievous glint in the eye, he has made a memorable career on foreign soil in the tough-to-crack culinary world.
Words like antagonist, brazen and maverick have followed Curley around. While the tattoo covered, larrikin side rings true, there is a family man behind it all. The culmination of which is most apparent in his Brighton home in Melbourne where he has lived for more than 15 years with his partner Simone and their three daughters.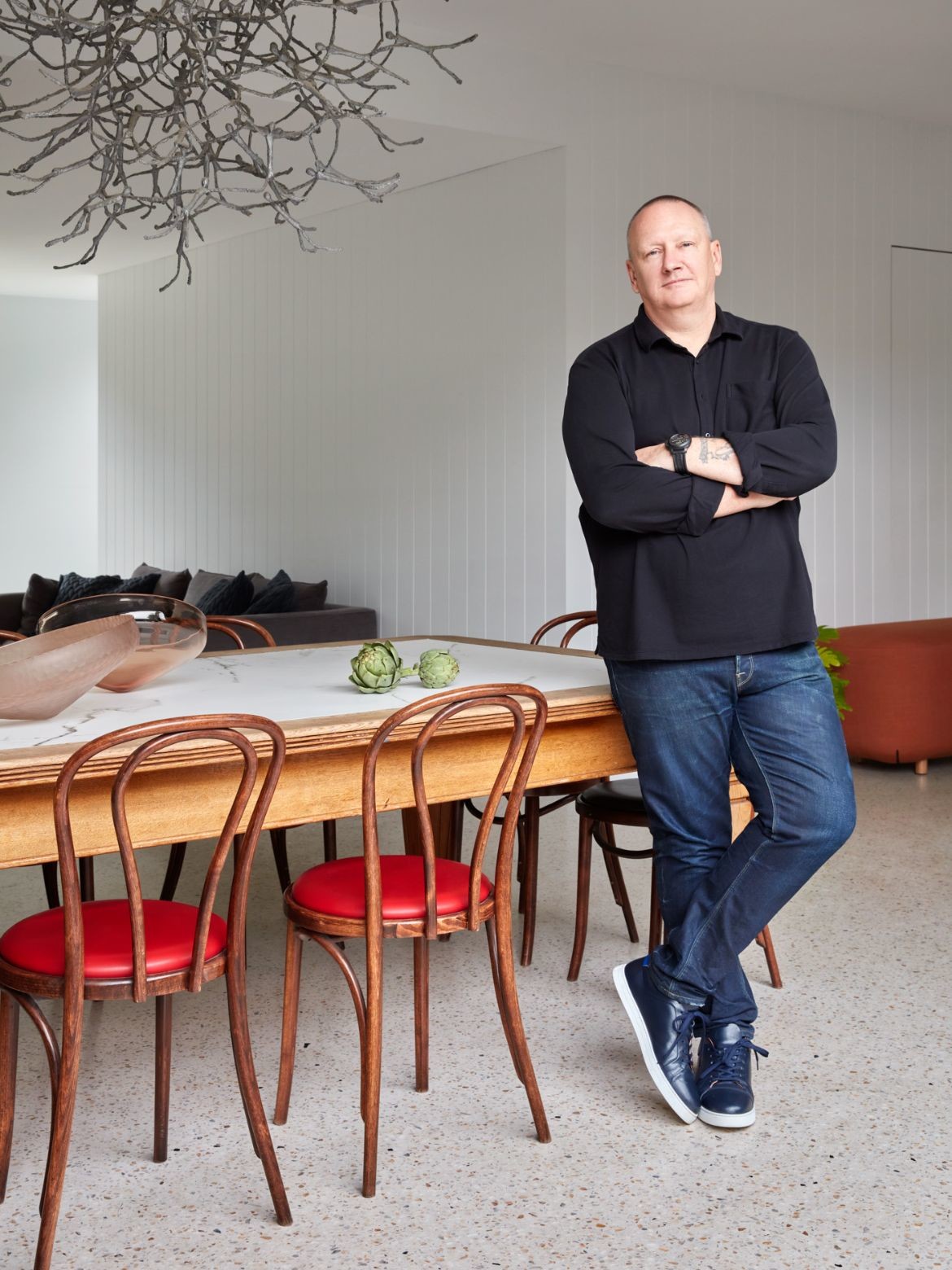 Curley jokes about how he's softened as he's gotten older. "It's hard to do the swearing, tough-guy thing when you've been dancing to the Wiggles with your daughters," he says. The self deprecation and quick wit are staple ingredients to his personality.
Currently Curley's juggling multiple projects and commitments. Of course, there is the beloved Melbourne institution, Kirk's Wine Bar, and its companion restaurant upstairs, French Saloon; in addition Curley also consults to Ovolo Hotels, which involves designing the menus across the region and there is travel on the horizon.
But the project Curley is buzzing about is the launch of a new restaurant in Brighton, set to open in 2023, located in The International – a new multi-residential development by Carr. Curley's new restaurant and wine bar is more than geographically close to home for him.
"There will be no shortcuts on this restaurant; it's all about good glassware, great ambience," he shares. While the project is still on the pinboard, Curley shares with fervour how much he enjoys thinking about how the design will come together; the floors, the lighting, the entire experience. With his undeniable energy, it's easy to see how he switches between so many different hats.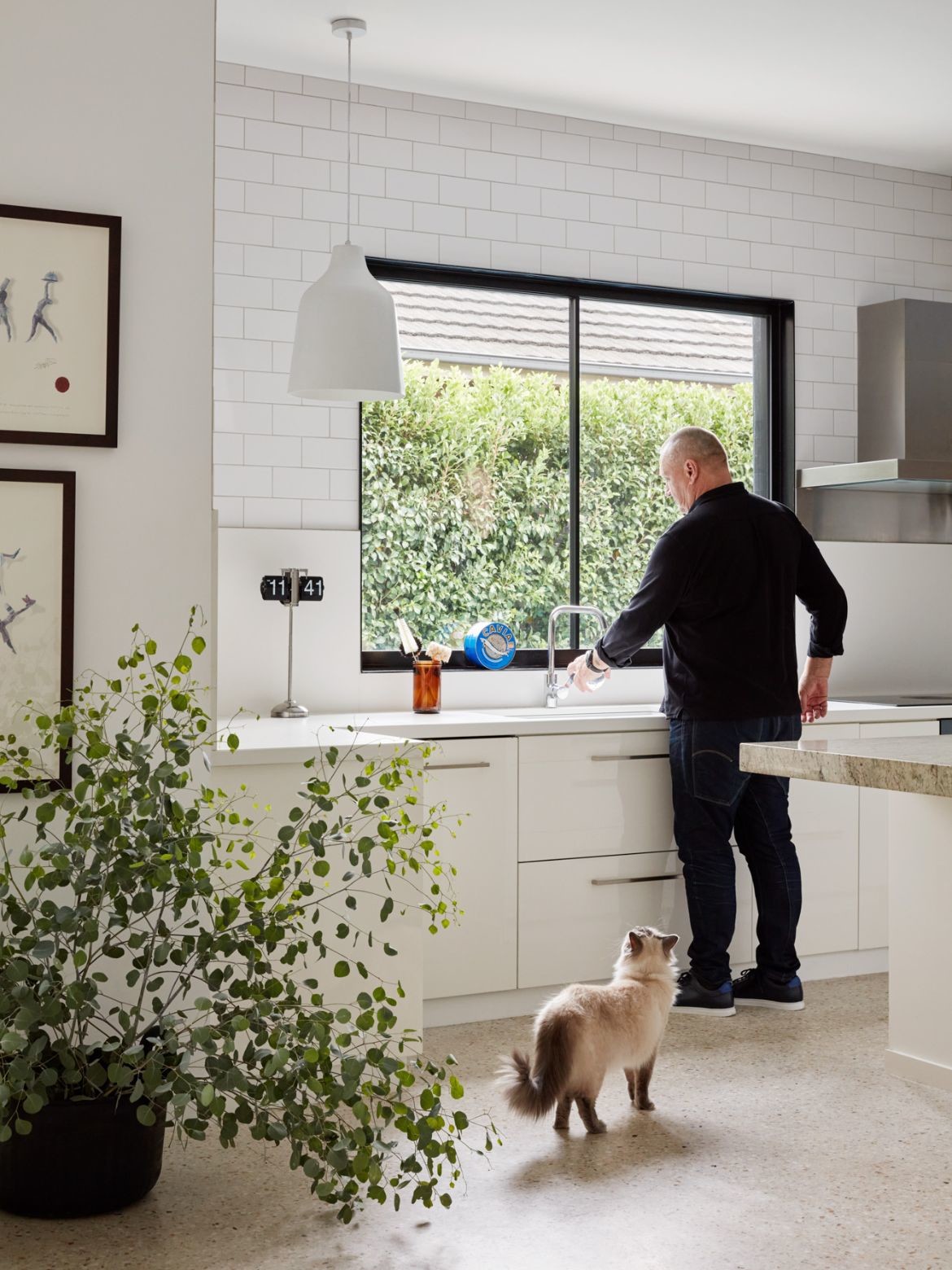 Curley's home sits at odds with his larger-than-life persona and hectic work schedule. Situated in a quiet street in Brighton, there is a large, open living area and kitchen drenched in soft light and shades of white.
Having worked in "stainless steel hell" for so many years, it's important to him that home is clean, comfortable and light.
Curley is quick to share that the family/work juggle would not be possible without his partner Simone. A successful cosmetic doctor, her clinic sits adjacent to the home and is accessed via a private entrance off the street, connected to the main house through a sliding door.
It was an addition made to the original townhouse when they purchased the house next door and opened up the neighbouring backyard. It's just one of the changes they've made over their many years in the house, "constantly adding and adapting".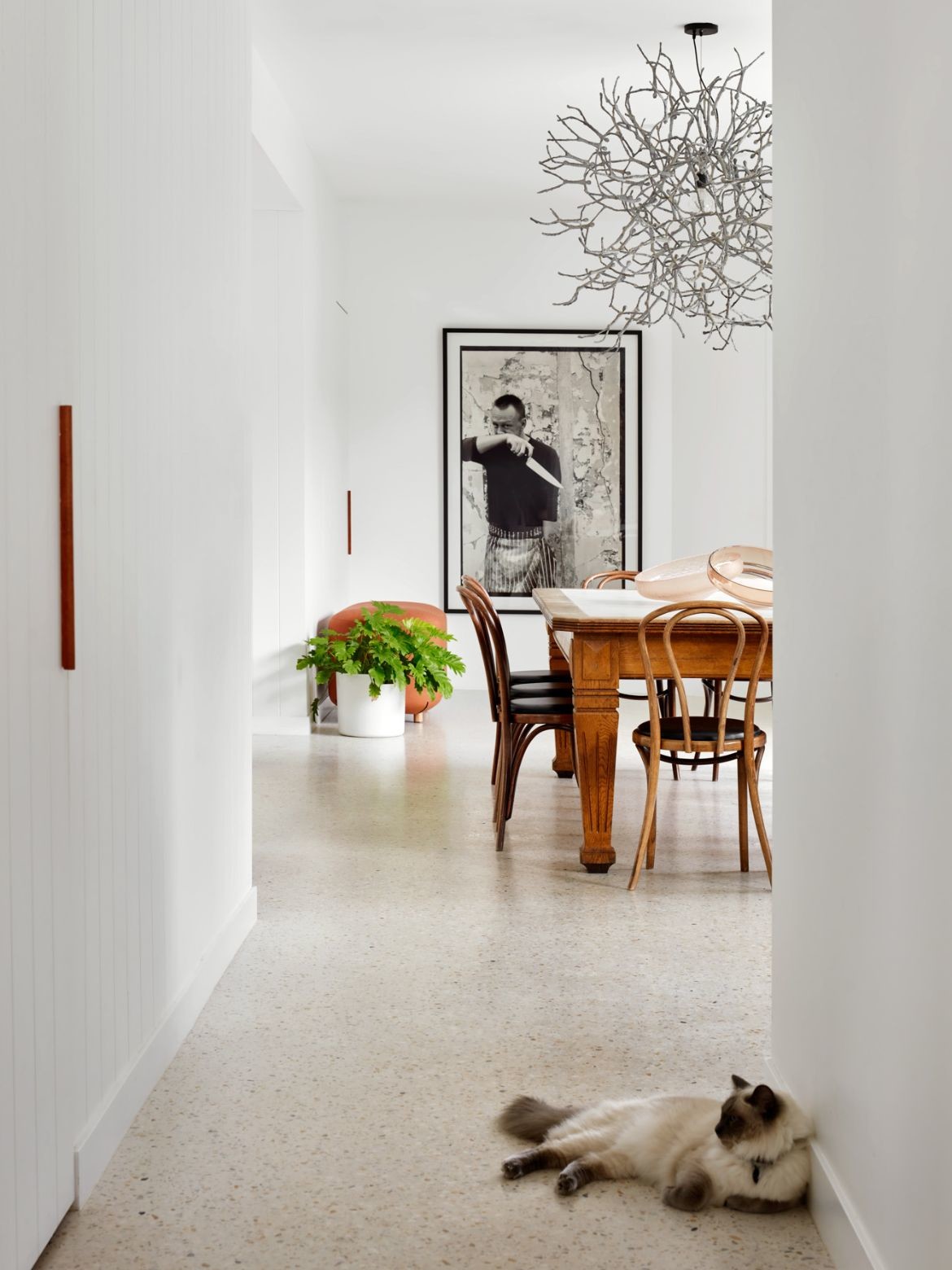 It's no surprise the kitchen is central to daily life. It looks out to the pool, and the dining room sits adjacent with French doors to draw the light in. A large 10-person dining table grabs attention. It was once a barristers table and the solid timber legs and frame have been topped with a slab of sintered stone. Finishing it off are Thonet dining chairs upholstered in red and black leather, and overheard hangs an abstract chandelier.
Life for Curley now revolves around family. He loves to cook at home or have a date night in the kitchen. "We lead crazy, busy lives, but sometimes the stars align, and Simone and I get to have that quality time together to reconnect over a meal. It's precious, you can't buy it," Curley shares.
One of the things he prizes the most these days is time, which means saying no to something if it's not quite right. Even as he says it, there's a sheepishness that comes from knowing how fortunate a position he's in to be able to turn jobs down. But 40-plus years of hard graft and slogging it out in the kitchen has got him to where he is now.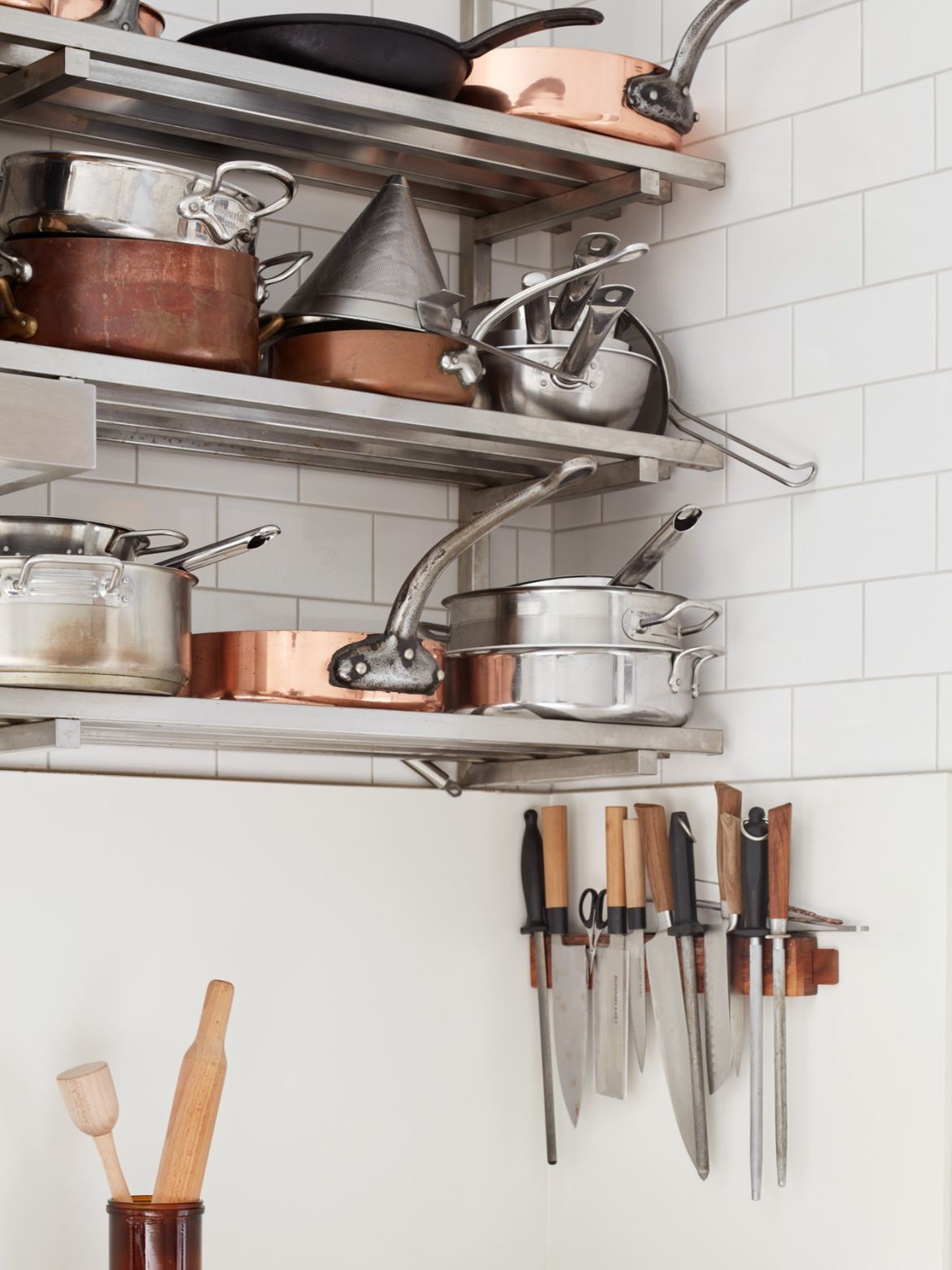 Along his career journey, Ian has often found brands and partners he respects to collaborate with, one of which is with Swiss appliance brand V-ZUG. He has worked with them for many years, and on the question of gas or induction cooking, Curley says he's been using induction for years. "It's clean and sustainable, you just have to learn to trust it. It's no different to gas."
Reflecting on a long career, Curley says he always knew he wanted to be a chef, or at the very least to do something manual with his hands. It's a decision that has put him in good stead and set him up for a life of travel and experiences.
"You can go anywhere in the world and understand what's going on in a restaurant," he says. The transferability has seen him work all over the world – London, Paris, New York – but it was the culture and lifestyle of Melbourne that drew him in. And he's called it home for the past 35 years.
Ian Curley
iancurley.com.au
Photography
Jack Lovel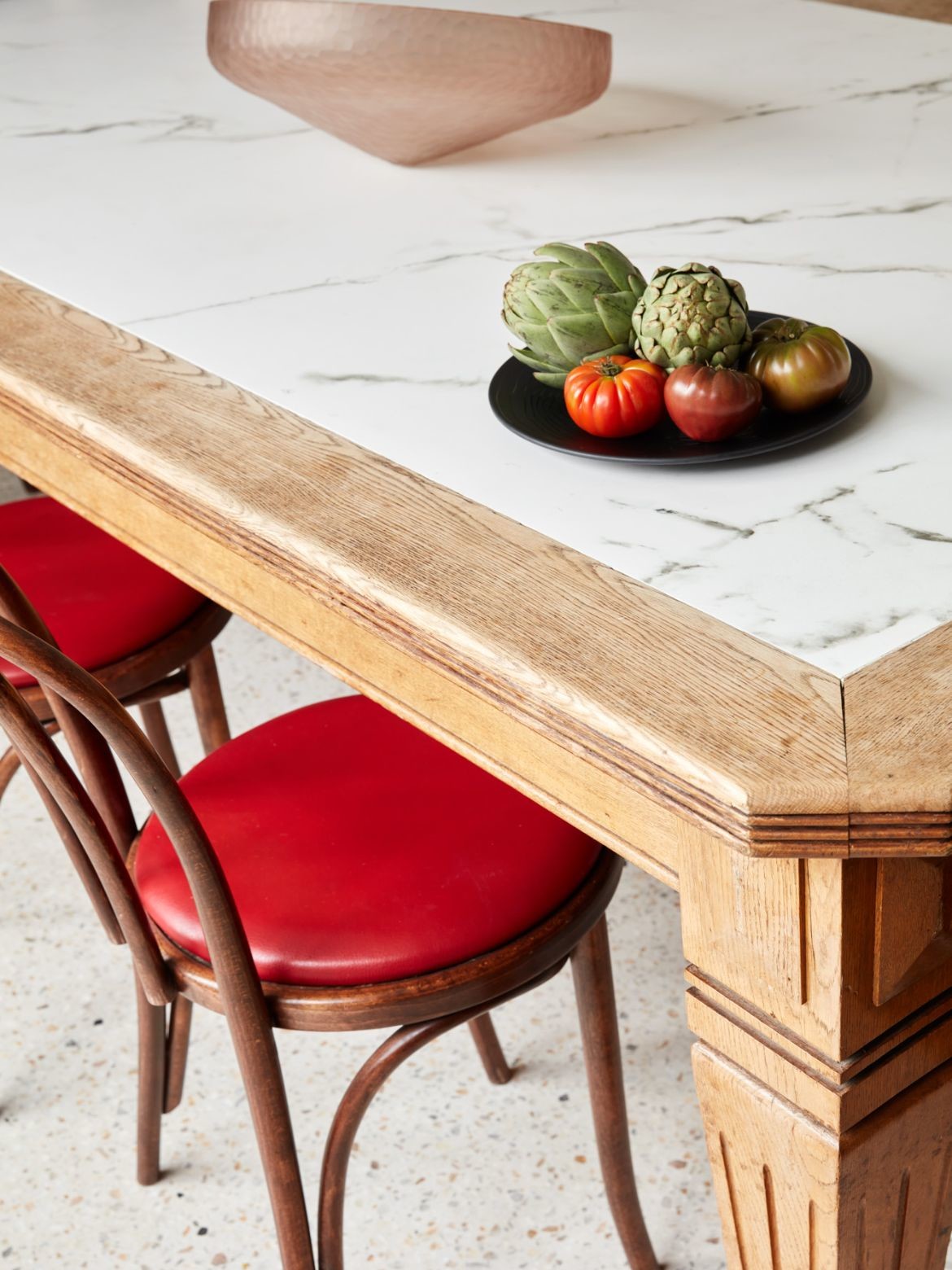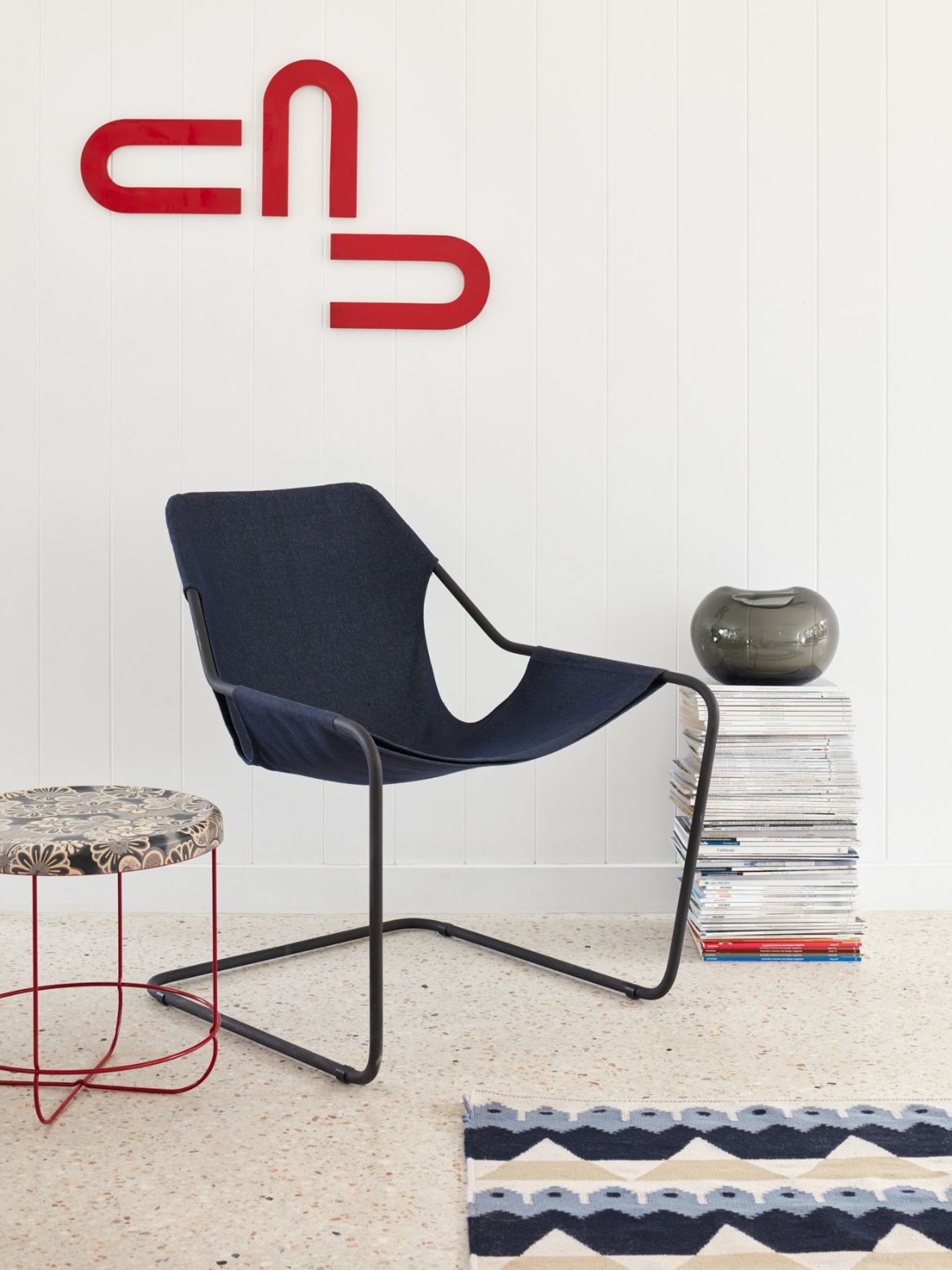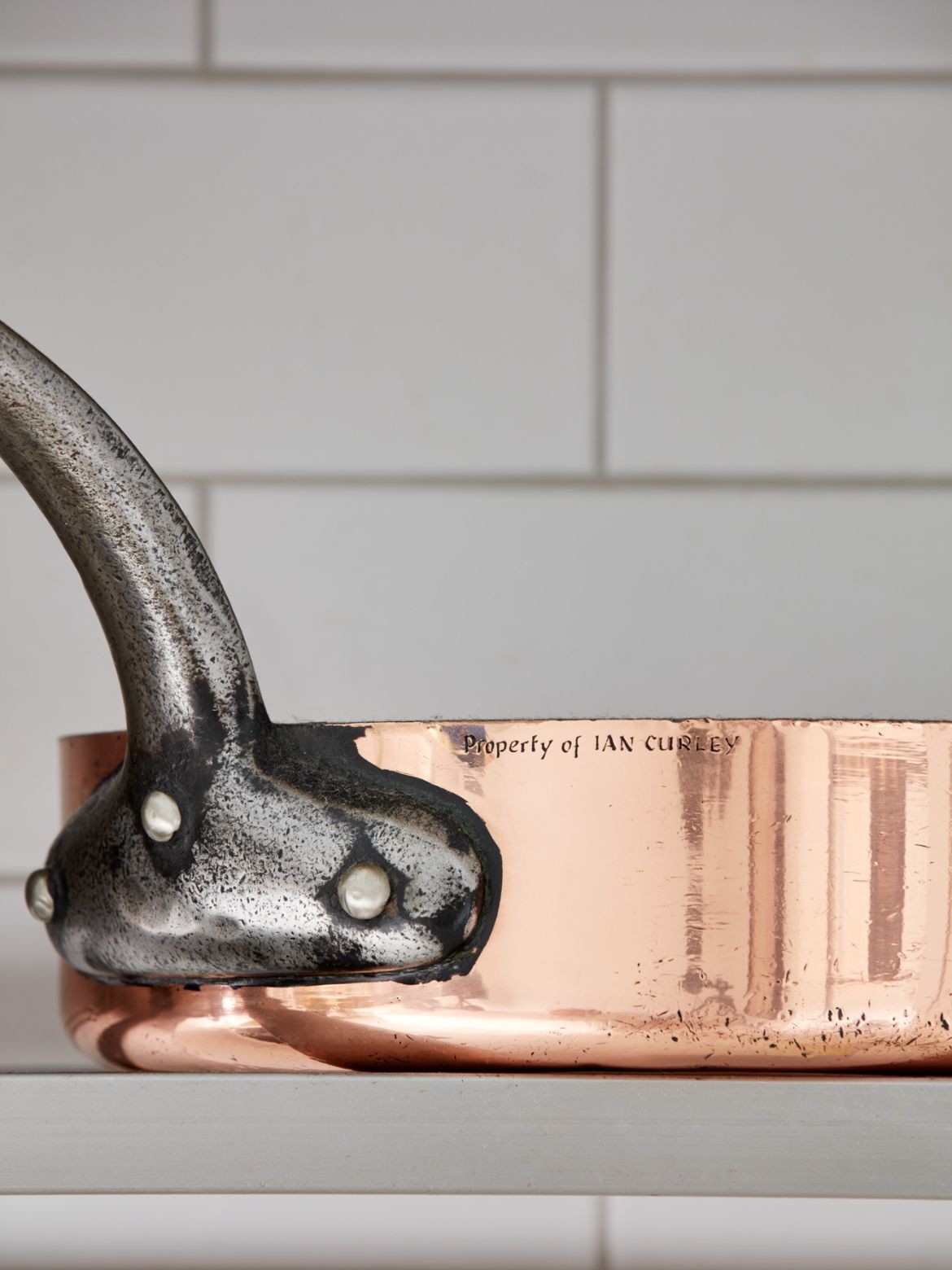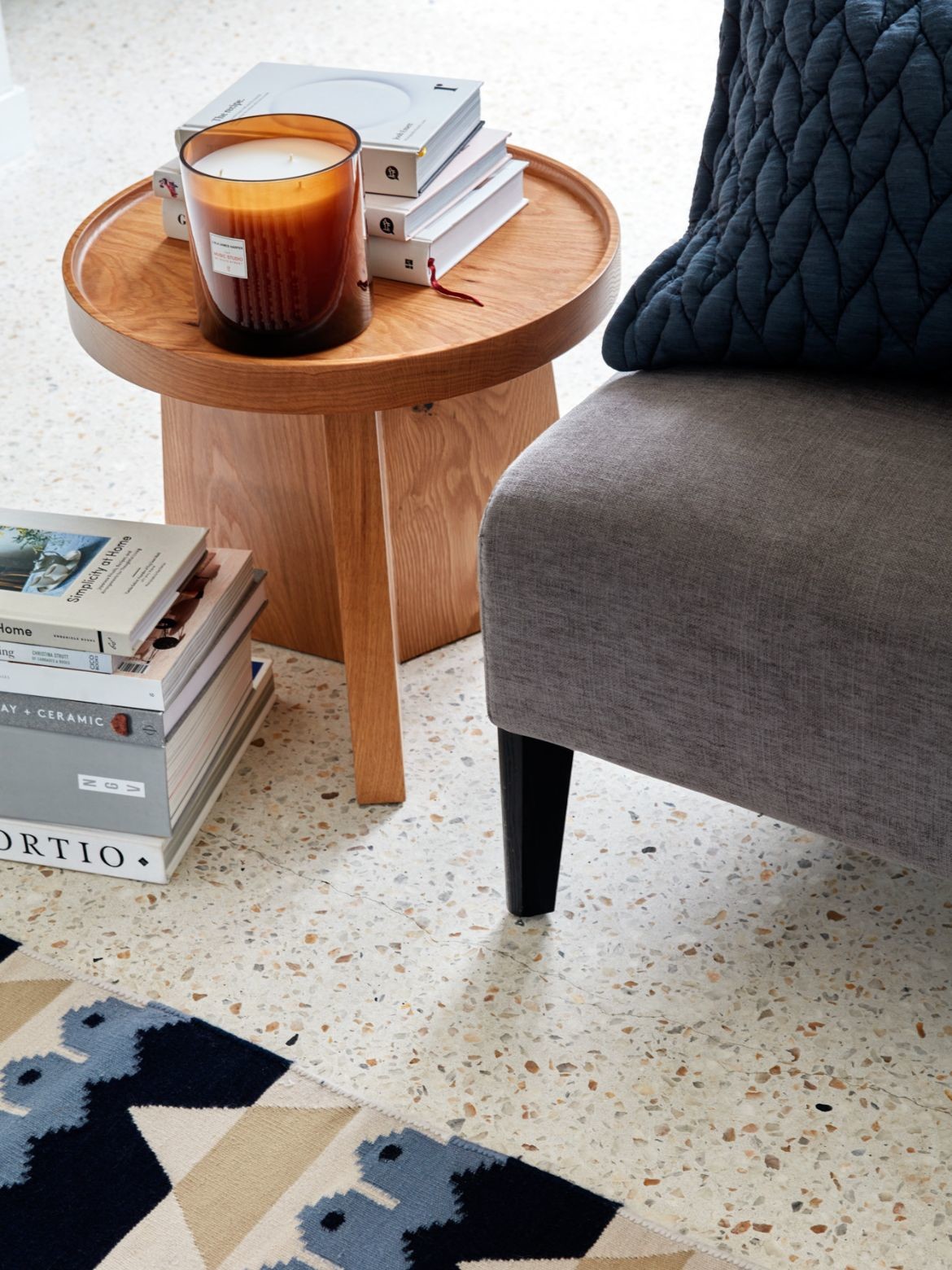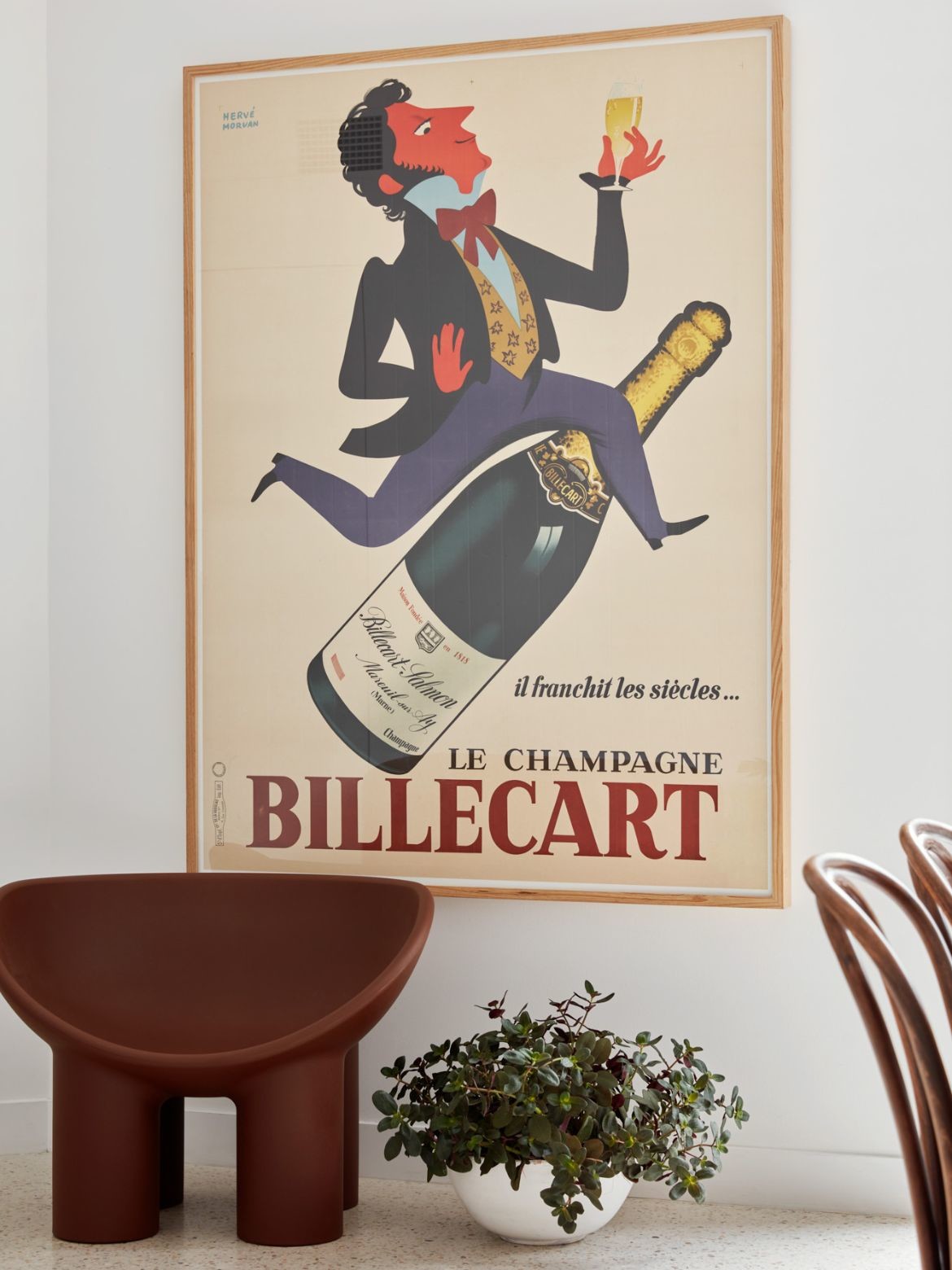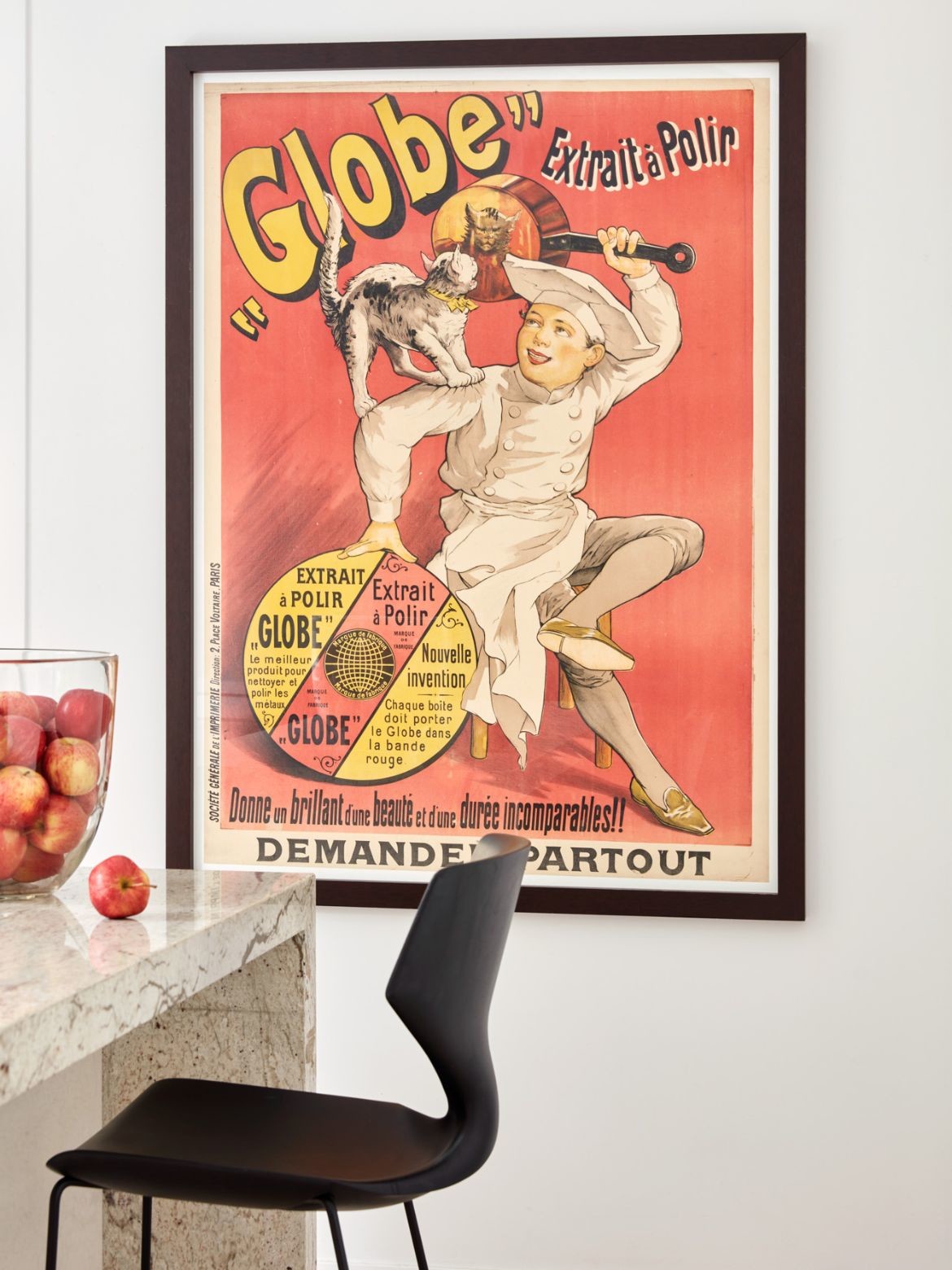 This story originally appeared in issue #54 of Habitus magazine – the Kitchen & Bathroom special
---