Little Willow is over one-hundred years old. Is the heritage aesthetic something very central to your design approach?
Julia Treuel Absolutely. Little Willow sits on the old Rippon Lea Estate; a renowned mansion with expansive gardens dating back to the mid-1800s. It was originally one of the gardener's homes and we were immediately drawn to its heritage. Strangely, there were no protections in place and we were encouraged to bowl it over and rebuild. We're lovers of the Edwardian age and were intent on maintaining its charm. There's something extra special about homes of that era – you just can't beat the high ceilings and bay windows.
Sasha Wright-Neville We're big believers in blending old with new and describe our style as classic meets contemporary with a luxe vibe. To nail this brief, we retained the façade and four principal rooms. The proportions are incredible and allowed us to reinstate the deep gutter cornice and ceiling roses. We extended the cornice into the modern open-plan and the effect it has is seamless.
What kinds of difficulties has working with a heritage fabric raised throughout the re-design process? 
SWN After peeling back the layers of the original house, we soon realised we were in for a bigger job than anticipated. The weatherboards had had their day and the timber frame was even worse. It was rotting and crooked so we had no choice but to tear it apart and rebuild in its likeness. One wall would be pulled down then replaced before starting on the next. It was the only way to ensure the house looked the same from the front, just with a new skeleton of sorts.
On the topic of heritage, the redesign seems to negotiate different time periods with ease (ultra contemporary appliances and furniture in balance with more historic or iconic pieces). In balancing the history and the contemporary, what kinds of design decisions did you have to make?
JT We always aim to keep our renovations consistent and pride ourselves on our ability to blend design elements from different eras. There's an elegance associated with Edwardian homes so we carried that through via marble tiles, Shaker cabinetry, and champagne gold tapware. These finishes are quite classic but we modernised them in different ways. For example, we've used marble tiles in more contemporary shapes and our joinery has no handles and is push catch. This application allowed us to use ultra-modern appliances in the kitchen without seeming out of place.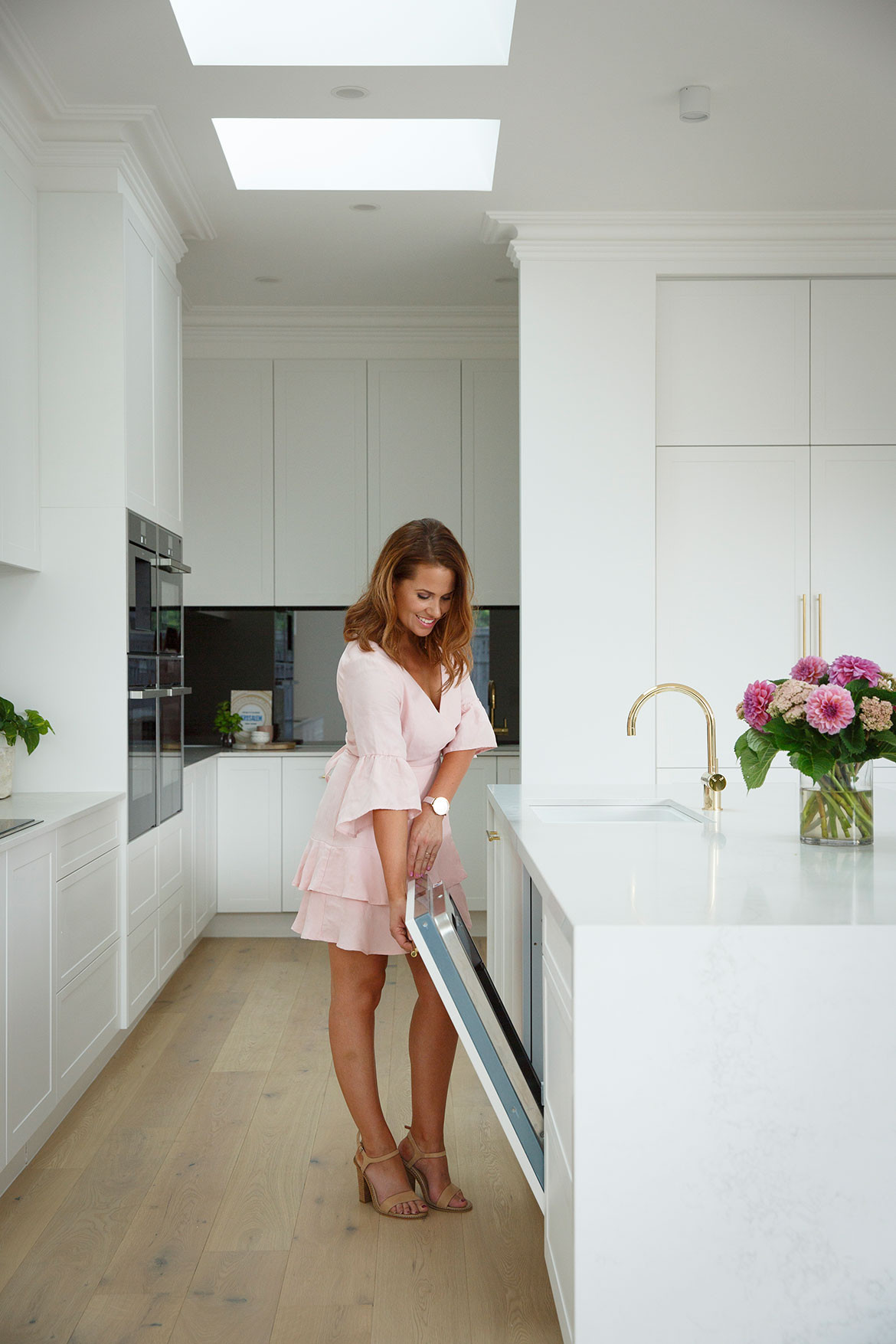 The property has been extended recently. Can you describe the changes made to the fabric of the home, and the rationale behind them?
JT When we purchased Little Willow, she was a tiny three-bedroom abode that had been loved for generations and needed a little pick-me-up. Given we were flipping the property, our goal was to add as much value as possible. Our best bet was to create a four-bedroom home with enough space for a young, growing family. We knocked off the back section to add a modern open-plan then further enhanced the footprint by building a first floor extension. All up, she now boasts four bedrooms (including a stunning master suite), three bathrooms, and two living areas. The footprint has almost doubled in size yet we still managed to retain the backyard. It's almost a form of wizardry.
One of the key drivers for this project redesign was to augment the property's value. Designing to a growing property market in Melbourne, how would you describe the buyer profile this redesign appeals to?
SWN Little Willow is the perfect property for any buyer that values period details and luxe fittings. In saying that, Elsternwick is a family-friendly suburb with excellent schools, shopping, and transport links. It's only nine kilometres from the CBD and within walking distance to the beach. Rippon Lea Estate is at the end of the street so there's vast landscaped gardens at your doorstep. We certainly had a young family in mind during the design phase, hence the addition of the dedicated children's bedroom.
Approaching the kitchen space, what informed your design approach? 
JT The kitchen is the star of the open-plan area and boasts a high ceilings and a north-eastern orientation. We wanted to play on these two elements so we specified ultra-tall cabinets and a white finish to elongate the proportions. For a seamless transition, we kept the butler's pantry open and integrated a double Bosch fridge/freezer. Because the property sits in a Jewish locale, it was important to incorporate elements of Kosher living. This meant providing multiple sinks, preparation areas, and two unique ovens.
SWN To keep things consistent, we carried the Shaker joinery through and finished the benchtops in marble-inspired Caesarstone. The result is a perfectly classic kitchen with a modern touch. One of our favourite features is the extra-wide island. It stretches to 1200mm and feels vast and expensive.
And with particular reference to the specification of NEFF, what appeals to you about the NEFF brand (in terms of functionality and physical/visual form)?
SWN Our NEFF appliances are truly the pièce de résistance. They're sleek, contemporary, and ooze a sophistication all their own. There's simply nothing better than our impressive four-stack. It's beyond striking and the absolute epitome of luxury. The Slide&Hide ovens are incredibly innovative and we've lost count of the number of times we've shown them off to visitors. It's honestly the first thing I go for when demonstrating my love for the space.
JT The black and stainless steel aesthetic means they'll work in any kitchen and won't date thanks to their minimalistic design. I'm still in awe of the FlexInduction Cooktop with Integrated Downdraft. It's so clever, efficient, and easy to use, and doesn't pose a danger to young children. Of course, it's ridiculously simple to keep clean which is a win for everyone.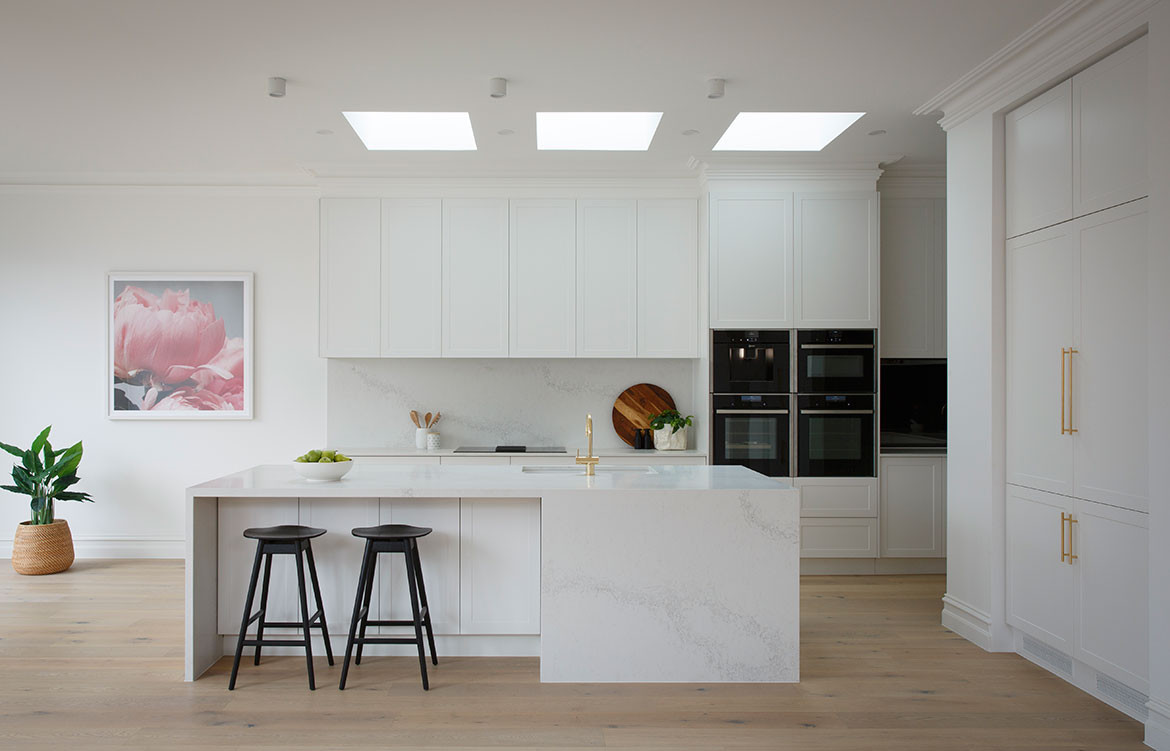 What led you to select these particular NEFF products?
SWN We were introduced to the Slide&Hide ovens two years ago and fell in love pretty quickly so they were high on the list of must-haves. We specified two with VarioSteam technology, as it's such a healthy way to prepare food. From there we added the Combination Microwave and Integrated Coffee Machine which are practical yet luxurious. Together they create the most striking, user-friendly four-stack imaginable.
JT We're big fans of induction cooktops as they're safer and much easier to control when compared with gas. We were immediately drawn to the FlexInduction Cooktop with Integrated Downdraft as it's such a brilliant use of technology. It's also a major space-saver as there's no need for a rangehood above the cooktop. Of course, a kitchen wouldn't be complete without a dishwasher or two. We chose the NEFF Integrated Dishwashers as they're both functional and unobtrusive.
Your latest venture is Abbey Collective. Could you describe the philosophy and what directed you to develop the business?
SWN Abbey Collective is our design venture founded 12 months ago. Our initial plan was to flip properties in a professional capacity, managing everything from the conceptual phase to the actual build. We're Melbourne-based and were hoping to grow the business in our home city but life has a funny way of turning things on their head. A few months ago, I was offered a job in Seattle and after much debate, decided to take it. It's been an absolute whirlwind and I'm still trying to catch my breath
JT Little Willow is our third reno but first dedicated flip. The process has been a massive learning curve but there's something intoxicating about it. Once this property has sold, I'll head over to Seattle and we'll reassess things. There's ample scope to build Abbey Collective in the U.S. so that's certainly on the cards. Our philosophy is simple – create something beautiful wherever you go. There's no reason that can't extend to the Pacific Northwest so watch this space.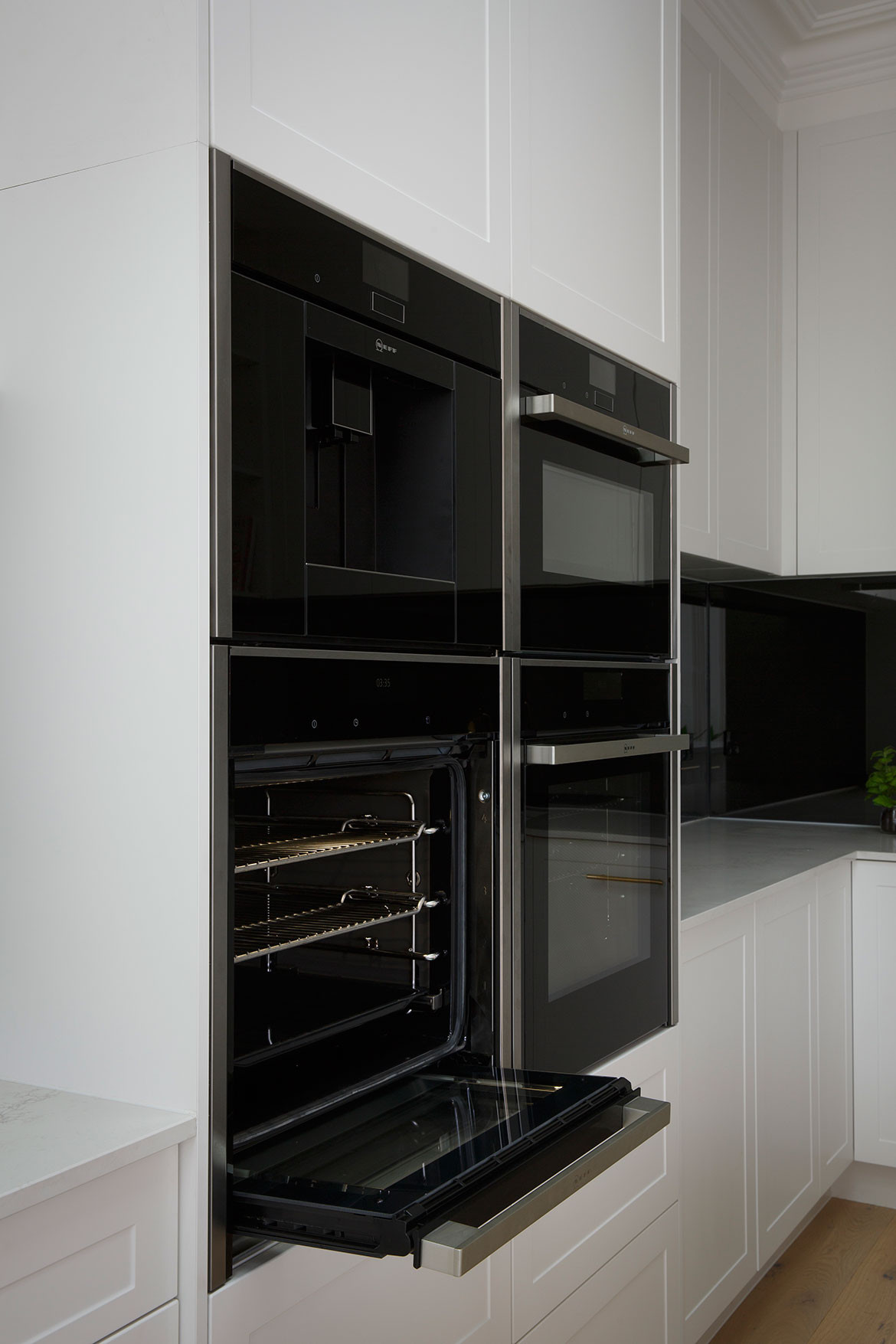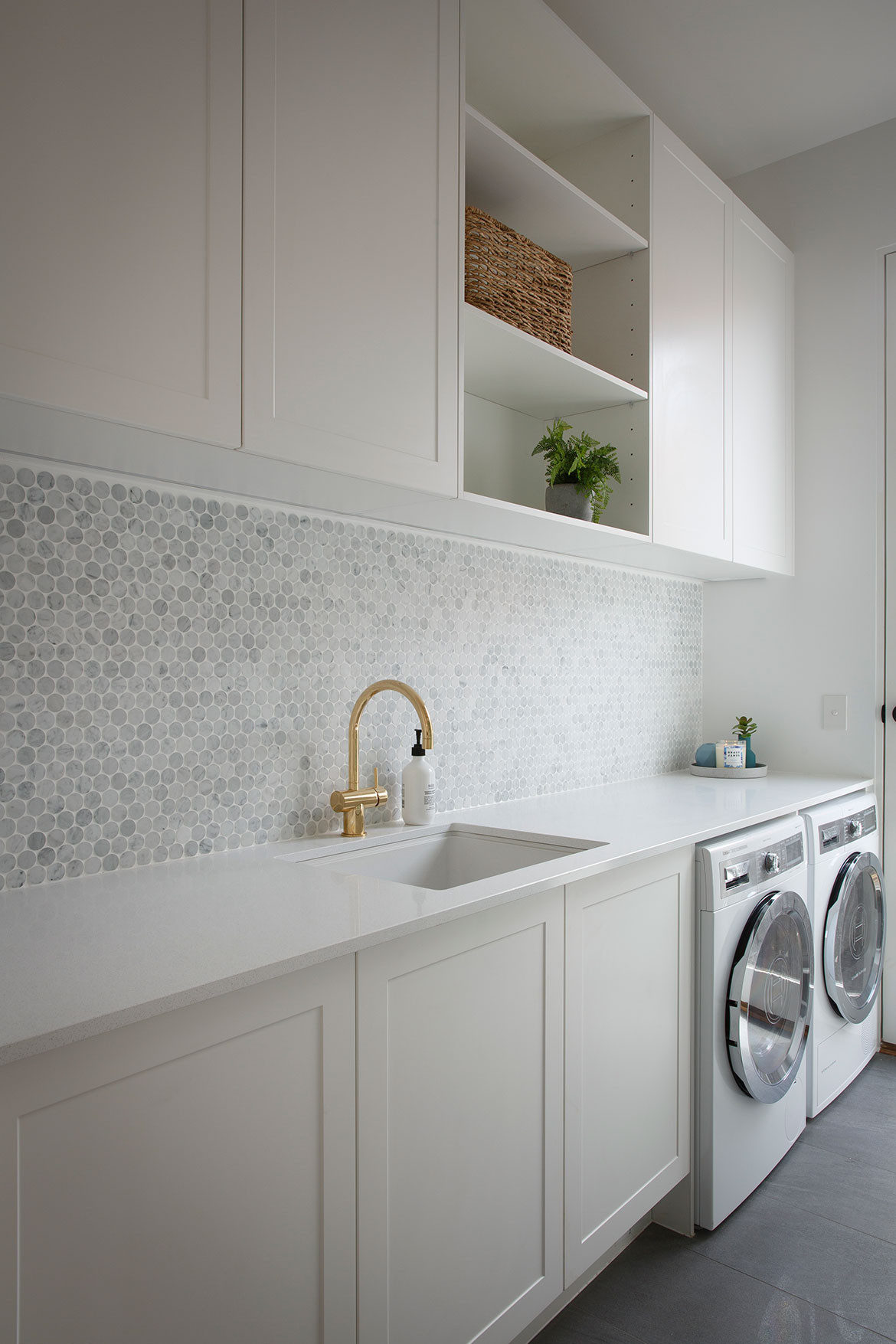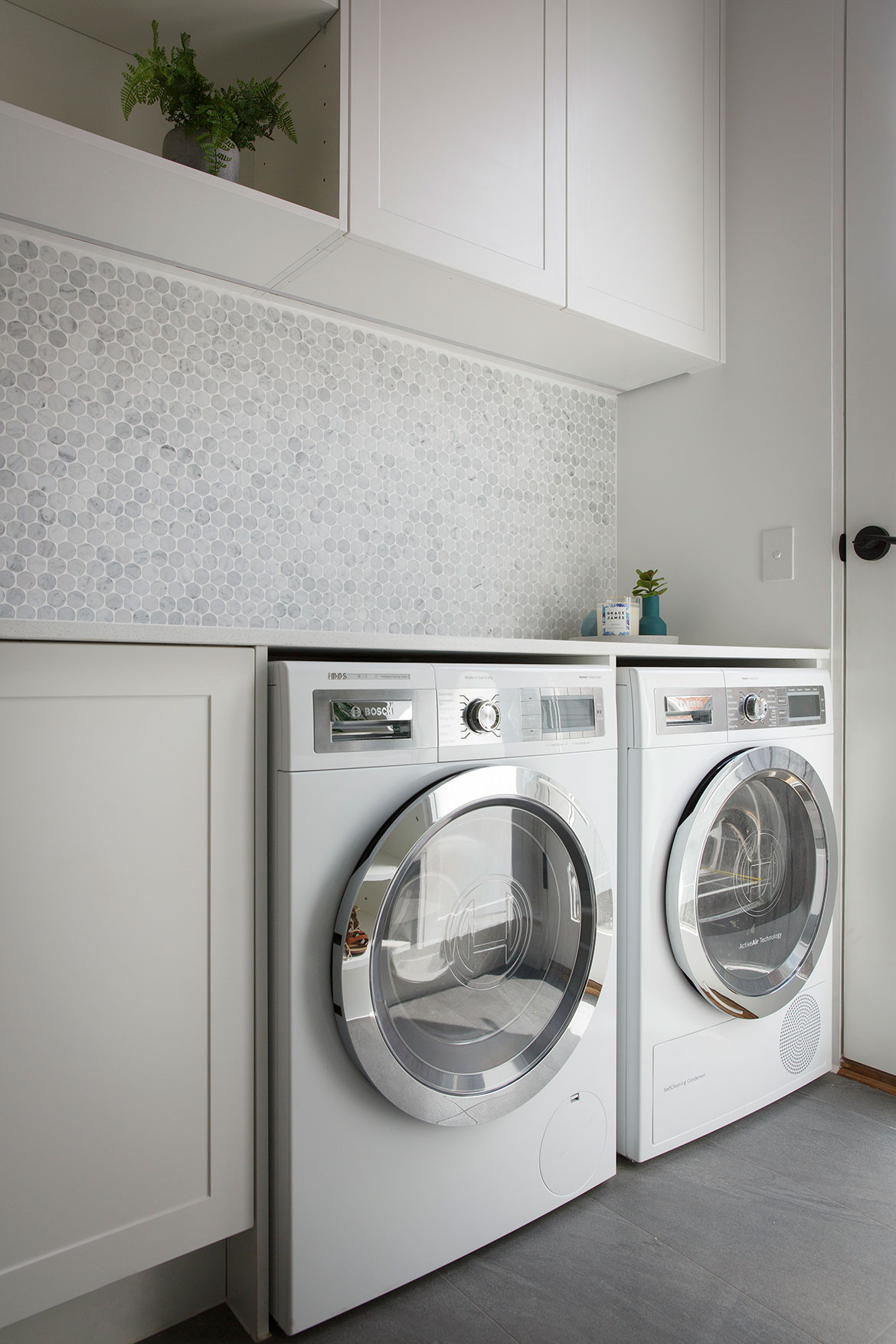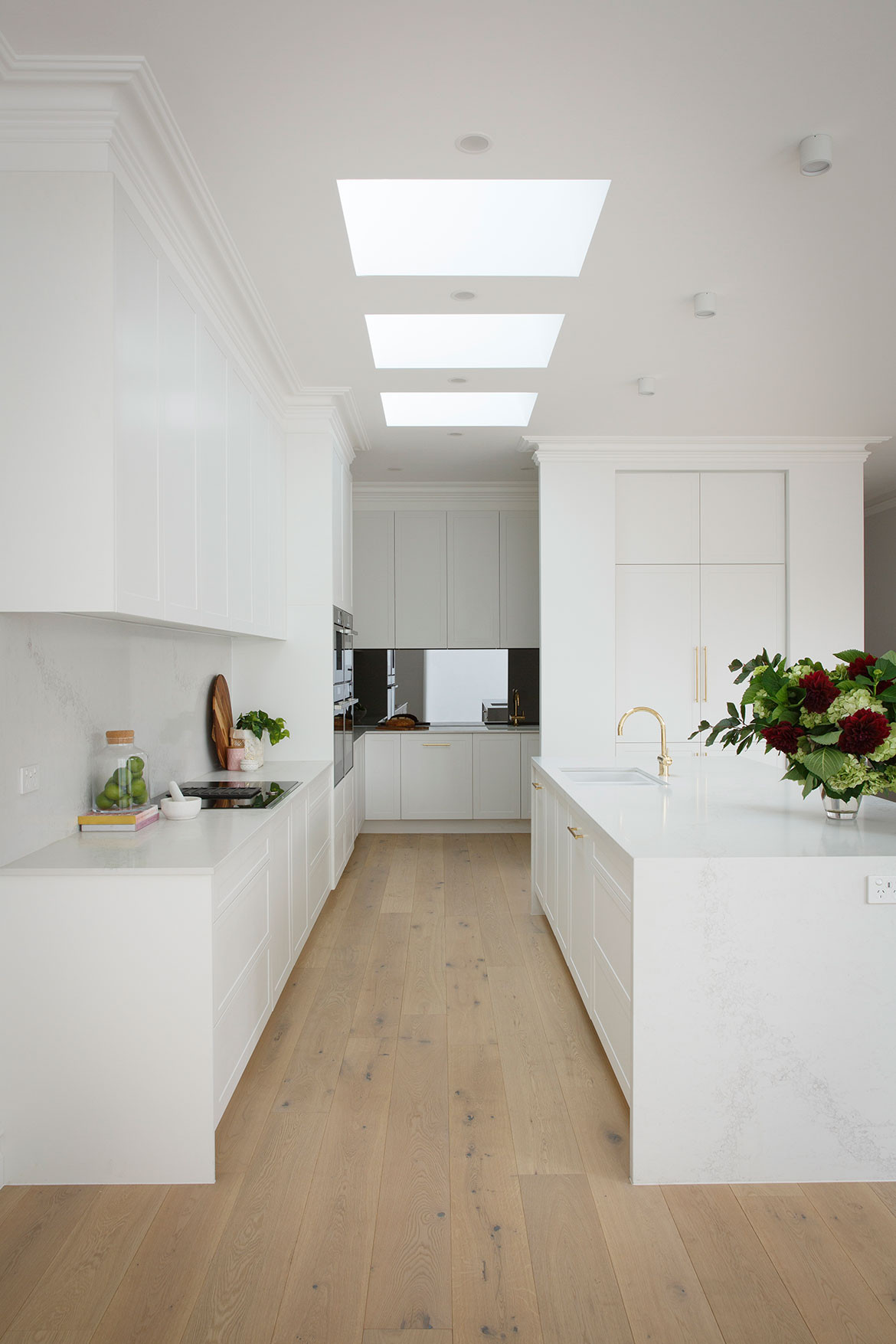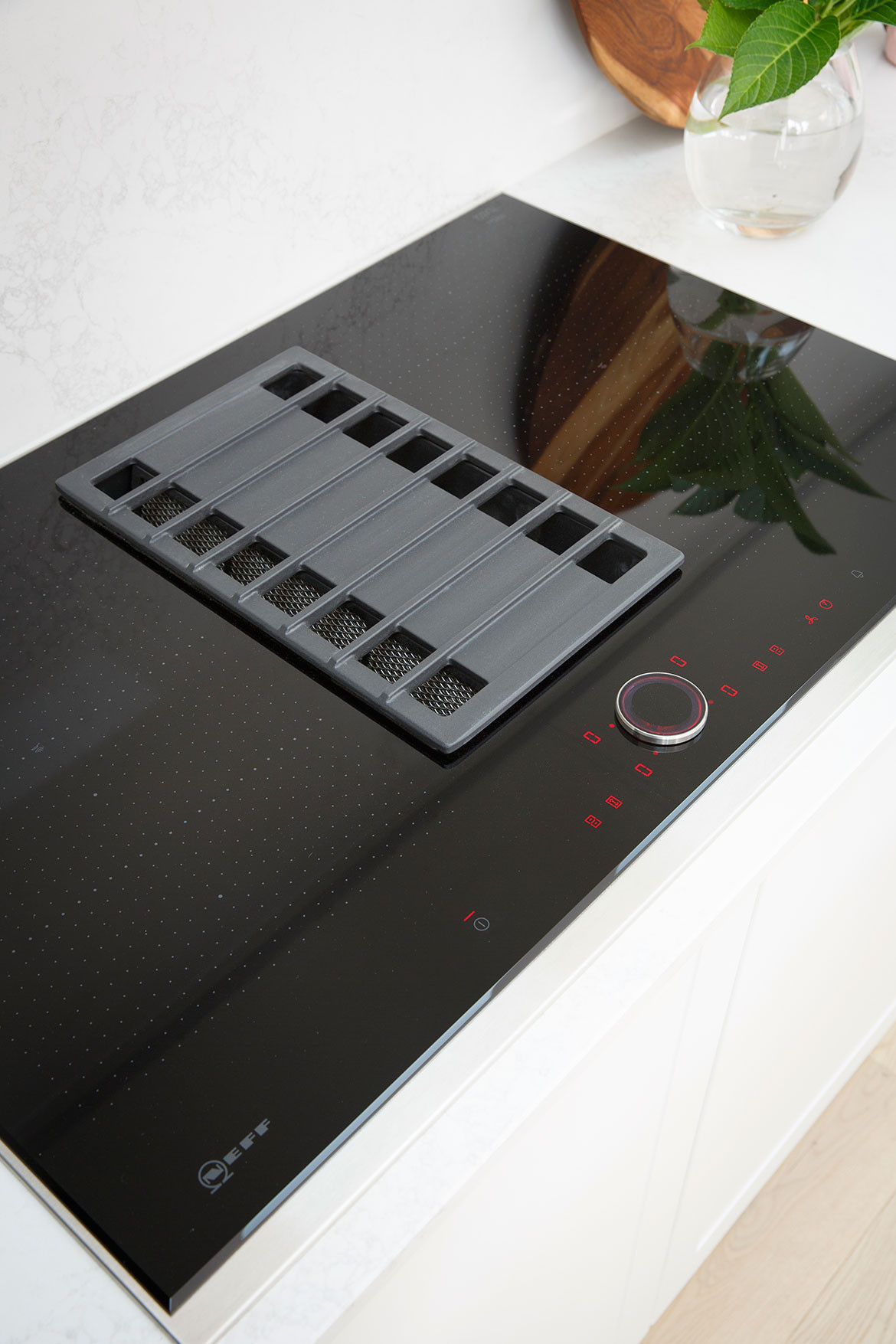 Tags: Bosch, bsh, cooktops, INDE, kitchen, Little Willow, Melbourne, neff
---