For this year's Sydney Contemporary Art Fair, Sophie Gannon Gallery brings new works from a diverse collection of represented artists: Emily Ferretti; Ryan Hoffmann; and Mason Kimber; three young artists each working in a variety of mediums to produce a selected group of emblematic works that reference memory, physical and metaphysical space, light and colour.
Ryan Hoffmann
Hoffman's work brings a focus to physical and metaphysical space, with colour and form coalescing as art objects of a particularly beautiful nature. Using his practice to investigate the relationship between our physical surroundings and the intangible aspects that shape our perception of space, his dimensional works draw the viewer's eye. Working with a diverse range of materials and techniques, Hoffman's works play with the idea of dimensions, perspective, and the unseen forces that influence our environment.
"The six works started very loosely during the preparation for my previous solo show, in a way that hasn't ever happened before, small inconsequential splotches, things I cleaned a brush on and colour studies; fully open to the possibilities that allow new work to form. This forced me to return to the feeling of uncertainty and freshness I felt when making the first iterations of the AIR Paintings," says Hoffman of the Air paintings Gannon will present, and which are the first of this type to be exhibited in Sydney since 2019.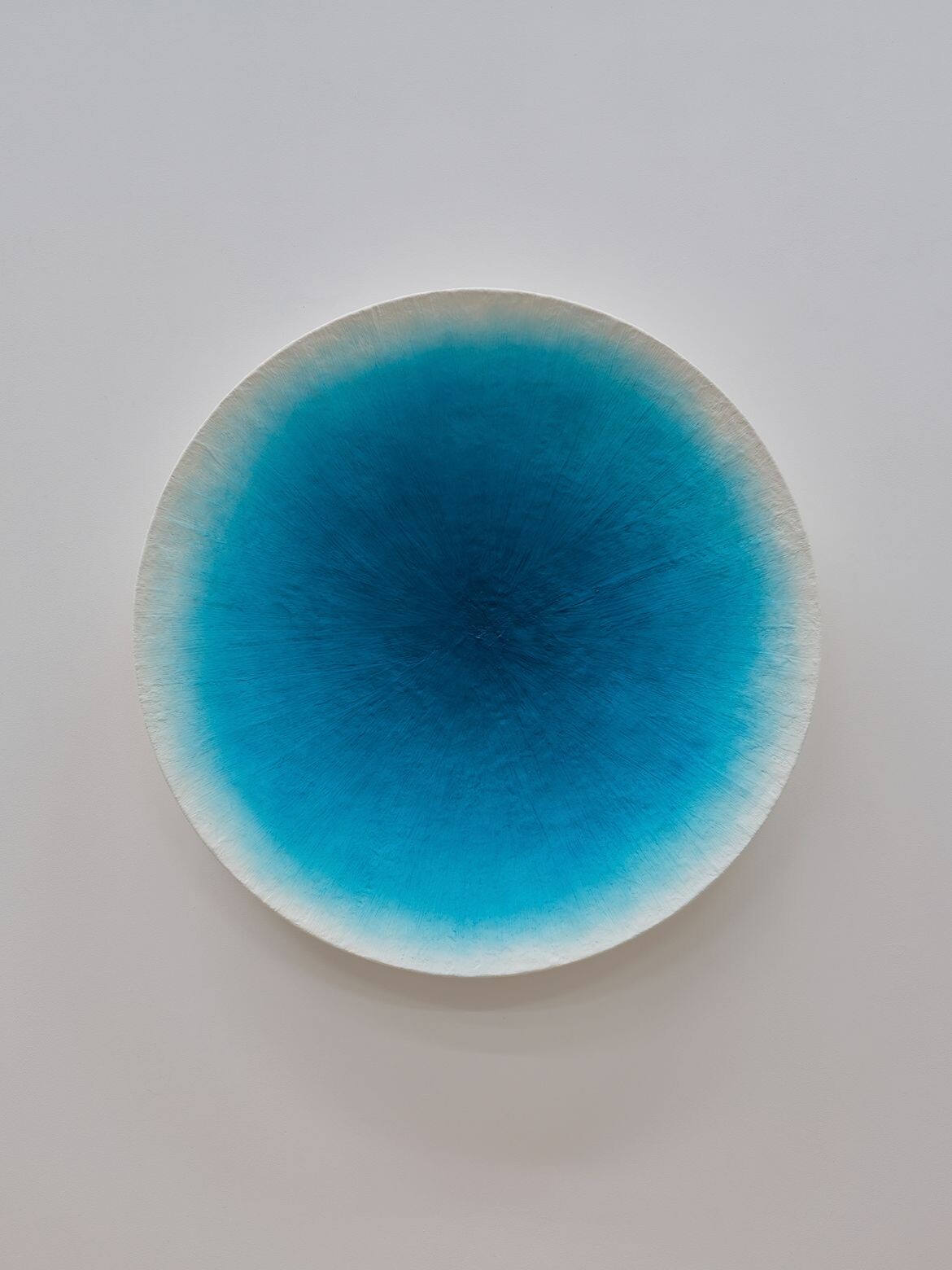 Emily Ferretti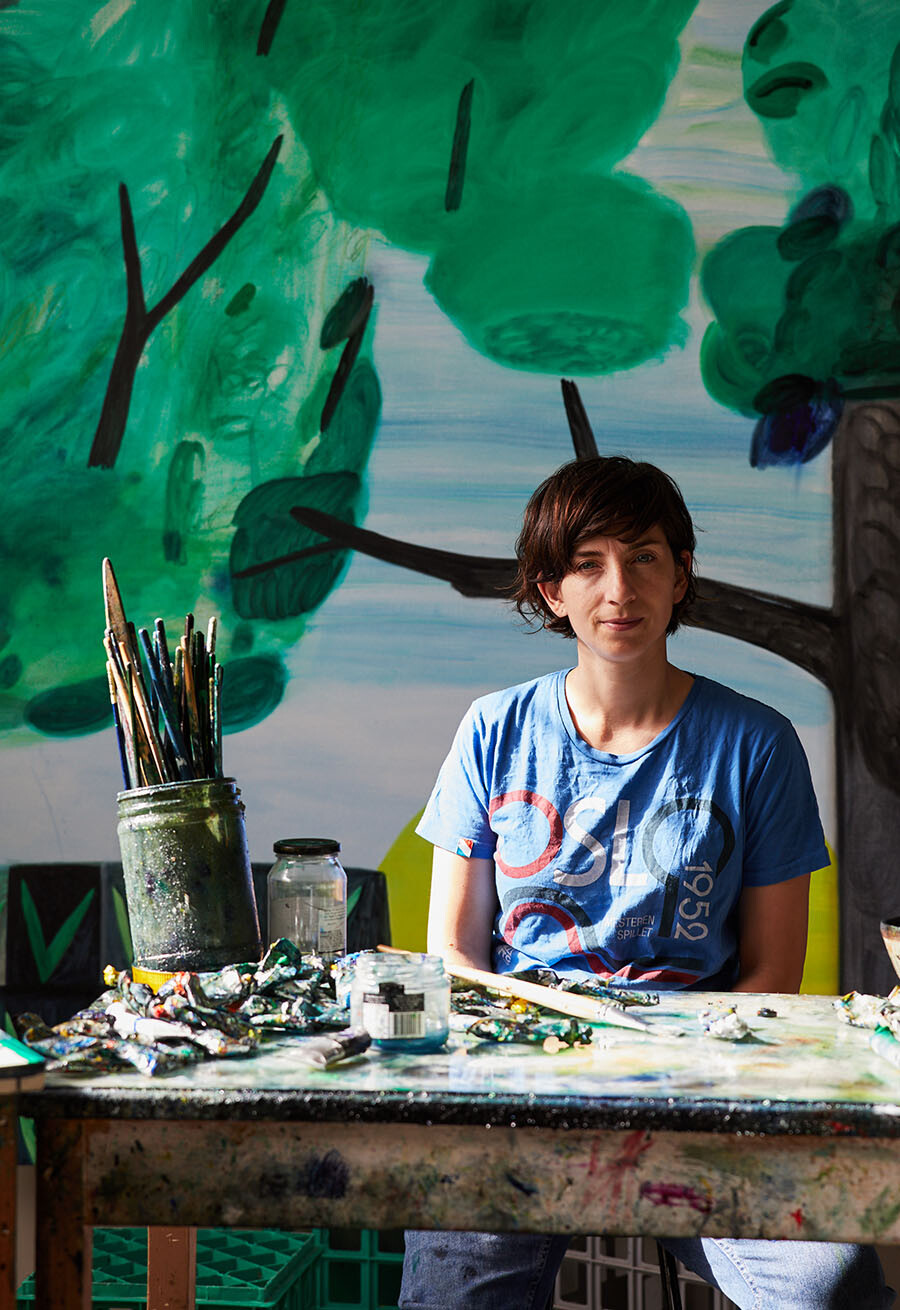 Known for her multi-disciplinary approach, Emily Ferretti's works engage with memory and its representations. Her pieces explore how memories are stored, distorted, or recalled over time. Through her choice of mediums, which includes painting, drawing, or possibly even installations, she conveys the interplay of emotions and experiences associated with the past.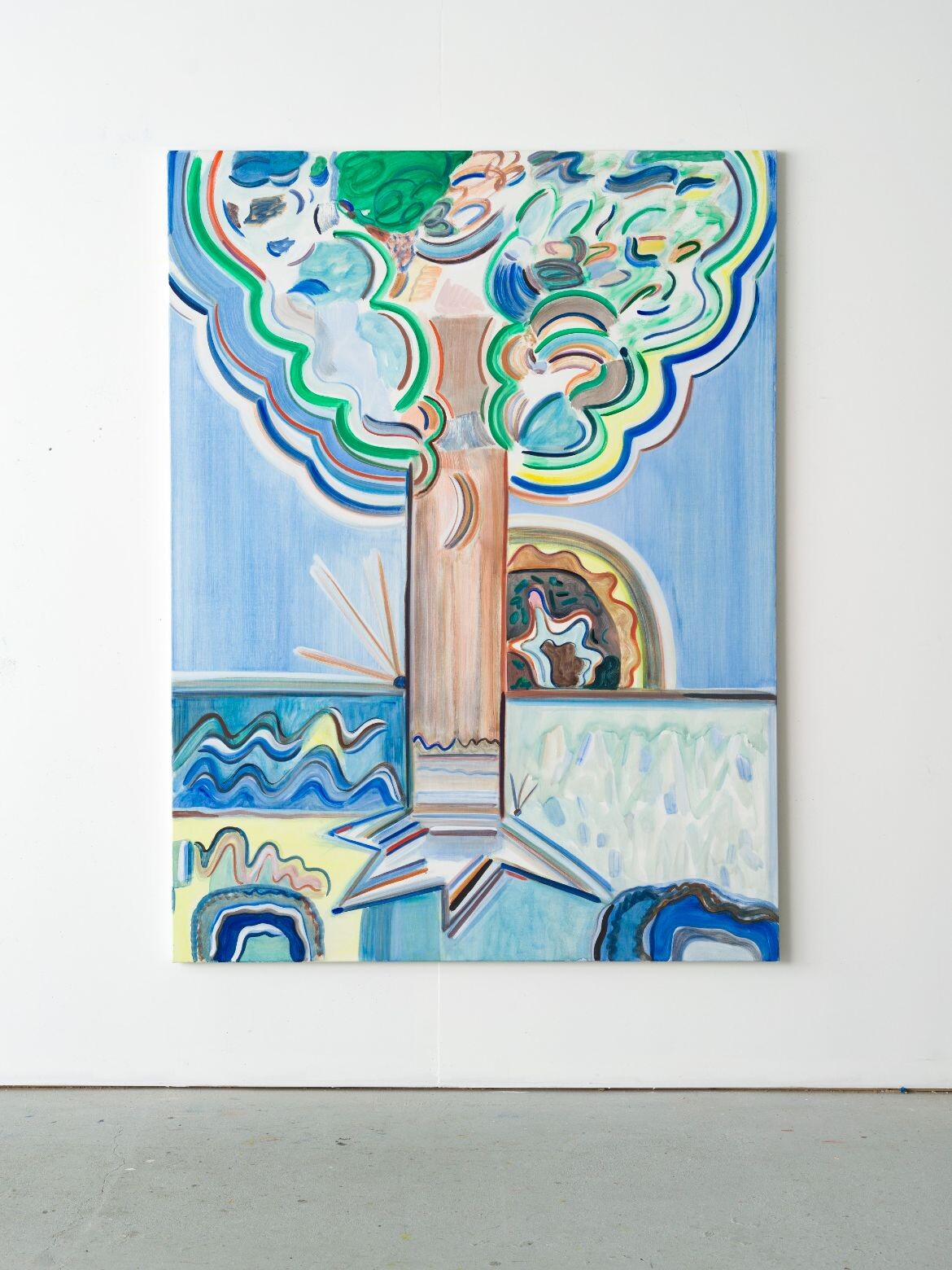 Mason Kimber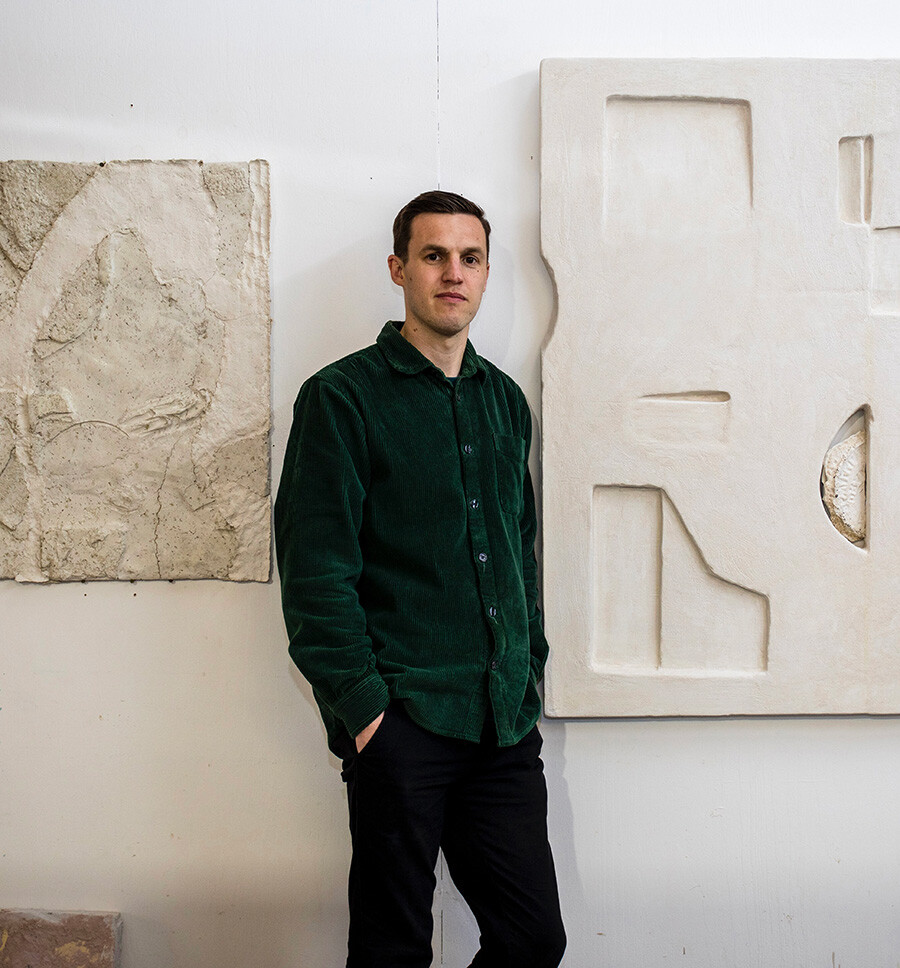 This artist's work plays with light and colour to examine the way light interacts with surfaces to evoke different emotions via different colour palettes. As such, Kimber is exploring the transformative power of light, both in terms of its literal impact on visual perception and its symbolic resonance in human experience.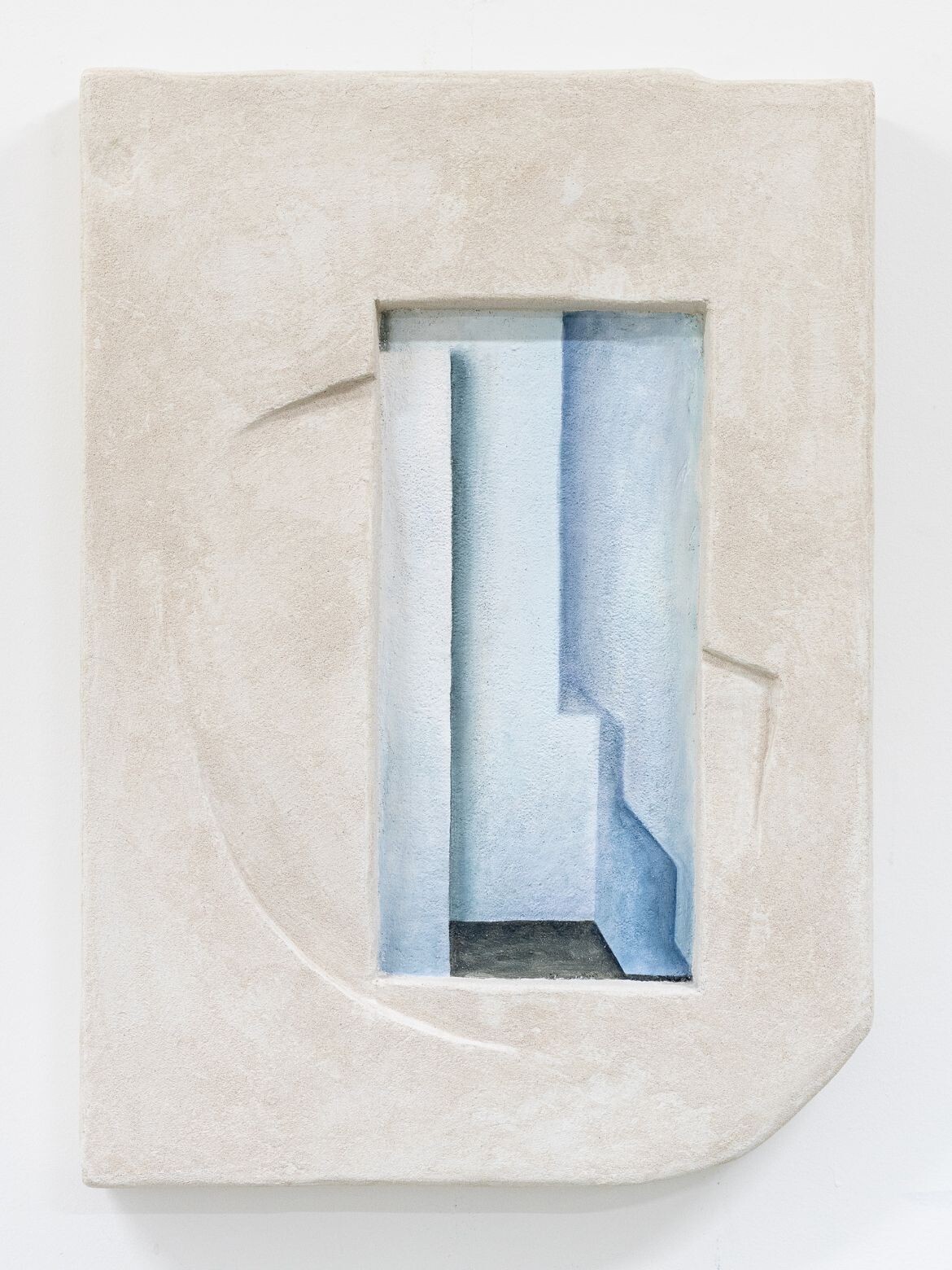 In total, the selected group of emblematic works from these artists creates a narrative that touches on memory, physical and metaphysical space, as well as light and colour. With a crisp curatorial eye, the variety of mediums employed across the selected works delivers a rich and engaging visual experience for visitors to the Sydney Contemporary Art Fair.
Moreover, in curating an exhibition, their booth continues to impress and is a testament to the gallery's commitment to showcasing emerging talent and offering viewers thought-provoking and visually stimulating art.
Sophie Gannon Gallery
sophiegannongallery.com.au
Photography – Courtesy the artists and Sophie Gannon Gallery
Join us at Sydney Contemporary as we explore the world of Memphis Milano with Living Edge through a series of talks and tours – more here.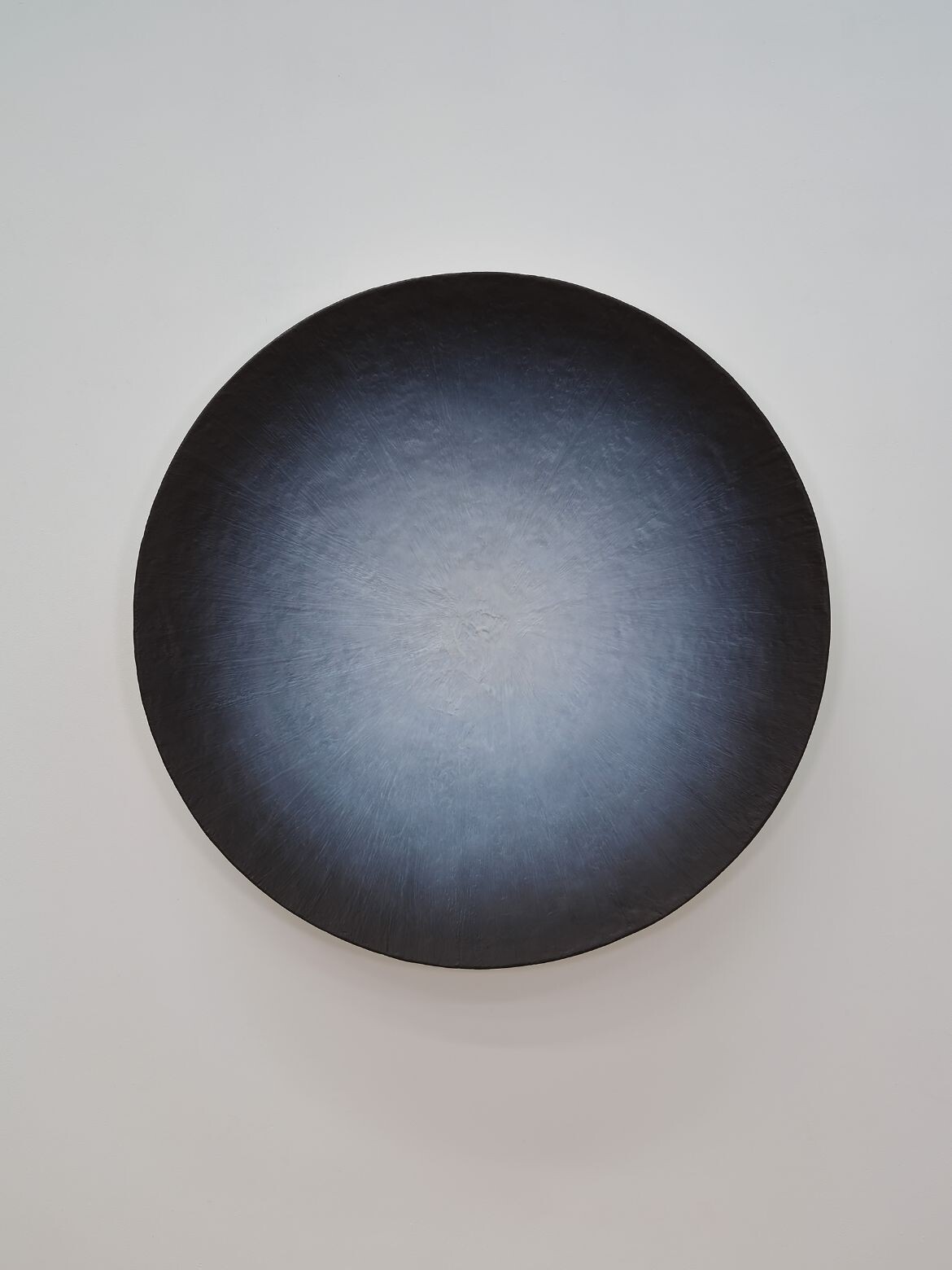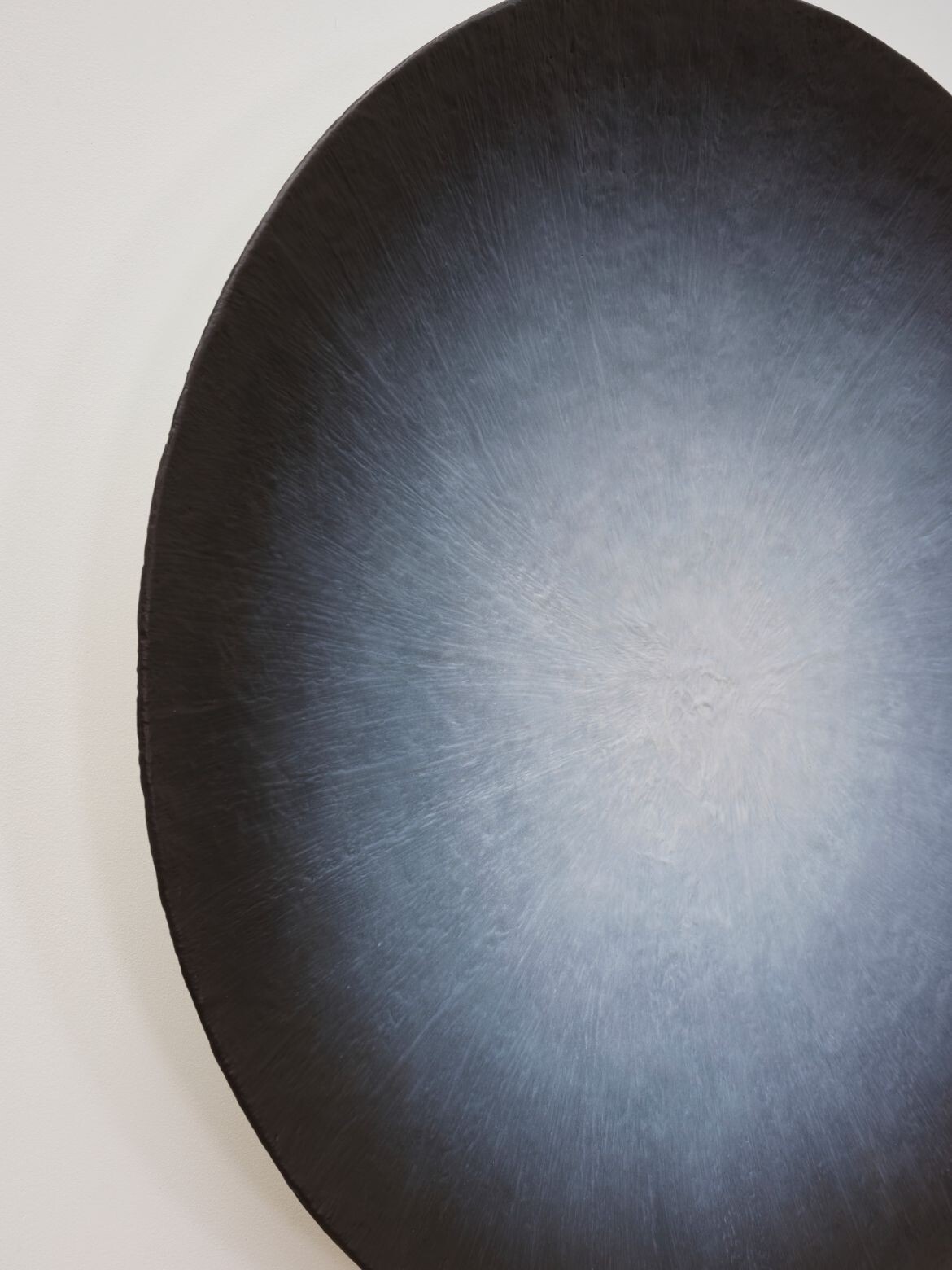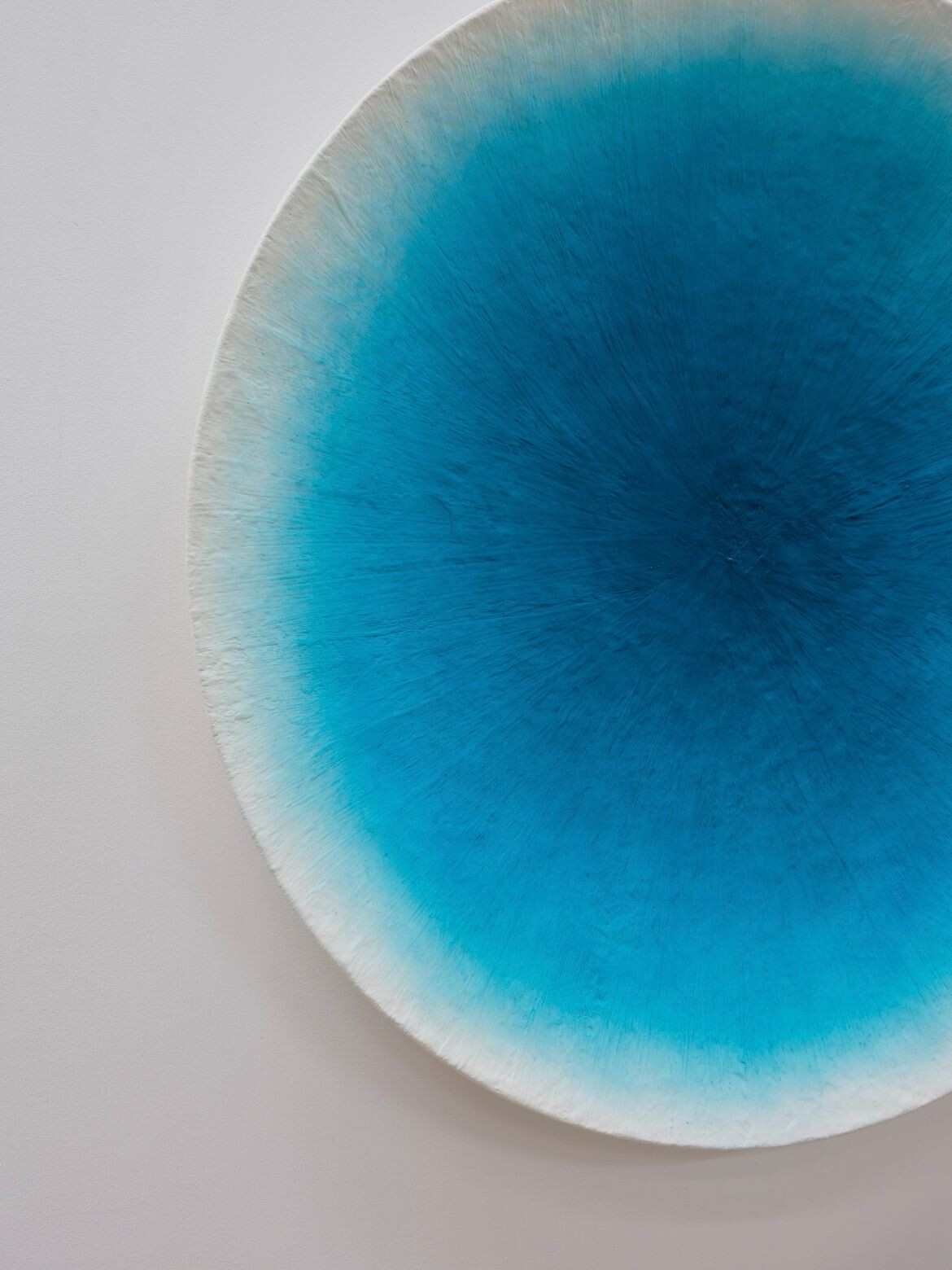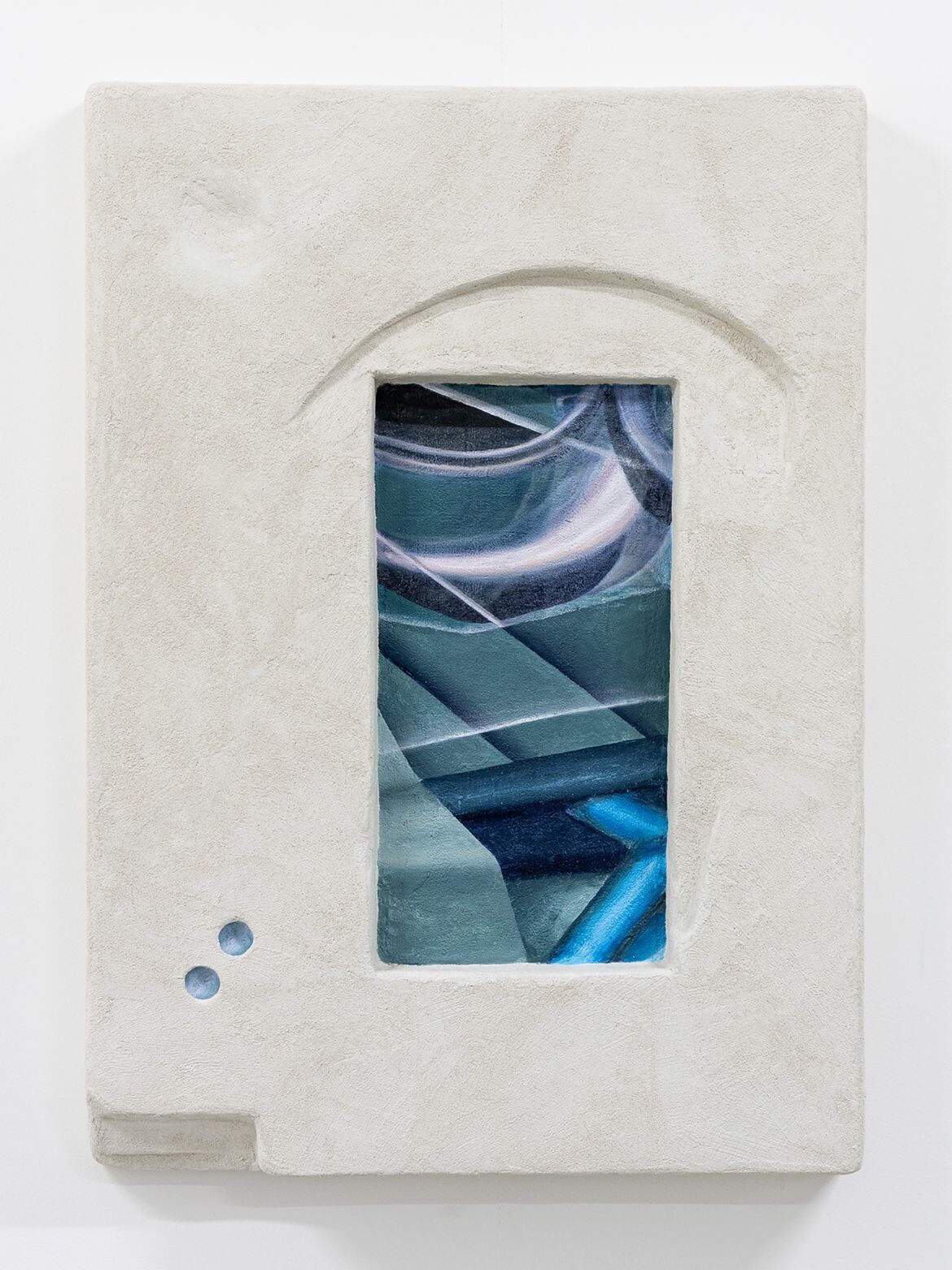 We think you might be interested to read about 12 interactive, site-specific installations at Sydney Contemporary.
---