Every home is different – from the layout of rooms to the choices of appliances – but there is always one constant: the kitchen. The heart of the home – and the gateway to all the rest, it is the place you return to time and again. There is one appliance that holds it all together and it is here that Fhiaba has devoted its decades of expertise and passion for function and finesse.
In this edition of The Habitus Edit we introduce you to Fhiaba's elegant range of refrigeration solutions encompassing three new series, Classic, Integrated and X-Pro, and their sophisticated selection of styles designed to elevate your kitchen.
Product-led and editorially curated, The Habitus Edit offers a unique perspective on the exceptional designers and brands across the Indo-Pacific region and beyond. Be inspired in the kitchen once again with Fhiaba in the latest edition of The Edit.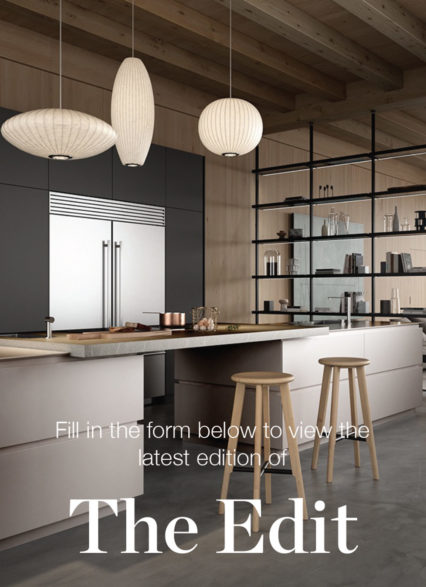 Fill in the form below to download:
"If the document hasn't automatically downloaded in 10 seconds, download here."
Please note by accessing advertiser content your details may be passed onto the advertiser for fulfilment of 'the offer' and also permits the advertiser to follow up the fulfilment of the offer by email, phone or letter. The subscriber also permits further communication from Habitusliving.com.
---