Ahead of the announcement of our official, Habitus House of the Year 2020 selection on 22 October, we are thrilled to welcome back members of the 2019 jury to our 2020 programme.
Joined by our convenor of the jury, Paul McGillick, we are looking forward to getting together at a socially distanced round table for a vibrant discussion exploring our shortlist of 20 projects. Ultimately, the jury will decide on an overall winner for Habitus House of the Year, and awards for Interior Architecture; Interior And Exterior Connection; and Architecture And Landscape.
Following the release of the special annual Habitus House of the Year print edition, we invite you, our loyal republic of Design Hunters, to cast your vote for the People's Choice award.
We are thrilled to have Architecture Editor / Author / Curator Karen McCartney; Consultant Architect Howard Tanner AM; Founder of Burley Katon Halliday and Anibou Neil Burley; and Design Editor / Commentator / Curator and Publisher David Clark return to the Habitus House of the Year independent jury.
Karen McCartney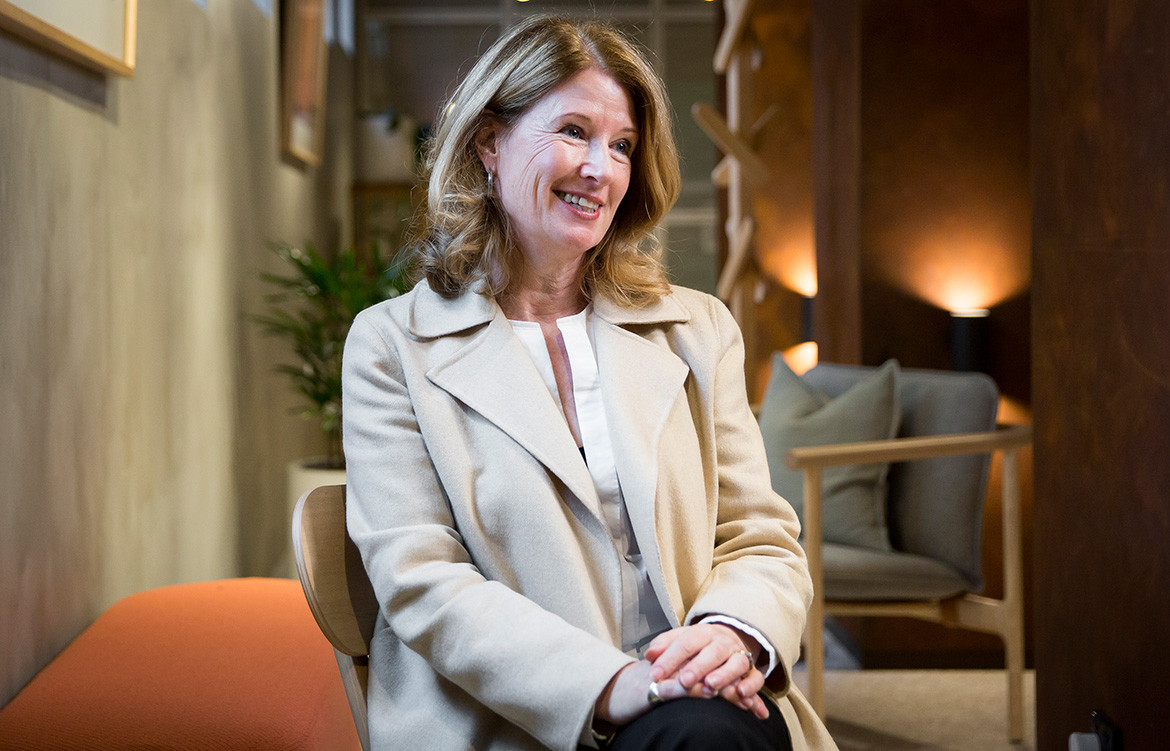 Karen McCartney was the founding editor of Inside Out and remained at the helm of the title for ten years. She has since published eight books on residential architecture and currently resides as the architecture editor of Belle and weekly design columnist at Good Weekend. Alongside business partner Jayne Ferguson, Karen launched a creative and commercial strategy consultancy business, Edit'd, for premium design brands, sharing the expertise she had acquired along the years in her various roles.
Howard Tanner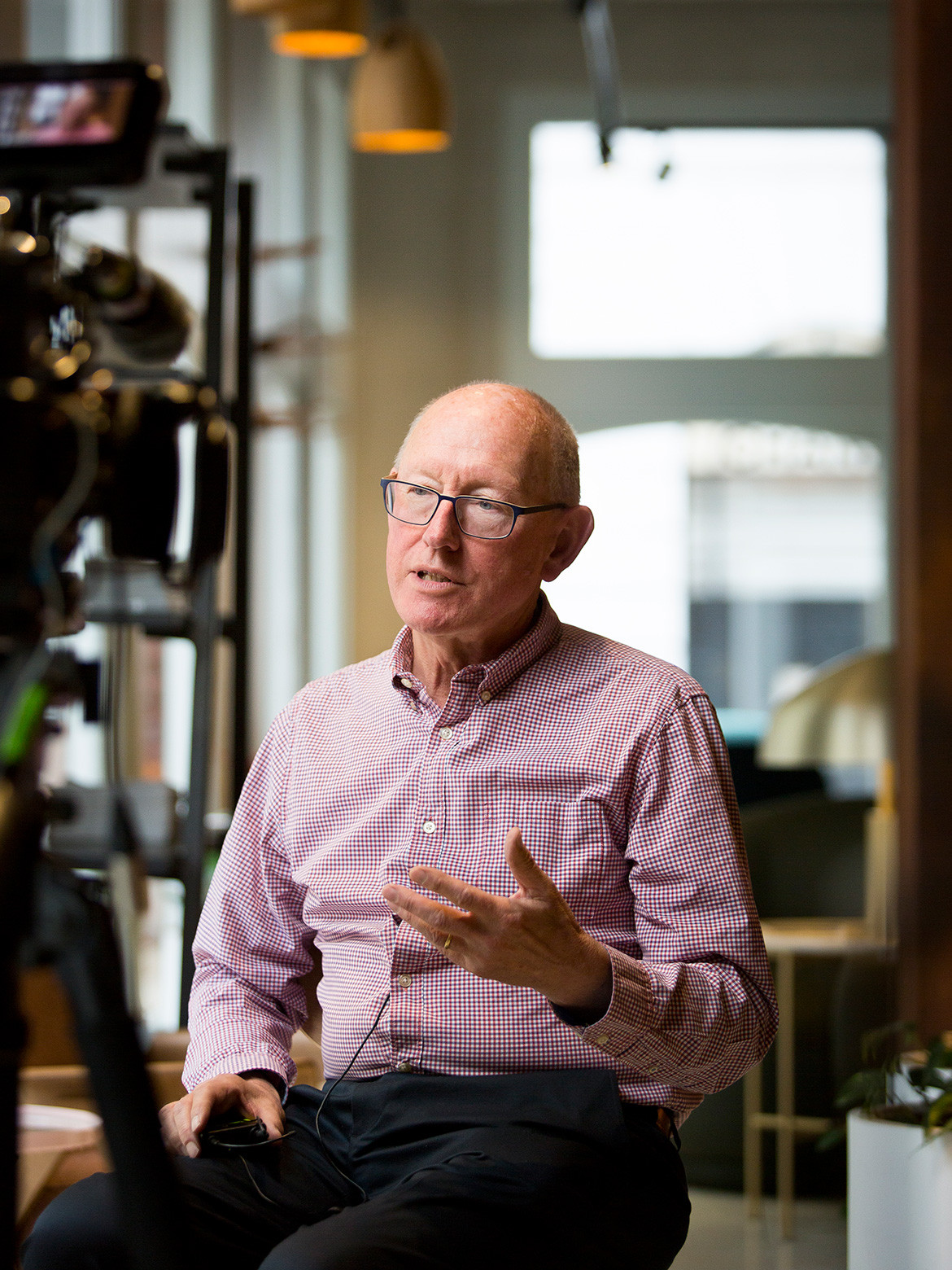 In his decades of practise as an architect Howard Tanner built himself a reputation specialising in the residential, educational and heritage market. He founded his own architecture practice called Tanner Architects in the 70s and it grew and evolved with new Principals Alex Kibble and Robert Denton. The firm became Tanner Kibble Denton Architects in 2012. Although he has passed on the baton officially at TKD Architects, he keeps himself in the midst of the industry as a consultant architect.
Neil Burley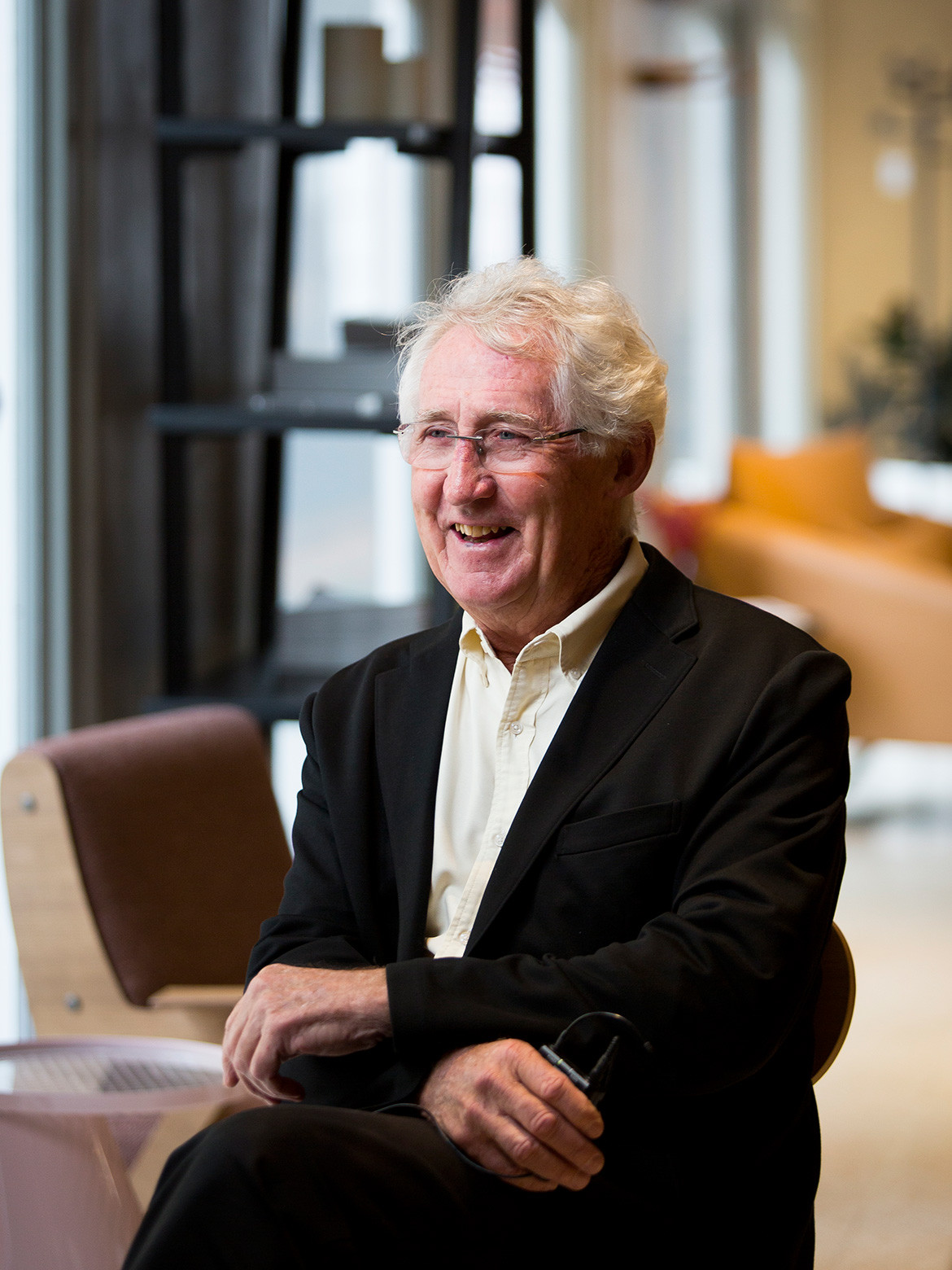 Neil Burley has spent his career firmly within the architecture and design industry. However, he's had a number of different focal point. Neil Burley Design was established as a graphic design studio that quickly bled into the spheres of interior and product design. In 1989 David Katon and Ian Halliday joined as partners and the business was renamed Burley Katon Halliday and exists as we know it today. In 1995 Neil left to run Anibou, the great purveyor of European bentwood such as Artek, full time. In recognition of local talent, Anibou quickly extended its offering to include local designers, emerging and established, such as Tomek Archer, Frank Bauer, and Caroline Casey.
David Clark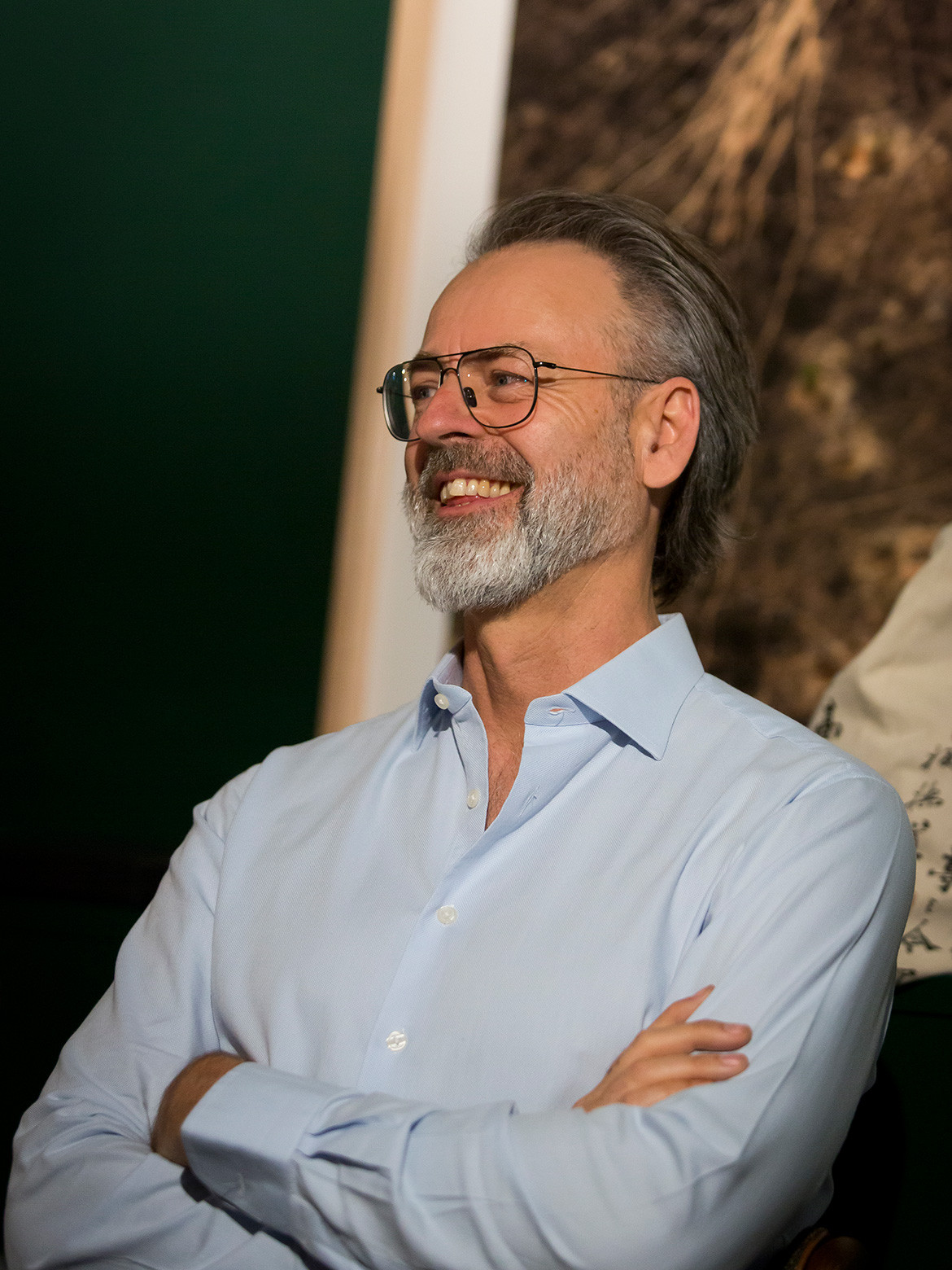 David Clark is perhaps most well known for his decade-long tenure at Vogue Living as Editor in Chief. Since leaving the title in 2012 he has continued his career as a Design Editor, consulting to private clients, design businesses and organisations. He has been a Guest Curator for the National Trust of Australia and currently sits on the board of the Design Institute of Australia. David's history in architecture, design and decoration consistently informs his contribution to the dialogue and discussions in the industry.
And Paul McGillick, Convenor of the Jury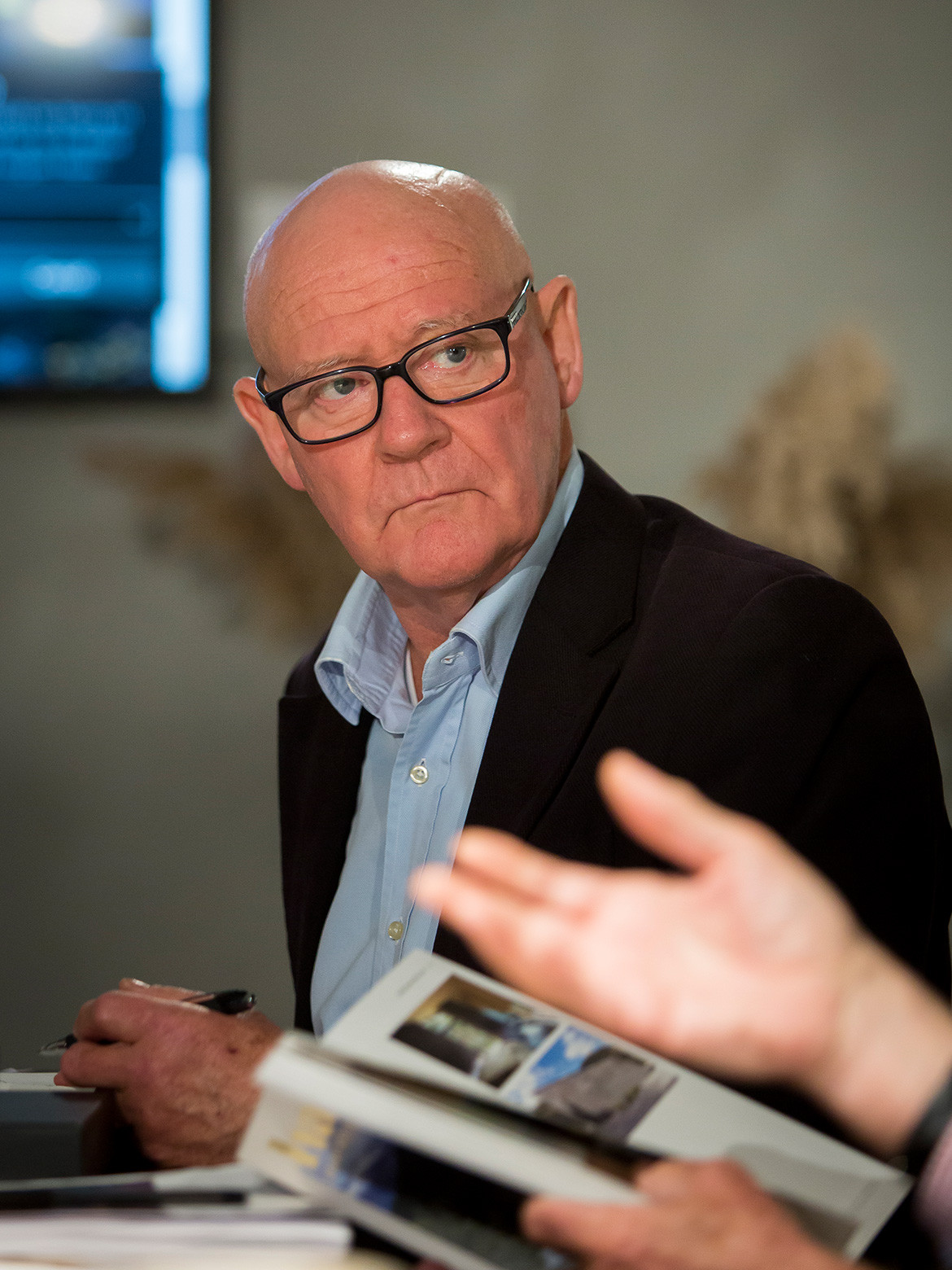 Paul McGillick is a prominent, Sydney-based writer and editor in the fields of architecture, art and design. He was formerly Editorial Director at Indesign Media for over 12 years where he edited Indesign magazine (specialising in workplace design) and was founding editor of regional architecture, art and design magazine, Habitus.
For a full recap of what's coming for House of the Year 2020, click here
You might also like to revisit the 2019 Habitus House of the Year Judging Day
Habitus House of the Year wouldn't exist without the support of our friends, colleagues and regular collaborators in the industry. We would like to extend our sincerest thanks to our Major Partners Gaggenau, StylecraftHOME and Zip; Supporting Partner Rocks On; Design Hunter Partners About Space, Didier, Euroluce, Phoenix Tapware, The Green Room, Top3 By Design; and our Trophy Partner Axolotl.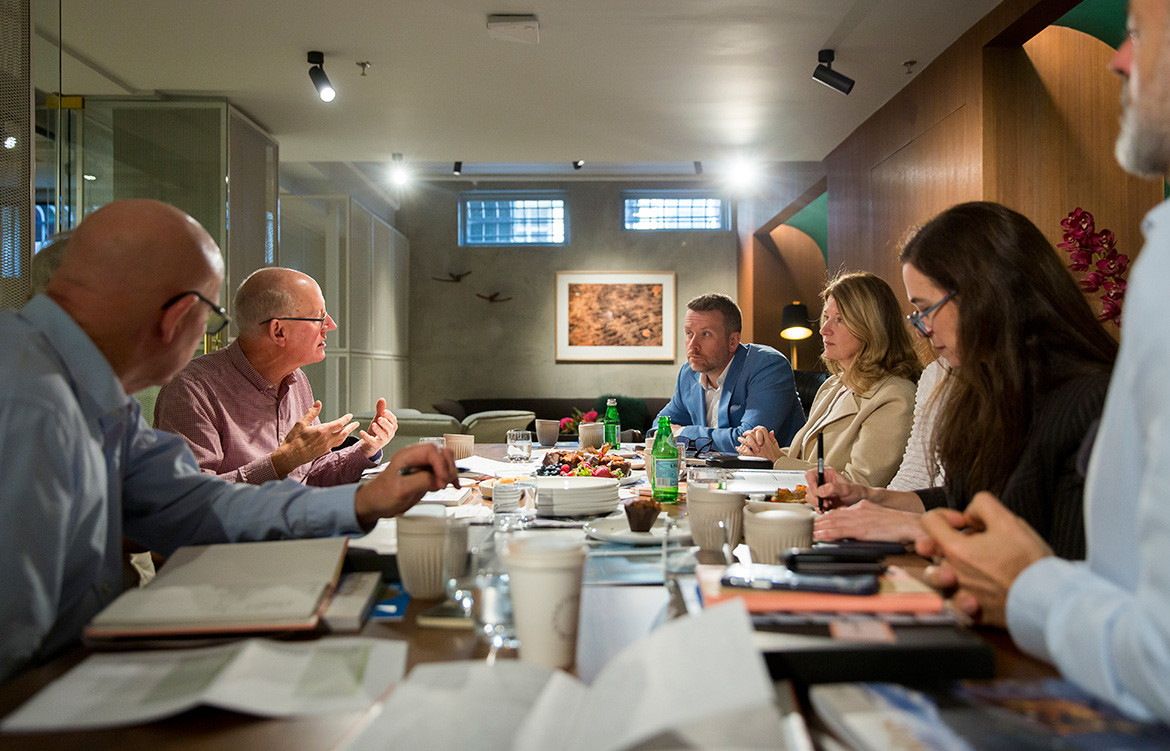 Tags: David Clark, Didier, euroluce, gaggenau, Habitus House of the Year, HOTY 2020, Howard Tanner, Karen McCartney, neil burley, Paul McGillick, Phoenix Tapware, Rocks On, StylecraftHOME, The Green Room, top3 by design, Zip
---