If you've ever found yourself in the midst of a conversation with an Australian, only to be thrown by words like "arvo," "stubby", "bottle-o" and "hard yakka", Cj Hendry's latest exhibition in Australia, aptly entitled Straya (Australian slang for "Australia"), aims to decipher the lion's share of them.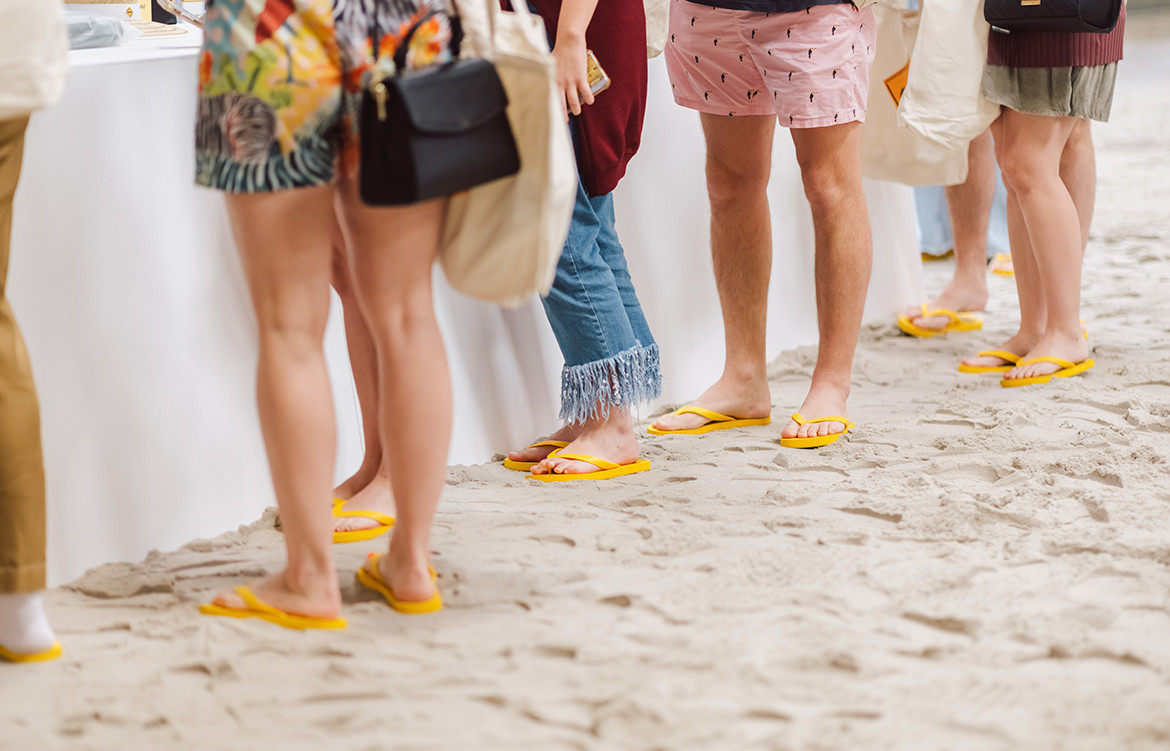 The New York-based, Australian-raised hyperrealistic artist has returned down under for her first exhibition on the continent in over seven years. "I just felt that after a pretty shitty year globally, it was time to celebrate with something fun and entertaining," says the artist who is known for her interactive exhibitions which often fuse a level of mystery, social media shenanigans and an interactive exhibition environment underpinned by a series of exceptional pencil drawings.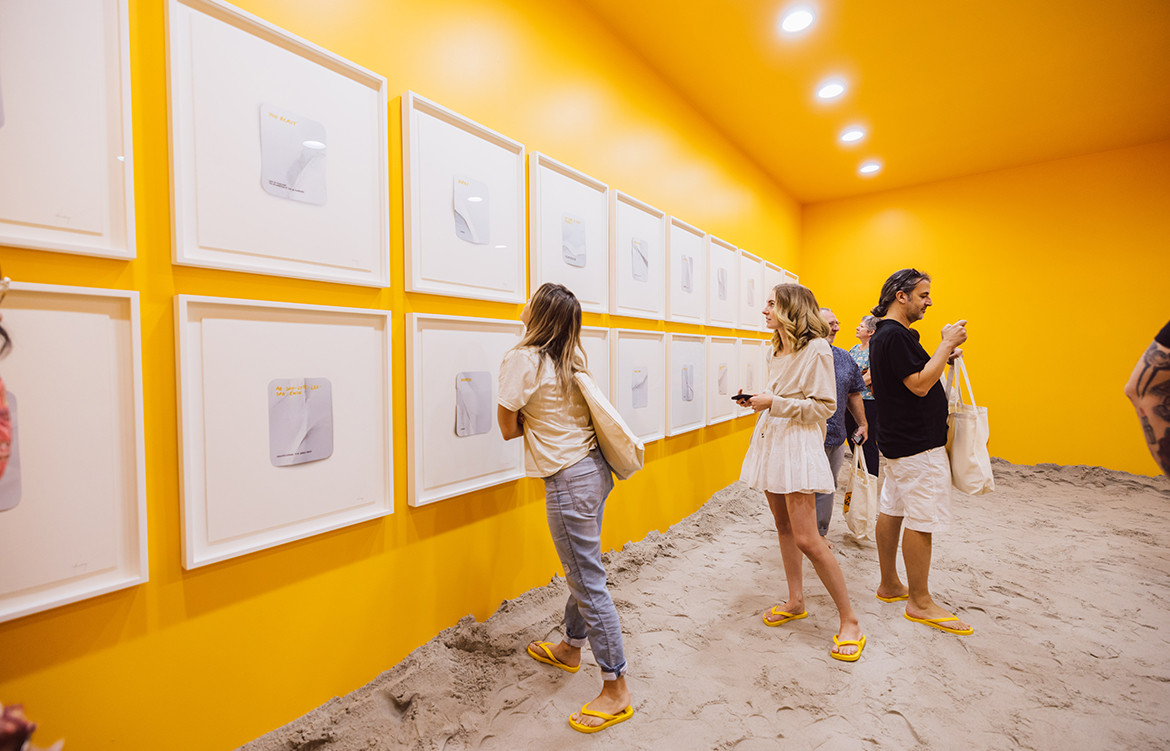 STRAYA is based on a card game designed by Cj entitled, 'straya slanguage', a deck of 240 Australianisms and their interpretations that "test how Strayan you really are". The exhibition celebrates Australian slang in two parts. The first, a public art element, took Cj's Instagram followers on a journey around Australia, a place that Cj describes as "one of the most beautiful places in the world."
The second part of STRAYA centres around an interactive exhibition in the John Reid Pavilion, a 1,700-square-metre building in the Brisbane showgrounds, the floorspace of which was filled with over 500 tons of sand. Whilst the sand is undeniably evocative of Australian beach culture, it ultimately serves as a canvas for the imprinted undersides of Cj's custom-made STRAYA flip flops which were gifted to each visitor at the exhibition.
As the flip flop soles navigate the space, over 50 different Australian sayings populated the floor. "What is interesting, is that language unites us all, no matter where we come from," says Cj. "I wasn't born in Australia (the artists was born in South Africa,) but I feel a great sense of belonging and the language really makes me feel a part of it. By people walking and imprinting the common vernacular, we express a shared identity."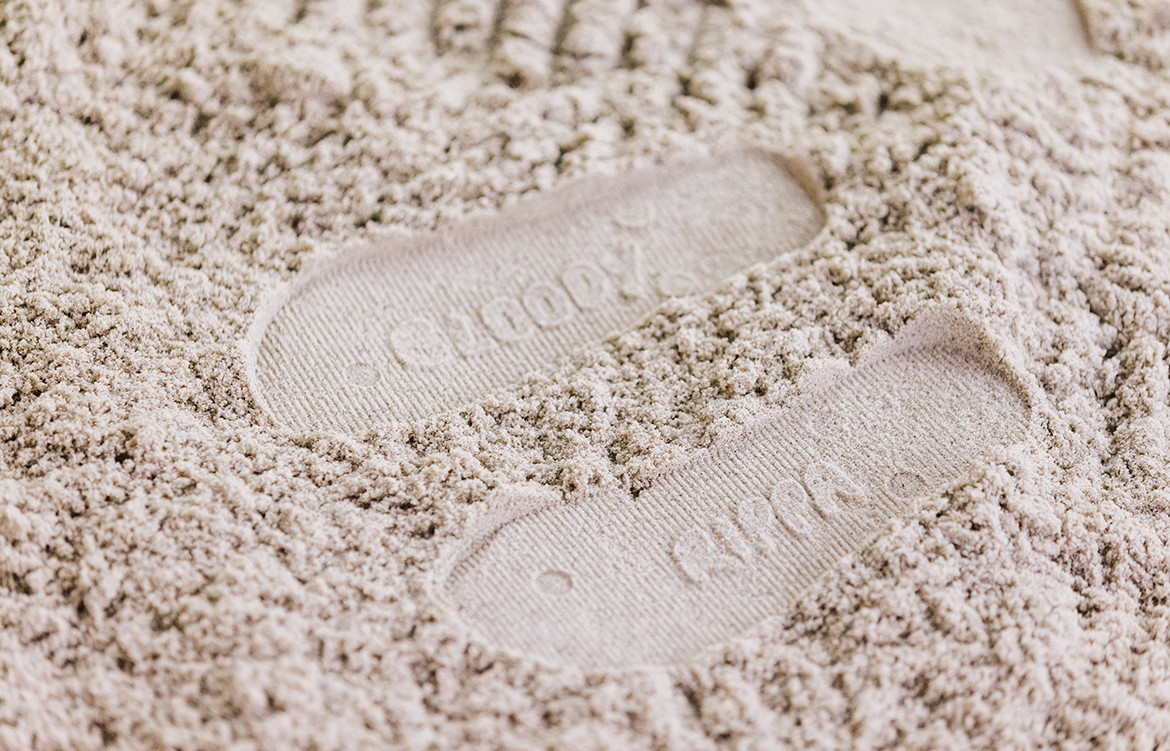 The second component of the exhibition, located centrally in the space, is an over-scaled mock up of the card game in the form of a partially open-sided yellow box. The internal panels will exhibit 30 drawings of a selection of crumpled playing cards from the card game.
The STRAYA series also consists of 10 limited editions of lenticular signs (100 of each). In addition to the artworks for sale, guests attending the exhibition will be able to purchase 'straya slanguage' card games, towels, pins and 'bugger bandaids'; merch is also available via the artist's website.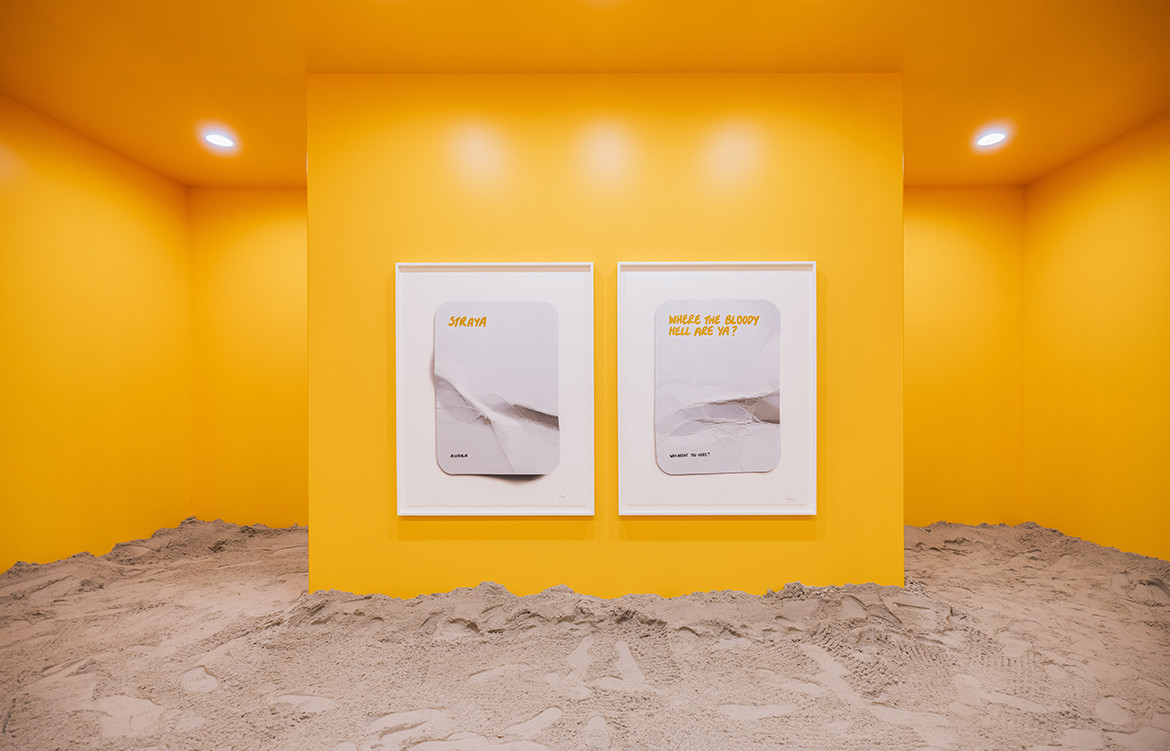 This immersive exhibition underscores Cj's commitment to reinvesting her capital back into her studio and into her exhibitions. "I feel that my job as an artist is to dive into a concept and explore it completely," explains Cj. "For Straya, I asked myself, how do you capture words in a visual sense and how do you get people to interact with language? I think that STRAYA really transforms language into a physical thing."
Editors note: We recognise that the slang and colloquialisms that make up this exhibition are a reflection of white Australian vernacular and do not consider Indigenous perspectives.
Cj Hendry
cjhendry.live
Photography by Cj Hendry Studio
We think you might like this interview with artist Elizabeth Barnett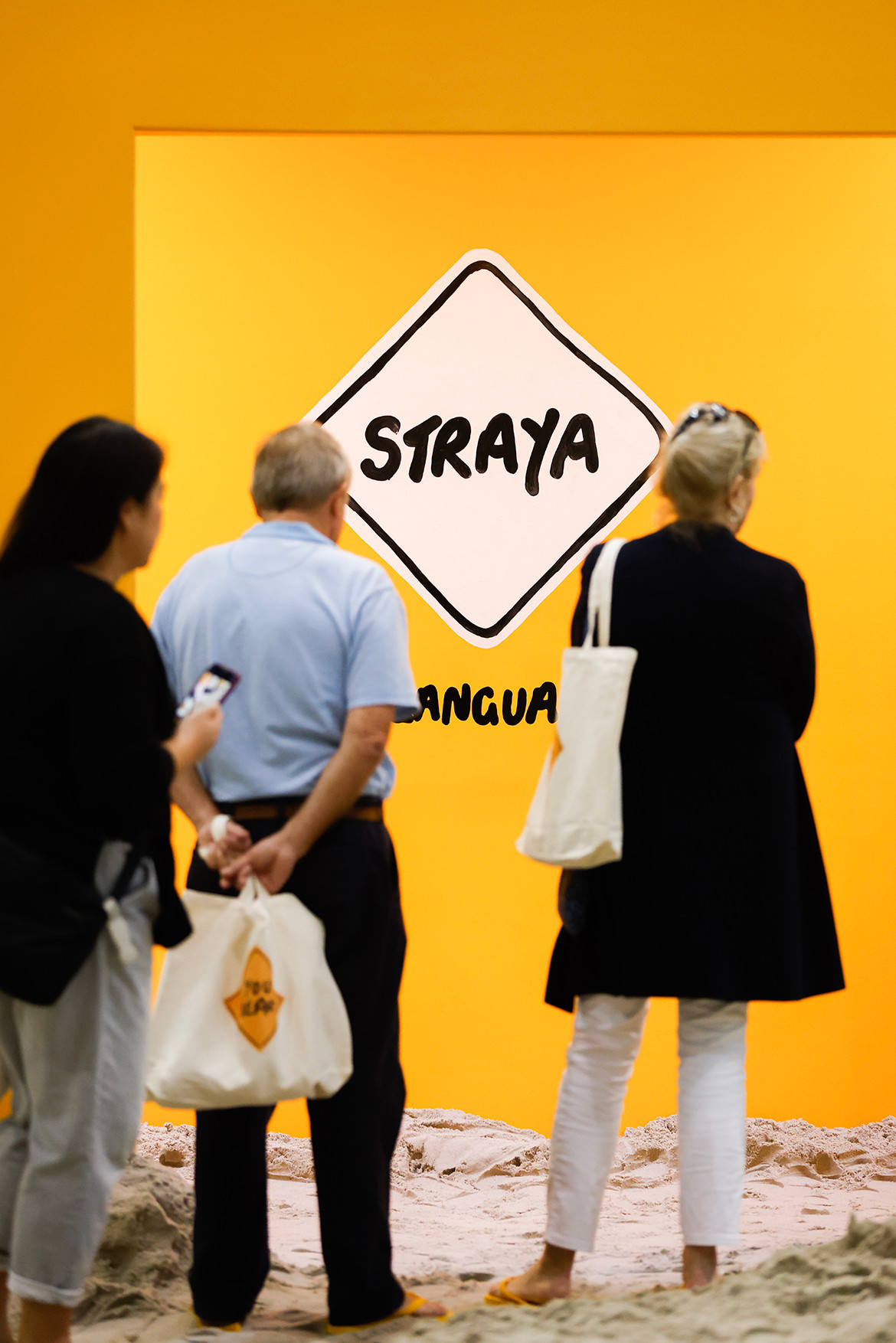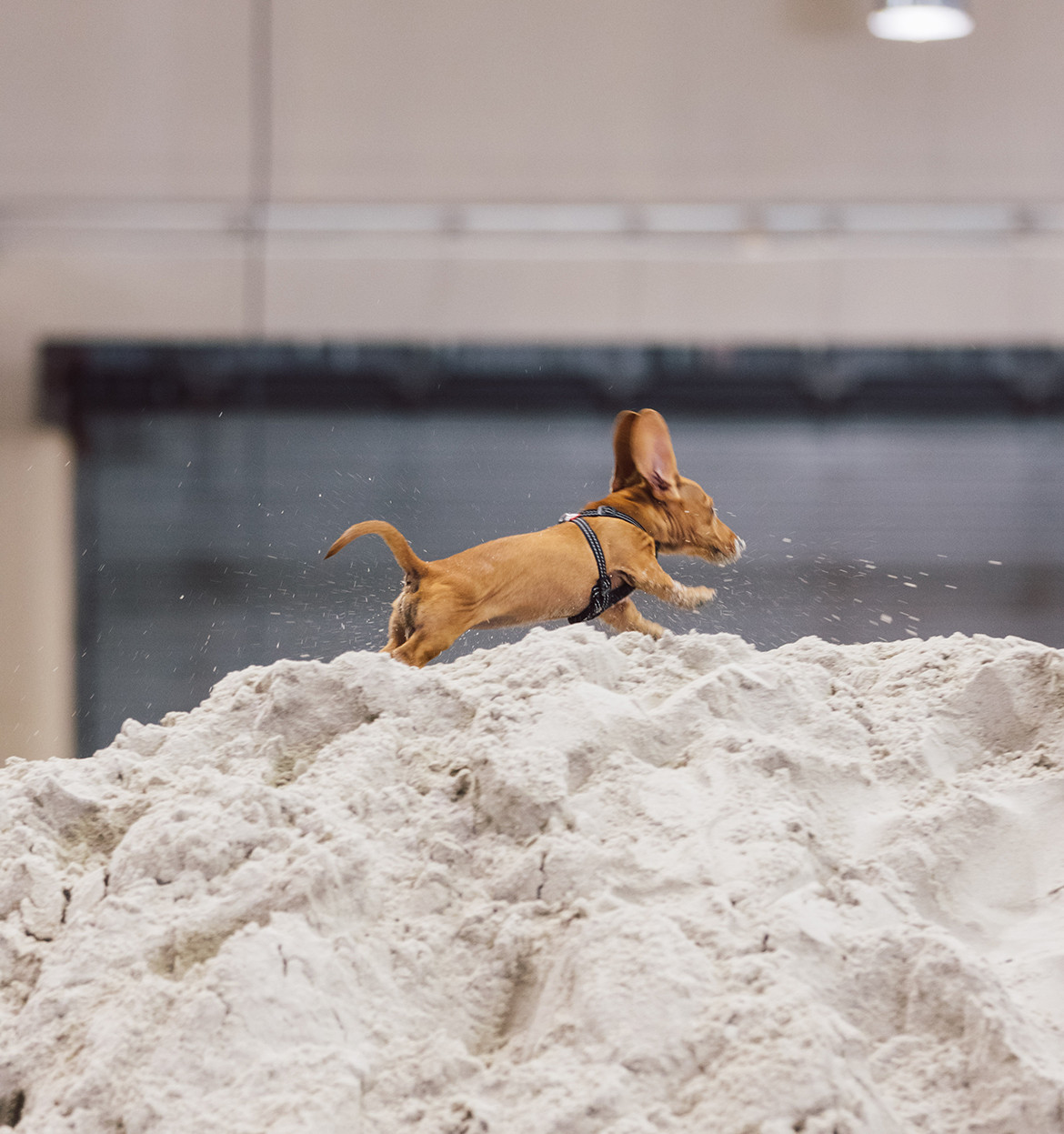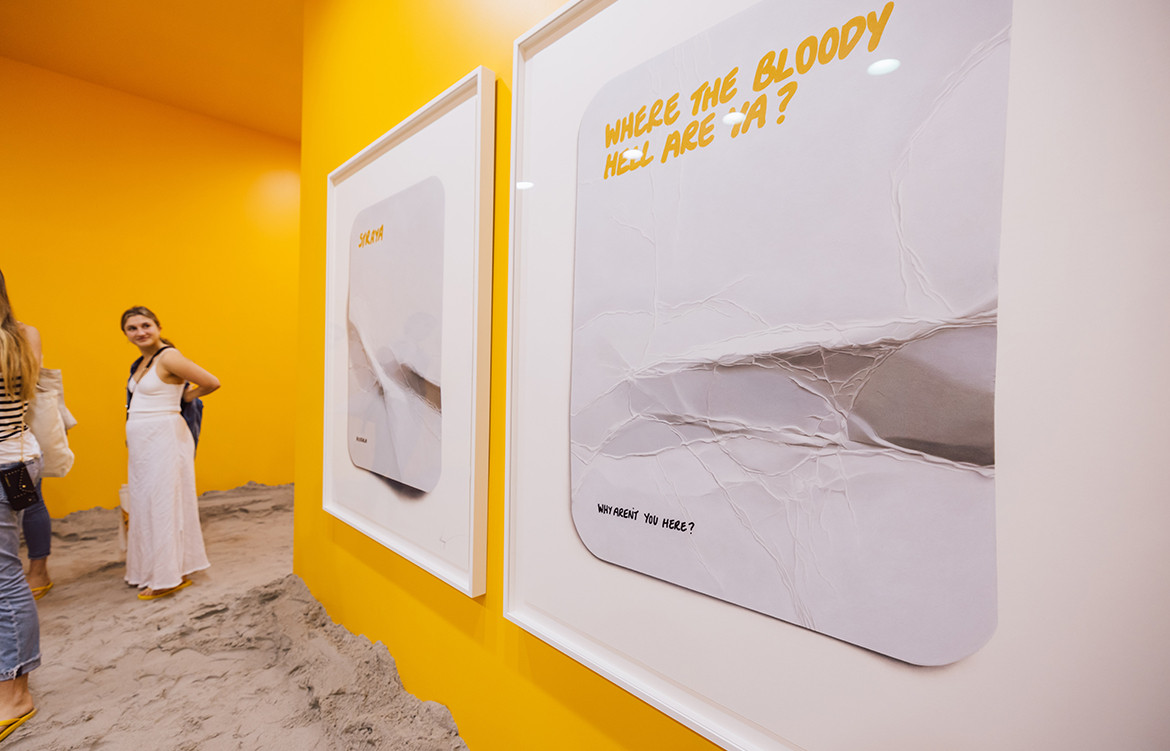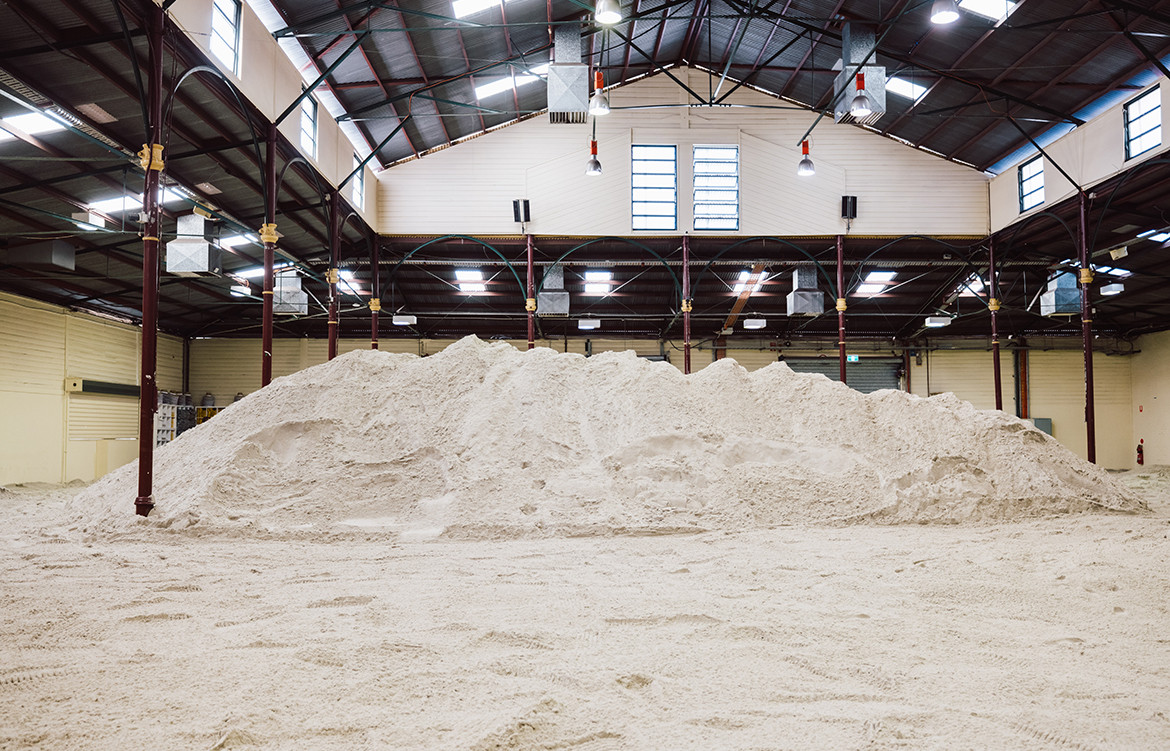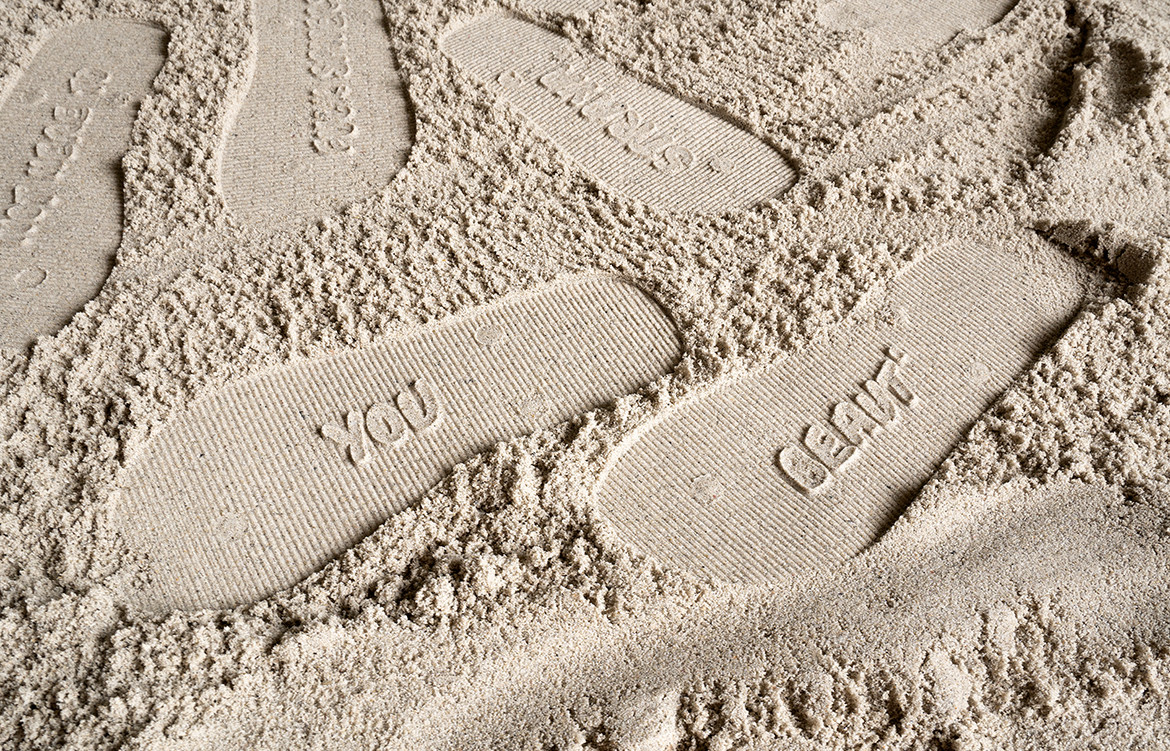 ---