From the Melbourne Art Fair to Melbourne Design Week, there was a buzz in the air throughout March. I certainly felt it, did you?
It feels safe to say that the world's most locked-down city is finding its way back from what has been a tumultuous and introspective couple of years.
A massive highlight for me was spending time at the Habitus stand for Melbourne Art Fair where we were a media partner. Having a physical presence meant I could chat with people from all walks of life about art and design, including a bunch of talented artists who I put in the hot seat with a series of quick-fire interviews on Instagram Live.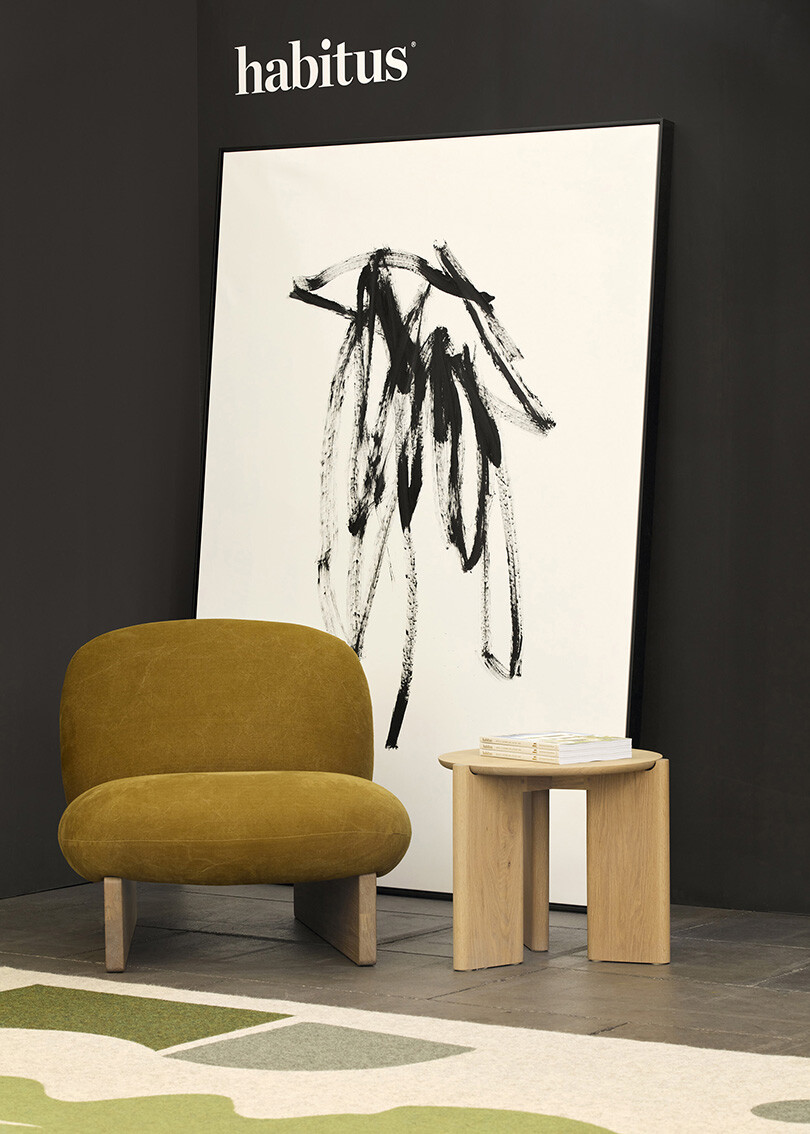 The pop-up stand felt like a whole new way to showcase what Habitus is all about – bringing design to life. Plus, it helped immensely that the space was filled with gorgeous furniture by Jardan, a rug by Markian and Miranda Russell's incredible painting from Studio Gallery (which is still up for grabs as a subscription prize).
The theme of art and design continued as we launched the latest edition of Habitus – the Art issue. This was one of my favourite issues to pull together (so far), everything just fell into place and it's an understatement to say that I was honoured to interview our cover star, Shaun Lockyer. He spoke so openly and candidly about his life and work, and the sentimentality of the home his family has created in Brisbane for over 18 years.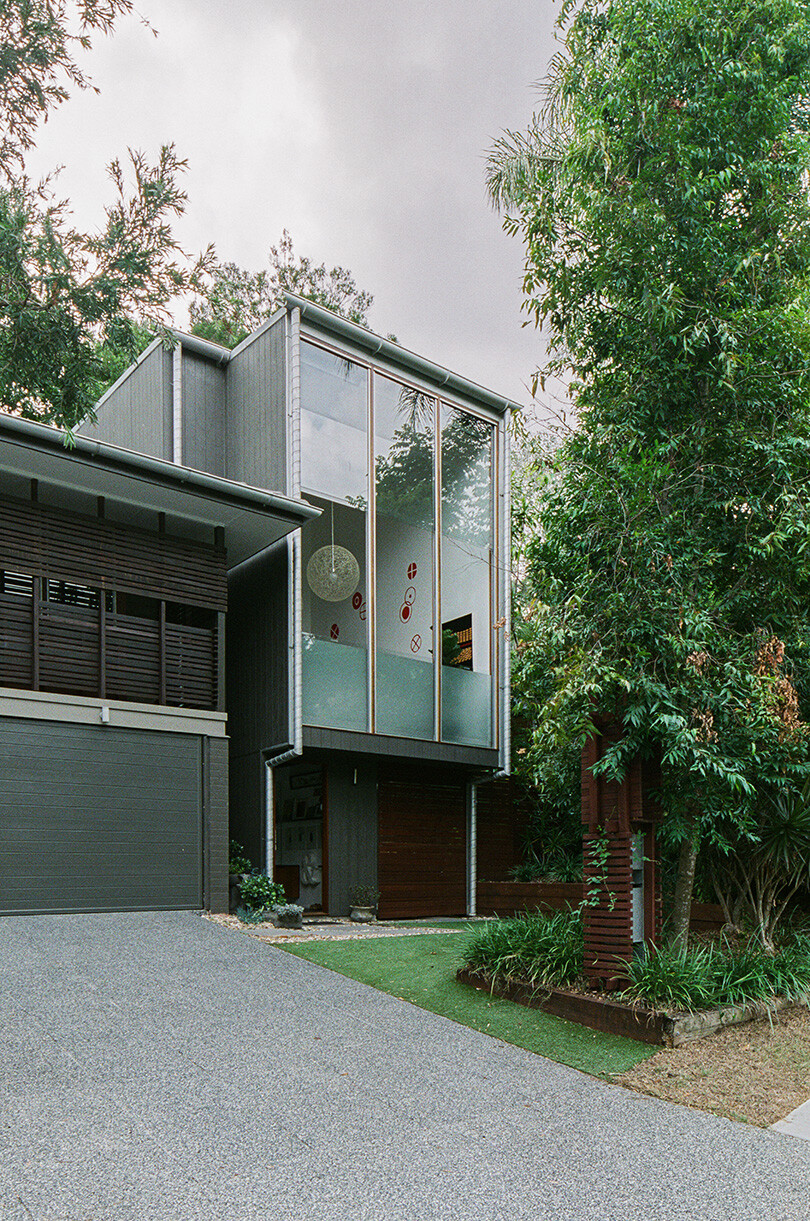 Melbourne Design Week returned, which brought people out in droves. There was plenty to see and do but my two highlights were The Futures Collective at Villa Alba, and The Borderers by the Tennant Creek Brio at Modern Times. While very different in their approach, both exhibitions were inspiring and thought-provoking.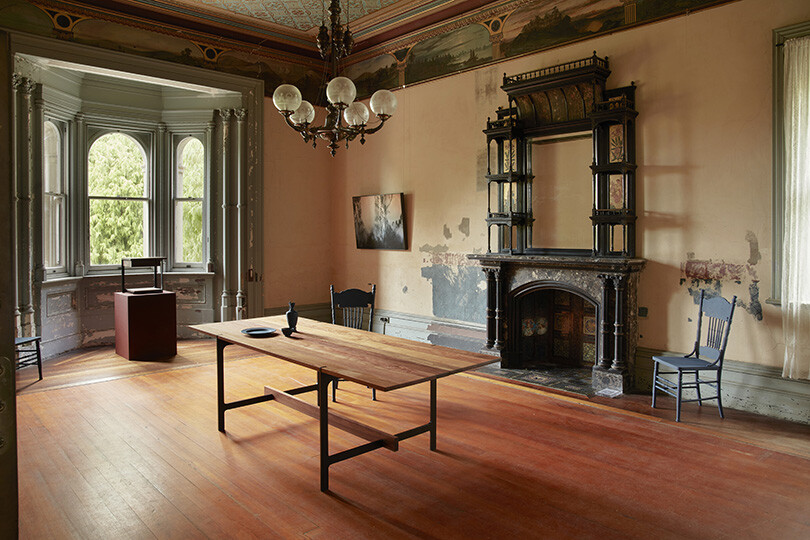 Closing off what was already an epic month, it was a pleasure to publish an articulate profile on portrait photographer Atong Atem. The Melbourne-based, South Sudanese artist was recently awarded the inaugural Art Gallery of New South Wales X La Prairie Award for her intimate portraits and the story by Caitlin Leishman captures Atong's approach so beautifully.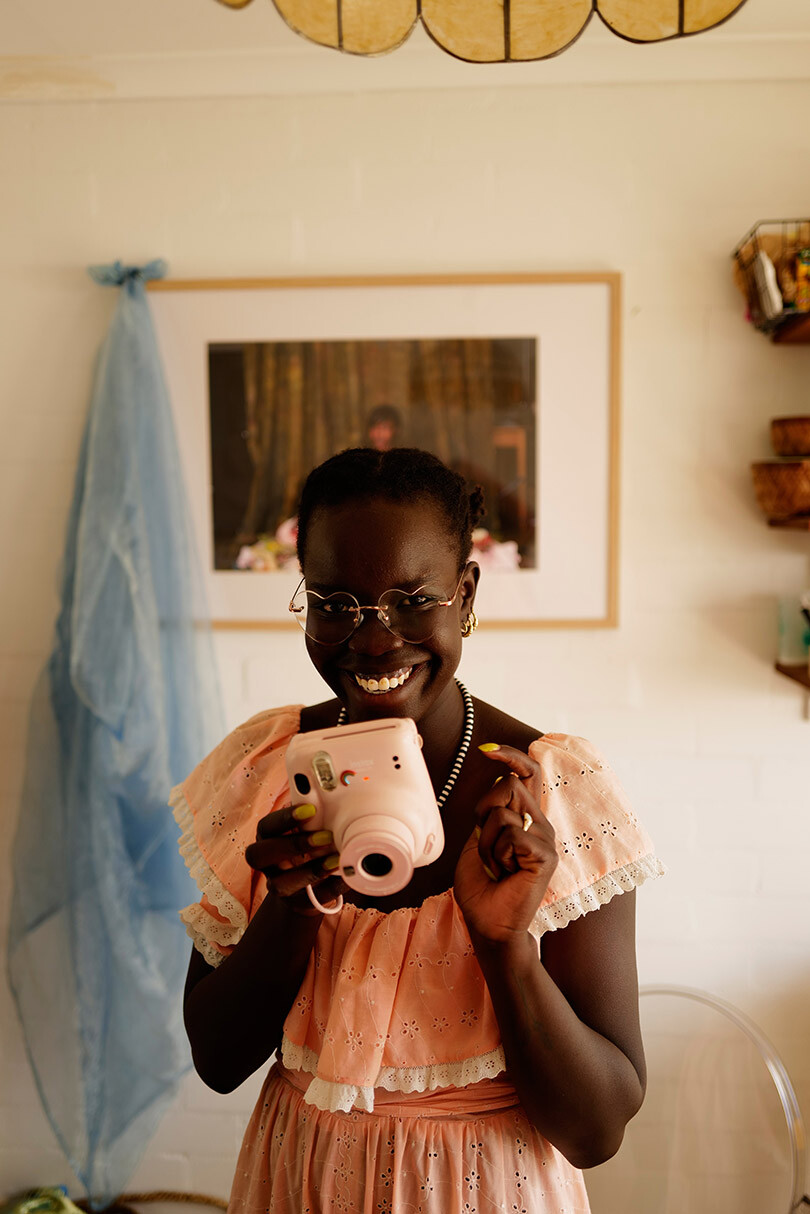 I always love hearing from our audience so drop me a line with your thoughts, opinions or questions at aleesha@indesign.com.au.
---