In just under a week, Saturday Indesign 2019 is taking over Melbourne for one day only. Amongst the growing list of exhibitors, StylecraftHOME is opening its showroom for everyone to experience. The completely revamped four storey showroom on Flinders Lane and Russell Street in the CBD has won awards this past year because of its ability to momentarily transport visitors to a refined courtyard in Europe.
Partnering with StylecraftHOME for Saturday Indesign, Manuela Millan of Meanwhile In Melbourne will bring together a myriad of local artists and creative through a pop-up exhibition of artworks and sculptures. "What makes Saturday Indesign different is that it feels a bit more like being invited to the designers' homes rather than just visiting a showroom, it's more unfiltered and intimate," says Manuela.
Having started Meanwhile In Melbourne as a way of uncovering upcoming designers and local talent, Manuela's platform offer's Melbourne's designers the exposure that they need. In this light, the collaboration between StylecraftHOME and Meanwhile In Melbourne for Saturday Indesign is the perfect backdrop for a pop-up exhibition in three distinct areas of the StylecraftHOME showroom; the Kitchen, Library and Den.
"You will be able to move through the space and appreciate the curated works, with StylecraftHOME serving as the perfect backdrop to see it all in context," Manuela continues. This includes objects, ceramics and artwork by Fellow Mobiles, Stephanie Rooney from Moona + Co, Anna Varendhoff from ACV Studio, Philippa A Taylor and Capra Designs. Complementing each setting is also StylecraftHOME's iconic designs; Tacchini and lighting by Ross Gardam.
"People will get the opportunity to see some of the great Melbourne makers in situ and hopefully get inspired to bring them into their homes. I hope they get ideas of how to mix and match styles to suit their individual tastes, but also try something new," Manuela concludes.
Additionally, as part of the countdown to the event, StylecraftHOME is offering everyone who registers (and attends on the day) a chance to win two Libera Armchairs, valued at over $4000.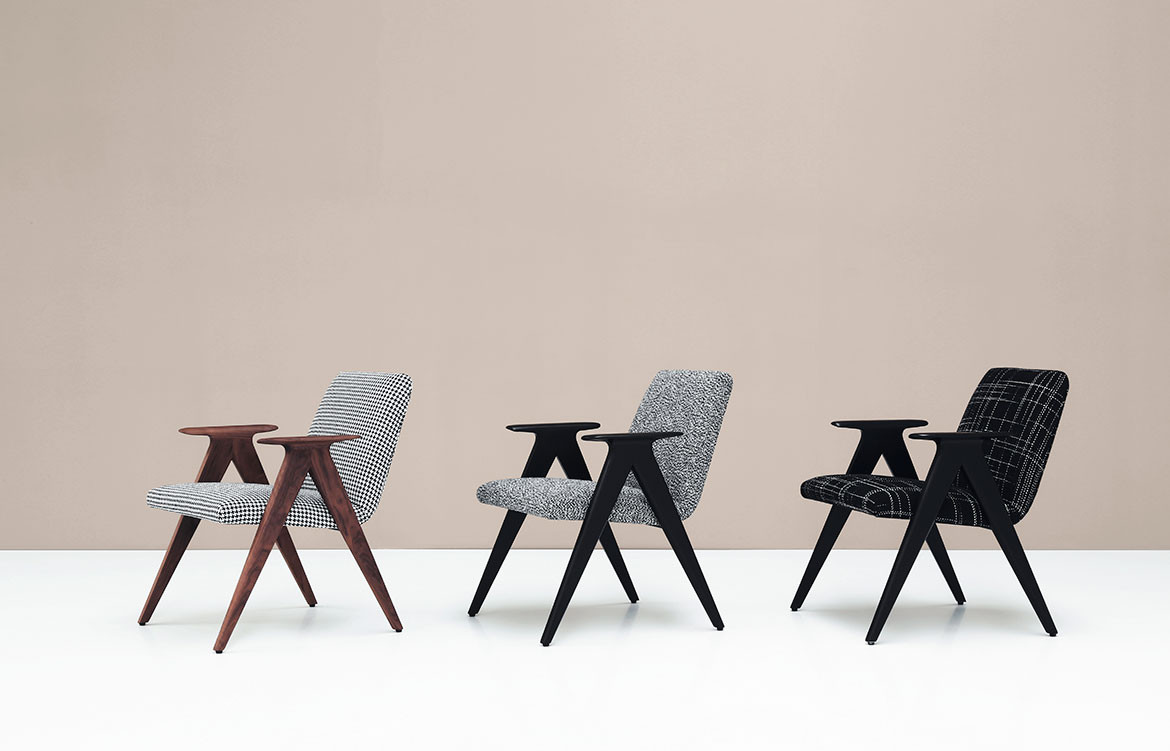 Recently launched at StylecraftHOME as part of the HOME / WORK / LEARN concept, the Libera Armchair designed by Jesus & Jon Gasca resonates with a quote by Mies Van Der Rohe "God is in the details."
With a classic wooden frame available in solid Walnut or Ash stained in black, the legs are connected with the generously sized armrests in a fluid way. Fostering not only comfort but also ergonomics in the way that the back seat and the chair connects, the Libera Armchair is suitable for residential, hospitality or workplace settings.
To win two Libera Armchairs, make sure that you register and attend Saturday Indesign on Saturday 22 June. Then take a picture of you and your crew in the StylecraftHOME showroom to win the Libera Armchairs. Make sure you tag the showroom as well as four other friends, to go in the draw to win the prize!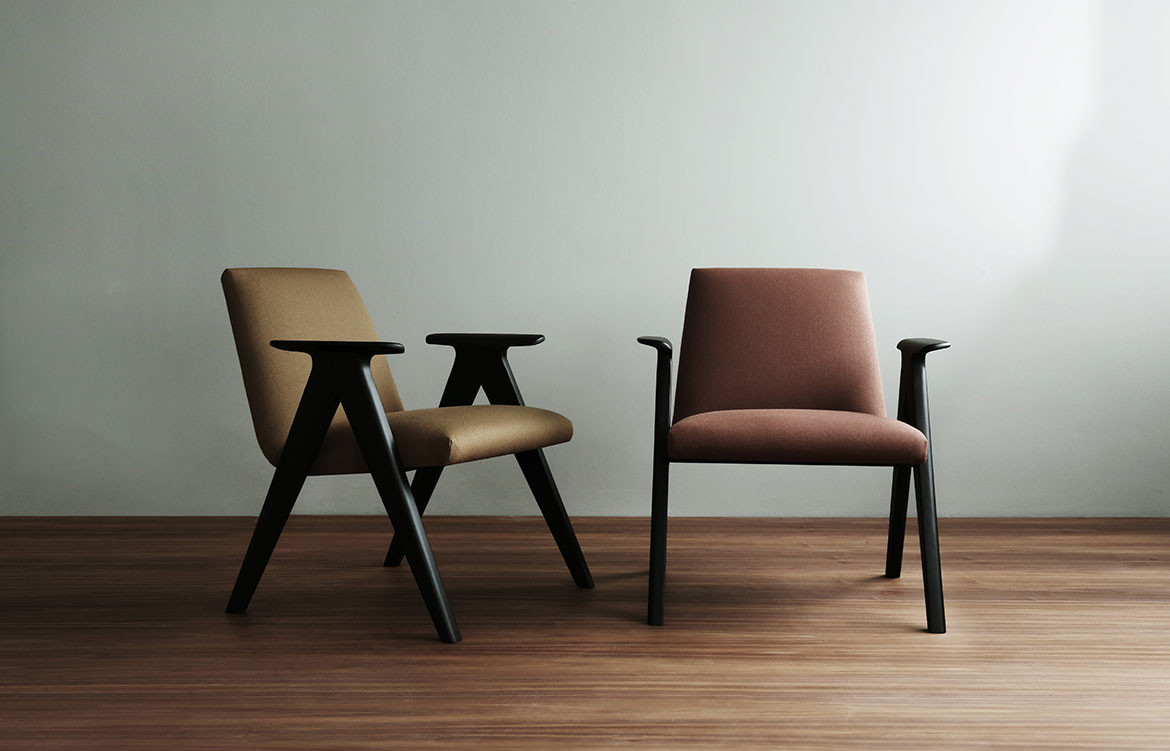 Find out what else is up for grabs and register for Saturday Indesign. 
StylecraftHOME
stylecraft.com.au
Meanwhile In Melbourne
meanwhileinmelbourne.com
We think you might also like Stylecraft Joins Saturday Indesign
Tags: ACV Studio, Anna Varendhoff, Capra Designs, Fellow Mobiles, Libera Armchair, Manuela Millan, Meanwhile In Melbourne, Melbourne, Moona + Co, Philippa A Taylor, Ross Gardam, Saturday inDesign, Saturday Indesign 2019, SID 2019, Stephanie Rooney, Stylecraft, StylecraftHOME, Tacchini
---