West Block is a light-filled home that merges two neighbouring terraces that date back to 1865. This project is a result of the clients' love and appreciation of the arts, which has been carefully considered throughout the design.
For the designer, Brahman Perera, the home has a "legible yet labyrinthine" layout that invites exploration through a series of compelling spaces. Under his careful eye, the new interiors feature eclectic furnishings, rich colour and materials that reinterpret the clients' fine art collection.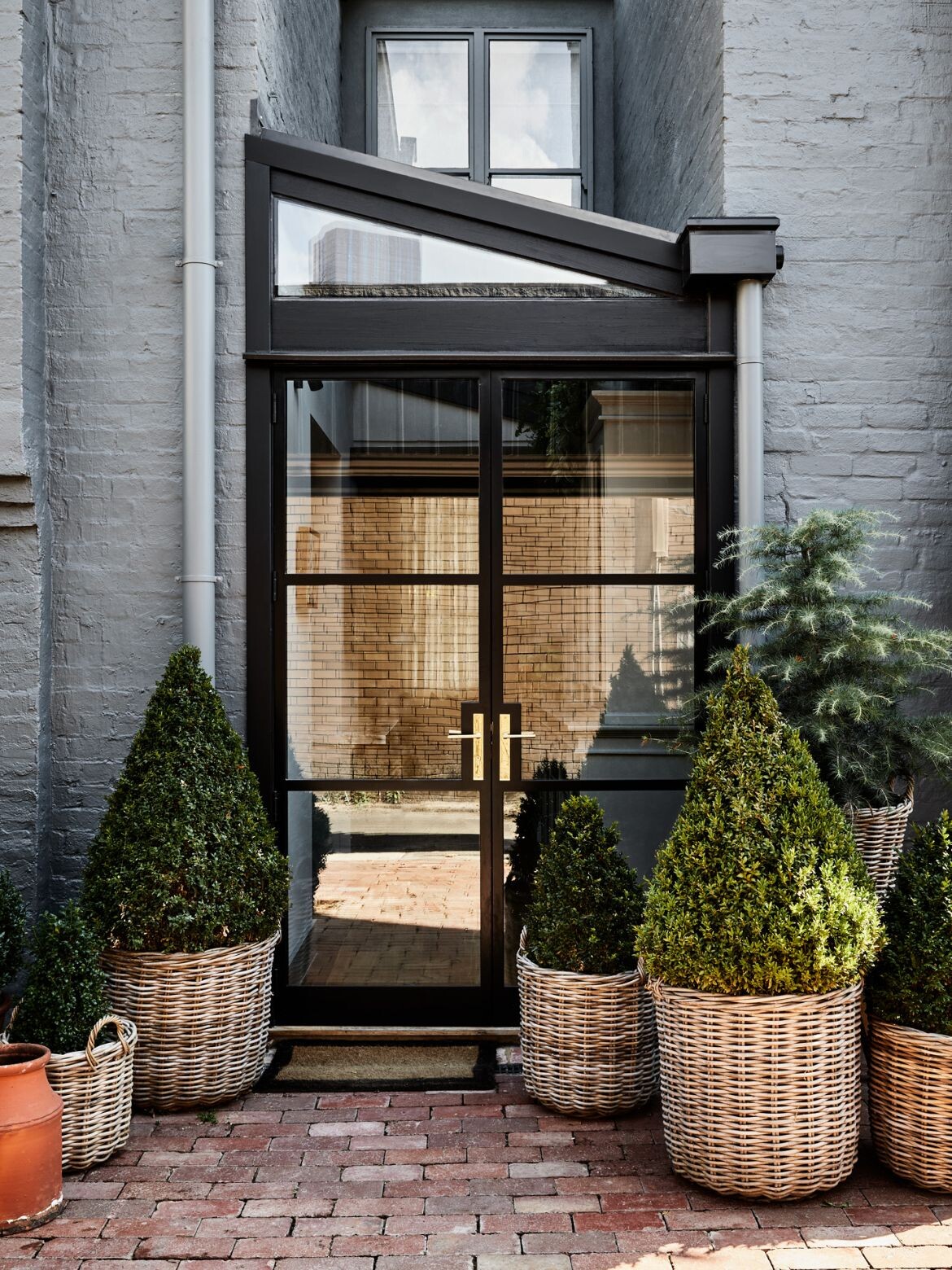 An important component to the design process was reconfiguring the floorplan into something more contemporary and connected. The original conversion of the site from its boarding house origins meant there was a jumble of rooms to reorchestrate.
Perera installed a series of structural interventions to clarify and improve the layout, including the creation of larger entries, the removal of the living room stair, and reworking the kitchen into an island arrangement. The addition of a raked conservatory-style ceiling over the hallway draws attention upward and enhances the spatial quality of the home.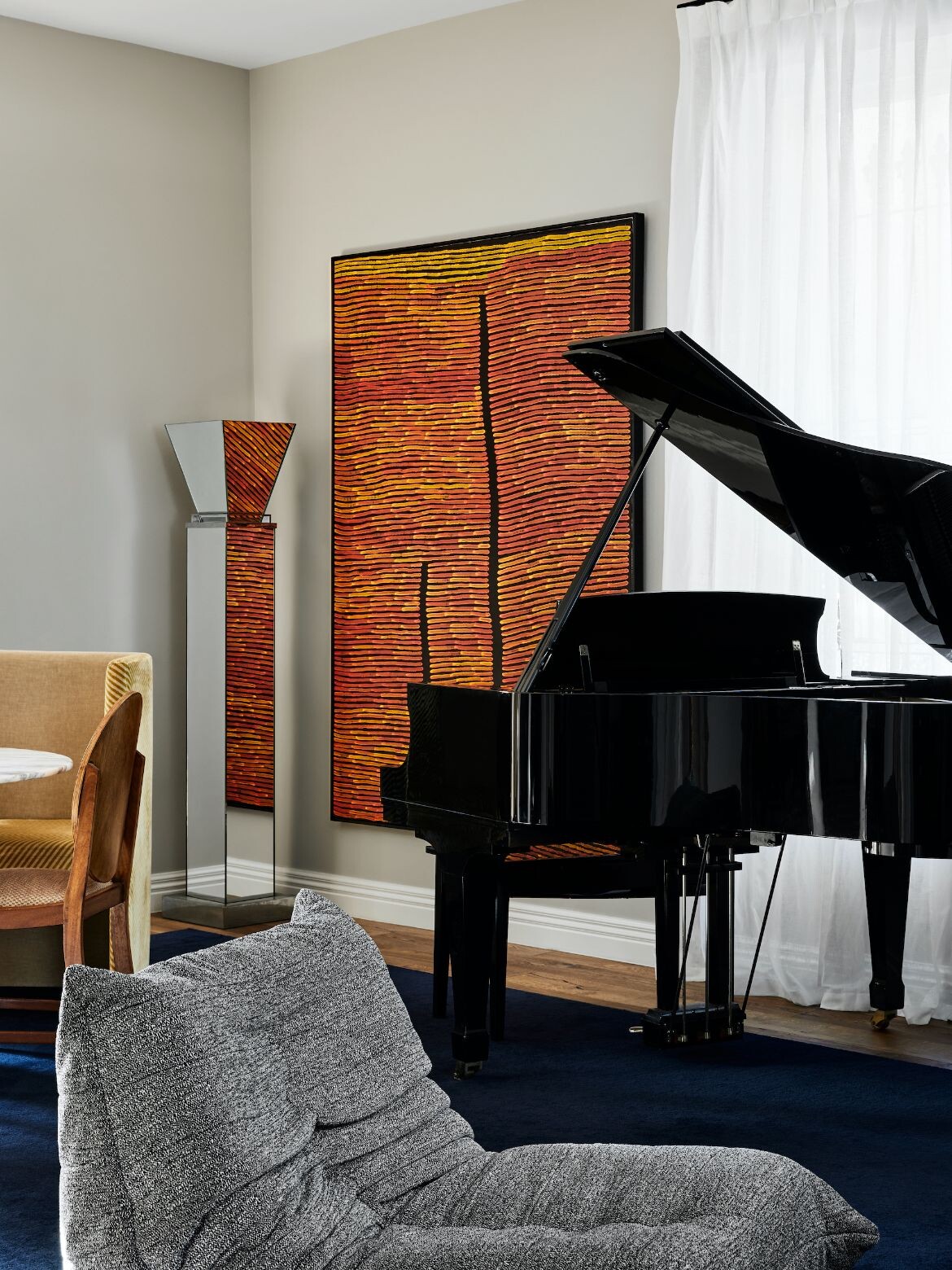 West Block honours the multicultural background of its client and their exquisite art collection, with different eras of design and furniture offsetting one another to create a stimulating and authentic setting.
The residence features hand-made lighting – created by Perera himself – using plaster, the installation-like piece embraces the material's malleability and sense of fragility. For Perera, the piece is a nod to the sometimes-lost art of restoration, showcasing that the difficulties in centuries-old floor plans and materials can still be transformed for contemporary lifestyles.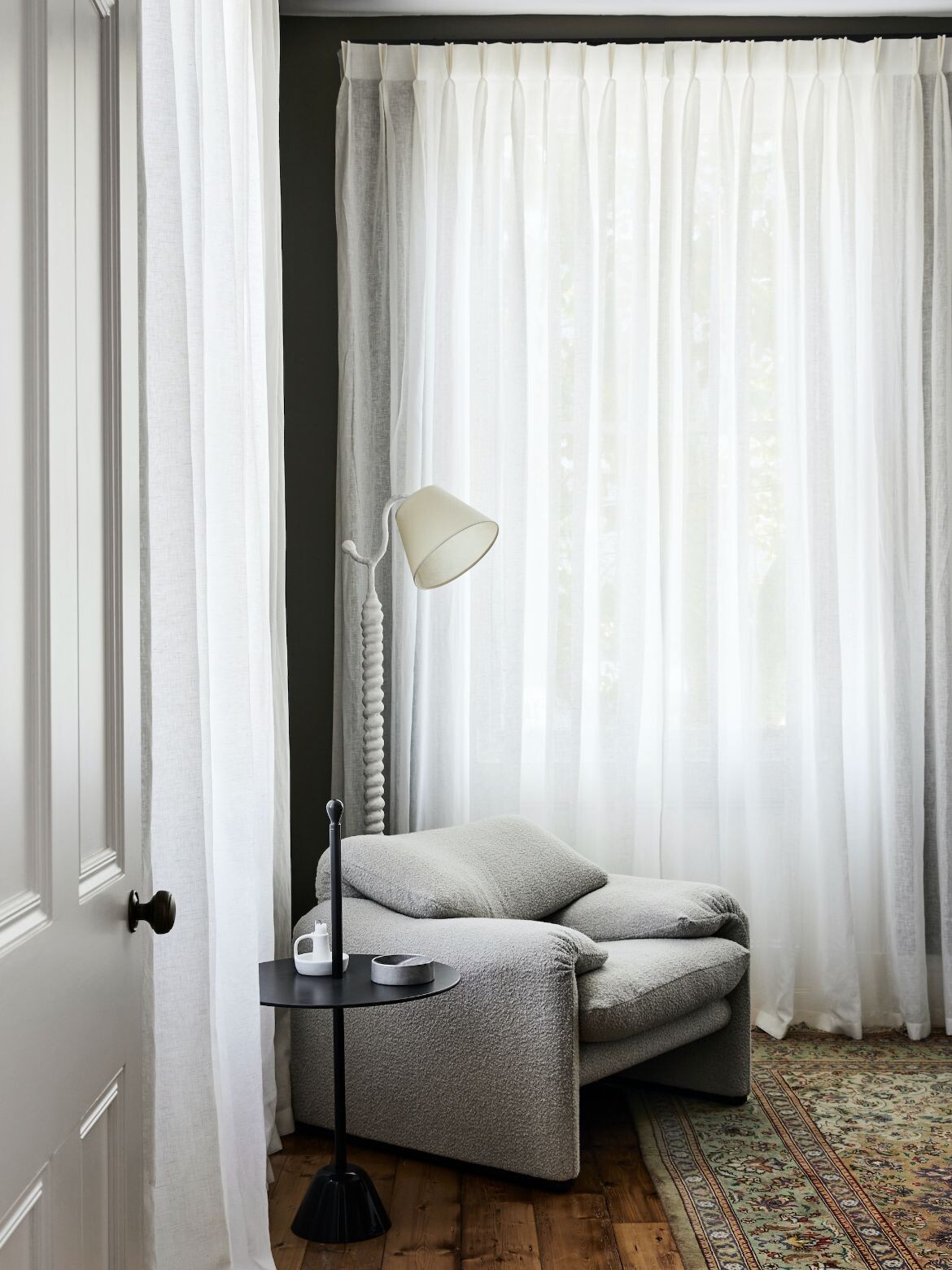 Decidely eclectic, West Block is a standout with its confident mix of styles and eras. Through a problem-solving approach to the design, two separate terraces have been merged into one streamlined plan, while preserving peace and privacy.
The home encourages exploration through a skilfully layered interior that features classic, antique and collectable furnishings, rich materials and brilliant colour. The project seeks to complement the clients' fine art collection without being too overbearing. It also demonstrates an intelligent understanding that a domestic dwelling is an organism in its own right and that certain spaces come into their own at different times, with furnishings and finishes positioned to embrace shifts in seasons and sunlight hours.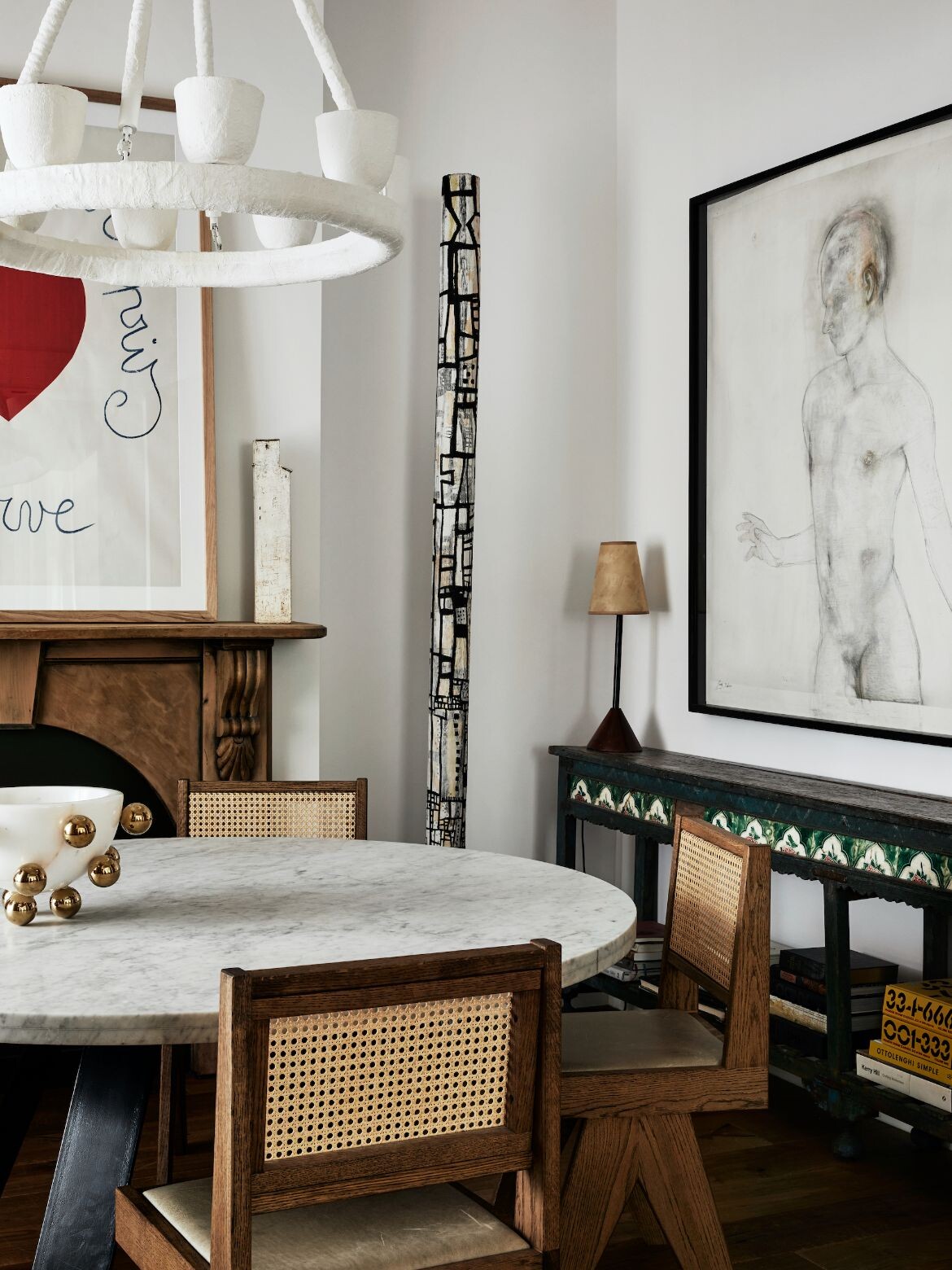 With West Block, Perera has embraced the practice of nurturing restoration. The finishes were chosen for their durability, energy efficiency, and ability to honour and protect the antiques and family heirlooms. The project emphasises the use of materials and techniques that will last for generations to come.
A timeless residence that exemplifies the owners' love and patronage of the arts, West Block's layout invites exploration.
Project details
Interior design – Brahman Perera
Photography – Lillie Thompson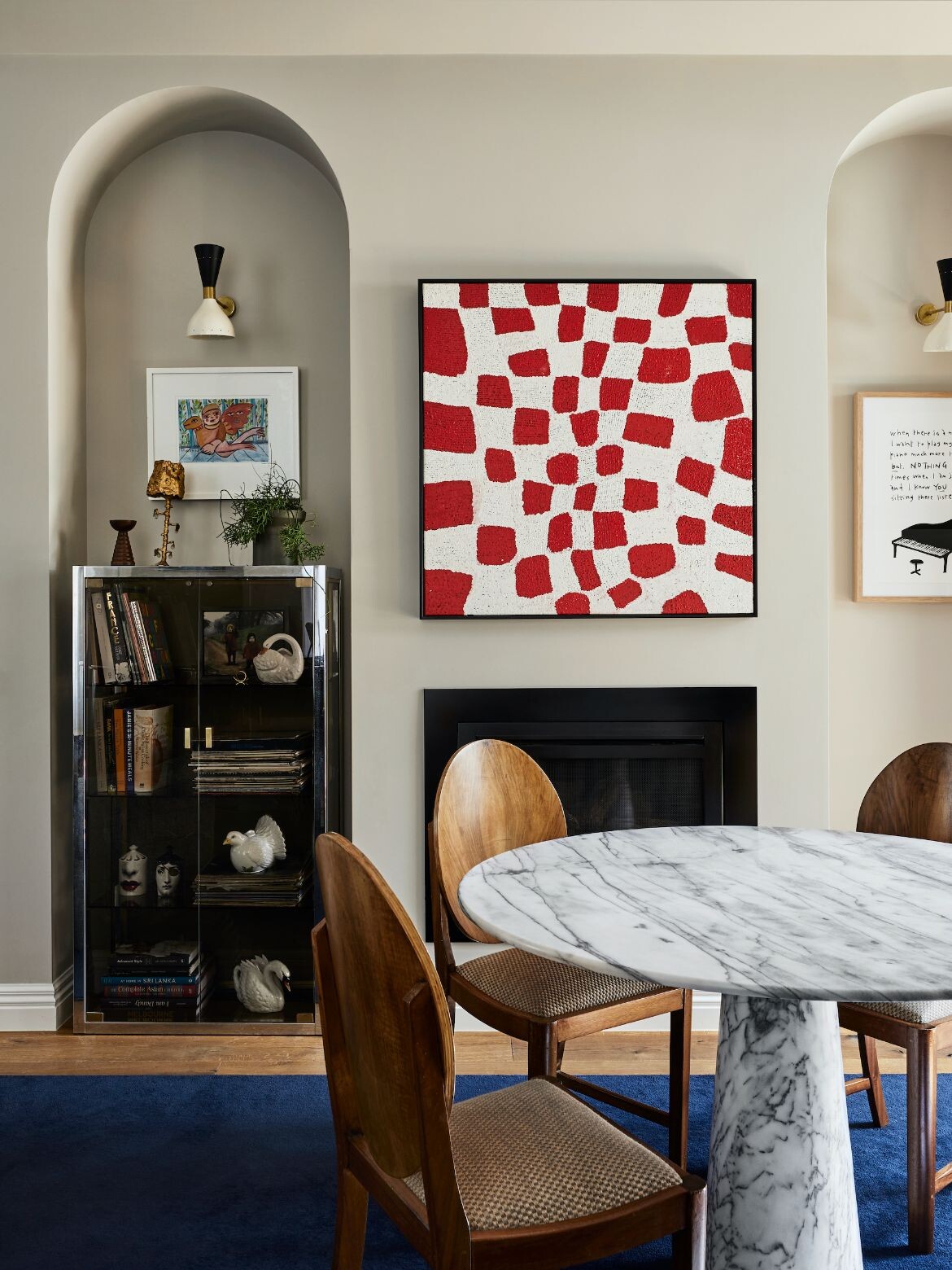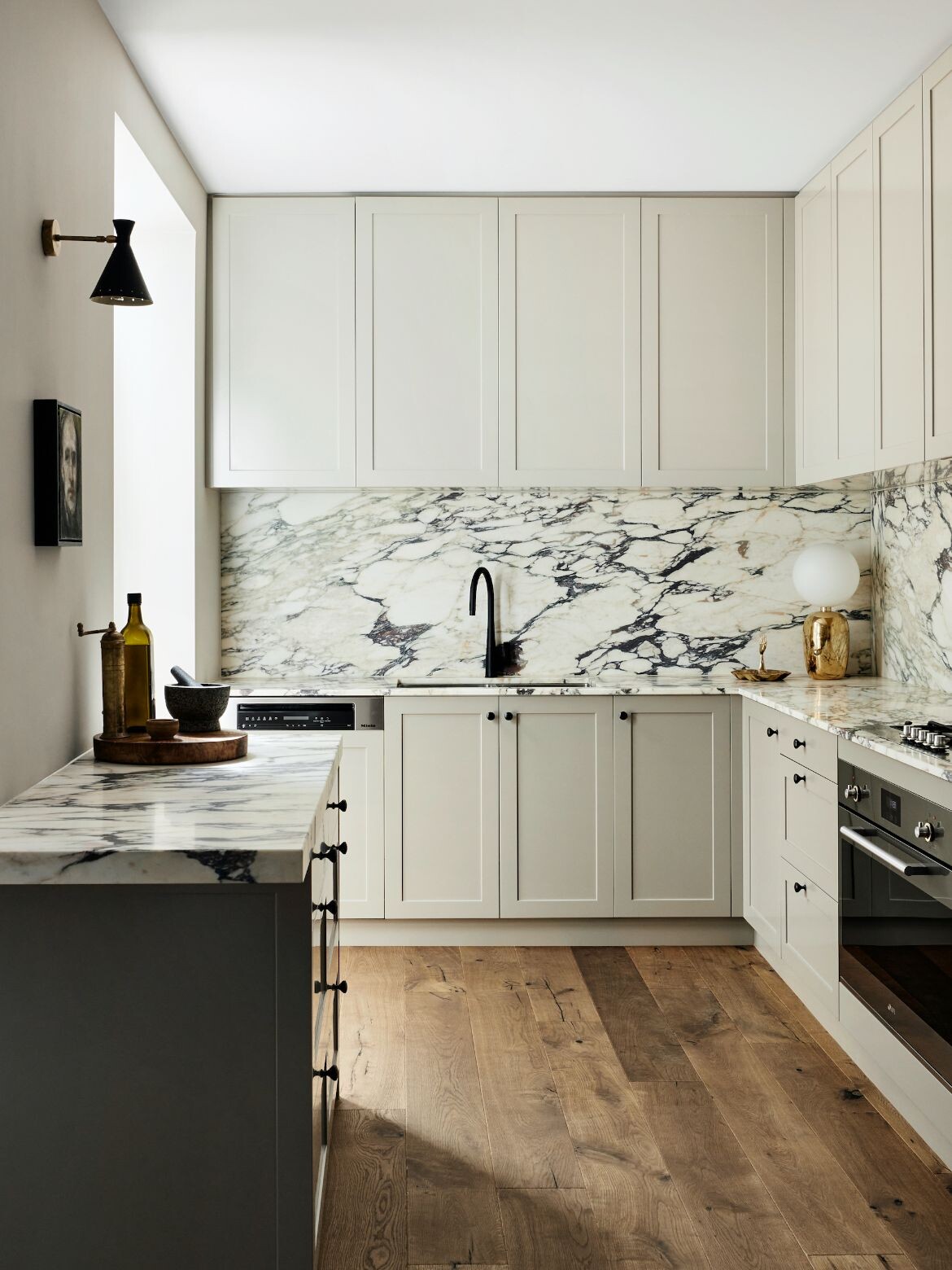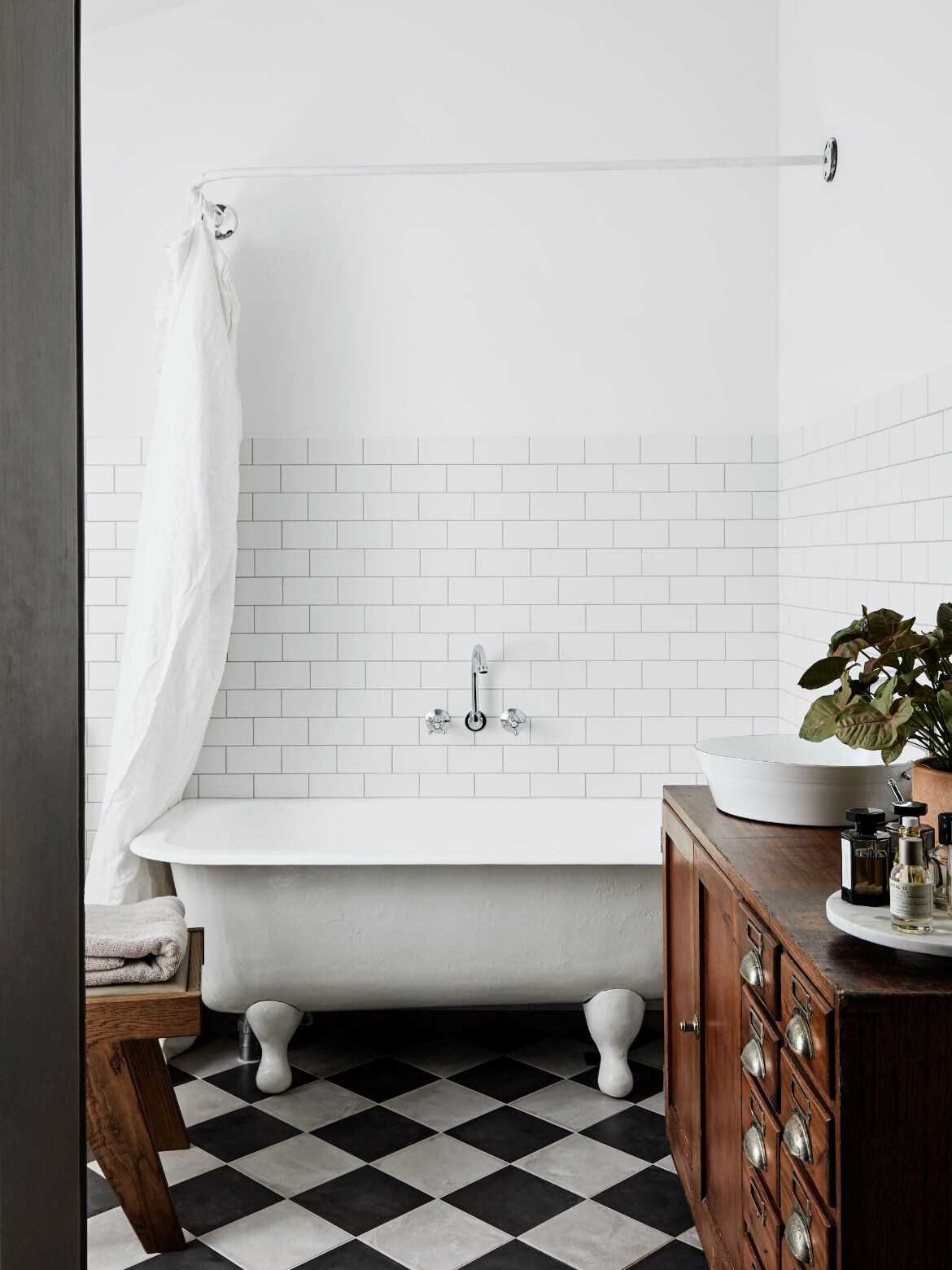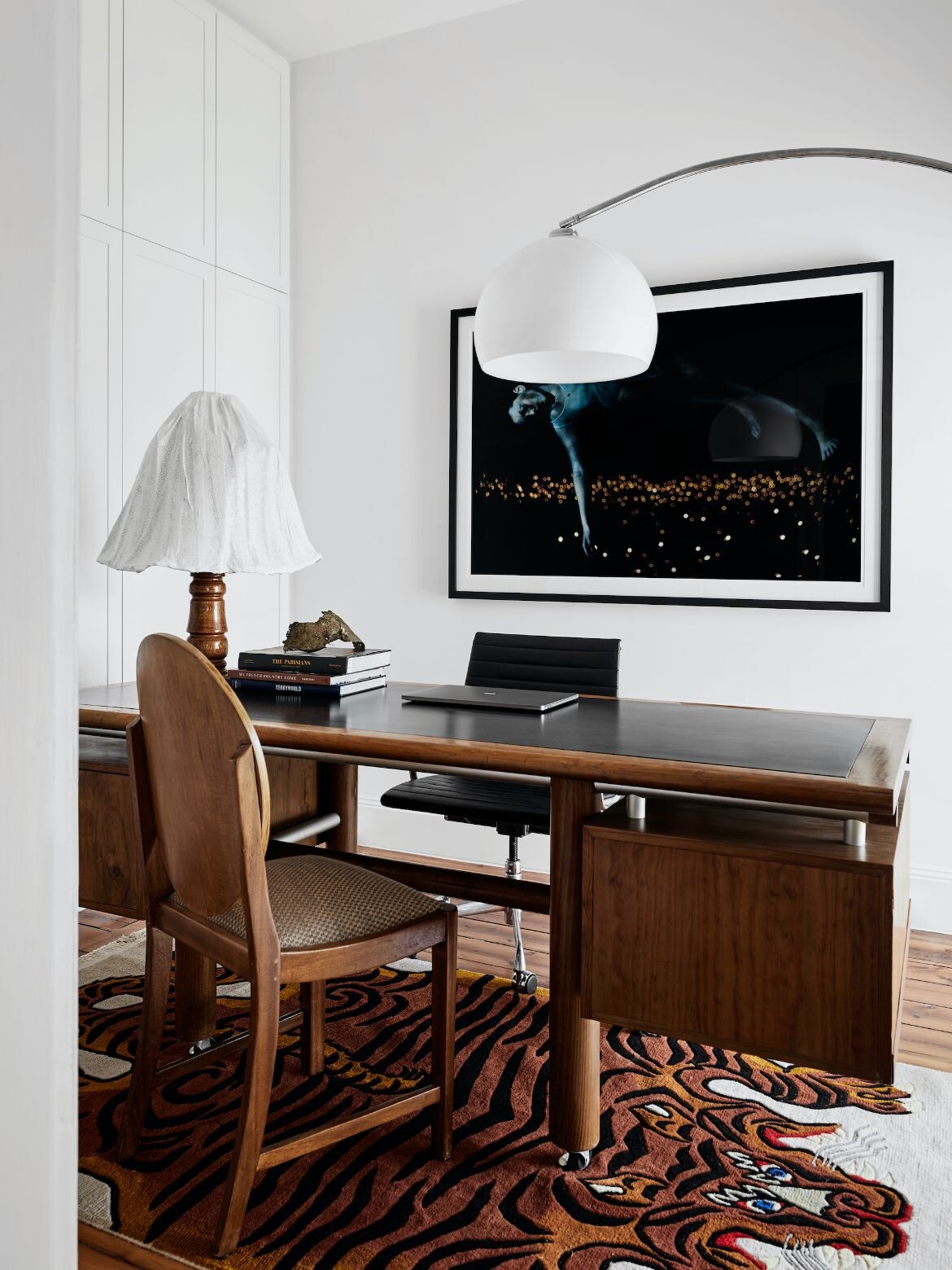 We think you might also like this story on Brahman Perera's intimate ode to shopping
---